Whether you've made the full switch to a vegetarian diet or just want to mix it up, these healthy vegetarian recipes will delight your taste buds.
Welcome to #FoodieFriDIY!
Hi everyone and Thanks for partying with us again!
Since our last party I've not been feeling that great, all bloaty and uncomfortable. The food on the cruise ship I sail with these days is not that friendly on me. I've always had a hard time adjusting to food cooked by other people. But since there's no chance I could get anywhere near a kitchen soon, I need to work on my diet.
Which means I have to make the switch to a raw diet or something similar where most of my meals will have to consist of vegetables, fruit and whole wheat bread. These seem to be the most gentle on my tummy and overall aspect (have I mentioned I've already put on weight? ugh!). Thanks to your wonderful recipes, I have plenty of vegetarian recipes to pick from to work on my vegetarian meal plan. See below my favorite recipes from last party.
If you've missed my posts since then, here they are: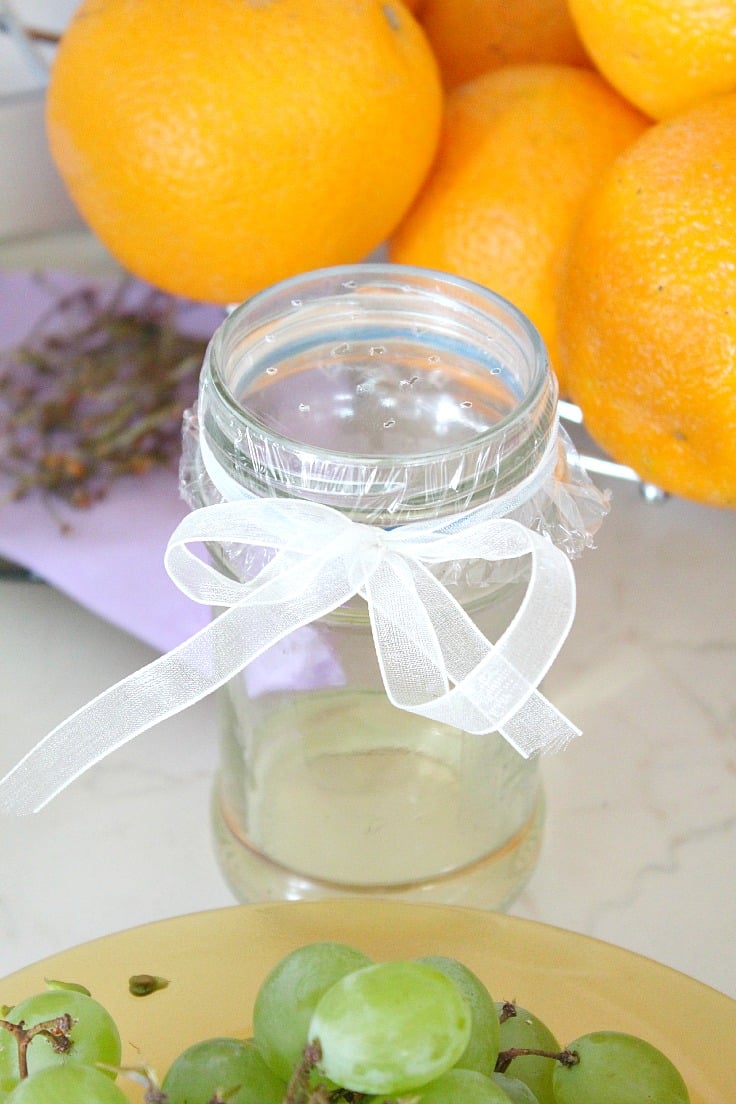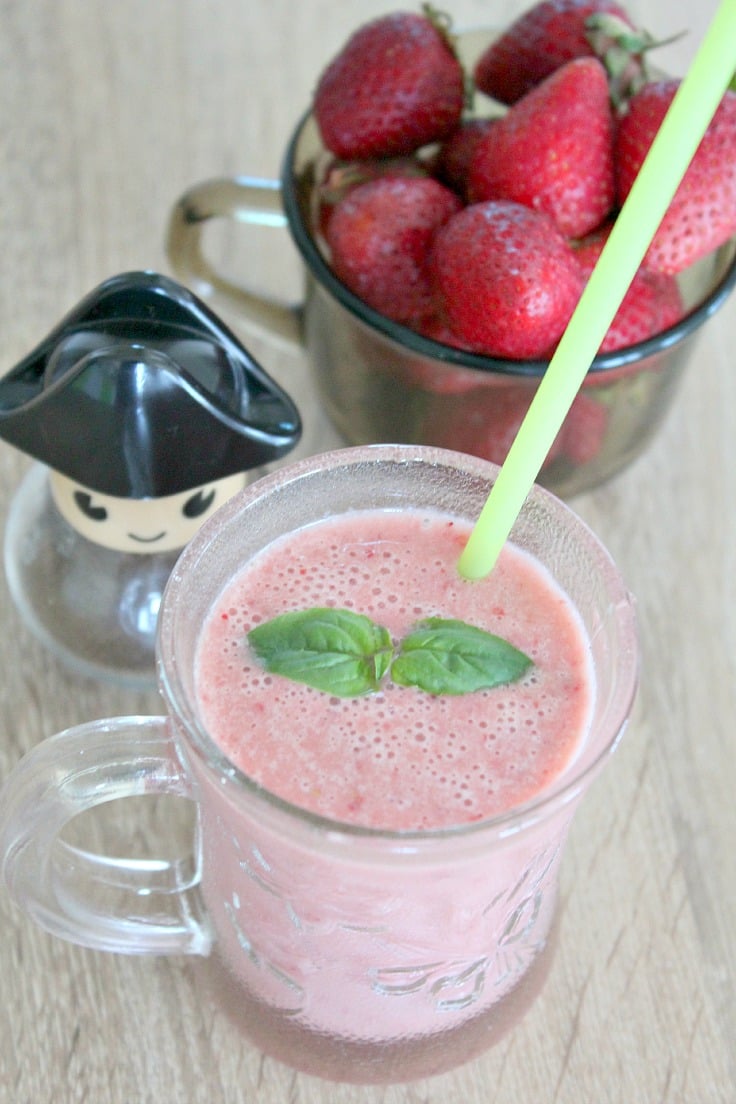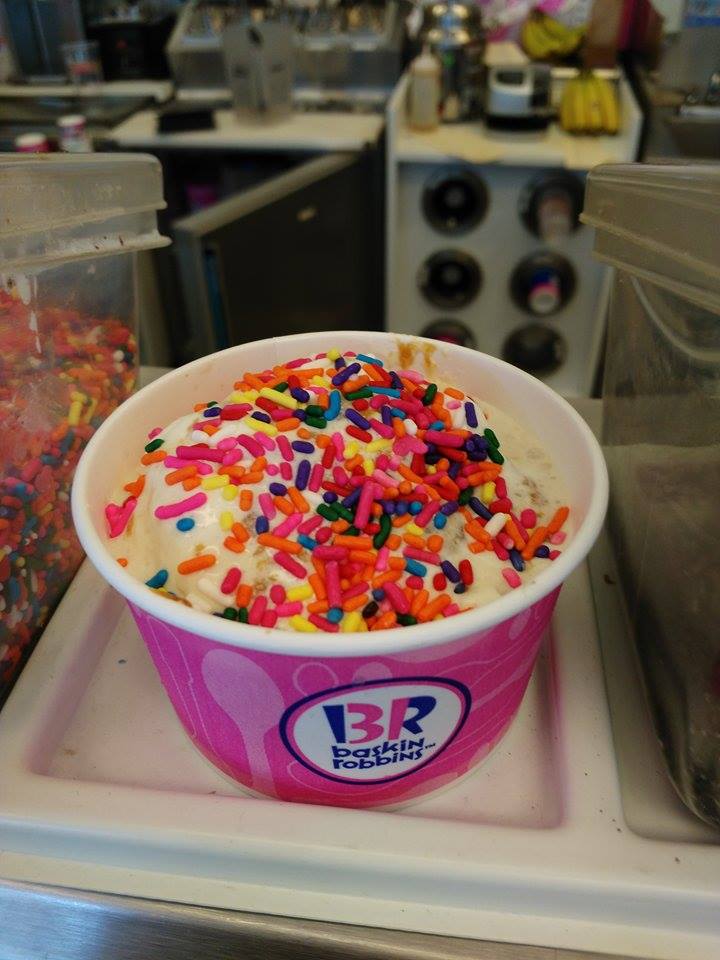 Now onto my favorite posts from last week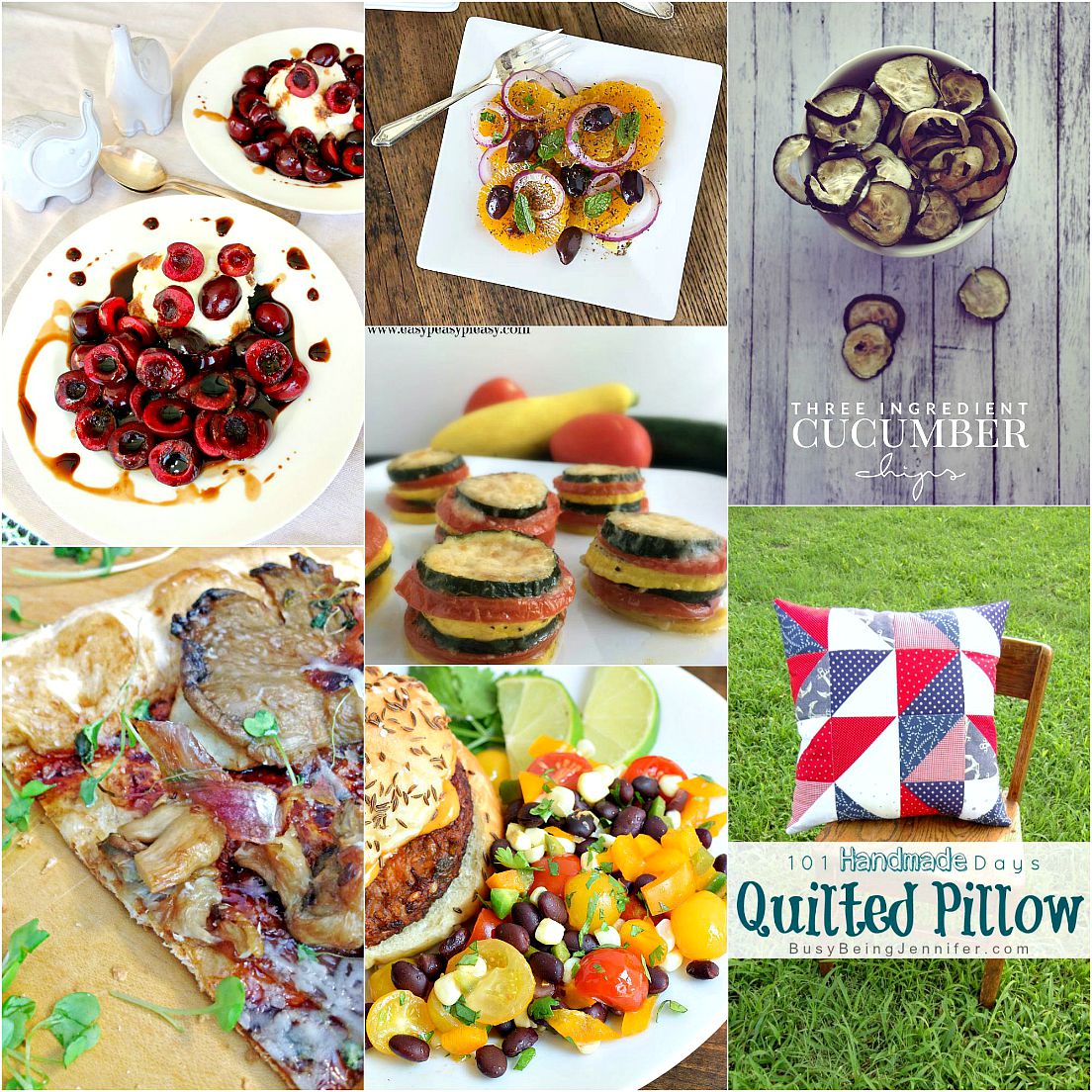 Let's see what you've made this week!
We'd appreciate if you could share this party on your social media and helping it grow even more! Don't forget to add the #FoodieFriDIY hashtag when sharing. [Tweet "Link up #DIY & #delicious #recipes @ #FoodieFriDIY! Get shared, build #traffic"]
#FoodieFriDIY rules:
Please make sure you link a recipe or/and a DIY or your posts will be deleted.
Link up a recipe or project you made and don't repeat the same posts. They will be deleted.
Visit a few links and leave a thoughtful comment. Let them know you are visiting from #FoodieFridays.
Share this party so others can join in the fun.

We'd love to connect with you on social media, although that isn't a requirement. However if you'd like to check out our Pinterest boards though, we trust you'll find some great pins!
Make sure you're following all the delicious goodness that's pinned to the FoodieFriDIY boards here:
Food and DIY
The Best of Pinterest Recipes and DIY
So, make sure you stop by their blogs, check out their boards, and see who they featured this week.