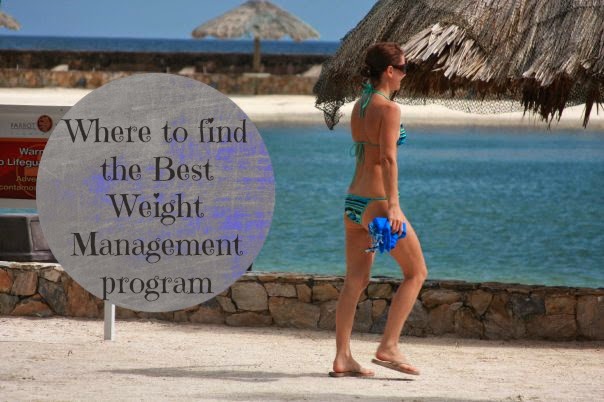 As you might be aware, my dad had a stroke 8 days ago. He is now back home and the whole family is working on improving our lifestyle, making healthy choices in terms of food, active life and stress management. We want the best for all of us but since we are not experts we went looking for a weight management program to help us on this journey.
Why a weight management program? Mainly because dad has been diagnosed as obese and this was one of the factors contributing to his stroke, along with stress, high blood pressure and high cholesterol. We are also interested in helping mom losing weight as she is overweight too and my husband and I could use a tip or two on how to continue a well balanced diet. We tend to fall off the wagon every once in a while and a weight management program helps us keep ourselves on the right track.

I've been in touch with Amanda Foti, a recognized dietitian and I am very excited to introduce to you a really cool weight management program I found with Amanda's help. It's called Selvera and they've paired up with Amanda and an equally amazing technology to help us recognize what our bodies need in terms of sleep, body fat percentage, amount of calories we're burning everyday and also help us focus on what's most important for our weight loss.
Selvera is a method to help you lose weight while you learn and develop healthy living habits that, with continued focus, will help you make lasting lifestyle changes. Briefly here's how Selvera works:
One-on-one weekly coaching from a registered dietitian (that's Amanda) on diet, activity, and habit change!
Wireless tracking technology to stay up to date on your progress (weight, % fat mass, activity, sleep)
Three phases: weight loss, transition, and maintenance to take the weight off and keep it off!
Meal plans tailored to help boost the weight loss (pasta, cereal, bars, shakes, soup, chili, snacks, oatmeal etc.)
Constant help to make the transition back to grocery bought foods and into a lasting healthy lifestyle.
If you're ready to start making some real changes as us, Selvera is here to help.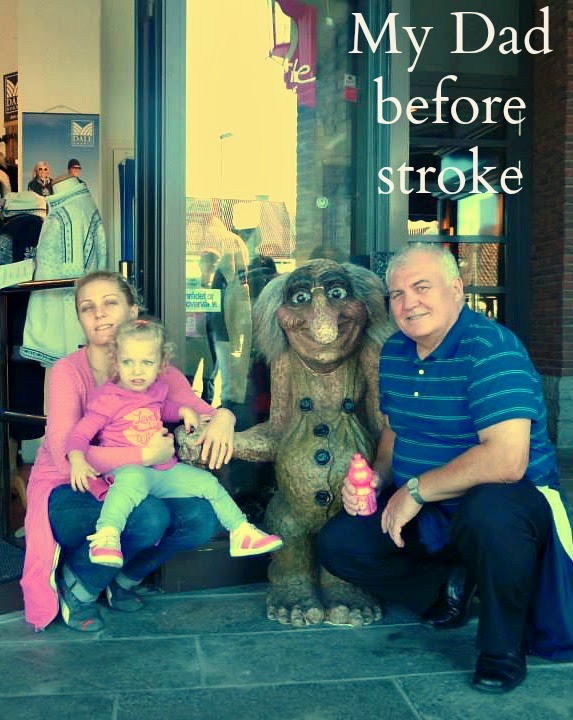 Selvera works by addressing the three areas of our life with the greatest impact on weight: nutrition, activity, and lifestyle. Our Selvera team brings together experts in each of these areas that will work with us, one-on-one, to address our most challenging issues:
Nutrition: During our weight-loss phase, Selvera will help us pair delicious meals shipped right to our door every week with fresh, grocery bought fruits, vegetables, and lean protein.
Activity: Only few of us have time to hit the gym 5 or 6 days a week, so Selvera works with us one-on-one to make physical activity a habit of our daily schedule, tailored to our needs and abilities. Once healthy habits become part of our routine, we'll begin doing them without even thinking about it.
Lifestyle: Selvera's weight management experts work with us to identify those triggers that may lead to weight regain in the future, or that are preventing weight loss at the present. From portion control and snacking, to stress or reward eating, they will find solutions that work within our unique daily lifestyle.
If you're ready to join Selvera here are 3 simple steps you need to do:
Sign up and customize your nutrition plan.
Meet your team of experts and develop goals.
Keep the weight off with a new, healthier lifestyle.
It's as easy as that!
Join Now
and enjoy the benefits of Selvera's amazing weight management program!
This post contains affiliate links which means if you click on them I will get paid commission.