Article may contain Amazon & affiliate links. As an Amazon Associate I earn from qualifying purchases at no additional cost to you.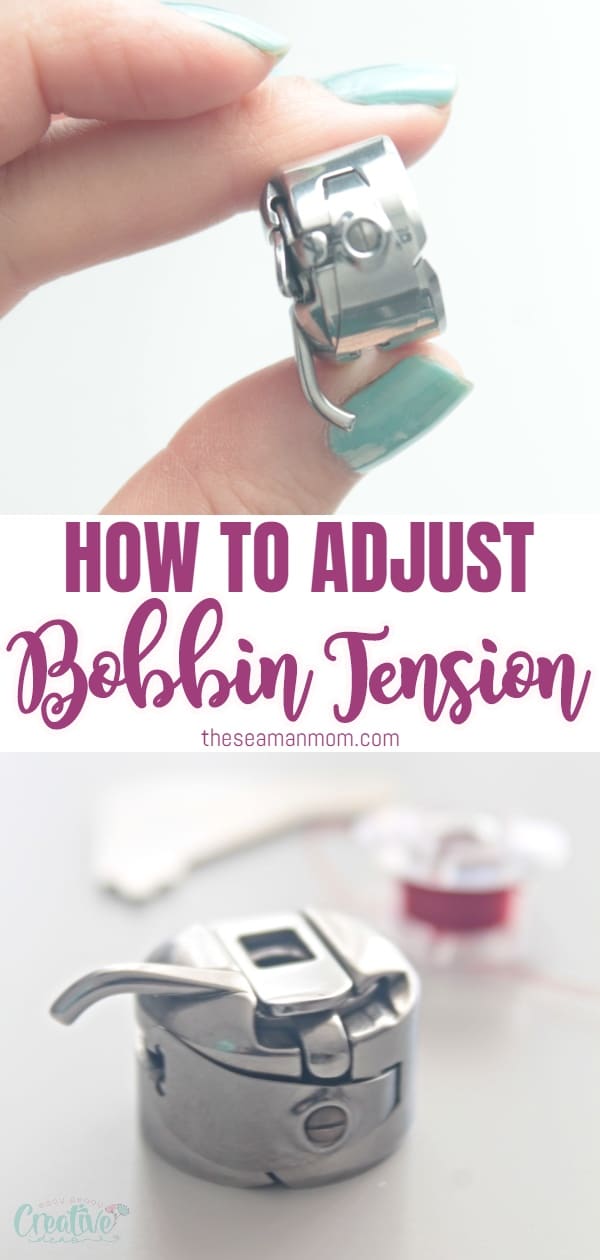 ---
Locate the tension screw
The bobbin tension also known as bottom tension is generally set at the factory for standard sewing thread and for most part of your sewing journey, shouldn't need adjustment.
Adjusting this tension is controlled by a small screw, located next to the thread opening.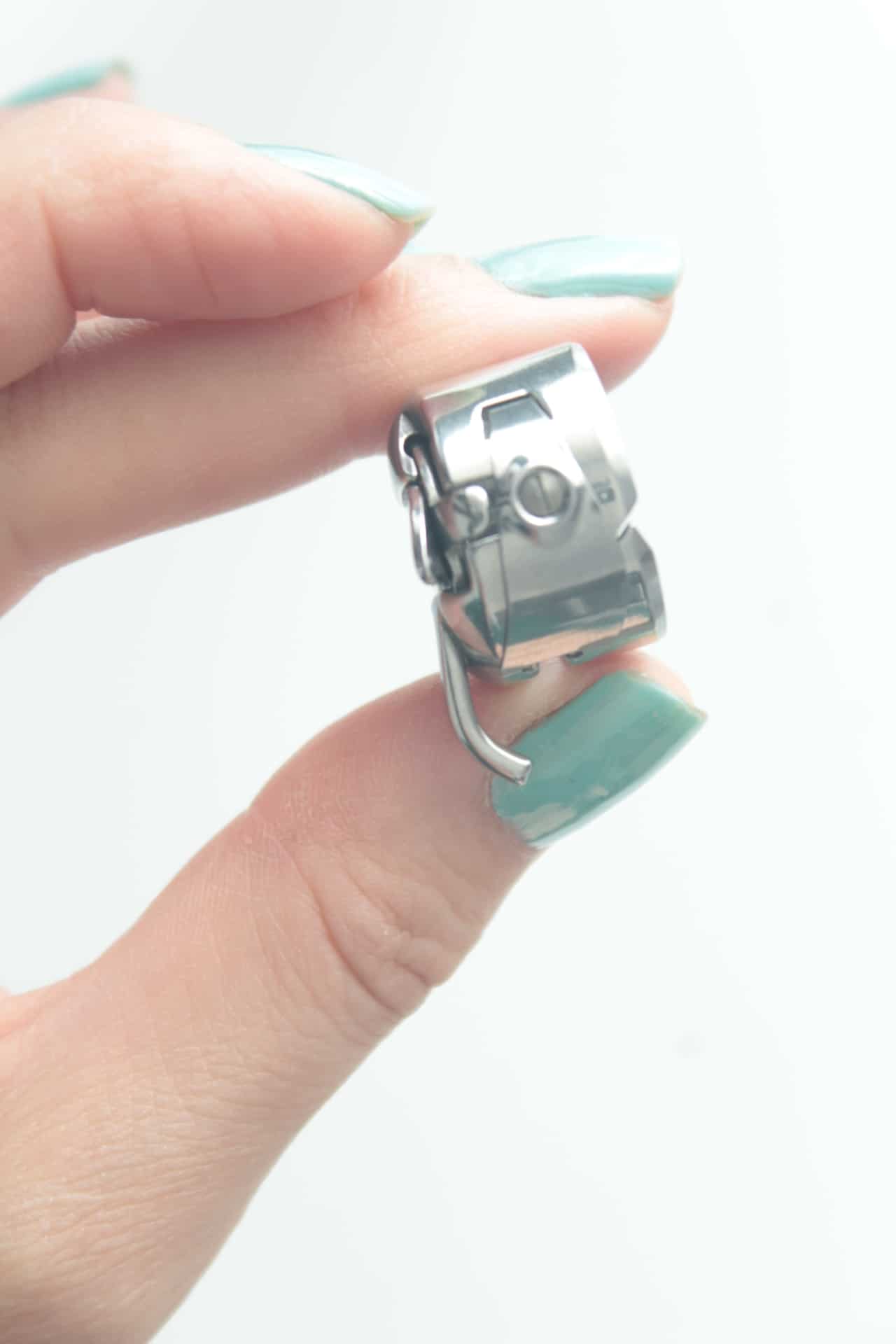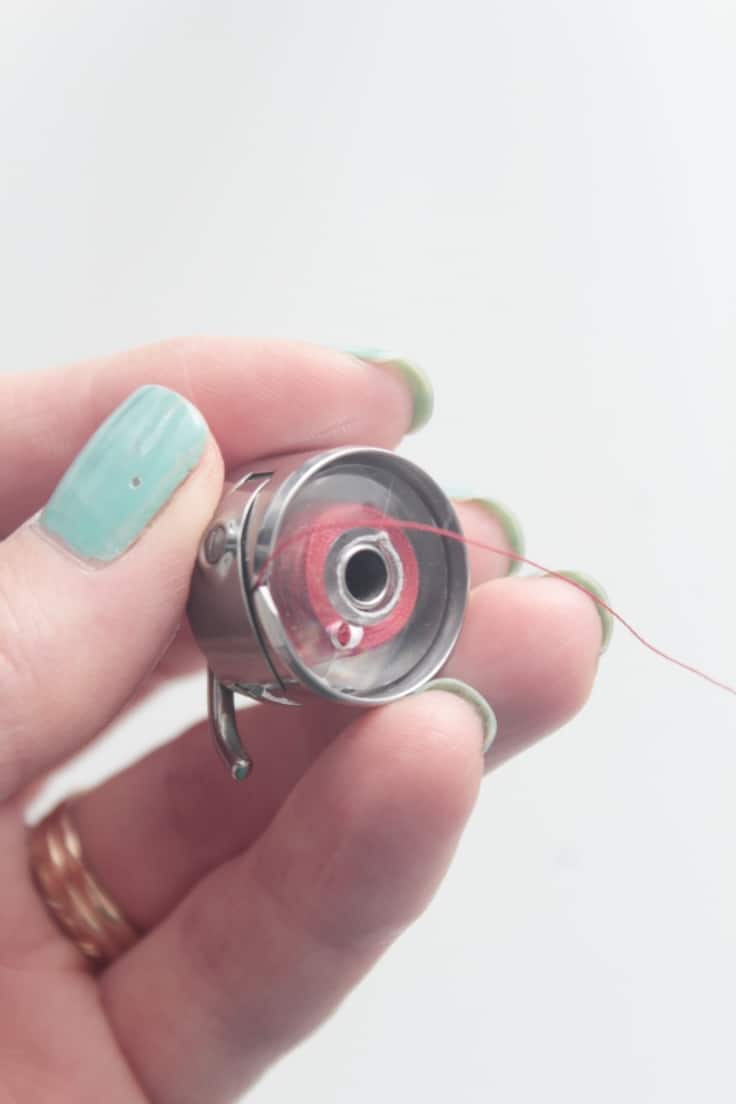 See that little plate with a hook that holds the thread? That's what the little screw does, it makes that plate apply a tighter or a looser tension.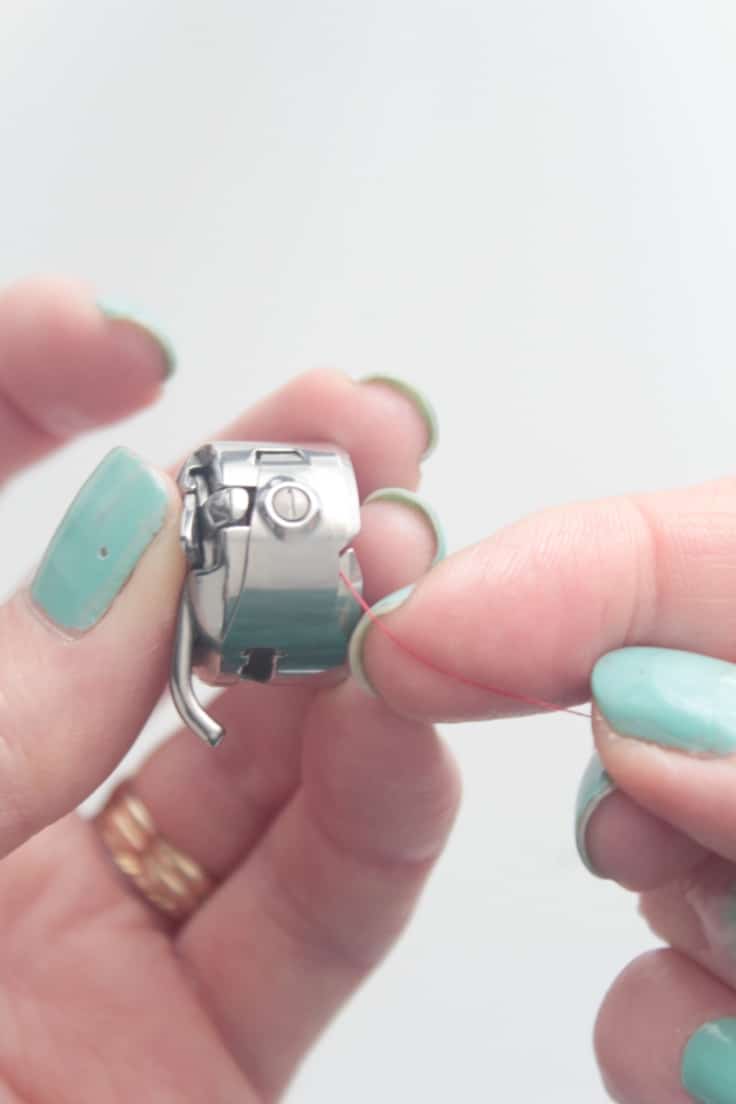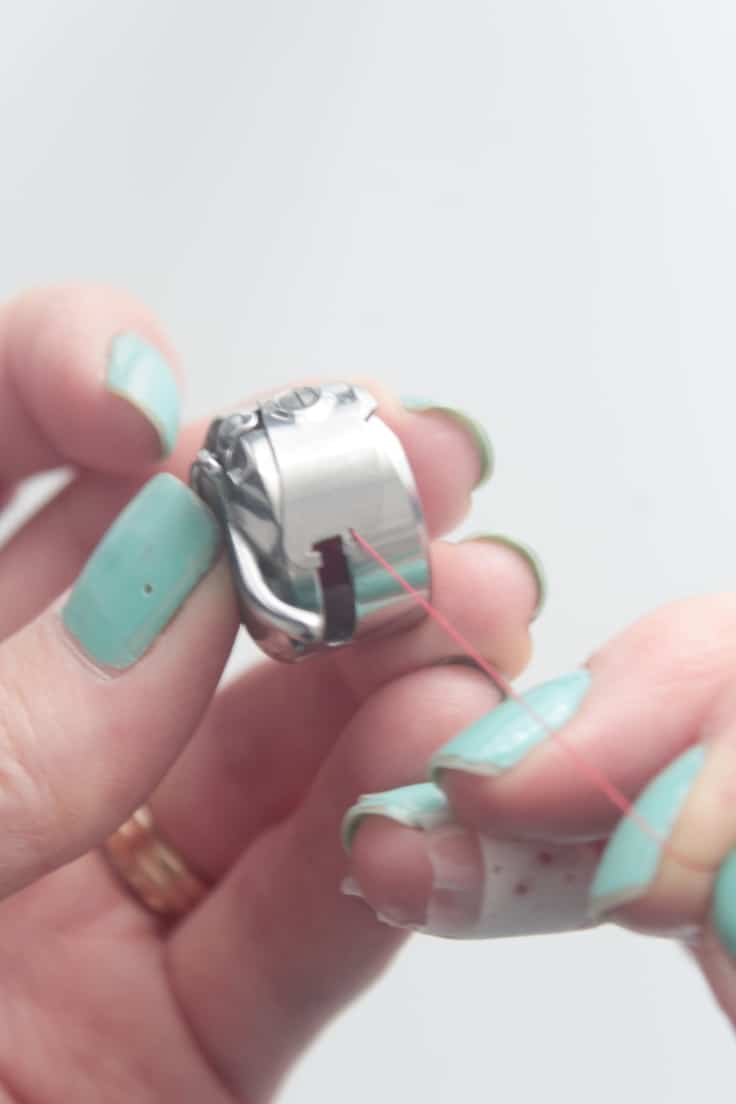 Adjust the tension
Before proceeding to adjust this screw, please note the screw doesn't have any markings on so if you move the screw too much it may be difficult to reinstate to the original position. So mark the original position using a marker first.
To make the adjustments, get a tiny screw driver (your machine might come equipped with such screw driver), turn the screw to the right for tighter tension or to the left to loosen bobbin tension.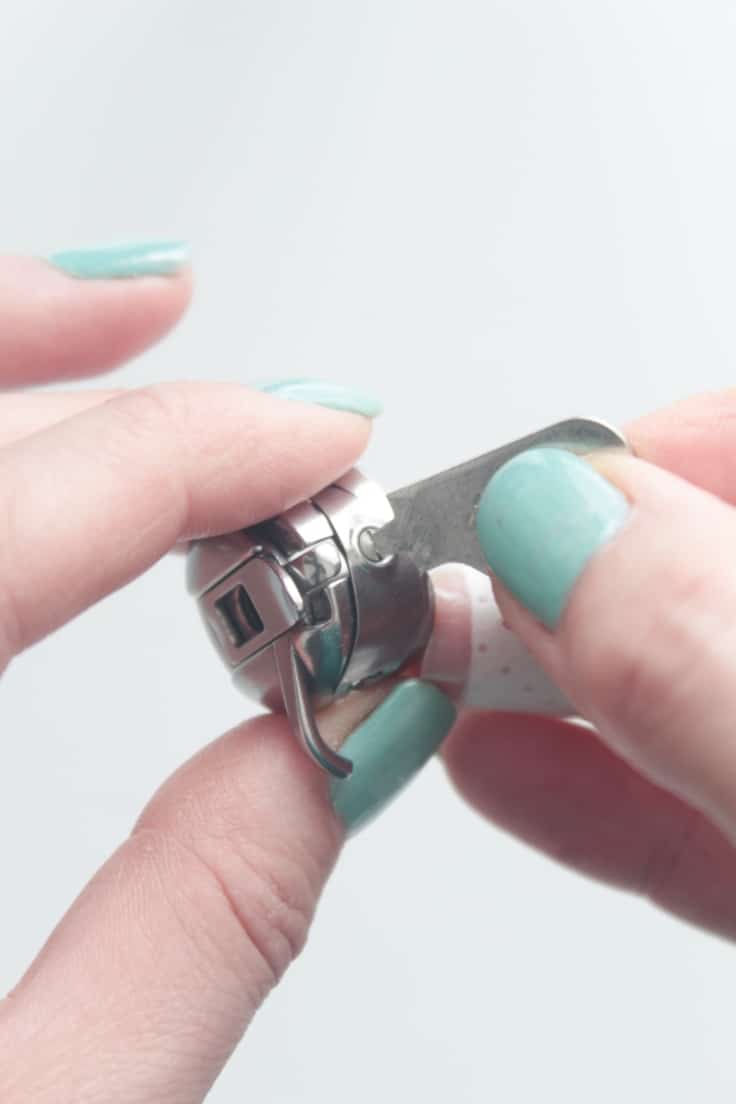 Test the tension
To test your settings, insert the winded bobbin into the bobbin case, hold the tail end of the thread with one hand, place your other hand under the bobbin to catch it and gently jiggle the thread. If the bobbin case doesn't move at all, the tension is too tight. A case dropping quickly indicates a tension that is too loose. If the case moves just a little with every jiggle, you got the perfect tension.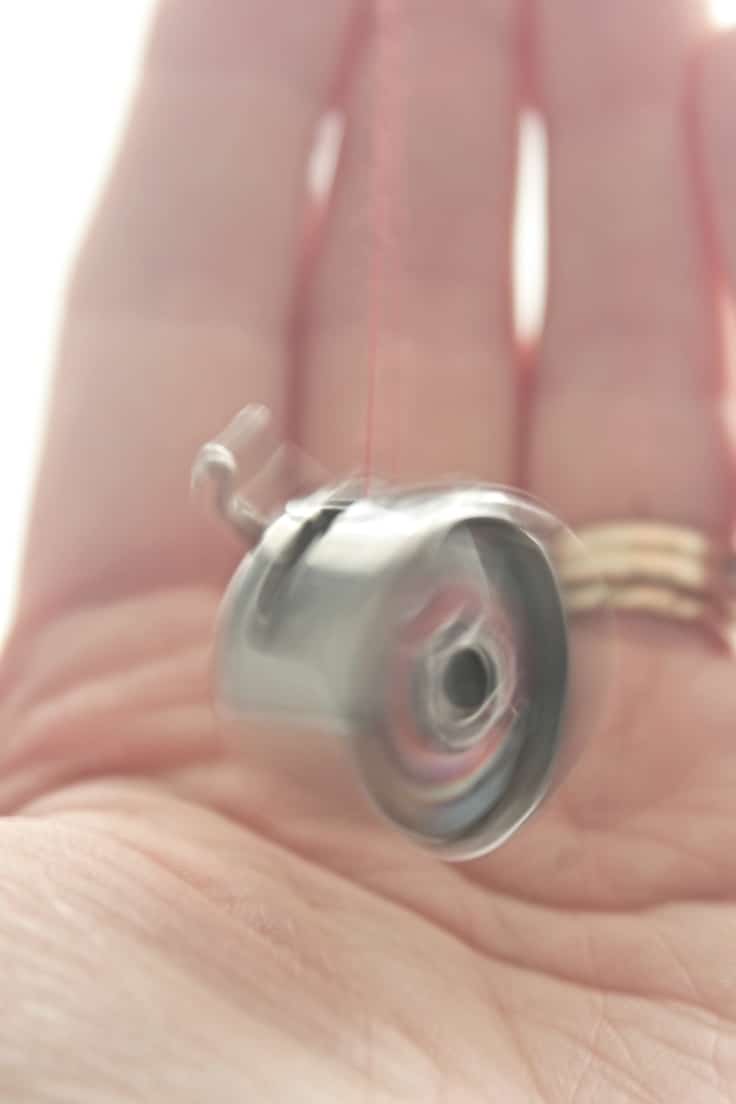 Another way to check the tension in your bobbin is to thread the needle, lower the presser foot then tug on both threads simultaneous. If they come out even you have set the perfect tension.
If you found this tutorial helpful and informative I would love to know it so please leave a comment below and don't forget to rate the tutorial. Thanks!
Pin to save for later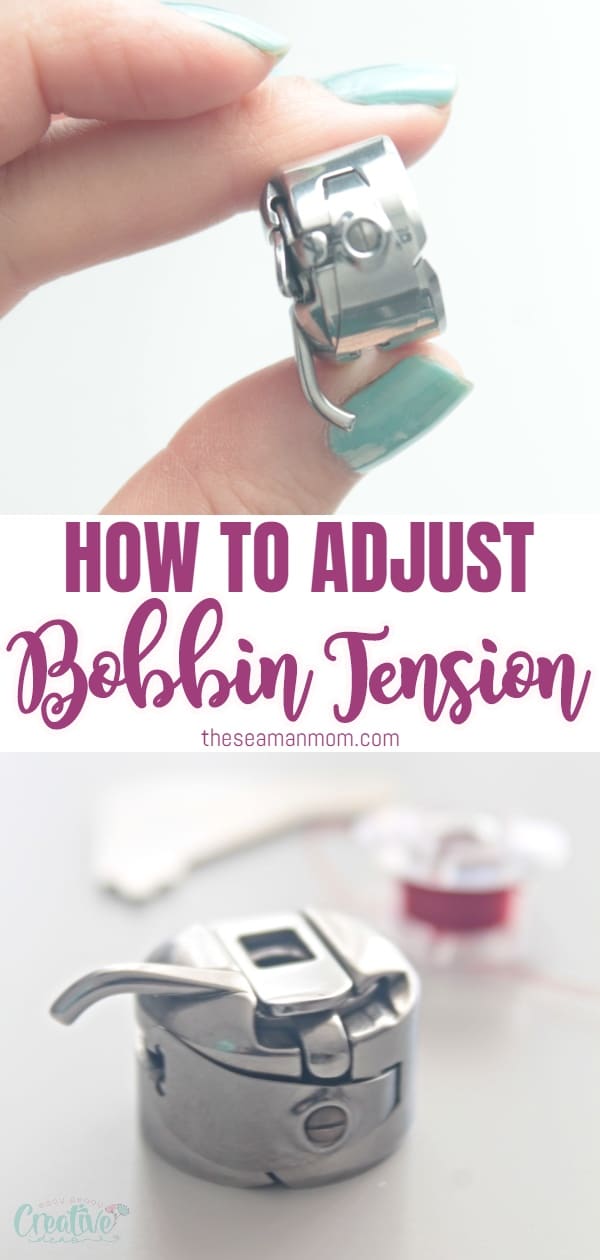 Most popular sewing projects: