Check out Best cookies and bars of 2014

by Petro Neagu at Foodie.com
This post is sponsored by Foodie.com however all opinions are 100% my own.
I have not have time to cook or bake anything lately, we basically live on bread and cheese. Not that there's anything wrong with that but it's definitely not as mouthwatering as a good homemade meal. And I'm feeling guilty. I feel like I failed both my family and my readers. But with Christmas and New Years approaching pretty fast, I'm quite certain I'll have plenty of chances to make it up to you all. I know my family will want (and demand) lots of cookies around the house and some of them really love bars too so there'll be tons of those baked at this household.
Best Cookies and Bars collection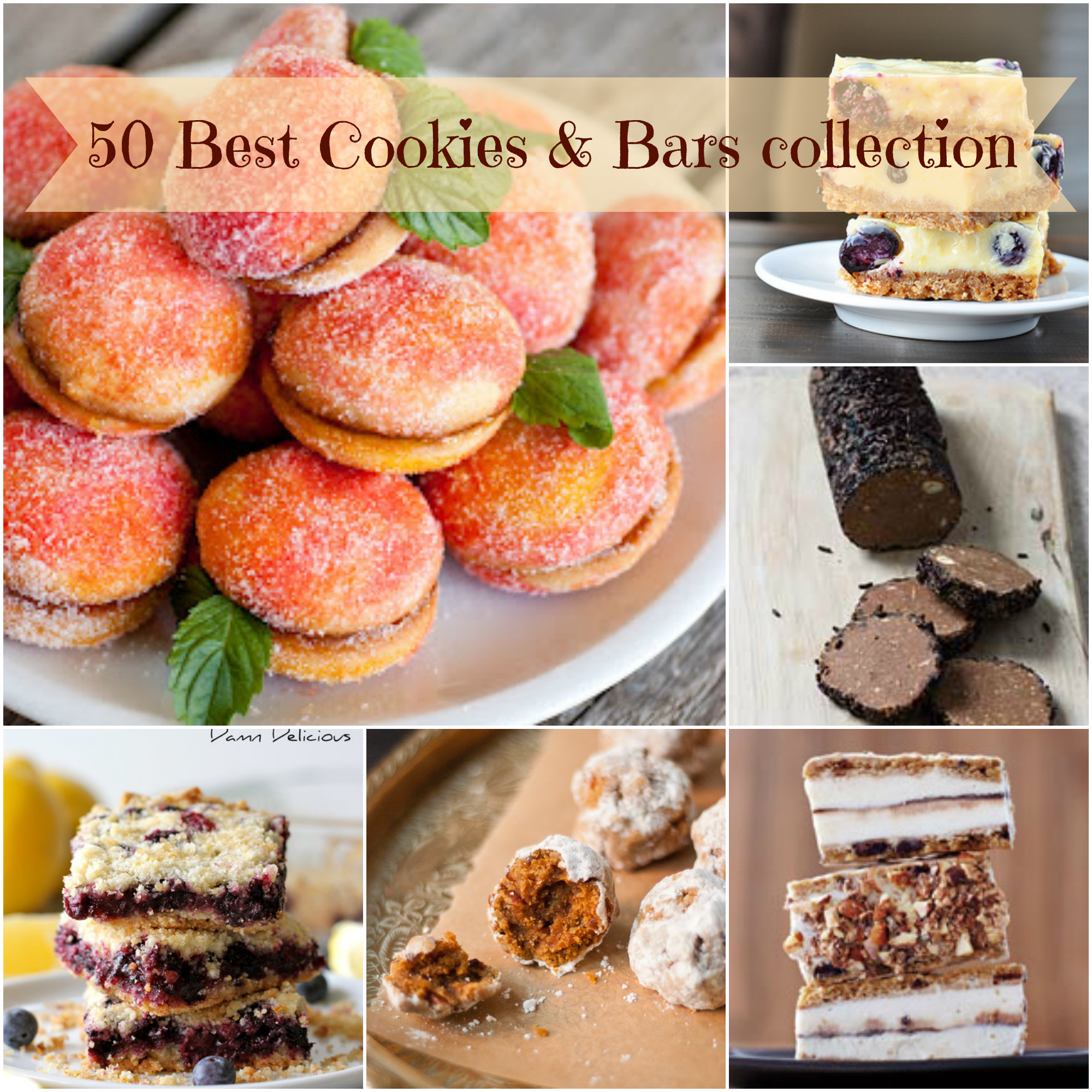 Foodie.com is a great place to find amazing recipes of any kind but I'm really hooked on their desserts. Browsing around the site I decided to pick my favorite cookies and bars and put together a collection of 50 Best Cookies and Bars so I'll have them handy when I decide to make some for my family. I am more than confident they will not be disappointed, all these cookies look absolutely divine, I would love to have time to bake them all (which will probably turn my whole family into diabetics). Check out my collection of Best Cookies and Bars, pick your favorites and let me know how much you enjoyed making (and eating) them. Baking is so much fun!
Check out Best cookies and bars of 2014

by Petro Neagu at Foodie.com