Article may contain Amazon & affiliate links. As an Amazon Associate I earn from qualifying purchases at no additional cost to you.
Chocolate biscuits balls are a good way to use cookies that are not as fresh. No cooking involved, these look pretty fancy with coconut flakes and are so easy to make.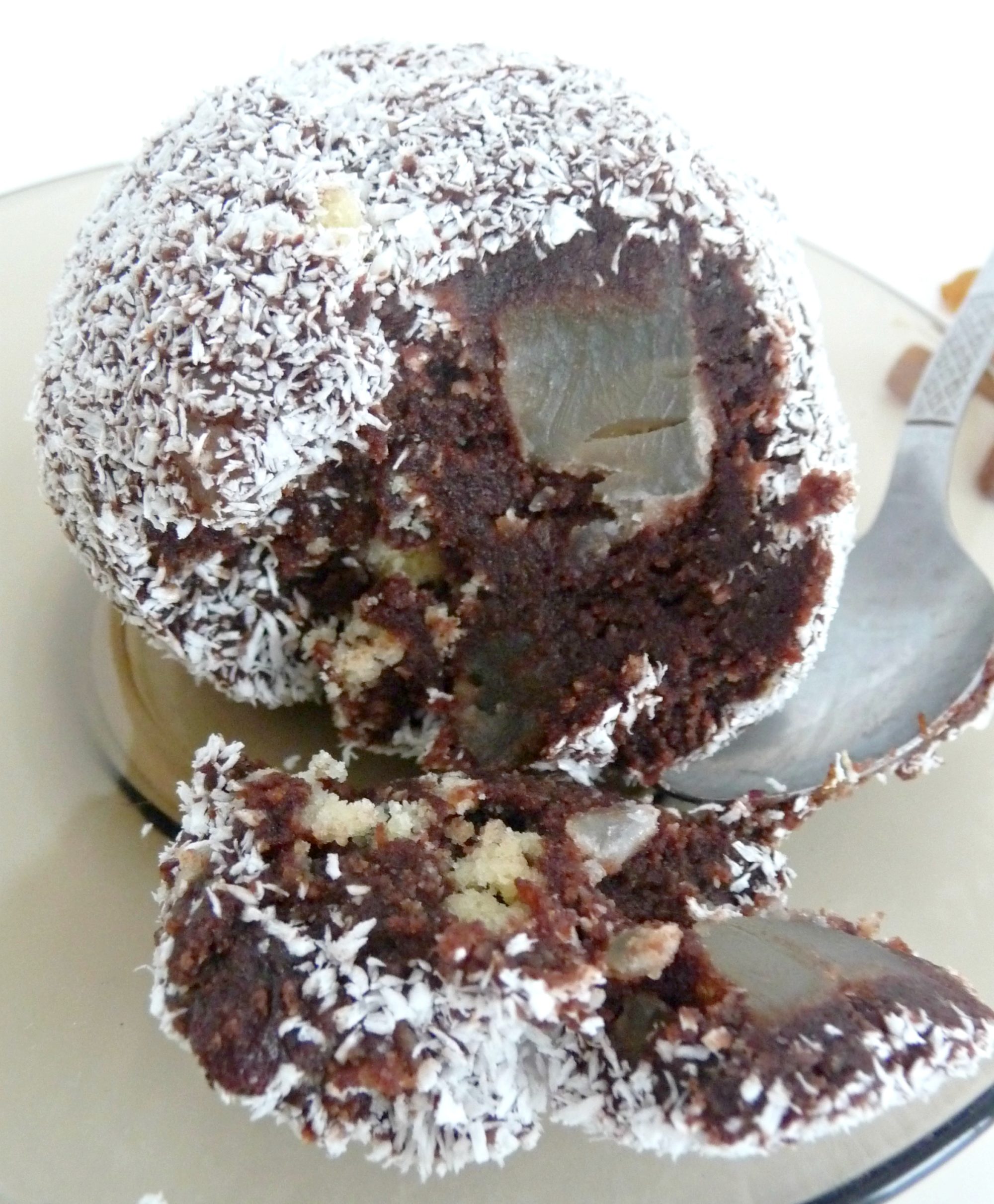 Chocolate biscuits balls
They may not be the quintessence of healthy lifestyle but even desserts are good for you when consumed in moderation. This chocolate biscuits balls recipe is one of my favorite cookies for a lot of reasons.
This recipe is a good way to use cookies that are not as fresh, even homemade cookies. It doesn't require baking, it looks pretty fancy especially when rolled through coconut flakes as I like to do and is super easy to make.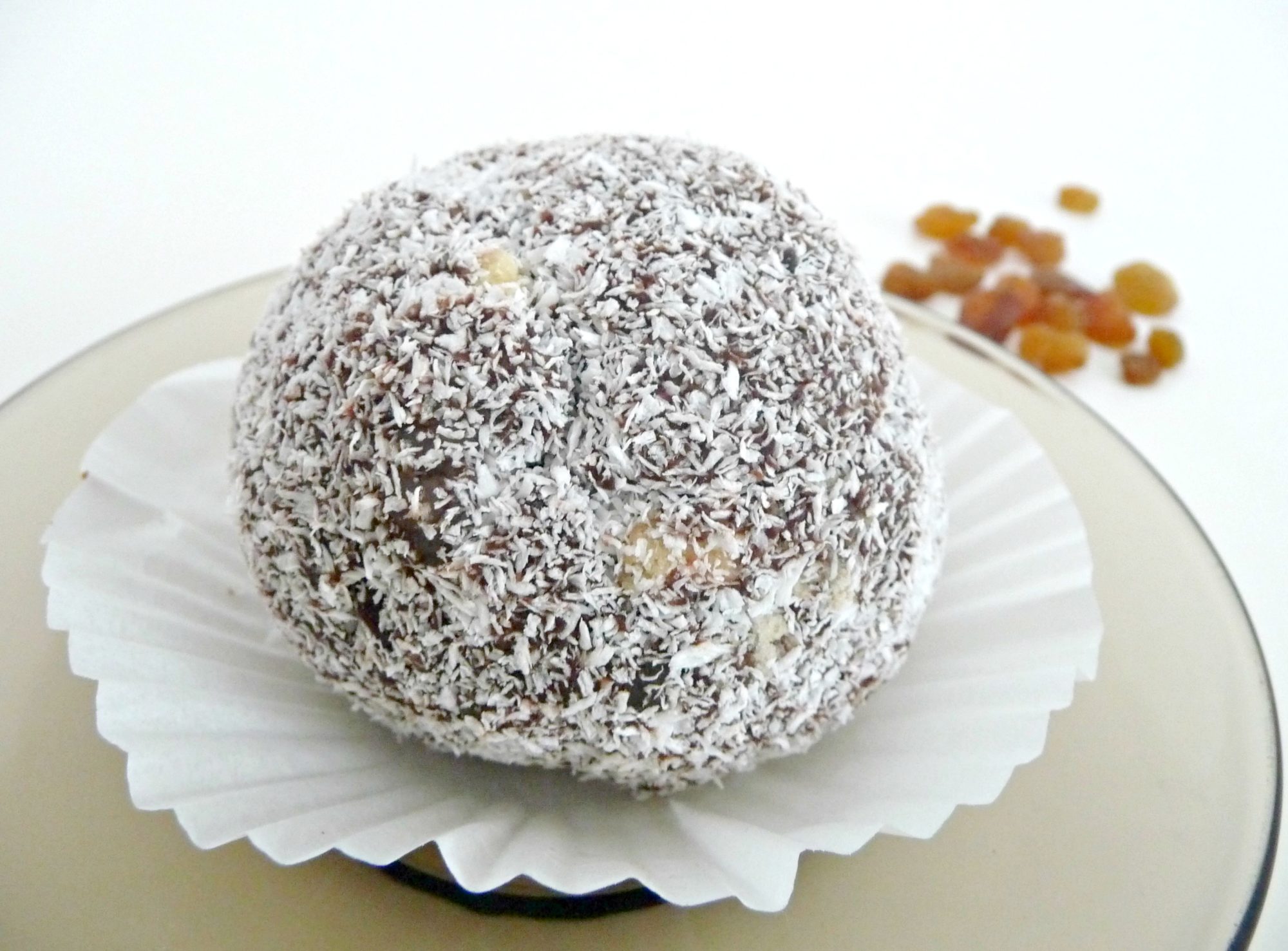 Making this recipe is completely new to me although my mom used to make these chocolate biscuits balls on a regular basis when we were kids. Maybe that's why I'm so fond of it. We like to call them potatoes because we make the balls as big as potatoes, although the recipe calls for small balls.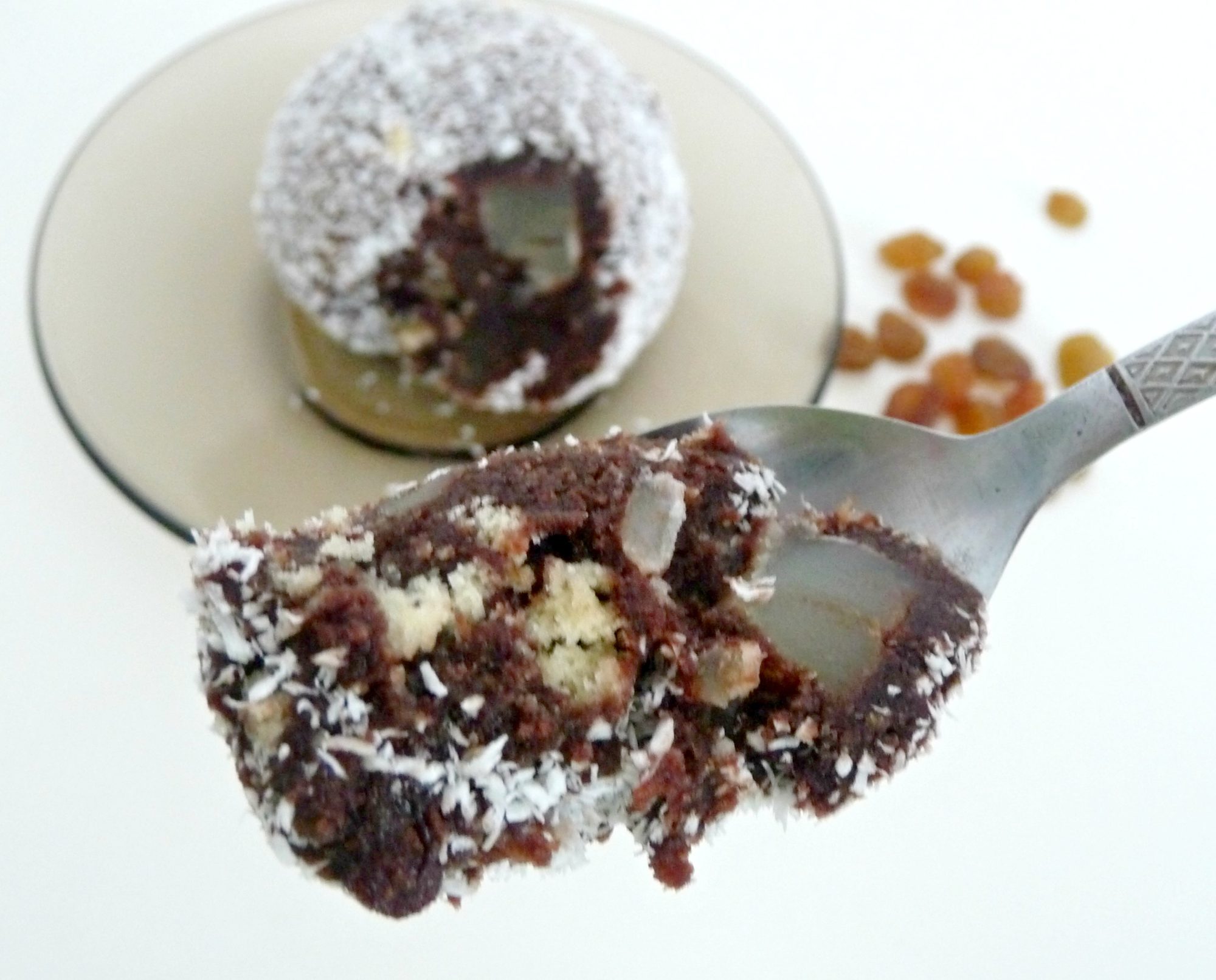 Chocolate biscuits balls recipe
Ingredients:
500 g = 18 oz biscuits
200 g = 7 oz butter
50 g = 2 oz chocolate
50 g = 2 oz raisins
250 g = 9 oz sugar
2 tablespoons cocoa powder
2 cups milk
Handful of Turkish delight, chopped
2 tablespoons rum flavor
lemon or orange peel (or both) as preferred
vanilla sugar to taste
coconut flakes
Directions:
Place the biscuits in a food processor or blender and crush until you get fine crumbs
Melt the butter and chocolate and mix with cocoa, sugar, vanilla sugar, lemon or/and orange peel, raisins, Turkish delight and milk
Add everything to the biscuits crumbs and mix very well
Add rum flavor
If the dough is too soft add some more biscuits crumbs, if too hard add milk.
Form balls as big as you like (just don't go as big as a basketball lol)
Roll the balls through coconut flakes (use crushed walnuts if you don't like coconut flakes)
Chocolate biscuits balls
This recipe is a good way to use cookies that are not as fresh, even homemade cookies. It doesn't require baking, it looks pretty fancy especially when rolled through coconut flakes as I like to do and is super easy to make.
Ingredients
500

g

= 18 oz biscuits

200

g

= 7 oz butter

50

g

= 2 oz chocolate

50

g

= 2 oz raisins

250

g

= 9 oz sugar

2

tablespoons

cocoa powder

2

cups

milk

Handful of Turkish delight

2

tablespoons

rum flavor

lemon or orange peel

or both as preferred

vanilla sugar to taste

coconut flakes
Instructions
Place the biscuits in a food processor or blender and crush until you get fine crumbs

Melt the butter and chocolate and mix with cocoa, sugar, vanilla sugar, lemon or/and orange peel, raisins, Turkish delight and milk

Add everything to the biscuits crumbs and mix very well

Add rum flavor

If the dough is too soft add some more biscuits crumbs, if too hard add milk.

Form balls as big as you like

Roll the balls through coconut flakes
Notes
You can roll the balls through crushed walnuts or cocoa powder if you don't like coconut flakes