Genius cooking tricks for delicious dishes
Article may contain Amazon & affiliate links. As an Amazon Associate I earn from qualifying purchases at no additional cost to you.
Cooking can be a pretty tricky job, even when you're religiously following the perfect recipe. Here's a short list of some of the cooking tricks I find really useful in the kitchen!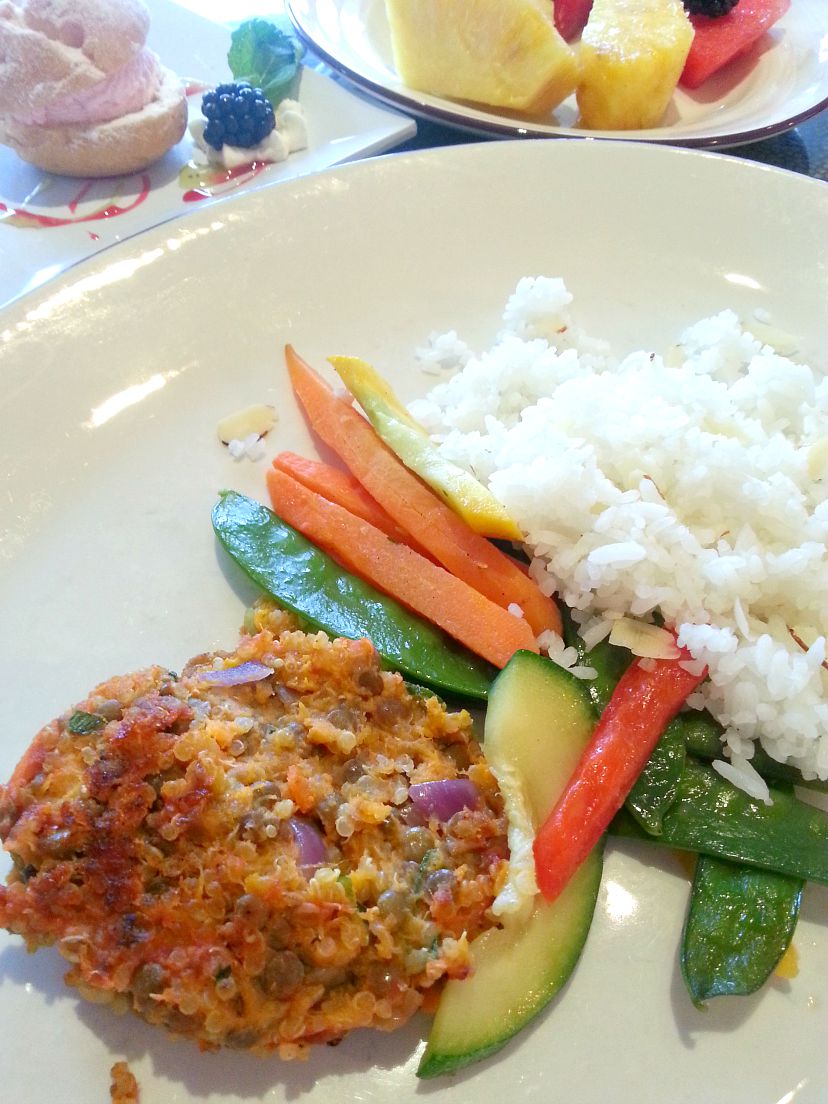 Cooking tricks and tips for perfect recipes
We all want to get the best dishes when cooking and sometimes we succeeds, other times not so much. Below are a few helpful cooking tricks that will get you perfect results when using rice, eggs or when making dough.
Cooking Tricks for the perfect rice: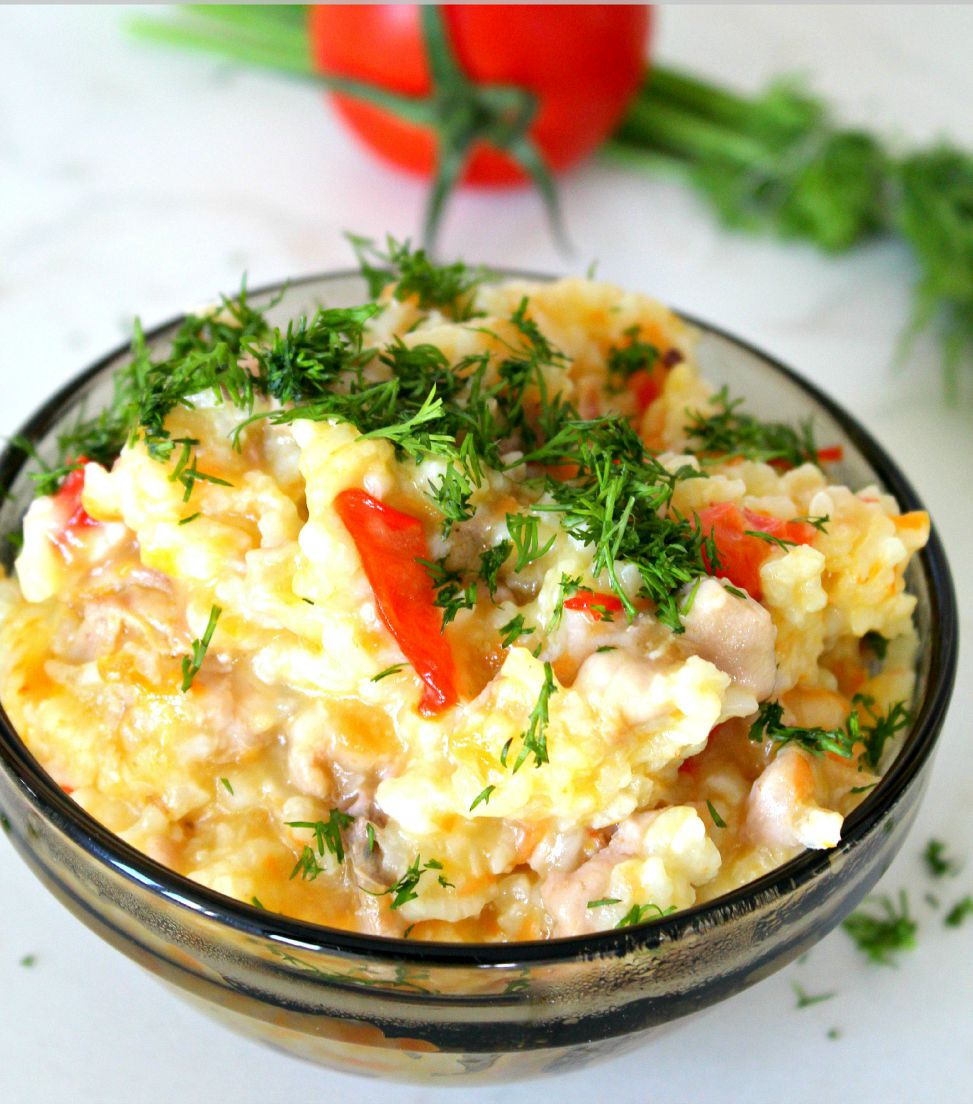 Before you boil the rice, wash it thoroughly with cold water to remove some of the starch which is the main culprit for rice sticking to the pot or getting gooey during the boiling process. Wash the rice until you get clear water then put it to boil.
If you want to be extra cautious, when the water starts boiling, remove rice from water, strain, add fresh water and boil again until well cooked. This way your rice should not form clumps or stick to the bottom of your pot.
To prevent the rice grains from breaking during boiling, add a slice of lemon.
When the rice is almost cooked, add a small glass of milk to the pot and continue boiling until done. The rice will be tastier and easier to eat.
When boiling rice, keep the stove on maximum until the water starts to boil, then bring it on the lowest until the rice is done.
If you like to cook your rice with milk (or make rice puddings), first boil the rice in a small amount of water, just enough to cover it and when almost done, add the required milk and bring to a boil.
Cooking Tricks to make the perfect eggs: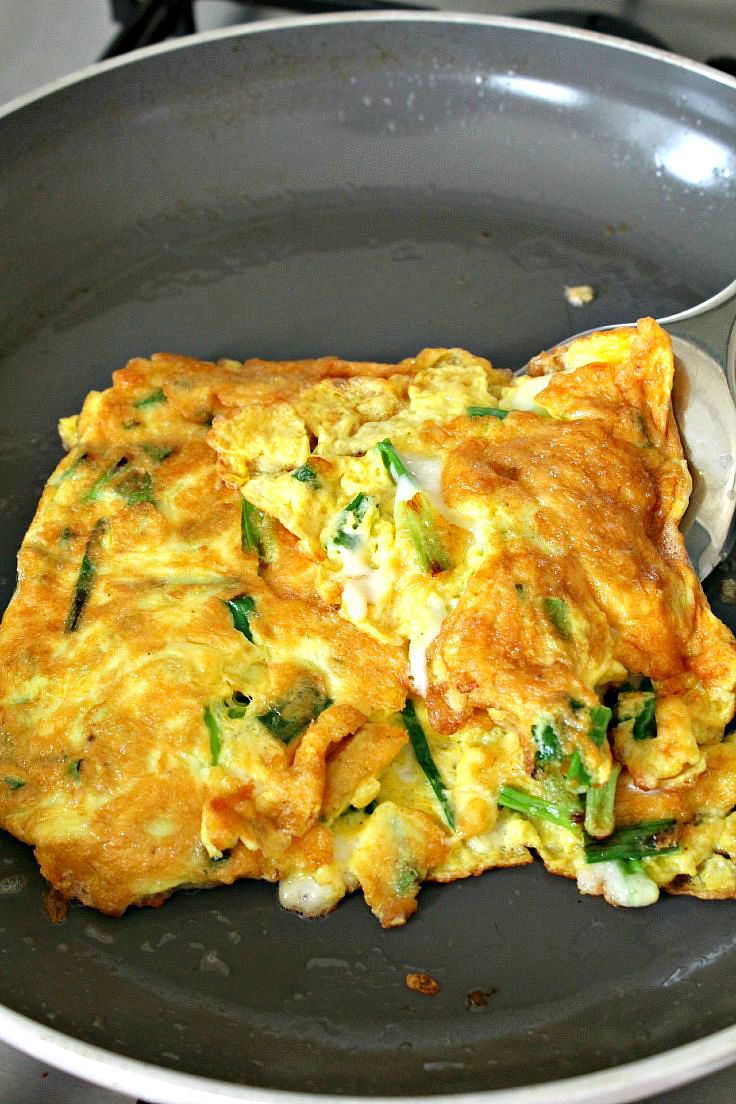 If you make boiled eggs, the egg shells will remove easier if you add salt and vinegar to the boiling water.
For fluffier omelets, beat the egg whites separately and then gradually add the yolks in, plus a little milk or sparkling water.
An omelet will always have an excellent taste if you add a teaspoon of finely grated cheese while beating the eggs.
To get soft boiled eggs, boil them for three minutes top and for harder eggs, 5-7 minutes. If you boil them for more than 10 minutes, the yolk will change color and will be pretty hard to digest.
Use a ladle when making poached eggs. Put one egg in a ladle, big enough to fit the egg, submerge the ladle into simmering water and keep for approximately 5 minutes, depending on how hard you like the eggs. By using a ladle you'll prevent eggs from sticking to the bottom of the pot and eventually break and you'll remove them from water with such ease.
Cooking Tricks for great dough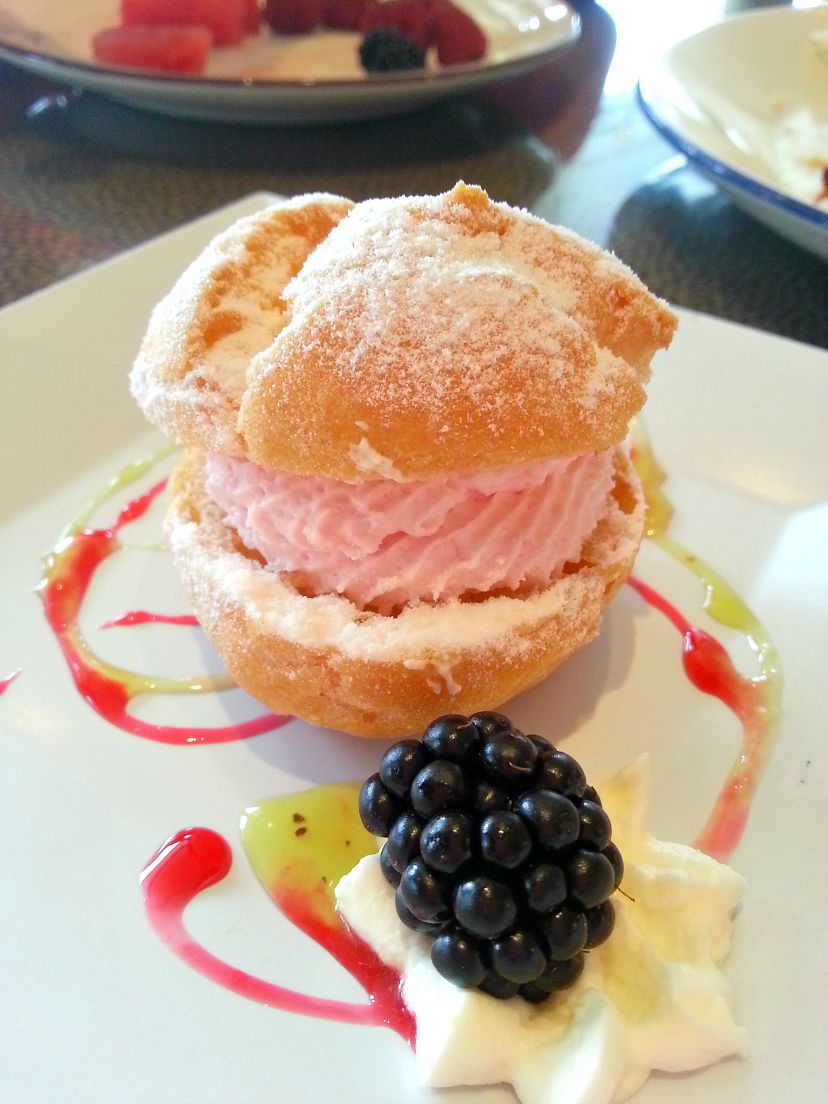 Always use good quality butter, not a watery one, or butter that's too hard or too soft.
All ingredients used must be at room temperature.
Always mix the egg whites first, with a pinch of salt until you get them into a foam then gradually add the yolks and continue beating.
Always sift the flour first and easily incorporate it into the composition, stirring from the bottom up. Use a whisk or your hands not a mixer as the dough will bubble out and will not rise.
To get a fluffy dough, always add water or milk gradually, not all at once.
When baking sponge or pound cakes, do not open the oven at all, for the first 15-20 minutes.