How to Make Corded Bag Handles With Webbing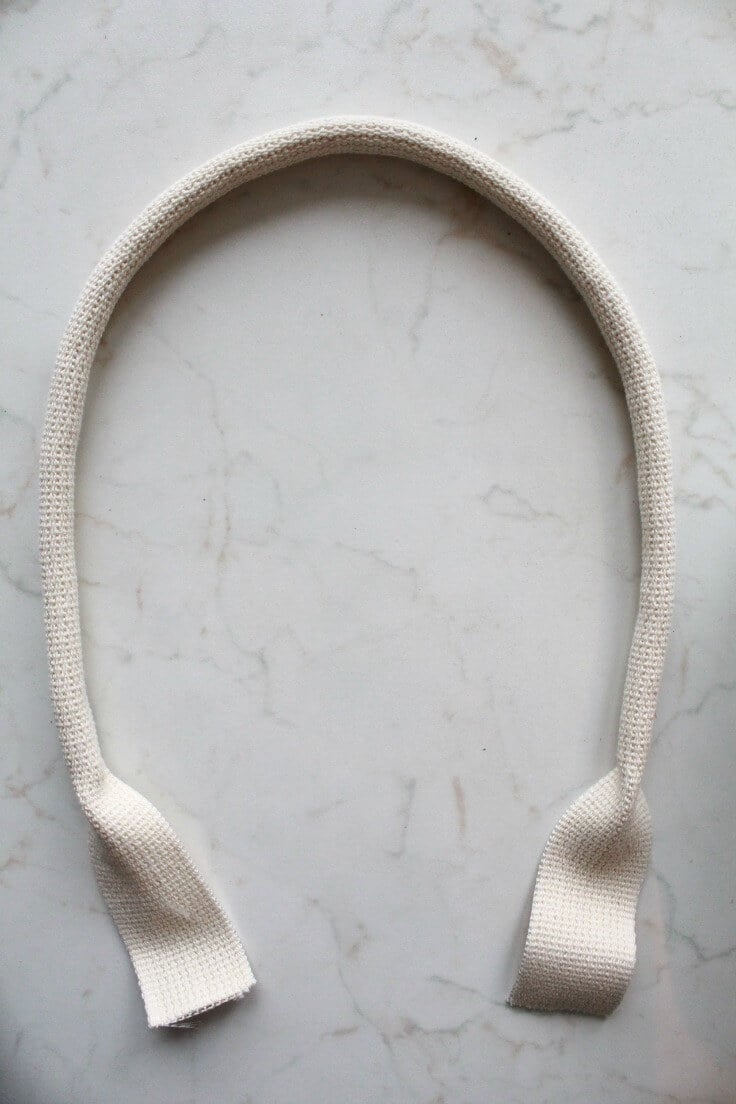 Materials:
Directions:
Place one of your ropes/piping in the middle of one of the webbing strips, about 4″ from each ends of the webbing.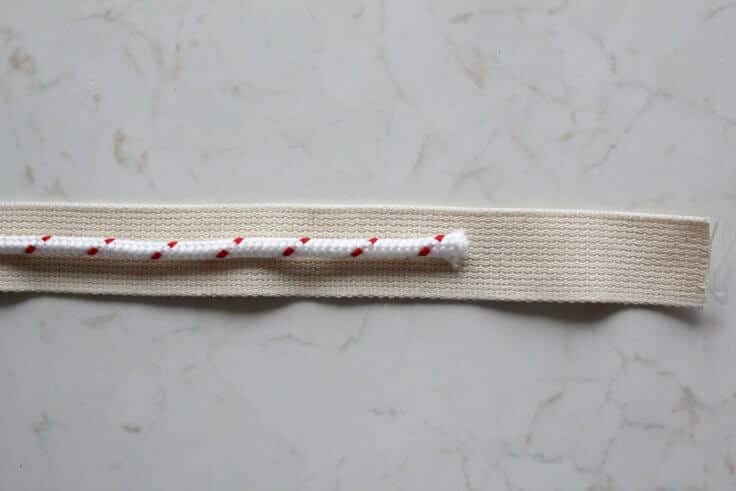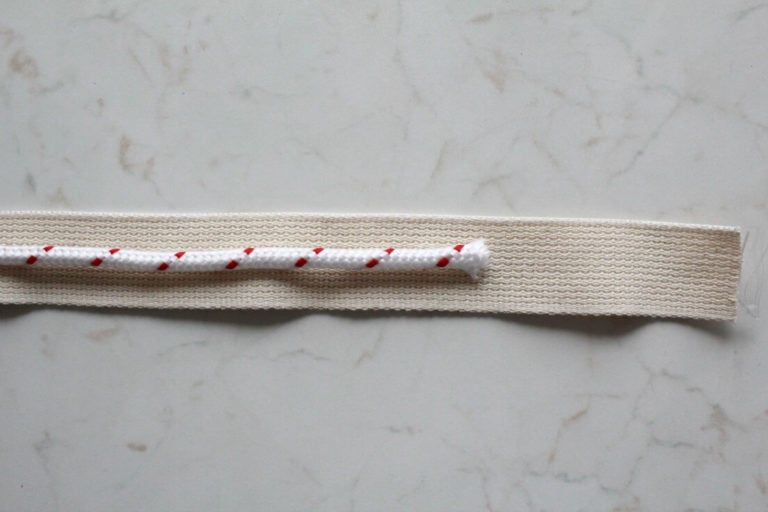 Fold the webbing over the rope and pin in place.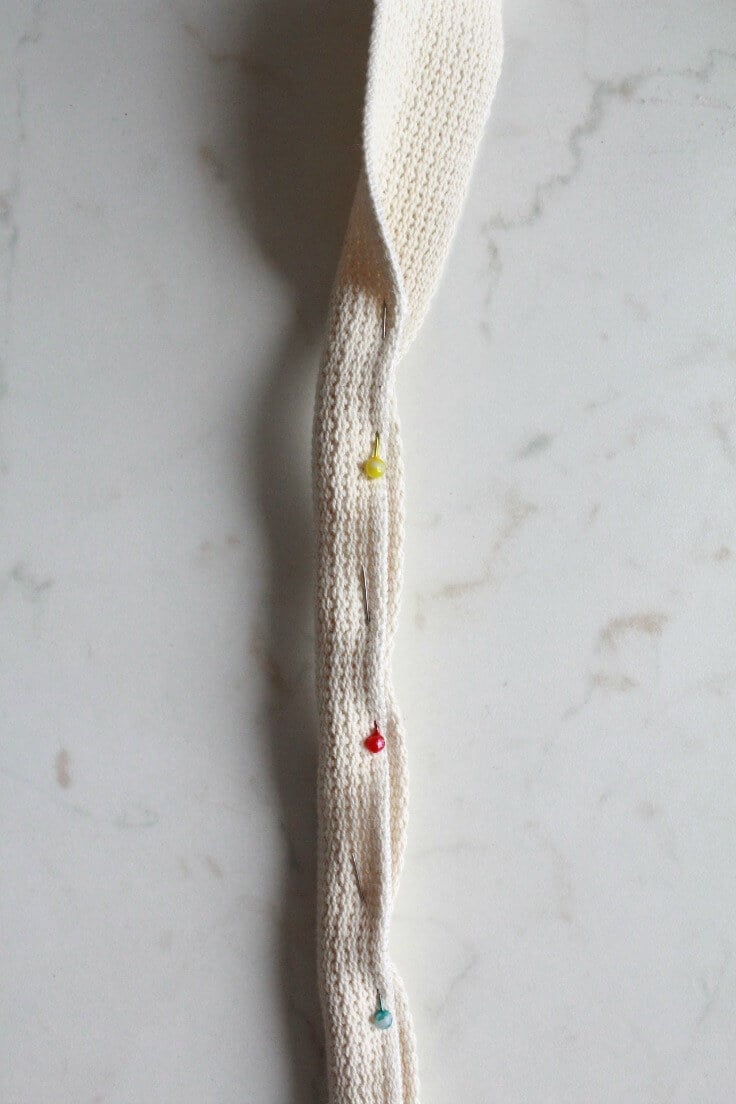 Change the foot, needle and thread on your sewing machine and adjust the pressure of your presser foot accordingly.
Start sewing just where the rope is, as close to the edge as you can, leaving the rest of the webbing hang loose as allowance for when you'll insert the handles in a bag (assuming you're having a bag project in mind and you're not doing this just for practice).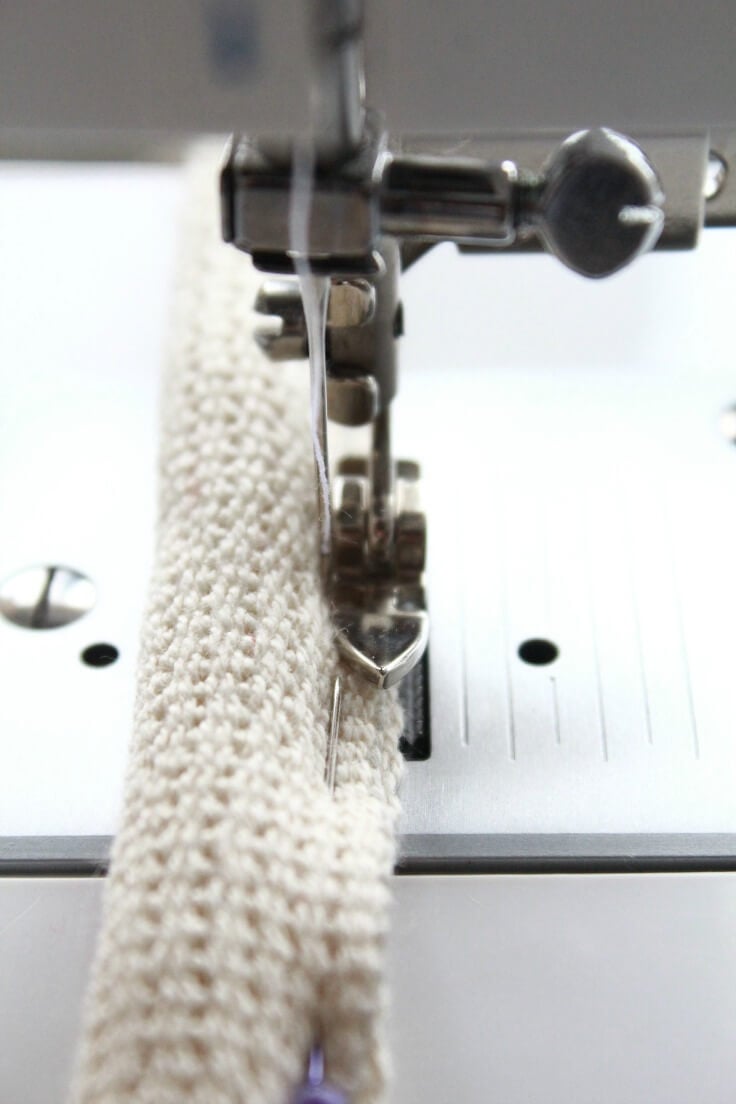 Stop sewing where the cord ends. You can glue the ends of the cord onto the webbing if you like to be extra careful but in my experience the cord has stayed in place even without the glue.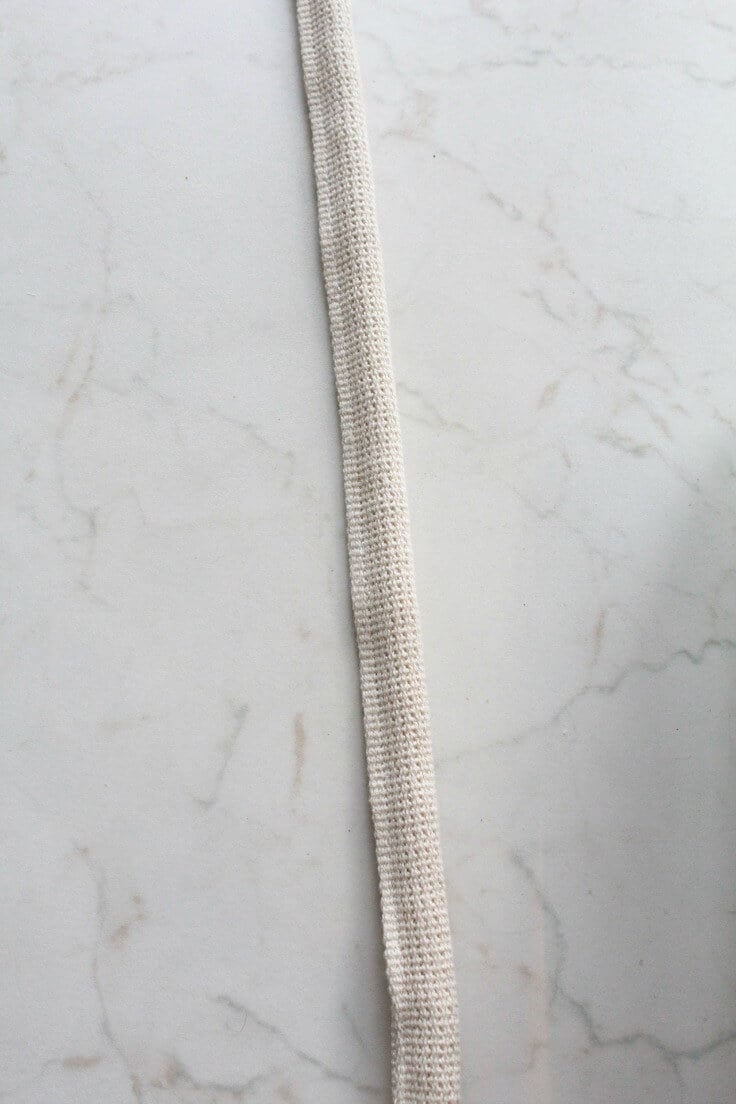 That's pretty much it! Your corded bag handles with webbing are done! Now go use these gems on a pretty bag!


How to sew with canvas fabric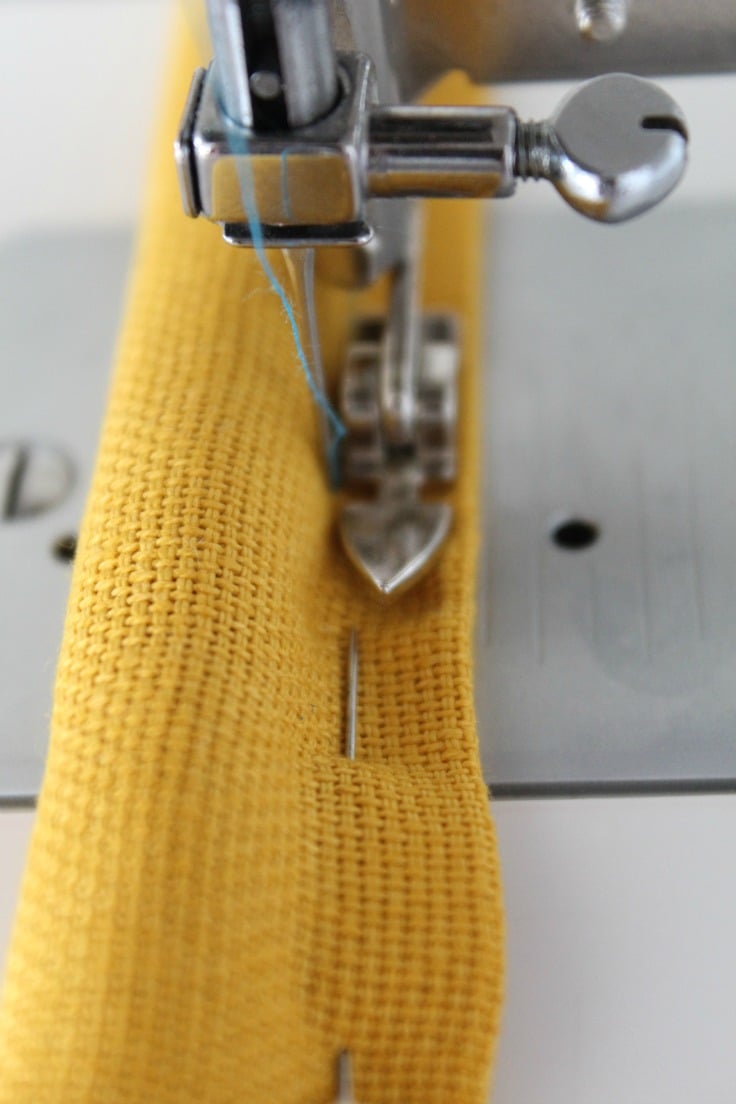 Reversible rope handled canvas bag tutorial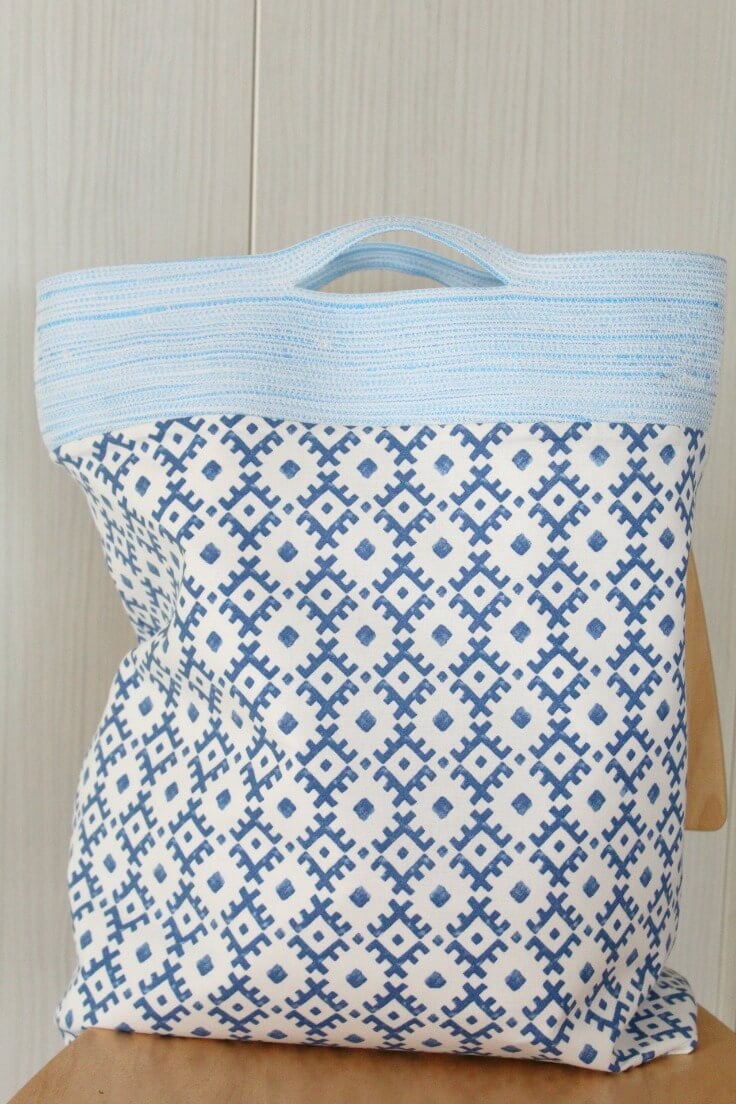 Rope tote bag tutorial