Valentine's Day Wall Decorations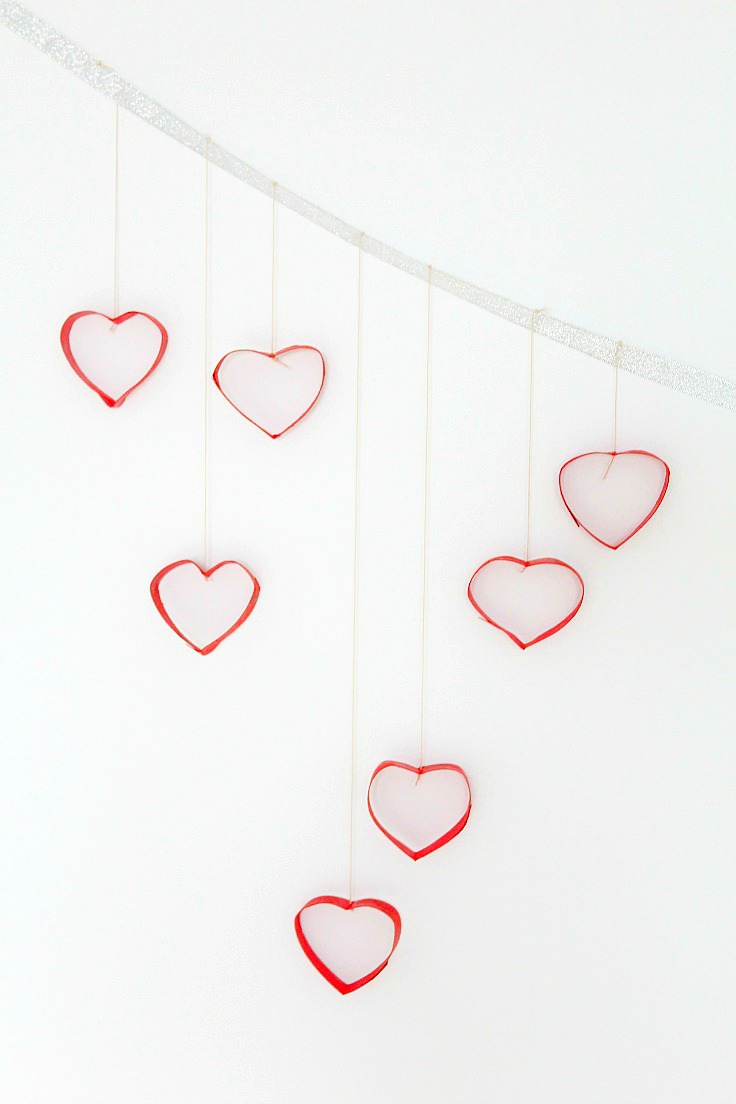 Materials:
2 empty toilet paper rolls
thread in white or neutral color
ribbon in color of choice
scotch tape
Directions:
Press on the toilet paper rolls to flatten.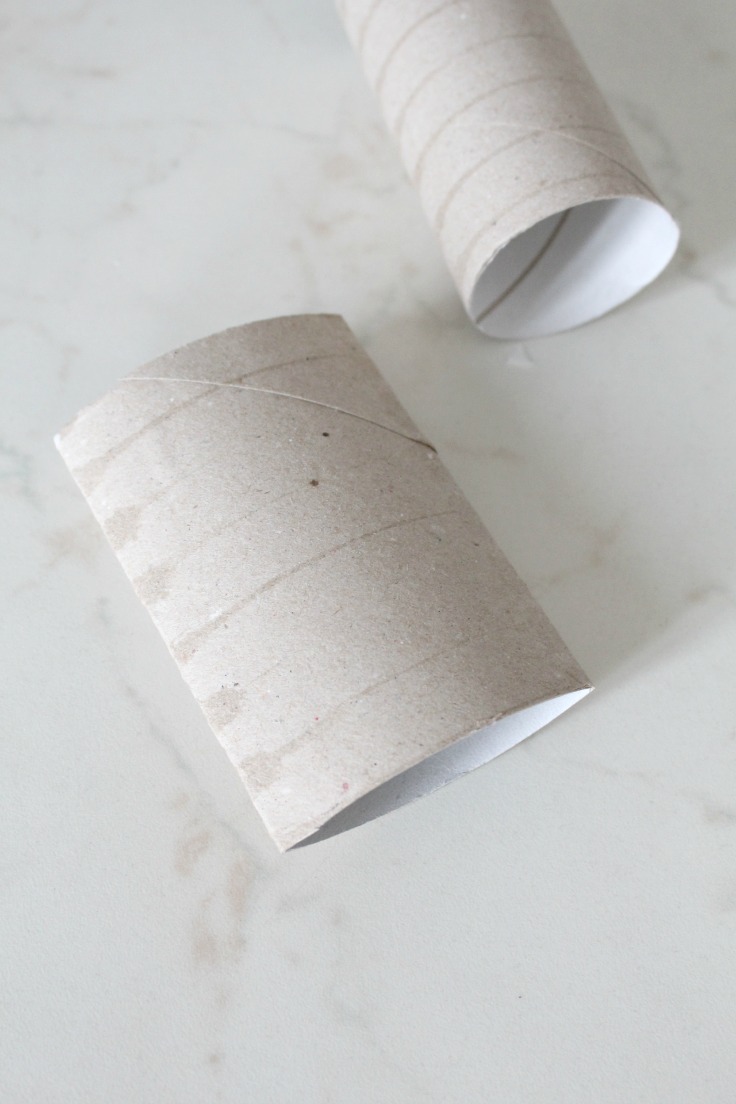 Cut circles of about 1/2″ in width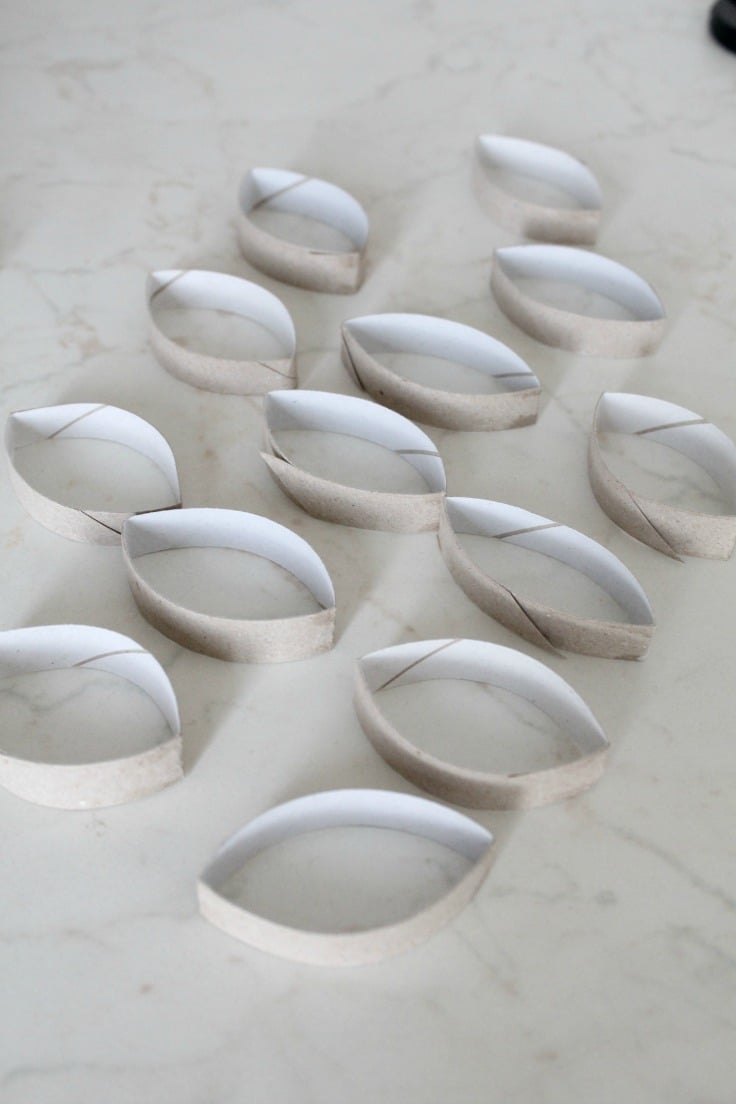 Spray paint inside and outside and allow to completely dry
Firmly press on one of the edges to flatten it more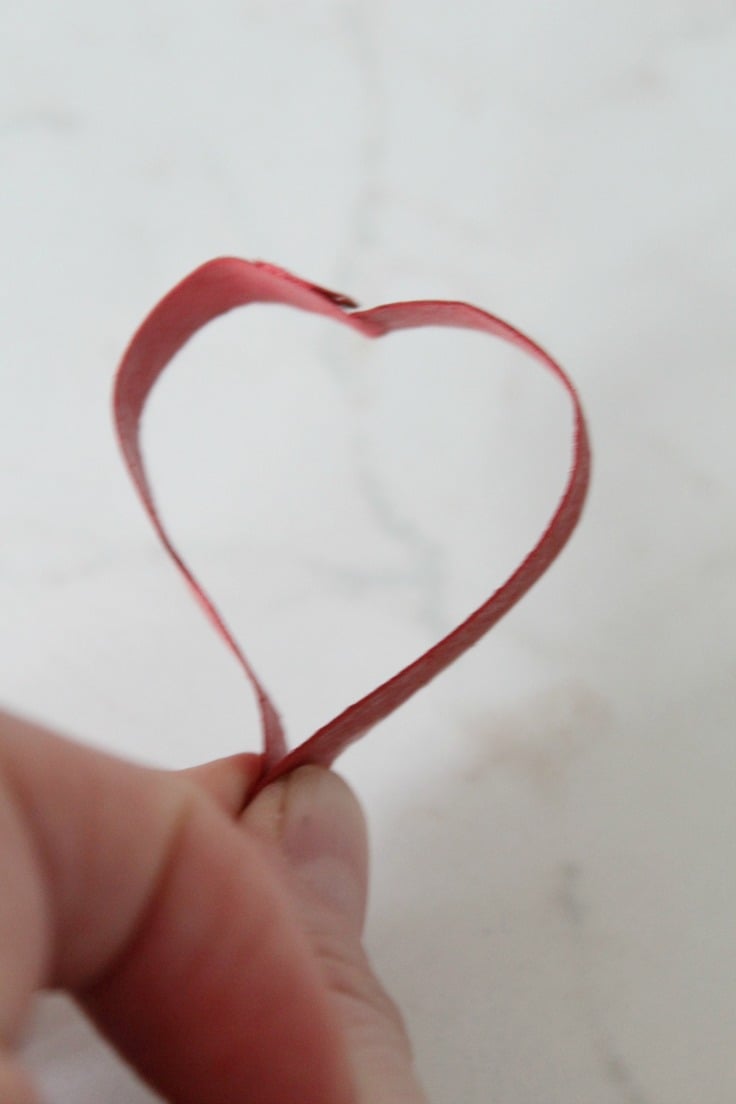 Fold inside the other edge to form a heart shape and press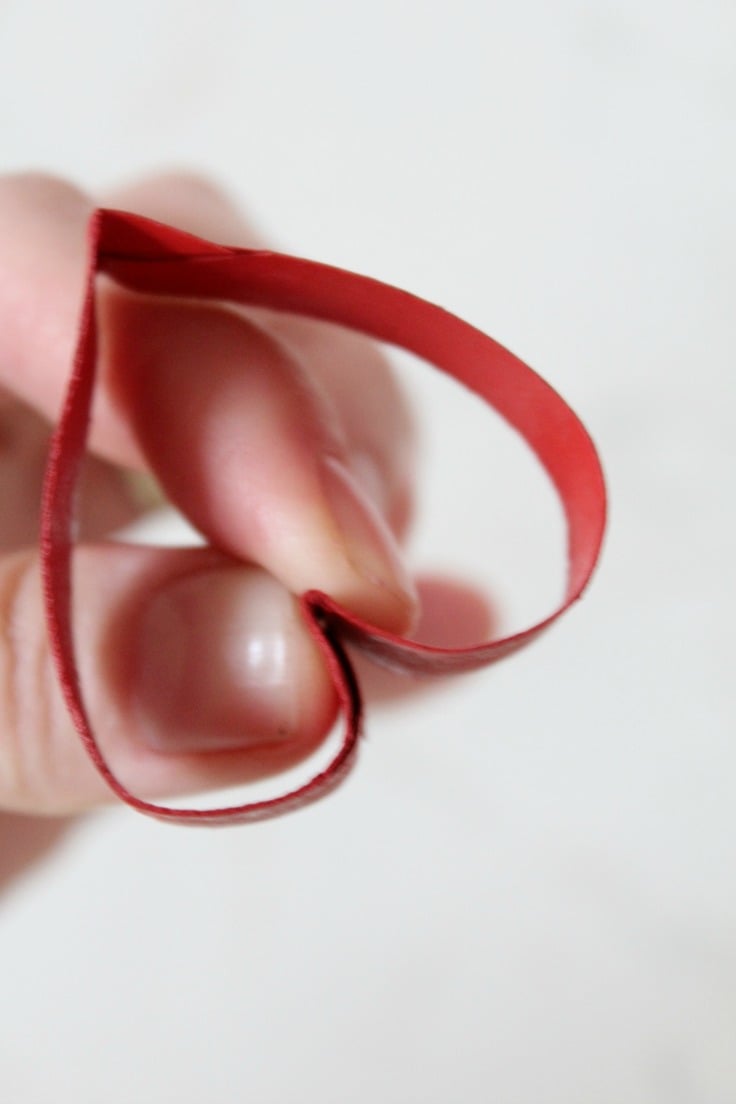 Thread some white or neutral thread through a sharp, thin needle
Using the needle, pierce through the top of the heart, in the middle, inside out.
Make a knot at the end of the thread to secure it in the heart.
Sew the thread to a piece of ribbon in color of choice.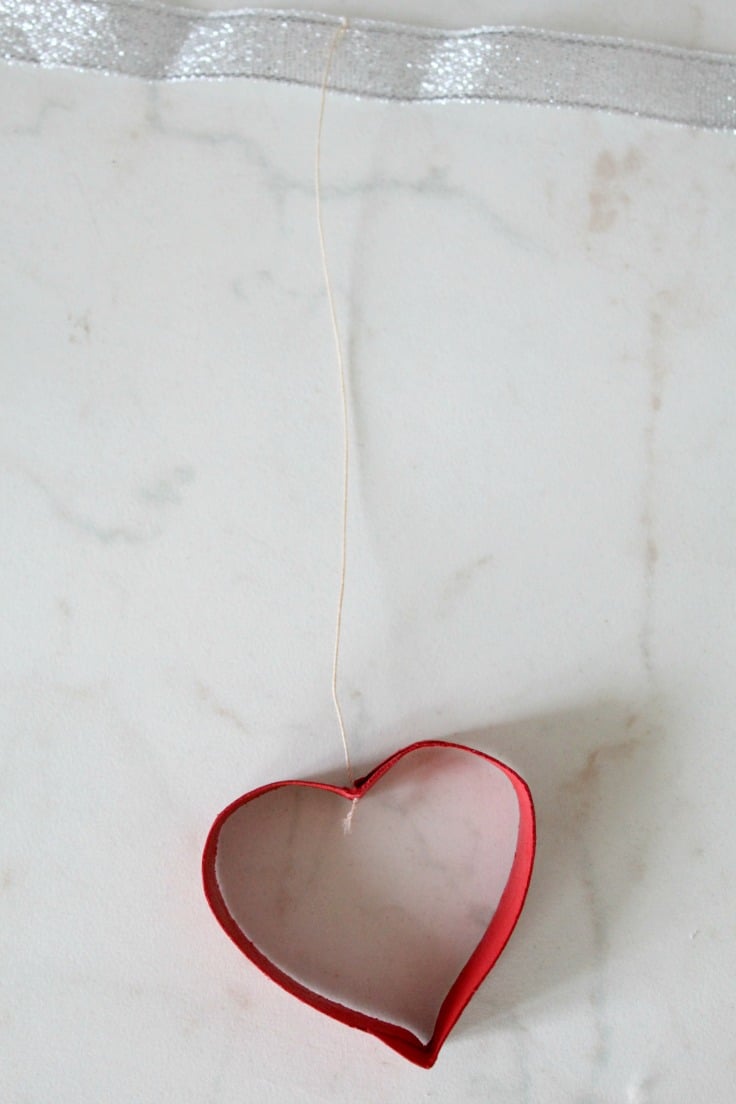 Place the hearts this way at equal distances, using various thread length.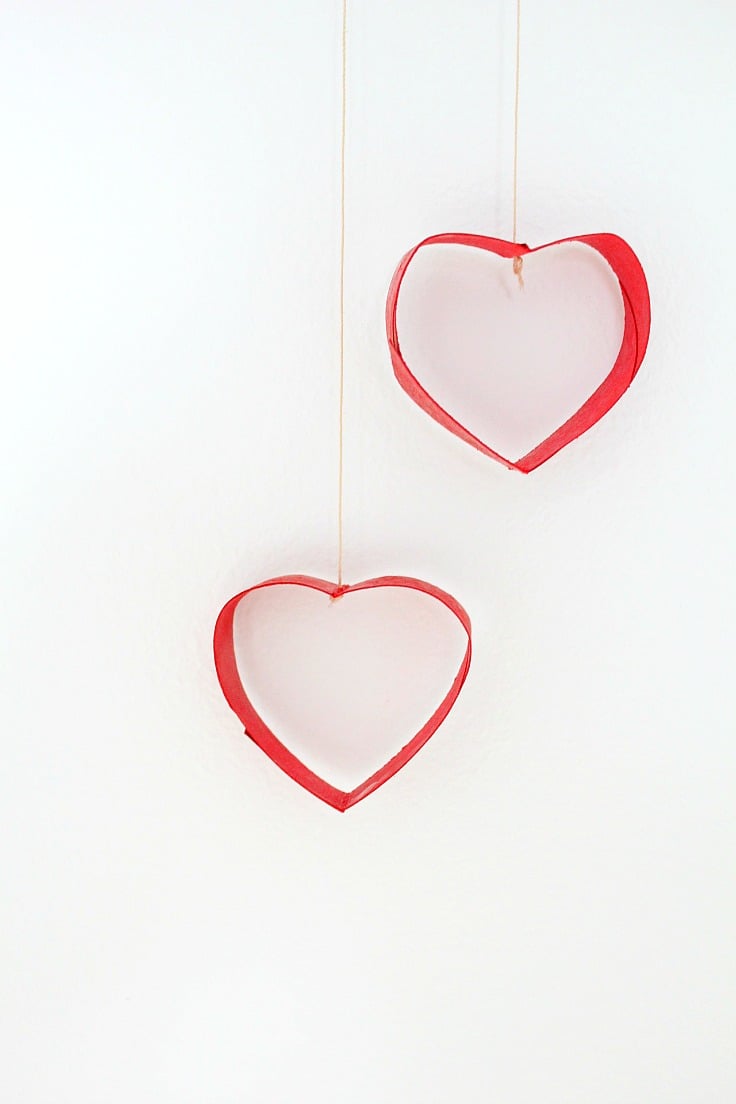 Hang your Valentine decorations for the home on a wall using scotch tape.
So what do you think? Aren't these Valentine wall decorations so adorable?
Similar posts you might like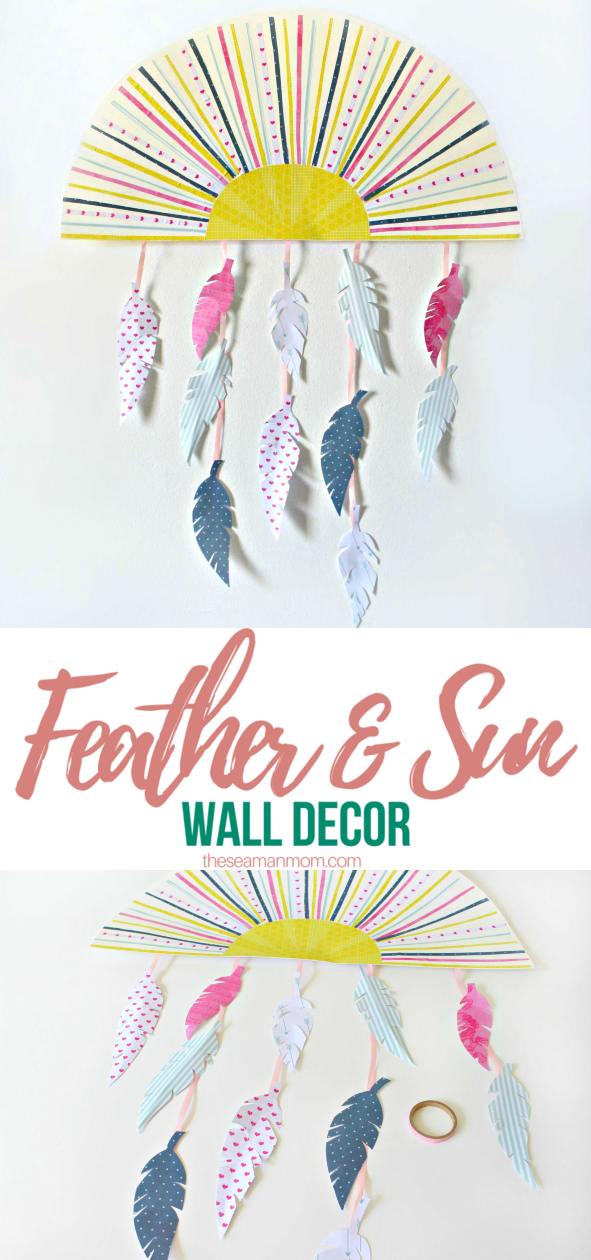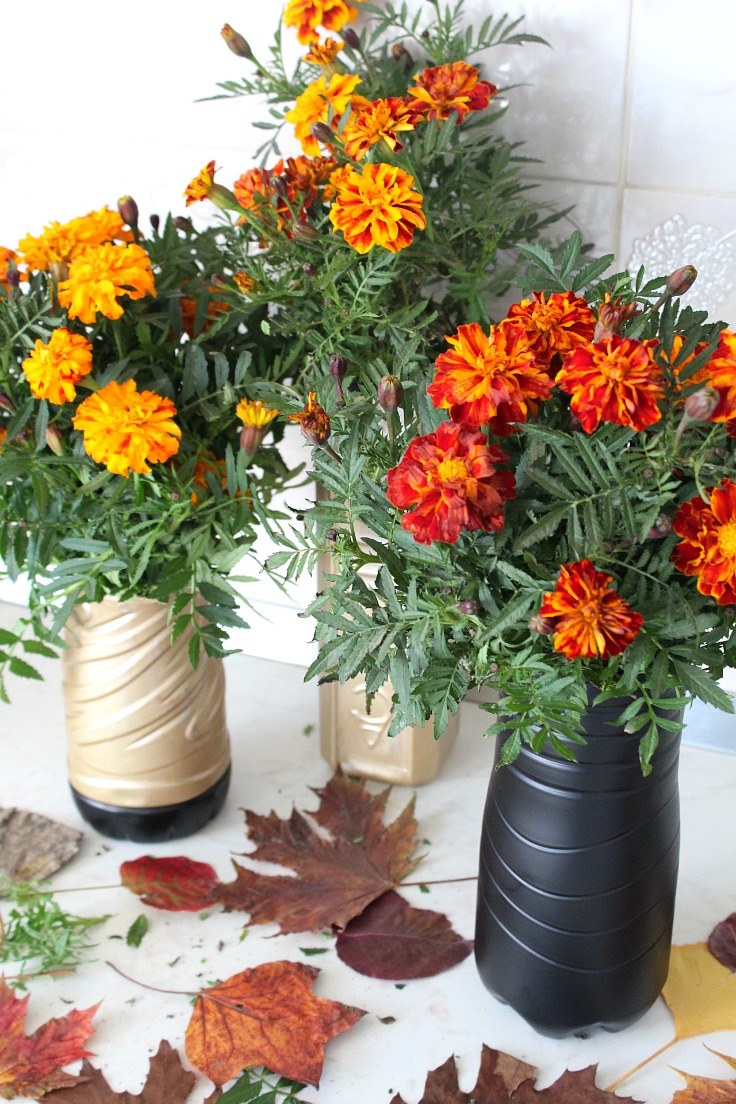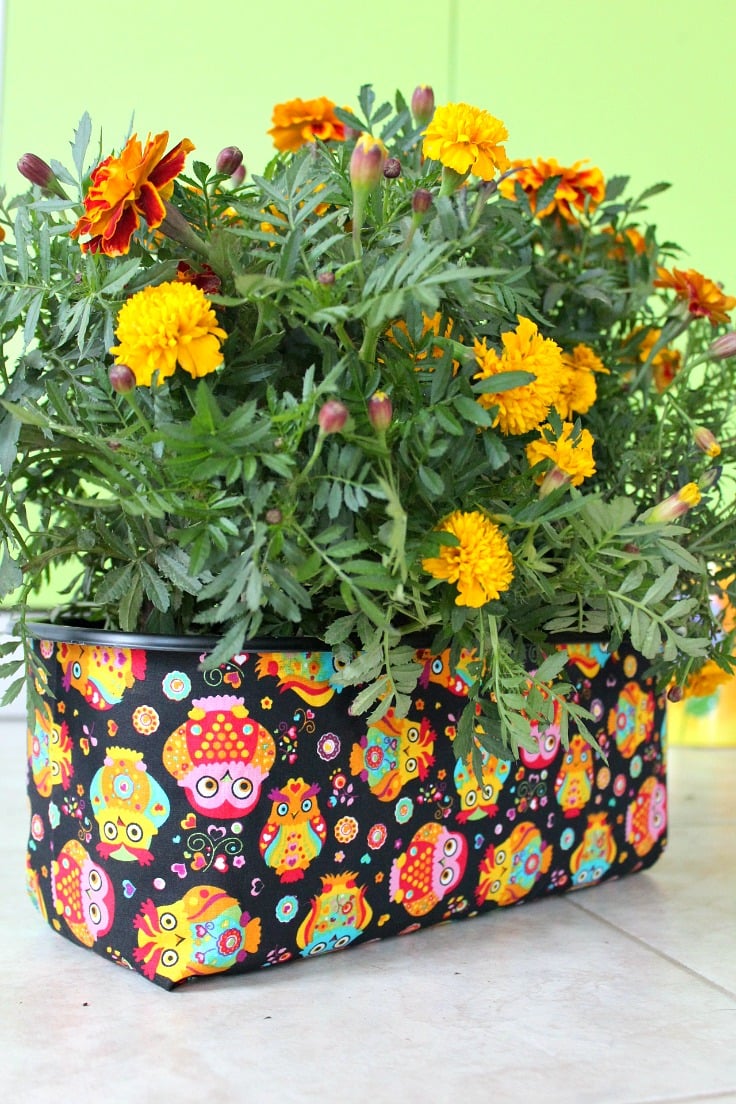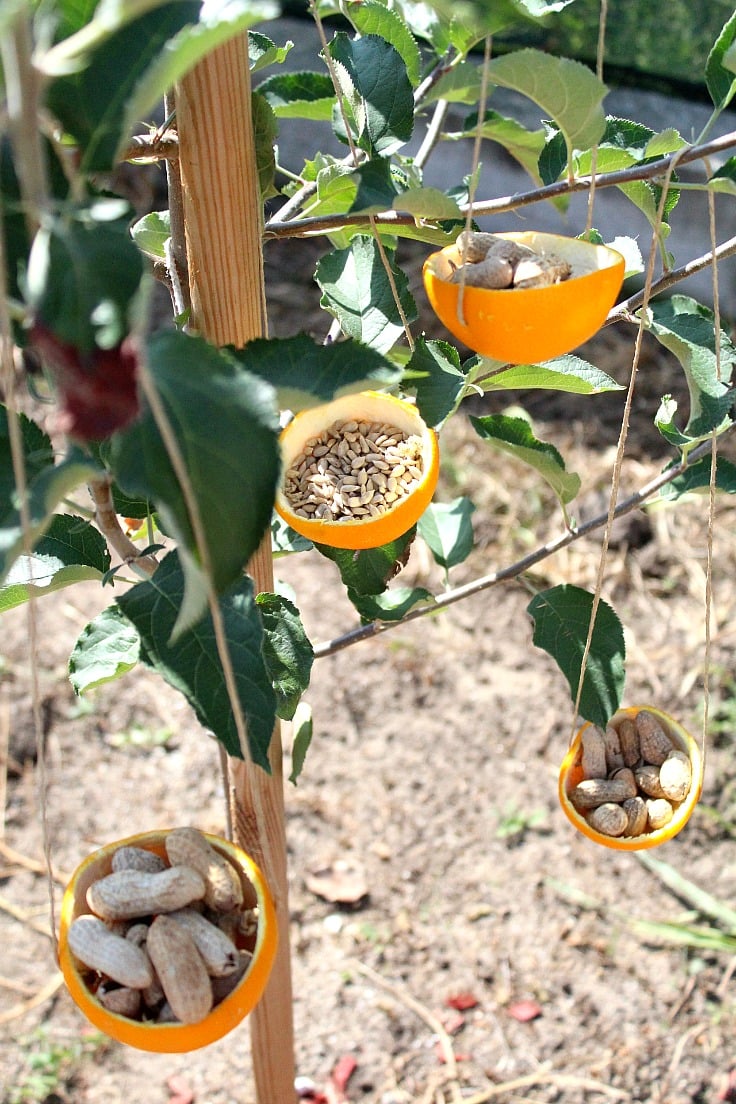 Most popular craft