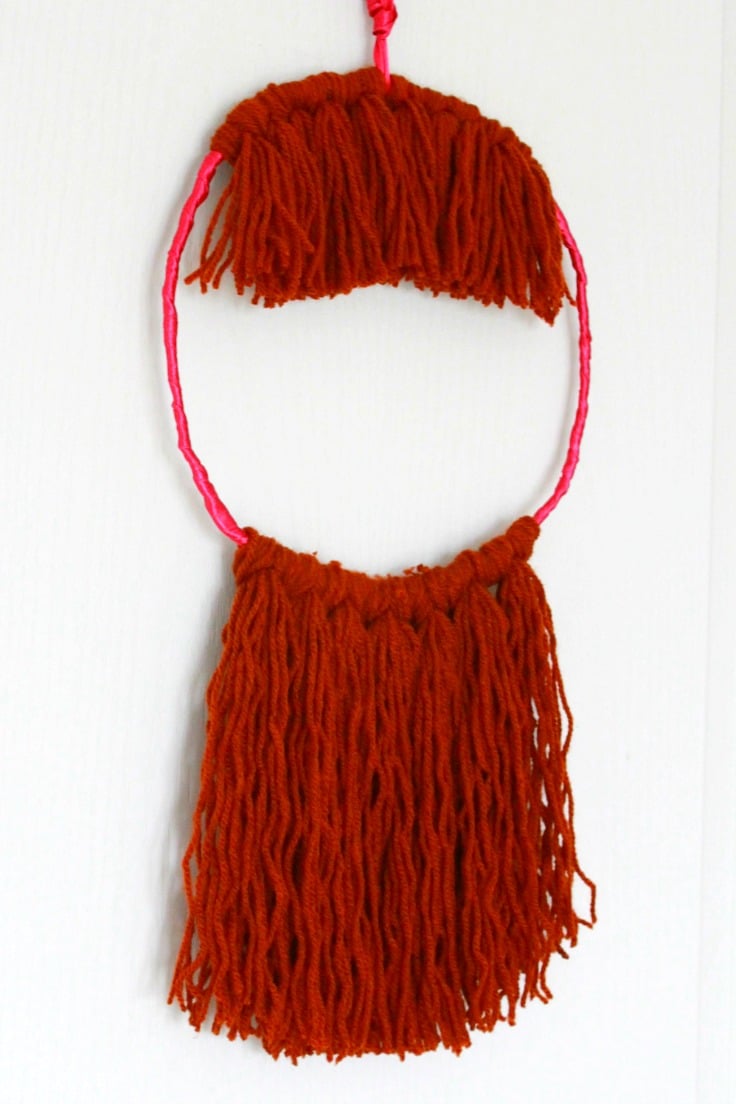 DIY Yarn Wall Hanging
Materials:
metal ring (or make one from galvanized wire as I did)
ribbon (optional; if you use wire you might be inclined to wrap a ribbon around the ring to make it prettier)
yarn in color of choice
hot glue gun – optional, only if you use ribbon
hot glue sticks
optional – pliers if you make the ring with wire.
Directions:
If you don't have a ring, make one using 2 wires, twisted around each other. Tightly twist the ends together, pressing with your pliers.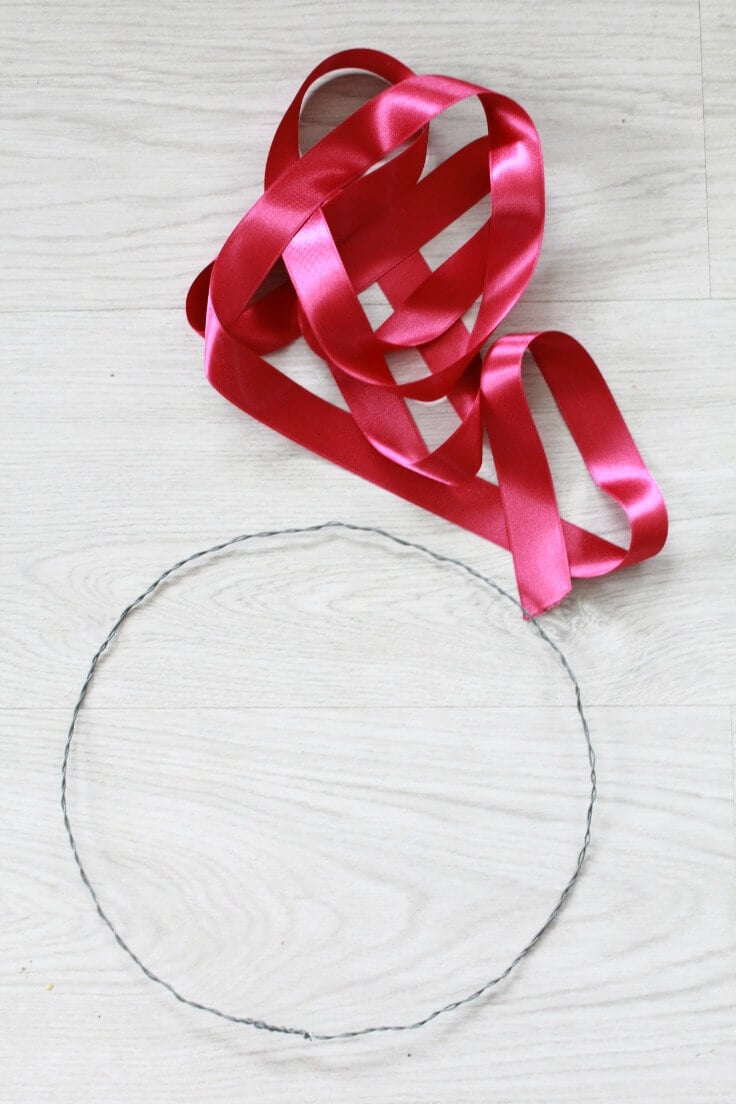 Wrap a ribbon around your ring if you want to make it prettier. Glue one end of the ribbon to your ring, then continue wrapping around the ring as tight as you can. Make a loop and a knot when you finish and this can be used for hanging later on.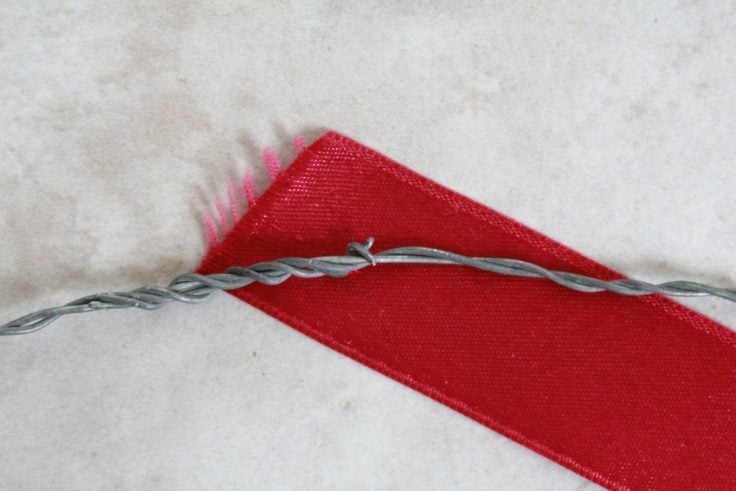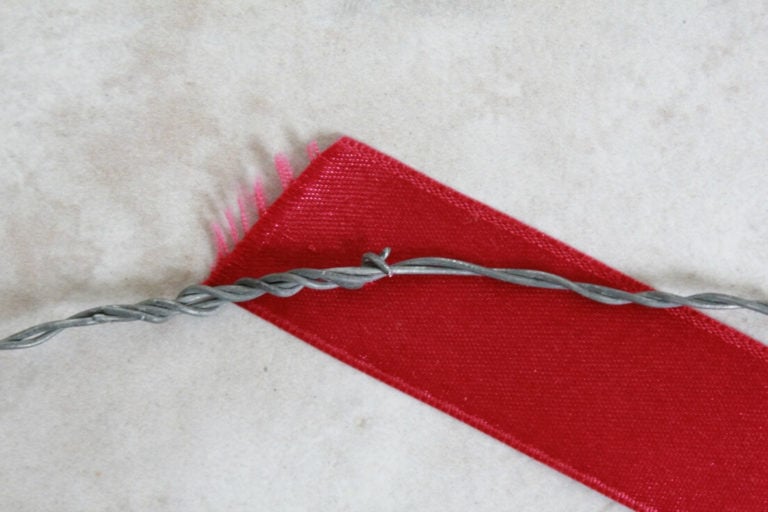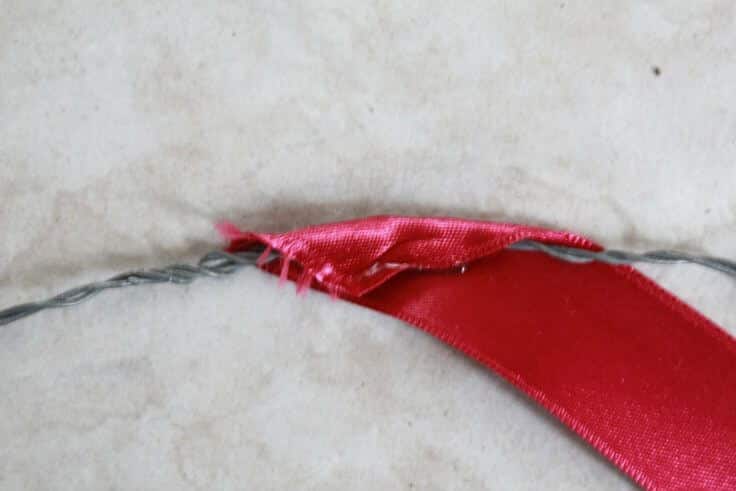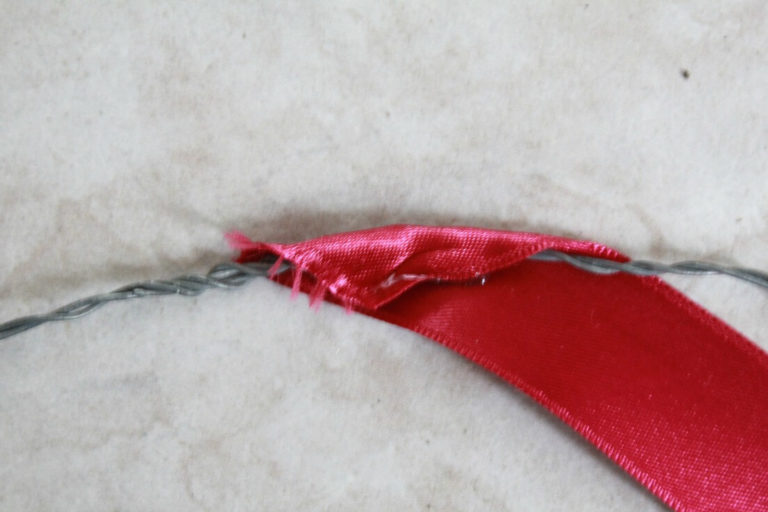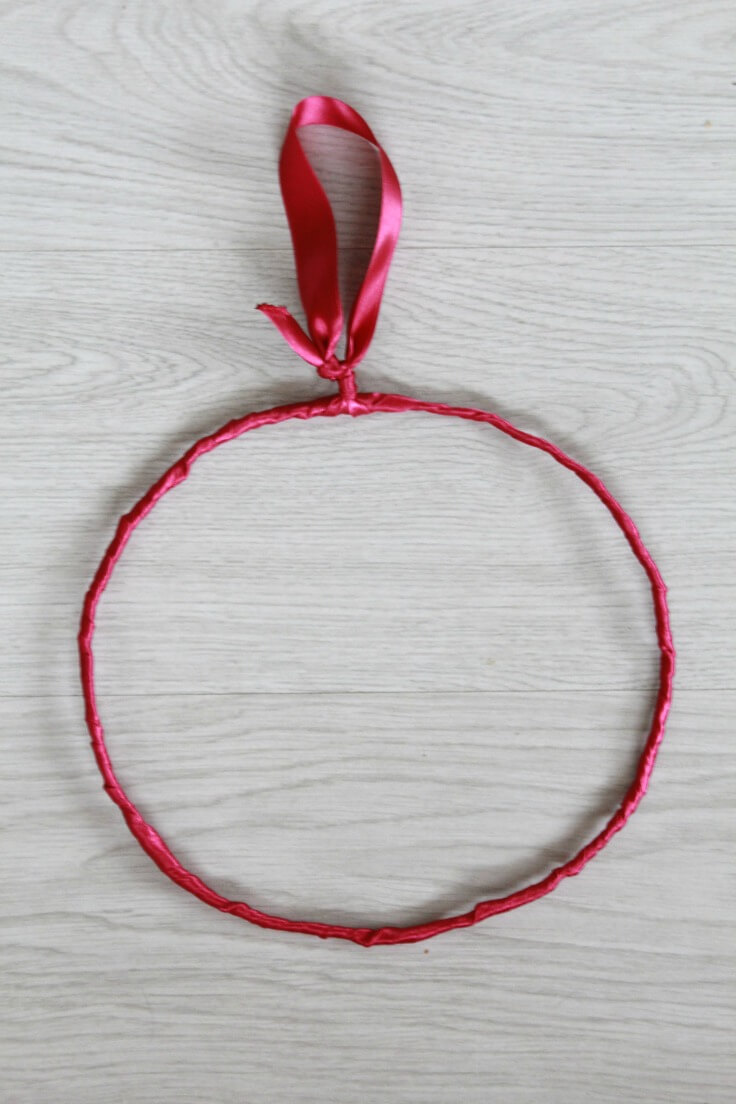 Measure the yarn to be slightly longer than the ring and make a group of 10-15 of this length.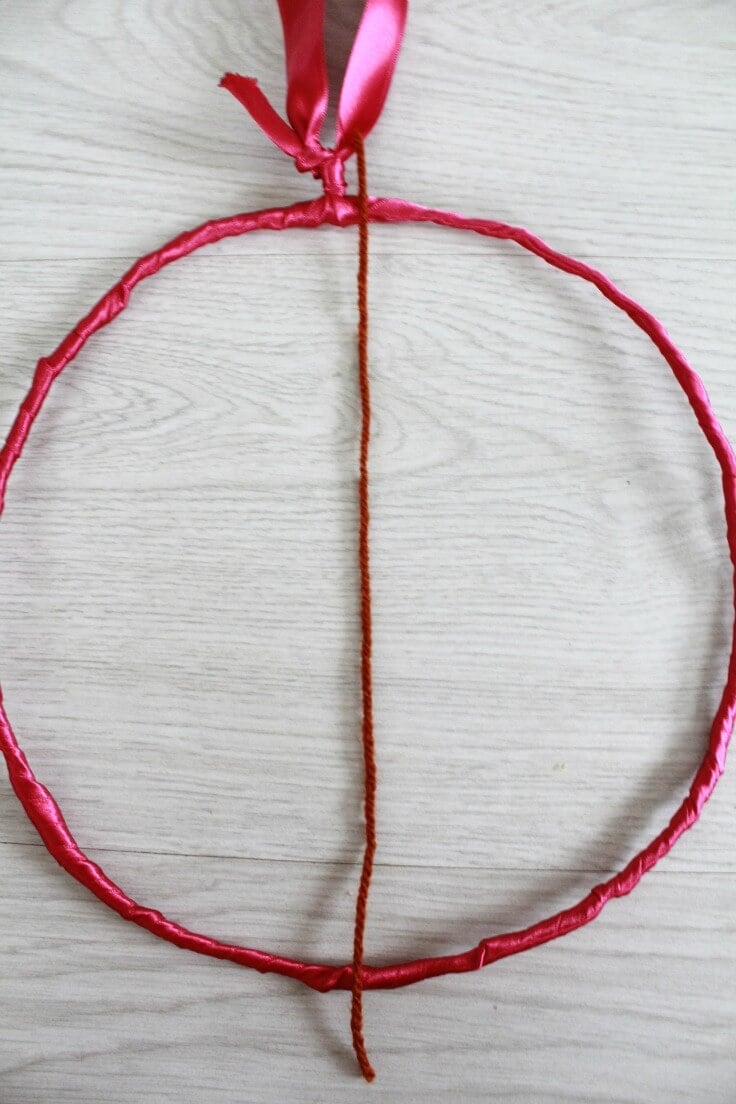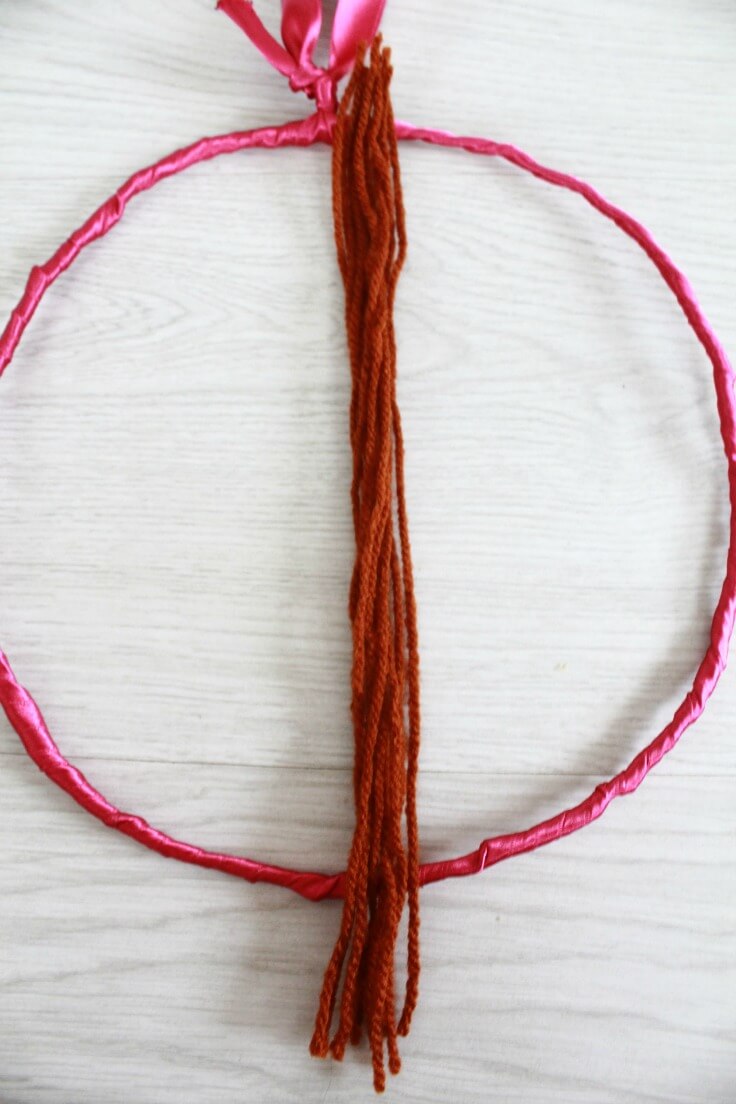 Fold the group and make a loop.
Starting at the top of your ring, place the loop under the ring, upwards.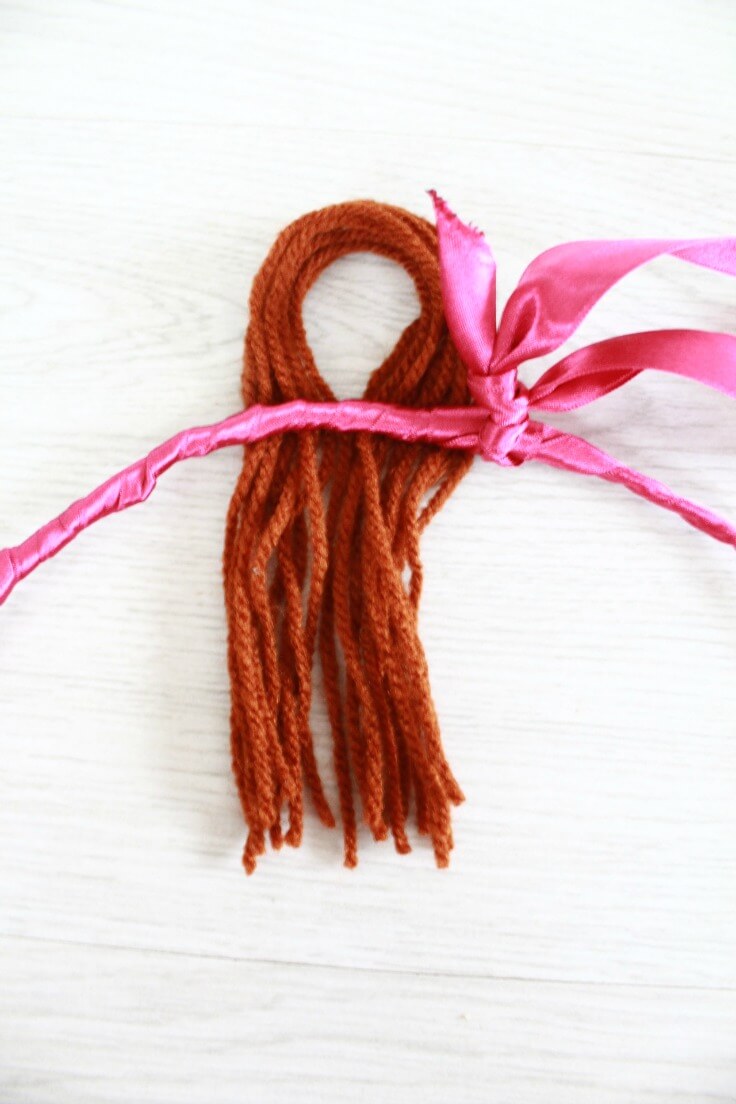 Grab the ends together and bring them over the ring, then through the loop.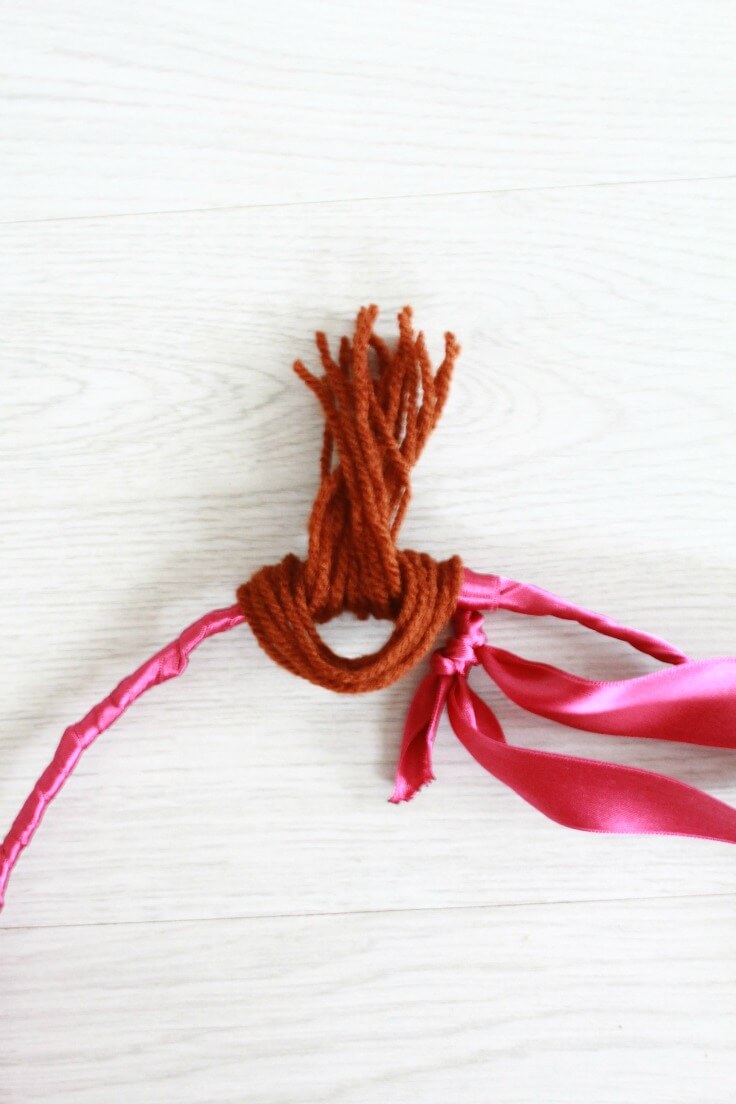 Pull the ends while pushing the loop down with the opposite hand, to tighten the yarn against the ring.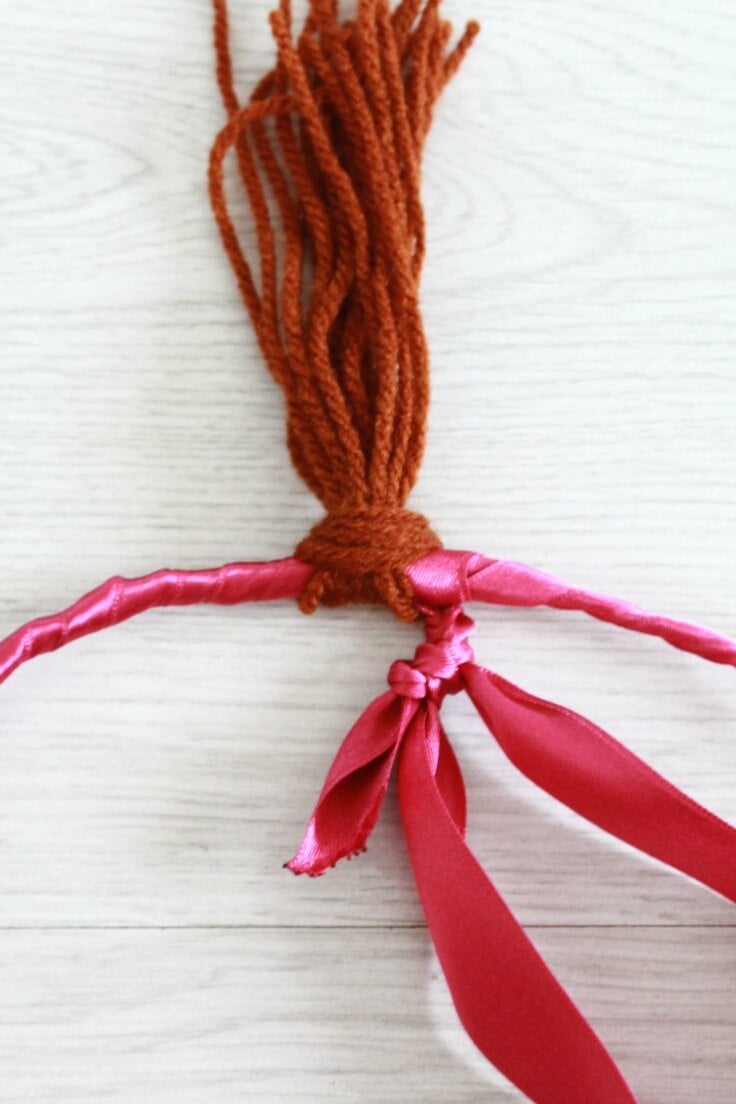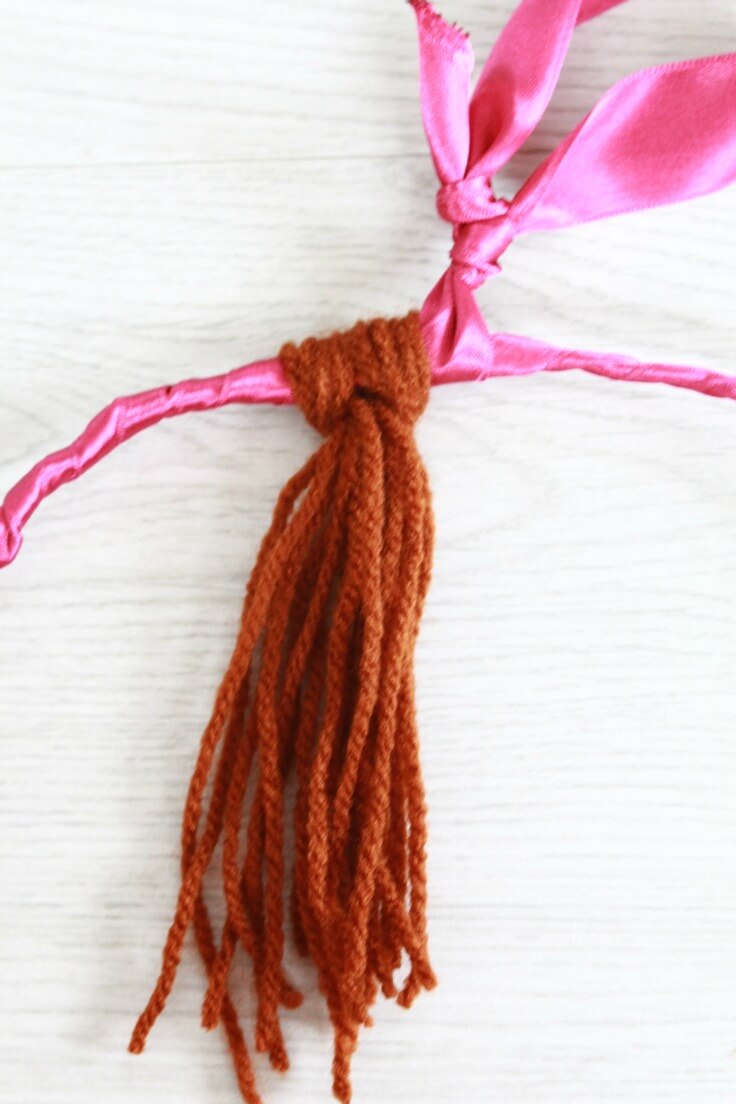 Continue to do this with the rest of your yarn and when you're done, trim the yarn.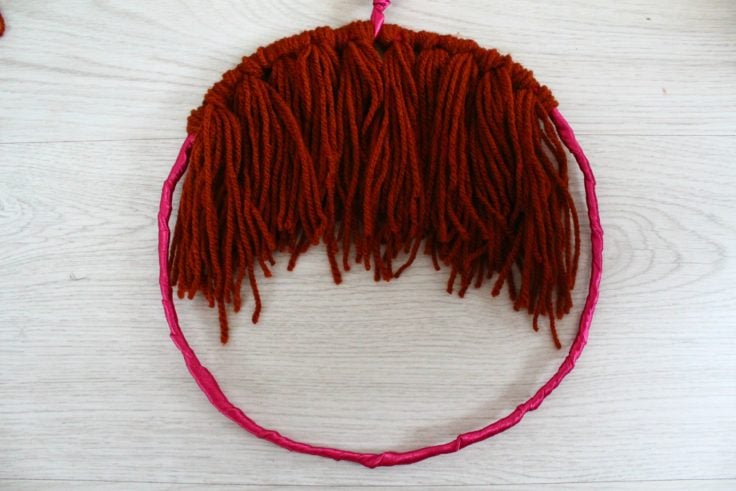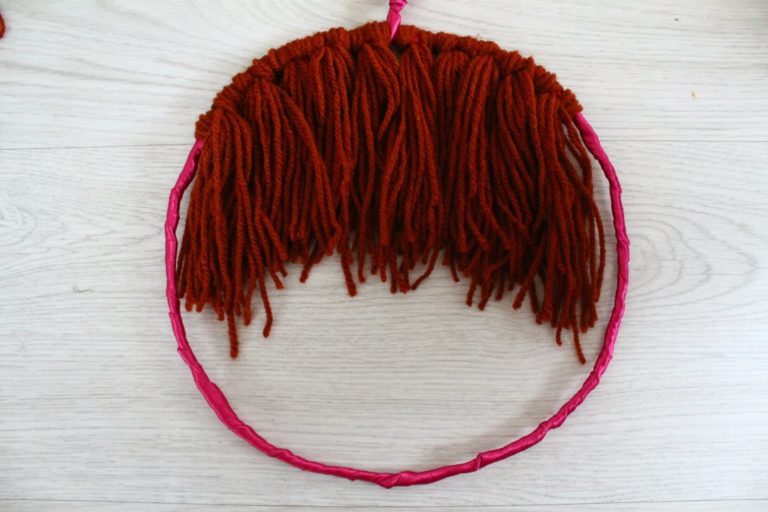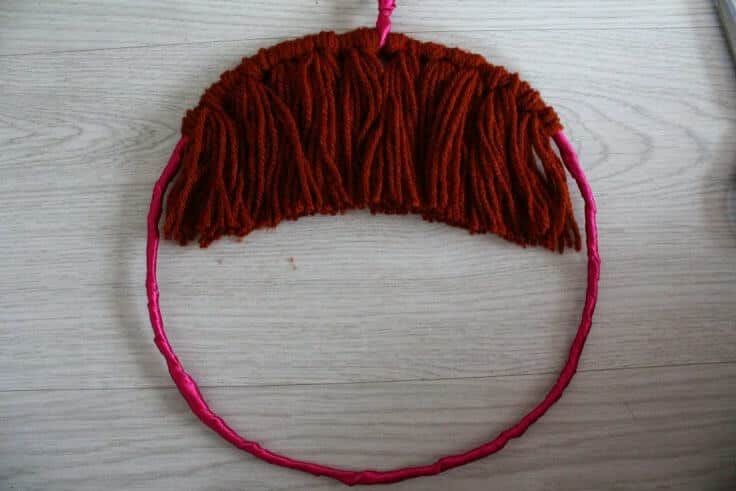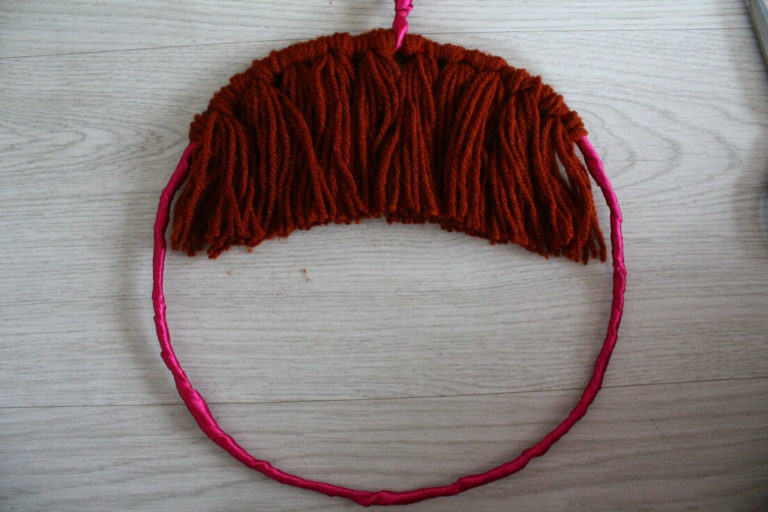 Do the same process for the bottom of your ring, but for this area use thicker groups of yarn, about 15-20 in a group, depends on how thick your yarn is. Also make these longer.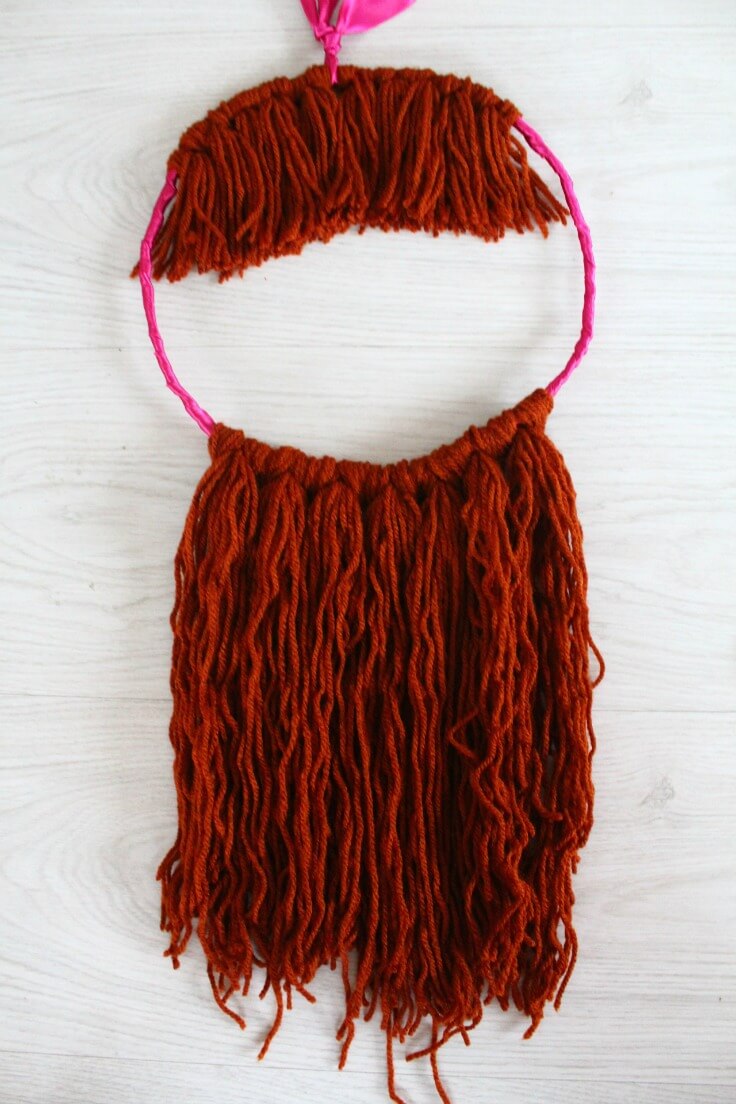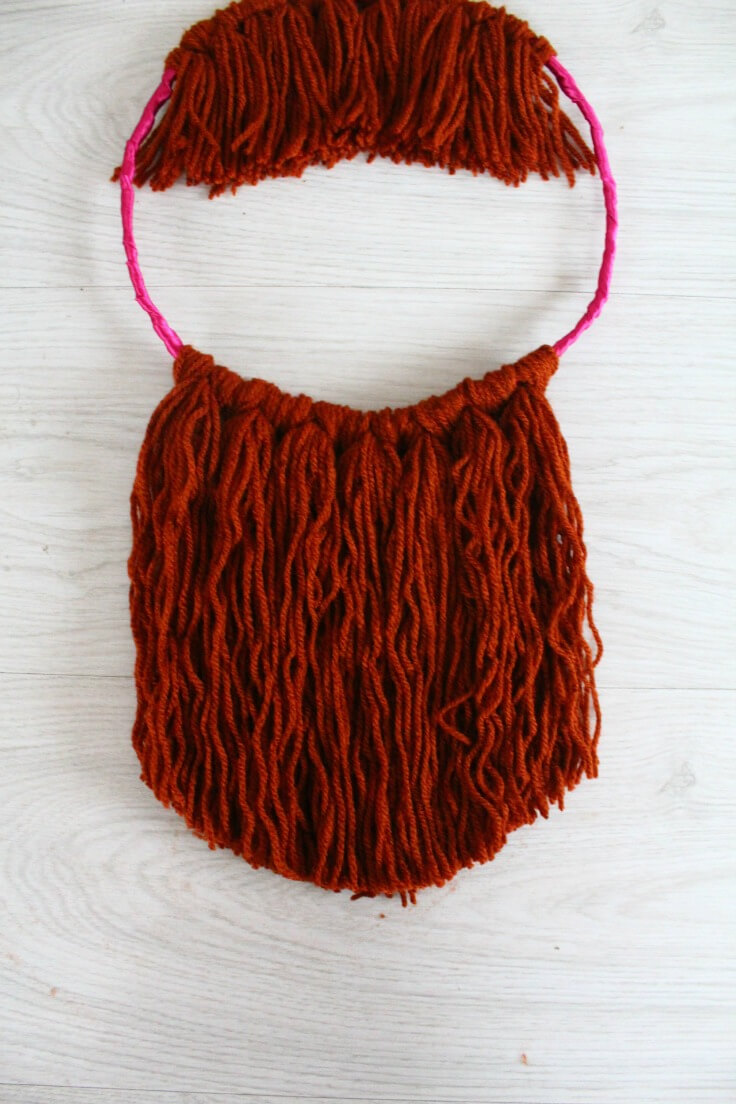 Hang on the wall and you're done!


DIY table centerpiece with twigs and leaves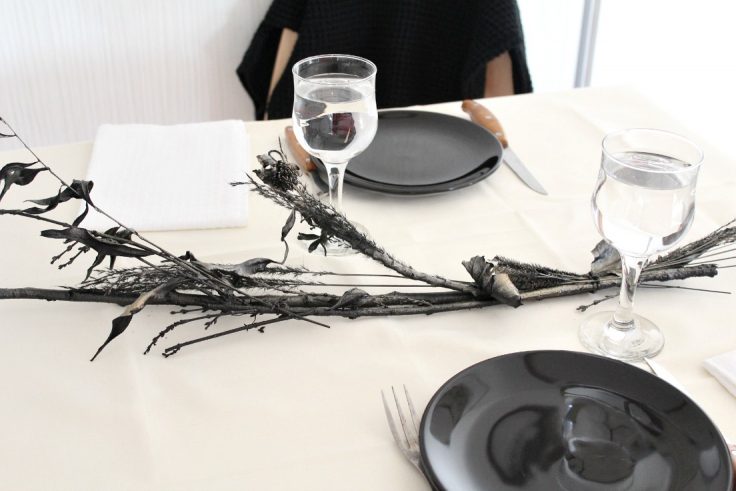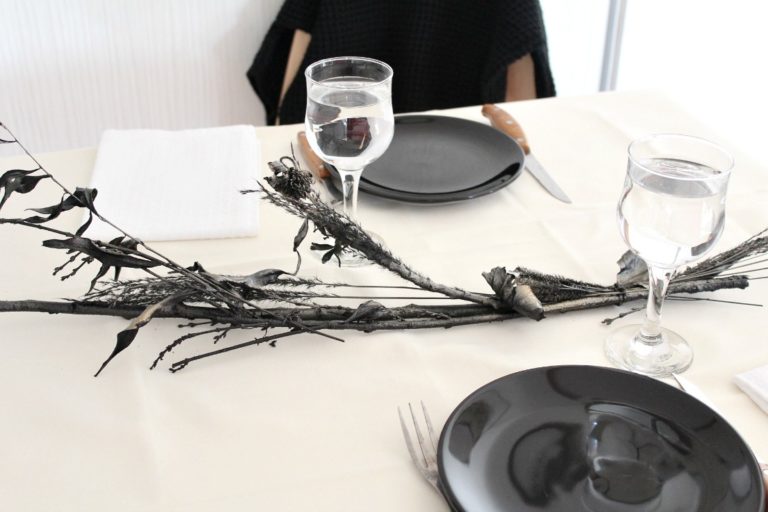 Autumns leaves garland