Fabric trivets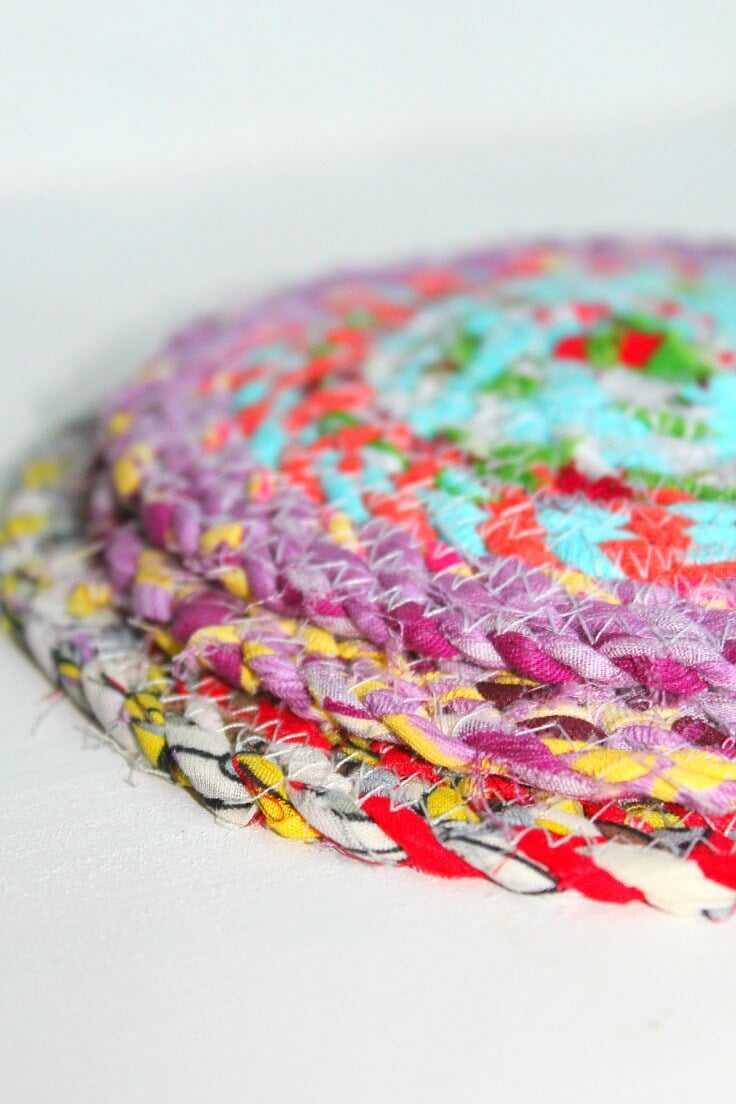 Materials:
Liberty of London Sewing Fabric
Sew Smarter: 30 Professional Techniques
Machine Savvy: Tips for Creative Sewing (FREE mini-class w/ Linda McGehee)
Sew Better, Sew Faster: Advanced Industry Techniques (w/ Janet Pray)
Directions:
Take the fabric twine and coil it into a small circle, using pins to keep it in place. Remove the pins as you sew.
Keep the rope hanging on the floor, on your right hand side with the coil on the left under the foot & needle.
Set your machine to a wide zig zag stitch that will capture both sides of the twine. Don't sew too tight as the trivet will tend to curl up as it grows.
Stitch the trivet until you reach the desired size.
Tightly sew the end of the twine onto the trivet and finish with a few securing stitches.
And you're done!



SEE MY MOST RECENT VIDEOS HERE


GET MORE INSPIRATION HERE >> FOLLOW ME ON PINTEREST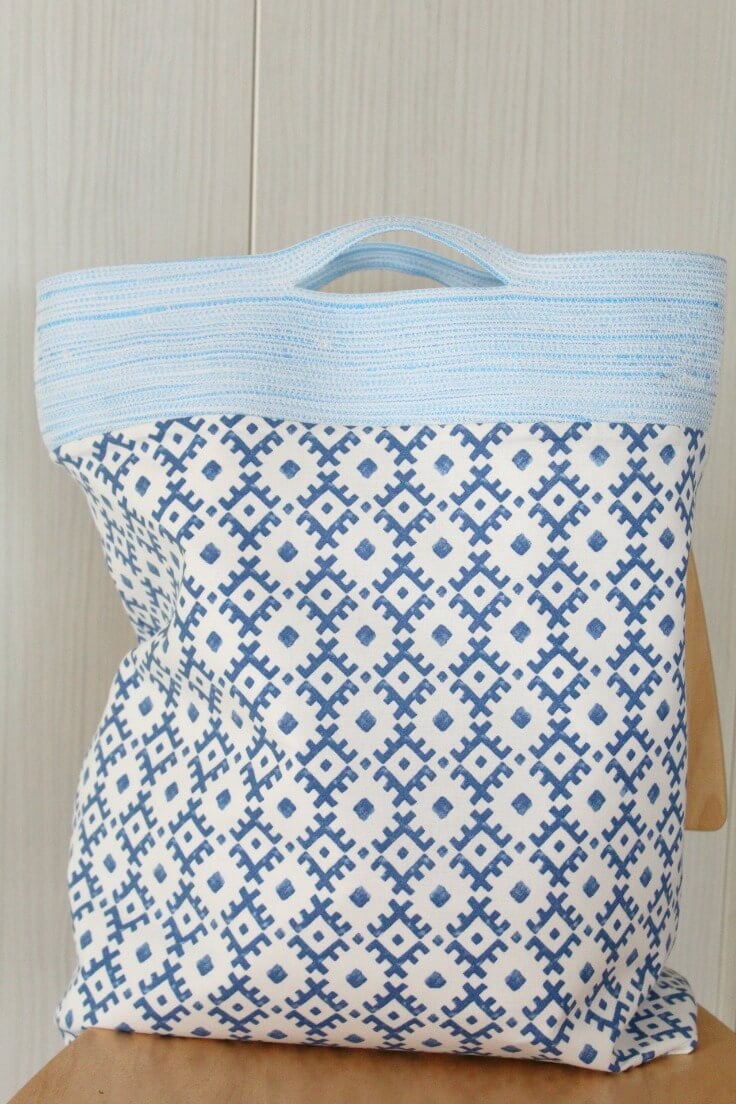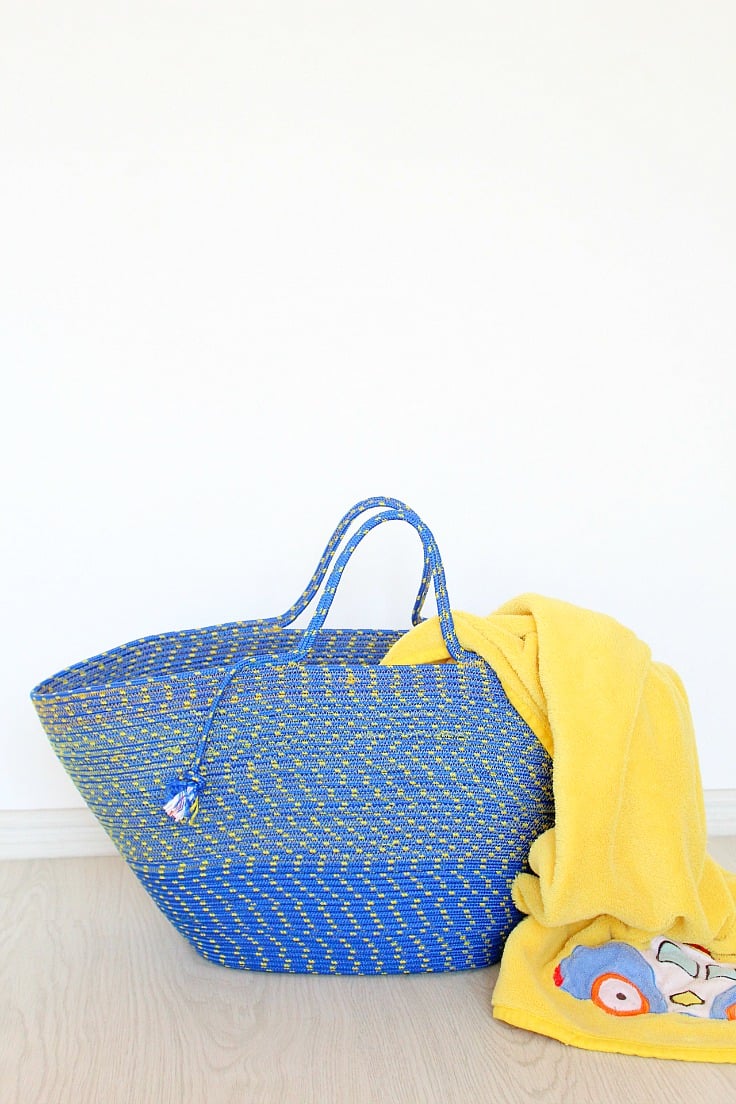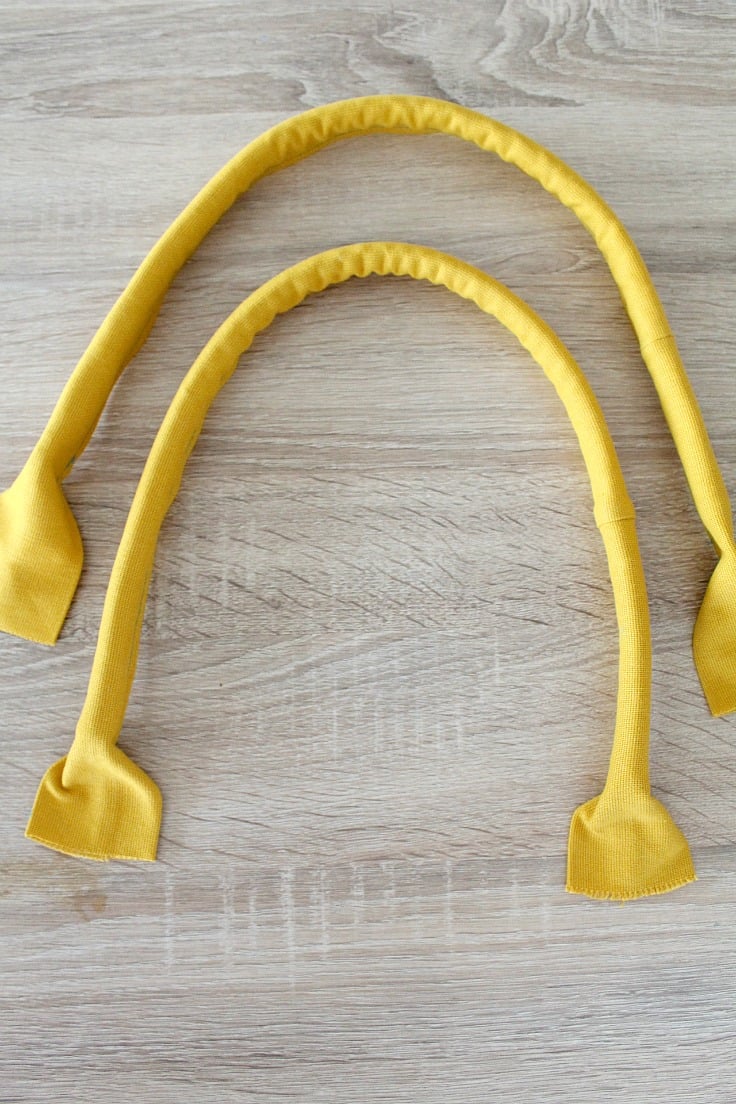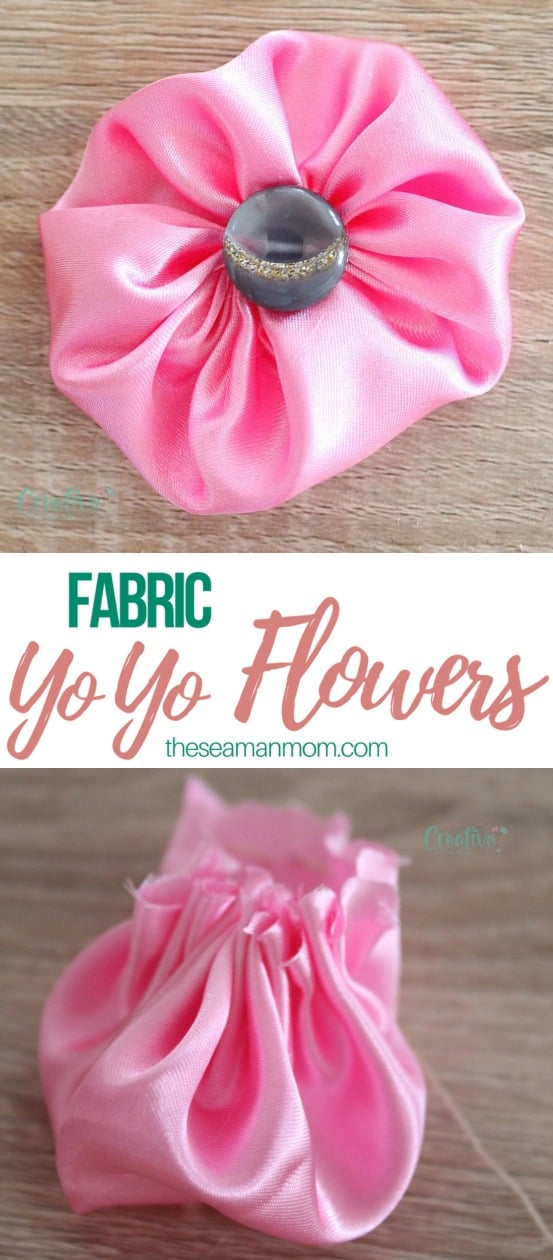 Most Popular Sewing Projects