This post is sponsored by Foodie.com however all opinions are 100% my own.
Check out Favorite Fall recipes

by Petro Neagu at Foodie.com
Favorite fall recipes
While I'm not a big fan of cold days, fall it's undeniably a great season for food and cooking a large variety of recipes. Which I totally love, I just wish I'd have the time to cook/bake all the delicious recipes I've come across this fall.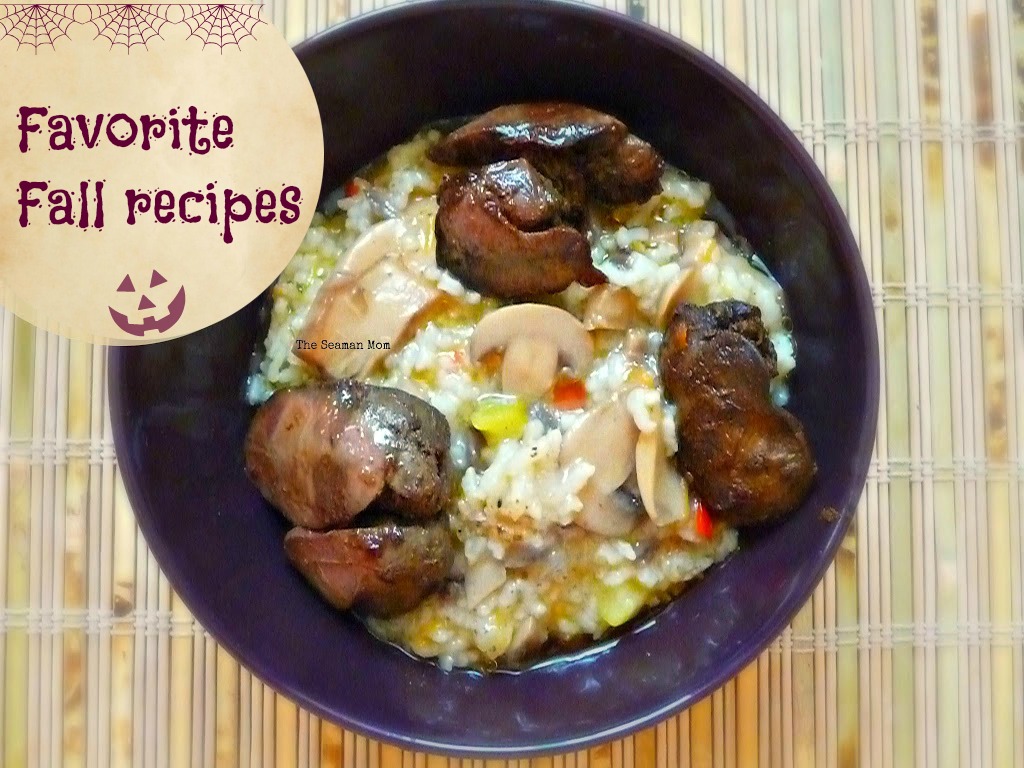 Fall is the perfect time to settle in with warm and comforting recipes and all kinds of fresh flavors we all love. Apples and cinnamon are the main ingredients but sweet potatoes, sage and cider should not be forgotten either. There's something for everyone and every taste at fall.
Stay warm as the weather gets cooler with this collection of scrumptious recipes. And don't forget, nothing warms a home better than the smell of a beautiful homemade pie.