How to make bag handles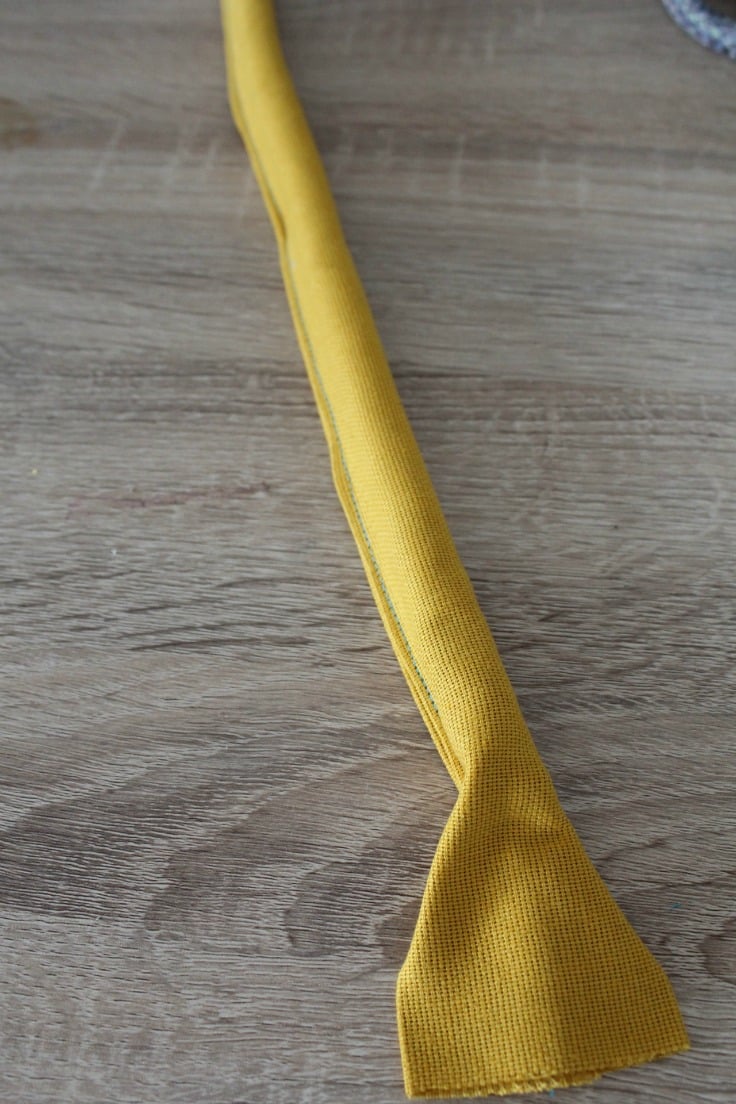 Materials:
[mailerlite_form form_id=2]
Directions:
Making the tube
Match the raw edges of the fabric strip, lengthwise, right side in and sew down that line with a 1/4″ seam allowance to make a tube.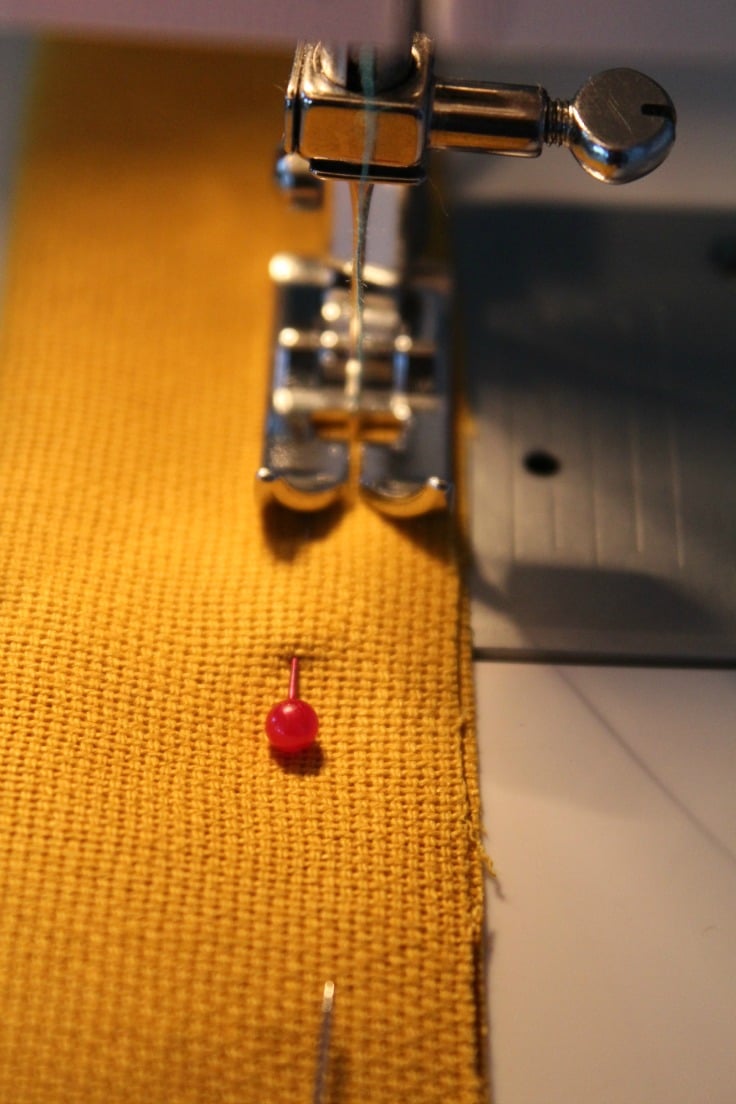 Turn the tube right side out, press the tube so the seam falls in the middle, and press.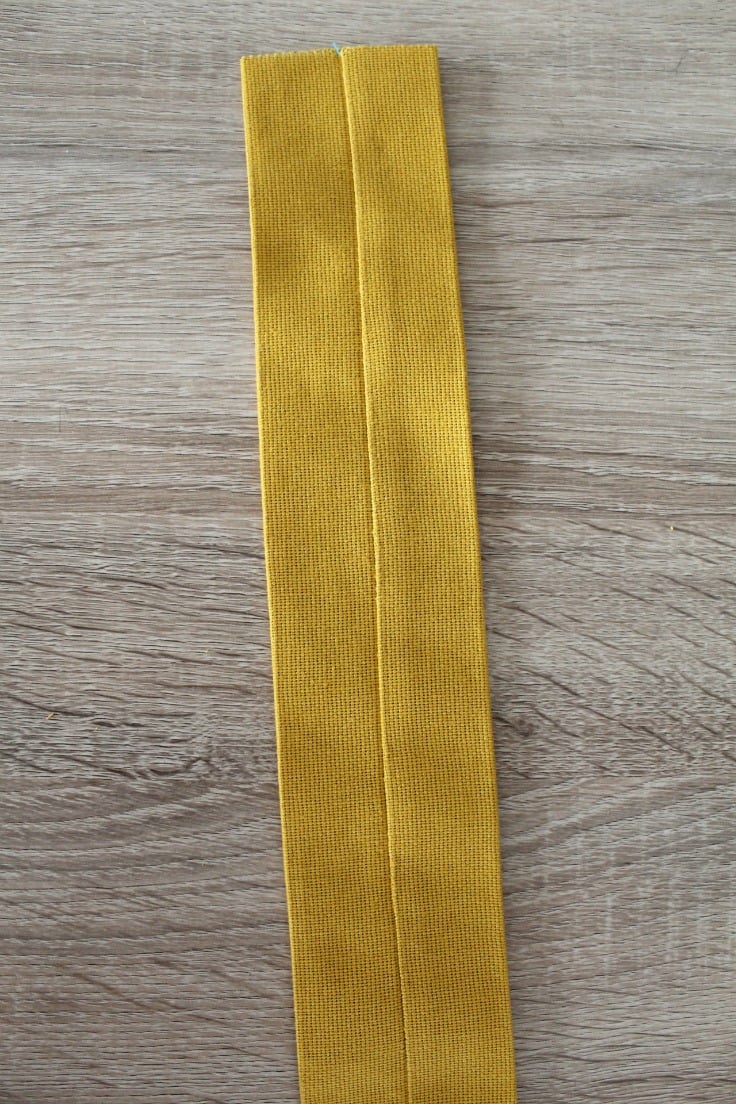 Adding cording
Lay your cording 2″ = 5 cm away from one end of the handle and stop at 2″ away from the other end.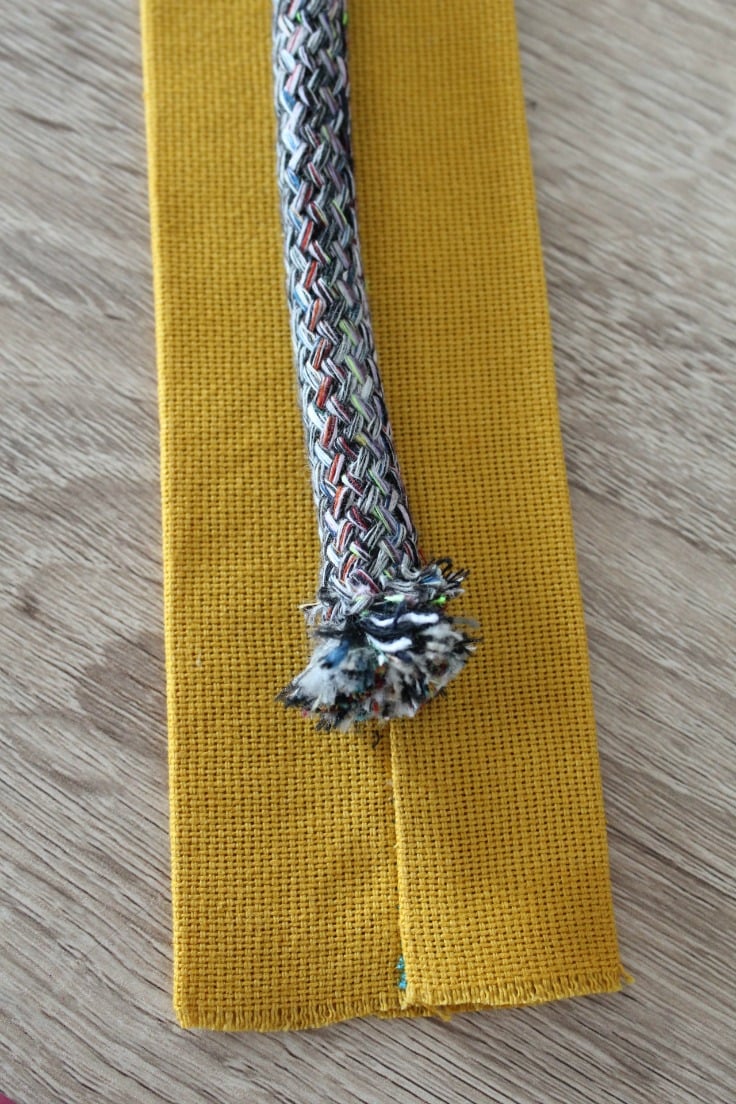 Match the edges of the fabric strip so it wraps around the cord and pin in place.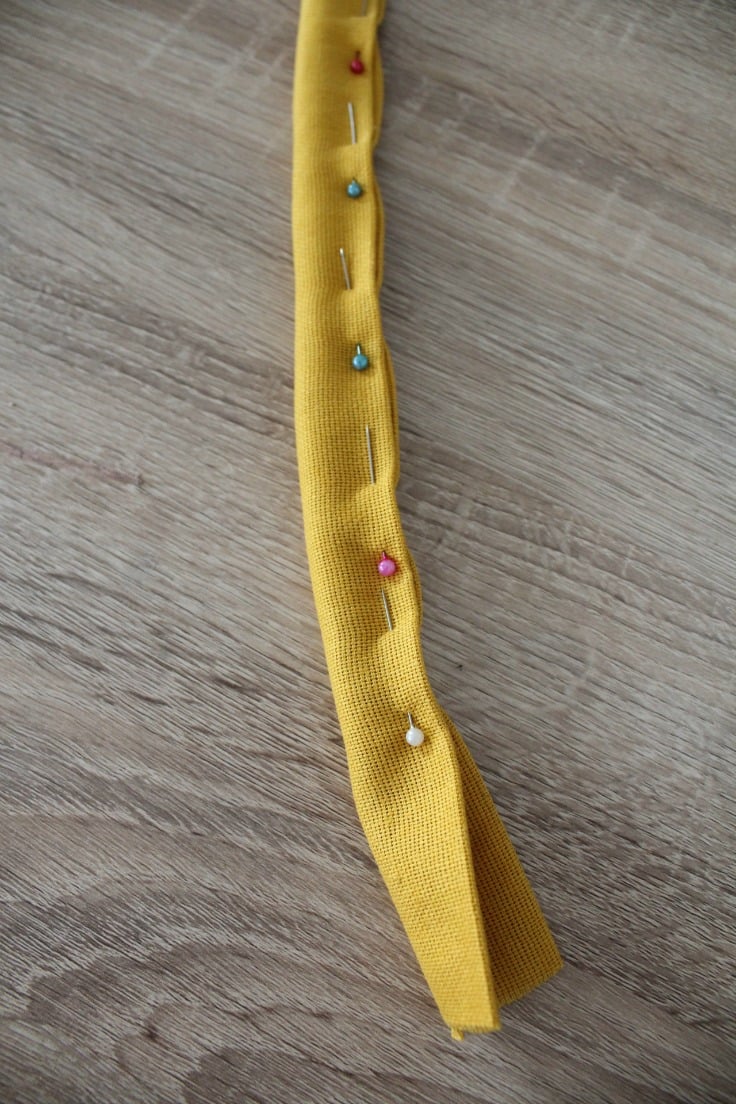 Using a zipper foot, sew around the edge a 1/8″ seam.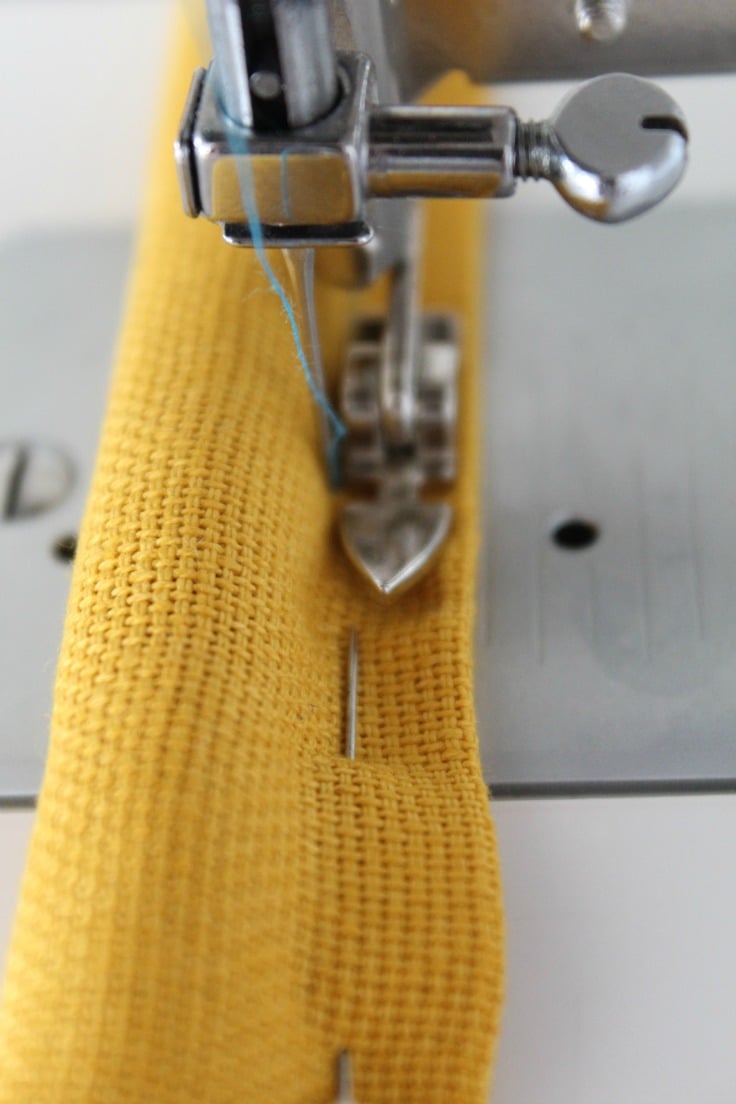 If you think your cording needs more stability so it won't slip out, glue the ends down to the fabric before sewing closed.
You're done! Now attach your beautiful corded straps to that gorgeous purse you're making!
Subscribe to my YouTube channel
Pin to save for later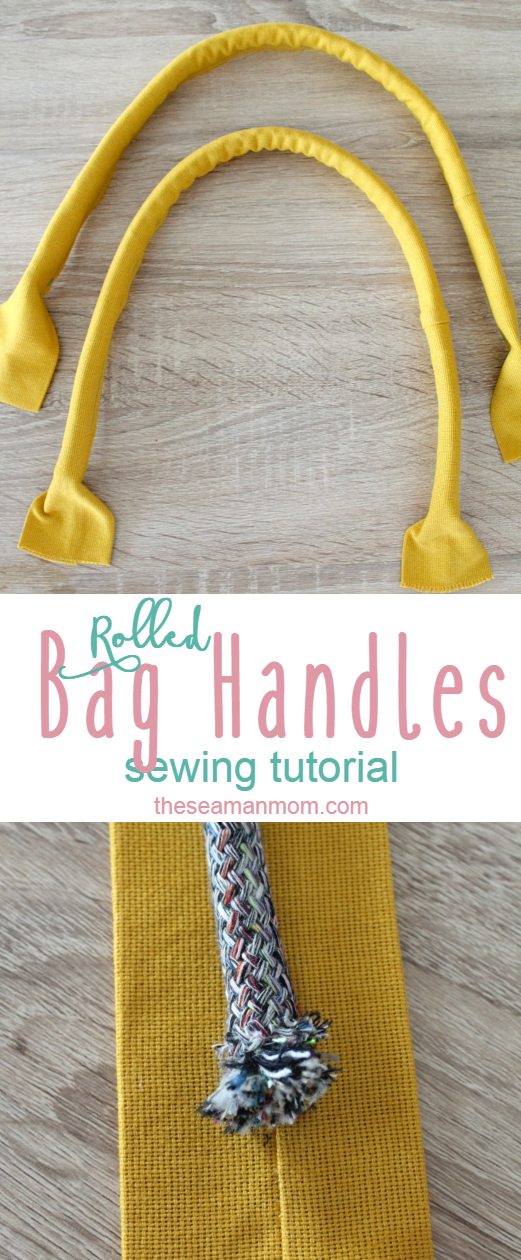 GET MORE INSPIRATION HERE >> FOLLOW ME ON PINTEREST
More bag articles you might like:
Most Popular Sewing Articles: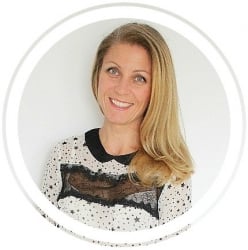 Hi, I'm Petro, author and founder of Easy Peasy Creative Ideas. Sewist, crafter, avid DIY-er, foodie, photographer, homemaker and mommy to one. I'm an expert at coming up with quick, clever sewing tips, recycling crafts and simple, easy recipes! You can find my ideas featured in reputable publications such as Country Living, Good House Keeping, Yahoo News, WikiHow, Shutterfly, Parade, Brit & Co and more. Thanks for stopping by and hope you'll stay for a while, get to know me better and come back another time. Stick around for real fun projects!