Article may contain Amazon & affiliate links. As an Amazon Associate I earn from qualifying purchases at no additional cost to you.
How you pack plays a big role in the outcome of your trip. If you're traveling with children and want to prevent some of those nasty meltdowns and temper tantrums, here are some tips on how to pack for a child when traveling for a longer period of time.
How to pack for a child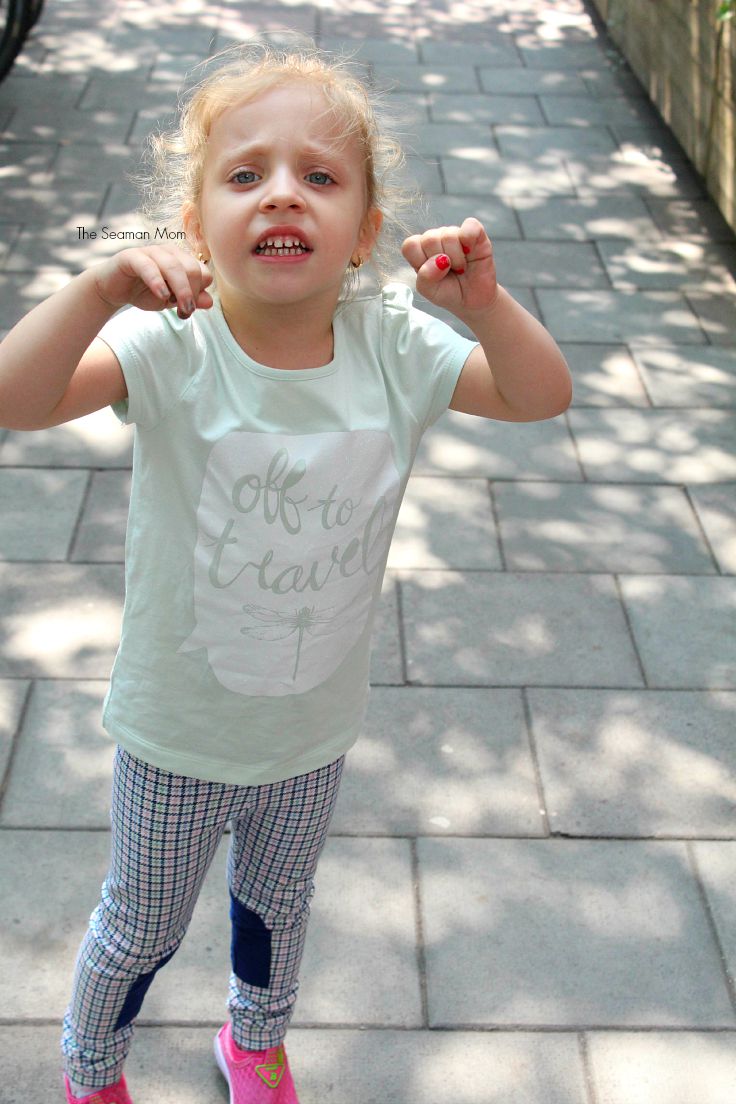 As promised, I'm back with some of the packing tips I've learned when getting ready to start our amazing 2 months long journey on a cruise ship. These are all based on our own experience and they're not guaranteed they'll fit your situation perfectly but hopefully they can work for you as great as they worked for us. These have been successful for my 4 years old daughter and don't totally apply to babies; traveling with small children involves much more luggage and extra stuff to worry about. Based on my experience I wouldn't personally advise you to travel with a child younger than 1 year.
A poorly packed or fitted bag can ruin your trip while over-packing for a trip is a rookie mistake, again ruining your trip. I have been through both situations and I wasn't even traveling with my child. But this time I decided to make it an enjoyable and successful project so I planned ahead; I gave packing some serious thinking without stressing about it though. You need a cool head to plan for such a huge project.
Here are my tips on how to pack for a child when traveling for a longer period of time:
Start by making a list of everything your child needs, long before you'll start packing.
When traveling long distance, you'll probably be allowed to carry 2 pieces of luggage and one carry on ( check your airlines' baggage and weight limits). That's terrific but think about leaving one behind. Consider that you'll need to carry your own luggage pieces plus your child's and also that you could use a free hand sometimes to hold your kid when you're running to and through airports. One piece of luggage and one carry on is more than enough for each member of the family.
It was really hard for me to handle my own luggage, hand luggage and both Ellie's bags as I was traveling alone but thankfully I have a very well behaved kid who never leaves my sight. She was literally attached to me. If you're not as blessed, using a kids leash might be working great for you. Just remember to keep your eyes on your kid while walking and carrying the luggage to avoid tripping on him.
If you want to carry more stuff in your luggage without having to worry about paying for extra luggage weight, consider purchasing a light weight sports luggage bag instead of a heavy suitcase. As for the hand luggage, get one with long handles so you can either carry it on your shoulder or attach it to the sports luggage so you can carry both of them using one hand.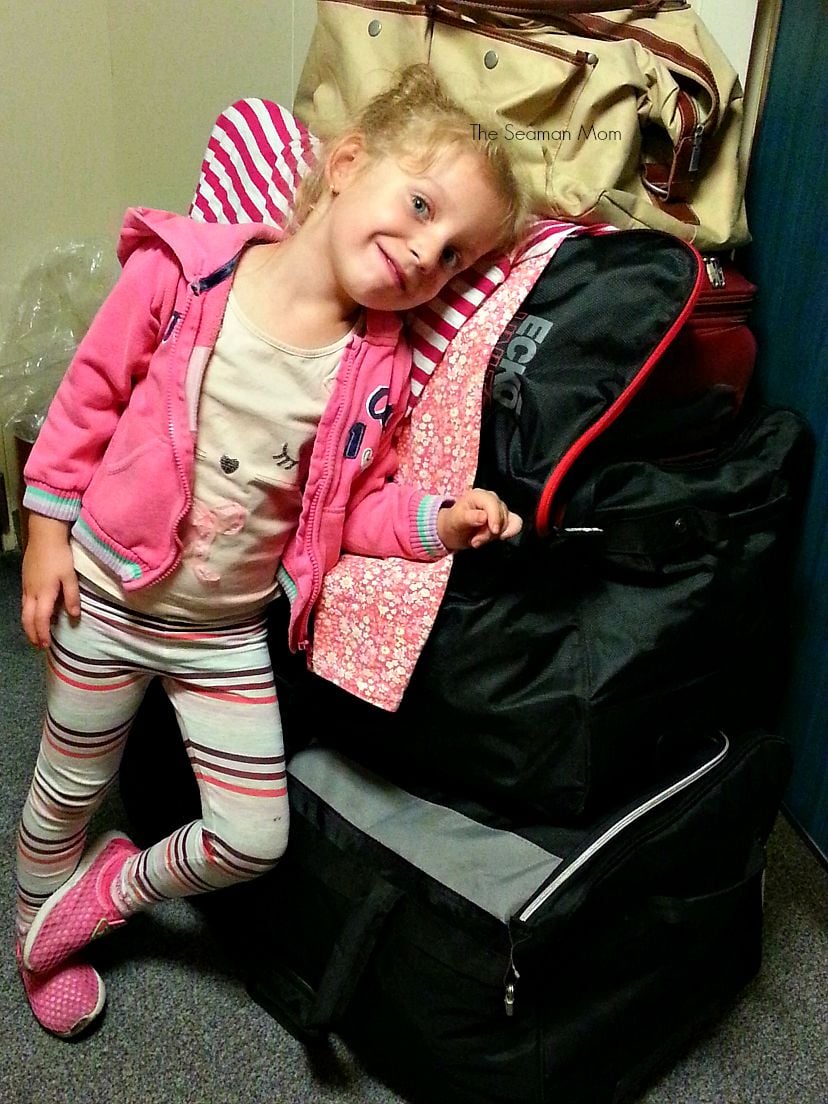 If you know you're traveling to a place where you can purchase cosmetics right away try and leave some of your child's cosmetics back home to save space and keep the luggage lighter. Bring only the essentials.
In close relation, pack lightweight items of clothing that are also easy to fold.
Pack with your child so they'll learn where everything is and be able to help if you can't reach and grab something from your luggage.
Know your child! Duh, I know. But many parents think they know what their kids like when in fact they haven't got a clue. Know what are their favorite toys, clothing items, books, coloring pages, games etc And make sure you don't leave those behind. I'm not saying pack all of their stuff, just the ones they can't live without. My daughter has these super old bed time pals since she's been a few months old and she caries them everywhere. She can't imagine life without them so we make sure they travel with us everywhere. They're packed in her hand luggage together with some coloring pages, crayons, a game and a book. All these keep her occupied and relaxed, making the trip enjoyable.
Even if you're traveling for weeks or months, pack just for one week. You'll have plenty of time to do laundry before you run out of all clean clothing. If your child is older, chances are you'll be able to wear the same clothing items twice before washing them.
Know the weather in the area you're traveling to. In my case, we were traveling around North Europe which I knew from my previous experience that it can be super tricky. One moment it's super hot and the next it can be as cold as late Autumn. So I thought layers would be a great idea, also a thicker jacket, a rain coat and fall boots. Turns out I was right.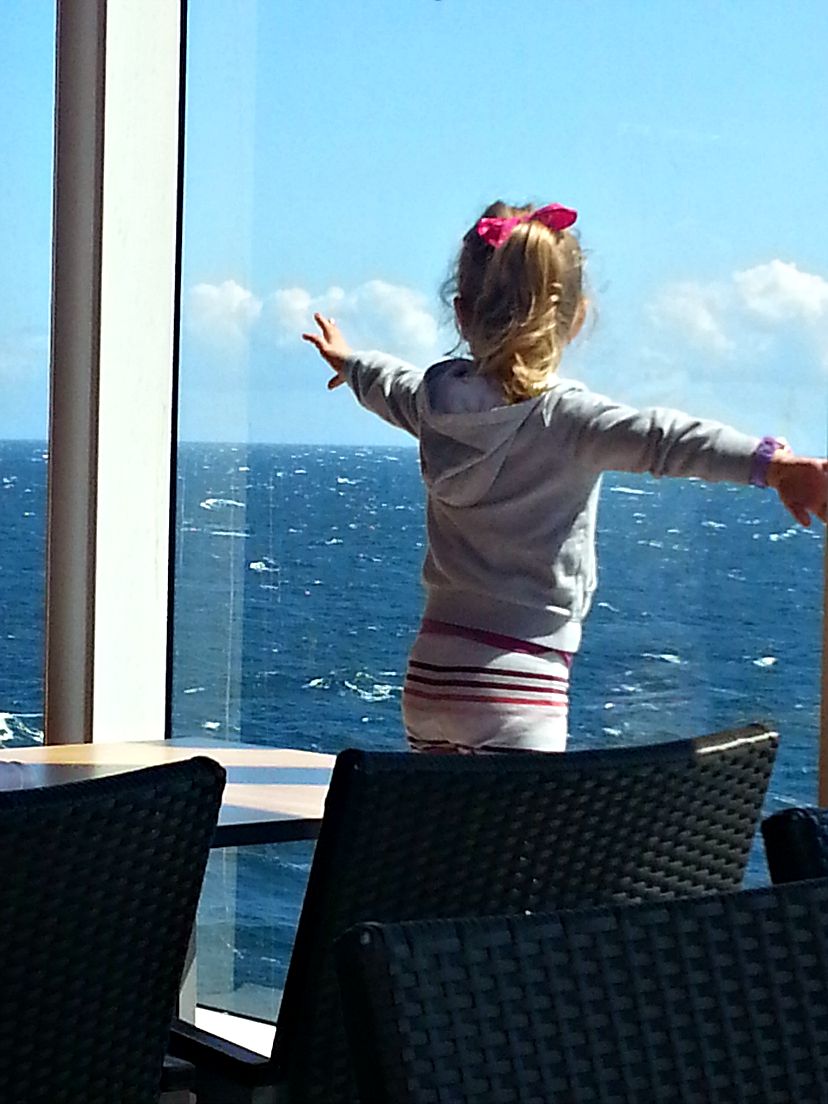 Pack plenty of basics like t-shirts (long and short sleeved), jeans, leggings or sweat pants and only pack one or two formal outfits. Chances are you'll be out exploring for most part of the trip and by the end of the day all you'll want is a good night sleep; so your kid won't need many fancy clothes.
As for shoes, I packed one pair of each: summer sports shoes, ankle sneakers, slippers, formal shoes and boots. They were all very light weight.
Stuff things like panties, socks, head bands, elastic bands etc in your child's shoes (the ones you pack not the ones they're wearing lol) to save some space, be a little more organized and avoid a mess.
Pack two pajamas. That's particularly useful if your child has just been toilet trained and experiences bed wetting.
Carry a toothbrush and toothpaste in their luggage. Also one set of clothes for little accidents during traveling.
Pack a swimming suit if you know for a fact you don't travel to North Pole. Chances are you'll catch some nice weather and find a pool or simply sunbathe in a park as some Europeans like to do. In fact you'll need 2 to change your kids when they go out the water or they'll be prone to a candida infection due to prolonged moisture in the area.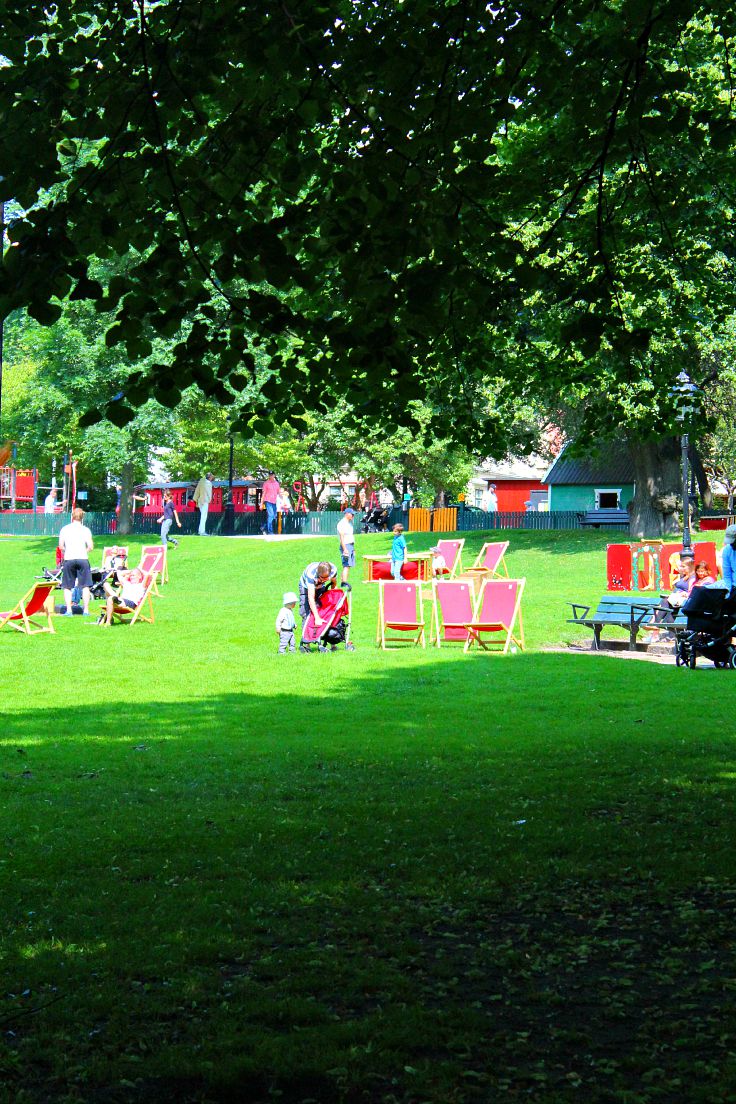 A hat or a cap is always useful so pack one and add sunscreen too.
If you know the weather in the area you're traveling to is quite bad, with pretty low temperatures, pack a winter hat too.
Don't forget to take all the medication your kid is used to, including antibiotics, anti allergens plus a first aid kit as you never know if you'll be able to find a doctor immediately in case of an emergency. In close relation, don't ever travel (with or without a child) without international travel insurance! Hopefully you'll all be safe but if something doesn't go as planned you may need to pay tens of thousands of dollars out of your pocket if you don't have insurance.
Make sure you have all of your child's traveling documents in an easy to reach but also safe place.
It's easier for my brain to function if I pack all of my stuff in one place (luggage and carry one) and Ellie's in hers but if it's hard for you to remember which is which and where, pack essentials all in one place ( items such as passports, tickets, itinerary, hotel booking, favorite toys, emergency medication, plasters, wallet, phone and chargers, tablets, laptops, snacks, water etc).
Make sure you keep water and plenty of healthy snacks in your carry on and avoid feeding your child with the food served on a plane. It's full of salt, sugar and fat and it will make them thirsty, in need of a bathroom more often, may give them a head ache or stomach problems, may make them cranky and thus prone to more tantrums.
There's a lot to consider and plan ahead when you're traveling with a child for a long period of time. But with patience and calm most of the really important stuff will end up in the right place: your luggage. If you have more tips on how to pack for a child I'd love to know them.