How To Sew A Zipper On A Skirt Tutorial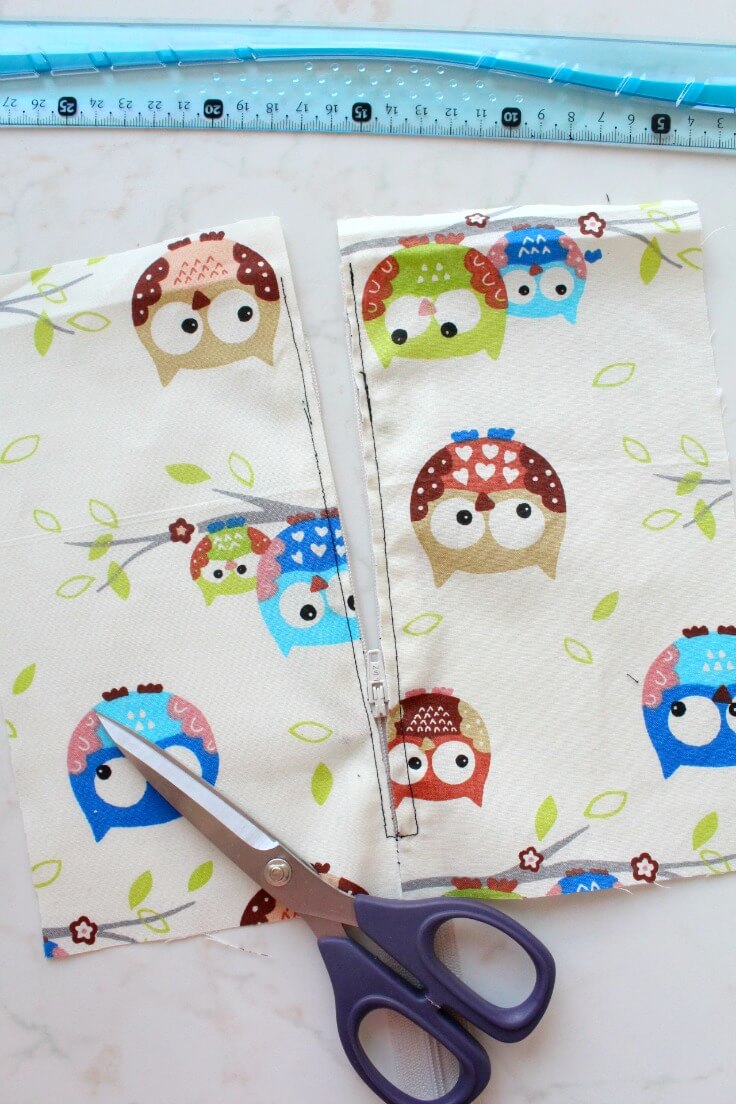 Materials:
2 pieces of fabric
matching thread (for this tutorial I used contrast)
pins
iron and ironing board
seam ripper
Directions:
Put your 2 strips of fabric right sides together and sew them down using a basting stitch.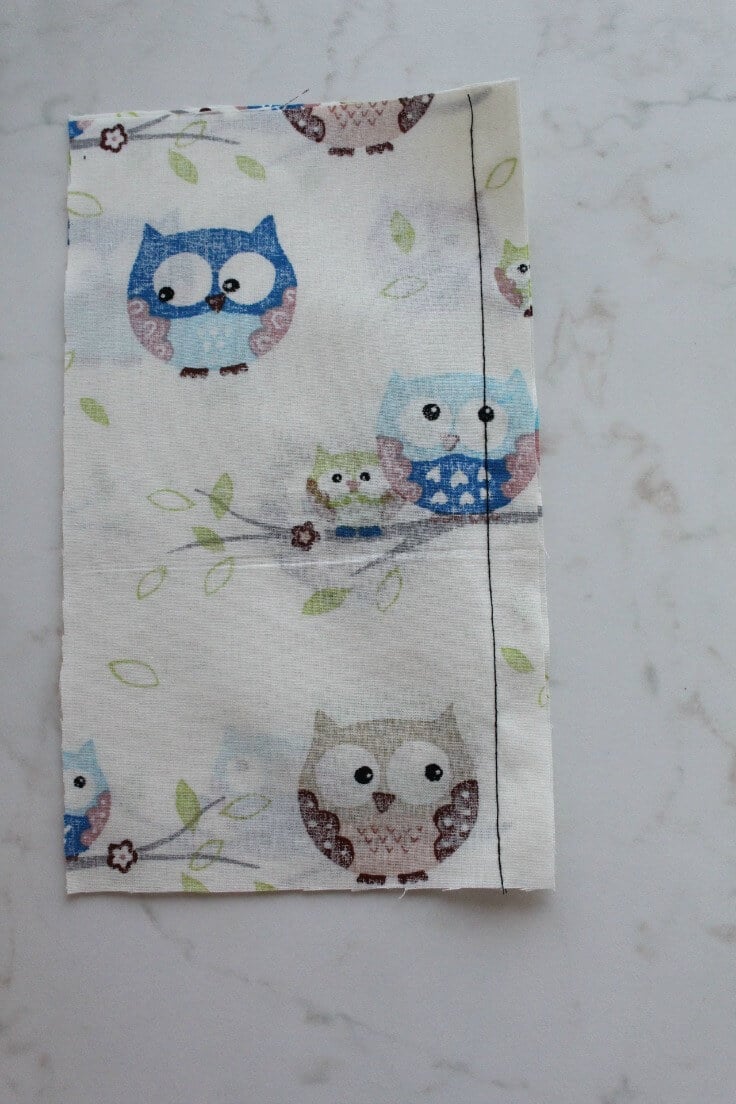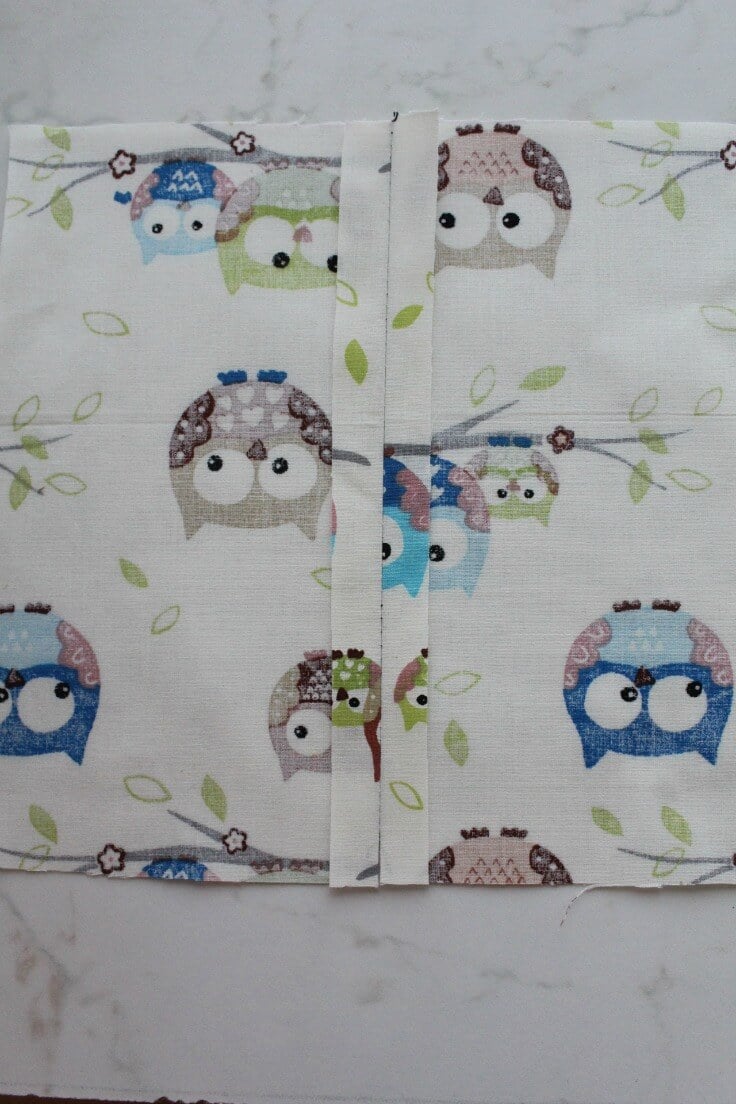 Place your zipper with the right side facing down on that seam, starting about 1/2″ from the top of the fabric to have some room for a seam allowance at the top (assuming you're sewing this zipper on a piece of garment and not just for practice).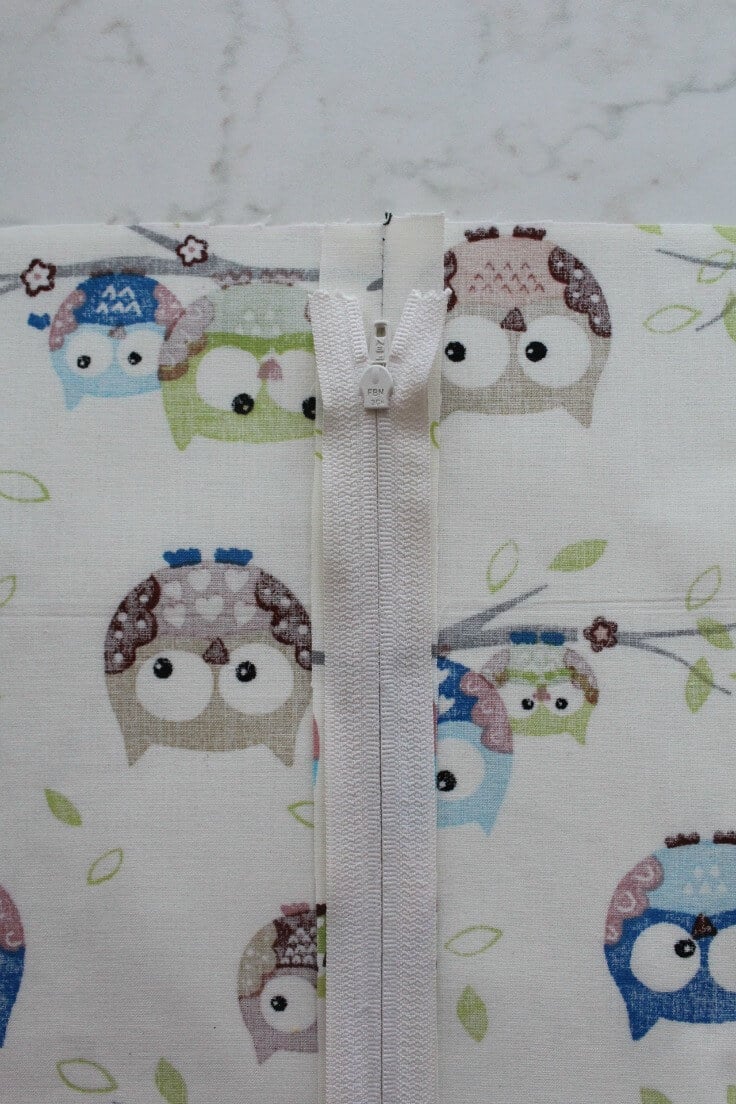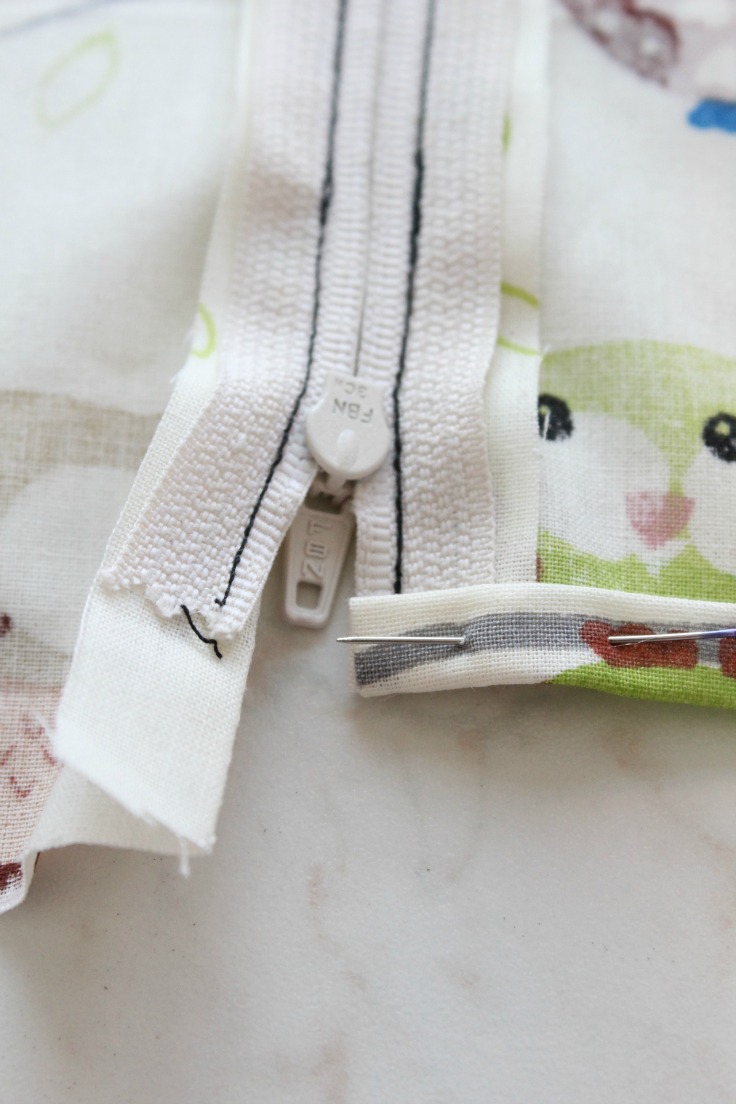 Make sure you place the teeth of the zipper right on the line of the seam and pin it in place. If you're using a longer zipper, make a mark where you'll need to cut it short.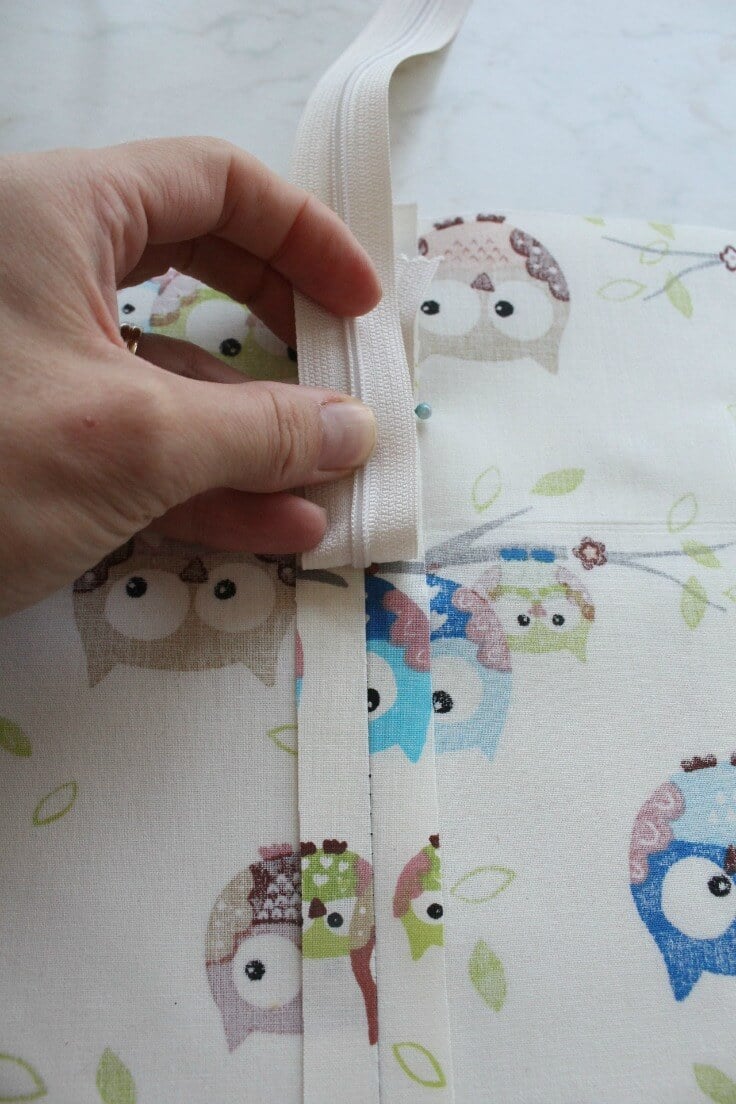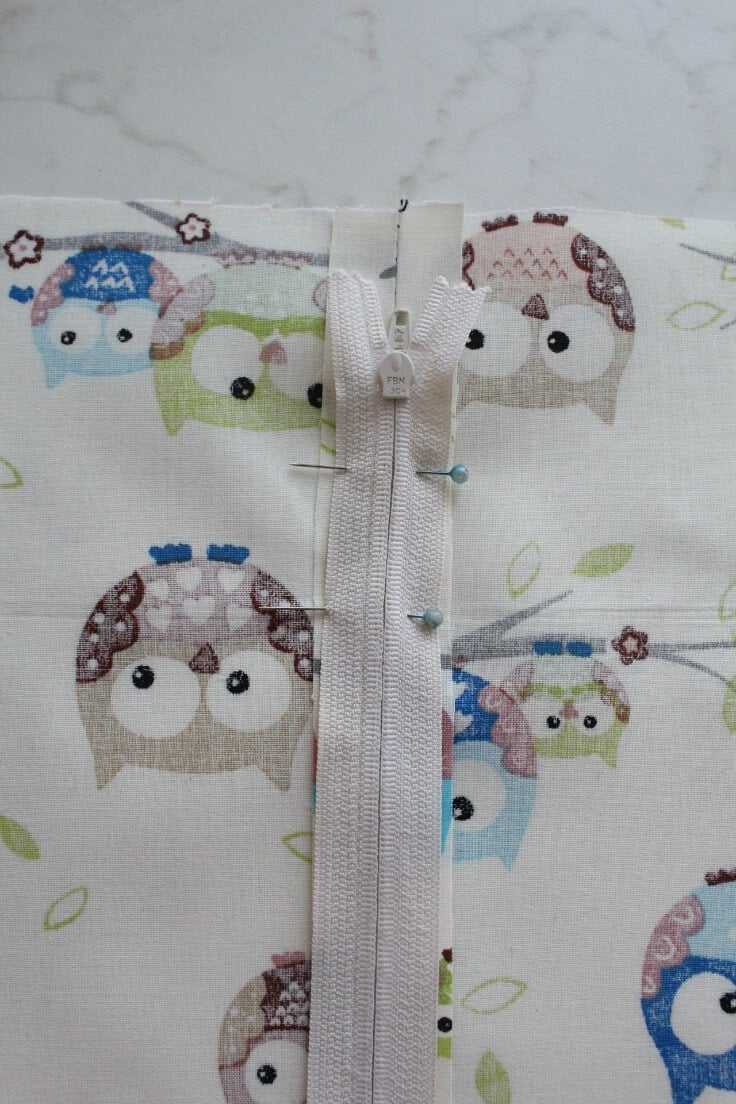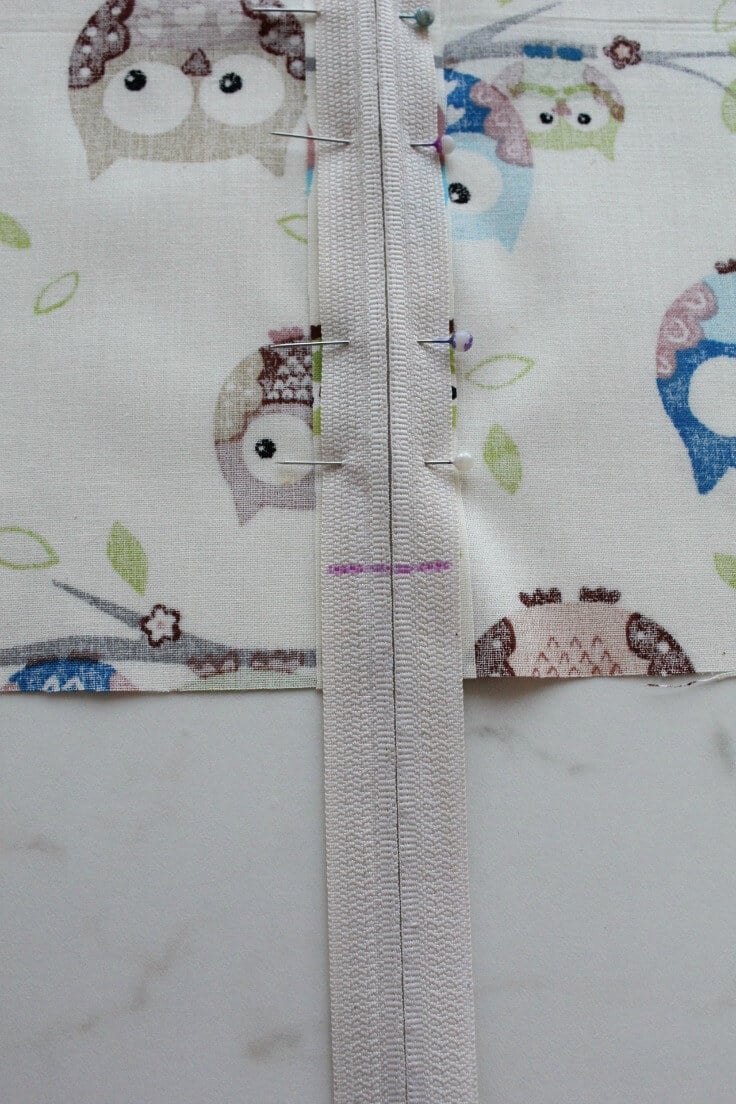 Install your zipper foot and take the fabric over to your machine. Pass the zipper pull and press the presser foot down then start sewing as close to the zipper teeth as you like. Do a couple of back stitches.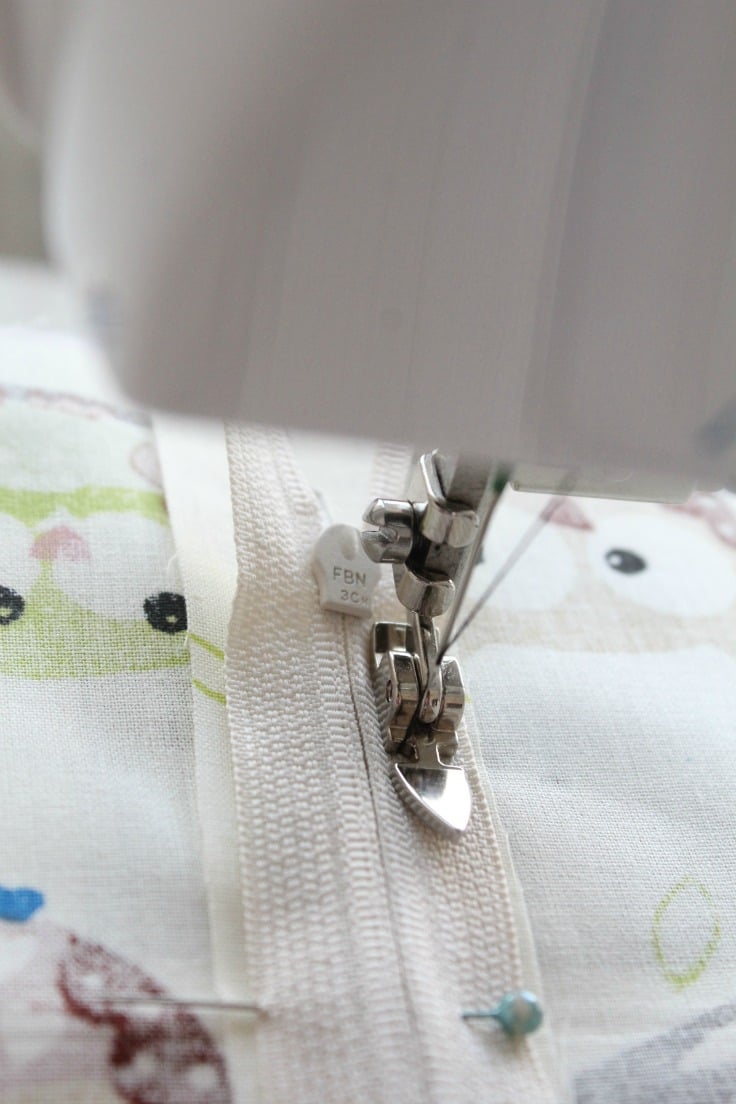 As you reach the end of the zipper, lift your presser foot, pivot the fabric and sew across the bottom of the zipper, lift your presser foot and pivot again then sew down the other side of the zipper.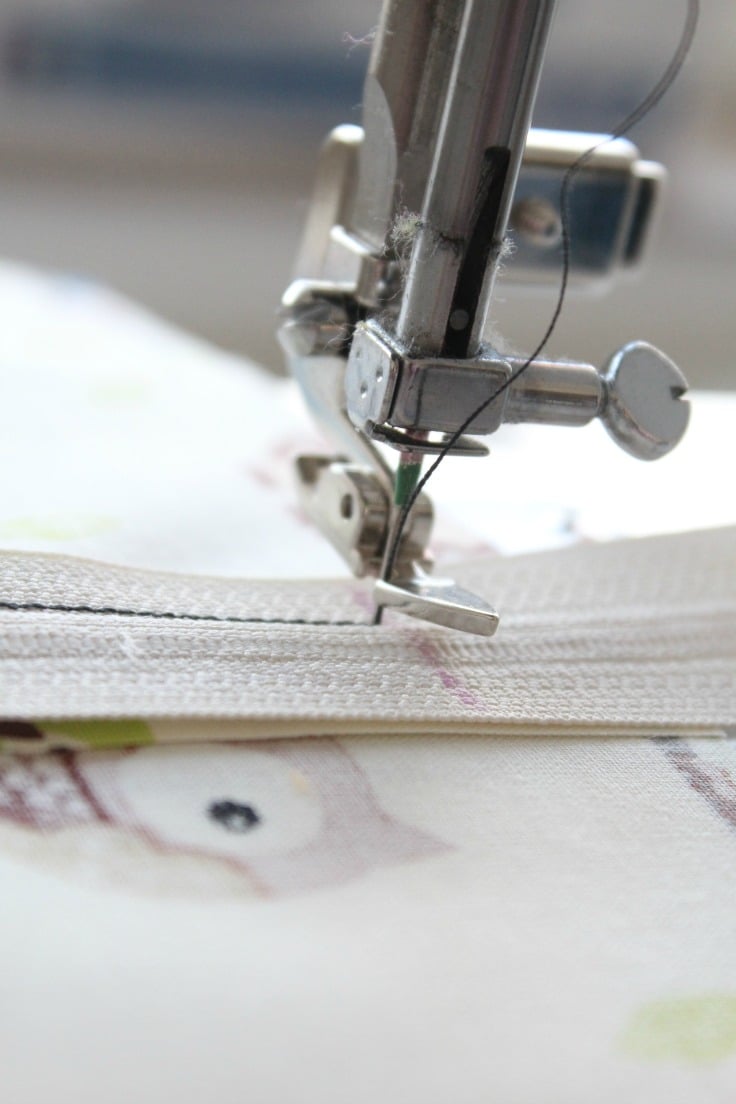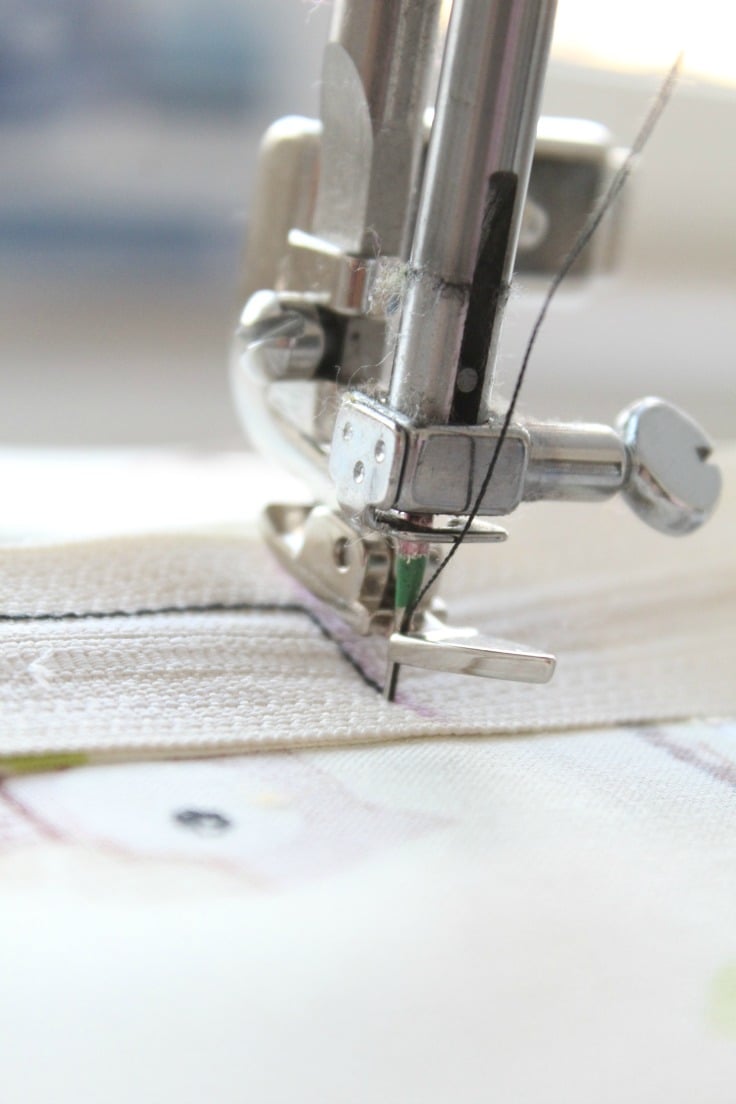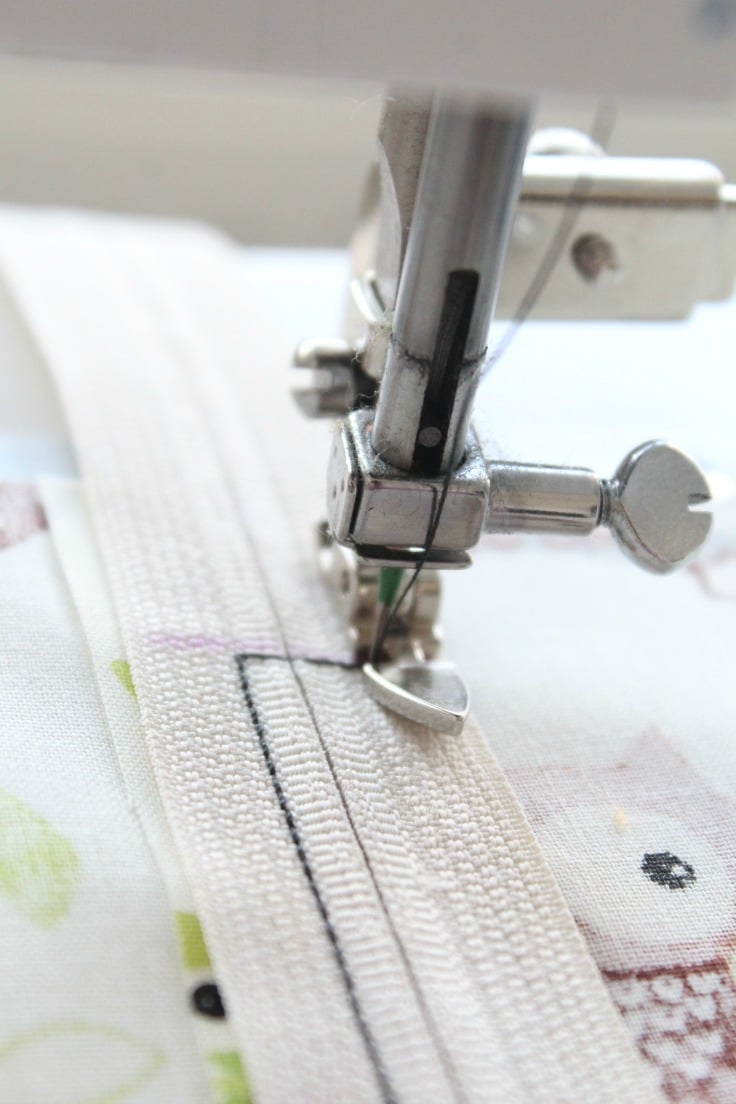 Stop as you get close to the zipper pull.
Take your fabric on a side and rip the seam open so you can expose the zipper on the right side of the fabric too. Just make sure you don't rip down to the bottom where you've sewn the zipper in place.
Open the zipper a little, go back to your machine and continue sewing where the zipper pull used to be.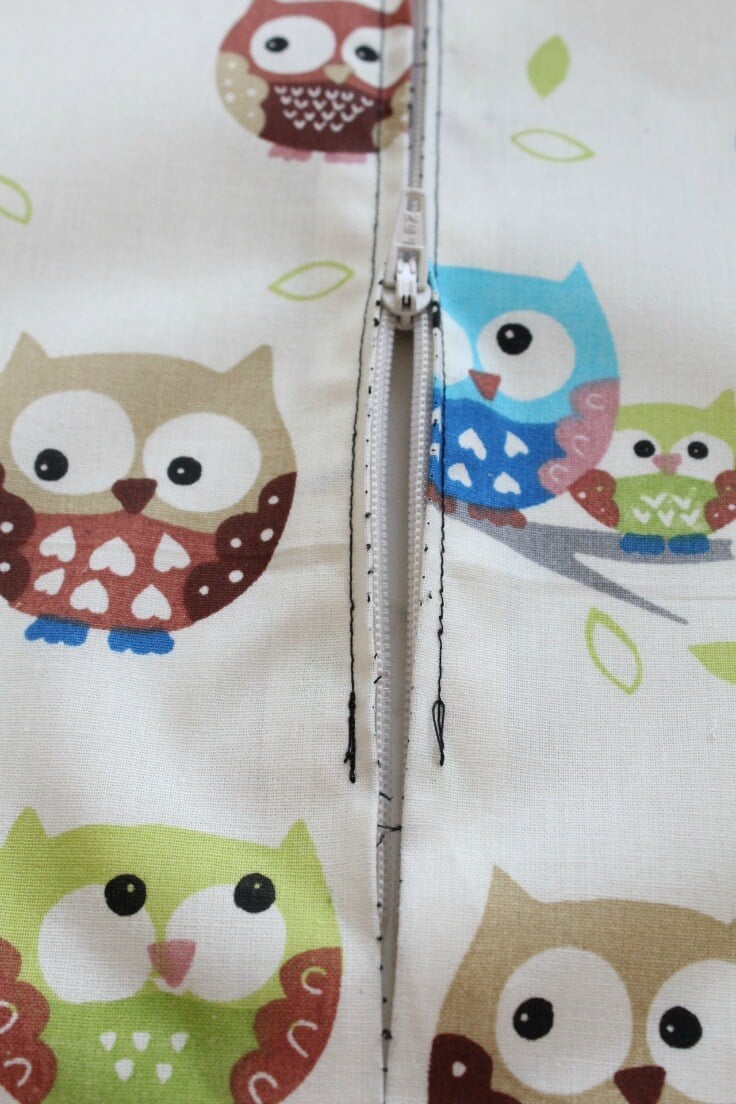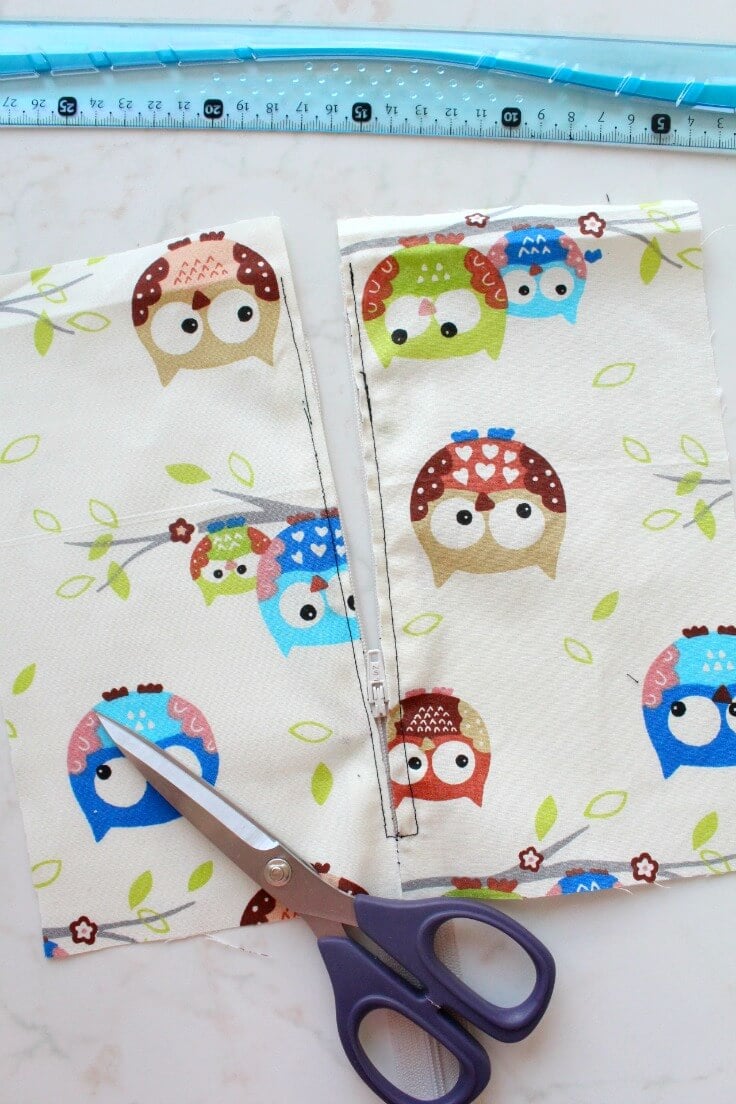 Have fun using this technique all sorts of different ways!


Simple way to sew a zipper for a pouch or bag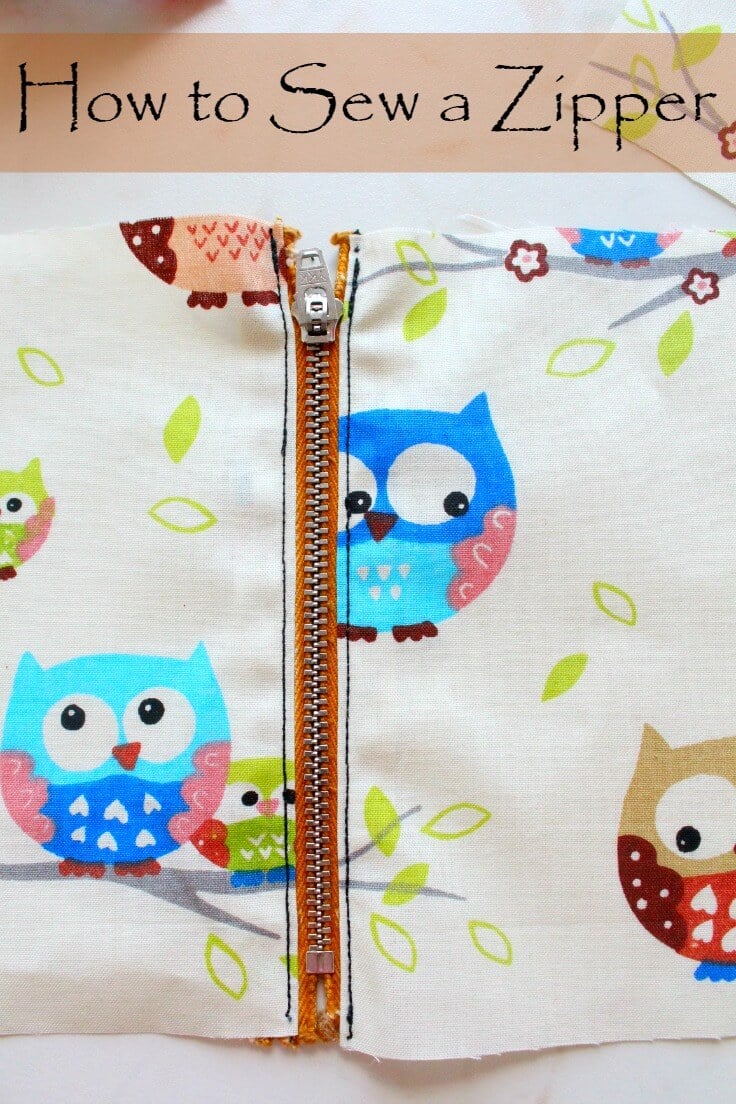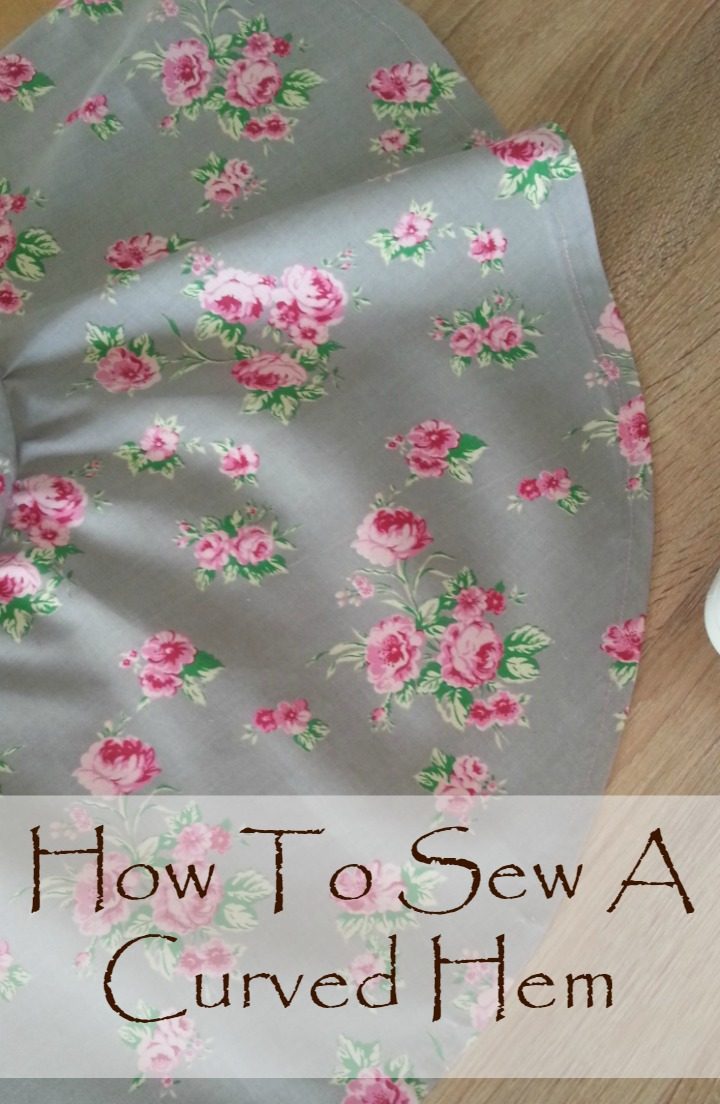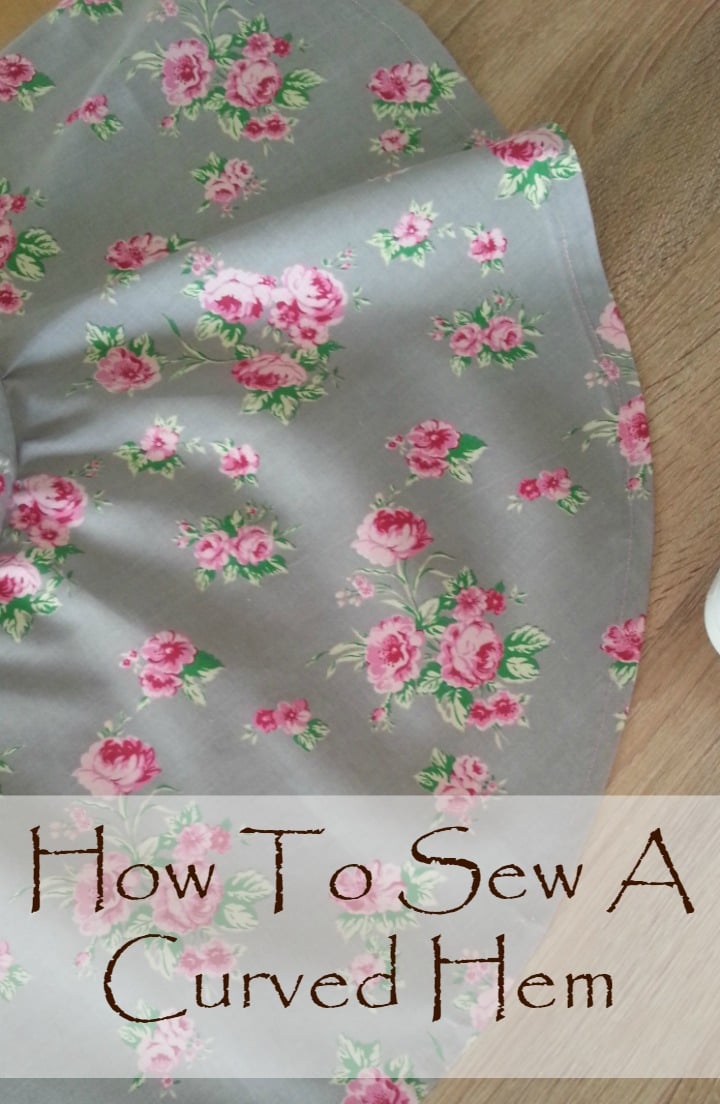 How to add a magnetic snap