Article may contain Amazon & affiliate links. As an Amazon Associate I earn from qualifying purchases at no additional cost to you.
As probably one of the most popular region to travel, North Europe is glacially cool, stylish and pretty unkind on the pocket. But done right, traveling North Europe can be cheaper than many other tourist attractions. Here are a few tips on How to travel North Europe on a budget.
How to travel North Europe on a budget

One would think traveling for 2 months on a cruise ship around North Europe offers ample time to visit all of the places where that ship docks. And this would be true if traveling happens without a kid in tow. While having my daughter with us was an incredible experience, it's almost inhuman to drag a kid around a city, almost every day, taking super short naps in public buses (basically collapsing in mommy's arms), eating on the go (not exactly the healthiest food), walking for several hours the same distance as adults, getting over stimulated by so many beautiful places and people etc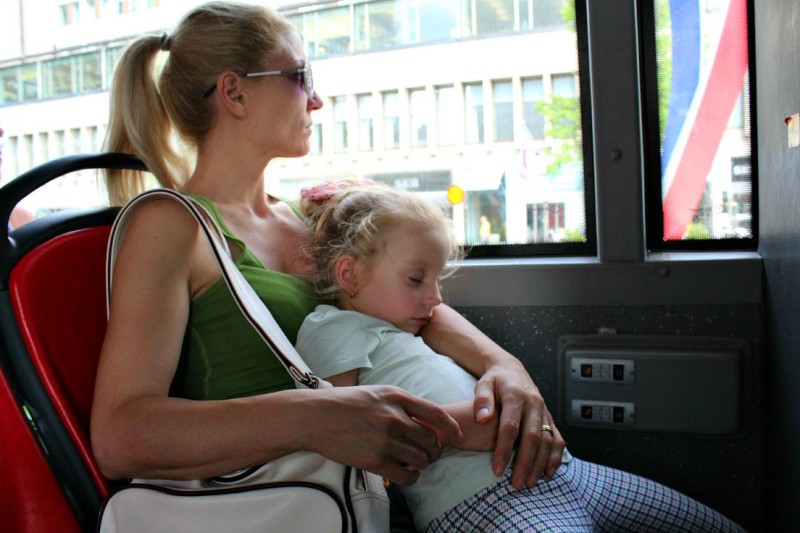 Plus my husband was working and had limited free time and we also had to deal with a tight budget. We had to make some choices in terms of attractions to visit, transportation, time spent on each highlight, money we could afford spending, food and drinks etc Below you'll find a list of tips and tricks on how to travel North Europe on a budget from our own experience:
I think the cheapest and most convenient way to travel is by booking a cruise rather than staying in a hotel. It's the perfect way to visit a different city/town every day without having to worry about distance and time wasted traveling between those cities, transportation costs, food, drink, accommodation etc A cruise ship is all in one and it's the fastest way to visit any place in this world.
Book a plane ticket together with the cruise. Many cruise lines offer nice deals if you buy a whole package: cruise, flight and transportation to the ship. Not interested in booking the whole package? Take a look at Cheap flights tickets through JetRadar, they offer loads of cheap flights and I like how tidy and organized the site is.
Do your homework, before leaving on a trip. If you booked a cruise, check the itinerary and see which cities you'll be visiting and what are the points of interest you can visit. Put all those in order by price and allocate a budget for each you're interested in visiting.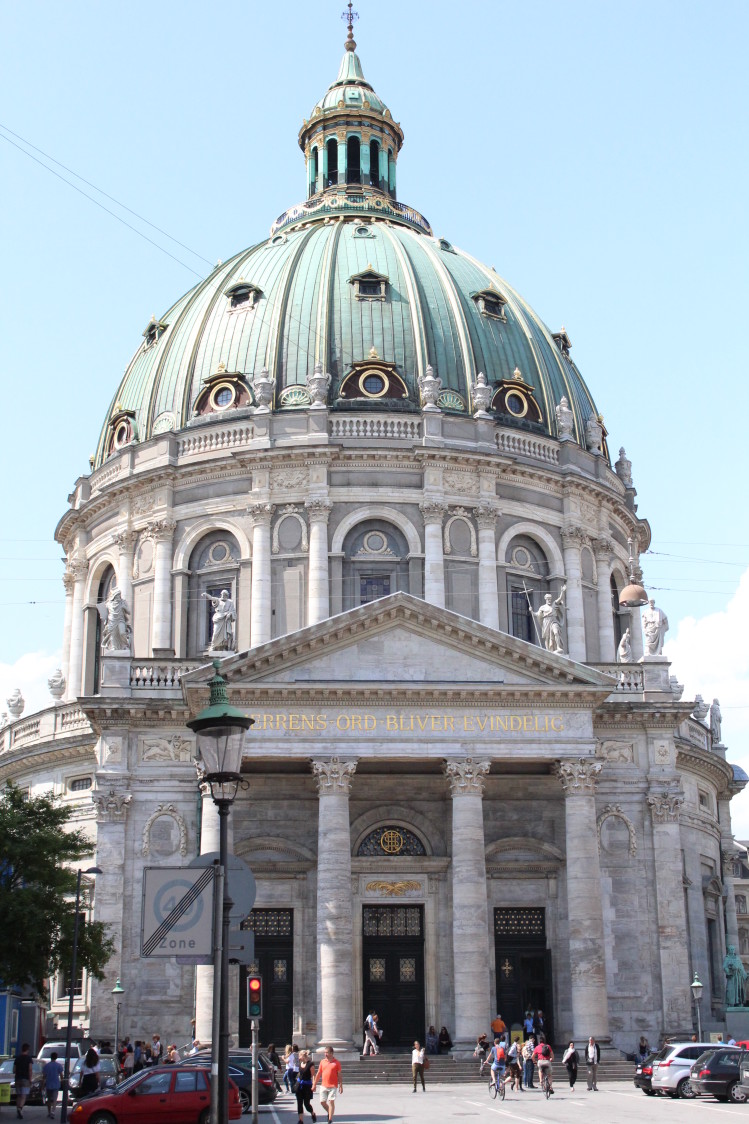 Once in the city you'd like to visit, take a city map and establish exactly what you have time to visit if you choose to walk or take public transportation (many maps indicate walking distance and time). Being organized helps you to visit more places while making the cheapest choices.
Start touring very early in the morning to have ample time to visit all the places you've planned to see and also take breaks to enjoy the view and take a snack or lunch. You need to have ample time to visit so you can stay stress free and make healthy choices, money wise.
Take hop on – hop off buses to visit those places rather than booking a tour. Many buses offer 48 hrs passes for about $50 and they'll drop you off & pick you up very close to all of the main attractions in every city.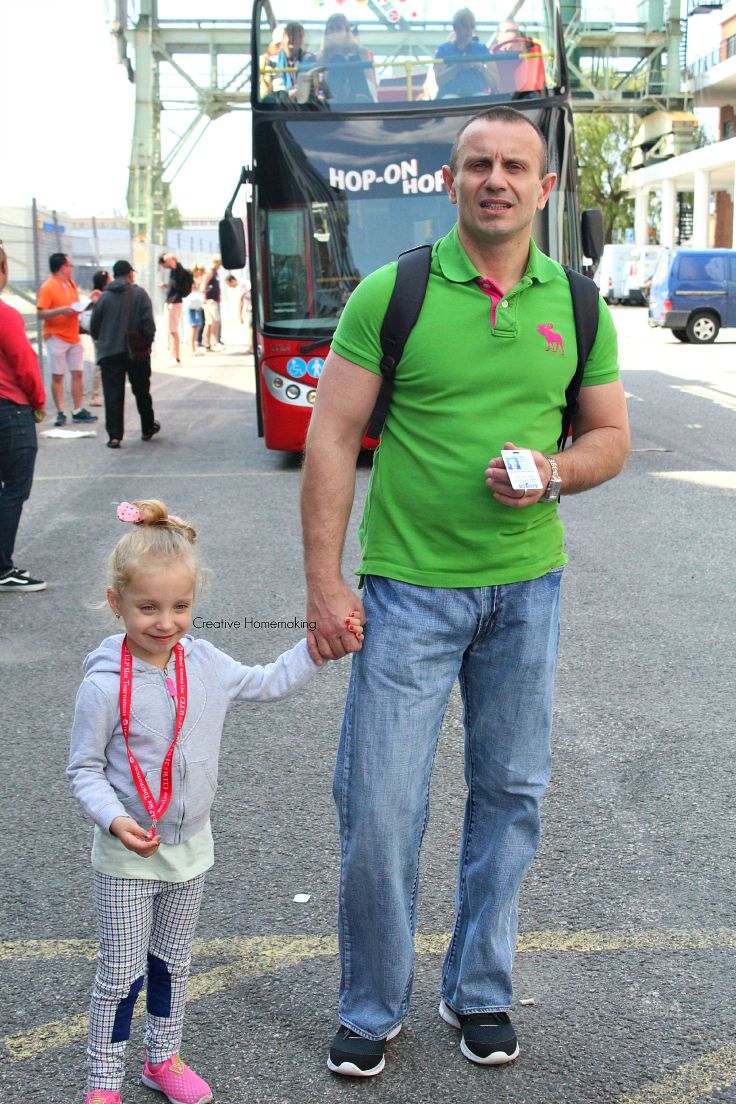 Cabs (taxis) are super expensive in North Europe so use public transportation; take weekly passes if you need to change lots of buses as they're less pricey than individual passes.
If you took my advice and booked a cruise, fill up at breakfast on the ship. At breakfast, many cruise lines offer a large variety of nutritious breakfasts choices so pick one that will keep you full for longer like a big omelette with cheese and vegetable or turkey sausages with pancakes and cottage cheese. Plus take a muffin, a scone or some fruit with you when leaving, as a snack when the hunger hits. It won't keep you full for long but you'll have plenty of time to find a reasonable place to eat without draining your bank account. That leads me to my next tip.
Don't eat out if possible; while groceries costs are comparable to most major cities in the world, eating out in North Europe is very costly so try and buy food from grocery stores. Avoid popular kiosks like 7-Eleven (they're practically in every corner) as they are quite expensive. Look for Lidl supermarkets which are probably the cheapest in Europe.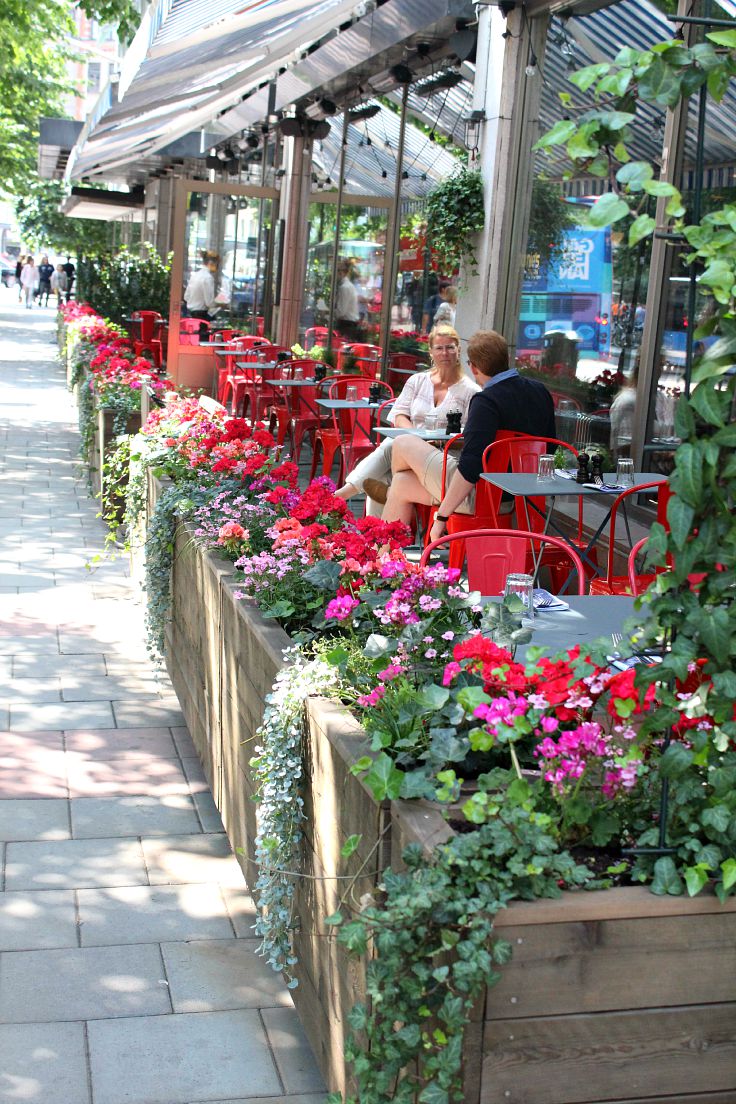 Don't buy food on the street as I found it pretty expensive too; except for ice cream which costs around the same all over Europe. I found an ice cream parlor in Stockholm selling it at 1 euro per big scoop and it was some of the tastiest ice cream I've ever had.
Drink tap water in the city which is safe to drink, instead of buying bottled water which is again too expensive.
Don't buy alcohol! If you like to have a glass of wine once in a while, drink on the ship. If you buy alcohol for friends back home, get it from the ship' shops which are duty free and a lot cheaper. They'll probably hold the bottles throughout the cruise but will deliver them to you the night before leaving the ship. If you must have a drink while you're out, buy beer as it's the cheapest option.
Visit free museums like National Museum in Copenhagen or Stockholm's Stadsmuseum. Go on Wednesday evenings if possible as many museums, like the Nordiska Museet (Nordic Museum) in Stockholm, offer free entrance every Wednesday from 5pm to 8pm, off the season though. Do your homework again, be prepared and check in advance.
There are a lot of parks and some botanical gardens which offer free passes; take advantage of those. Or simply enjoy the architecture and the view; there are so many beautiful things to see, everywhere on the street, things you most likely won't see anywhere in the world.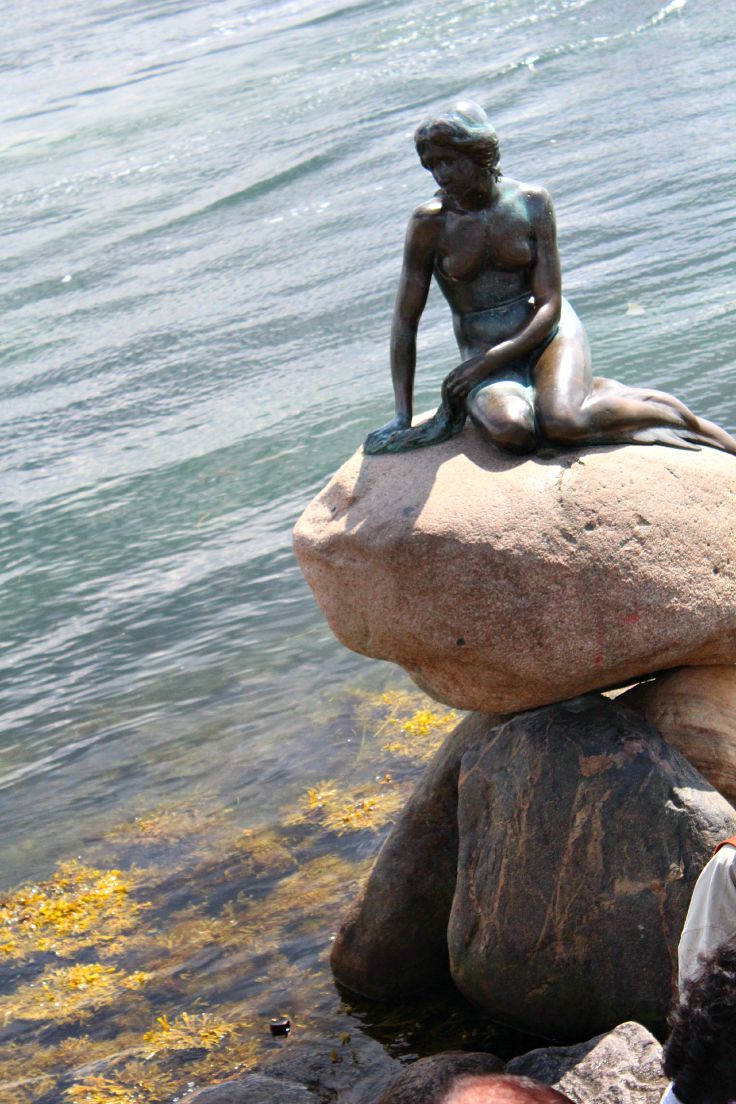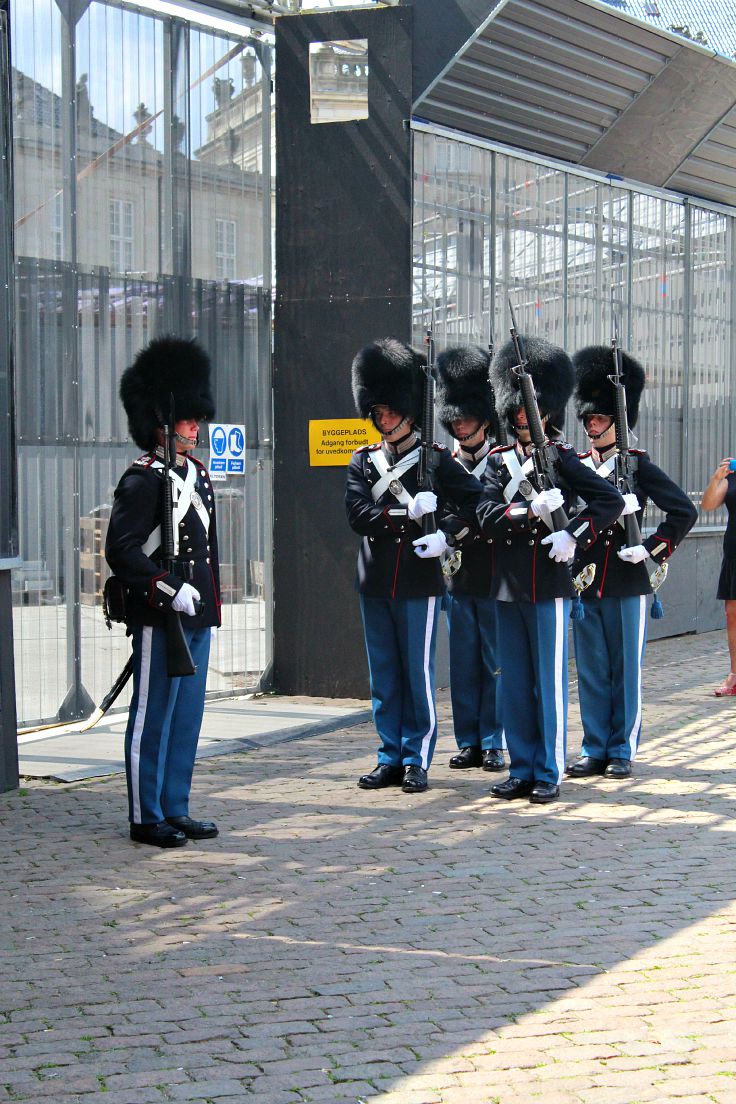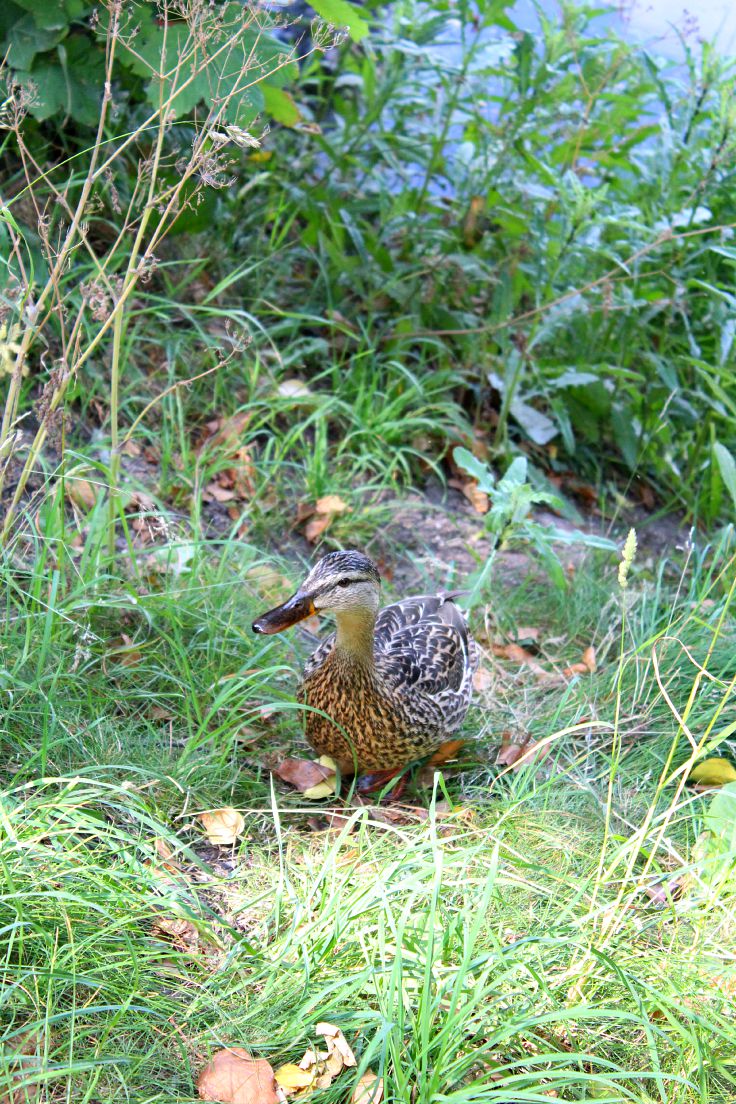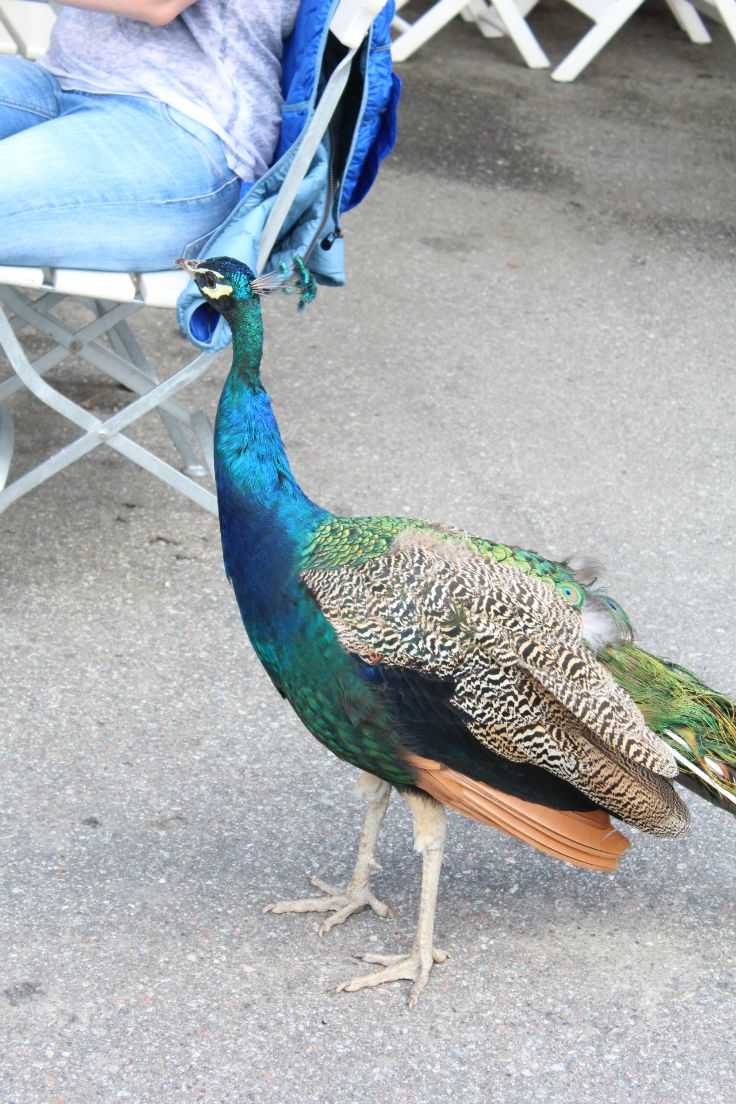 Take a walk instead of public transportation if you travel small distances.
Rent a bike for longer trips.
If you travel with kids, you can spend some quality time together by visiting a playground; there are plenty around North Europe's towns and cities and the time spent together is priceless! (I believe my husband would totally agree on this one, don't you think?)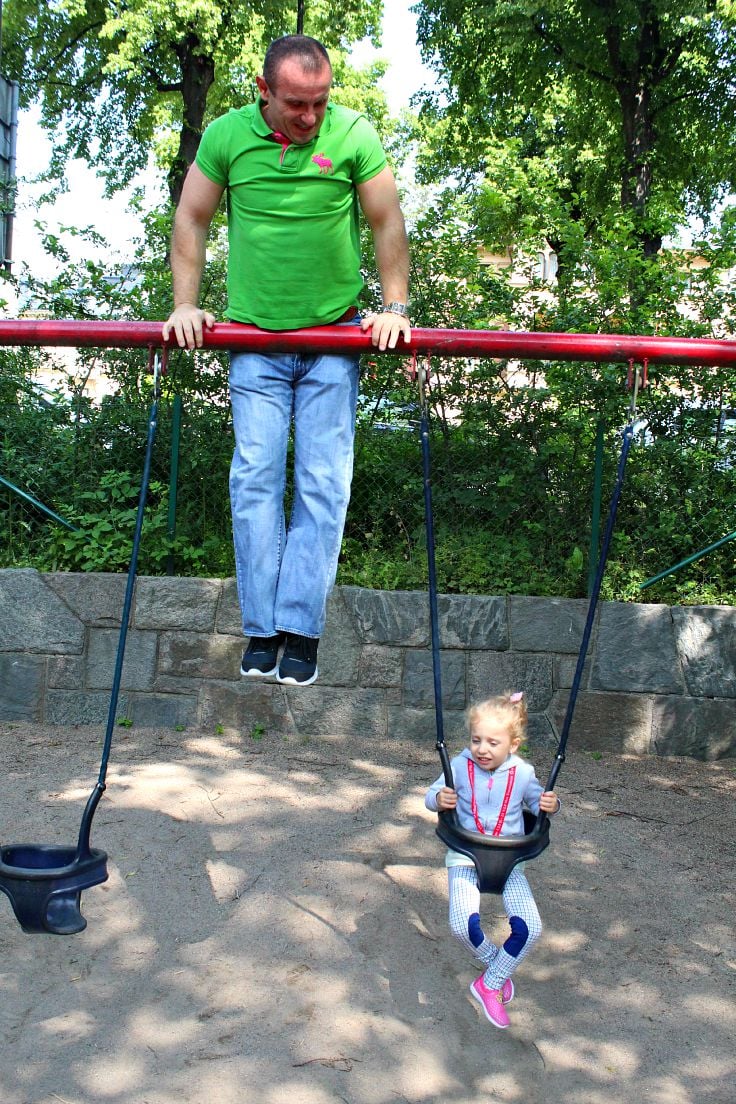 I am no expert but I think this is How to travel North Europe on a budget based on what I've seen and done while I was there. Visiting North Europe is a once in a lifetime experience and it's totally worth the effort and money. Just remember to be organized when planning a trip and keep your head cool when it comes to money: spend them on must see's and must do's things only!