Make an easy and simple but yummylicious treat that both kids and adults will love with this foolproof jam donuts recipe! Nothing beats a classic dessert!
Jam Donuts Recipe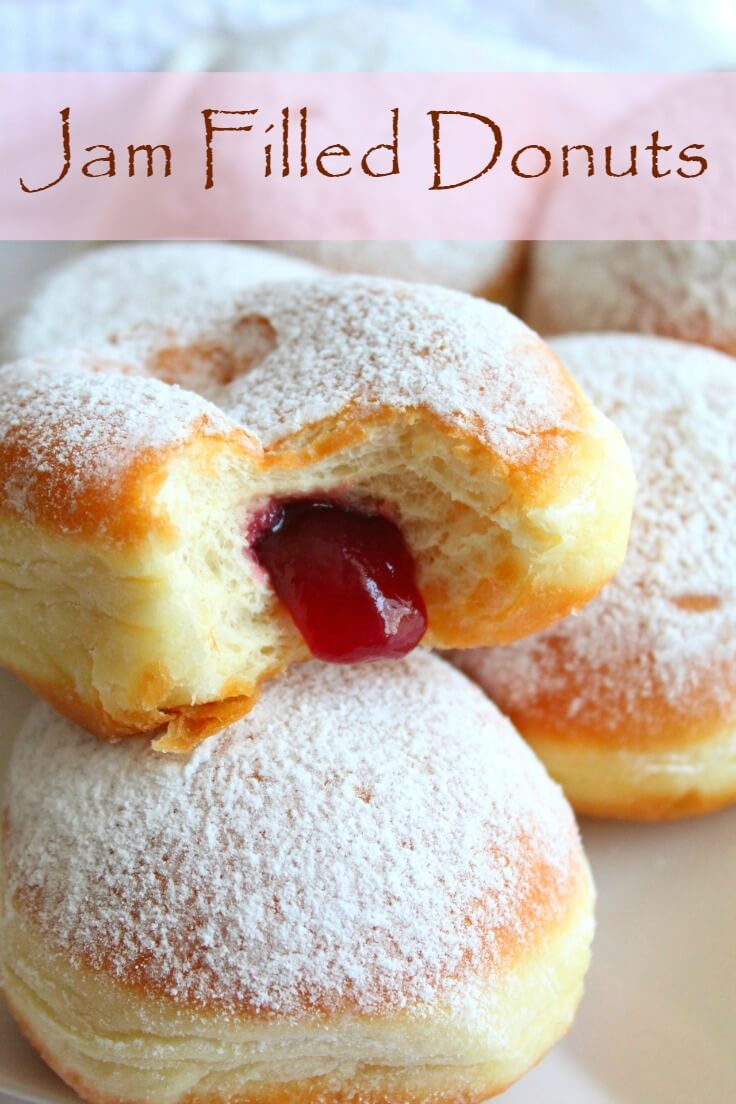 I'm a sucker for classic desserts just like this jam donuts recipe! It takes little effort and they turn out super delicious. Plus I've yet to meet anyone who doesn't love donuts.
This jam donuts recipe makes light, fluffy donuts, filled with just the right amount of strawberry jam for the perfect tea time treat. The ultra traditional donut recipe could be played up all kinds of different ways but I personally prefer this simple version which I believe is a great dessert in any season.

SEE MY MOST RECENT VIDEOS HERE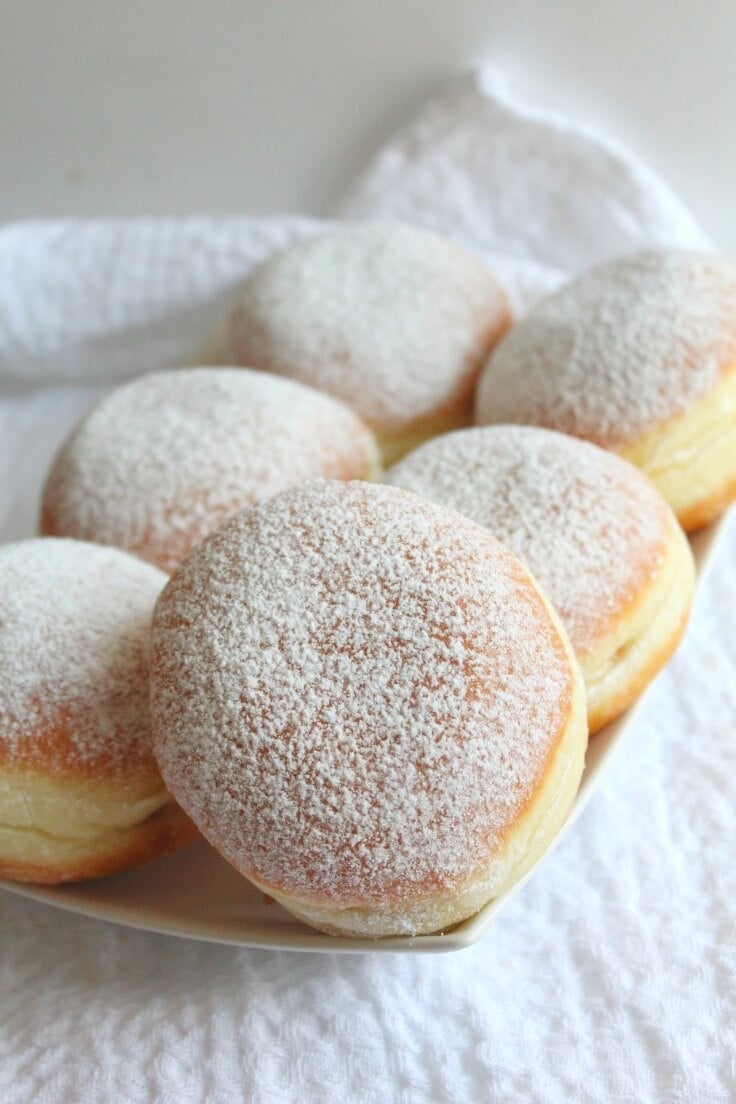 There's nothing quite like freshly cooked donuts! All it takes is just a few simple ingredients to make wonderfully moist, puffy and difficult to resist donuts! An easy to follow recipe that produces an unbeatable treat, especially when served warm and dusted with sugar!