Article may contain Amazon & affiliate links. As an Amazon Associate I earn from qualifying purchases at no additional cost to you.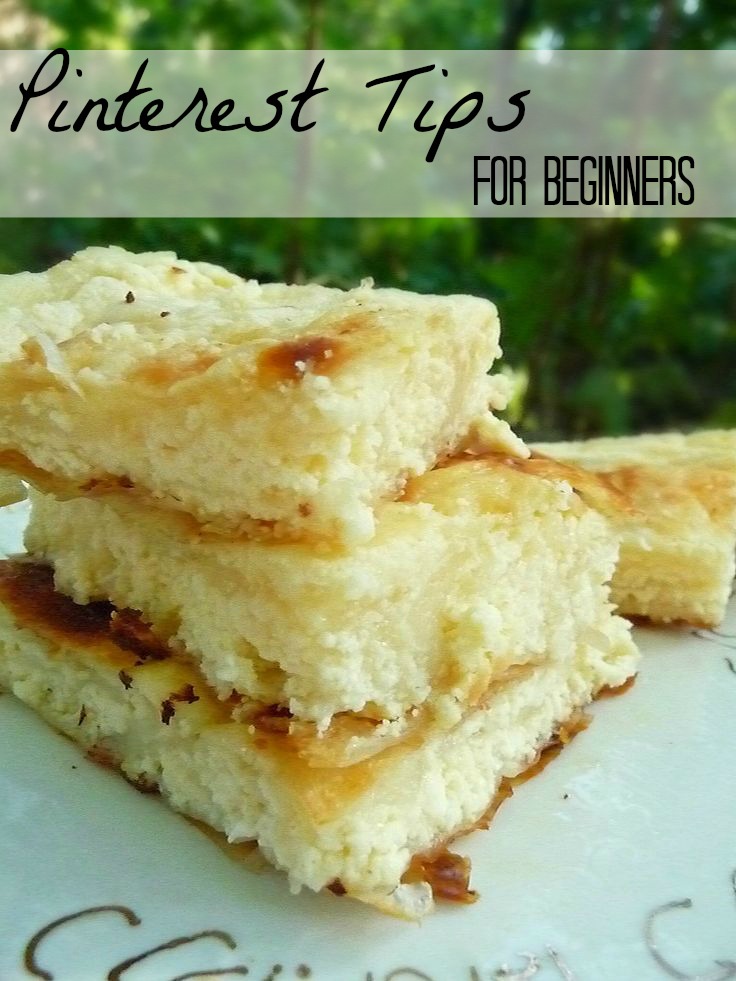 Want more blogging tips? Sign up for weekly newsletter!
If you've just started blogging you most likely are interested in promoting your content and showing it off to the whole world (or so you should). If that's the case this Pinterest for beginners tutorial is just the right thing for you.
While the most famous social media platforms Facebook and Twitter are a good point to start there are many other places where you can promote your content, sometimes more successfully than on FB or Twitter. In fact your content might not be a great fit for those 2 platforms but for more visual ones such as Pinterest or StumbleUpon.
Here's what you'll learn through my Pinterest tips for beginners post
Pinterest is an excellent social media platform if you blog mainly about recipes, crafts, DIY, sewing. If so, you should pay a great deal of time on making your photos high quality in terms of size, pixels, exposure etc. Your photos can either boost your blog's traffic tremendously or killing it slowly.
This is what you'll learn by the end of this Pinterest tips for beginners tutorial:
What is Pinterest?
What is and why we need the "Pin It" button?
What is a "board" and how to create one?
How to efficiently use your Pinterest account
Pinning dos and donts
How to get verified on Pinterest
Link your other social media to Pinterest
Pinterest tips for beginners
What is Pinterest?
Although you may be tempted to say it's just another social media platform, Pinterest is a site designed to create connections between people who share the same interest, independent of geographic location. Pinterest works like an enormous window where users from all around the world can expose their photos of recipes, crafts, fashion, beauty etc or even videos. All content is classified by categories within specific boards.
What is and why we need the "Pin It" button on our site?
So you've got beautiful photos on your site and your visitors love them and certainly would like to share with their friends or followers. The Pin It button makes things a lot easier by displaying a Pin It image on each and every of the photos on our website. When a visitor hovers over a photo, the Pin It image shows up so if they like a photo they can easily share it with just a click. For both my sites I use the Pinterest Pin It button for Images plugin.
What is a "board" and how to create one?
Once registered with Pinterest you should begin creating Boards based on your interests. These are nothing but albums with your favorite photos or photos you like from around the web. Creating these albums/boards is very important not only for pins' organization but to attract followers too. A well organized account is very appealing to anyone landing on your Pinterest profile.
Use high quality photos
This is probably the most important feature of this Pinterest tips for beginners post. With Pinterest a sure way to get your pin completely ignored and your account permanently avoided is to use low quality photos. No one likes bad photos. I don't pretend to be a great photographer, my photos still lack a lot to reach a high standard but I spend a lot of time on my photos to make them look their best.
Use large photos, preferably landscape, with great pixel quality, non blurry, with good light exposure. Your photos should also reflect exactly what's going on in your post (i.e. your grilled chicken breast photo should link to your grilled chicken breast post not a craft or a parenting tips post). Also it's useful if you place a fun text on your photos to exactly describe what your pin is all about.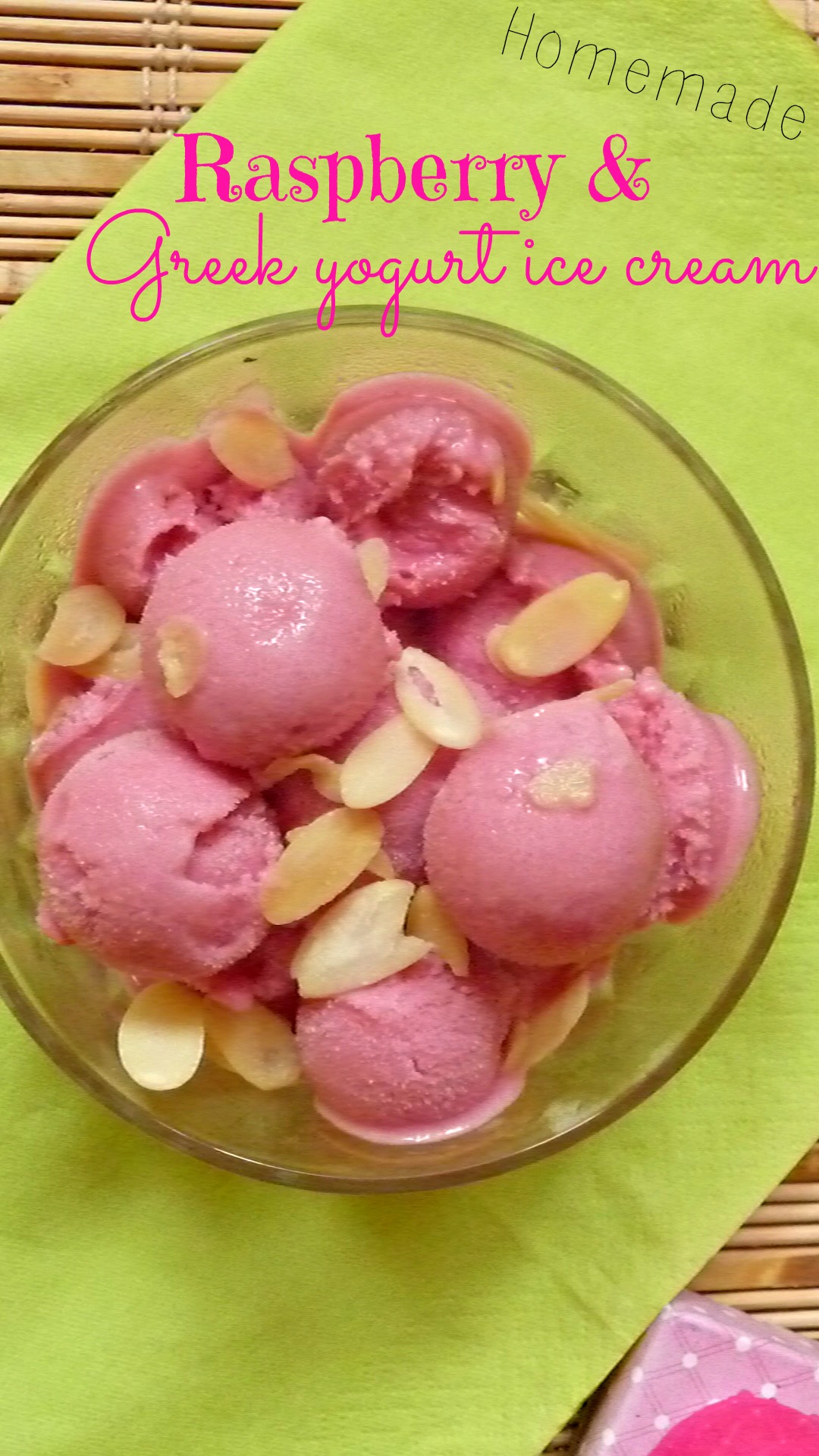 Use appropriate keywords in your photos description
For other users to easily find them, we must use a description and keywords for our pins. It is preferable that each photo to be "enriched" with a short suggestive description and a couple of good keywords. You must not over use keywords as it will look spammy and unprofessional.
Re pin quality photos to your boards
Don't pin junk to your boards only because you feel like you need to return the favor or you like the recipe behind that pin. This will cost you followers. Everything you pin or re pin shows up in your followers' news feed and they won't be happy so they'll unfollow you. I know because I do this too. I'm not there to see junk, I'm there to see fabulous photos and amazing creations and that's what I want in my news feed.
Pin wisely
So you've got an awesome photo that you are super in love with and want to share it with your followers. It's perfectly fine and recommended, that's the whole purpose of Pinterest. But please don't abuse that beautiful photo by pinning it a hundred times a day. It will look spammy, needy or people will think you are drunk or high. And obviously they'll unfollow you, as simple as that. I usually pin the same photo every 10 days to 2 weeks, every time to a different board (i.e. I pinned my cheese pie pin to various group boards I'm a member of and next will be pinned to My Kitchen board)
Place your boards strategically
If you've got a few boards you use more often place them at the top of all boards for ease of access (for both yourself and your visitors). Make sure you use a striking photo as cover for each of those, you want to draw attention to those specific boards, especially if they're leading to your blog.
Become a member of group boards
Search Pinterest for popular boards within your are of interest. Contact the owners and nicely ask to be added as a contributor. Once accepted make sure you follow the rules and don't spam the board. These boards will bring you new followers and most likely good traffic to your blog too.
Like, Follow and Get Followed
While browsing around Pinterest if you see a photo you like don't be shy, express your feelings using any or all of these: pin it to an appropriate board, like it, place a comment on it, follow the board where it's been pinned to. People will notice your like, re pin, comment, follow and will want to know what's up with you. They'll visit your account and if they like what they see they'll be glad to return the favor. Trust me, they will. But it's up to you to make your Pinterest account appealing and inviting so they'll want to stick around or a turn off.
Get verified
Don't forget to link your blog to Pinterest! You want visitors to your Pinterest profile to easily access your blog. Go to your Edit Profile and enter your website at the bottom. You'll need to place a code within your site so Pinterest can verify your site via that code. Insert the code in your Header part of your template before </head> tag in WP and in your HTML template in Blogger, again before the </head> tag.
Link your social media to your Pinterest profile
If you're doing a great job at creating awesome pins and keeping them nicely organized people will want to keep in touch and get to know you better via other social media platforms where you communicate all kinds of content from your blog, therefore more exposure for your blog. Help them find you easily by displaying your other social media accounts.
Place a Pinterest widget on your site
Now that you've got a top notch Pinterest account up and running it's time to brag about it and place a widget on your site. That will help you get more followers from your own site as well. People visiting your site will notice the latest pins you pined or re pinned via the mentioned widget and if they're avid pinners and like what they see they'll want to follow you.
It's super easy to get the widget and install it on your site. Look under your Pinterest profile for a character that looks like this <>, next to your Edit button. Copy the code and paste it in a Text widget on your WP or HTML widget on a Blogger site.
I hope my Pinterest tips for beginners was helpful. Here's my Pinterest profile if you'd like to stop by and take a look at my boards and pins.