Top 20 blog posts of 2015
Article may contain Amazon & affiliate links. As an Amazon Associate I earn from qualifying purchases at no additional cost to you.
The following are our top 20 creative blog posts for 2015, and there are also some incredible recipes that you MUST make in 2016!
Top 20 creative blog posts for 2015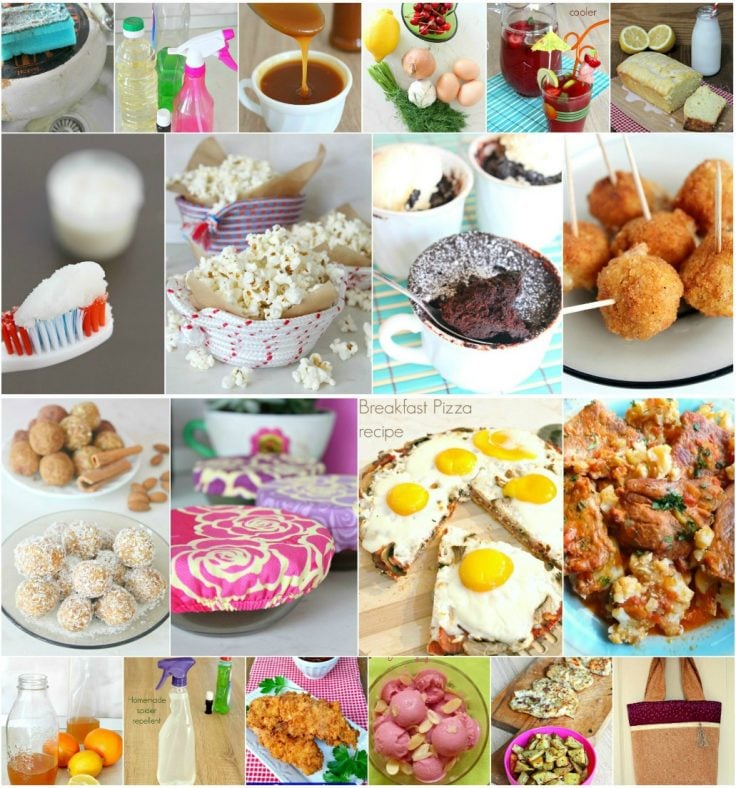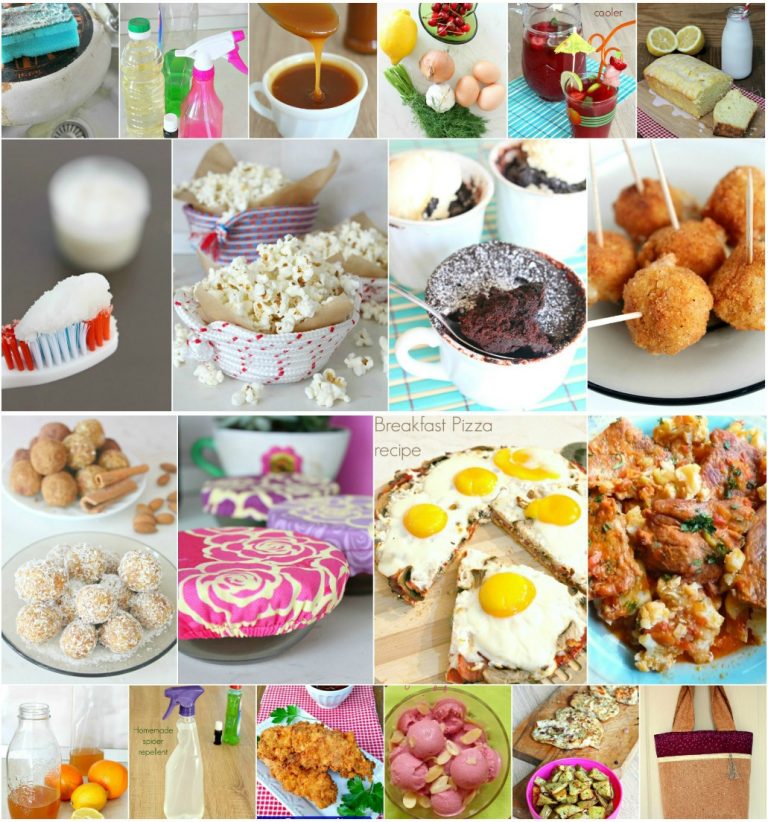 I just can't believe it's 2016! The time goes by so quickly! I never really liked to look back at my posts but the past year I felt very creative and my mind has been spinning with ideas, many of them still waiting for the day when they'll rise and shine, because I simply couldn't find the time to make them. I can't wait for the day when my little munchkin girl will be all grown up and able to help me run this place (fingers crossed).
I've rebranded towards the end of the year and that proved to be the best decision I've ever made. The new layout is helping the amazing projects in this blog to really stand out and you, my beloved readers find it easier to share and sign up for my newsletter for which I'll be forever grateful. Without you, this little baby won't be able to grow, thank you so much!
The site also functions at its true value as there are no glitches in the new theme, as opposed to before. And that allowed me to finally focus on doing what I love most: creating and bringing fresh ideas to you!
Here is the breakdown of our top 20 creative blog posts for 2015, that received the most visits.