Thank you all for your support in growing and making this site even more popular. Your overwhelming response helped these articles qualify for The Seaman Mom Top Posts of 2016
The Seaman Mom 15 Top Posts of 2016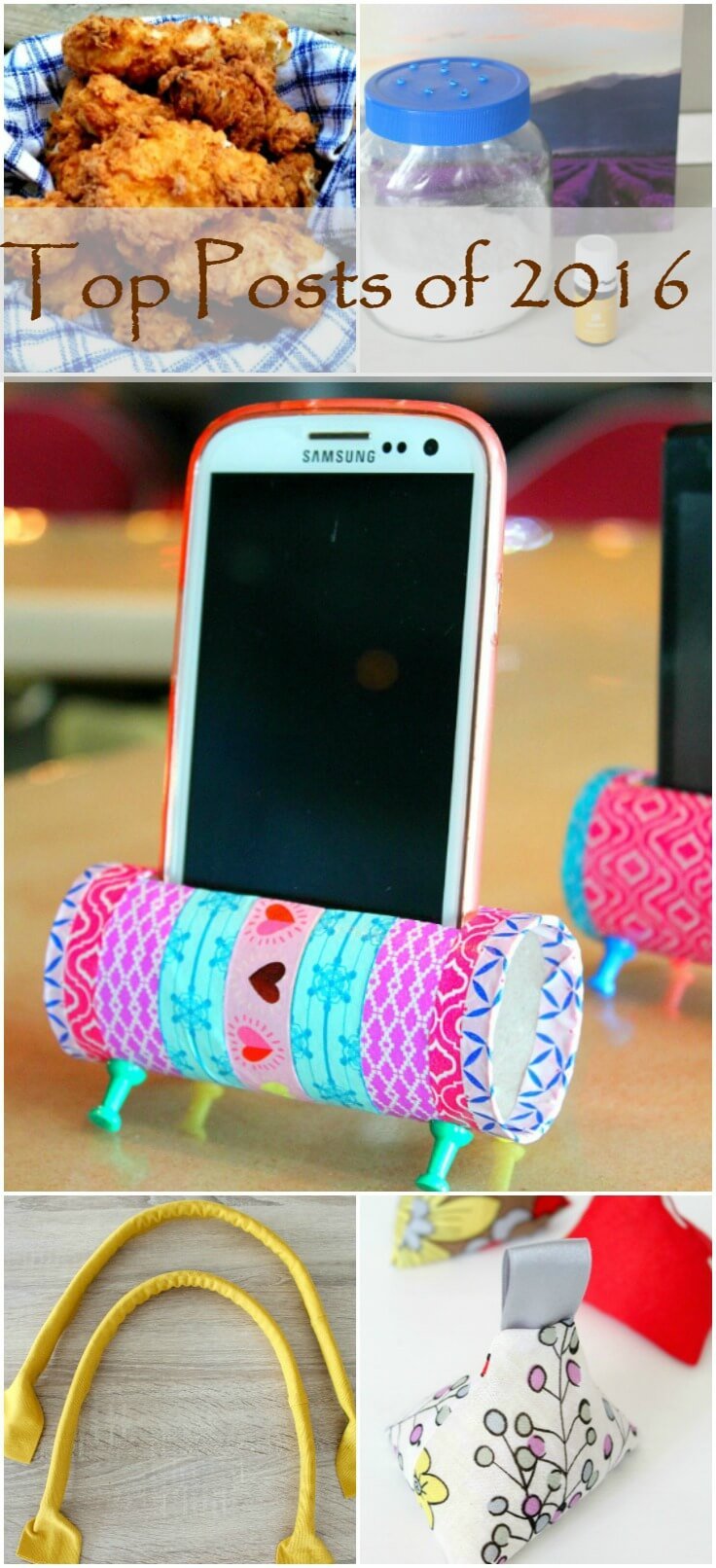 Another year has (almost) passed by and boy, it's been a busy and creative year! 365-ish days ago I couldn't even dream of being where I am now, in terms of personal development and site growth. But your constant support and love, shares throughout your social media and your lovely comments have helped the site grow a little every day, enabling me to continue to create and offer free, fresh content.
These top posts of 2016 came as a surprise to me as they made me realize the sewing fan base of this site has grown tremendously!! It was a pleasant surprise since throughout the year I focused more on easy recipes and crafts, fit for the busy person like myself and sewing was more of a "side hobby". I'm super thrilled and grateful that these sewing post have gotten so popular as, being so busy, they were not an easy task for me; I put a lot of effort into sewing, taking step by step photography and writing the articles as clear as possible. That took a lot of time and so my sewing articles weren't as regular as I would've loved them to be.
Thank you all so, so much for recognizing and appreciating my efforts, you are the best readers and friends one could ask for! I'm looking forward to a new prosperous year where I'll be continuing to share more free tutorials, both crafts and sewing and of course, delicious and easy to make recipes. And I'll probably throw a DIY here and there too since creative homemaking is what I do best.
Top Posts of 2016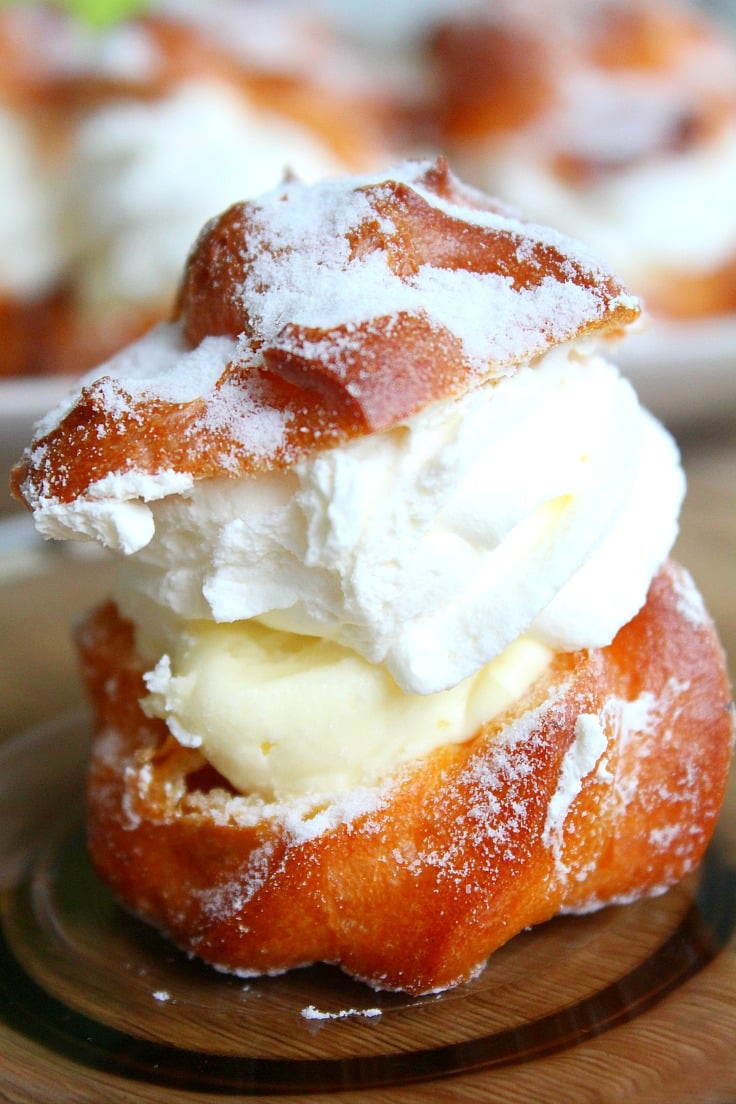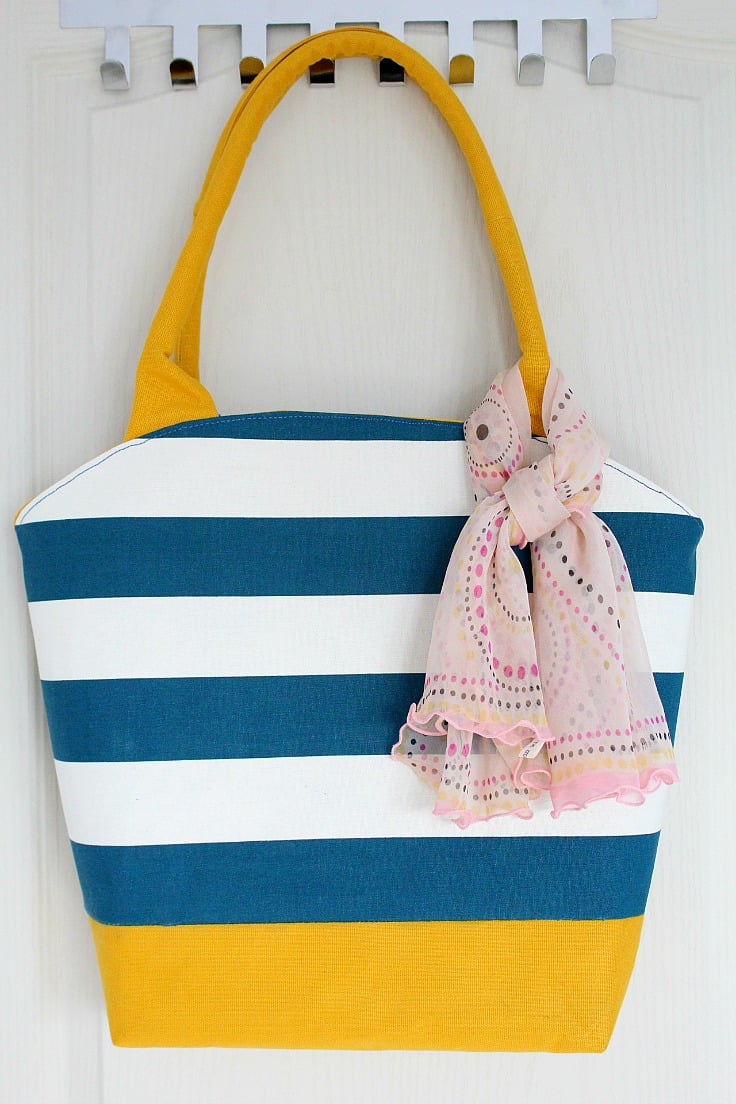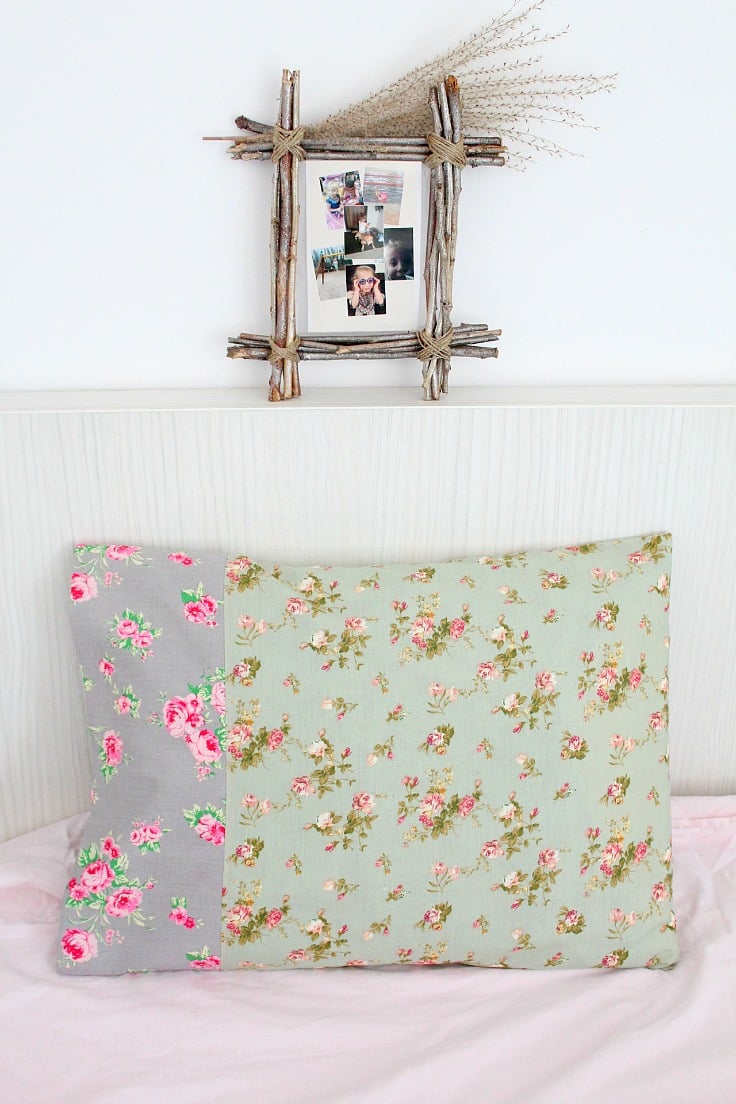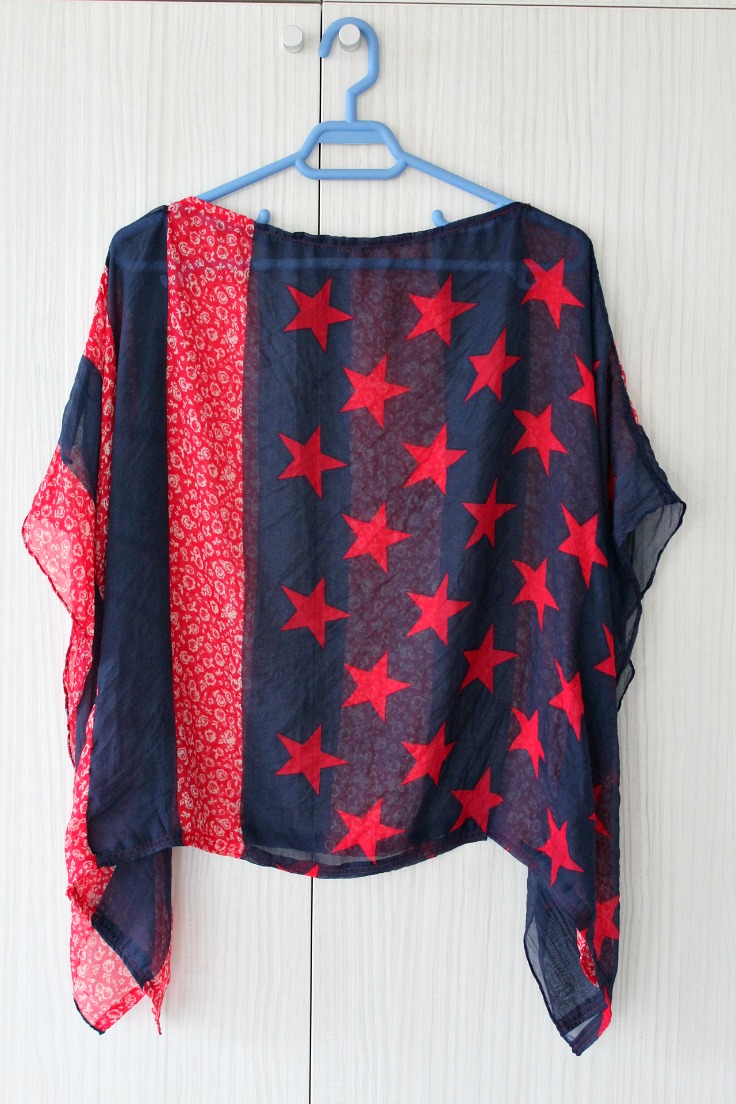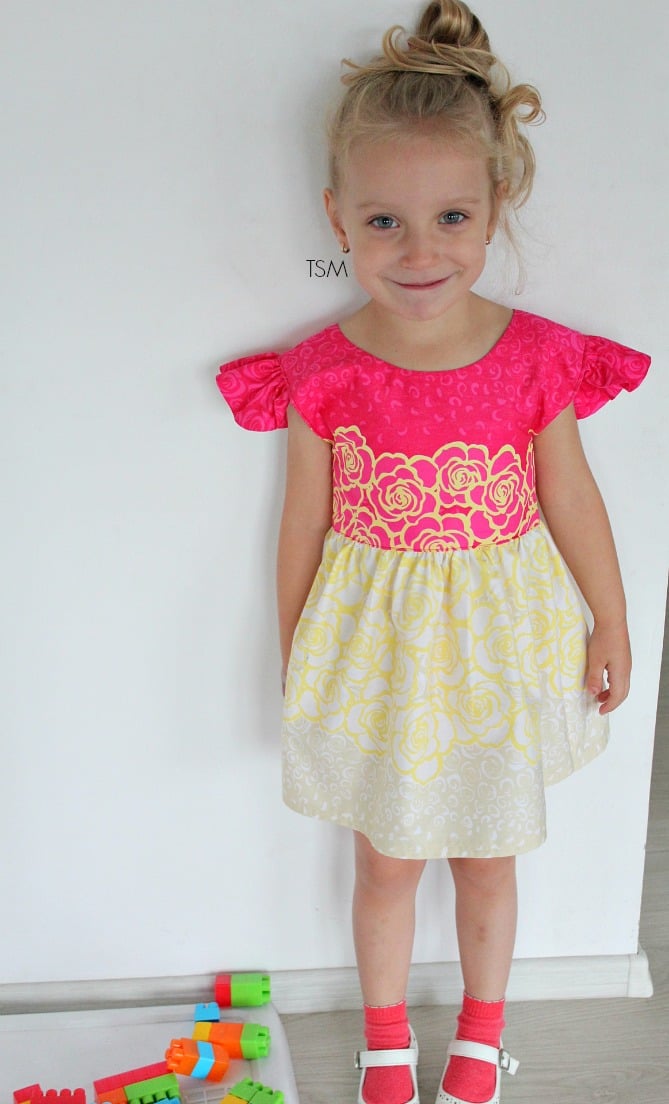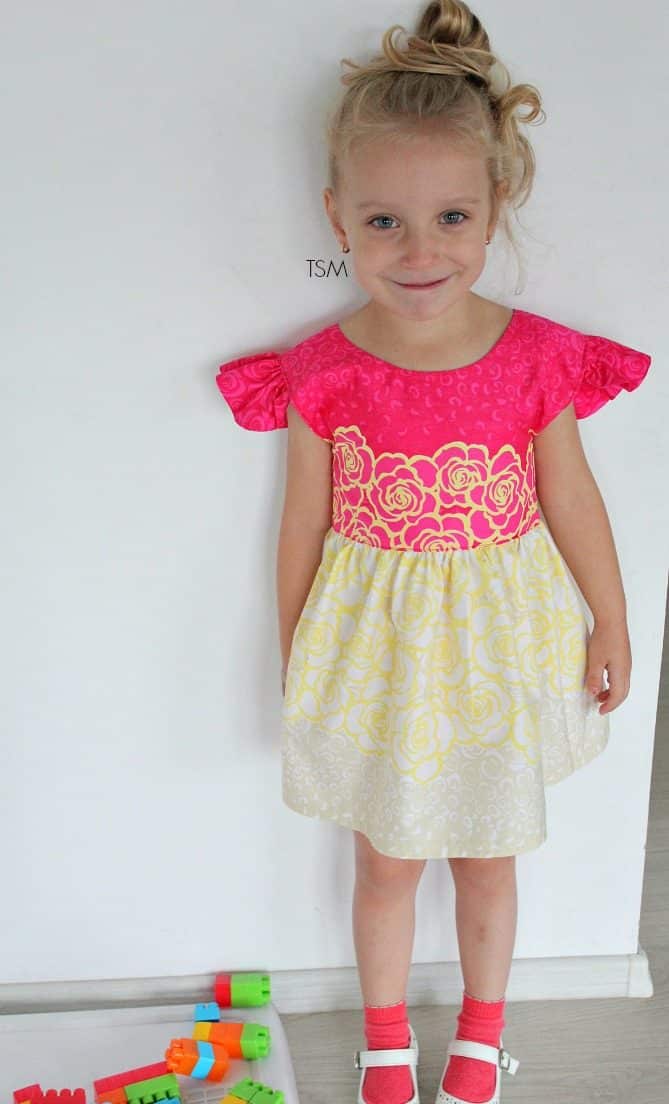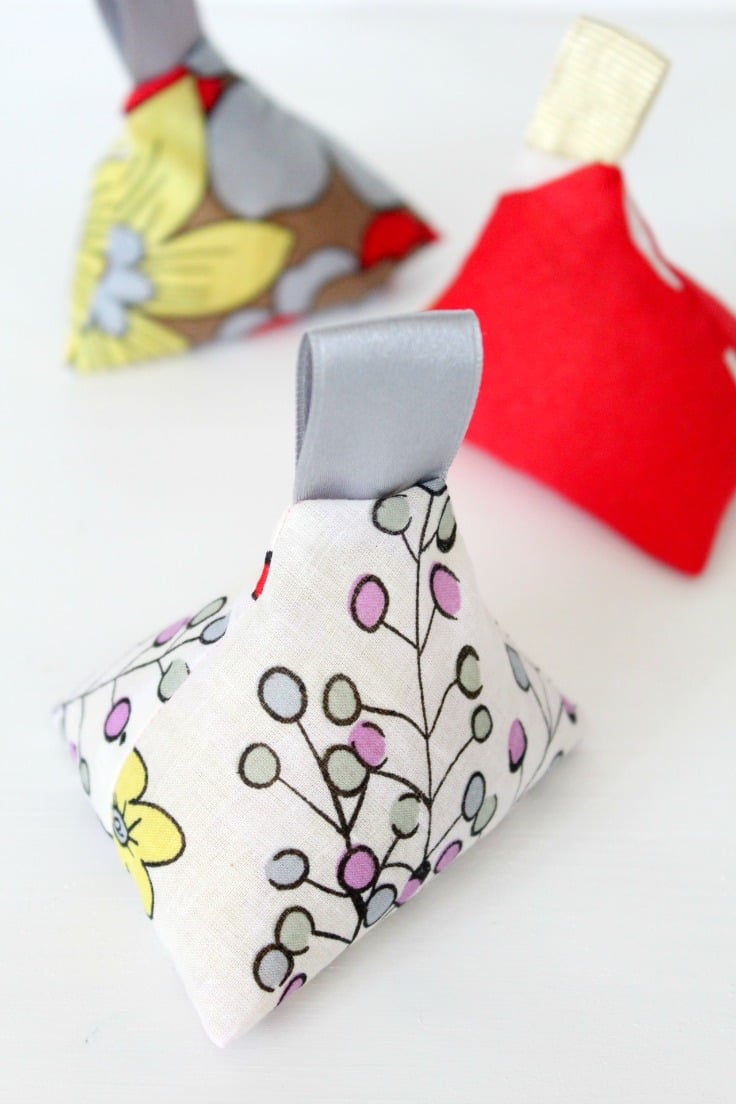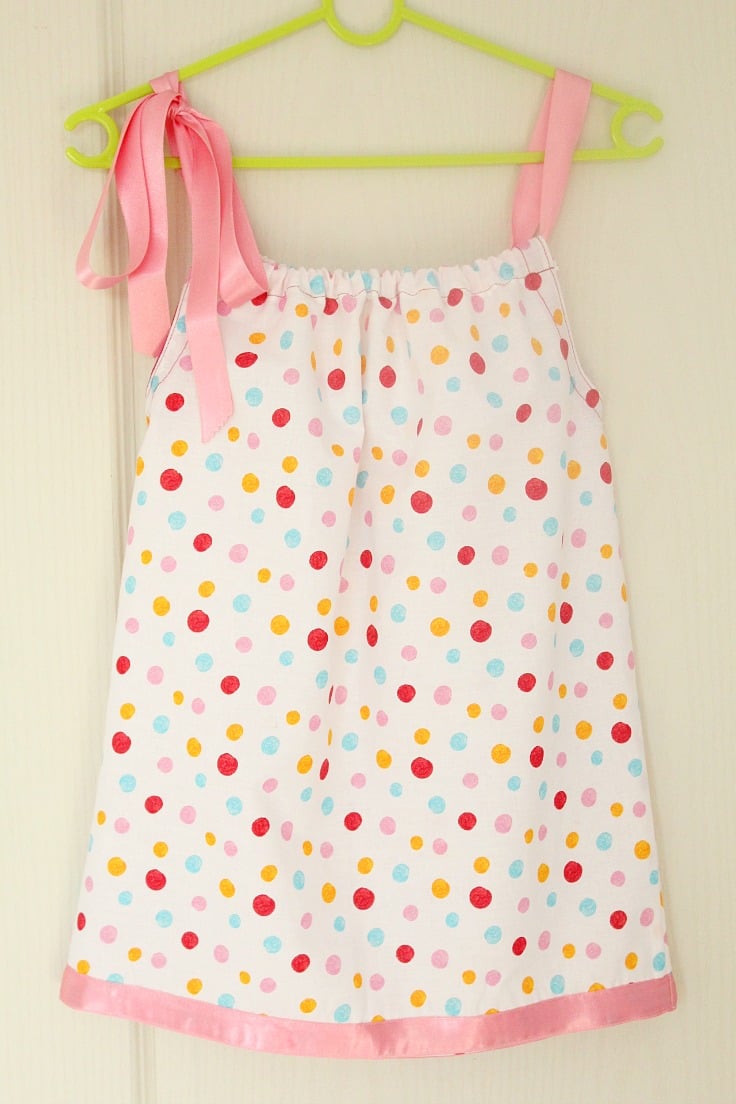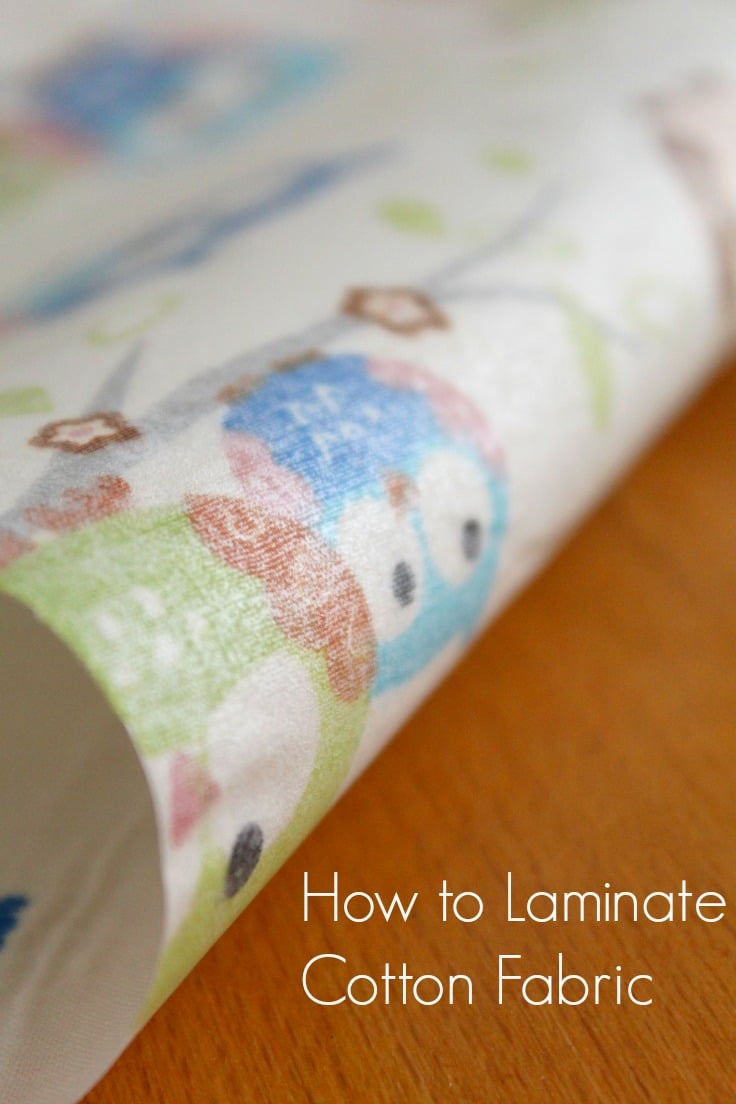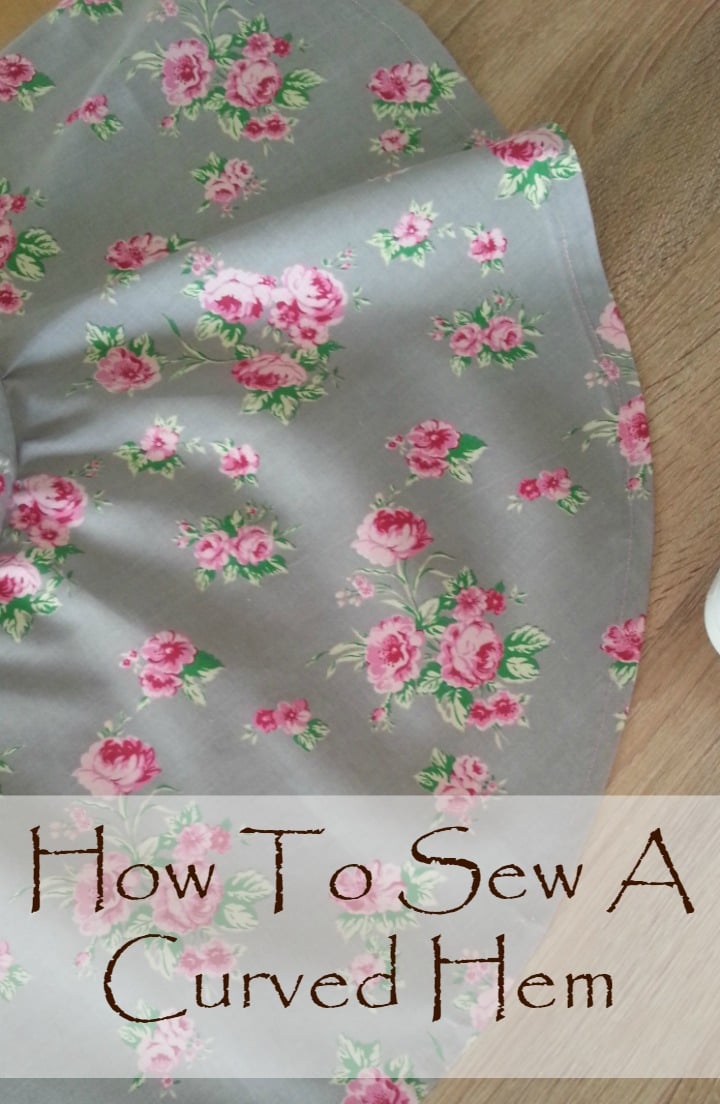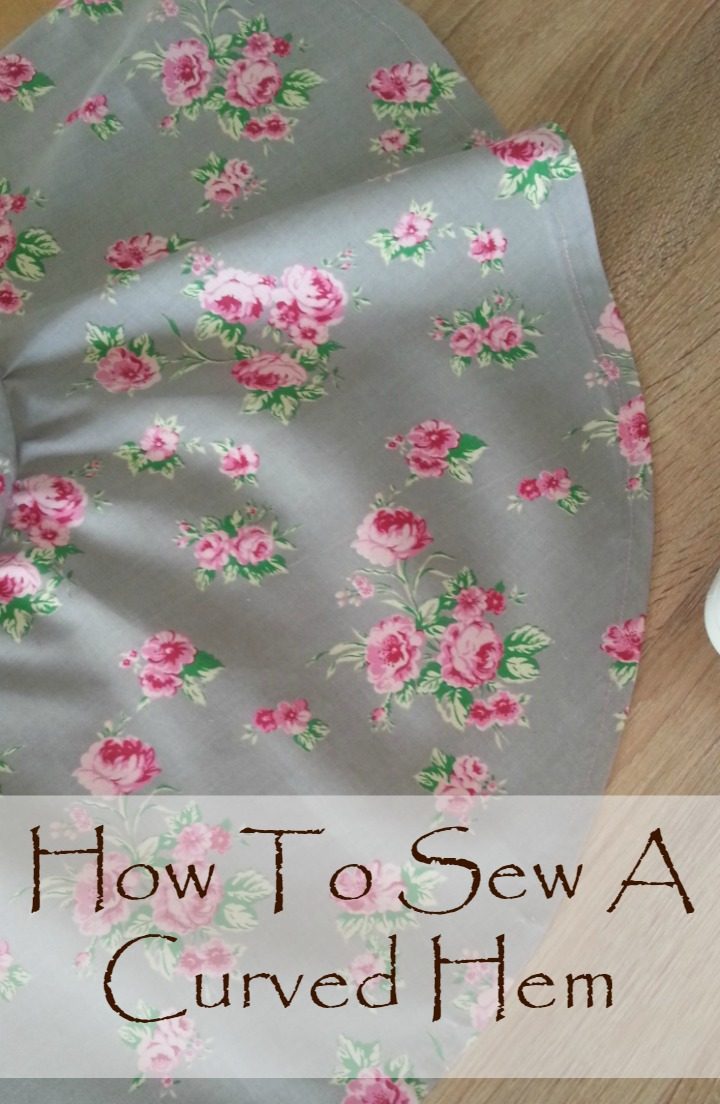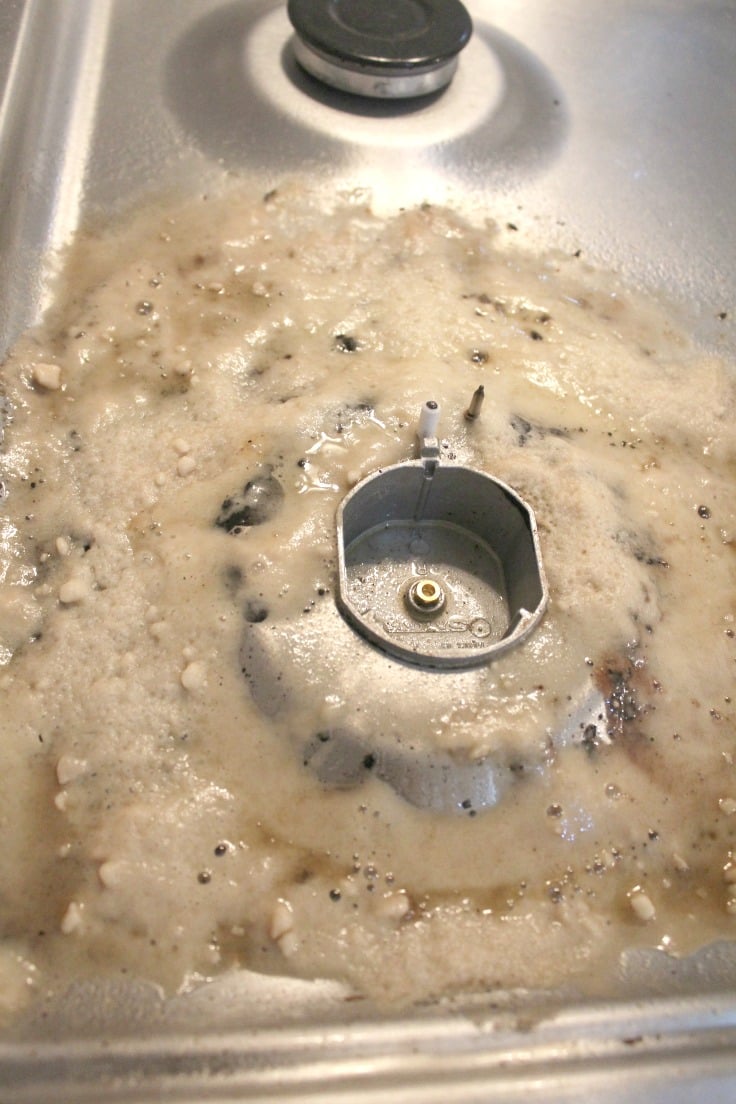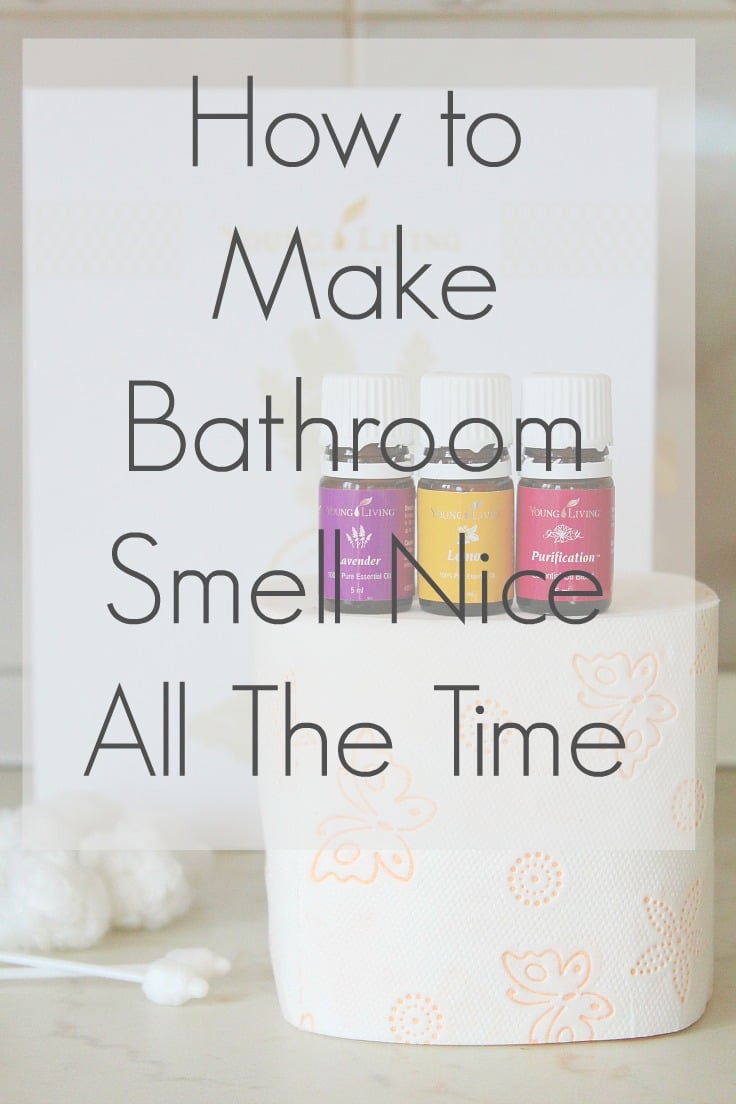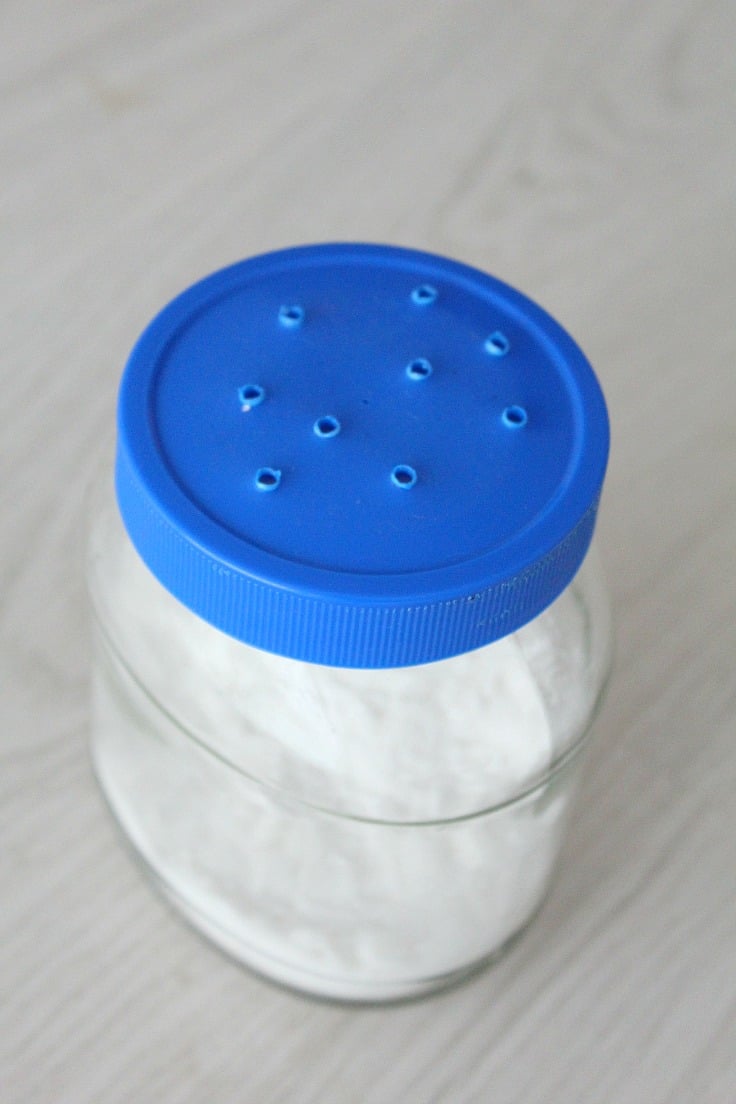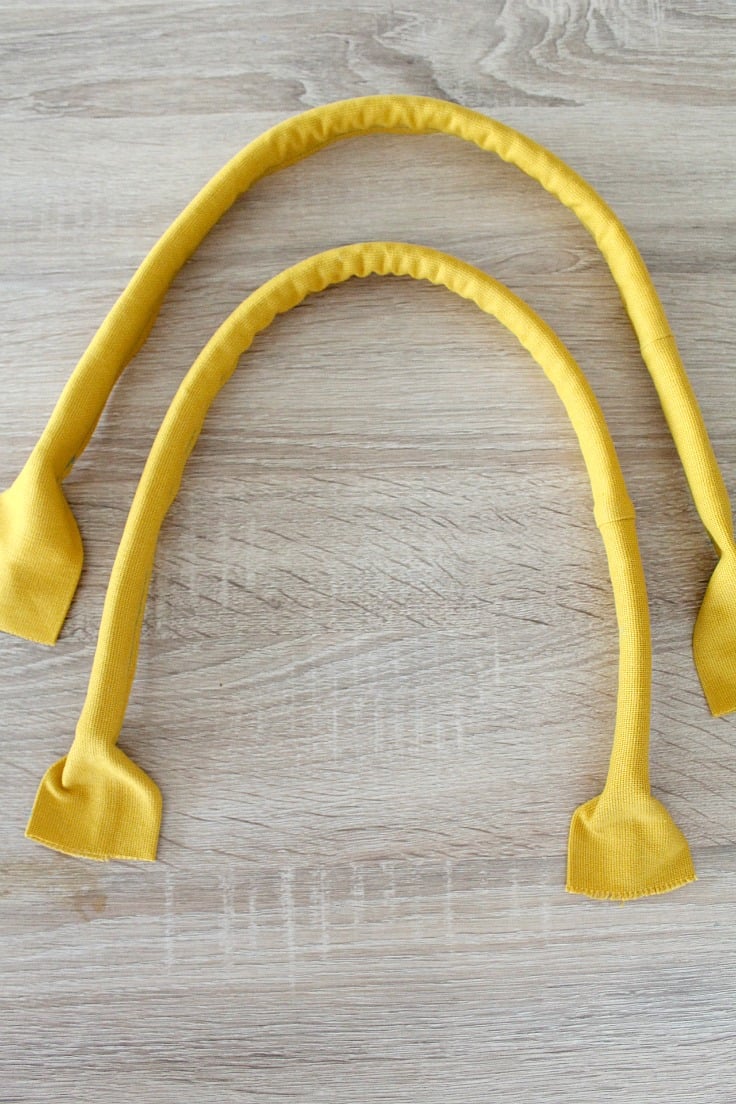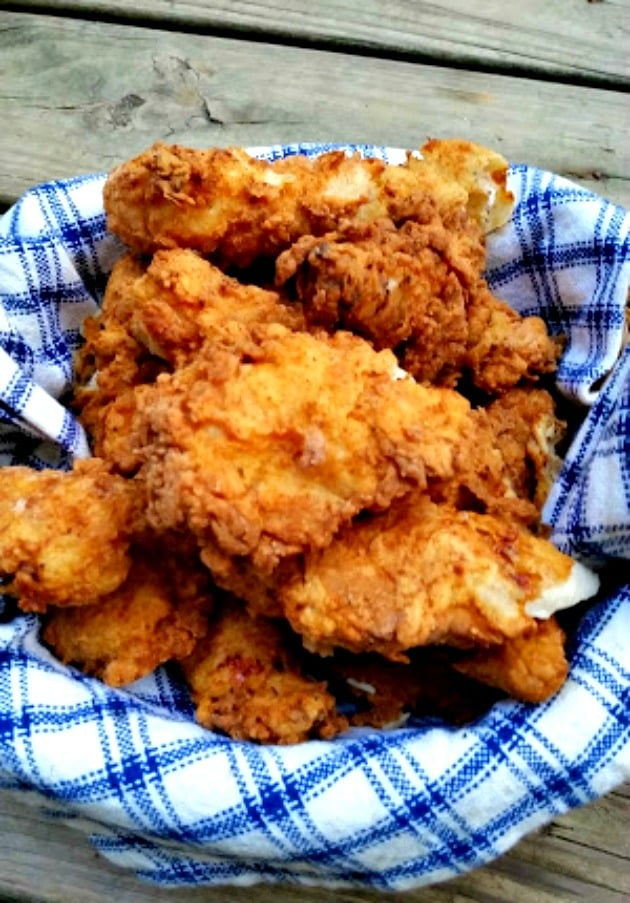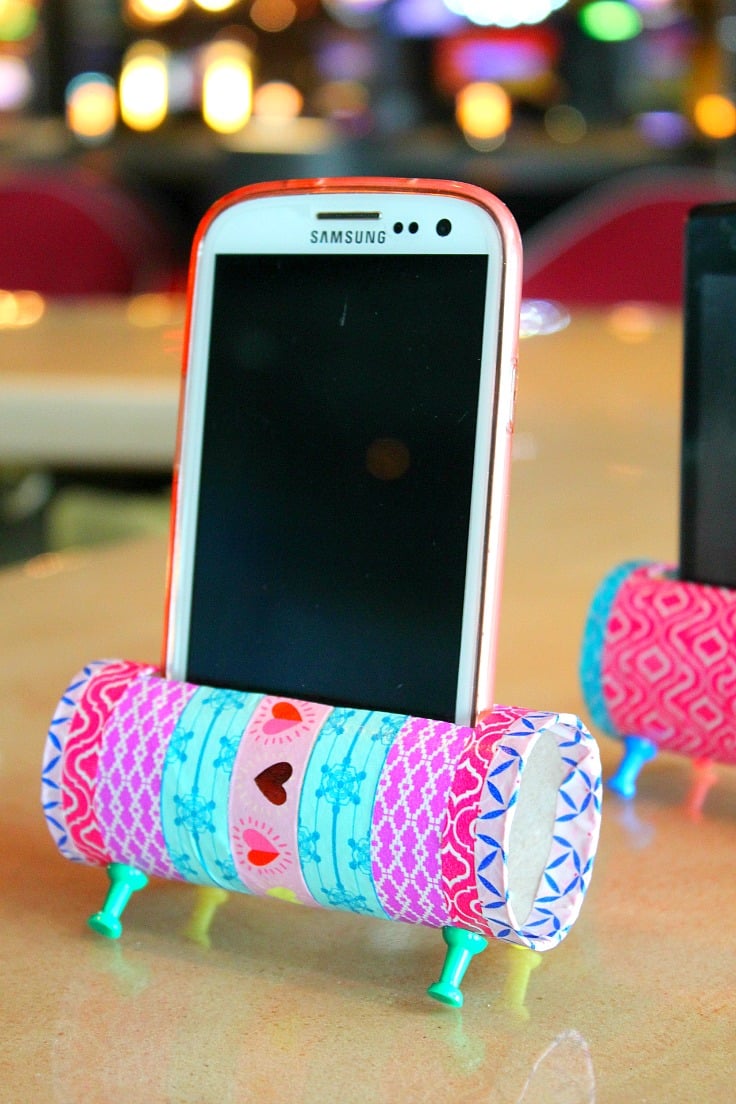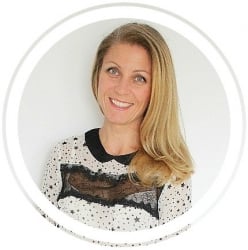 Hi, I'm Petro, author and founder of Easy Peasy Creative Ideas. Sewist, crafter, avid DIY-er, foodie, photographer, homemaker and mommy to one. I'm an expert at coming up with quick, clever sewing tips, recycling crafts and simple, easy recipes! You can find my ideas featured in reputable publications such as Country Living, Good House Keeping, Yahoo News, WikiHow, Shutterfly, Parade, Brit & Co and more. Thanks for stopping by and hope you'll stay for a while, get to know me better and come back another time. Stick around for real fun projects!