Zipper Pouch Tutorial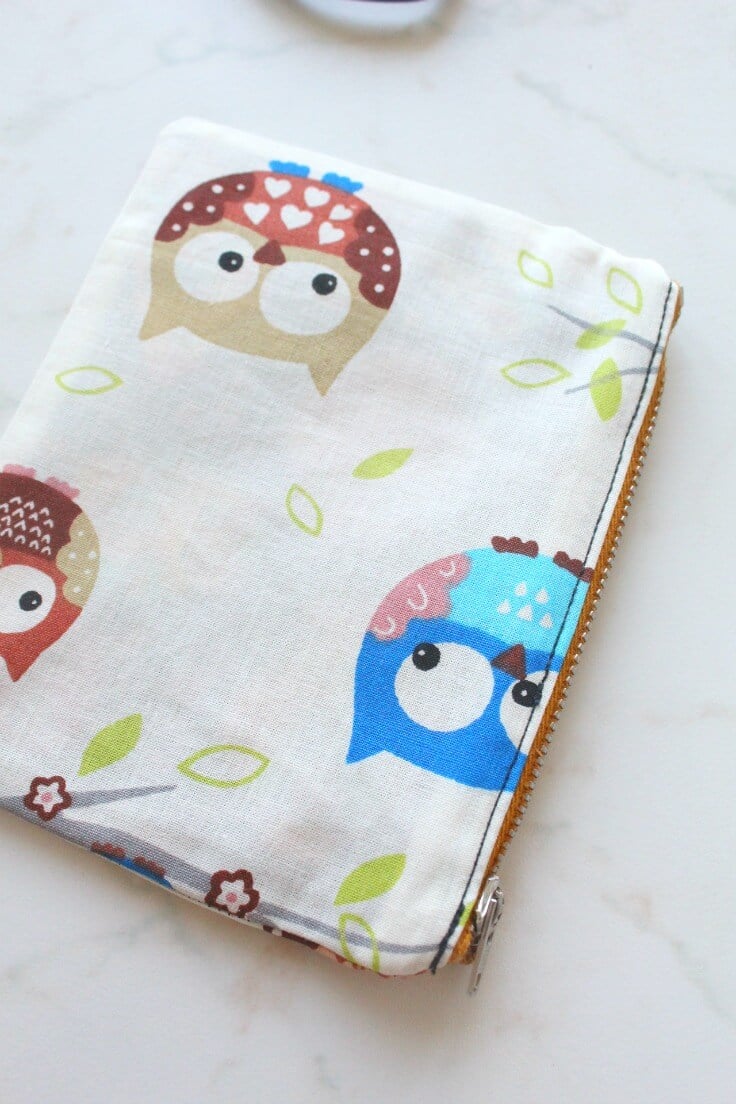 Materials:
2 strips of fabric of 6″ x 5″for outside
2 strips of fabric of 6″ x 5″ for lining
matching thread (I used contrast for this tutorial)
pins
iron and ironing board
Directions:
Take your outside fabric strips and the zipper and sew the zipper on as instructed in this tutorial, skipping the final decorative step (the topstitch one; I have mine on as I did both tutorials in one go but if you do the topstitch it will show on the inside of your pouch). Remember to use the zipper foot.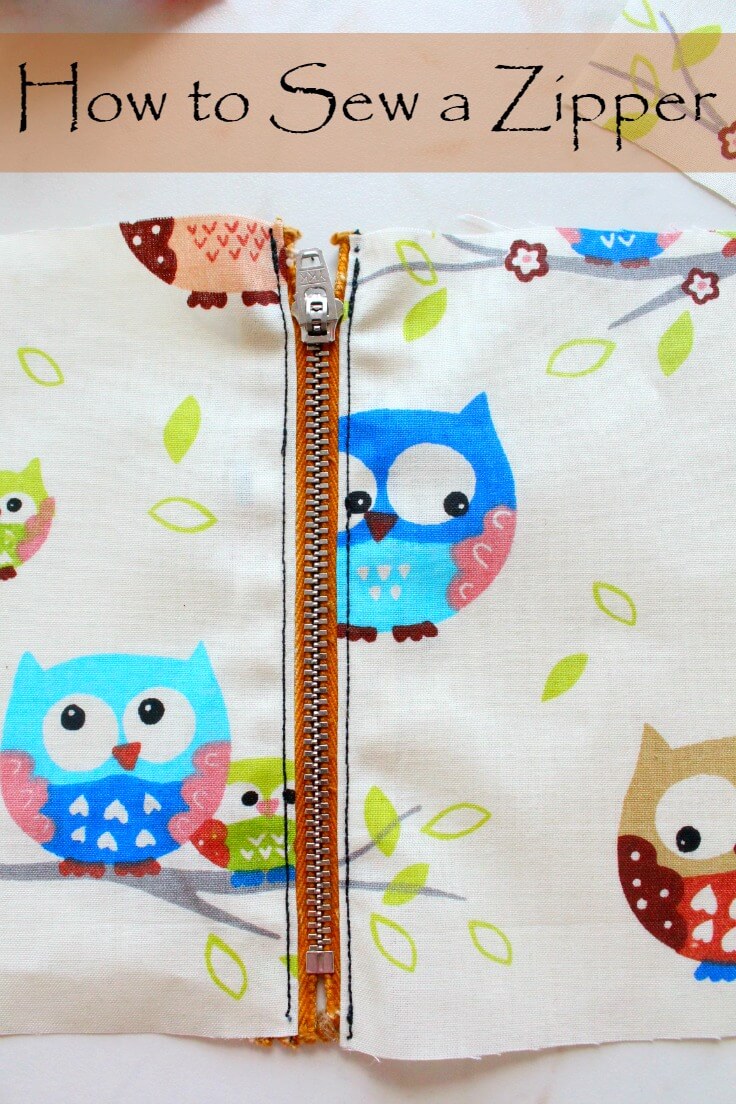 Sandwich one long edge of the zipper between a piece of lining and the outer fabric it is already stitched to ( in other words just flip one outside fabric strip over then place one of the lining strips underneath).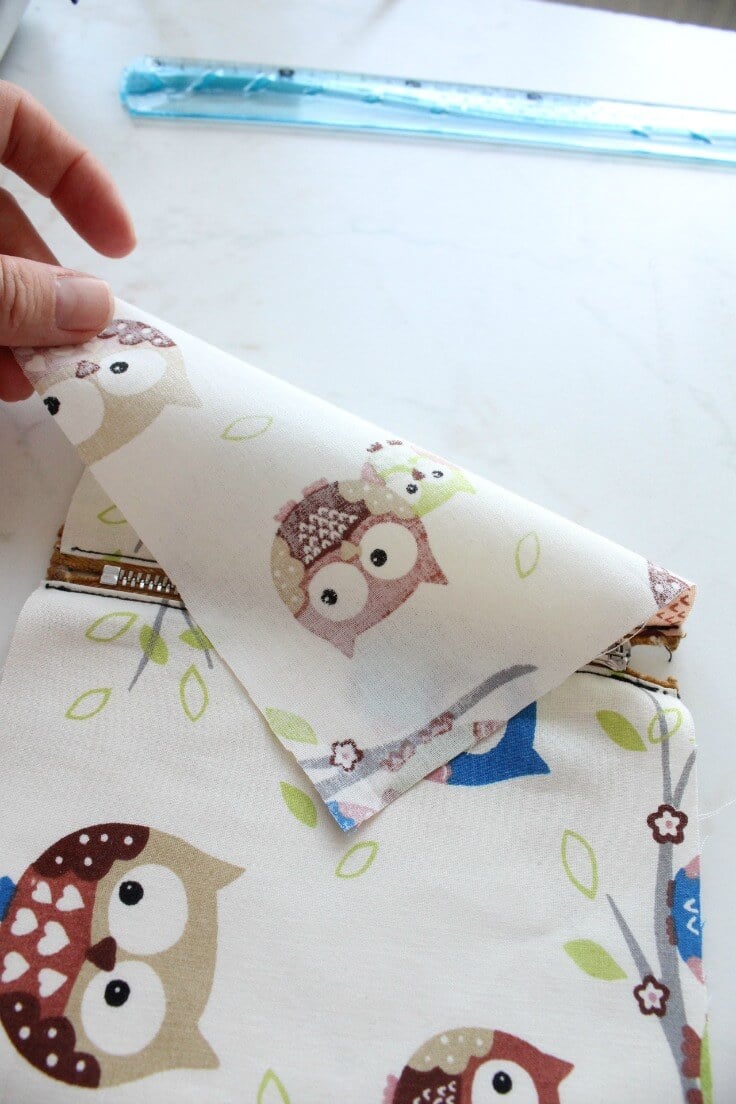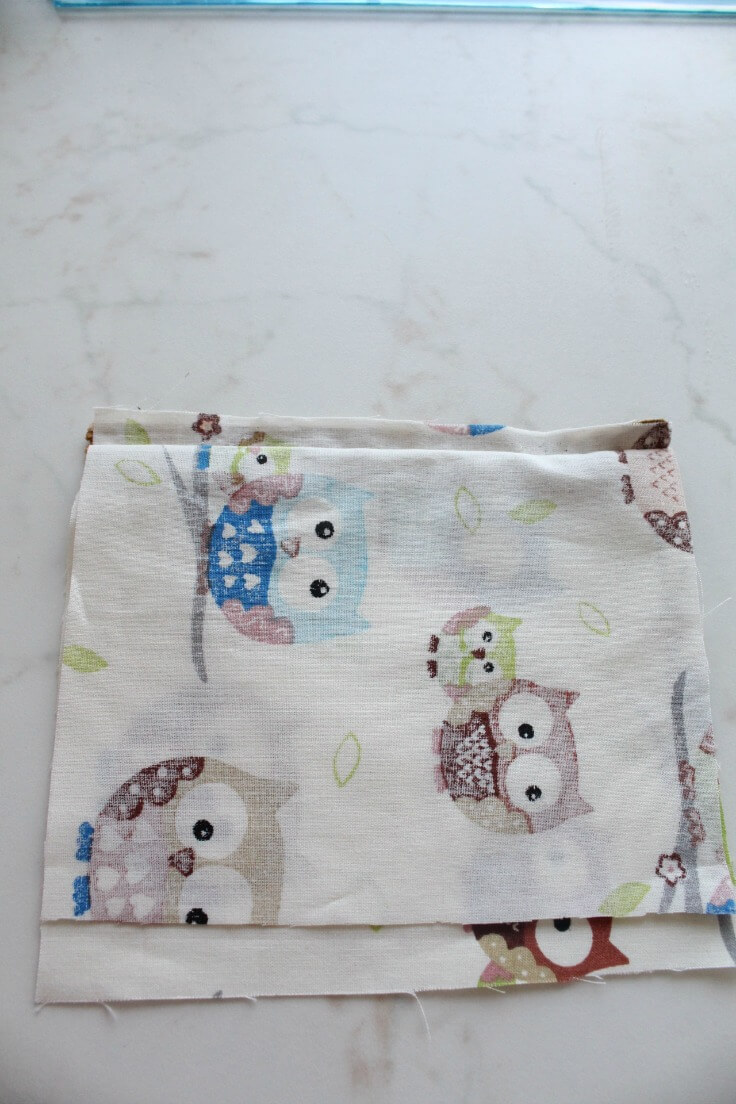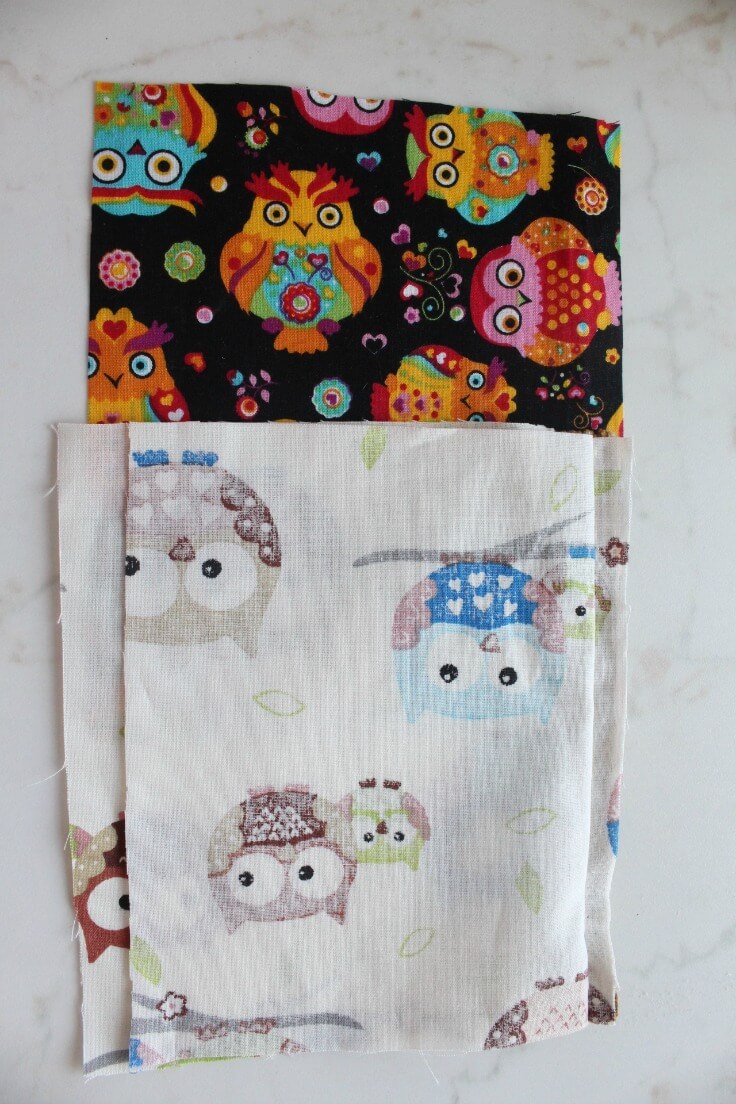 Stitch again, along the same stitching line on the outer fabric, to attach this side of the lining (remember I did a topsticth in my previous tutorial so the image here is slightly different in terms of stitching, yours should show where my finger is pointing).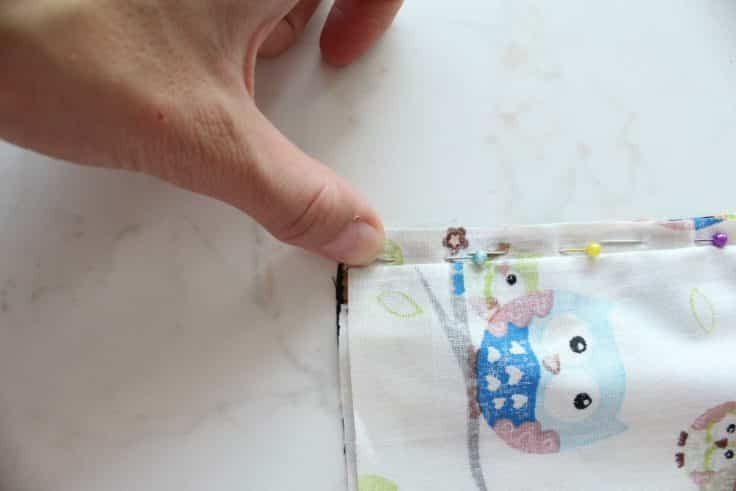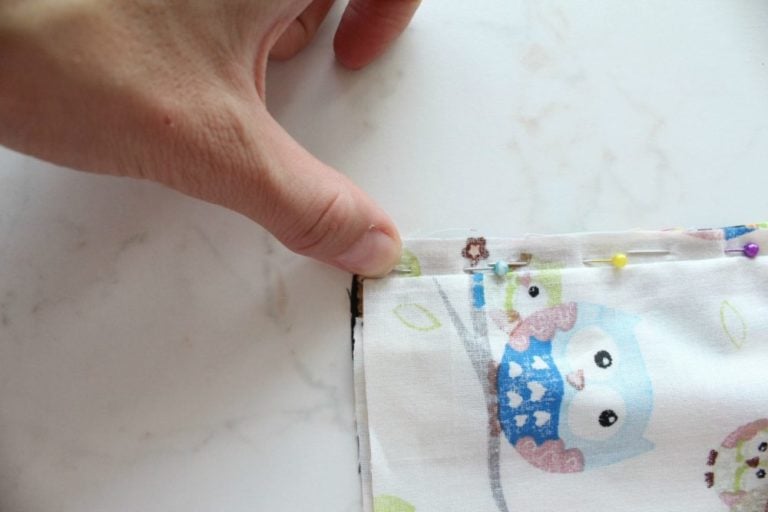 Repeat for the other side and the second lining strips.
Now is the right time for you to topstitch close to the zipper to keep the fabric from popping up and also for decorative purposes.
Open up your zipper a little, about 3/4 of the way.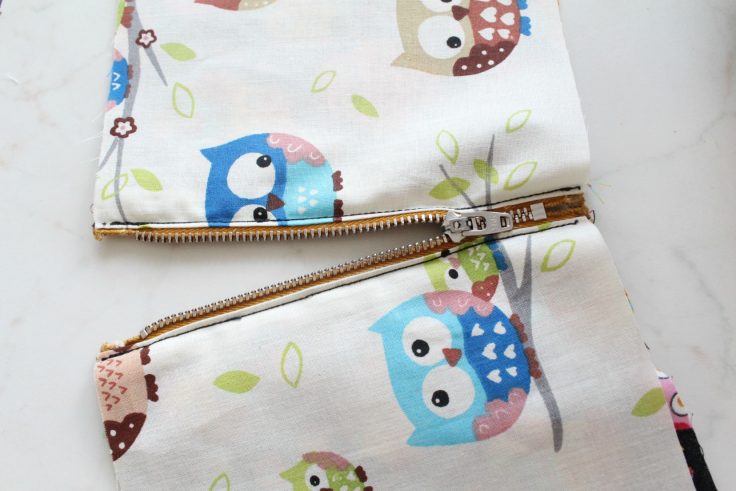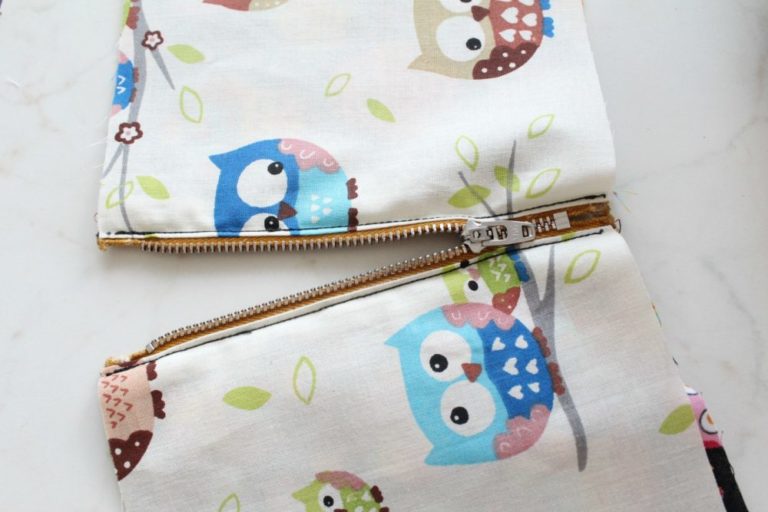 Match the outside fabrics right sides together then match the lining fabrics right sides together. Fold the zipper teeth toward the lining and make sure to match the outer fabrics at the zipper.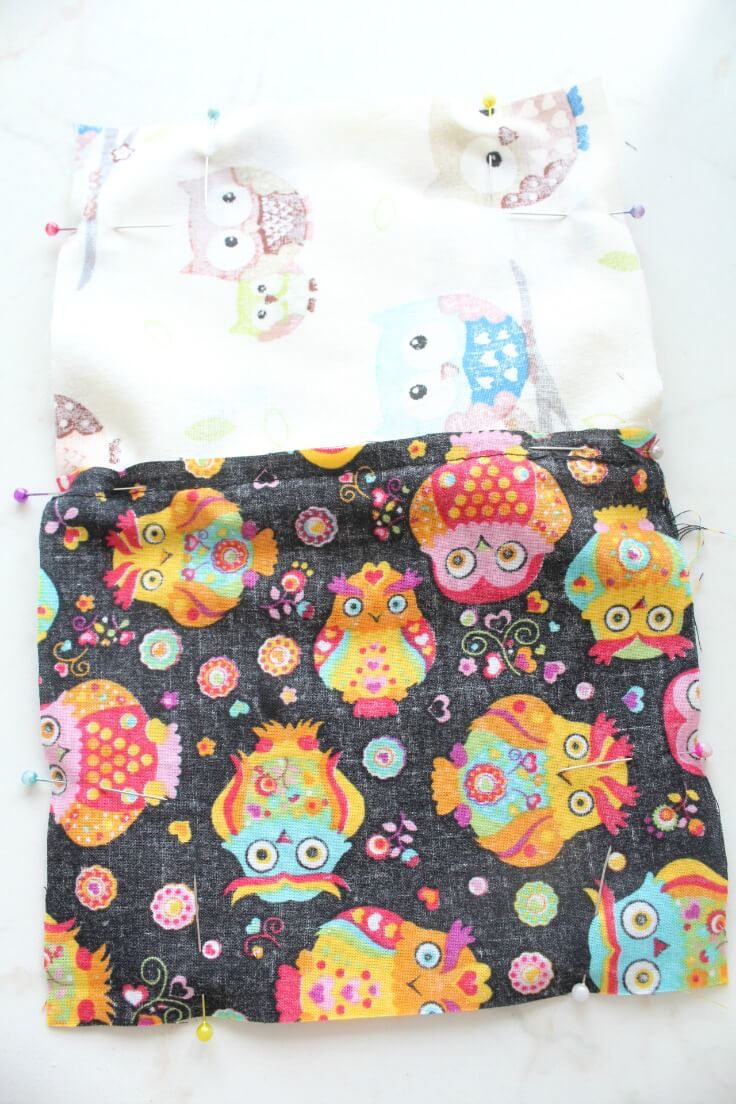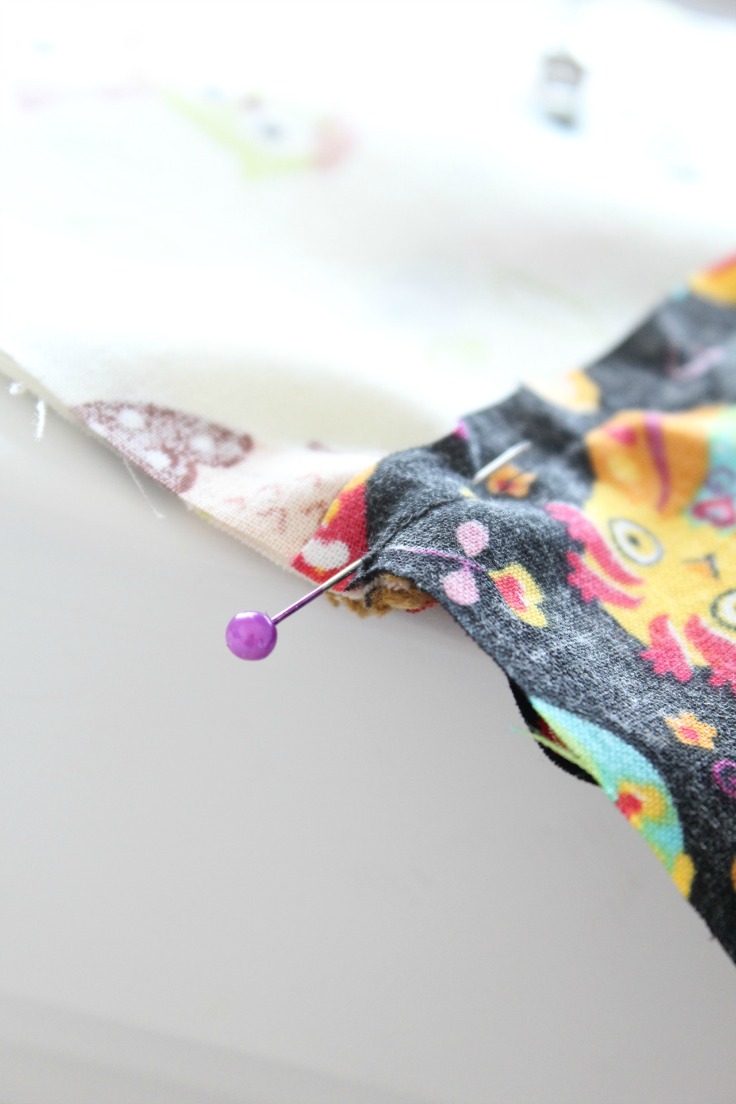 Stitch around all edges but leave a small hole in the bottom of the lining for turning. Clip the corners but be sure you don't clip through the stitching.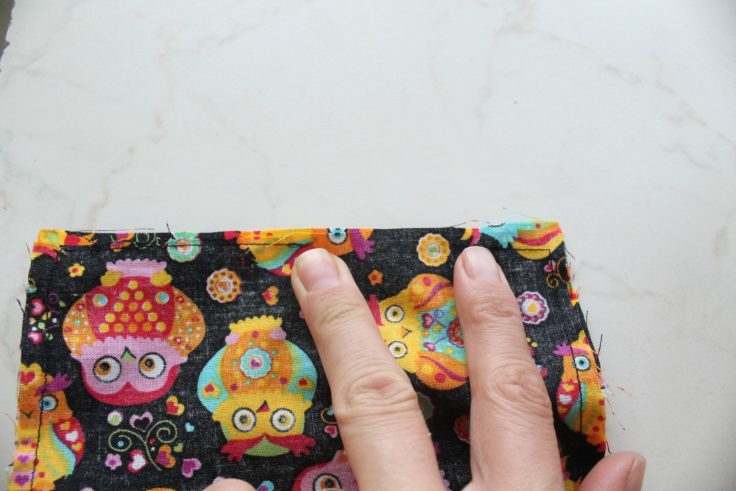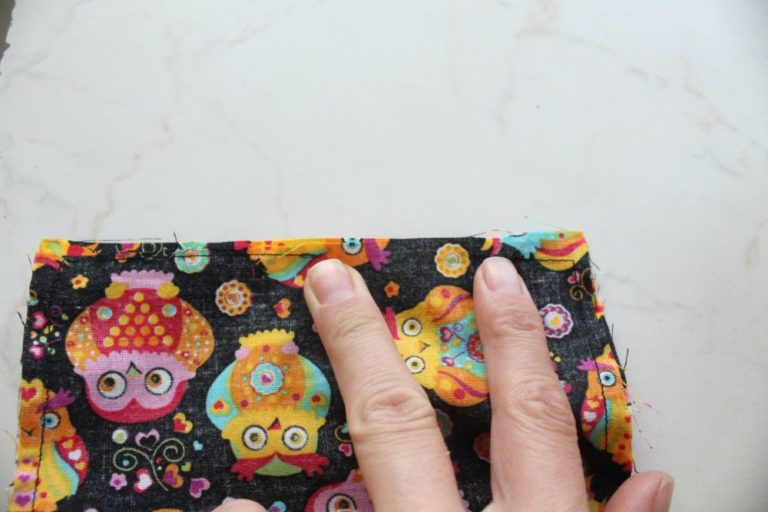 Turn the pouch right side out through the hole and use a point turner to poke the corners out so you have sharp corners.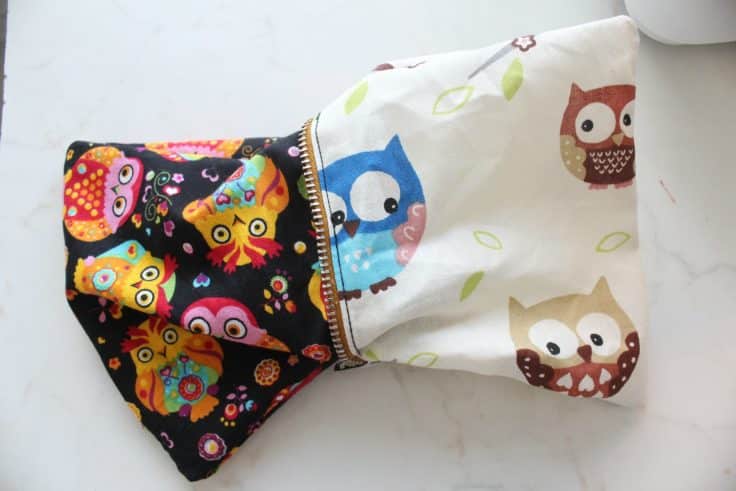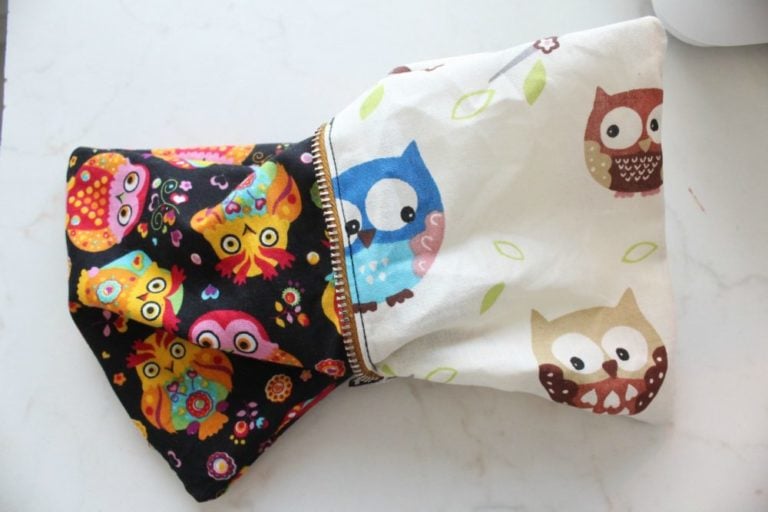 Turn the edges of the hole inside and do a topstitch along the edge.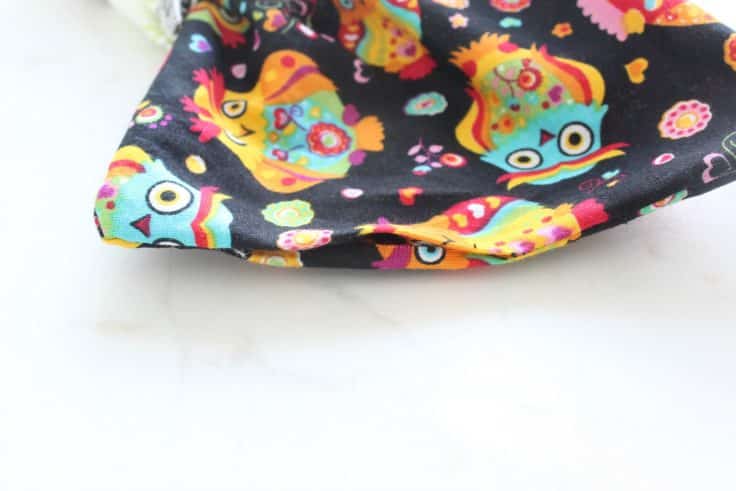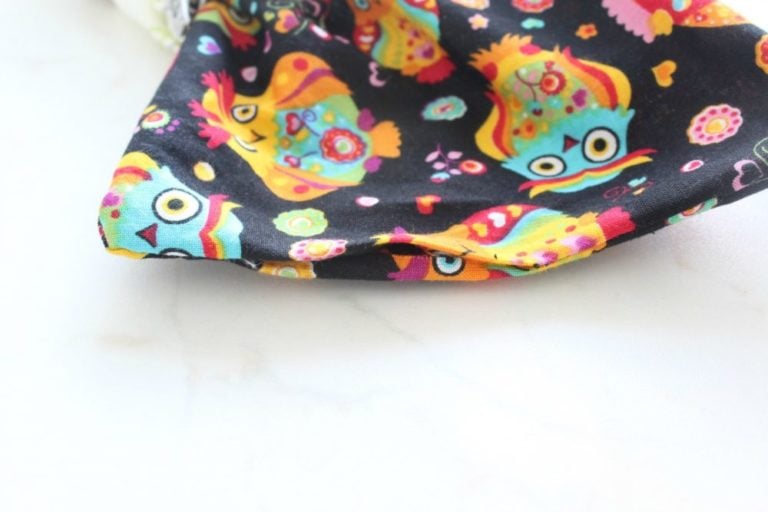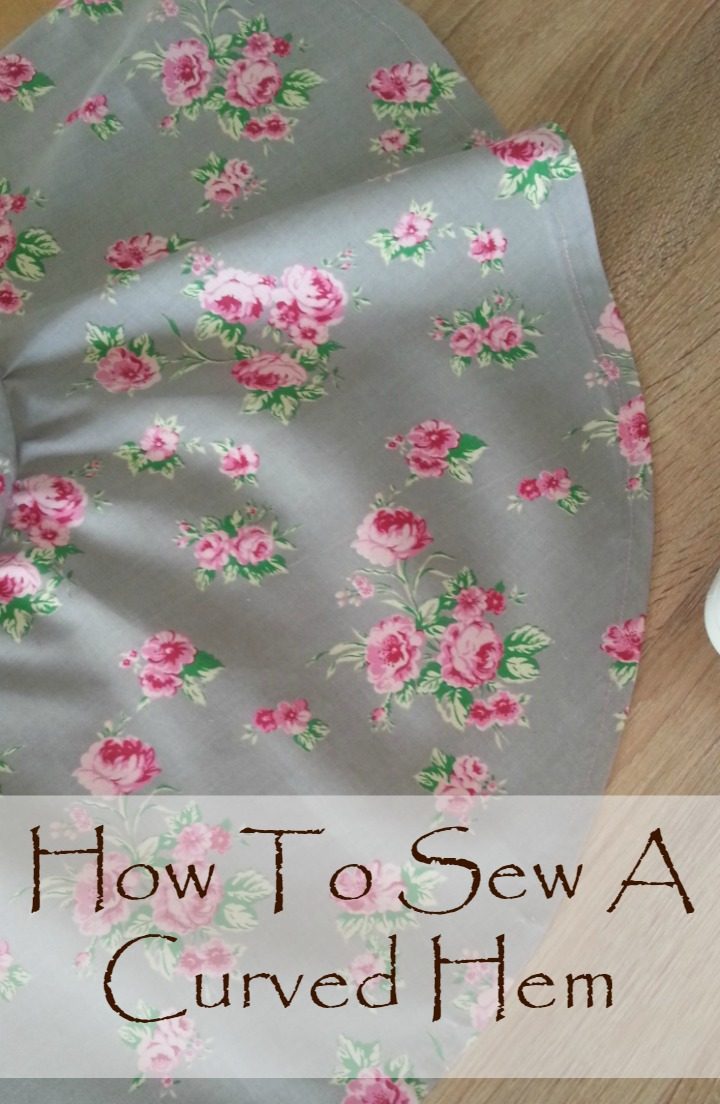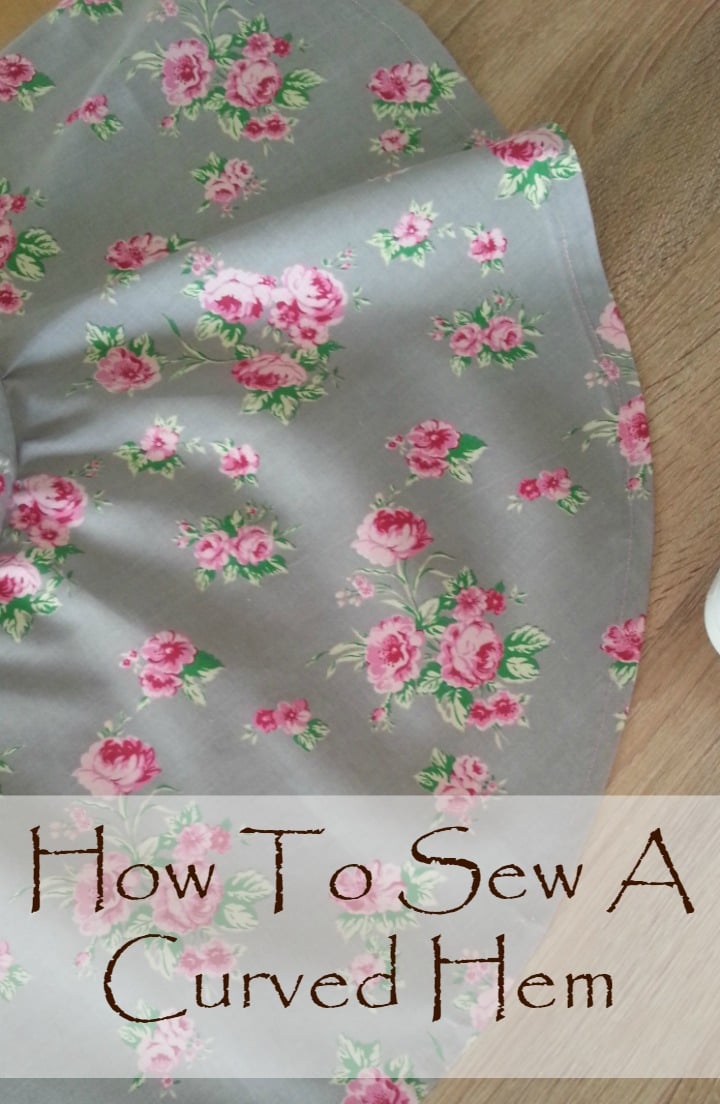 How to add a magnetic snap