Quick dinner idea with Beef Marinara Penne and a Crispy Salad recipe
Article may contain Amazon & affiliate links. As an Amazon Associate I earn from qualifying purchases at no additional cost to you.
Get a great, nutritious meal on the table that the whole family will love with these quick and easy to make Beef Marinara Penne and Crispy Red Cabbage Salad.
Crispy Red Cabbage Salad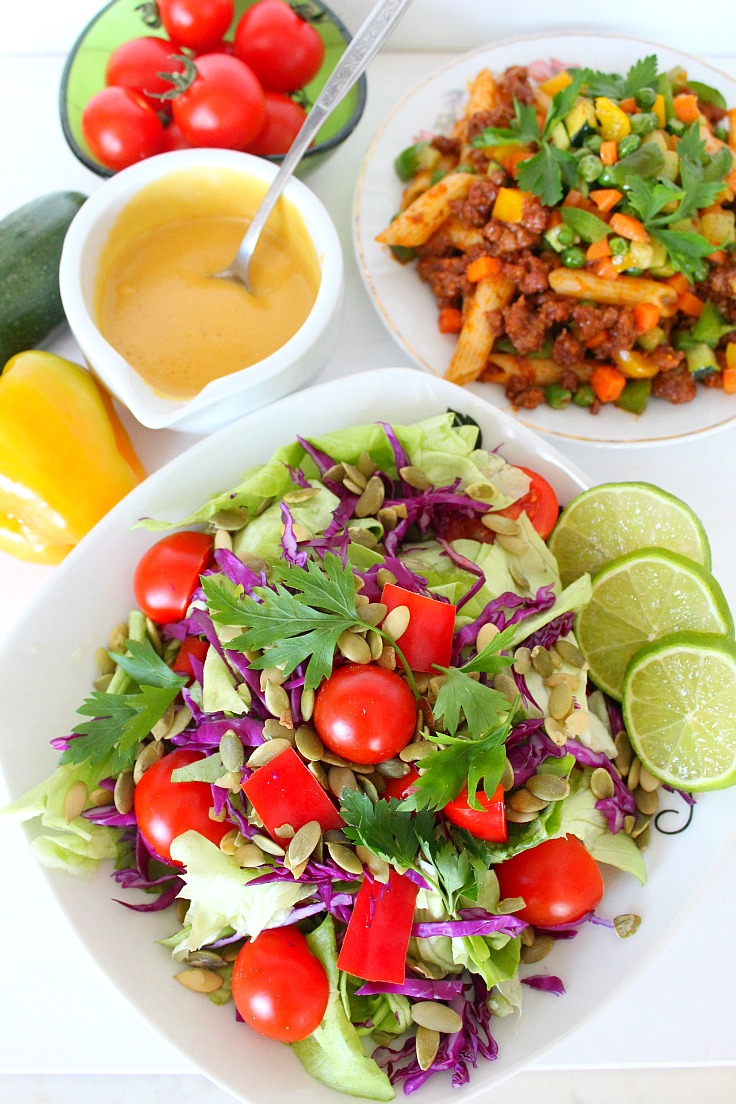 If you are a busy family like us, quick and easy meals are a must during the week. These two dinner ideas are perfect for days when you don't have time to cook. We paired the delicious Beef Marinara Penne from Tyson® Meal Kits for Skillet with a super quick and healthy Crispy Red Cabage Salad with a honey mustard sauce.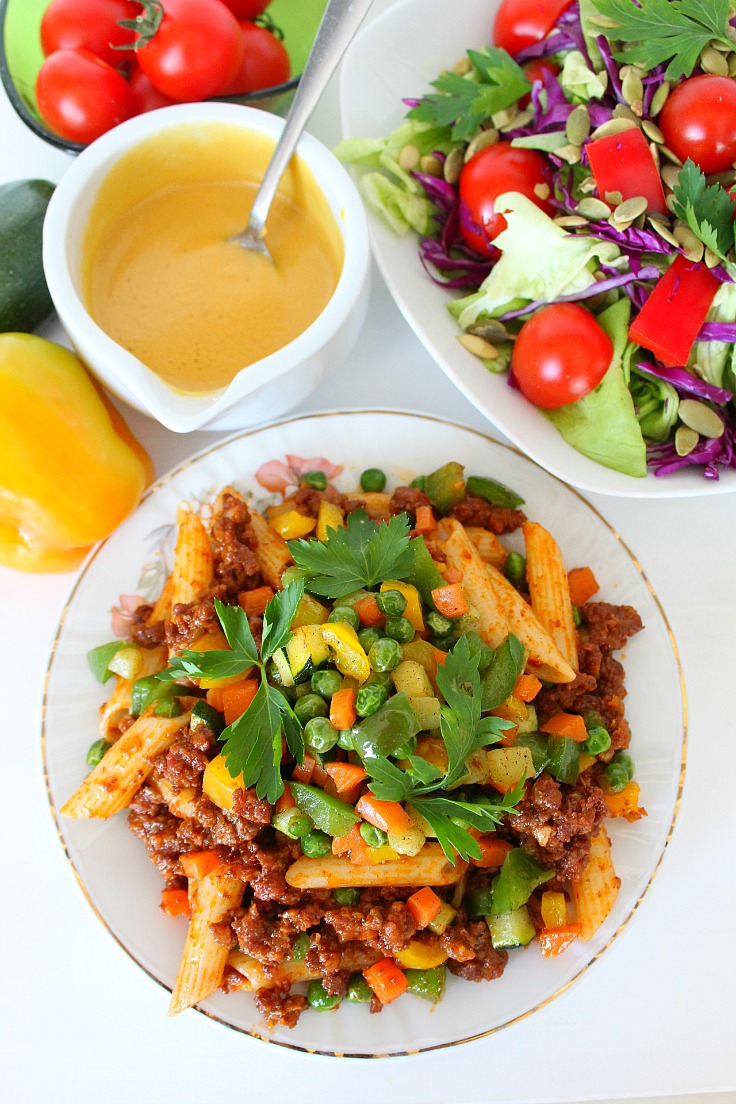 The Tyson® Meal Kits are a perfect choice for people who don't have time to cook but need a real, traditional, easy and delicious meal for their family. These kits are insanely easy to use and will put a nutritious, filling meal on the table in about 10-15 minutes. We purchased our kit from Publix where we found them in the Meats section under "Ready to cook". Check with any of your local Publix employee if you can't find the products in the specified section, they'll be more than happy to help you.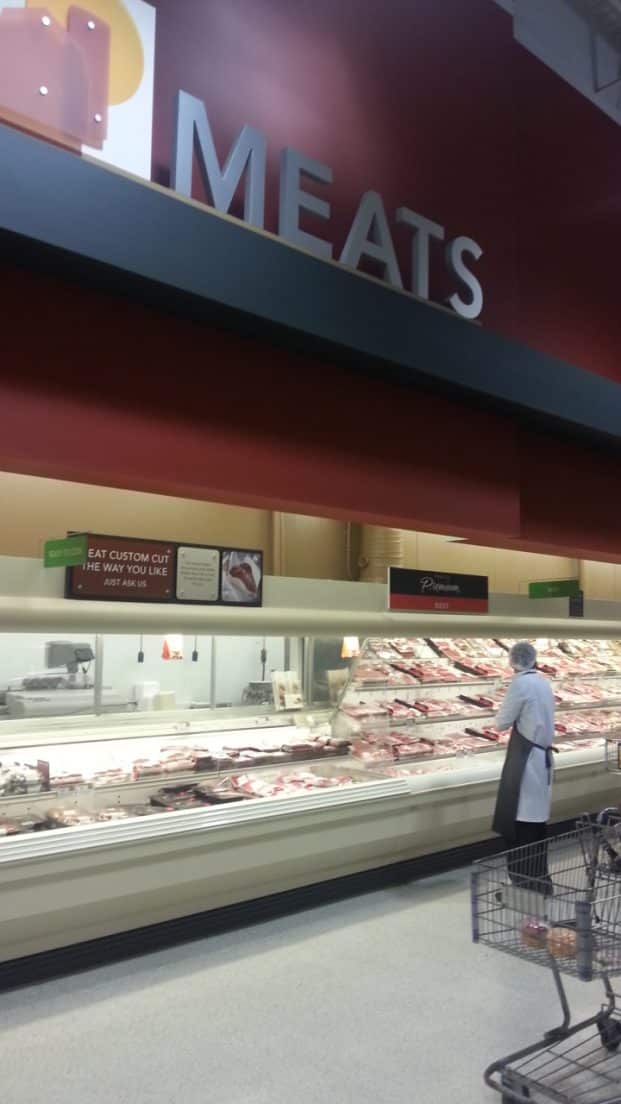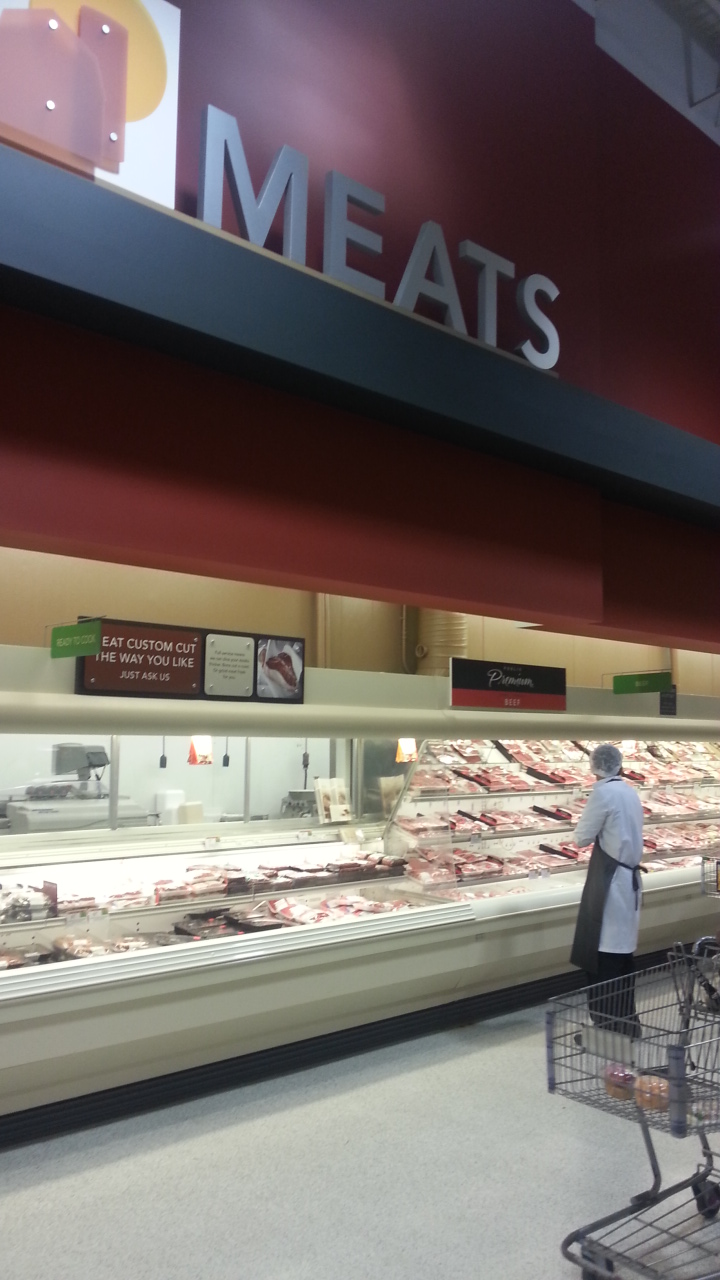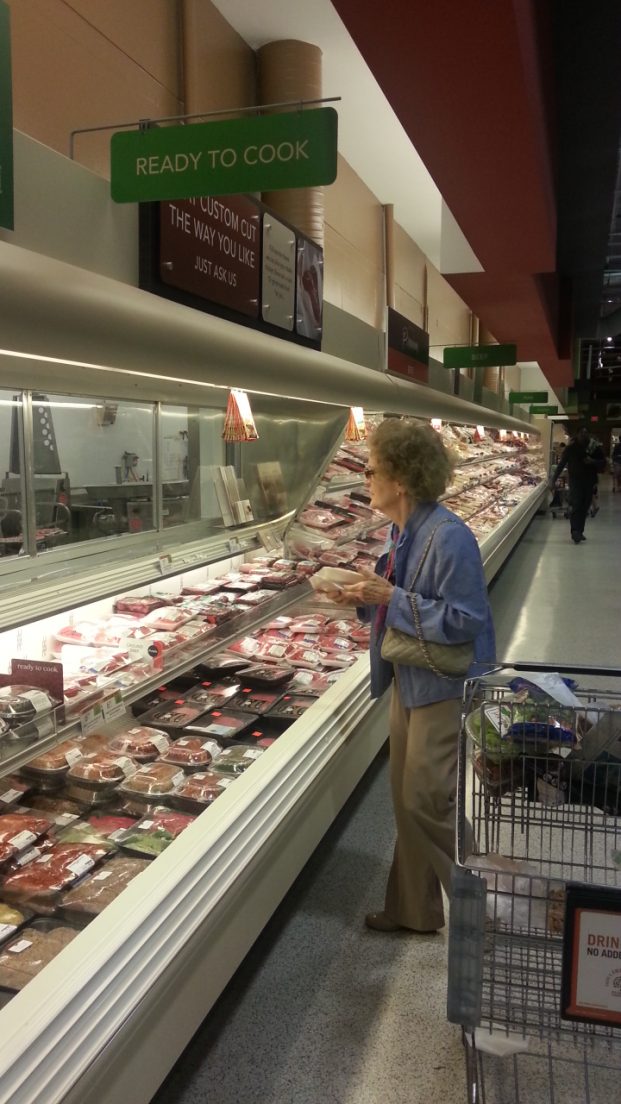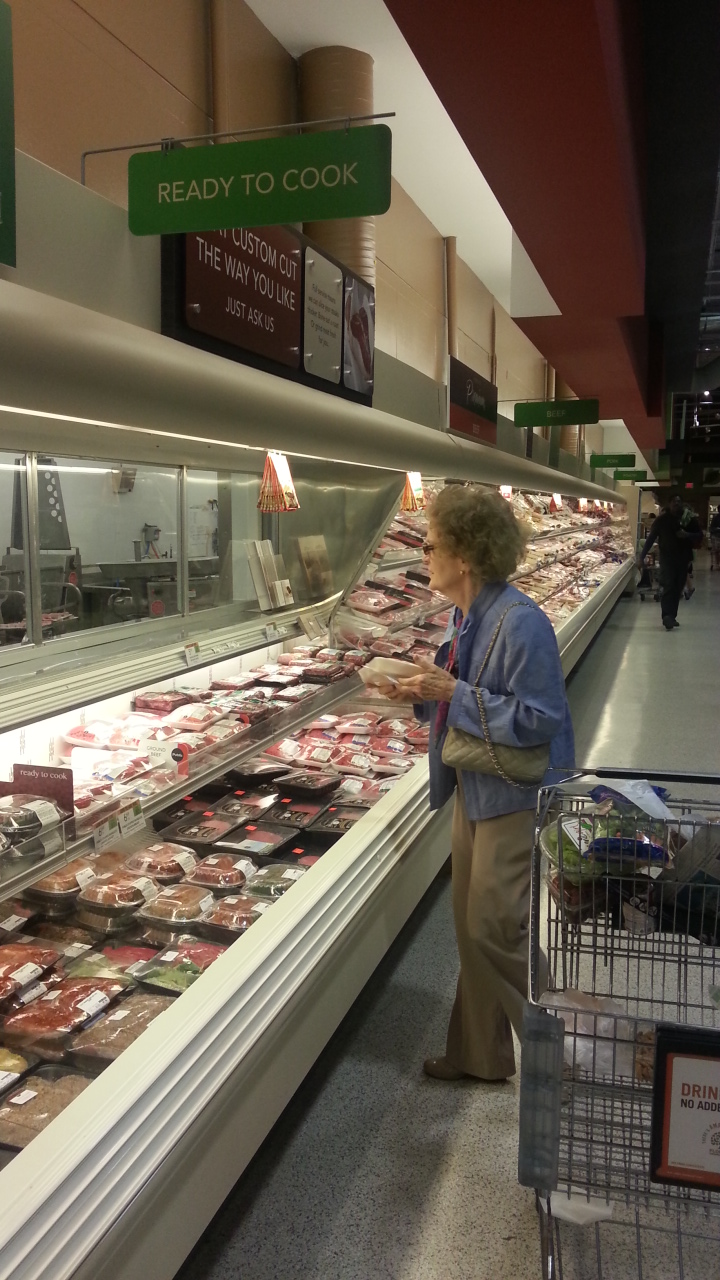 Want more time in your life to spend with your family or simply to relax? Then these meal kits are the perfect solution for you! You can use the kits as instructed on the package and you'll have a lovely dinner in 10-15 minutes or you can customize it to fit your routine best. I added some vegetables and garlic and paired our kit with a crispy red cabbage salad with a honey mustard sauce, as we're trying to incorporate more vegetables into our meals. If you'd like to try my version, see the recipes below.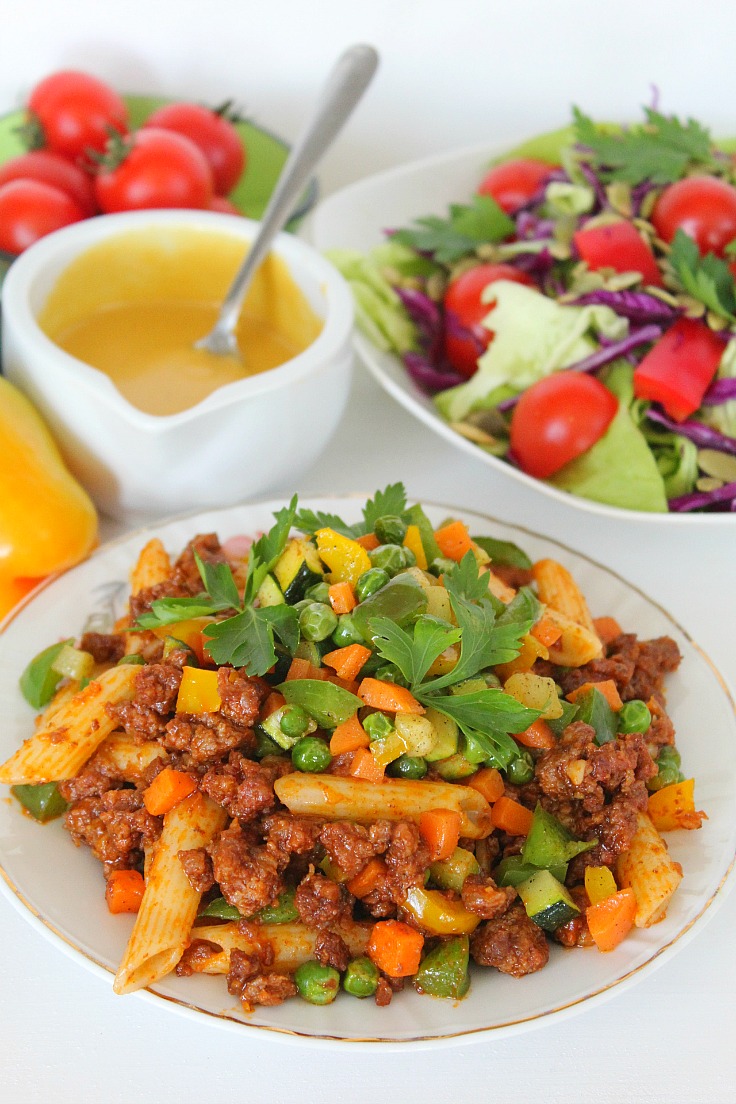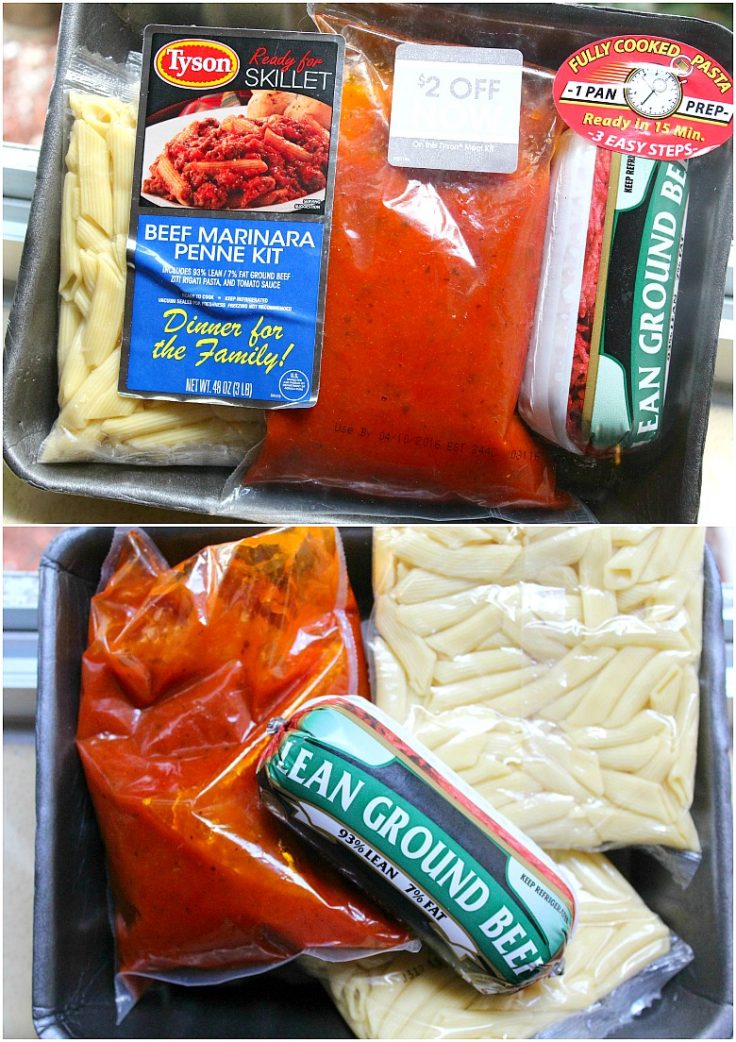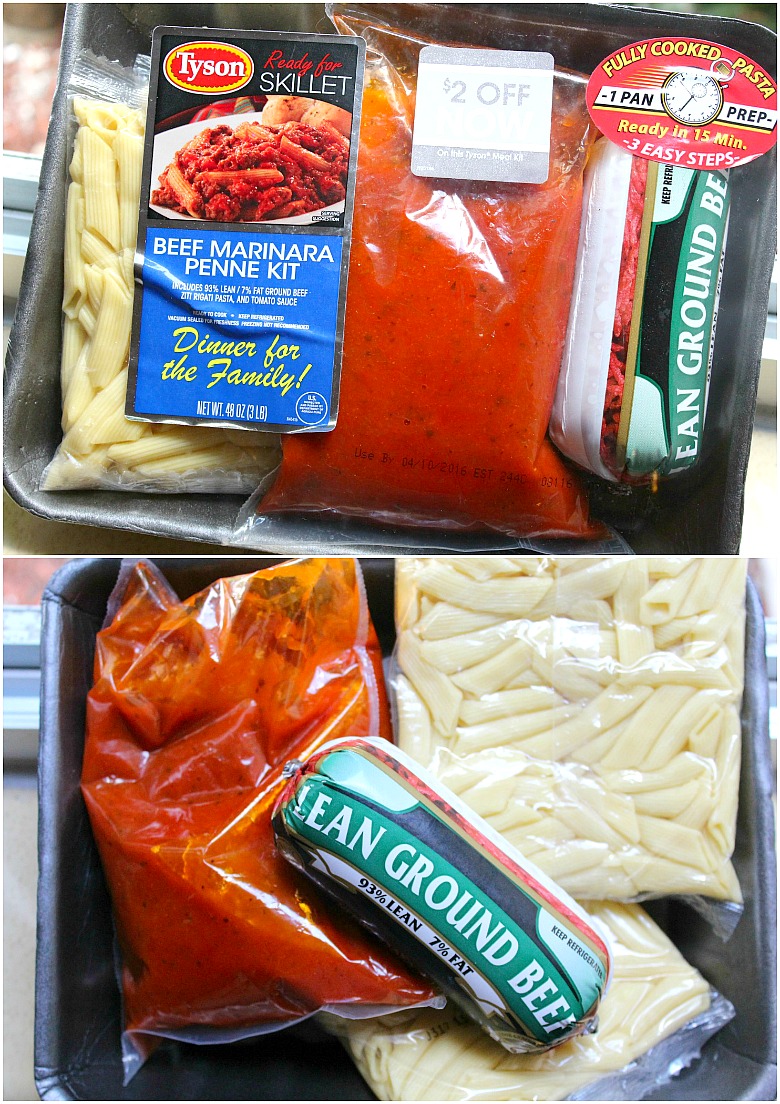 While we picked the Beef Marinara Penne for skillet kit, there is a variety of different meal options to choose from. Check them all out at Publix! Here's how I customized our meal kit and the Crispy Red Cabbage Salad recipe.
Beef Marinara Penne recipe

Ingredients:
Beef Marinara Penne Tyson® Skillet Meal Kit (it contains ground beef, oiled penne pasta and pasta sauce)
4 cloves garlic
1 large onion
1/2 green bell pepper
1/2 yellow red pepper
1 medium carrot
1 cup frozen peas
1/2 zucchini
6 tablespoons vegetable oil
pinch of salt
pepper to taste
Directions:
Peel and dice onion and place aside.
Wash and dice vegetables (except for peas) and place aside.
Peel garlic, smash and place aside
Preheat skillet on the stove over medium heat.
In 2 tablespoons oil, saute onion until glassy
Remove ground beef from package and place in skillet over onion.
Brown ground beef thoroughly and crumble while cooking. Drain if you need to.
Add garlic and mix thoroughly.
Open pasta pouch and add pasta to skillet.
Open the sauce pouch and add sauce in the skillet over beef and pasta. Stir to cover thoroughly.
In a different skillet, saute the diced vegetables and the peas for about 10 minutes, on medium heat.
When ready, add over the beef marinara penne.
Remove from skillet and serve with Crispy Red Cabbage Salad, recipe below.
Crispy Red Cabbage Salad Recipe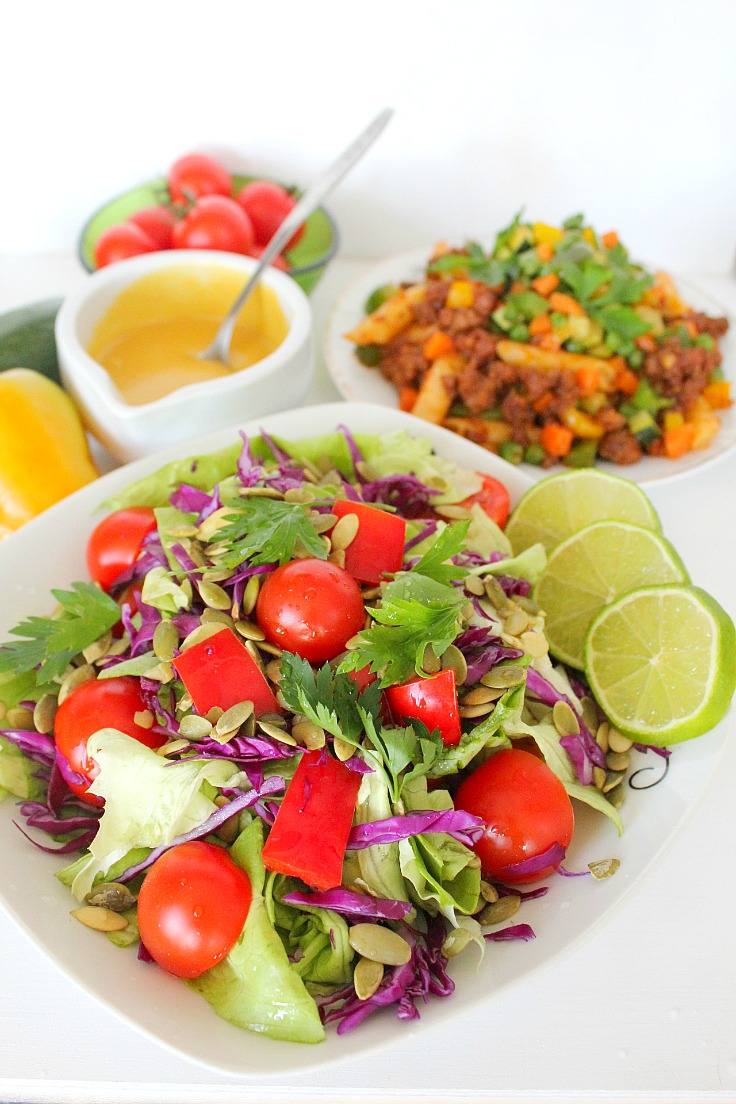 Ingredients:
1 butter lettuce
1/2 red bell pepper, diced
2 cups cherry tomatoes, cut in half
2 cups red cabbage, chopped
1 cup unsalted pumpkin seeds
1 tablespoon mustard
2 tablespoons honey
1 tablespoon white wine vinegar
2 tablespoons lime juice
10 teaspoons olive oil
salt and pepper to taste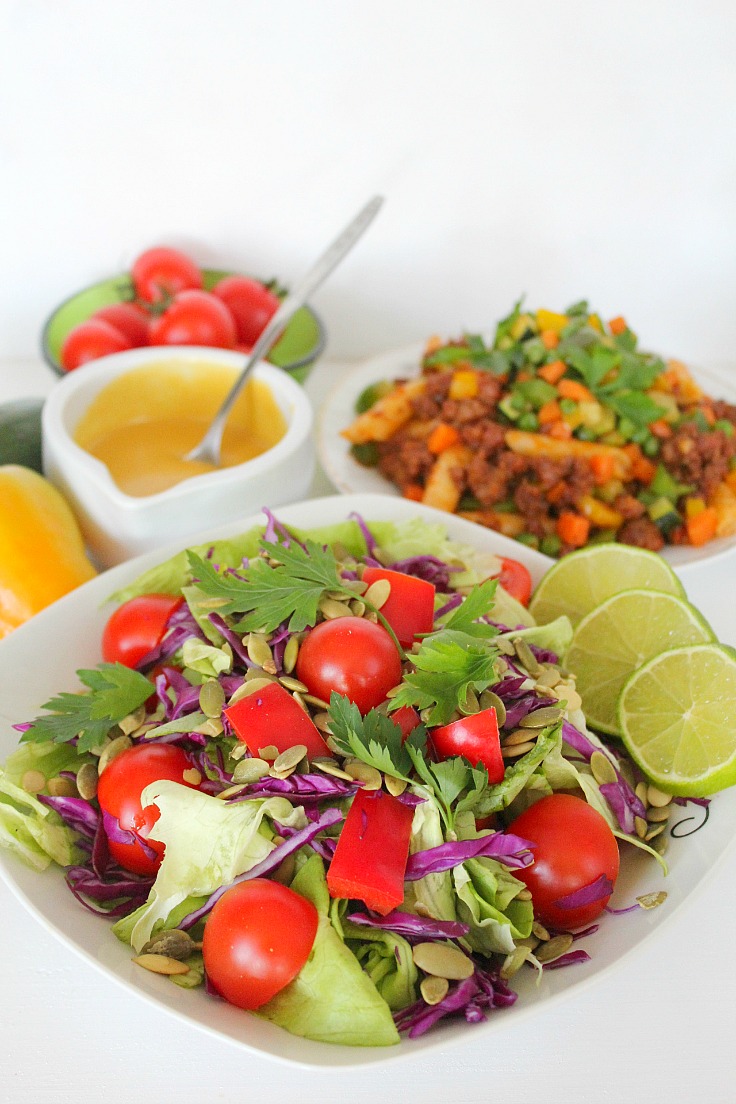 Directions:
Wash all vegetables.
Roughly chop the butter lettuce.
Mix all vegetables in a large bowl and add pumpkin seeds
Make the honey mustard sauce: mix mustard and honey and mix well; add lime juice and vinegar and mix well; add oil and mix well; add salt and pepper to taste and mix well.
Pour the sauce over the salad and mix to coat.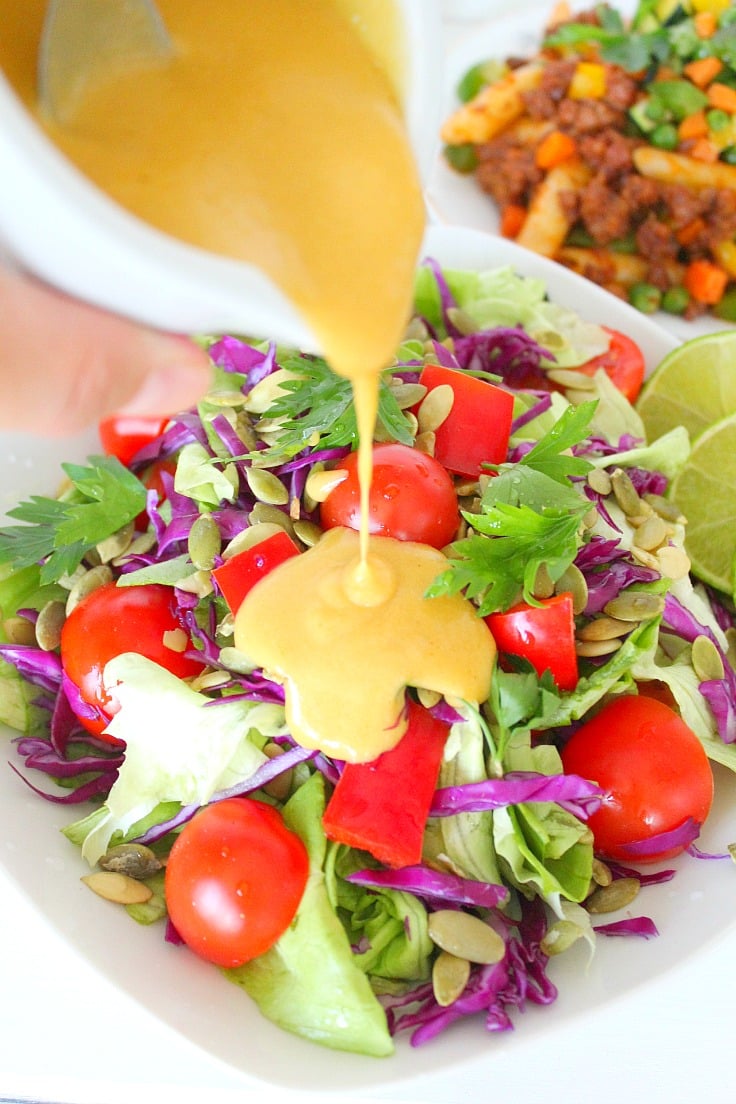 Serve with the Beef Marinara Penne recipe.