Never miss a project! Get the latest articles delivered straight to your email on a weekly basis!
SIGN UP
The Latest
---
---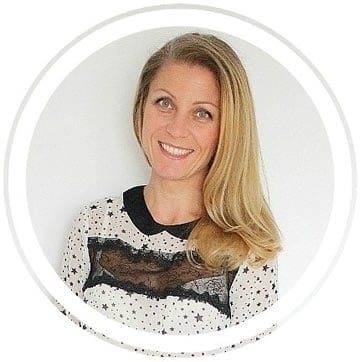 Welcome! I'm so happy you're here!
Hi, I'm Petro, author and founder of Easy Peasy Creative Ideas. Sewist, crafter, avid DIY-er, foodie, photographer, homemaker and mommy to one. I'm an expert at coming up with quick, clever sewing tips, recycling crafts and simple, easy recipes! Thanks for stopping by and hope you'll stay for a while, get to know me better and come back another time. Stick around for real fun projects!
Easy Sewing Projects
Quick Crafts & DIY Projects
Simple Recipes & Drinks
Homemade Household Products