The ultimate collection of beginners sewing project ideas to try right now! Great for learning how to sew or to improve your sewing skills!
Sewing Ideas For Beginners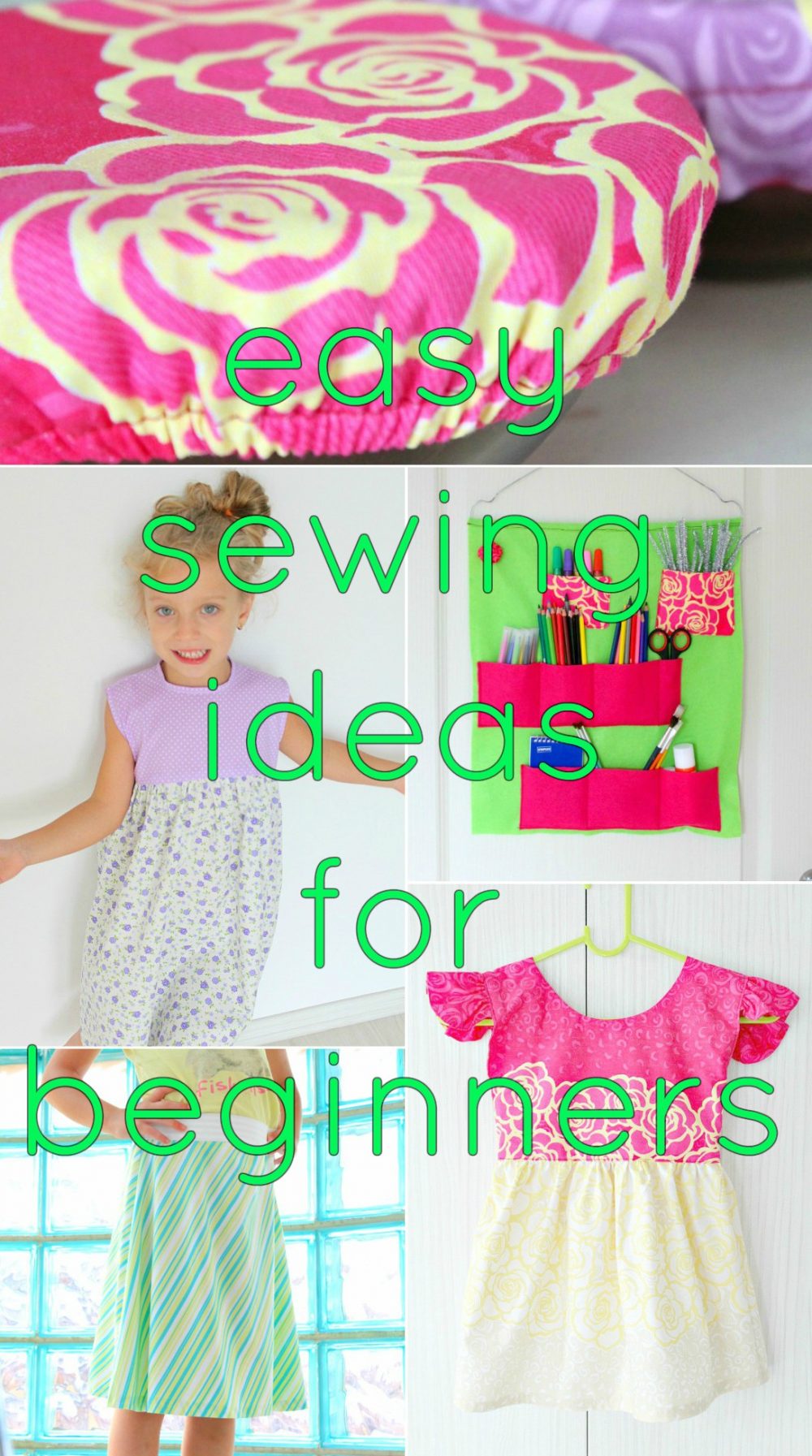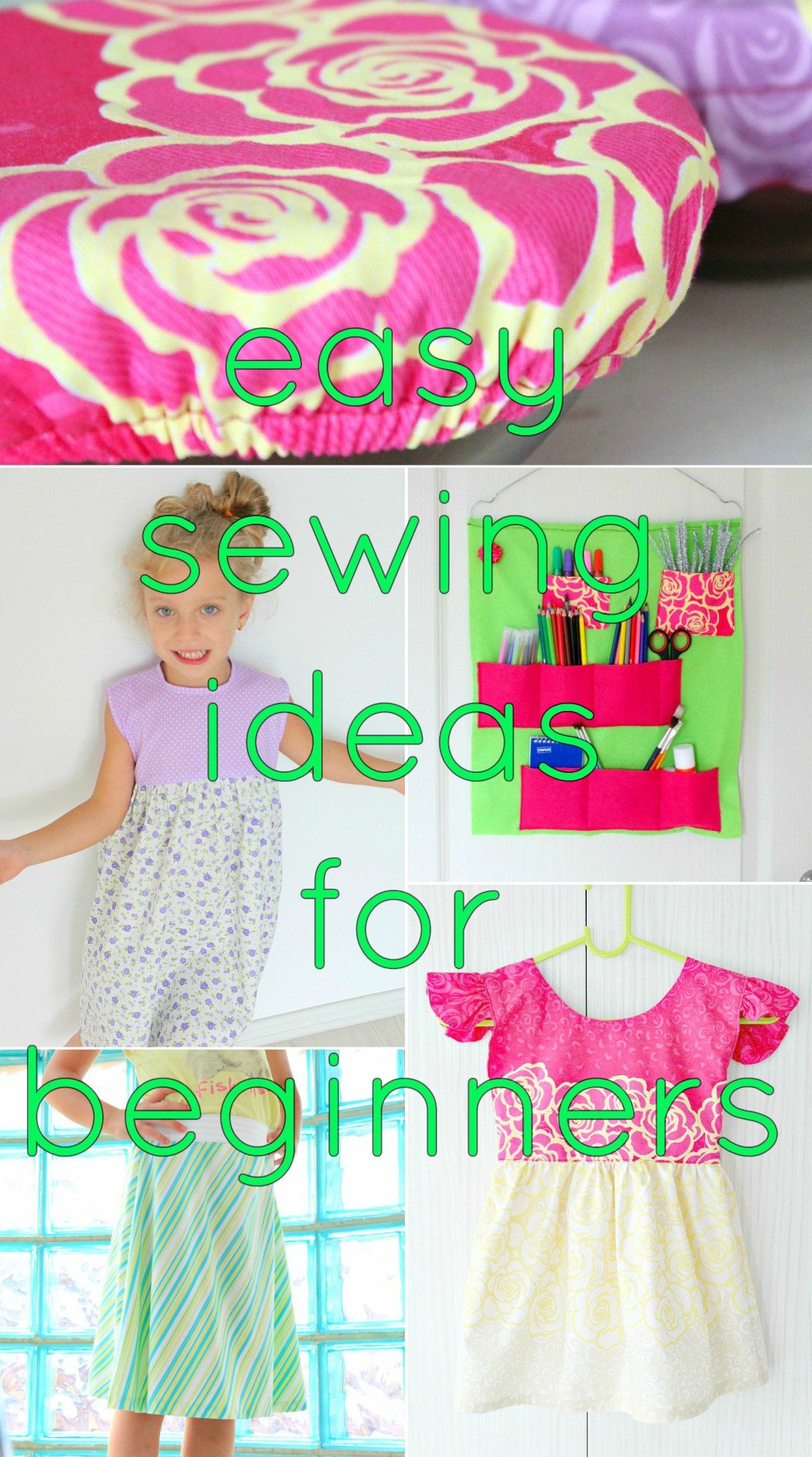 Whether you're just starting to learn how to sew or are looking for easy peasy projects to practice your skills on, this amazing beginners sewing project list is just what you need! It will keep you busy and help you navigate easier through the world of sewing.
With these easy sewing ideas you'll get to learn about fabric types, sewing tips and tricks, the sewing jargon and much more. All while making beautiful projects for yourself, your home decor and why not! your kids, if you have any (these are my most favorite beginners sewing project ideas! so easy peasy and enjoyable and basically foolproof!).
Here I've gathered an awesome list of simple sewing projects for beginners! You can bookmark the page for future reference or just come back here to check it out every time you get to squeeze some sewing time in our busy schedule! I've really enjoyed putting this list together and I'll keep adding new projects as I see one I like and think it's a great beginners sewing project! So be sure to come back often!
Beginners Sewing Project Ideas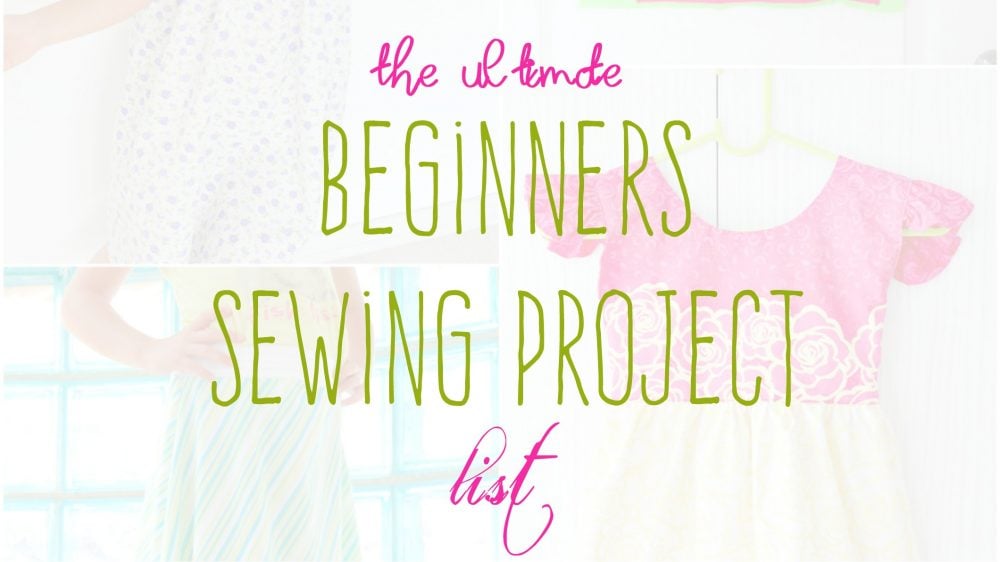 Learn How To Sew: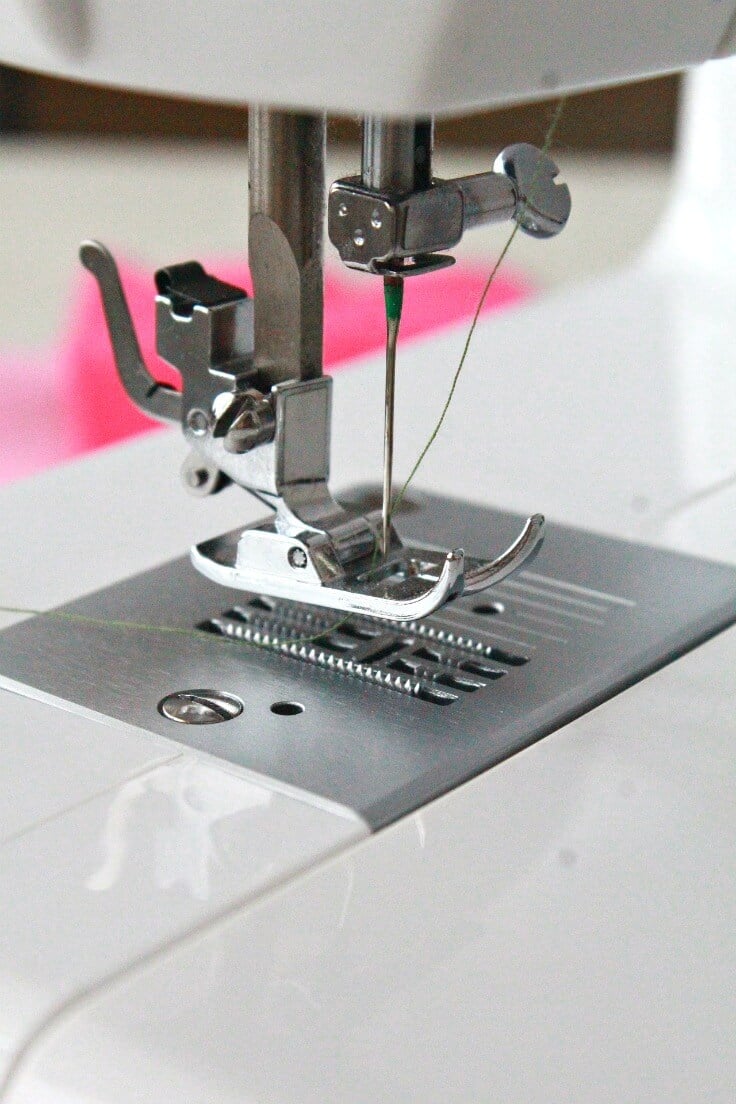 Sewing For Kids: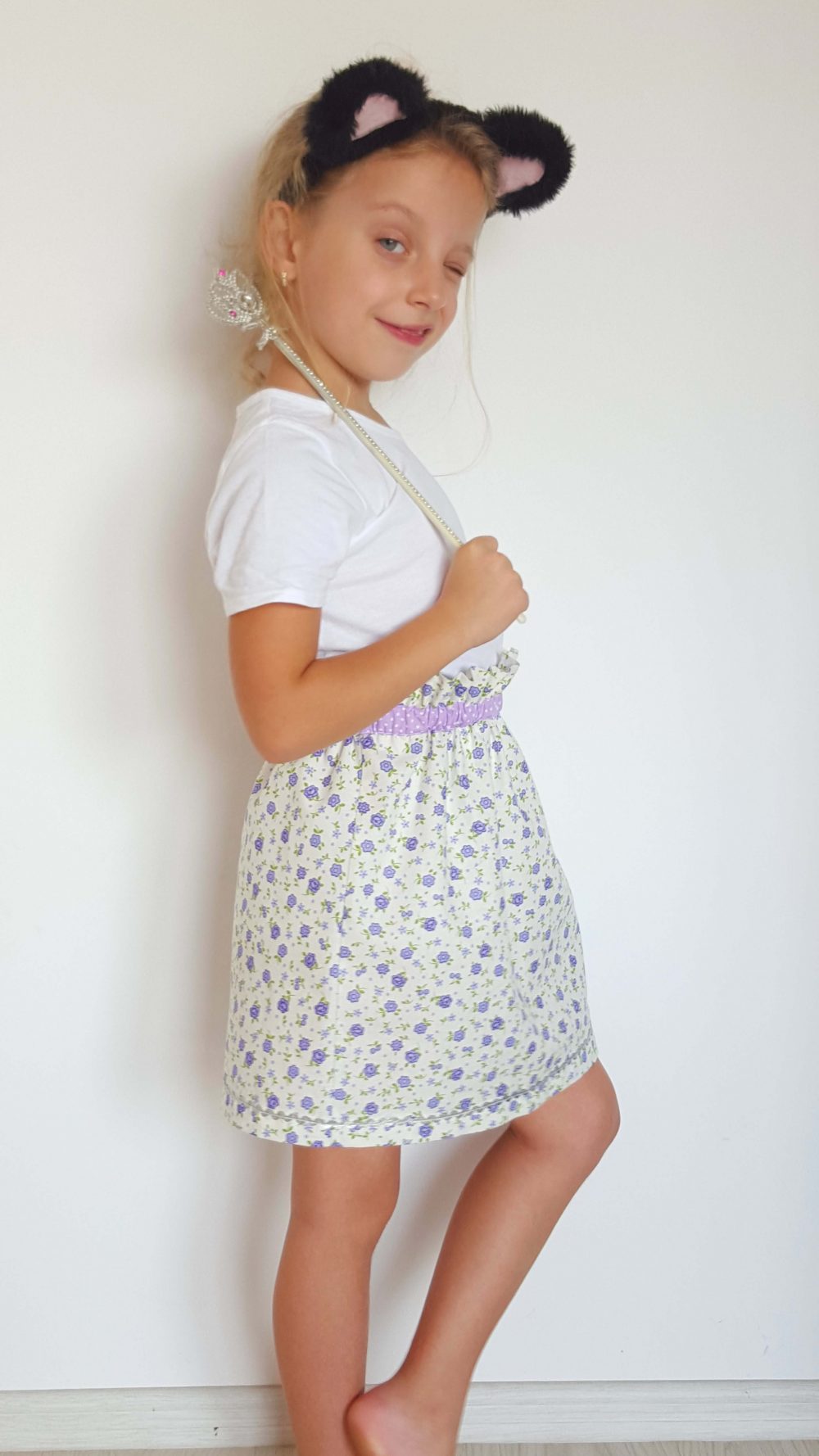 Sewing For Home: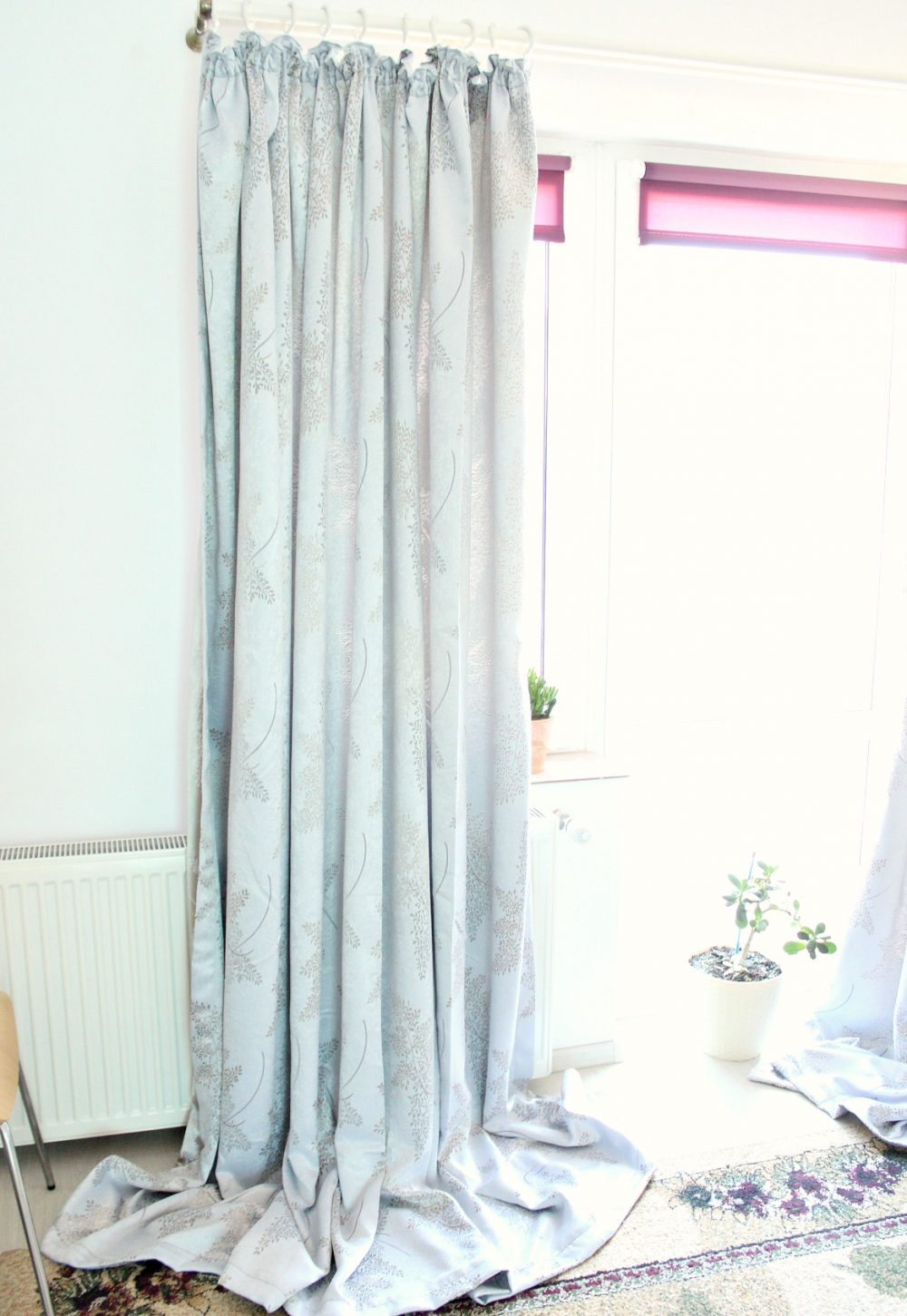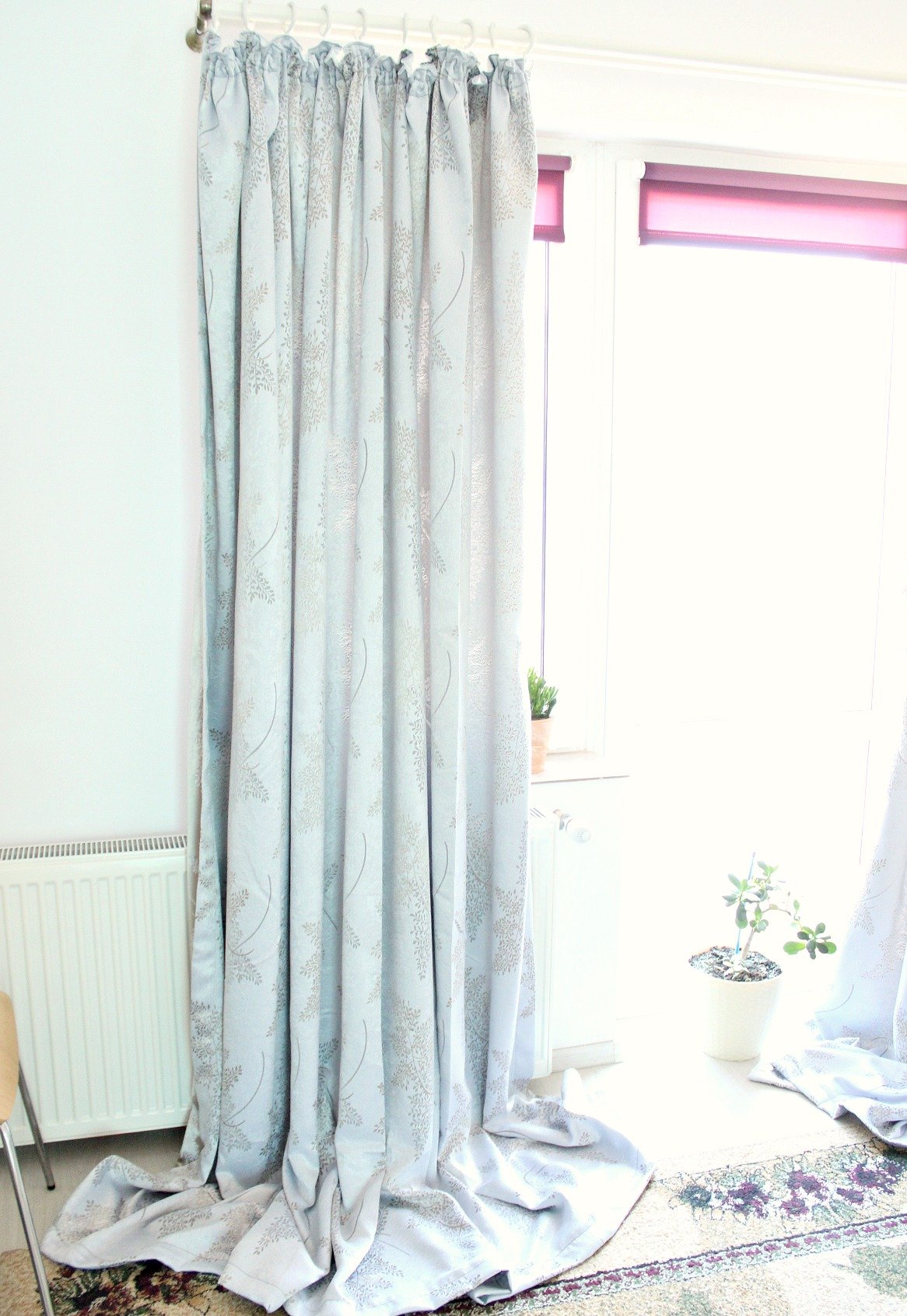 Sewing for Women: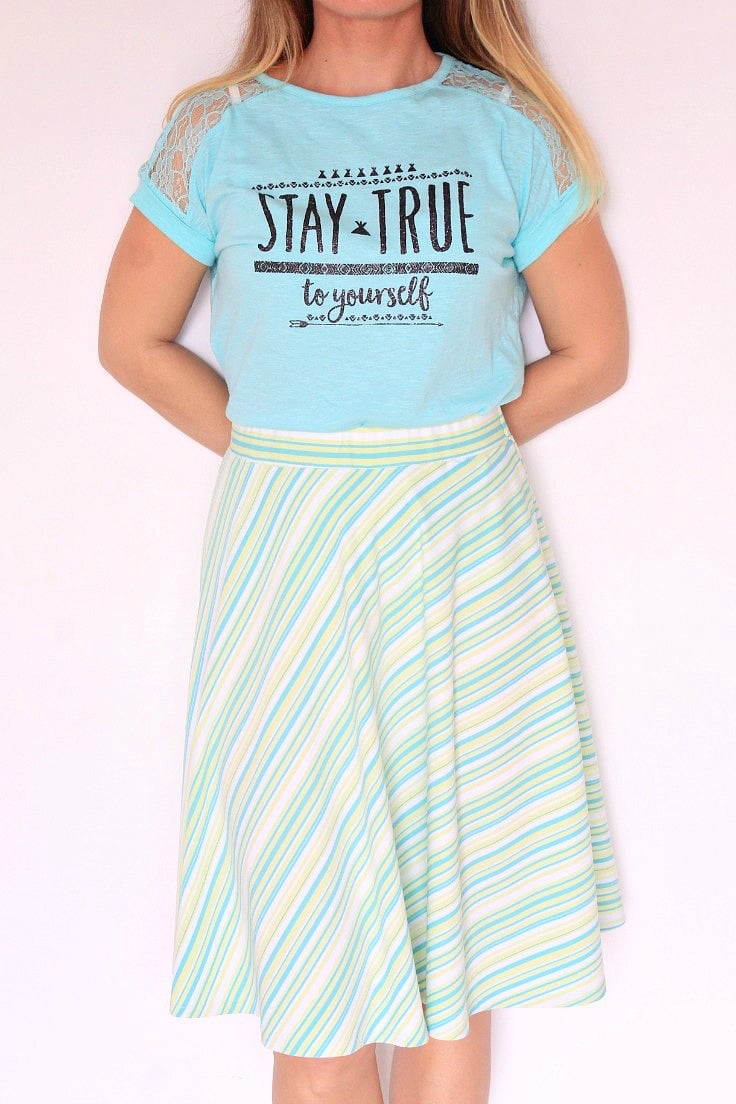 Bags Tutorials and patterns: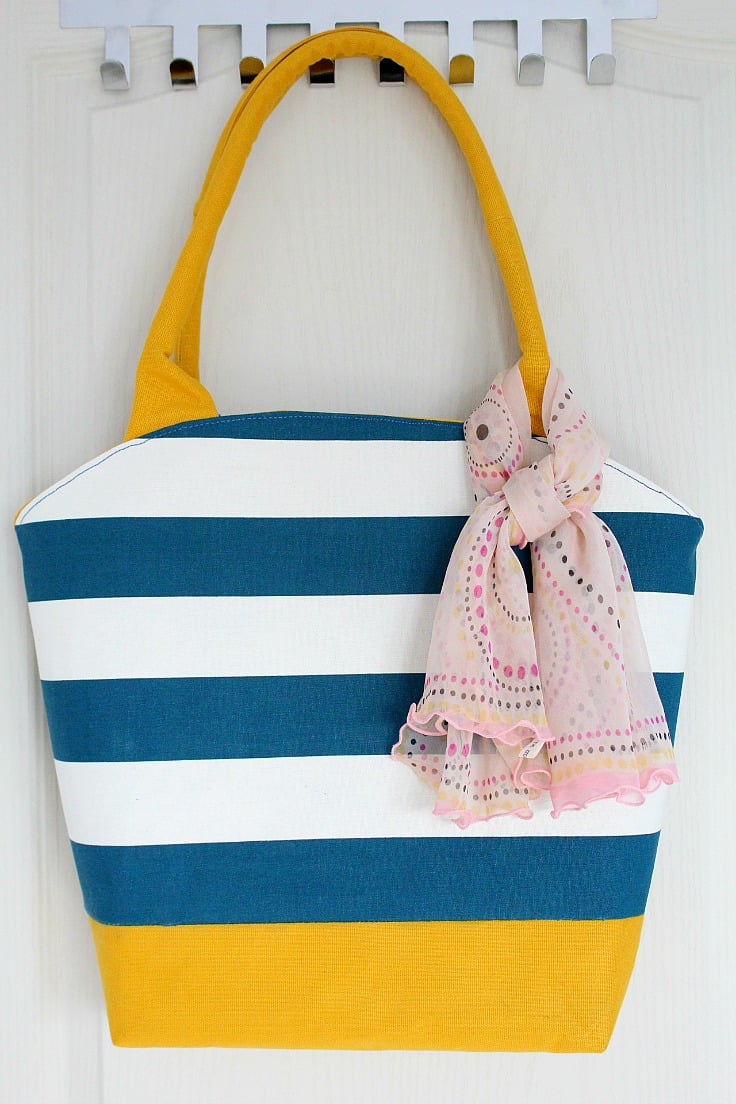 Sewing Basics & Tutorials: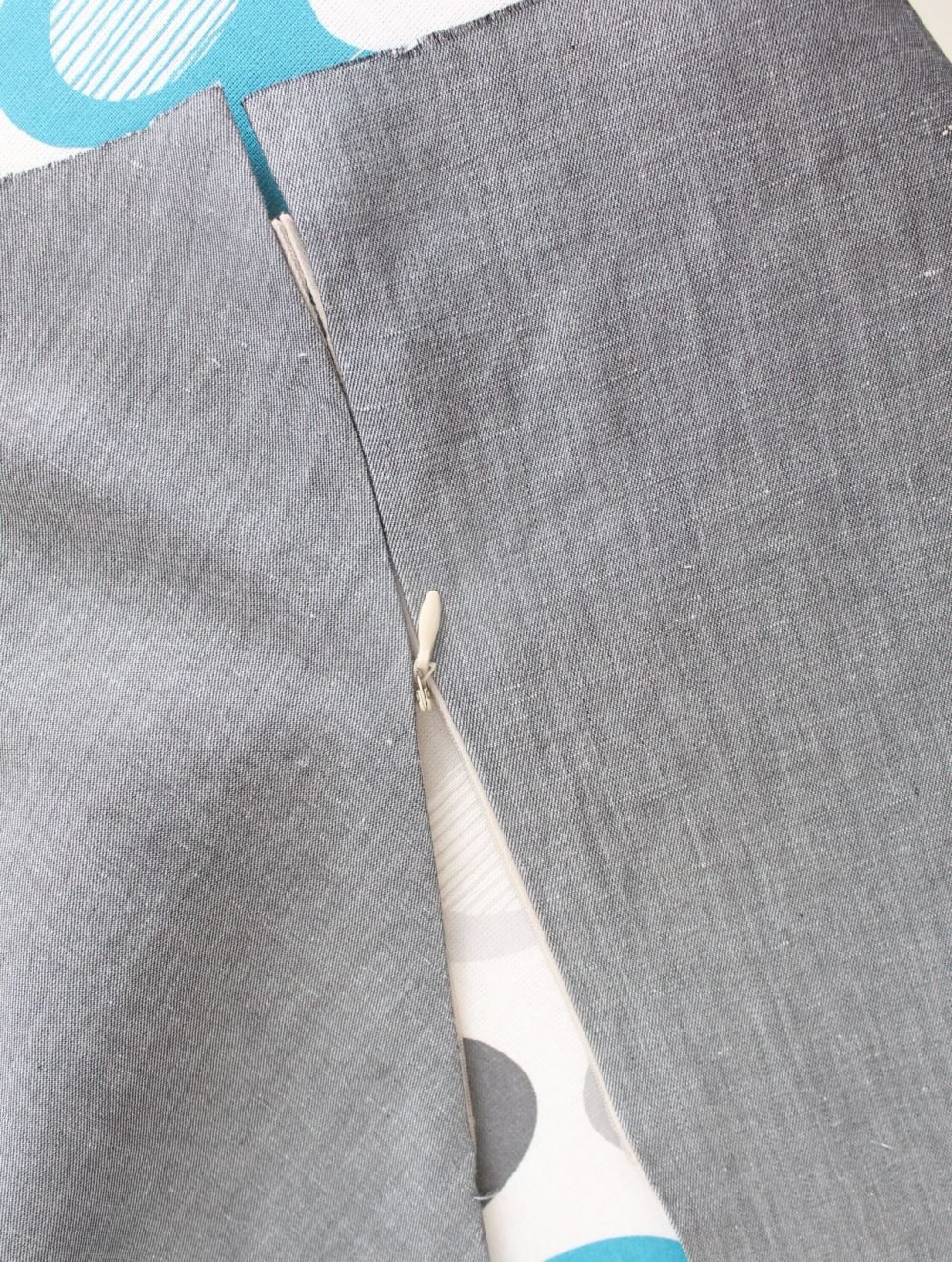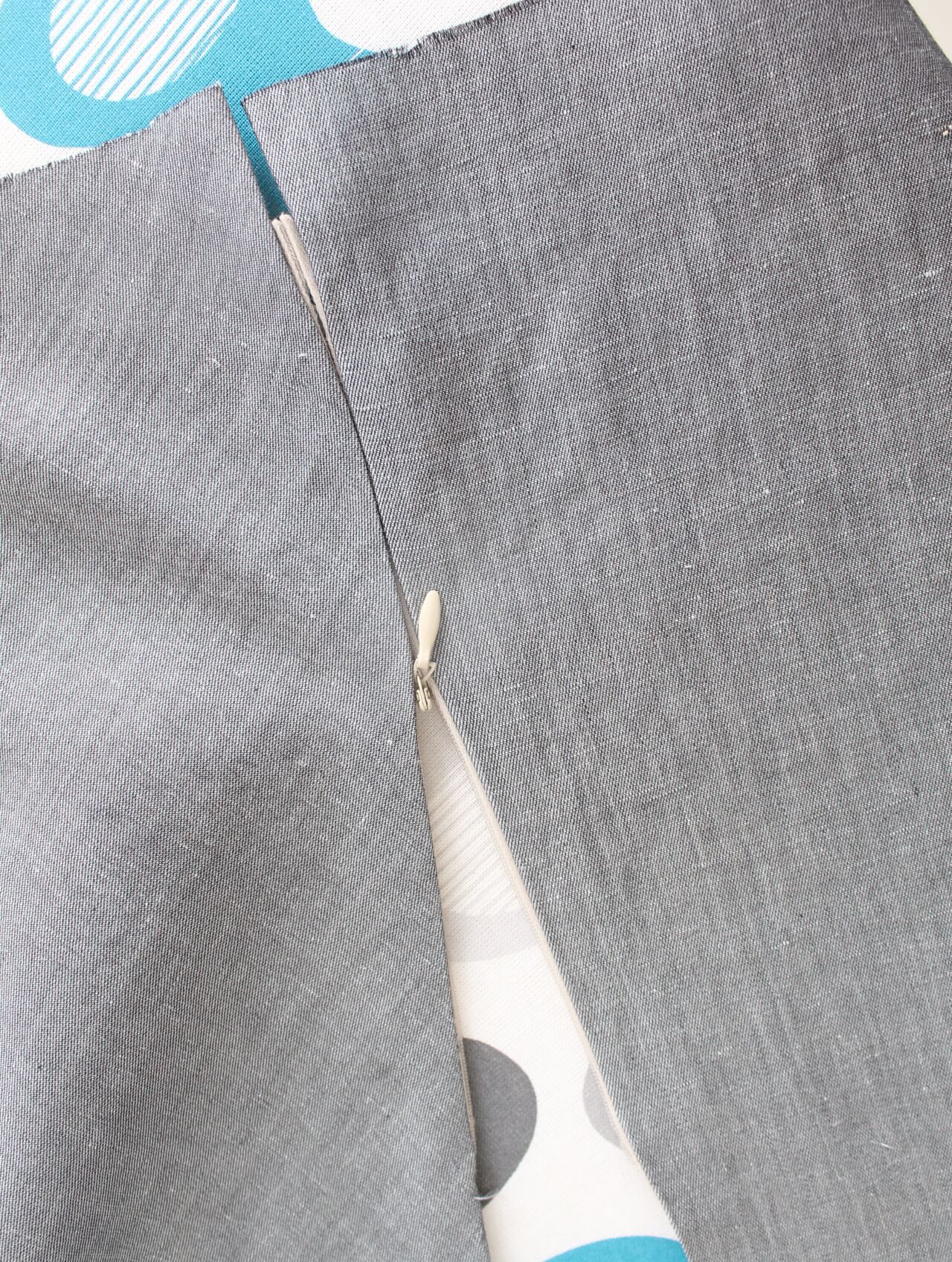 Sewing Tips & Tricks
Loved this? Sign up to my newsletter and get all the latest goodness right in your inbox!