How to make rosemary infused oil
Article may contain Amazon & affiliate links. As an Amazon Associate I earn from qualifying purchases at no additional cost to you.
Rosemary infused oil (not to be confused with rosemary essential oil) is perfect for adding flavors to a variety of dishes from pizza to pasta or a steak. Here is how to make rosemary infused oil.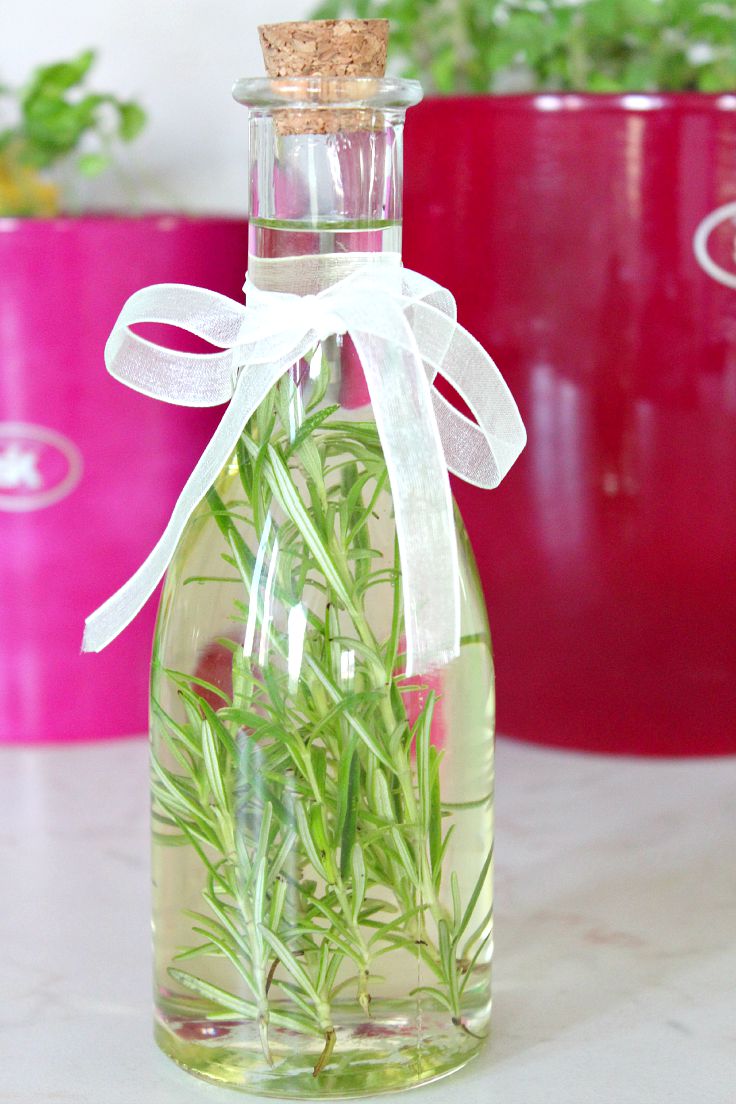 How to make rosemary infused oil
If you want to add some nice rosemary flavor for your steak or a salad, there's no need to invest in store bought products. Making your own rosemary infused oil is so easy and you can use a base of your favorite oil like olive oil, sunflower oil, grape seeds etc
Ingredients needed:
Fresh rosemary sprigs
Base of oil (I used sunflower oil as I wanted a soft flavor)
Mason jar or a small glass bottle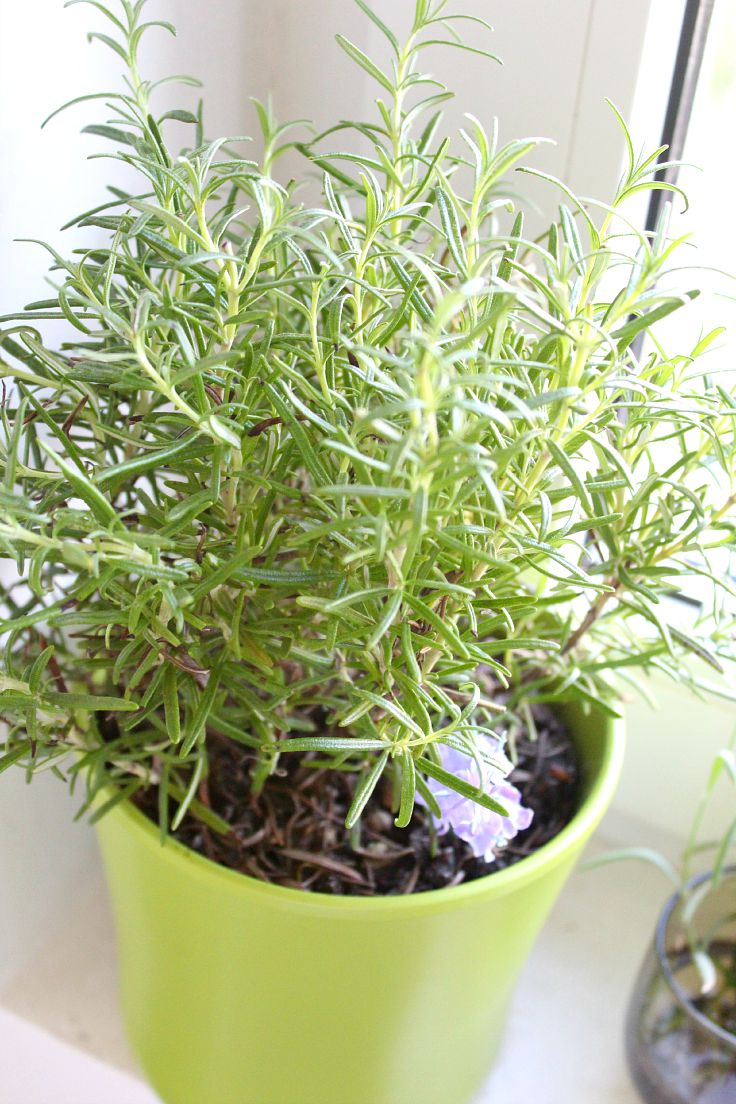 Directions:
Wash the rosemary in water and completely dry
Place the herbs in a jar or bottle (you can lightly crush them first for stronger flavor).
Completely cover with oil.
Secure the lid on the jar.
Shake and leave for 2 weeks.
Place the jar in a sunny place.
Shake once a day.
After 2 weeks, strain the oil and pour into a clean jar or bottle.
Throw away the rosemary plant that separated from the oil during straining.
Refrigerate for up to 1 month.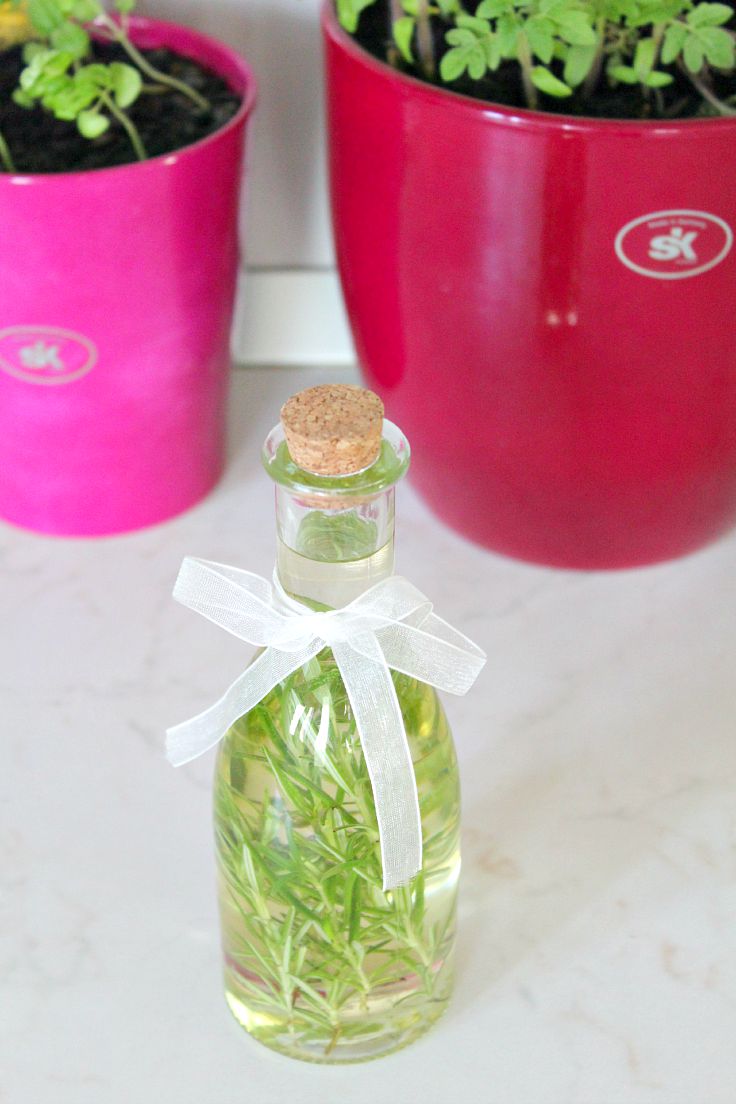 Please note!
Rosemary oil can sometimes cause allergic reactions and should not be consumed by pregnant and nursing women.