How To Peel And Cut Butternut Squash Easily
Article may contain Amazon & affiliate links. As an Amazon Associate I earn from qualifying purchases at no additional cost to you.
Is there an easy way to peel and cut butternut squash? Yes, there is! A very simple and safe method that will make you completely fall for butternut! Here's how to peel butternut squash.
How To Peel Butternut Squash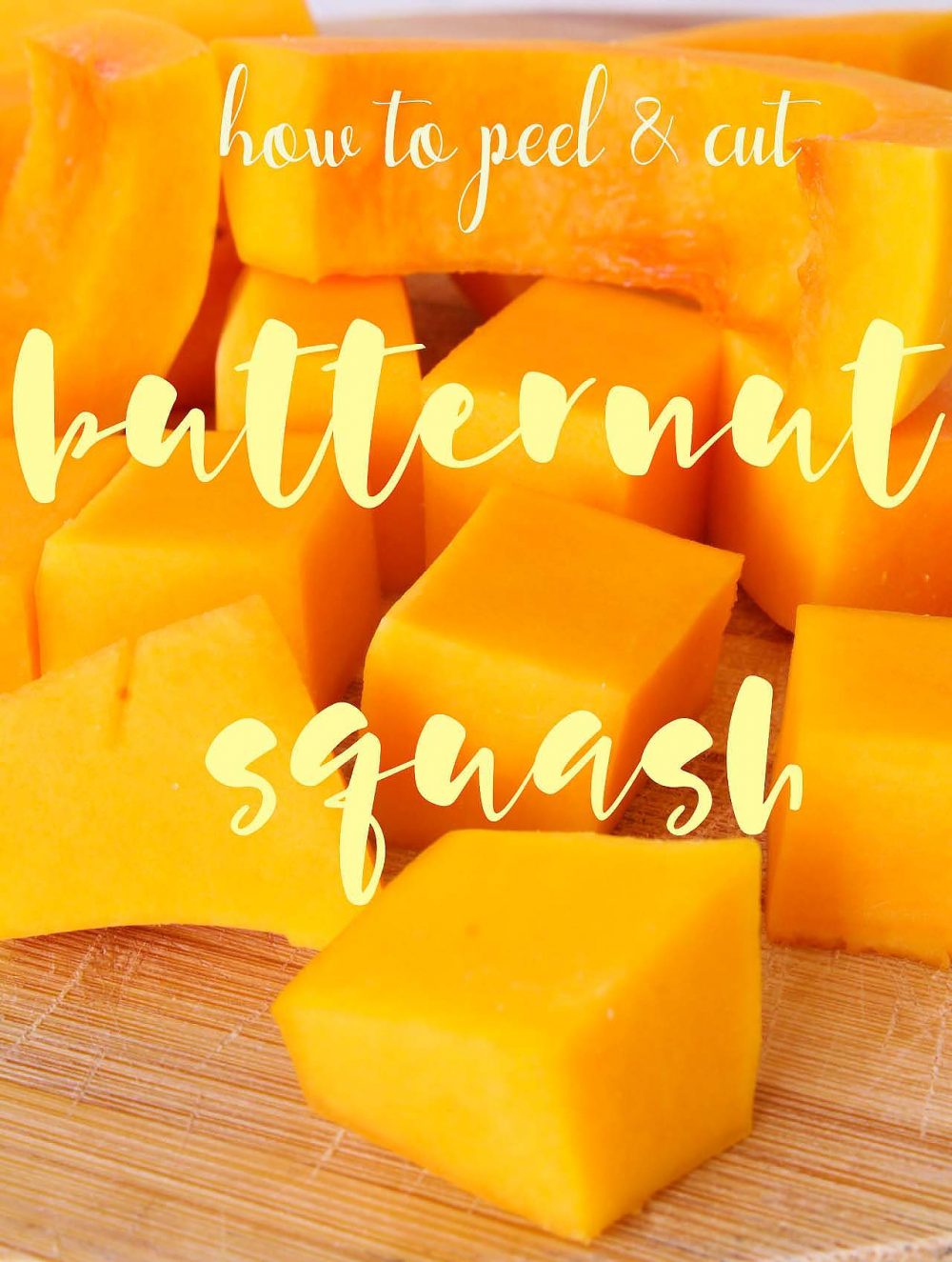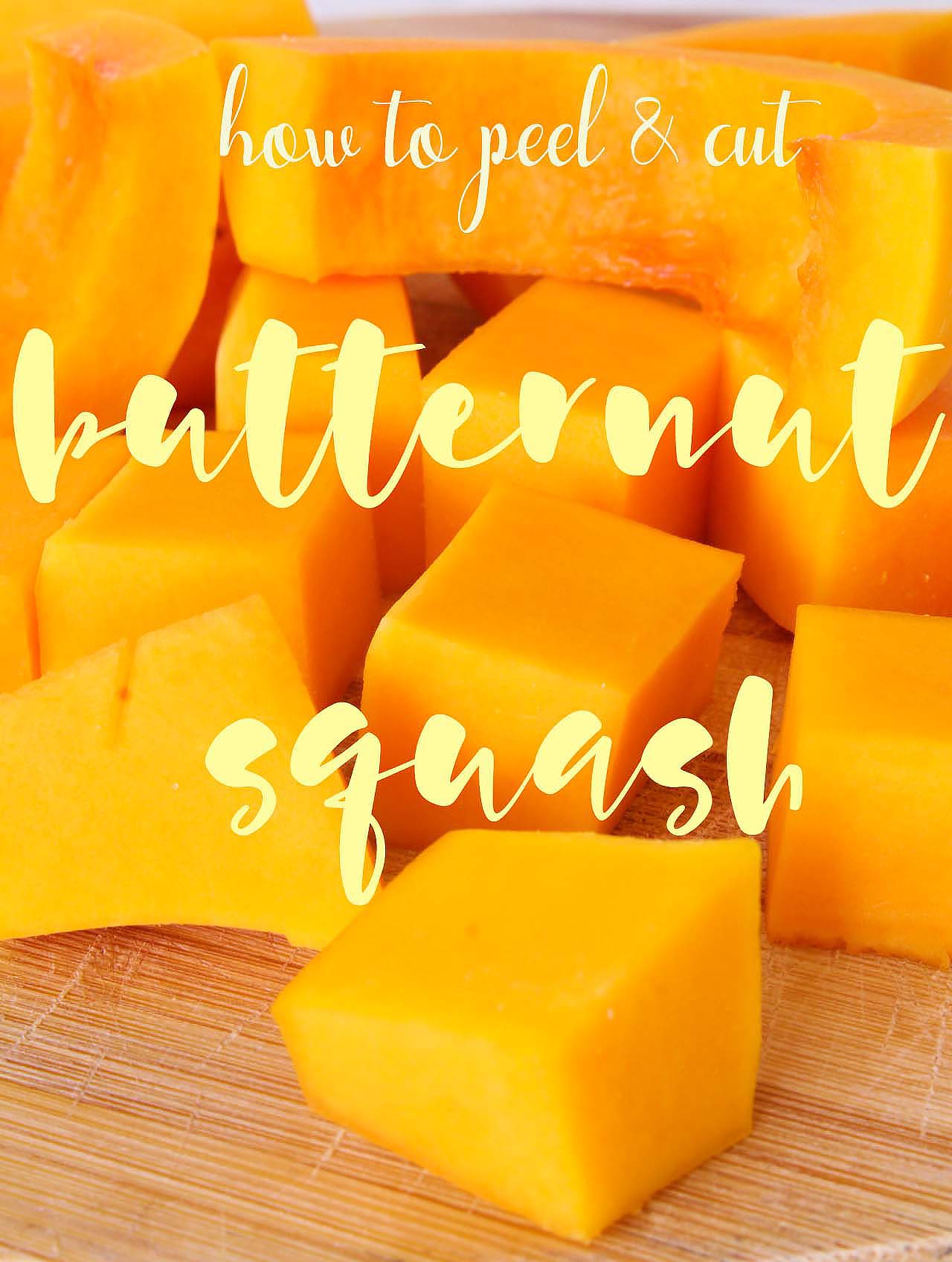 Together with pumpkin, butternut is the fruit of fall, I can't imagine not cooking with butternut through the whole season; it's perfect for any type of recipe, from soups, to salads or simply roasted. It might seem hard to peel and cut though but truth is, it's not rocket science! I'll show you how to peel butternut squash in just a minute and also how to cut butternut squash without hurting your hands or fingers. You'll be amazed!
With this easy way to peel butternut squash, you'll have no excuse to not use butternut in all your recipes this fall! Cause it tastes so great, it would be a shame to let such a small task getting in your way. There are many ways you could peel and cut a butternut but why sweat when the best way to peel butternut squash is super easy and quick?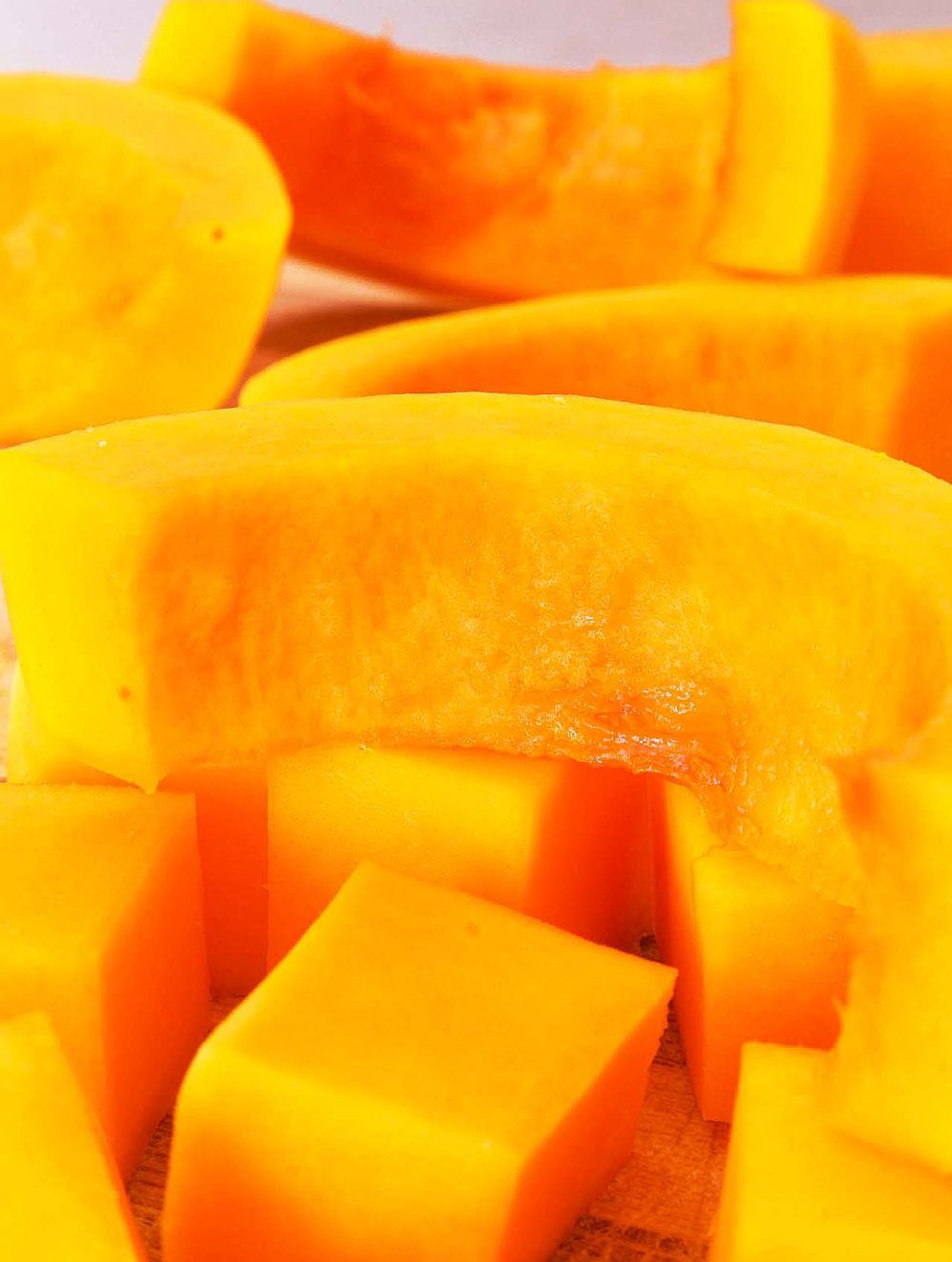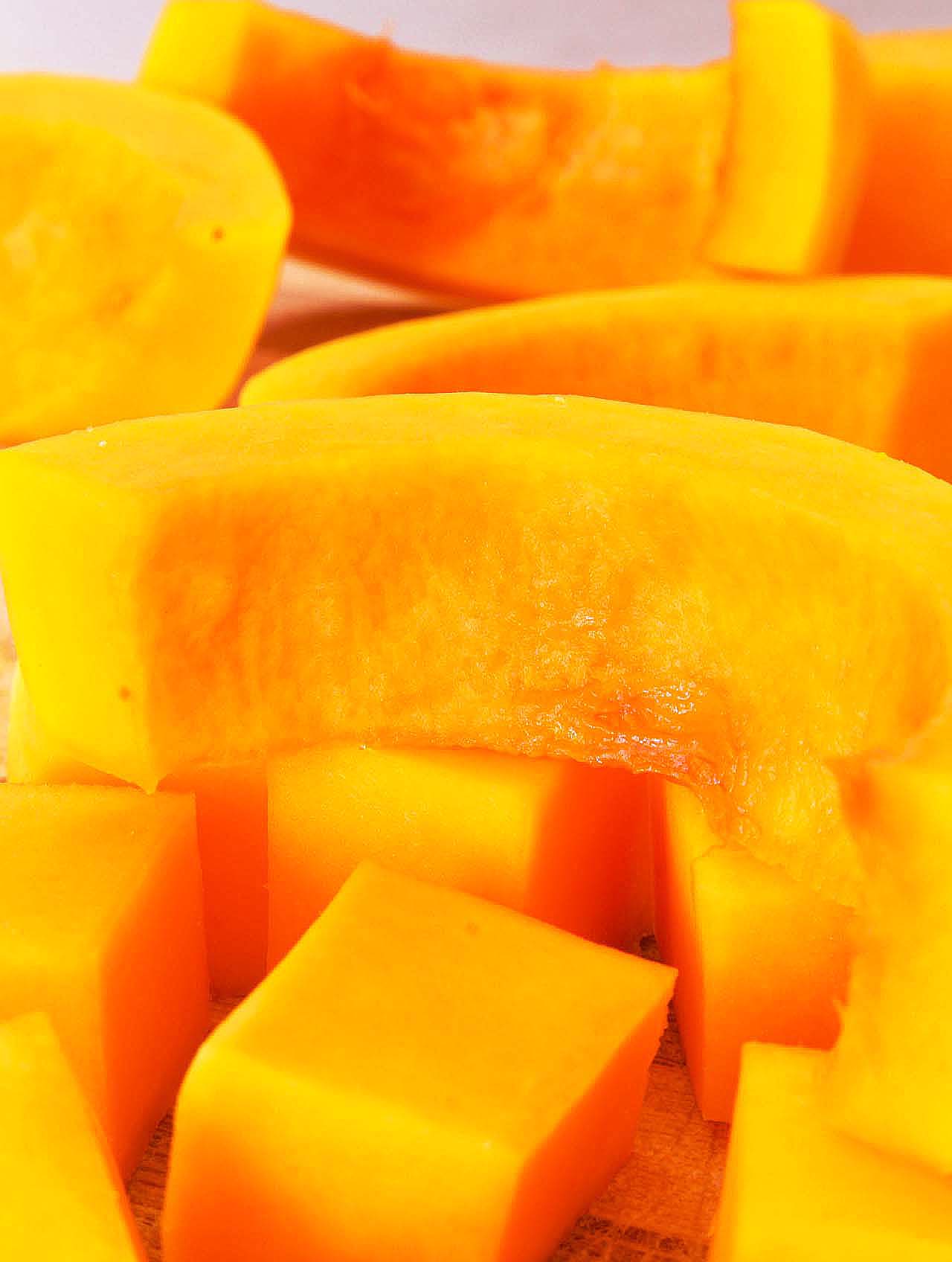 Peeling and cutting butternut squash this way is easy and safe and makes prepping for cooking this delicious fruit an enjoyable experience. Never fear peeling butternut squash again with these great tips!
Peel Butternut Squash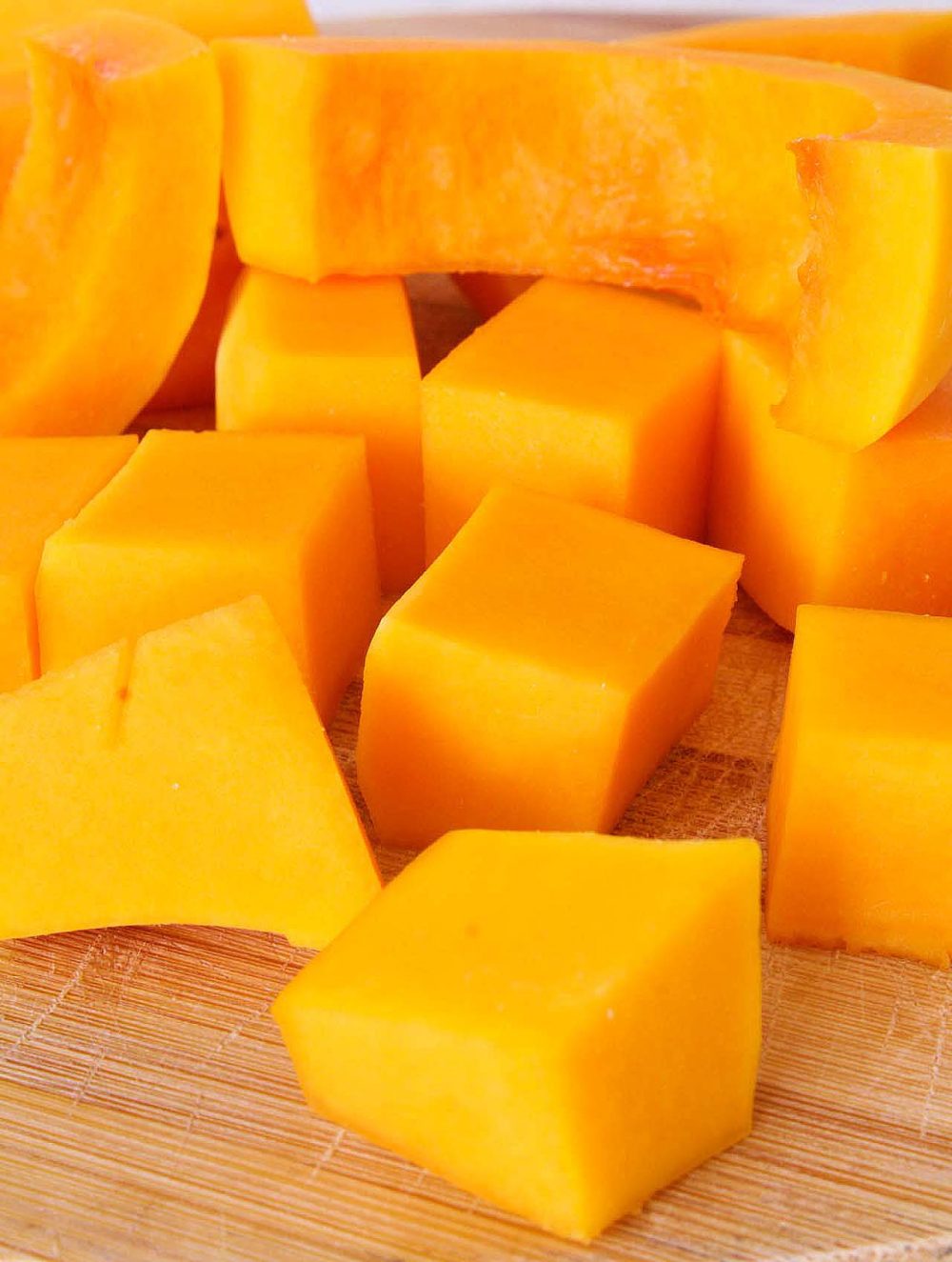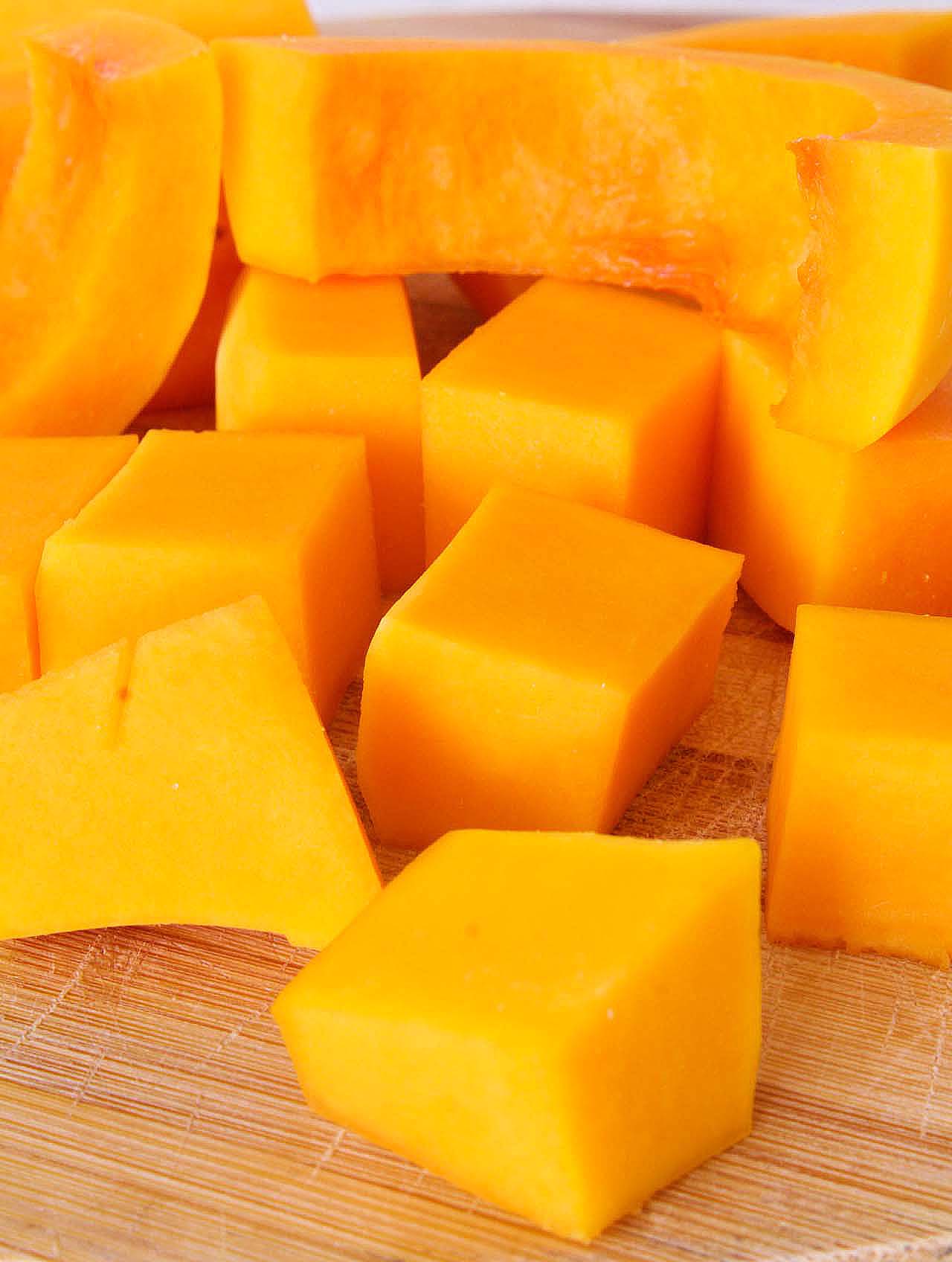 Materials:
butternut squash
sharp kitchen knife
teaspoon
Directions:
Grab the butternut and using a sharp kitchen knife, cut about 1″ from both ends. Discard the ends.
Using a vegetable peeler, peel away the skin until you reach the flesh of the squash.
Cut the bottom off
Using a teaspoon, scoop away the seeds and membranes and discard (or keep the seeds and grow your own butternut patch)
Cut bottom in half then slice each. Repeat for top then dice all slices.
Done! Wasn't peeling and cutting butternut so easy peasy?
Pin To Save For Later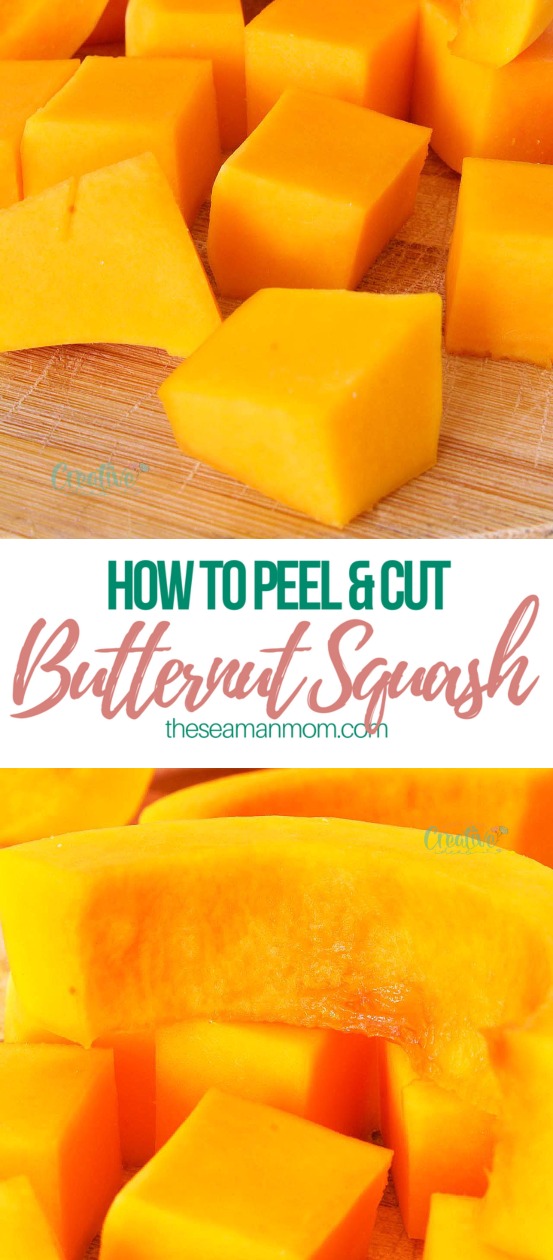 Similar Posts You Might Like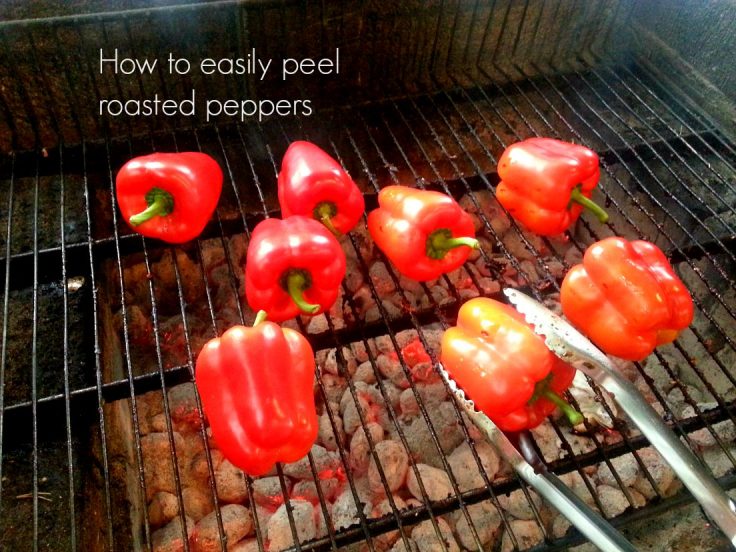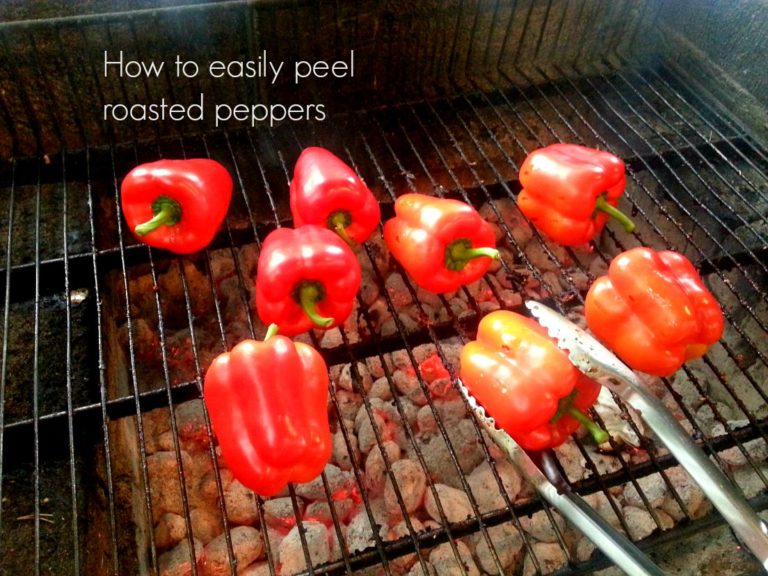 Most Popular Recipes