These walnut shaped cookies are a chic, fancy dessert, perfect for a 5 o'clock tea or coffee. The rum flavor gives them a special, fresh taste and make these cookies a fit for any special occasion too. 
Walnut cookies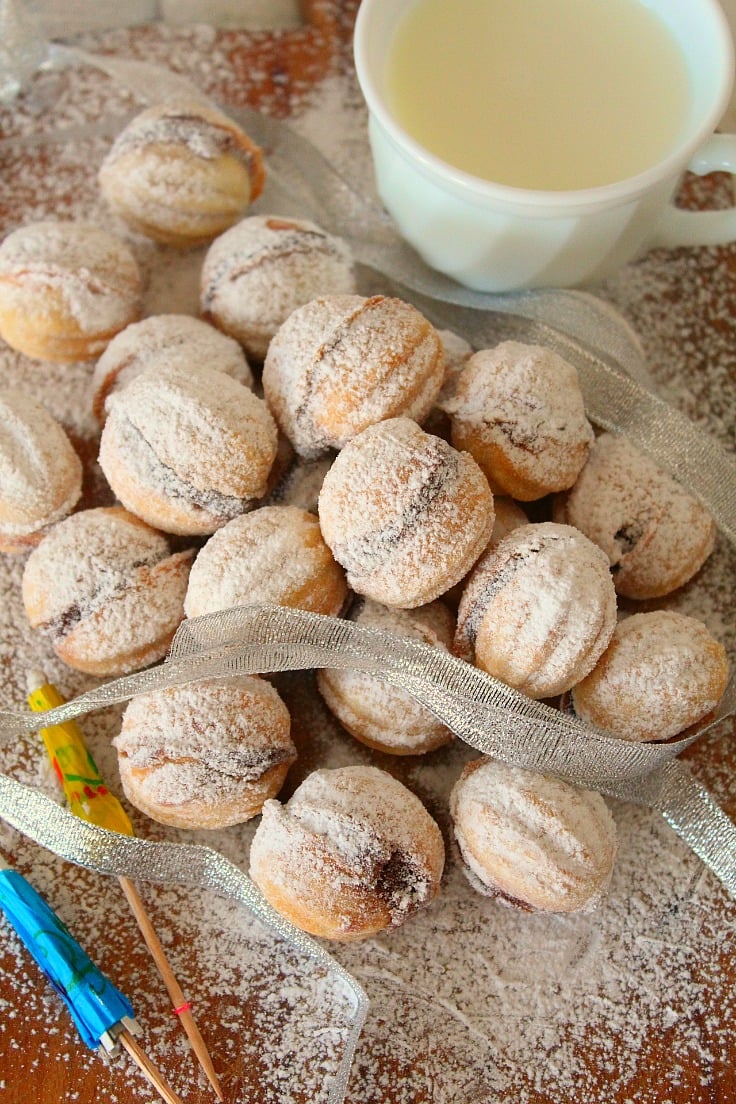 The walnut shaped cookies are a great cookie of my childhood! The oldest of my many aunts (my dad has 5 sisters) used to bake these oreshki cookies at every family event (and boy, they were many!). I used to be crazy about these russian walnut cookies, first of all because any kid loves cookies, right? And then they are simply delicious and so incredibly cute. I used to drool only at the thought of them.
You'll probably be surprised to hear that what I loved the most about these walnut shaped cookies is the rum flavor which gives them a special, refreshing taste. And because they are baked in a special cookie mold (same as waffles) they are very convenient to make
Add the walnut filling and this walnut shaped cookies recipe becomes a chic, fancy cookie recipe, perfect for a 5 o'clock tea (or coffee in my case). Do you love it when your friends call you the most hospitable host? Then offer them these walnut shaped cookies and you'll become their cookie goddess/god!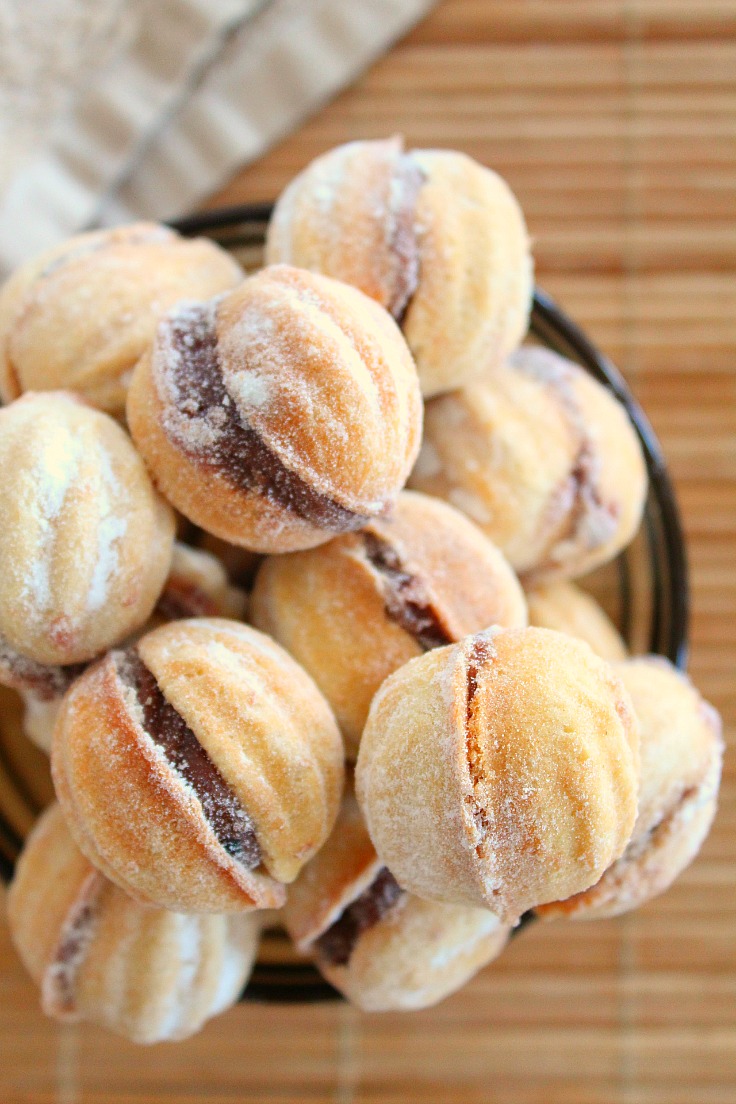 Walnut Shaped Cookies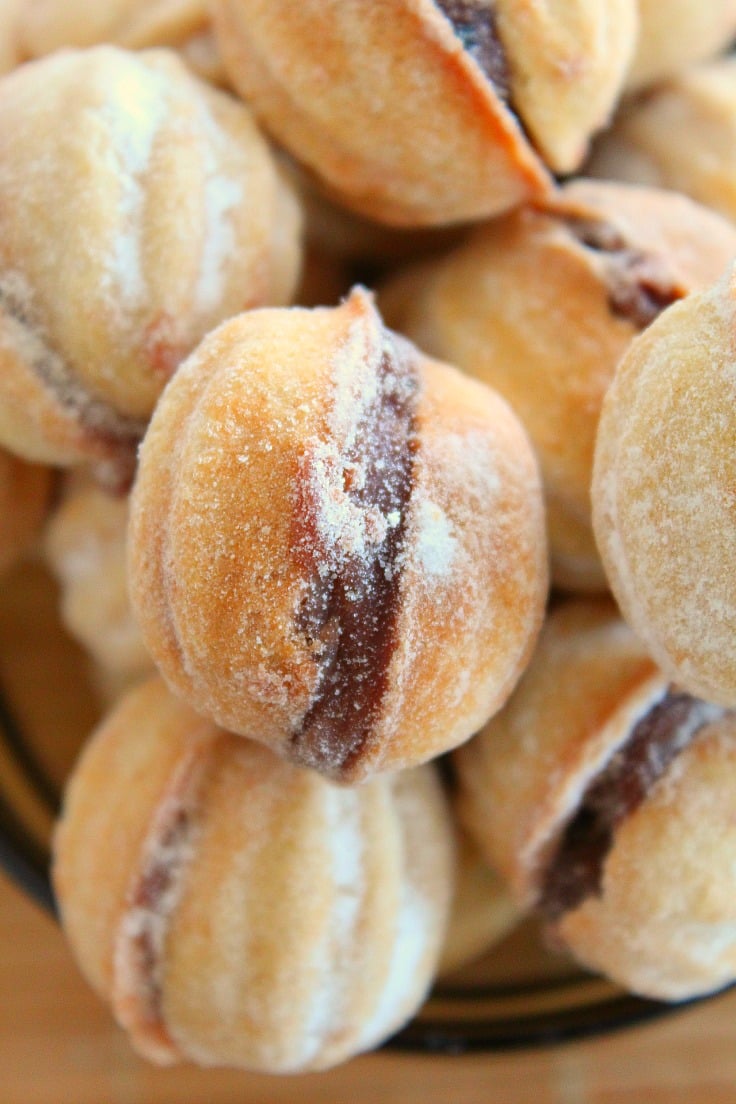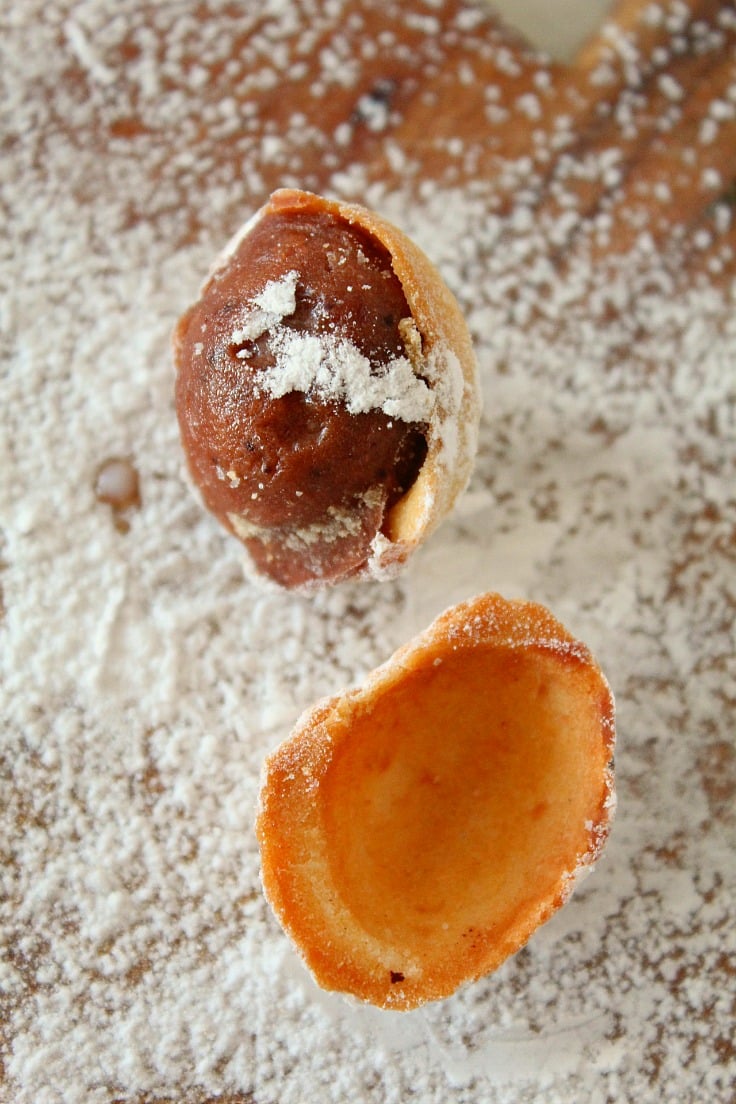 Ingredients:
For the dough:
9 oz butter, room temperature
21 oz flour, sifted
3 large eggs
1 tsp baking powder
4 tbsp powdered sugar
1/4 tsp salt
For the filling:
7 oz butter biscuits
7 oz walnuts
10 fl oz milk
1 tbsp rum extract
2 oz powdered sugar
1 1/2 tbsp powdered cocoa
You will also need:
hand mixer
mixing bowl
food processor
Directions:
First make the dough for the shells.
In a mixing bowl, mix butter and sugar for 2 minutes on low.
Increase speed and add eggs, one by one mixing well after each.
Mix salt, baking powder and flour then add to the butter mixture, one tablespoon at a time.
Take the dough out the mixing bowl and knead for a few minutes. You'll need to have a soft-ish non sticky dough
Pre heat the mold on the stove on high heat
Form balls with your hands and place in the mold
Close the lid and bake for 2-3 minutes or until the shells are a golden brown. Flip the mold every 30 seconds to ensure even baking.
When done, gently tap the mold against a working surface to remove the shells.
To make the filling place the biscuits in a food processor and process until you get fine crumbles. Remove to a bowl
Repeat for the walnuts and place over the crumbled biscuits.
Add cocoa powder and sugar.
Heat the milk then pour over the biscuit mixture, adding small amounts at a time and mixing well.
Add rum extract and mix well.
Using a teaspoon, fill the shells with cream then stick the shells together.
Dust with powdered sugar – optional.
Voila! Your oreshki recipe is ready to impress your visitors (that is if you manage to keep some of these goodies for them too; you're forgiven if you won't).
Recipe – Walnut shaped cookies filled with walnut cream
Ingredients
For shells:

3

medium eggs

100

gr

butter

100

ml

sunflower oil

180

grams

sugar

16

gr

vanilla sugar

Flour as comprising

8

gr

baking powder

For Cream:

100

gr

unsalted butter

room temperature

180

gr

powdered sugar

Rum extract as preferred

1

tablespoon

cocoa powder

Two handfuls ground walnuts

5

tablespoons

warm milk
Instructions
In a bowl mix butter and sugar with a mixing device, add eggs, mixing for 2-3 minutes then add the oil.

Mix in a cup of flour, baking powder and vanilla. Add to the margarine and eggs mixture and mix with a spoon, then pour flour bit by bit and knead by hand. The composition must be soft but not too much.

Make little balls out of he dough and bake them in a walnut shaped cookie mold.

When you're able to remove the cookies easily, take them out and cut out with a knife. Don't throw the leftovers as you'll need some to make the cream. (some of the Amazon cookie molds won't require cutting out)

In a bowl, rub the butter and sugar for a few minutes. Then add cocoa, rum flavor and warm milk. Mix a little and add the leftover shells and the ground walnuts.

Fill the walnut shaped cookies with some cream and stick the halves together.

Roll the resulted cookies in powdered sugar or sprinkle sugar with a shaker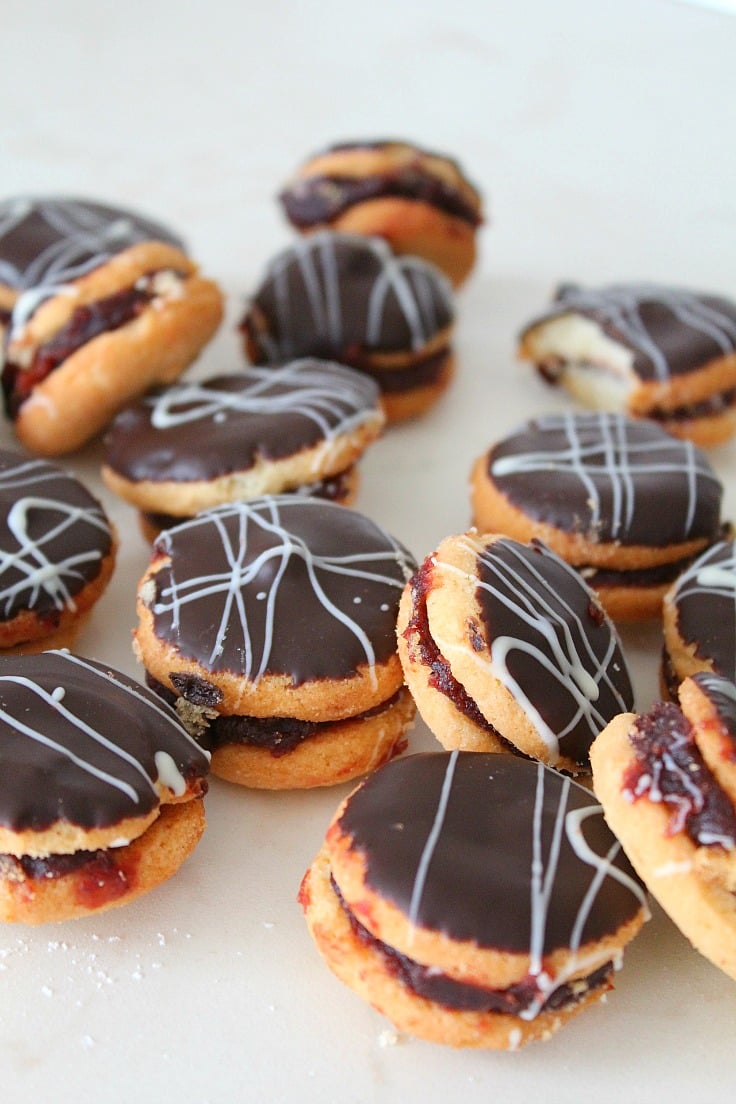 Most popular recipes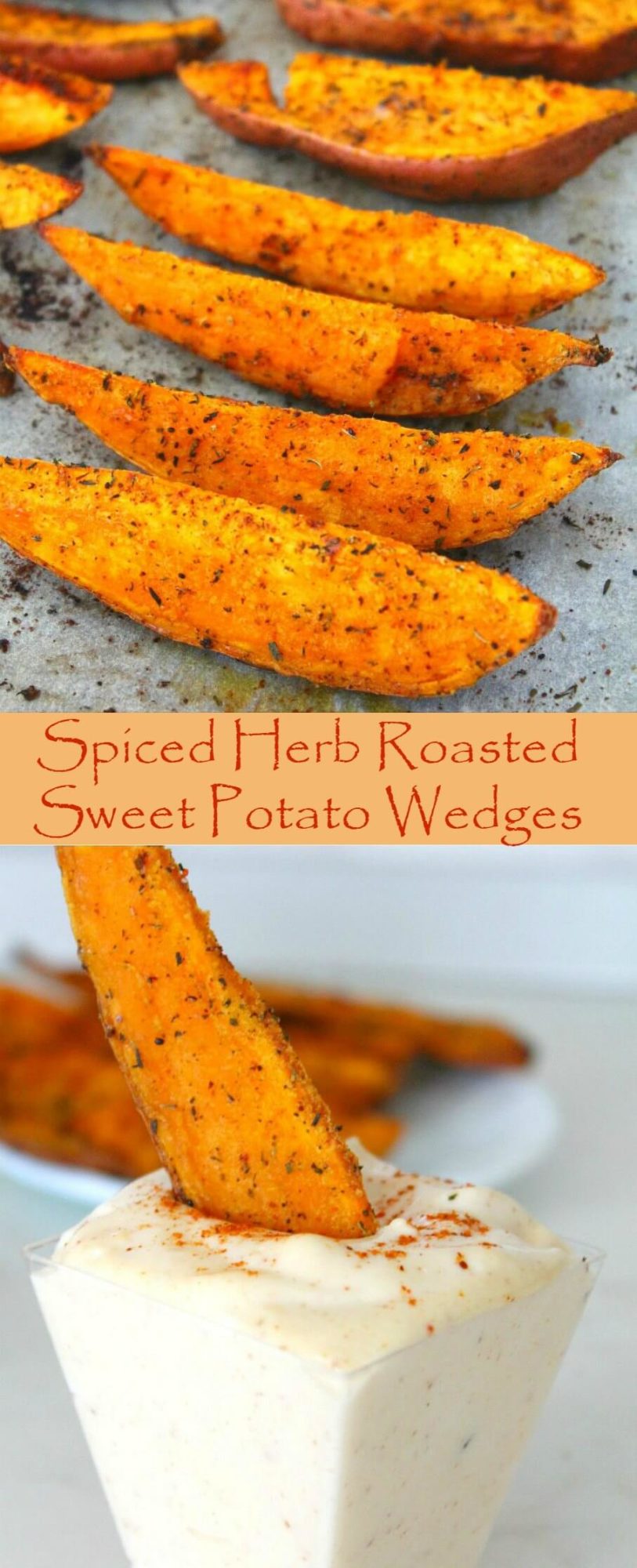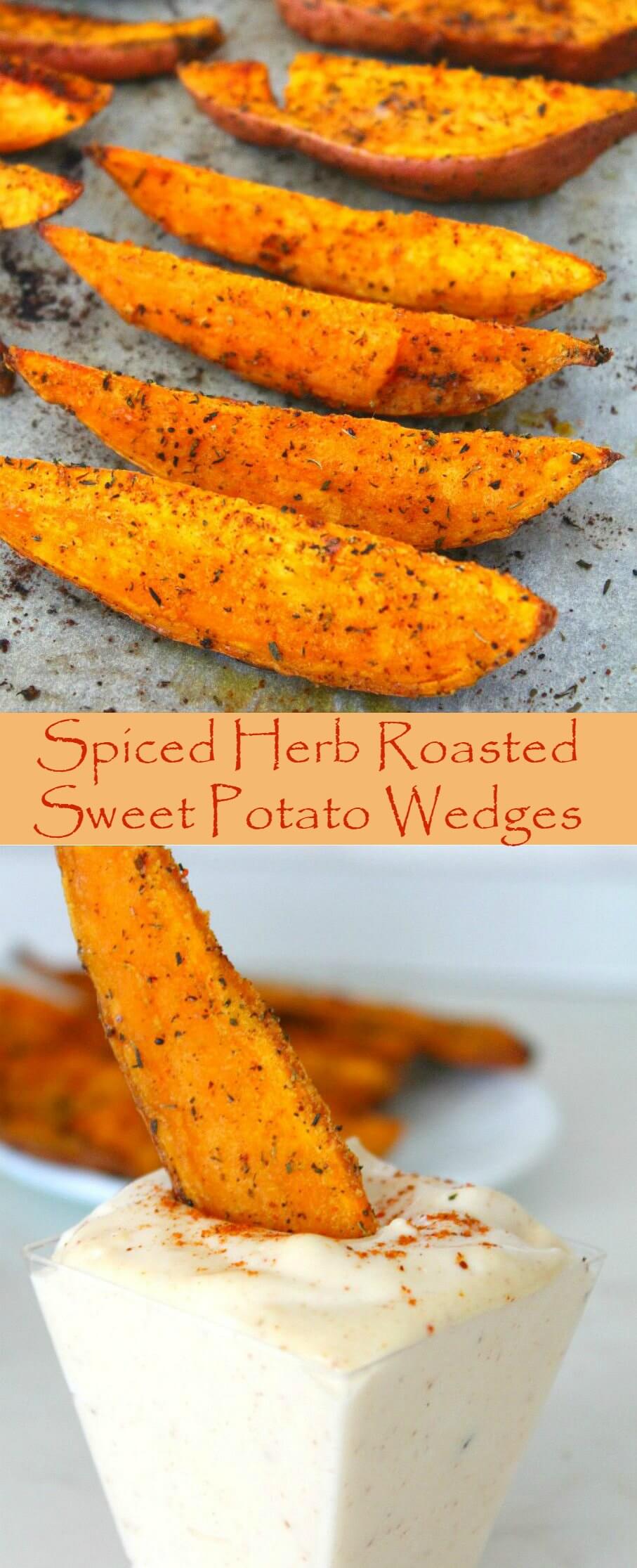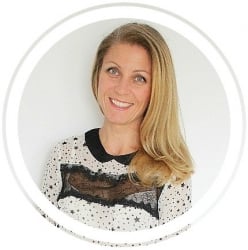 Hi, I'm Petro, author and founder of Easy Peasy Creative Ideas. Sewist, crafter, avid DIY-er, foodie, photographer, homemaker and mommy to one. I'm an expert at coming up with quick, clever sewing tips, recycling crafts and simple, easy recipes! You can find my ideas featured in reputable publications such as Country Living, Good House Keeping, Yahoo News, WikiHow, Shutterfly, Parade, Brit & Co and more. Thanks for stopping by and hope you'll stay for a while, get to know me better and come back another time. Stick around for real fun projects!