5 Healthy but Non boring snacks ideas
Article may contain Amazon & affiliate links. As an Amazon Associate I earn from qualifying purchases at no additional cost to you.
Hungry? Try one of these inventive, non boring snacks for an easy way to amp up your snacking. These healthy snacks can be prepared ahead of time or whipped up in a couple of minutes.
Non boring snacks ideas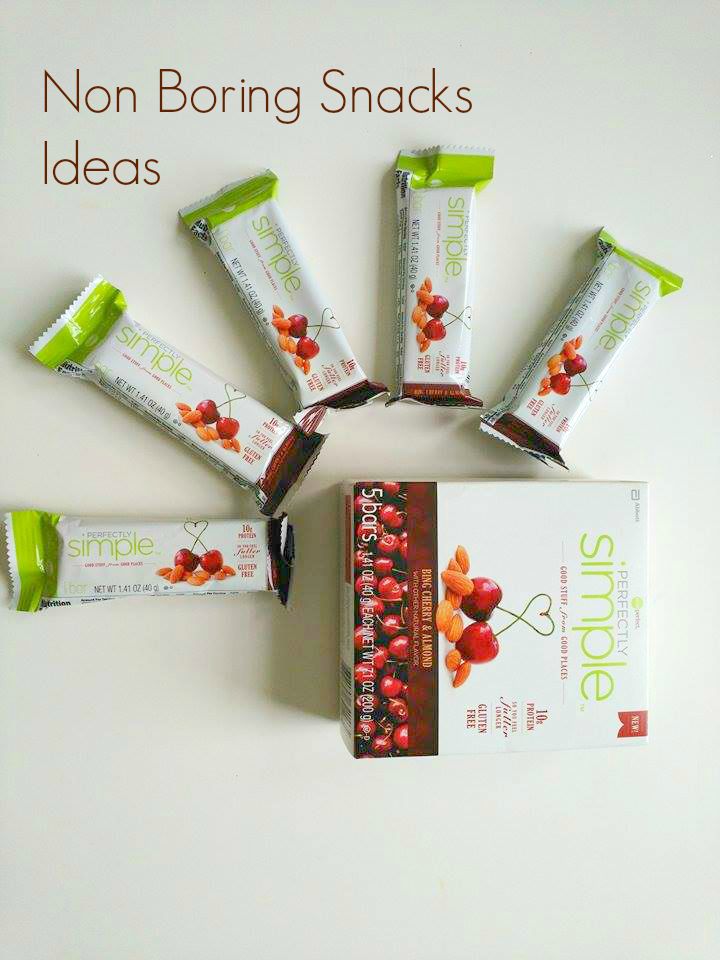 Everyone who knows me knows I love snacking! I think snacking should be as mandatory as breakfast and there should be a law in place for that. And I know that a lot of you feel like that too, this is why we get each other! Aww! Big, virtual hug!
But finding an ideal healthy snack that is also not boring, bland, or blah is not always easy. Customize your snacking experience with these 5 healthy and non boring snacks to tide you over until dinner is ready or to soothe after-school hunger. These are nutritious, easy, and delicious snacks even your kids will love!
Toss 4 cups popped popcorn with ½ teaspoon sesame oil (or sunflower oil) and ½ teaspoon sesame seeds. Mix well.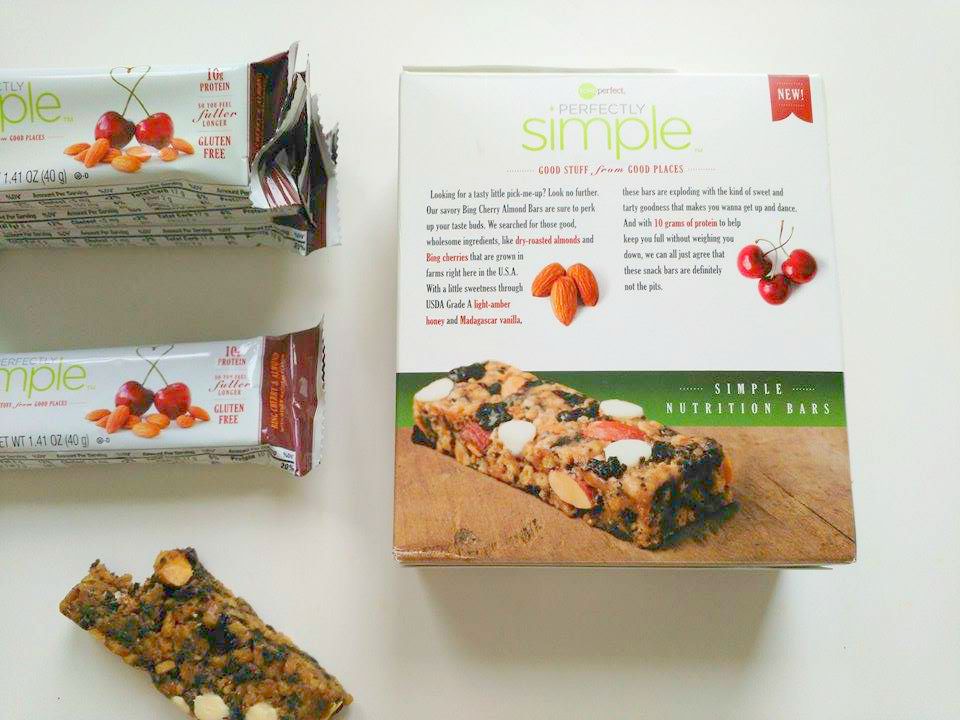 There are lots of hectic days where I just don't have time to make my own snacks. And without a snack I could easily be mistaken for a headless chicken on those days when clearly, there's a lot on my plate. That is when ZonePerfect Perfectly Simple nutrition bars come in handy, to make me #FeelGooder.
These non boring snacks are simple, delicious and satisfying, low calorie and loaded with protein. My kid loves the Bing Cherry and Almond bars but you can choose from Almond Toffee Crunch, Bing Cherry & Almond, Oatmeal Chocolate Chunk and Roasted Cashew & Dark Chocolate. Life may be complicated but snacking shouldn't!
Make snacking even more great with this $1 coupon!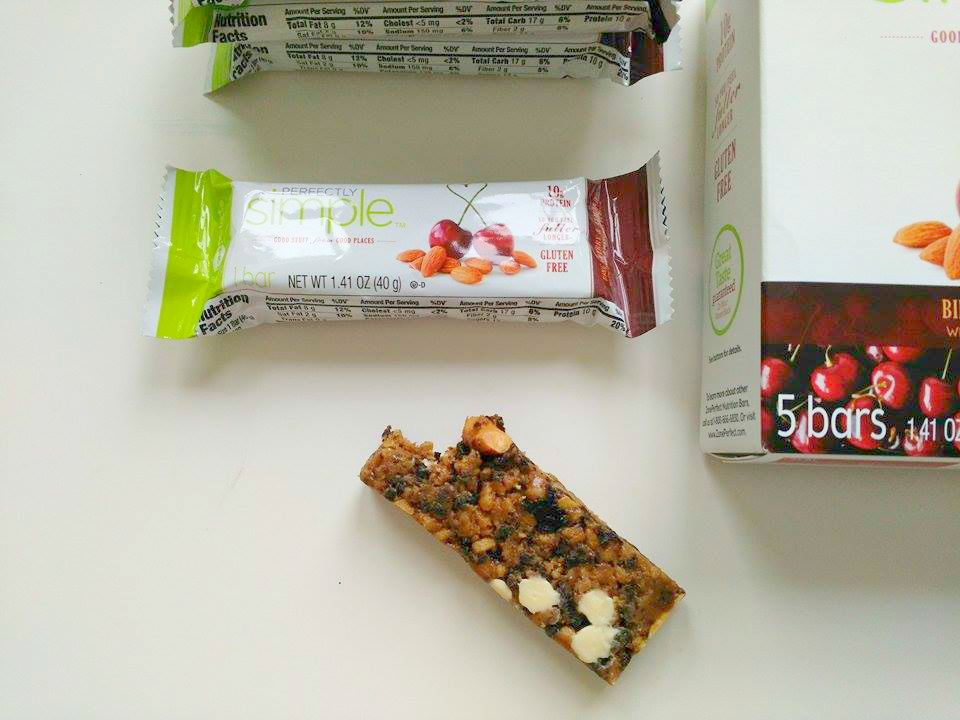 Banana, Kale, and Almond Milk Smoothie
In a blender, puree 1 medium banana, 1 cup chopped kale, and 1 cup almond milk until smooth.
1 1/2 cups whole wheat cereal, 1 cup dried apricots (or any sweet dried fruit you love), 3 cups nachos or Triscuits or crackers, 1/2 cup roasted almonds. Toss together.
Spicy Rosemary Roasted Almonds
1 tablespoon finely chopped fresh rosemary
1 tablespoon extra-virgin olive oil
1 teaspoon chile powder
3/4 teaspoon kosher salt
Dash of ground pepper
1 (10-ounce) bag whole raw almonds (about 2 cups)
1. Preheat oven to 325 F = 160 C.
2. Combine all ingredients in a medium bowl; toss to coat.
3. Arrange nut mixture in a single layer on a baking sheet lined with foil.
4. Bake for 20 minutes or until lightly toasted.
5. Cool to room temperature.
I hope you find my non boring snacks as exciting as I am and if you have more ideas for fun snacks I'd love to hear them!