Article may contain Amazon & affiliate links. As an Amazon Associate I earn from qualifying purchases at no additional cost to you.
Bring a fresh breath to an old rug with this DIY painted rug tutorial! A recycled painted rug is the perfect base to recreate the pattern you love on an expensive rug or simply create a brand new design!
How to paint a rug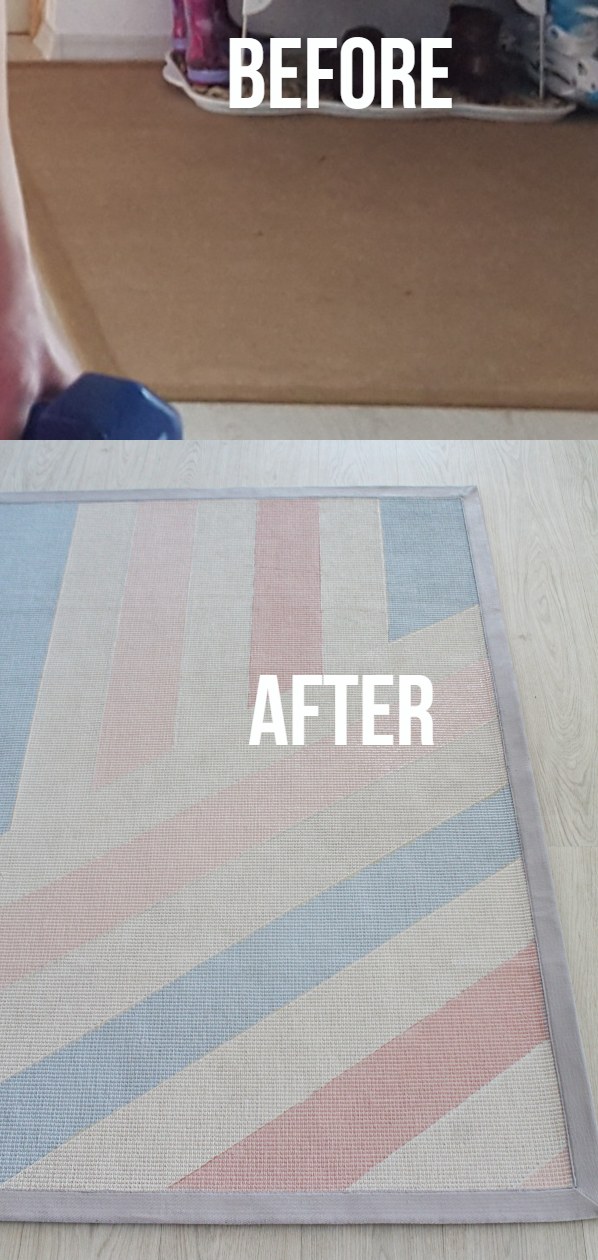 I must admit this wasn't something I thought I'd enjoy! I started making this DIY painted rug out of need, not pleasure or for fun as I do on most of my projects.
We got this jute rug a while back when our dog was living indoors with us day and night. He fell in love with this rug and made it his own and soon, our poor rug started to show signs of distress lol Especially from so drooling. Soooo much drooling!! The rug got a few spots I never managed to remove in spite of trying everything, even chemical cleaners. So I decided it's time to completely transform it and get ourselves a painted canvas rug.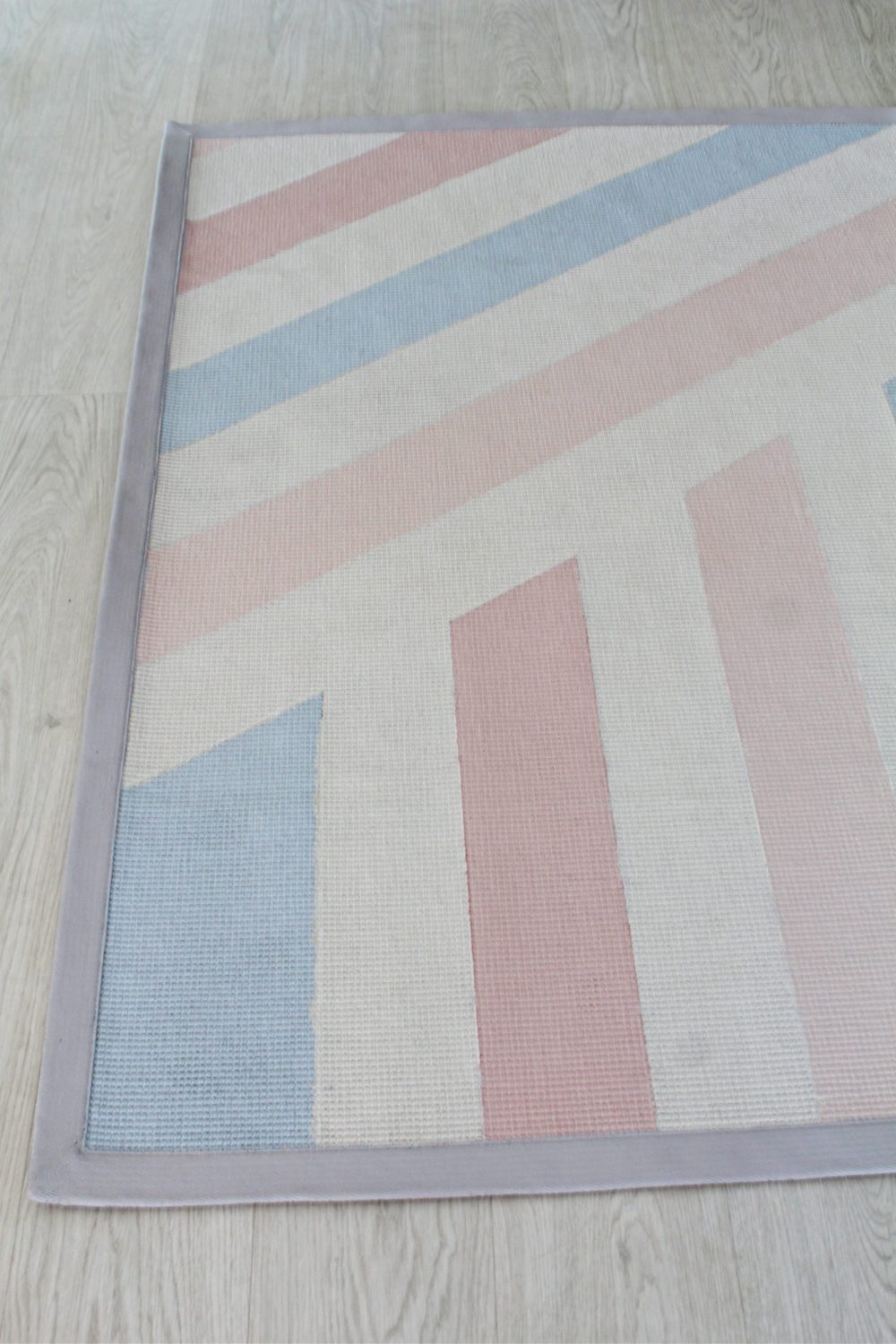 Making this DIY painted rug was so insanely easy as soon as I figured out the pattern and colors! I wanted a simple pattern in light colors to match my white/gray/beige decor. I didn't like what I found in my local shop so I opted to mix the paints and make my own colors.
Other projects you might like:
So to make my painted jute rug I bought a few cans of paint in white, medium gray and brown and mixed them until I got 6 new colors: 2 shades of beige, 2 shades of light brown and 2 shades of light gray. I then thought about how to distribute them on the rug and used some painter's tape to divide the rug into sections that were then painted in different colors.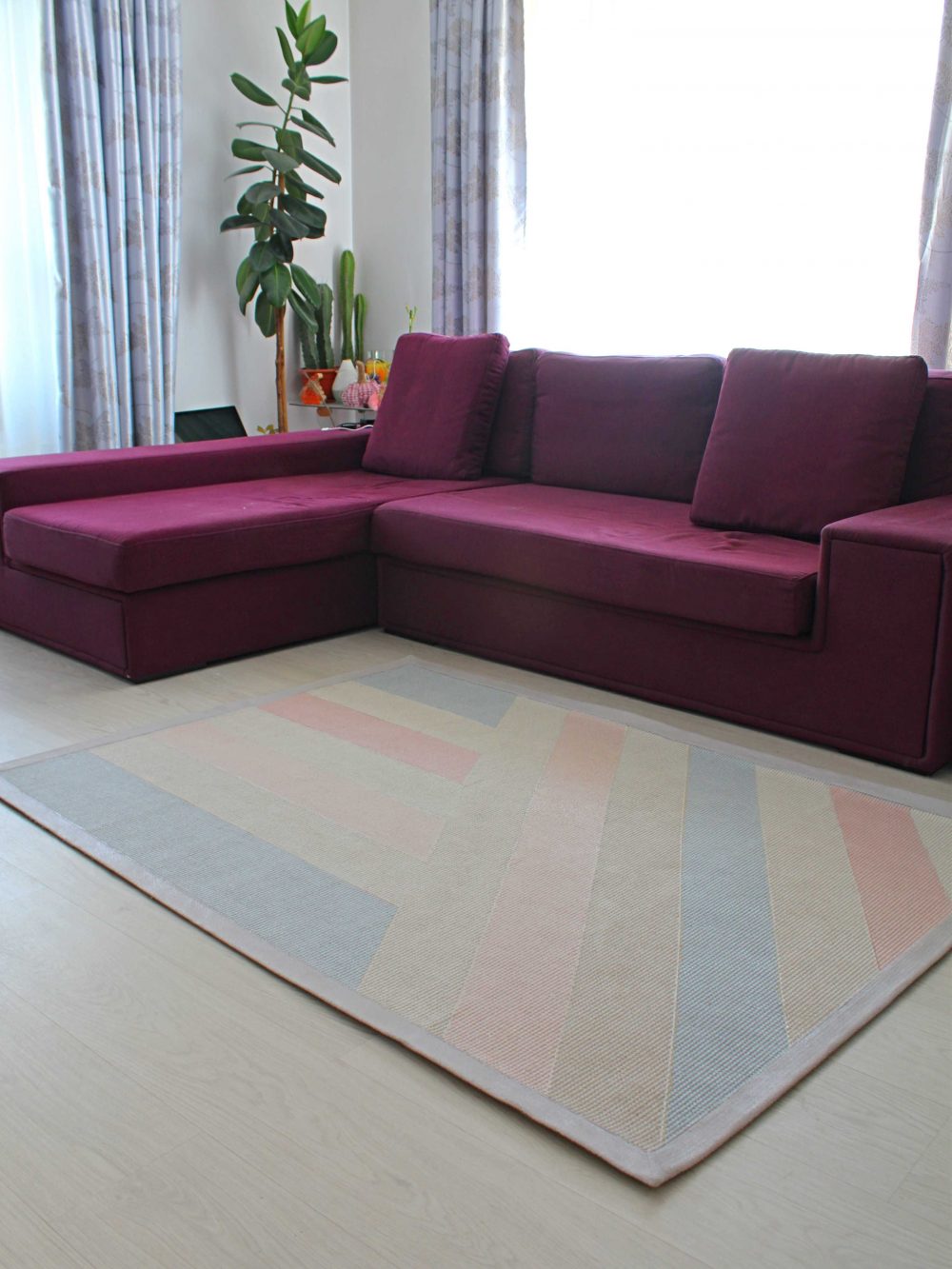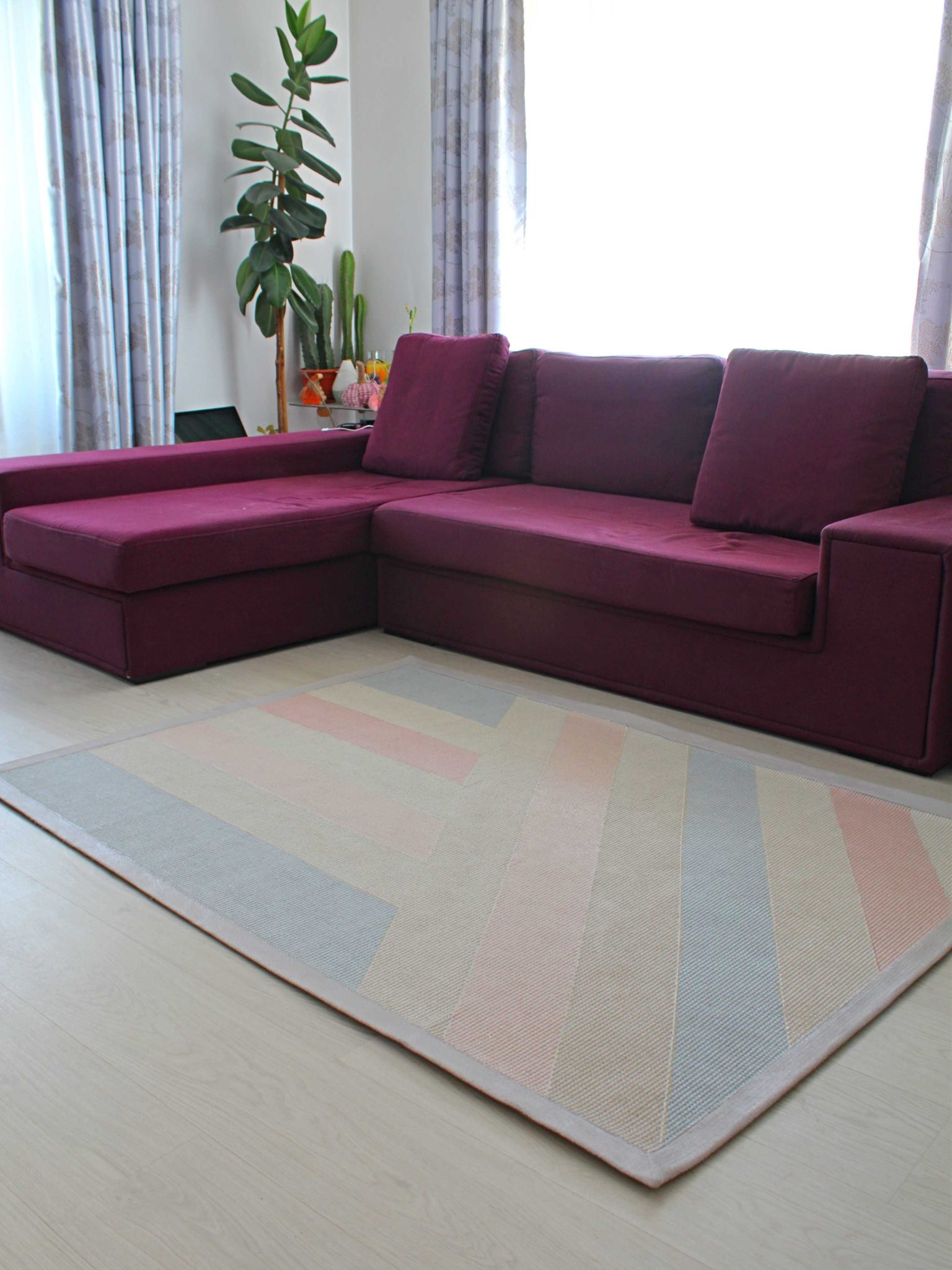 I used a simple geometric pattern because it suits my style better but also because I wasn't very confident in my painting skills. This is the first time I was making a DIY painted rug but after this wonderful experience, I can't wait to try my hand on other rugs! It's so fun and relaxing and changes your home decor a great deal!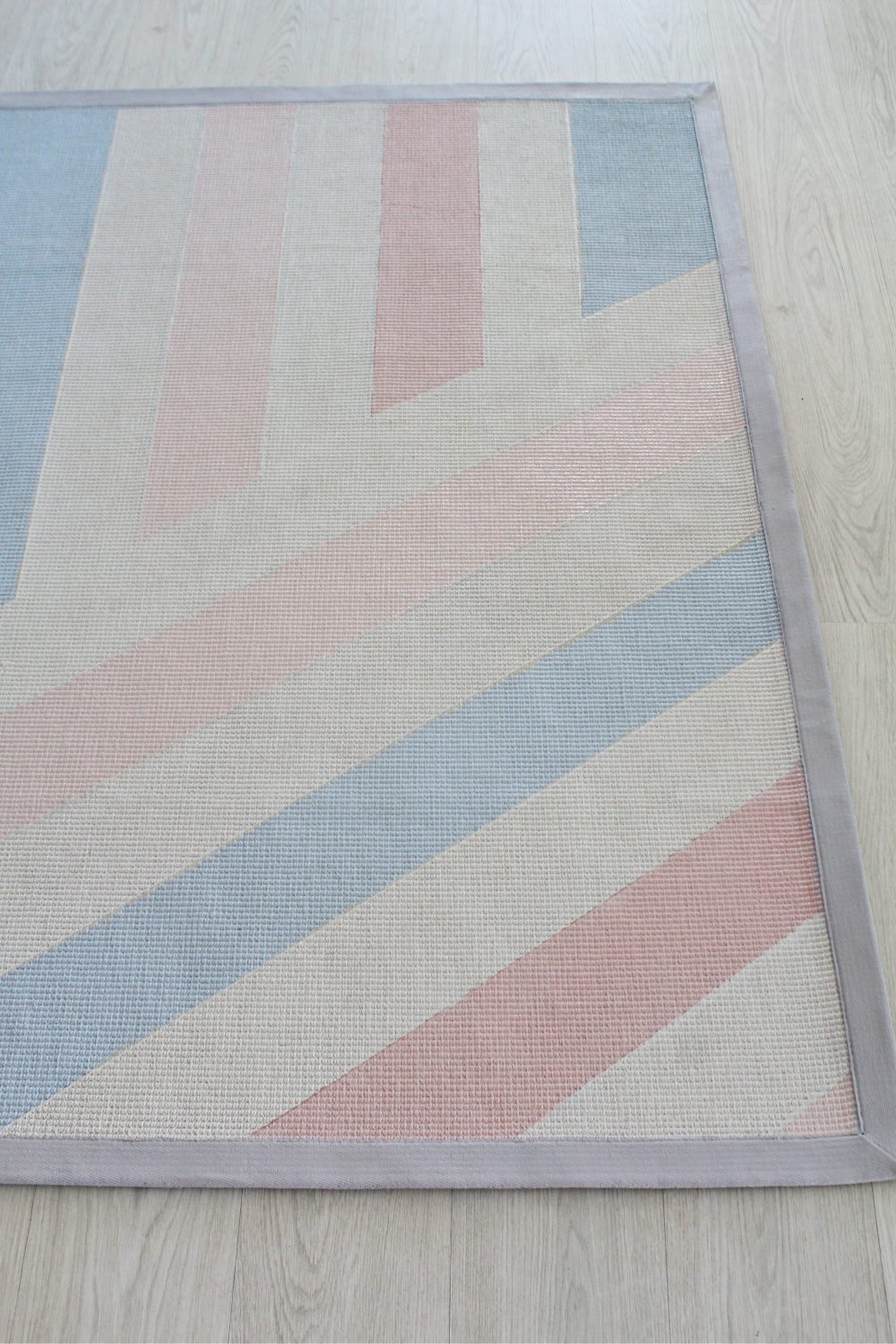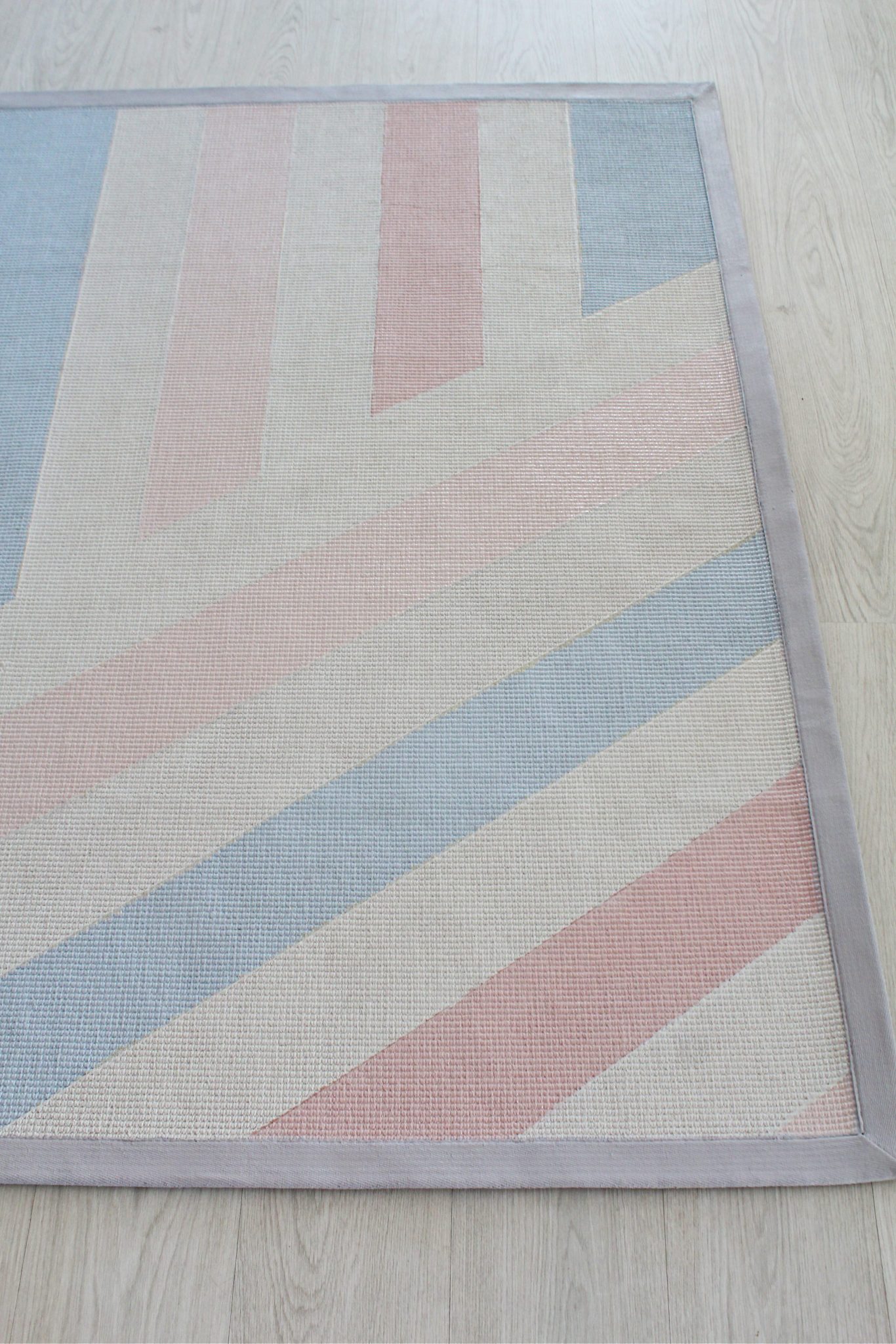 When I went shopping for paint I was recommended to use fabric paint but since I'm so stubborn I decided to go with paint high in acrylic. Fabric paint is quickly absorbed into a canvas rug and because my rug was a dark beige I was afraid the colors will fade. Which happened with the first coat of acrylic paint too that's why I applied three coats.
Before starting the tutorial I must apologize for the lack of step by step photos. They magically disappeared from my camera and I wasn't able to recover any. I barely managed to find an old photo with the old rug before painting to show you a before shot. But the process is so easy this doesn't really need a step by step tutorial, right?
DIY painted rug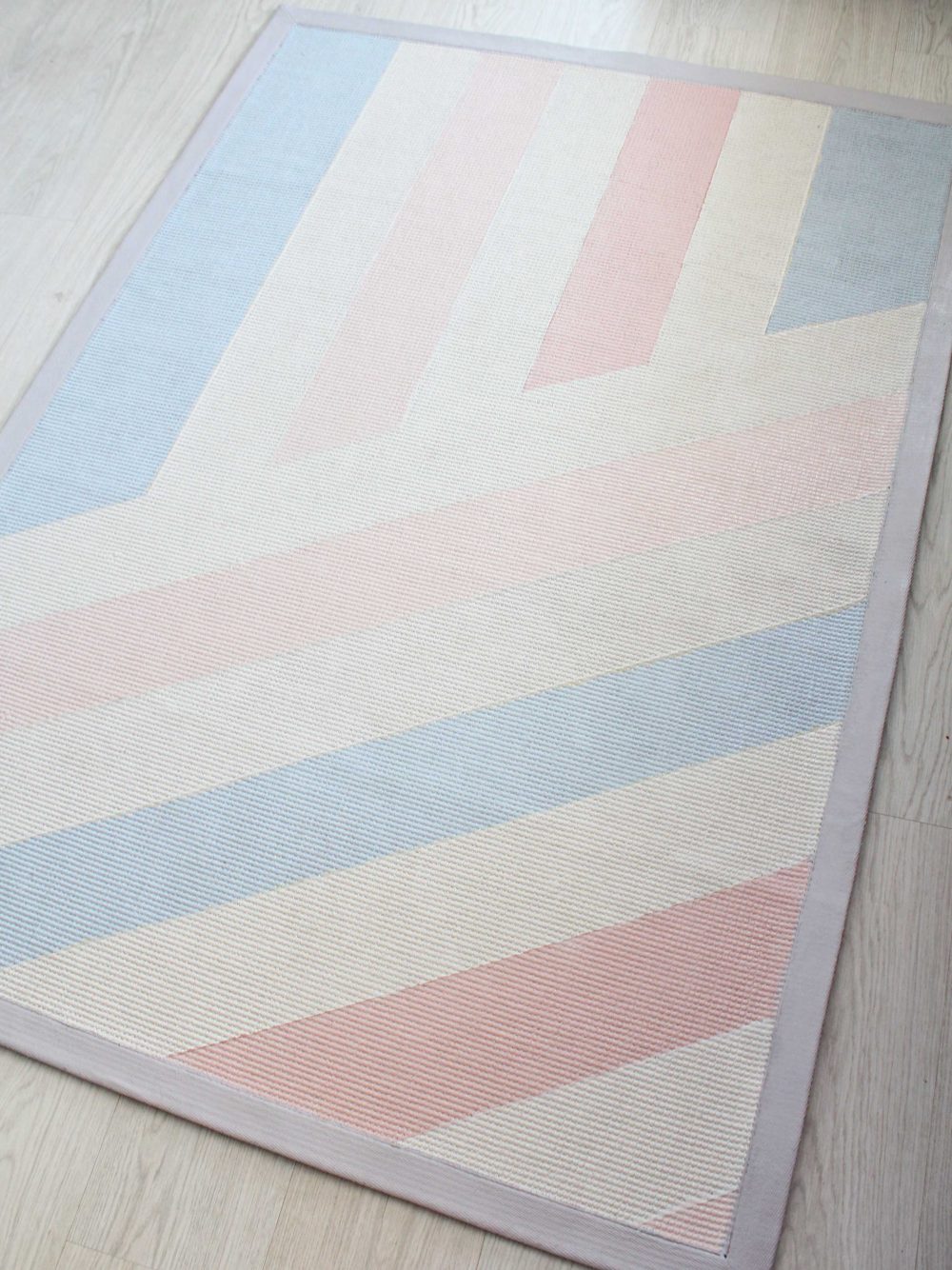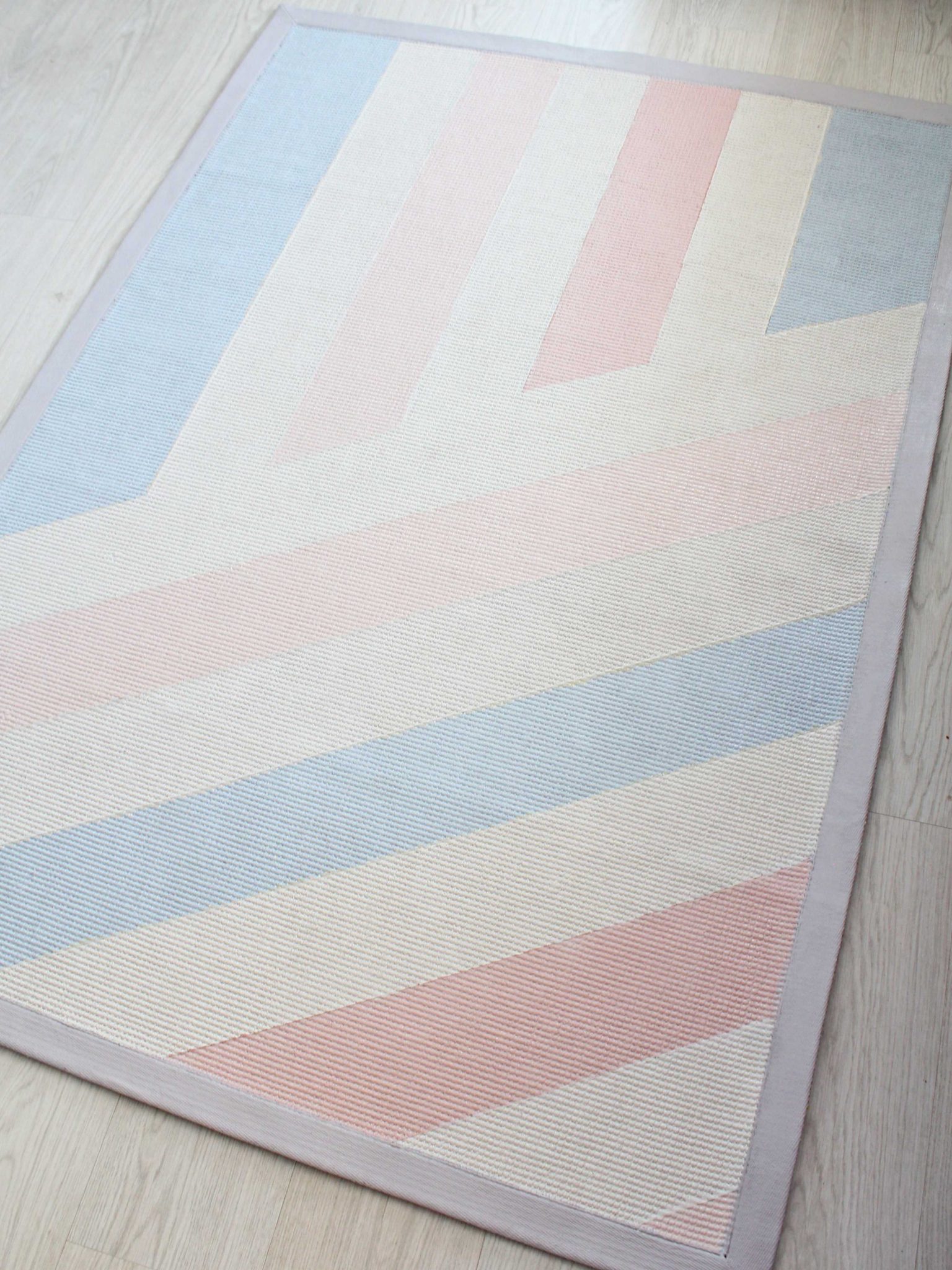 Materials:
old jute rug
acrylic paint in colors of choice
painter's tape
foam roller
paint tray
fabric protector
newspapers to place under the rug in case of spilling or if paint bleeds through the rug.
Directions:
Place a couple of layers of newspapers on the floor then gently place your rug over the newspapers.
Prepare the paint as instructed on the package.
Keep a paint tray and a foam roller as close to the working area as possible.
Decide on the pattern you like to use and place painter's tape accordingly. I taped a few diagonally on half the rug and a few vertically on the other half.
I left space between each row of tape and painted the empty rows first doing three coats, with half an hour wait in between coats.
After the third coat I immediately removed the tape and left the paint to fully dry overnight
The next day I applied tape on the painted rows covering them completely and painted the rest of the rug same way three coats with half an hour wait in between coats.
I left the rug to dry overnight then I applied fabric protector to protect the color and left it to dry overnight.
And that's pretty much it!
If you give this idea a try I'd love to know your thoughts so please leave a comment below and don't forget to rate this tutorial!
Pin to save for later