Sun & Feather Wall Decor That Will Brighten Up Your Home
Article may contain Amazon & affiliate links. As an Amazon Associate I earn from qualifying purchases at no additional cost to you.
Make a statement in your home design with a stunning sun & feather wall decor! This feather wall art is outrageously gorgeous and insanely easy to make!
Sun wall decor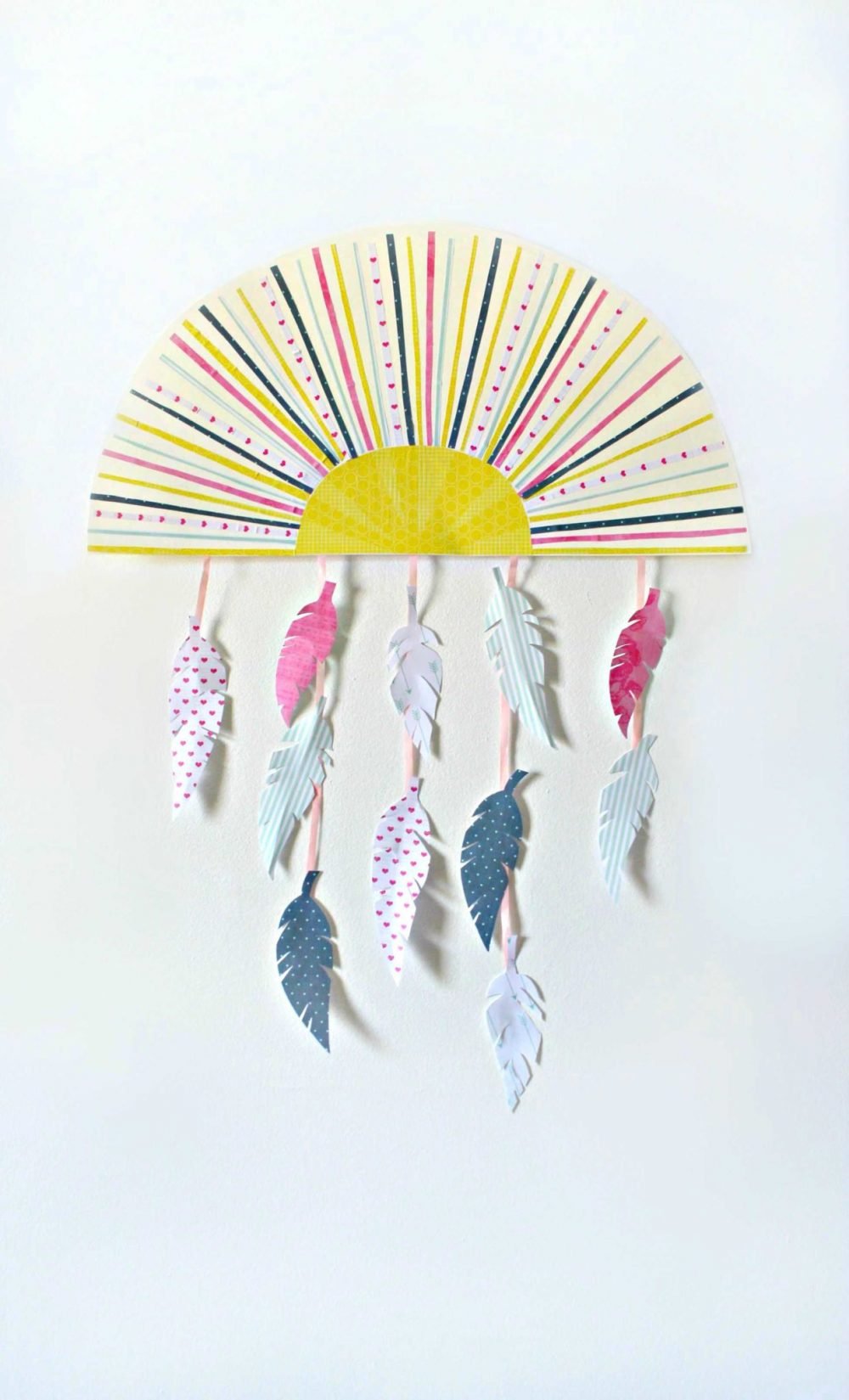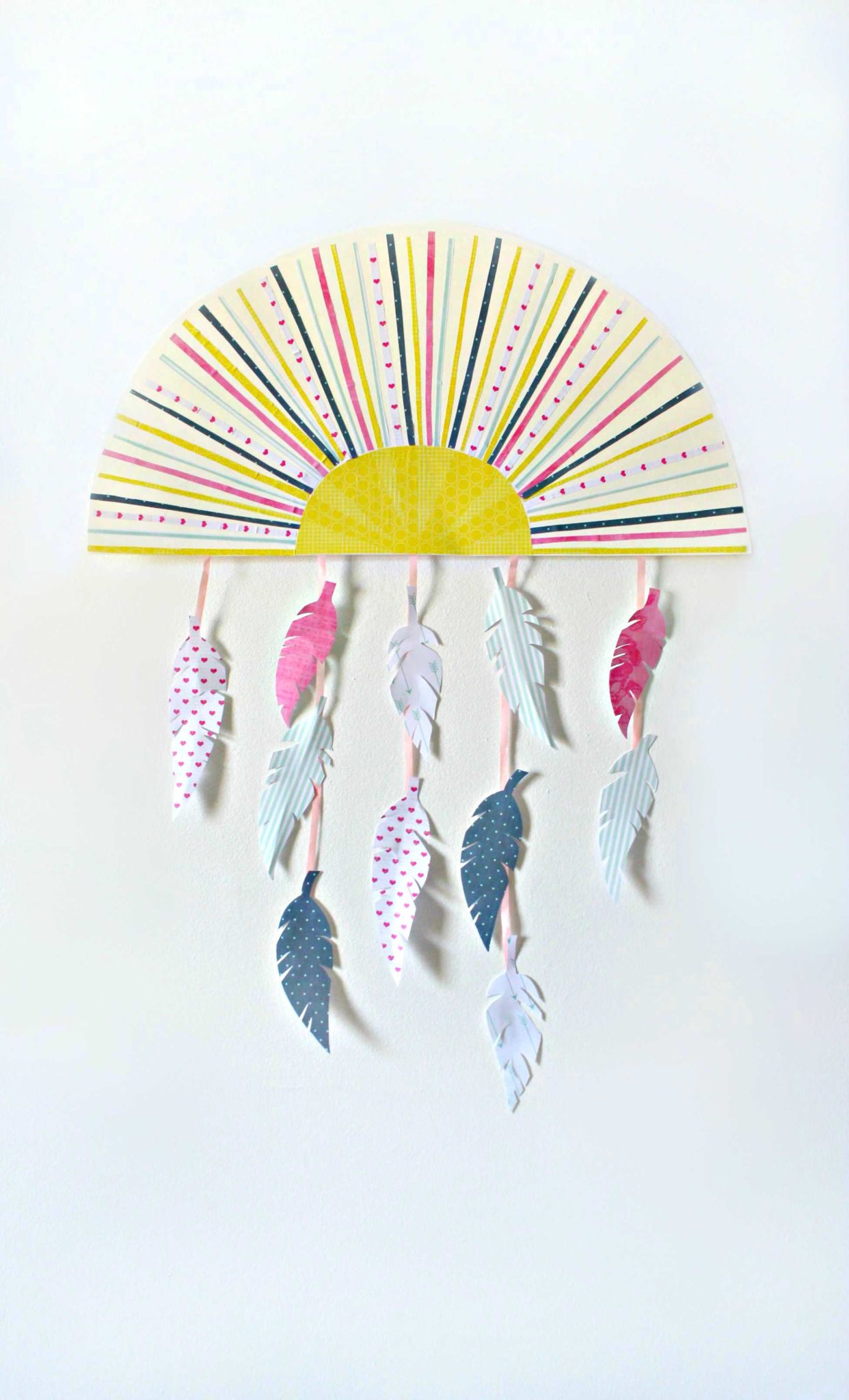 I love simple, affordable home decor ideas that are super easy to make and a great opportunity to recycle old stuff I have around the house. This feather wall decor is insanely easy and cheap to make and a great way to use up some of my never ending scrapbook paper stash!
A gorgeous feather wall hanging like this is such an amazing addition to a home decor as it will instantly brighten up any room! This intriguing sun and feather wall art is so darn adorable and cheerful you'll want to make one for every room in the house!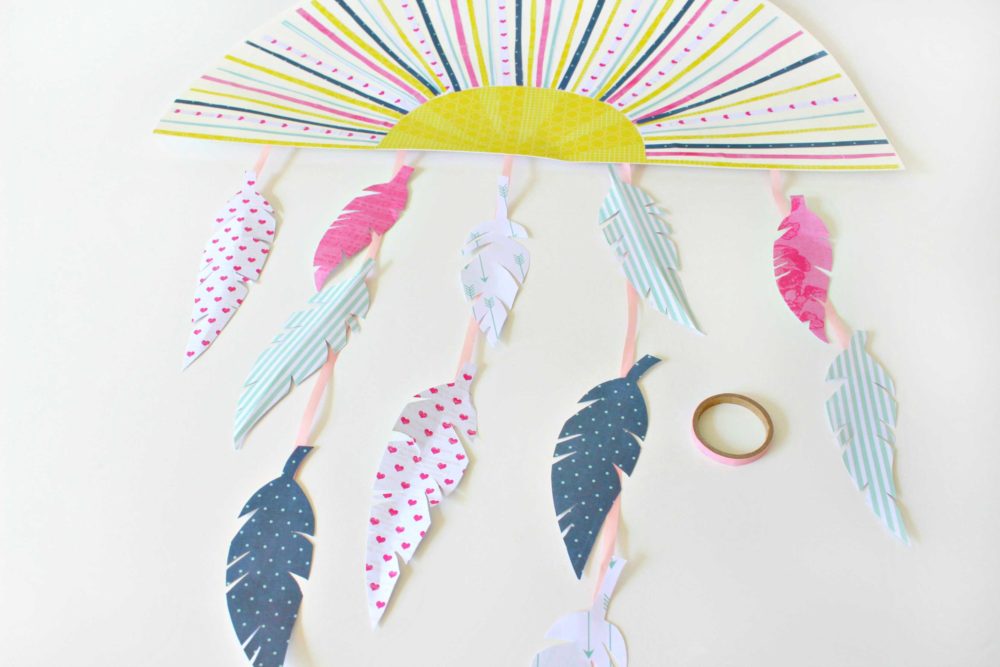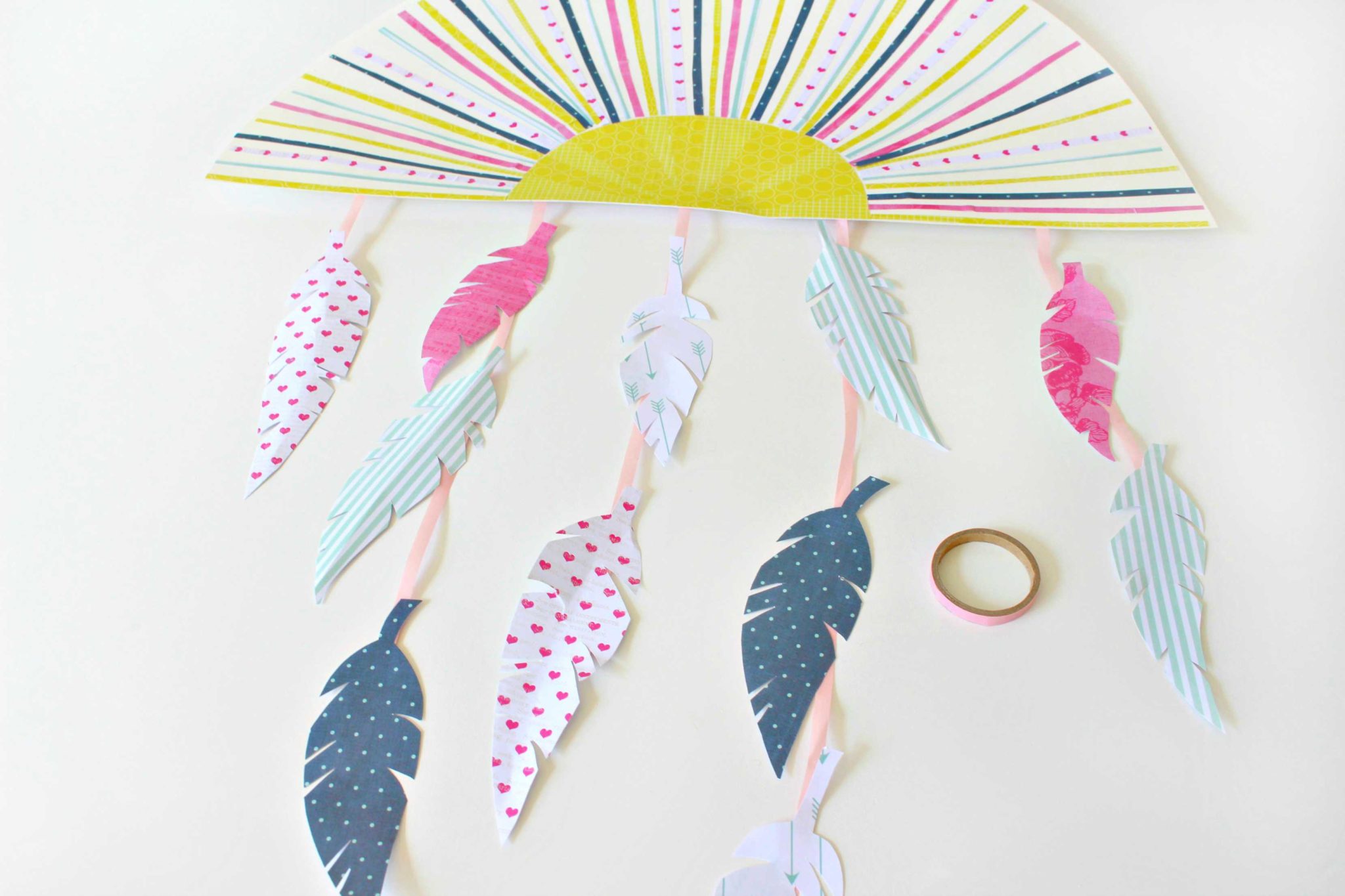 This feather wall decor project is so easy and safe to make, kids will love helping you make it! And older kids can even make one on their own, it really is a no brainer; so much fun and playful! And the best part is this simple feather home decor uses just a handful of materials you most likely have on hand, especially if you are a craft hoarder as I suspect.
My feather and sun wall decor will add so much interest to your home decor, everyone will be impressed and think you've spent a fortune on making this!
Feather Wall Decor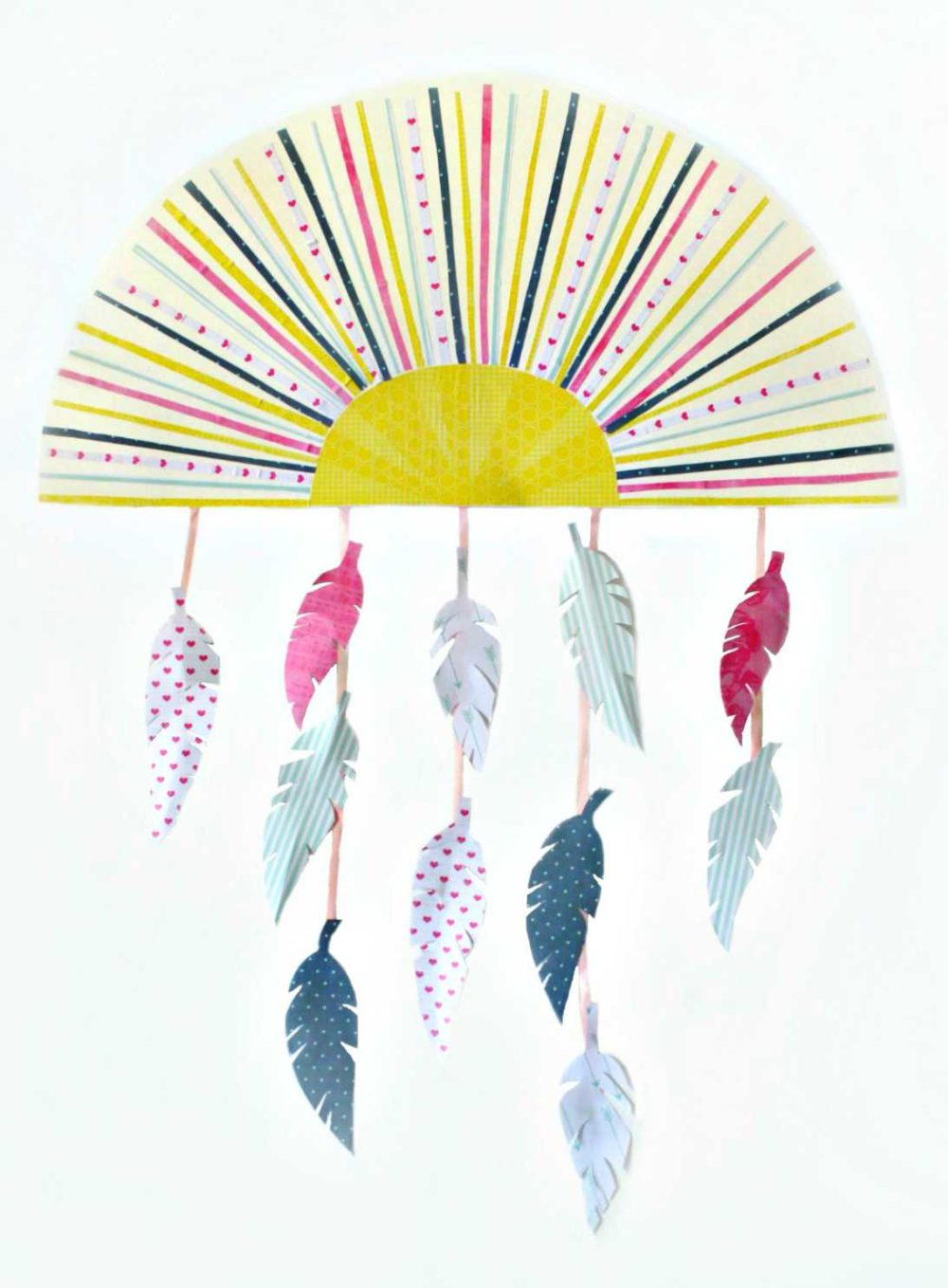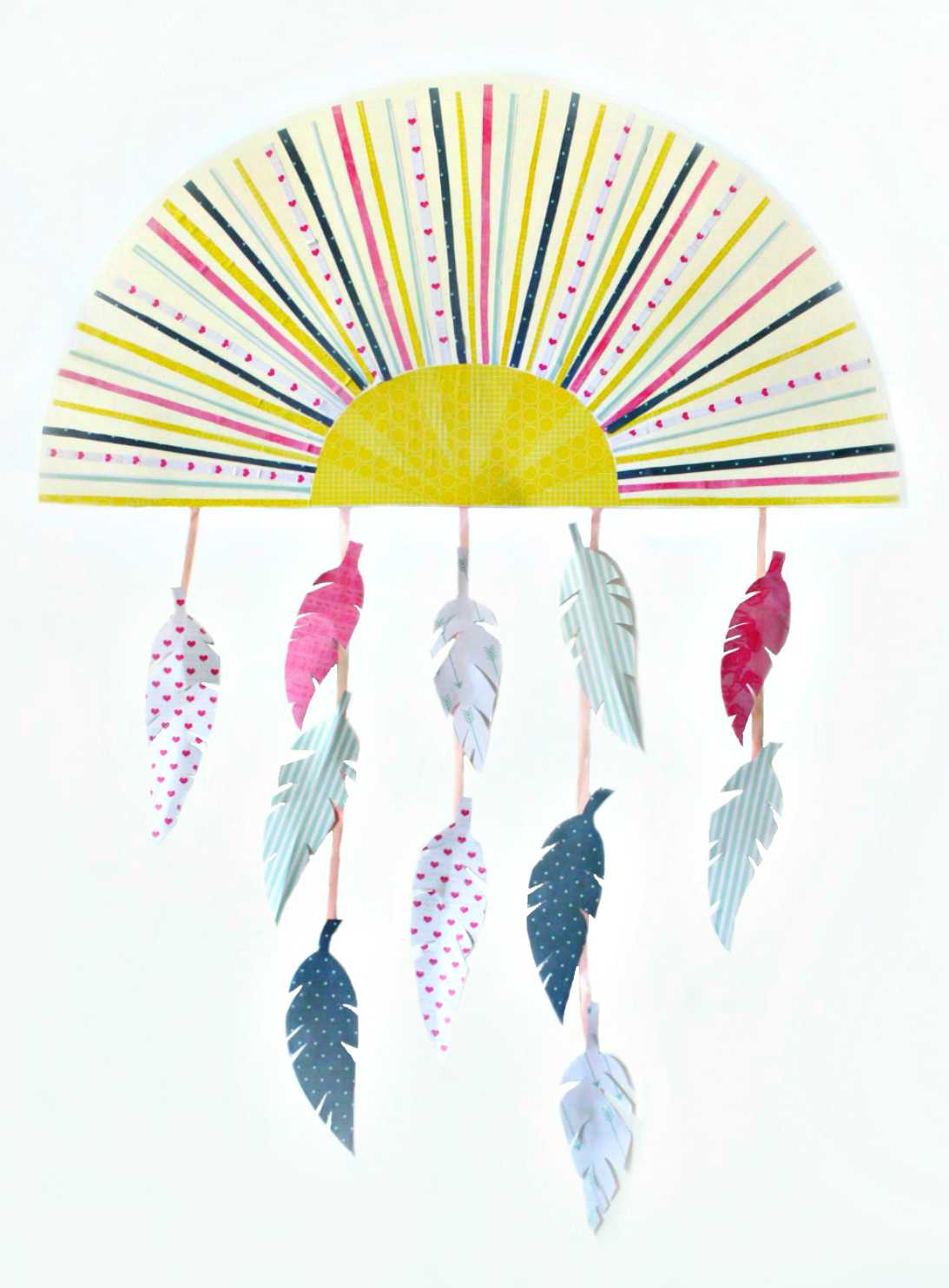 Materials:
Directions:
Cut a half circle shape from the white poster board that is 19" long x 10 ½" tall.
Cut the yellow scrapbook paper into a half circle shape 7 ½" long x 3 ½" tall.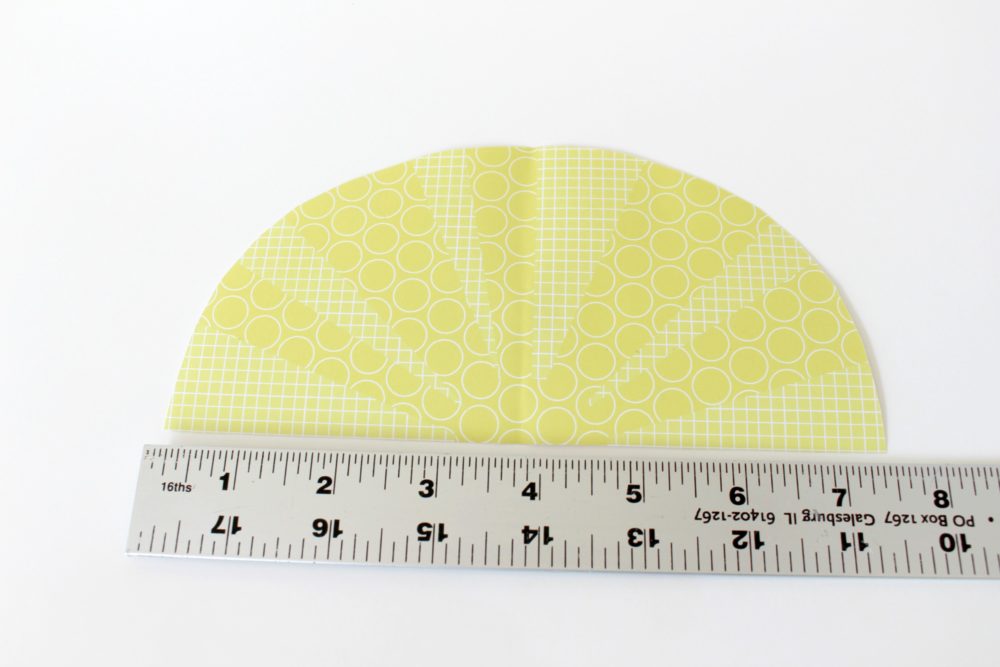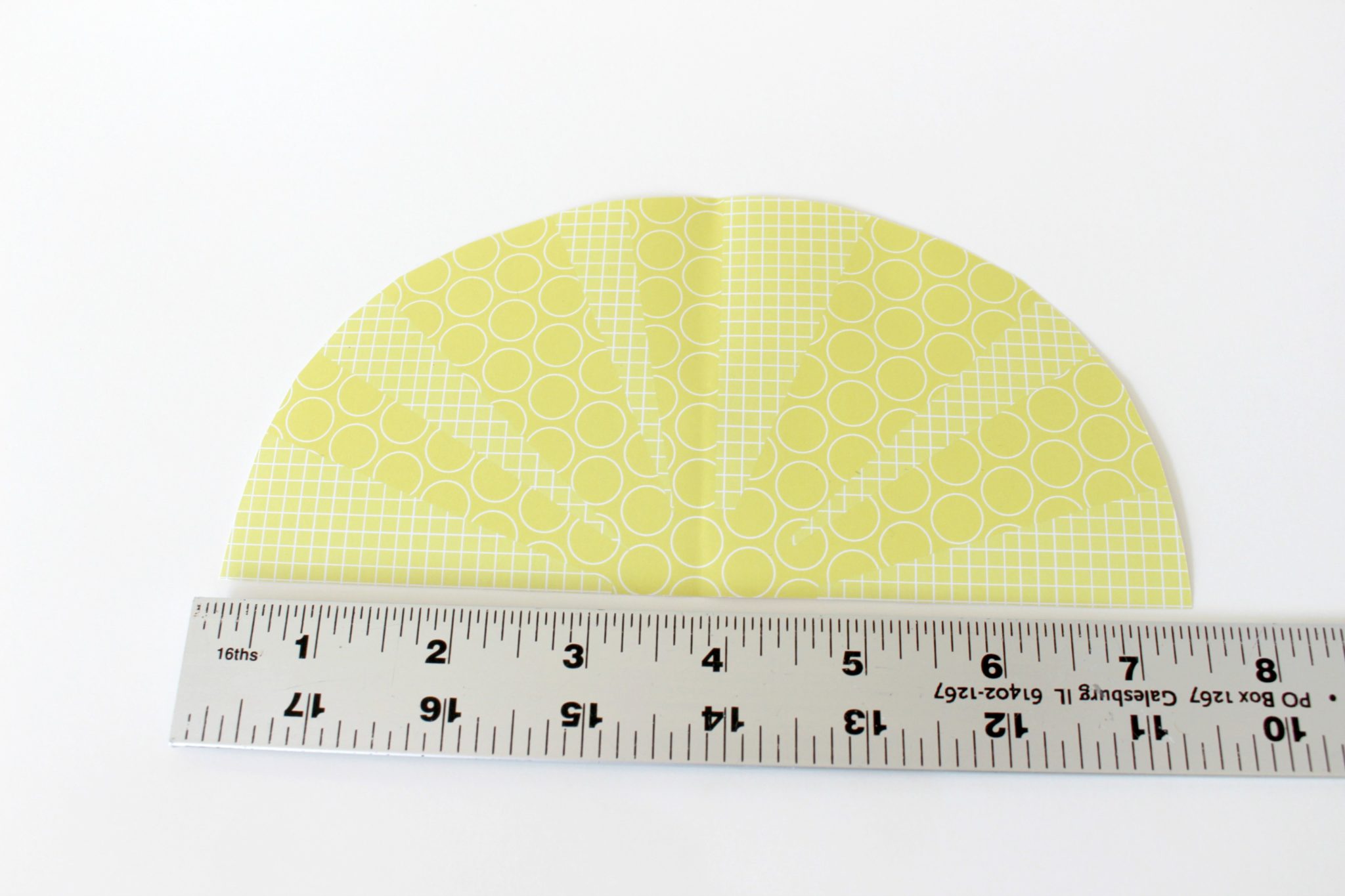 From the 5 coordinating scrapbook papers and the yellow paper, cut very thin strips of paper about 7" long and about ⅛" inches wide. You will need between 30 and 50 of these strips.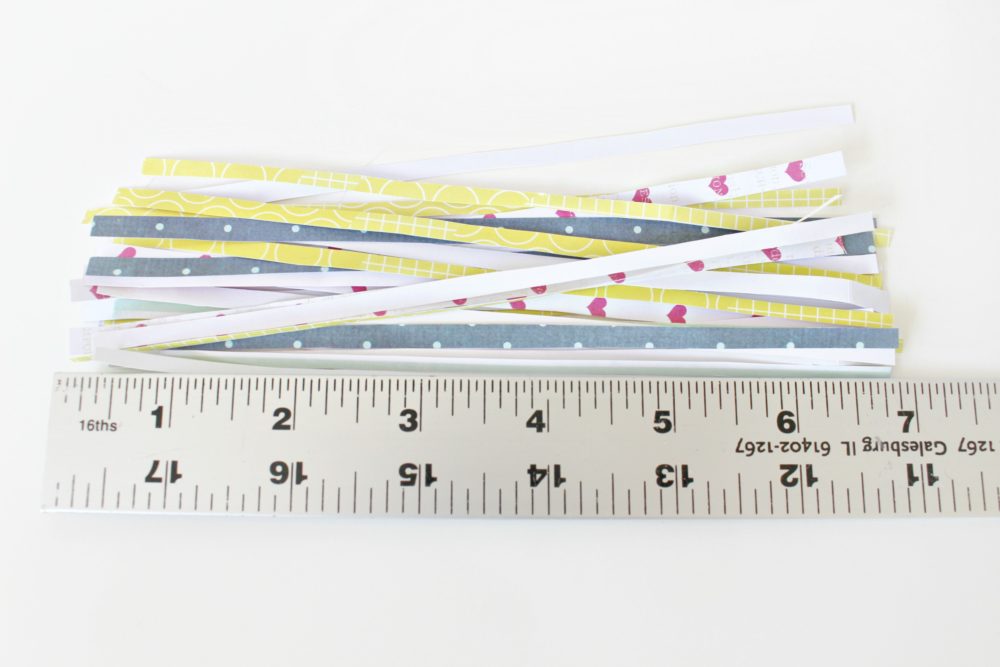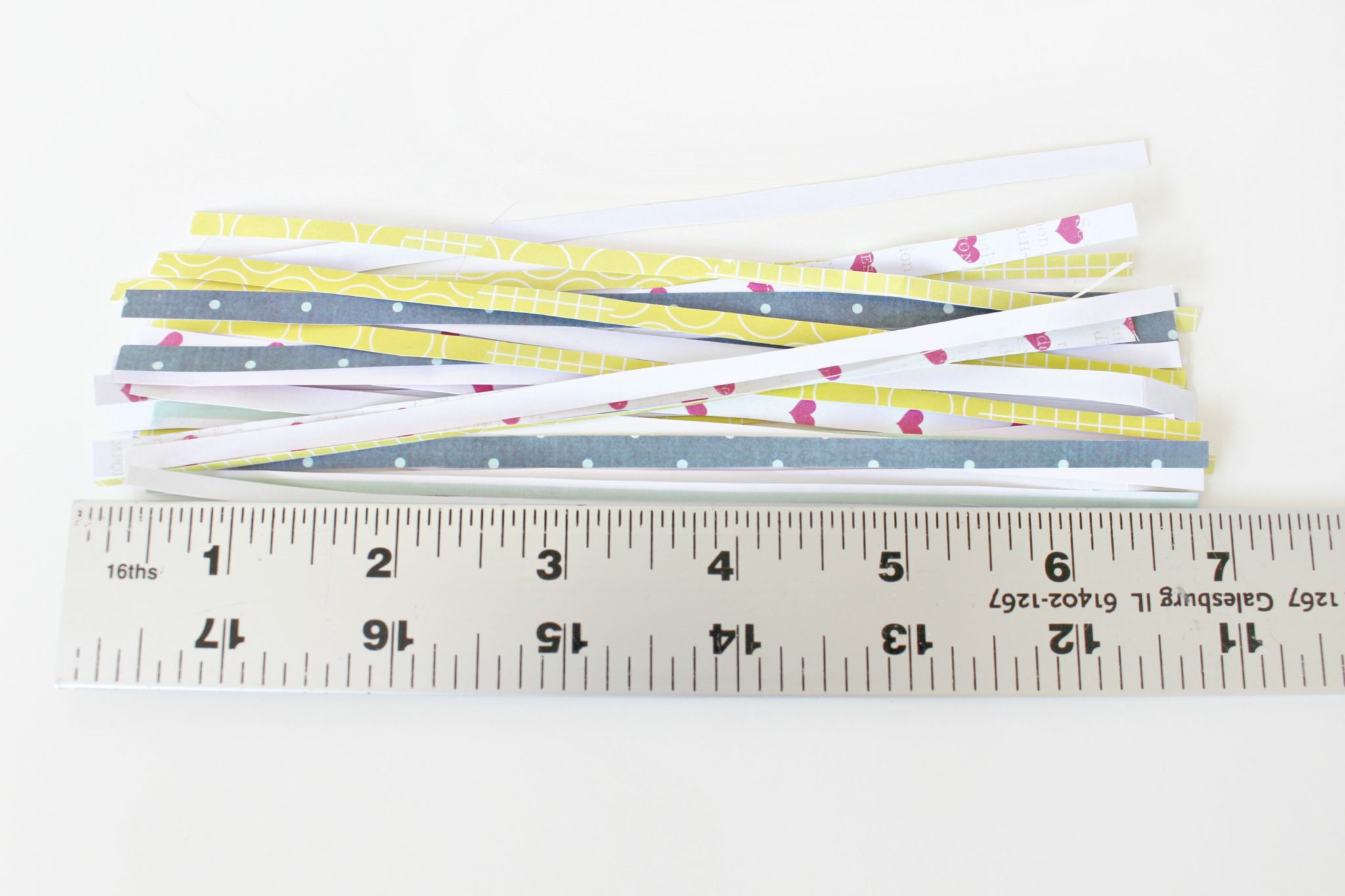 On the left over paper, sketch and cut out between 10 – 12 feather shapes. They can be various sizes between 4 – 7 inches long and about 2 – 3 inches wide.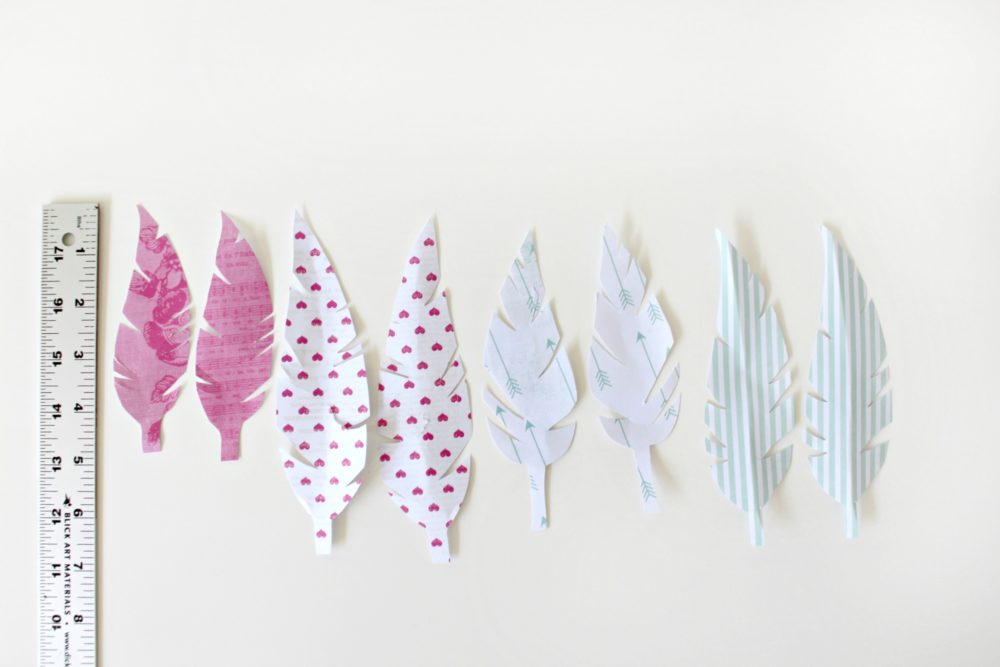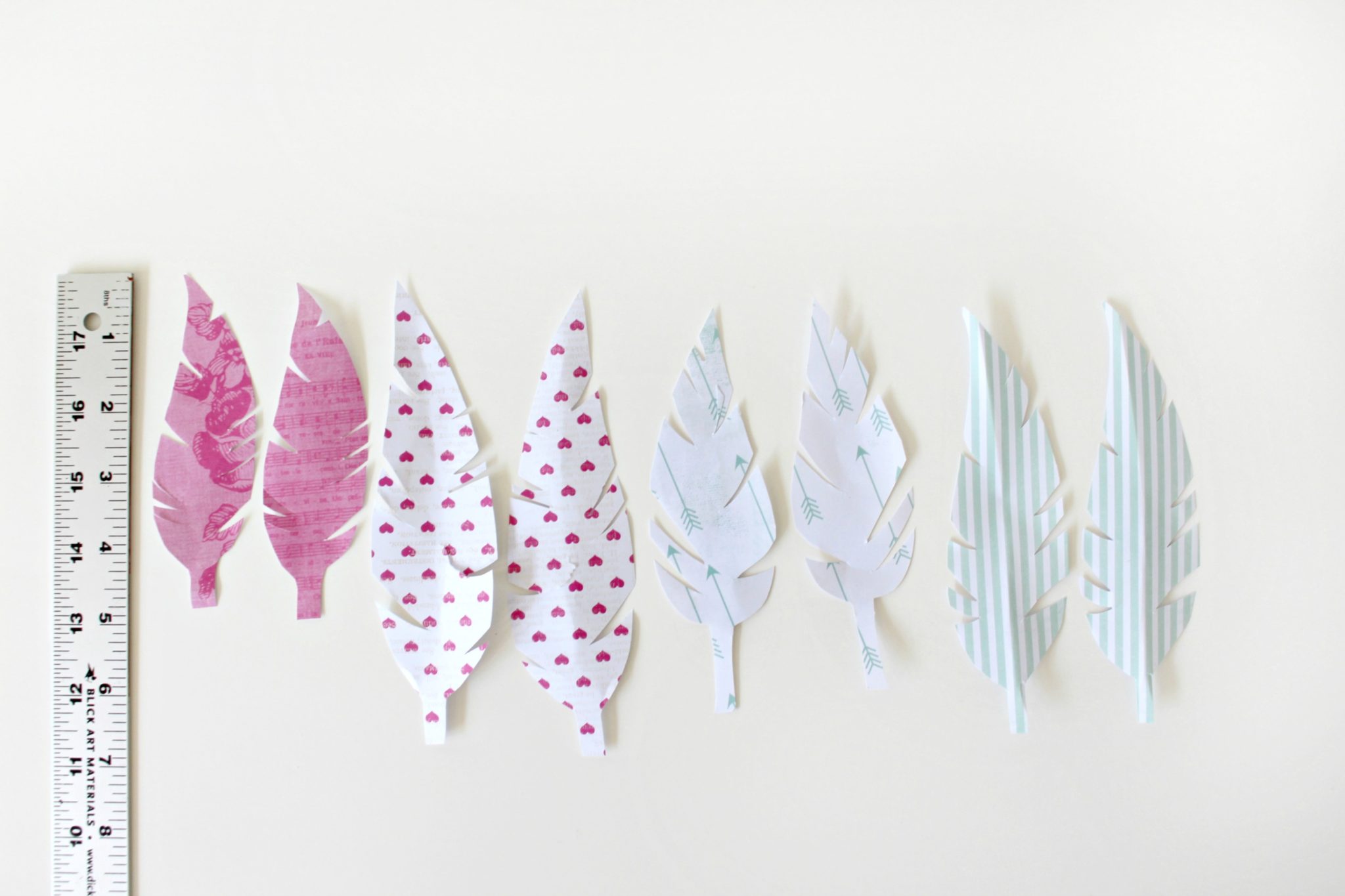 Use the mod podge to adhere the yellow paper the bottom center of the poster board.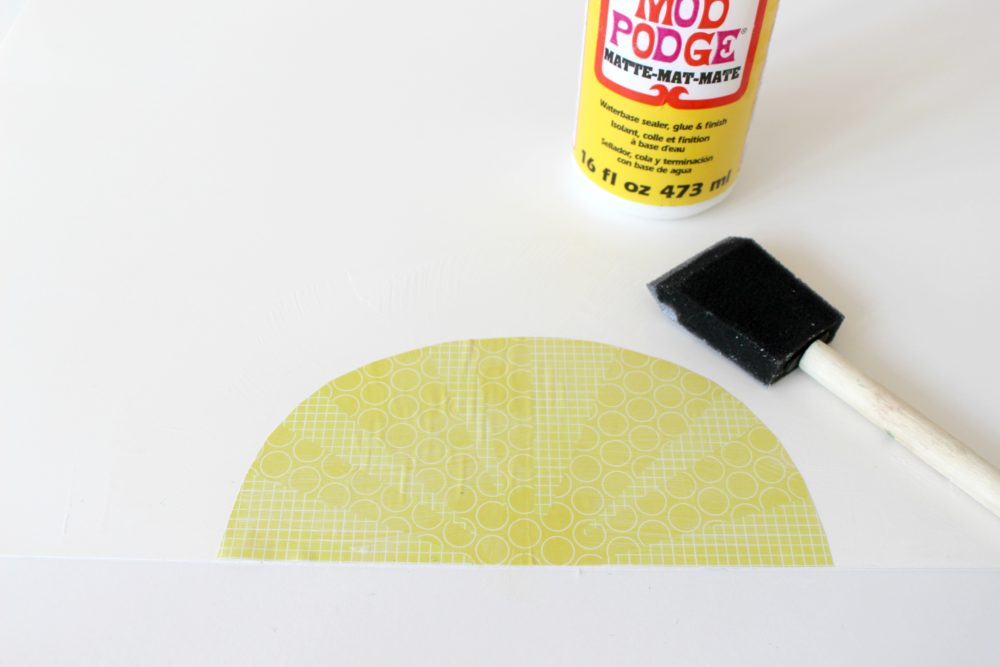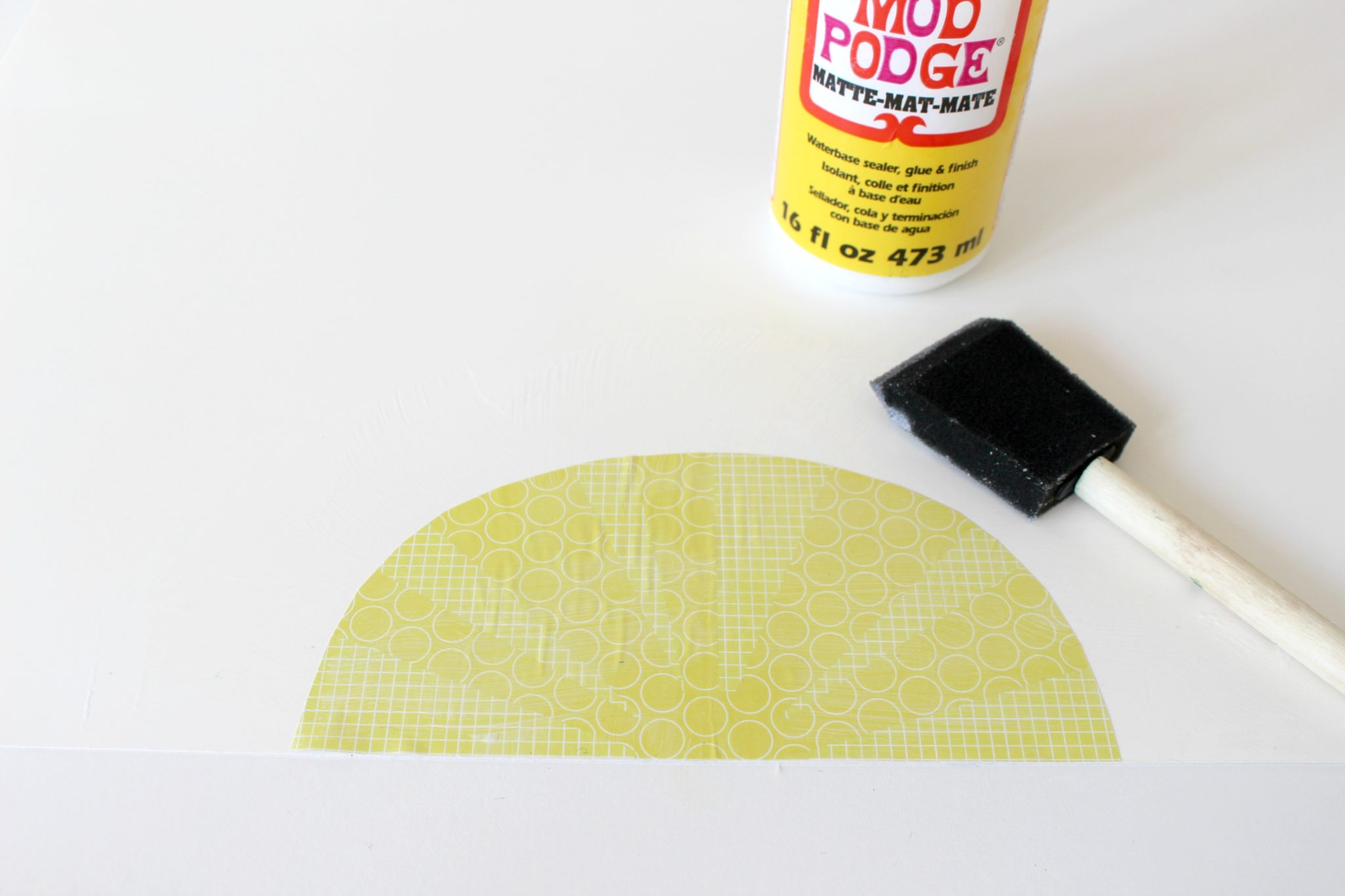 Starting at the top center of the sun, begin adhering the strips of paper around the edge using the mod podge.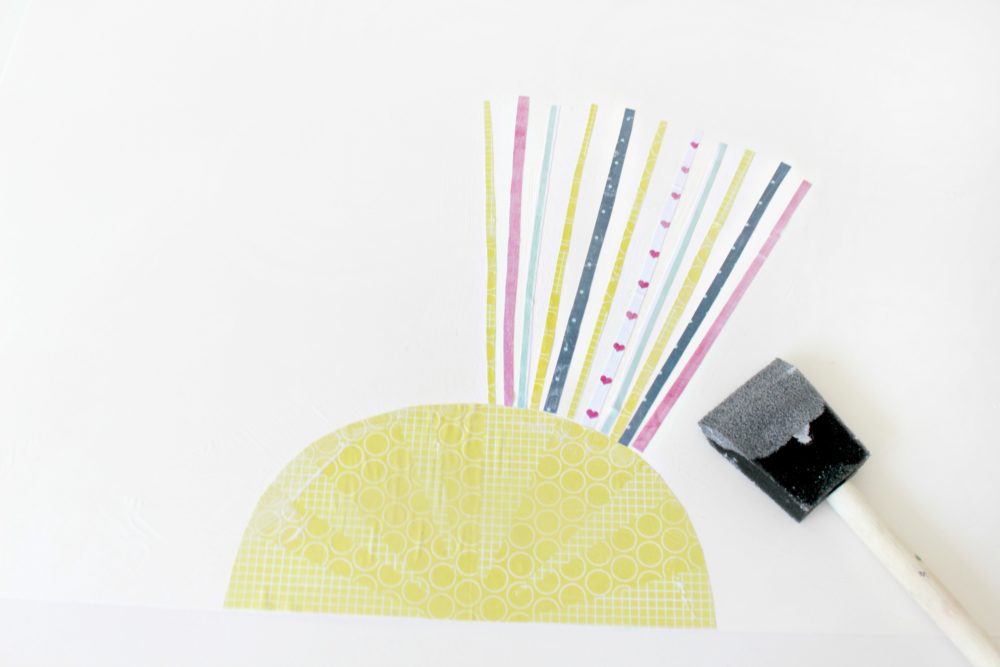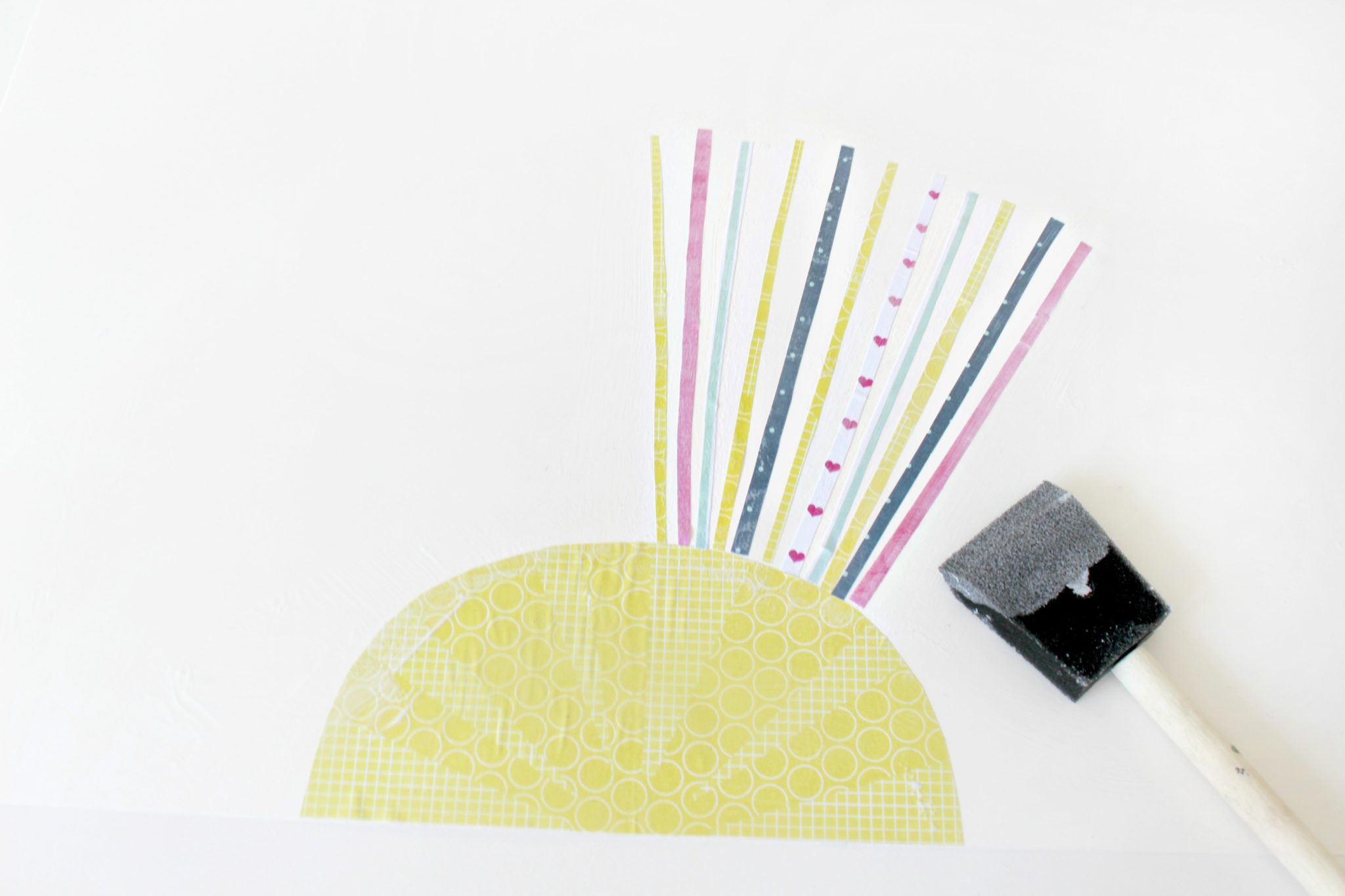 Continue until the strips of paper are all around the sun to look like sun rays.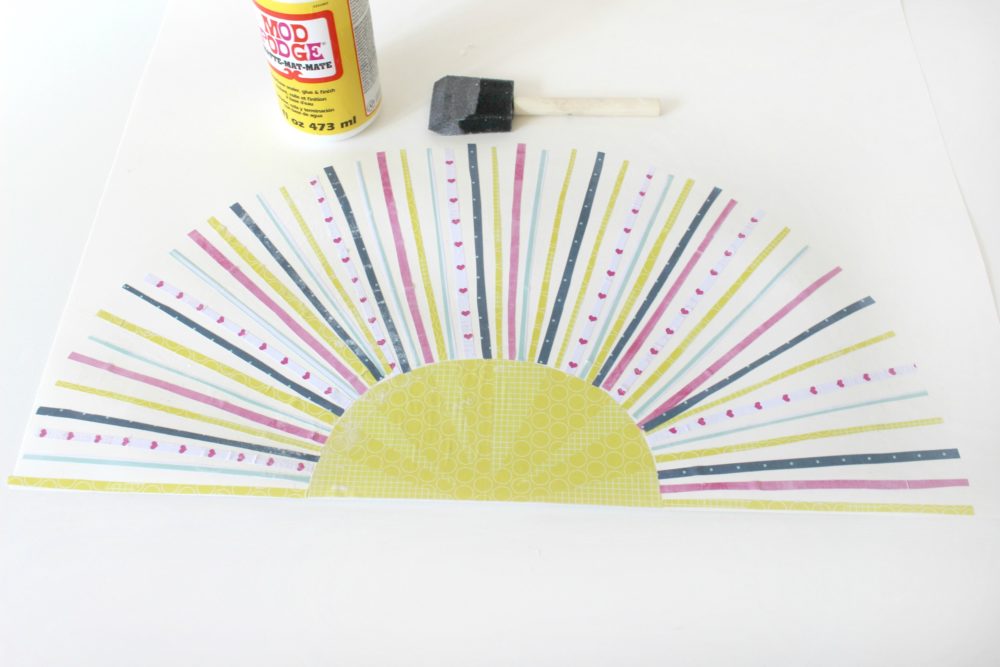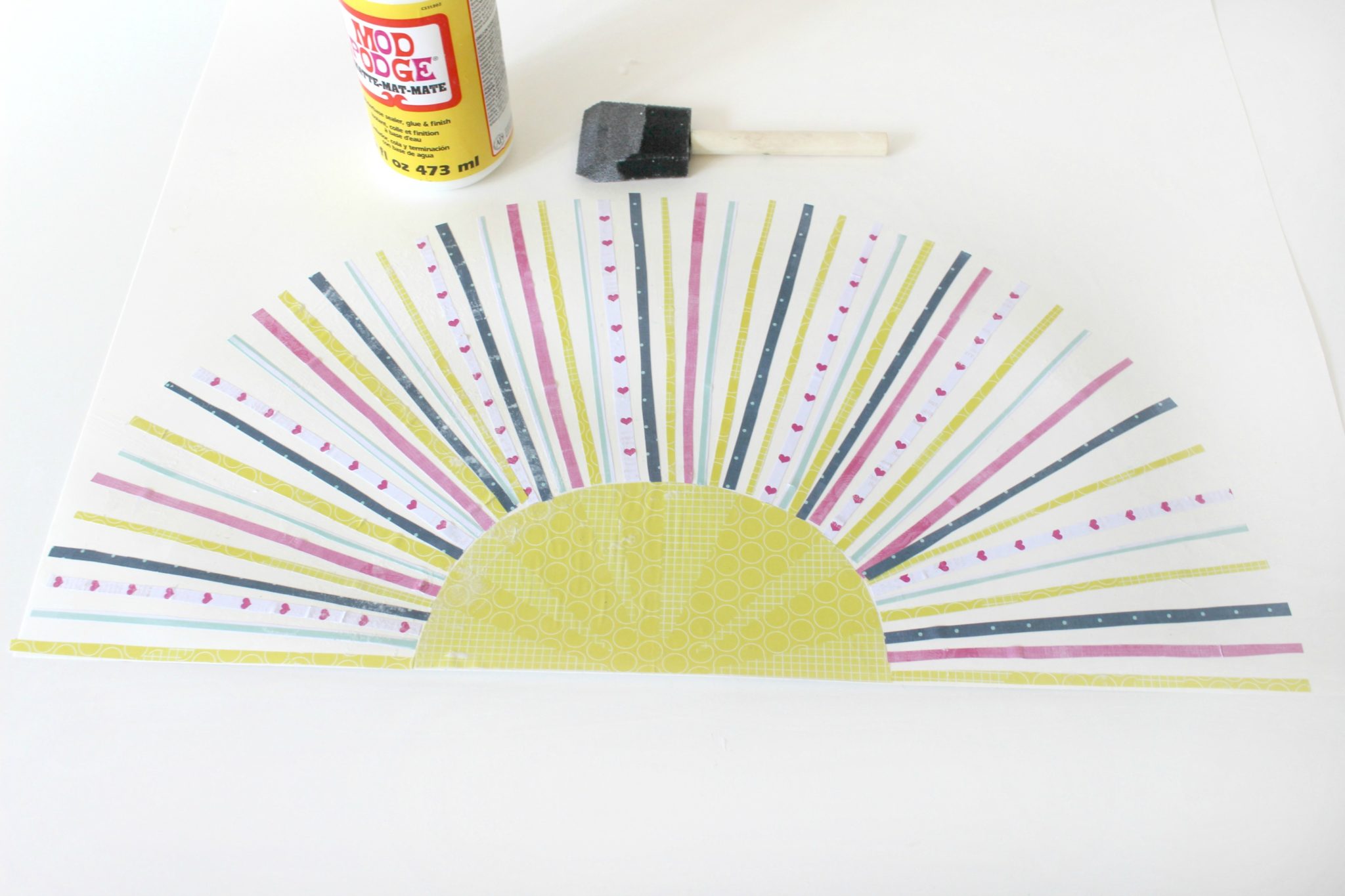 Add 5 strips of washi tape hanging down from the bottom of the sun; one from the center and two spaced evenly on either side.
Stick the feathers down the tape as shown.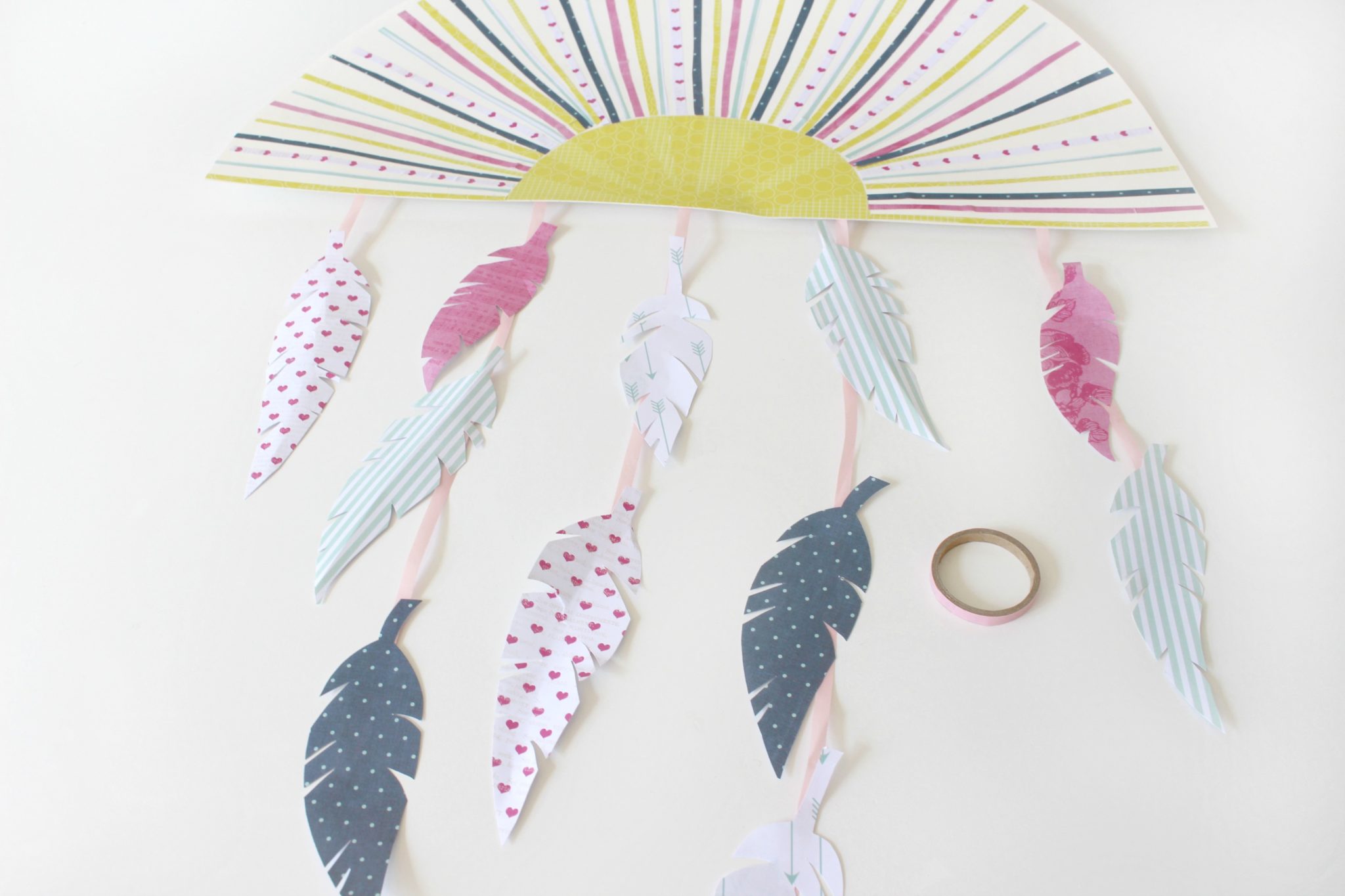 Step 10. Hang on the wall with a push pin and enjoy.
Pin to save for later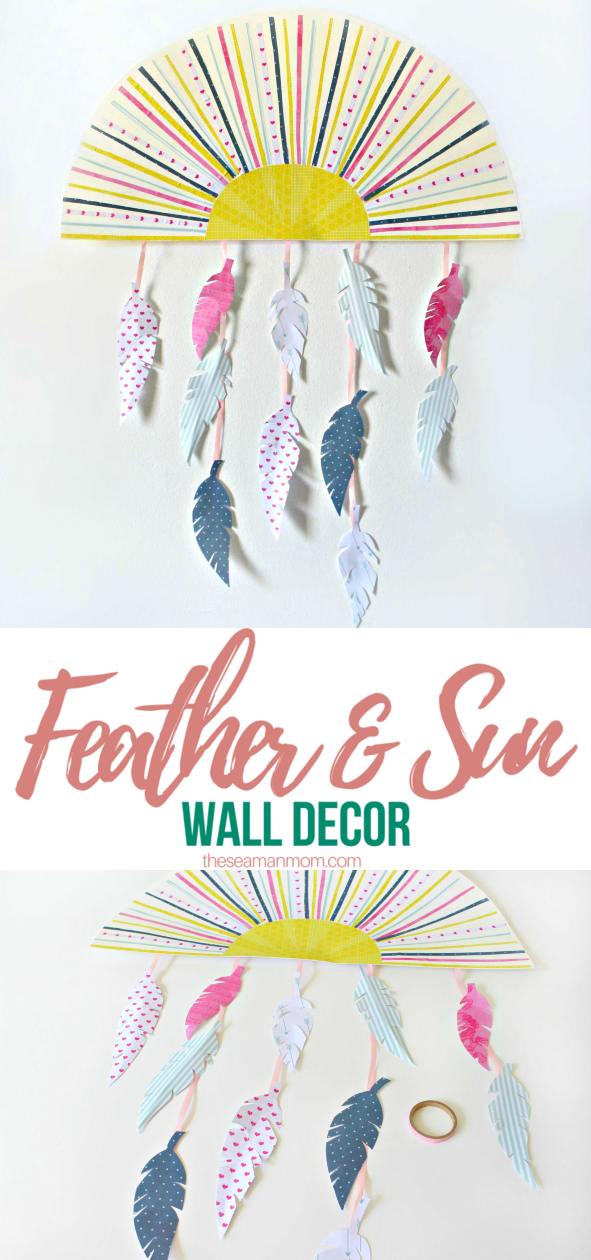 Similar posts you might like:
Most popular craft: