Tired of your boring eyeglass case? Here's how to make your own diy glasses case out of a paper towel tube. Easy to personalize to fit your own personality.
Make Your Own Hard Glasses Case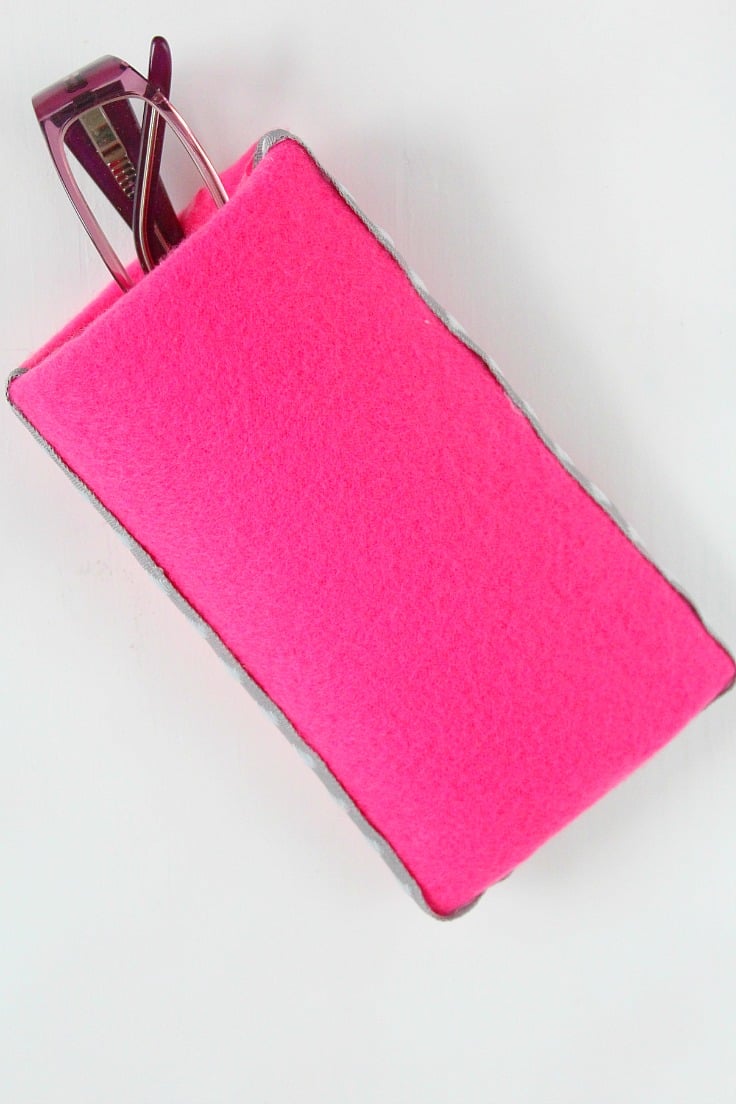 Have a paper towel tube and some fabric scraps? Don't throw them away, recycle them into something cute and practical with this easy diy glasses case!
SEE MY MOST RECENT VIDEOS HERE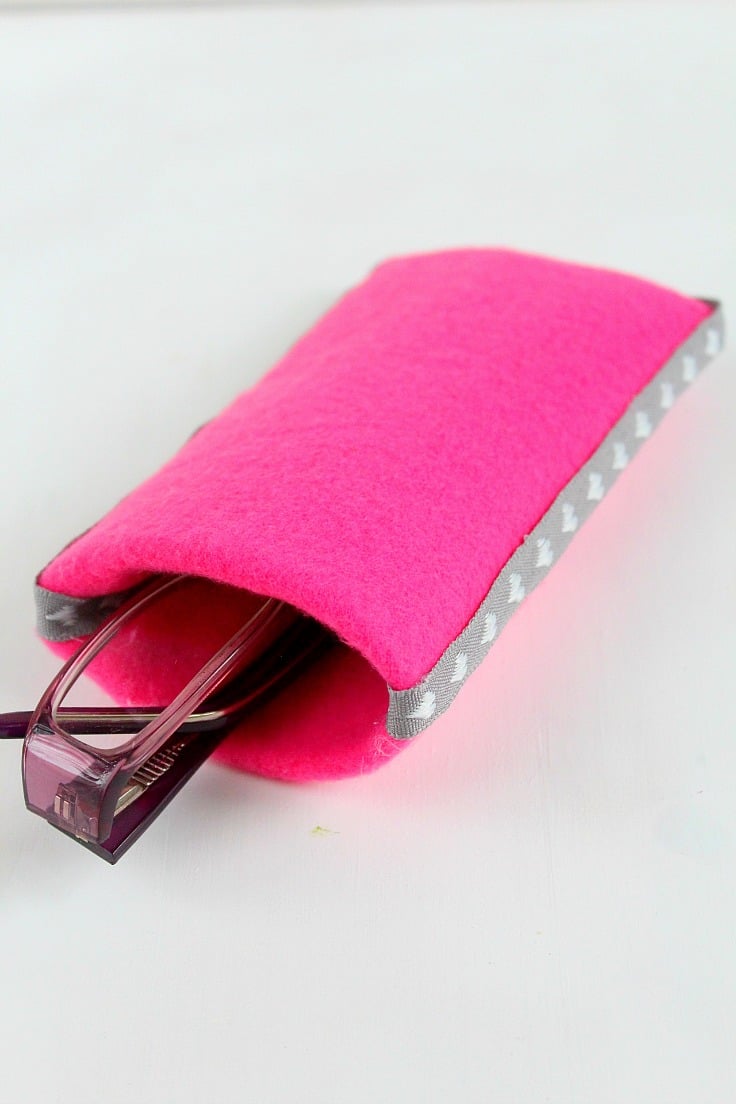 SEE MY MOST RECENT VIDEOS HERE
I've always had weak eyes. in fact I'm as blind as a bat hahaha! And it's probably because I always misplace my glasses, I never seem to be able to find them. And I think it's because I don't have a cute eyeglasses case to carry with me wherever I go. That will be a good reminder, I believe.
I'm not the type to wear a little dangly chain around my neck for my glasses so I needed a pretty diy eyeglass case for them. So I decided to make one using some fleece fabric scraps I got when I was making this fringed scarf for my little munchkin. My first thought was to sew one, but things got busy and I though why bust out the sewing machine when there's hot glue and paper tubes? Lazy bugger, I know lol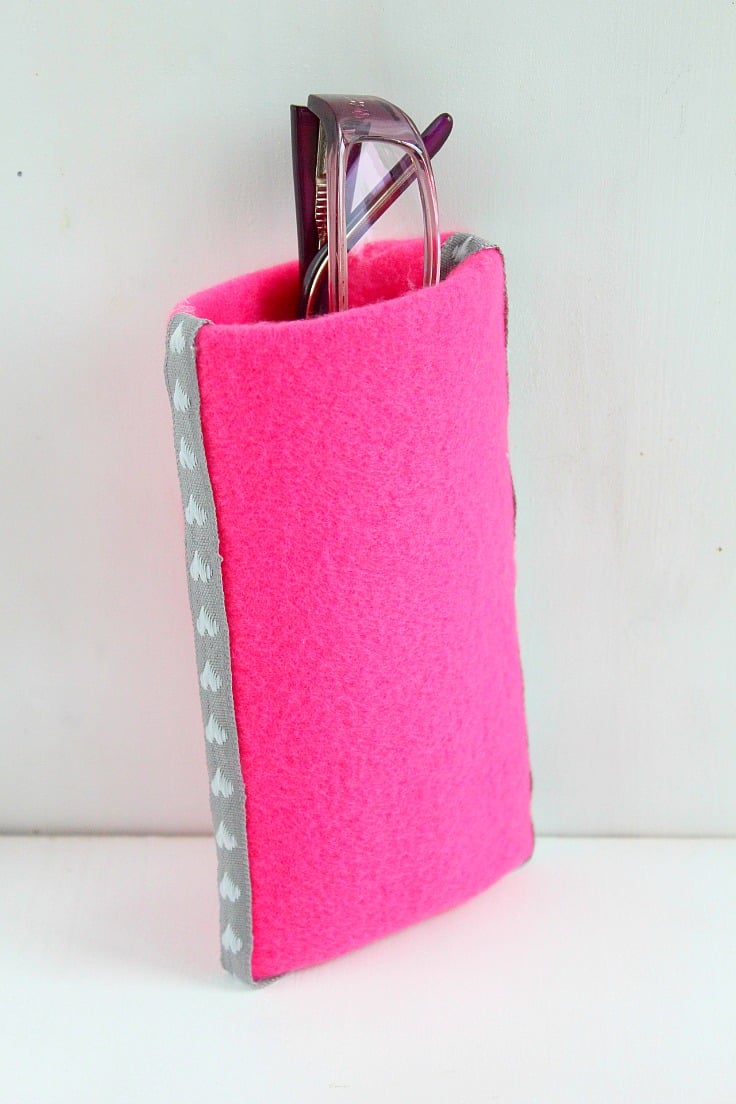 I think my diy glasses case is so much prettier than those cases at the drugstore. The tube adds enough stiffness so the case will stay upright in your purse which is pretty big issue for me as I'm able to find my case easier in all that mess.