DIY eyeglass case out of paper towel tube
Article may contain Amazon & affiliate links. As an Amazon Associate I earn from qualifying purchases at no additional cost to you.
Tired of your boring eyeglass case? Here's how to make your own personalized glasses case out of a paper towel tube. This simple but cute eyewear case is easy to personalize to fit your own personality.
Cute glasses case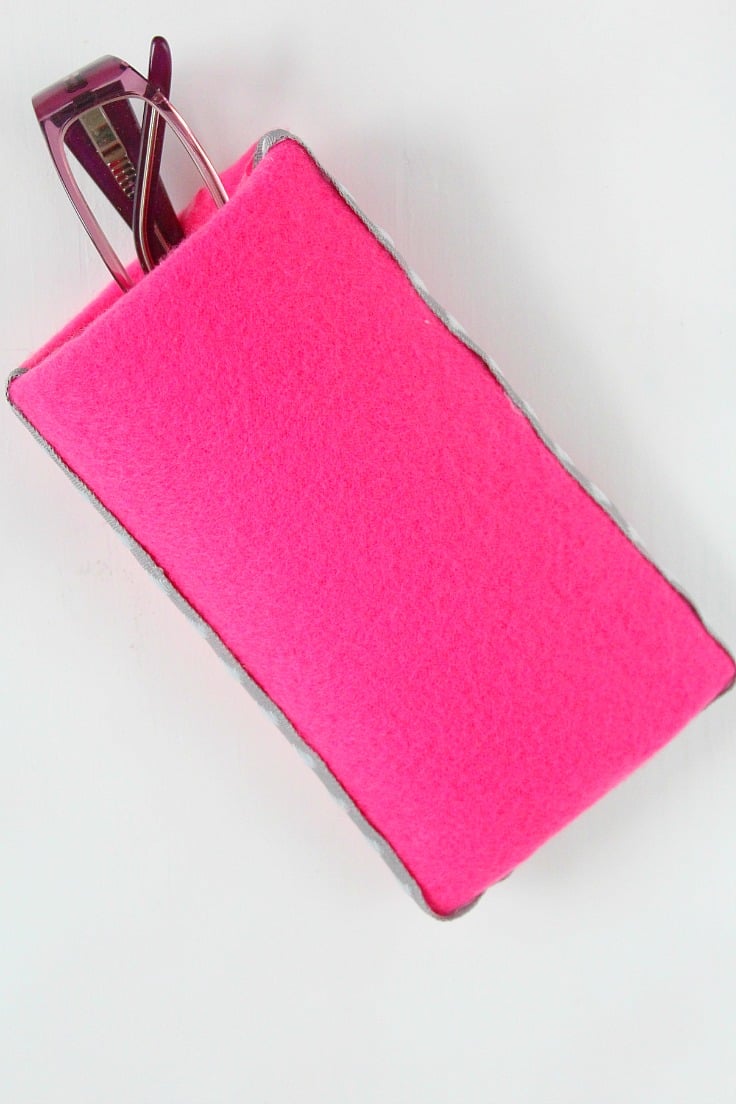 Have a paper towel tube and some fabric scraps? Don't throw them away, recycle them into something cute and practical with this easy personalized glasses case!
Want more paper tube ideas?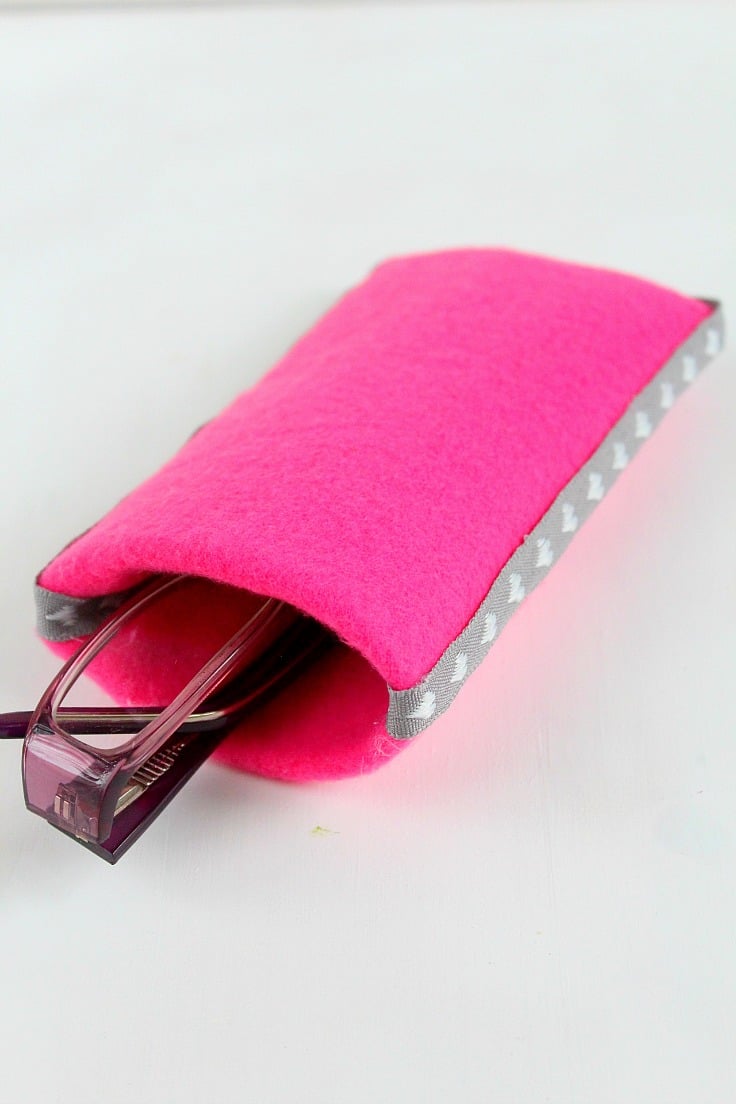 I've always had weak eyes. In fact I'm as blind as a bat hahaha! And it's probably because I always misplace my glasses, I never seem to be able to find them. And I think this happens so often because I don't have a cute eyeglasses case to carry with me wherever I go. That will be a good reminder, I believe.
I'm not the type to wear a little dangly chain around my neck for my glasses so I needed a pretty diy glasses case for them. So I decided to make my own personalized glasses case using some fleece fabric scraps I got when I was making this fringed scarf for my little munchkin. My first thought was to sew a cute glasses case, but things got busy around here and I though why bust out the sewing machine when I'm surrounded by hot glue and paper tubes? Lazy bugger, I know lol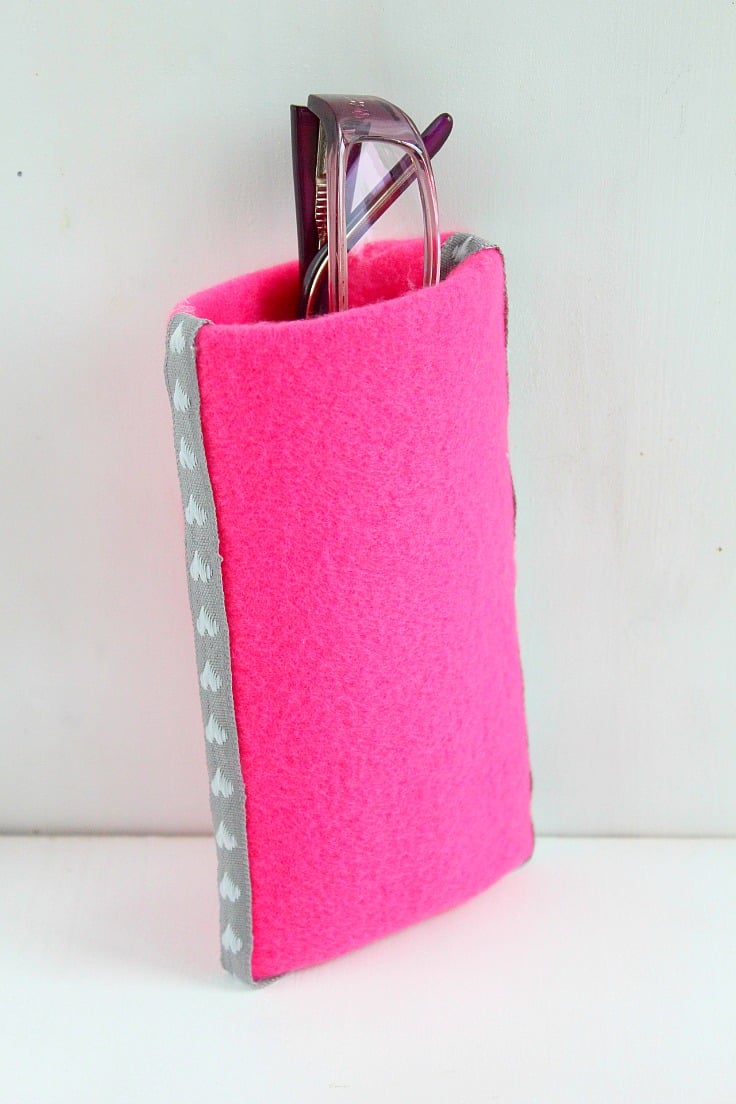 I think my diy eyeglass case is so much prettier than those sold at the drugstore. The tube adds enough stiffness so the case will stay upright in your purse which is pretty big issue for me as I'm able to find my case easier in all that mess. So if you ever wanted to learn how to make a hard glasses case here it goes!
Personalized glasses case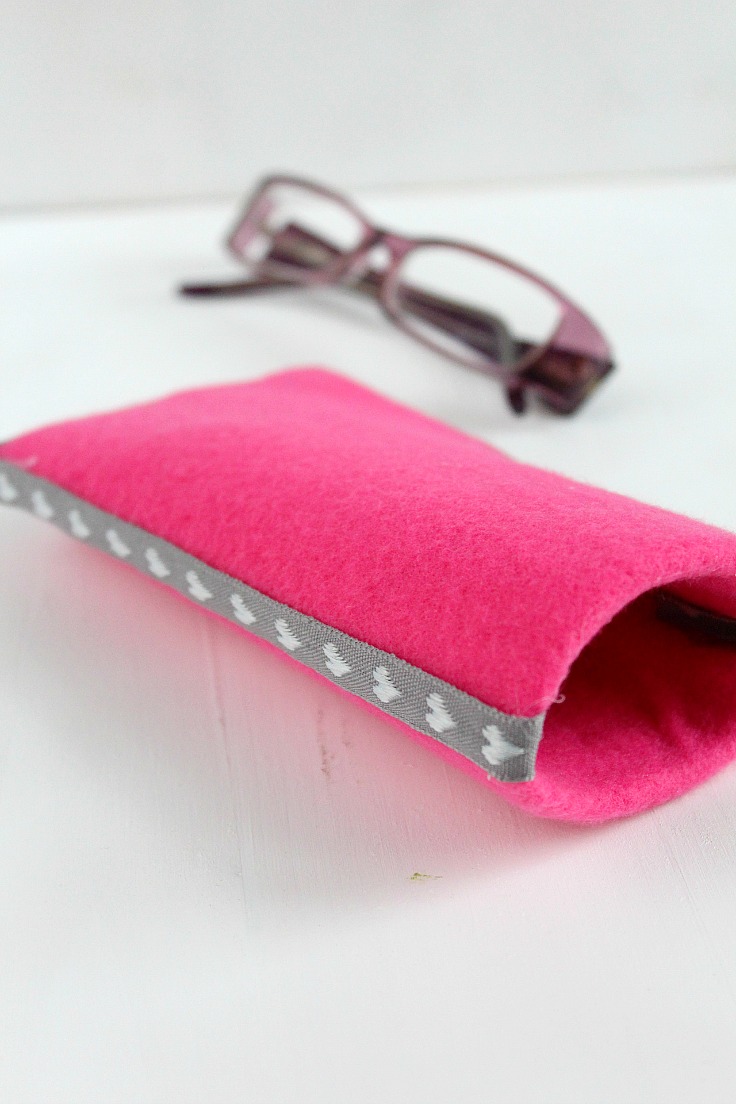 Materials:
Paper towel tube or wrapping paper tube (mine was a bit too sturdy so I would recommend a softer one)
Fabric
Ribbon
Hot Glue sticks and hot glue gun
scissors
sharp cutter (optional but it would make cutting the tub easier)
Directions:
Cut your tube to the desired length to fit your glasses.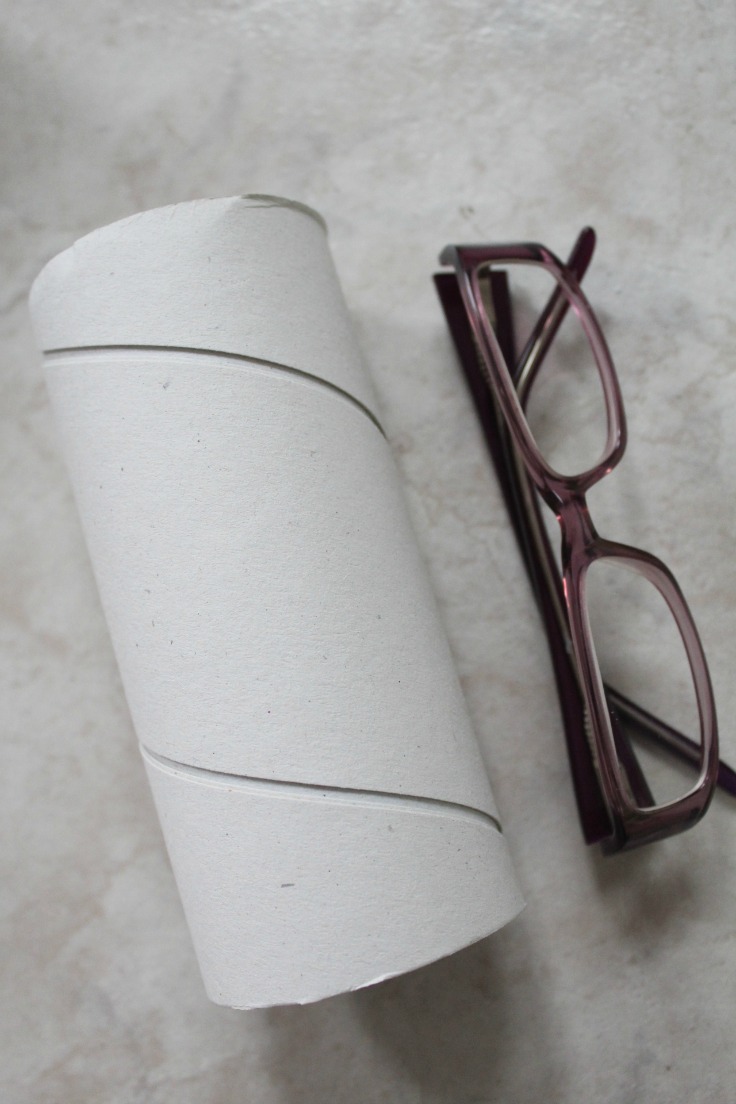 Cut open your tube down the long side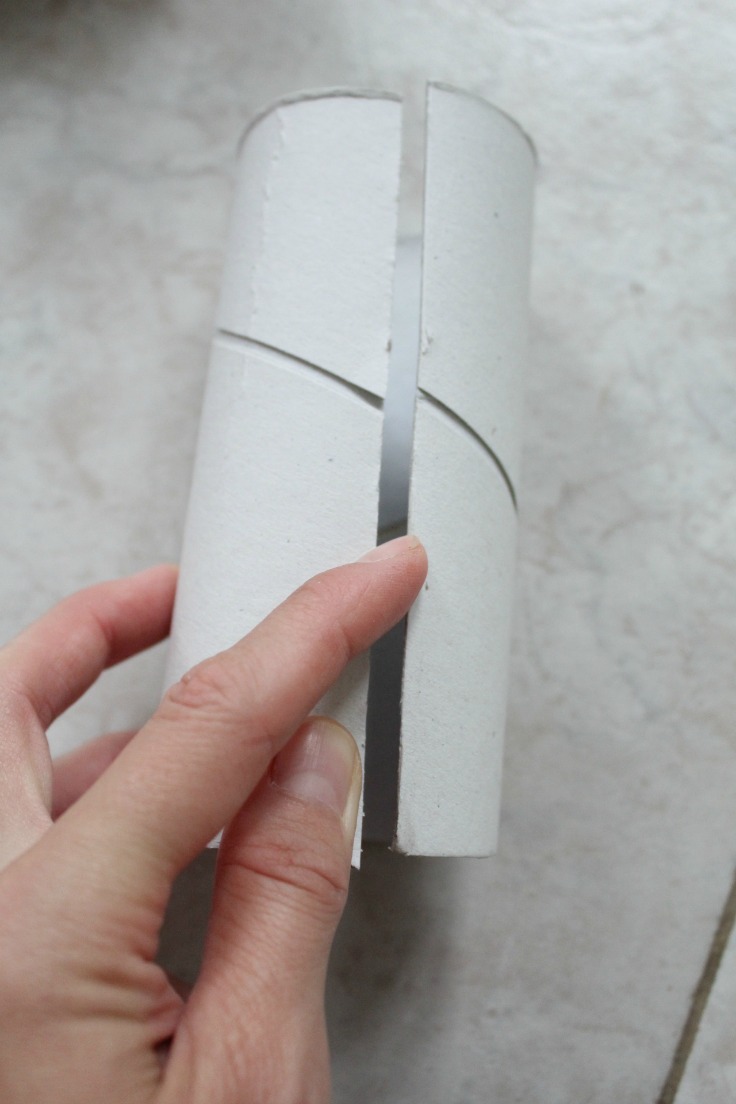 Measure the width against your glasses as your tube might be a bit too wide for your glasses, as it happened in my case. Cut the excess off.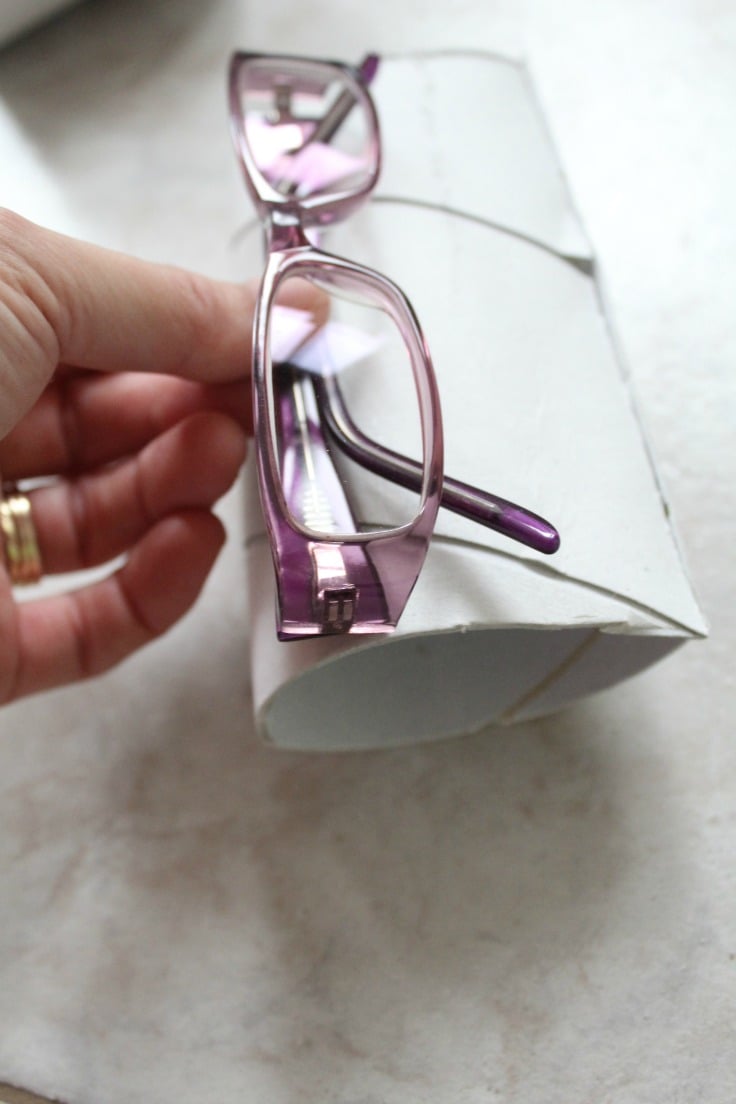 Measure the fabric against the tube.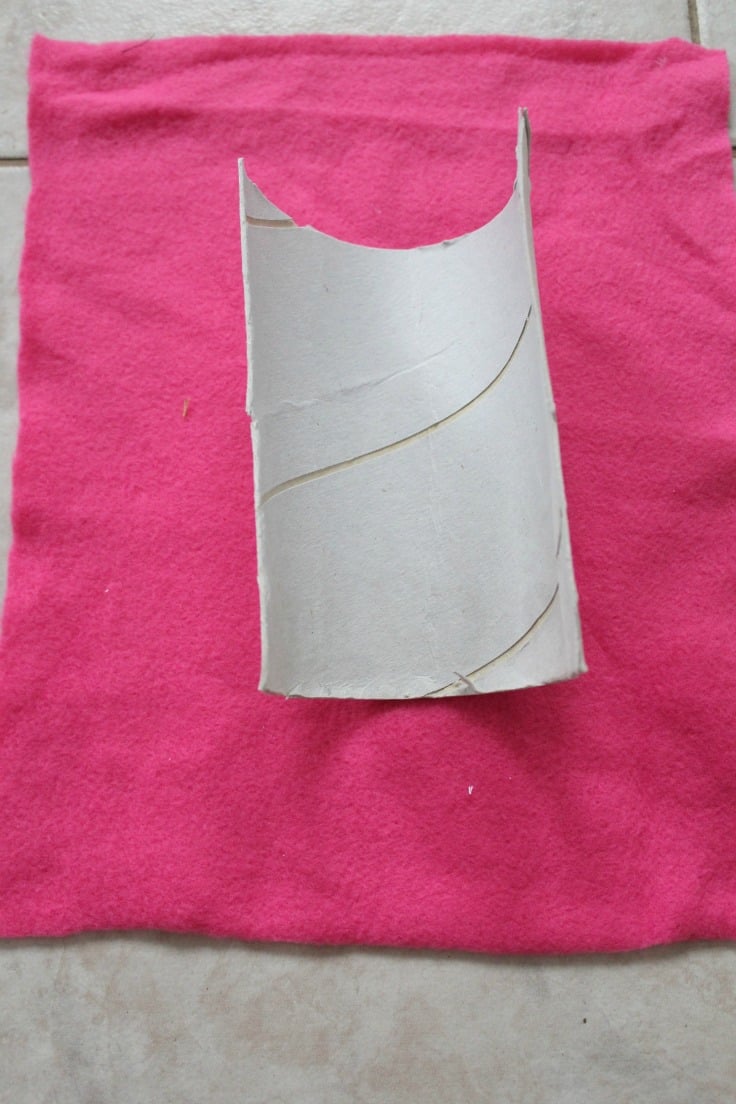 Hot glue your fabric to the inside of the tube's edges and tuck in all edges gluing them to the inside. Start with the sides then with the top and bottom.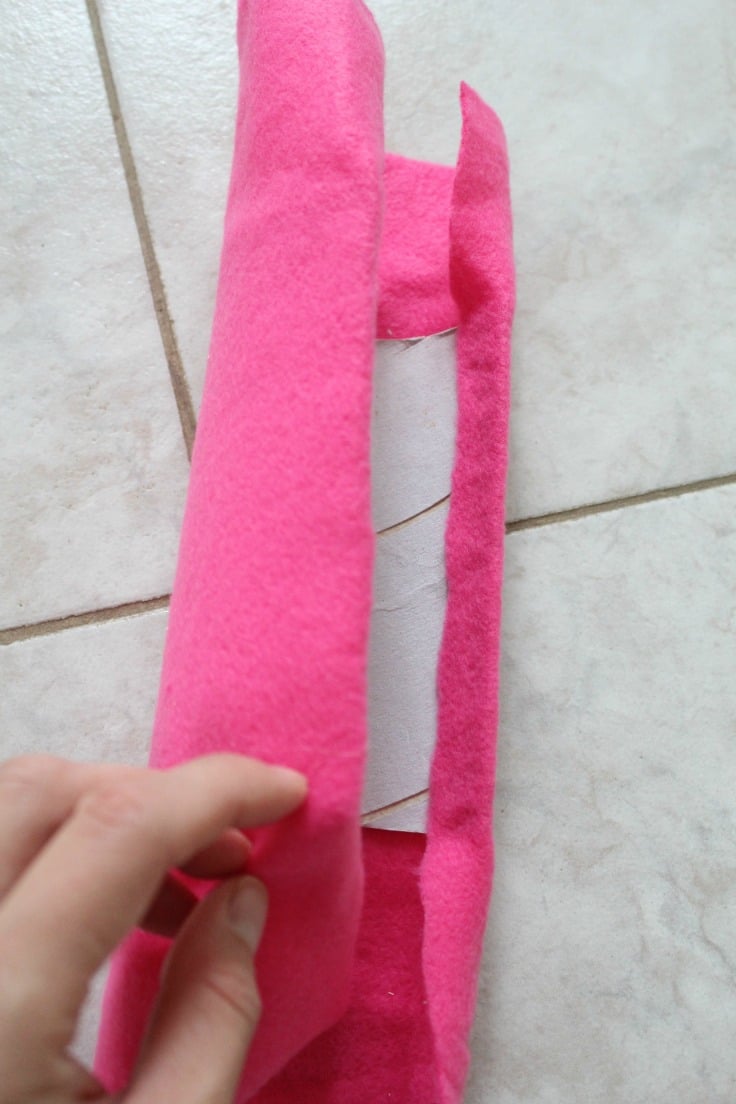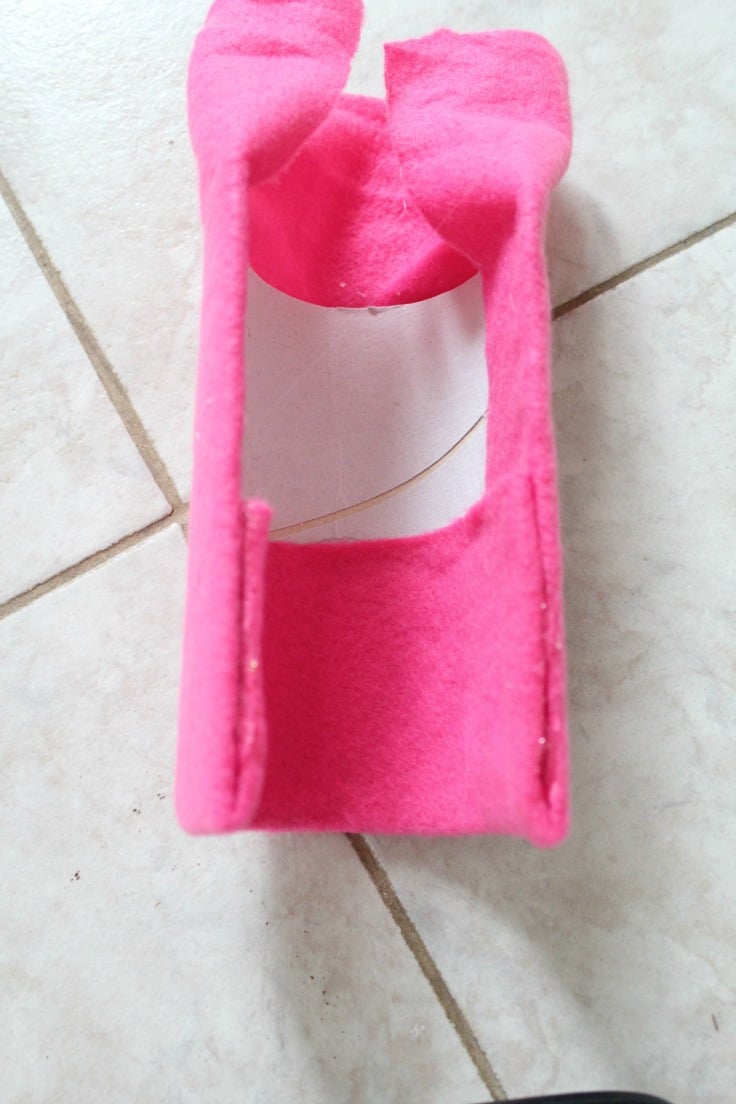 Use a small line of hot glue to the inside edges and press until dry. Start with the bottom then the side.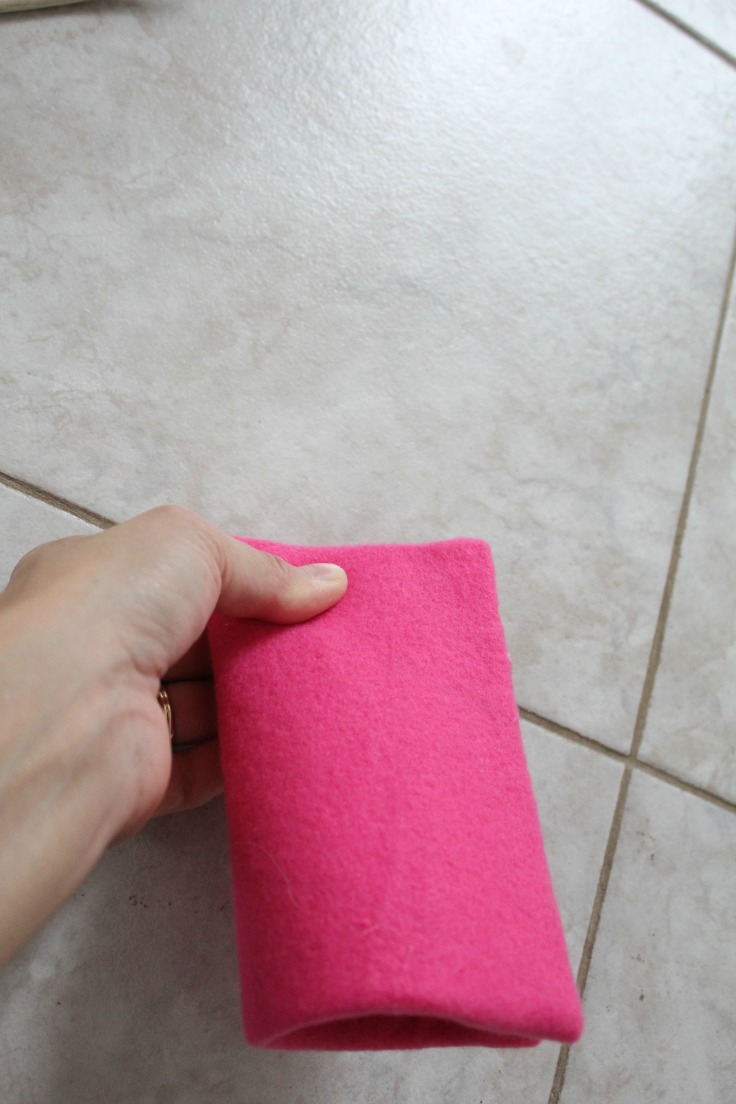 Cut the ribbon long enough to go all the way around your case, down the sides and bottom plus 1/2″ extra on both ends to go into the inside of the case. Then hot glue the ribbon, working in small areas.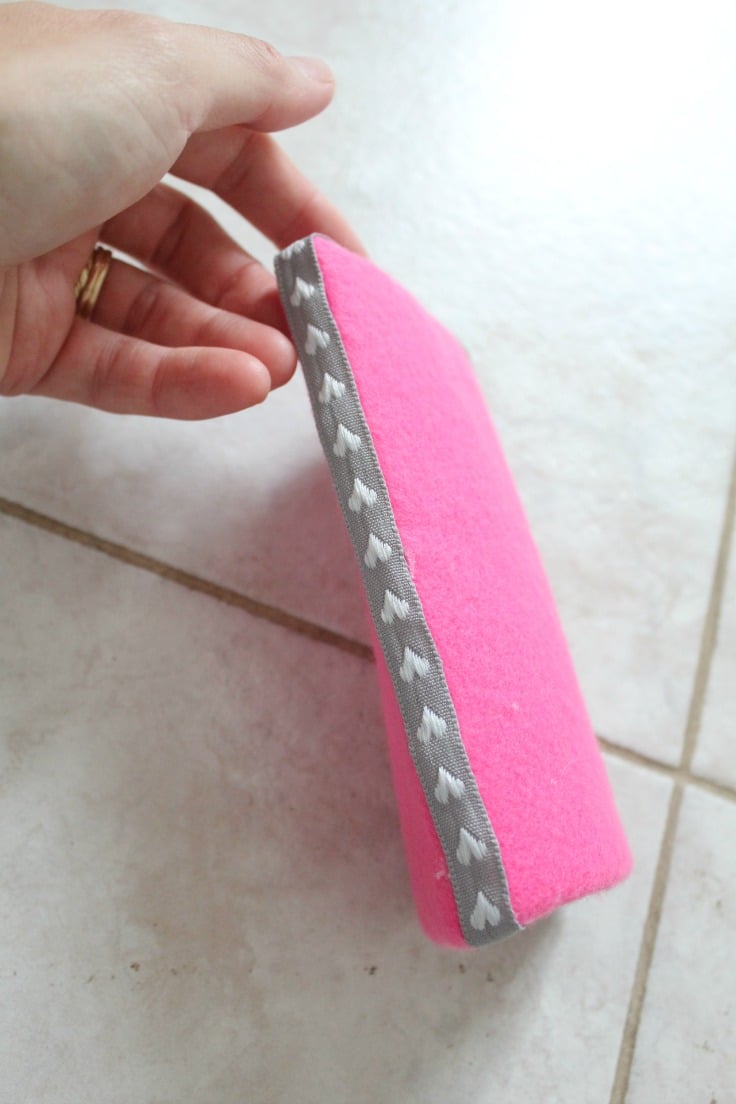 And this is how to make a glasses case in just minutes!
Pin to save for later