Article may contain Amazon & affiliate links. As an Amazon Associate I earn from qualifying purchases at no additional cost to you.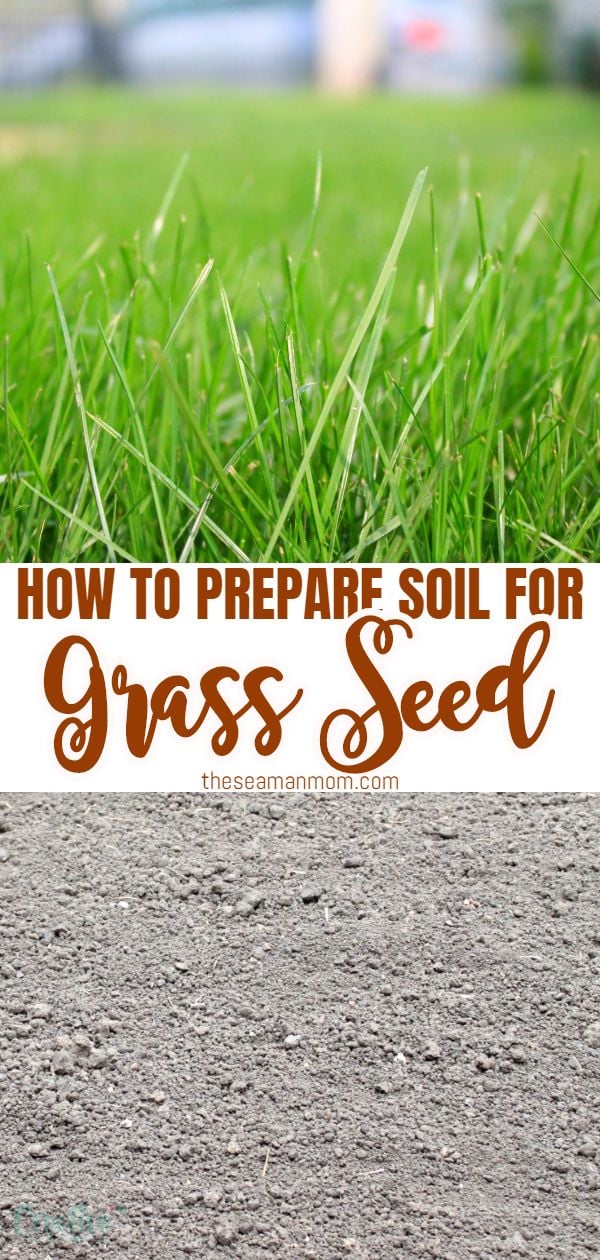 Growing a healthy lawn from scratch requires a healthy soil. Success or failure is strongly tied to the way you get the soil for grass ready for seeding. Here are some simple but necessary steps for preparing ground for turf.
How to prepare soil for grass seed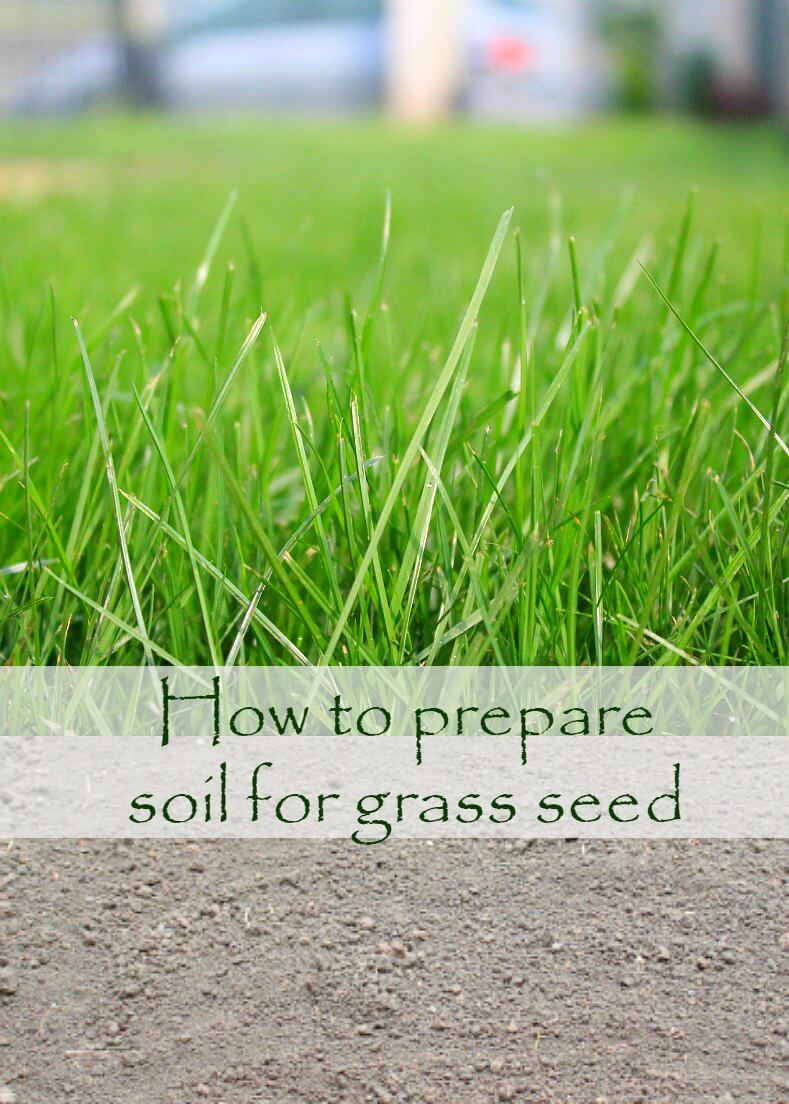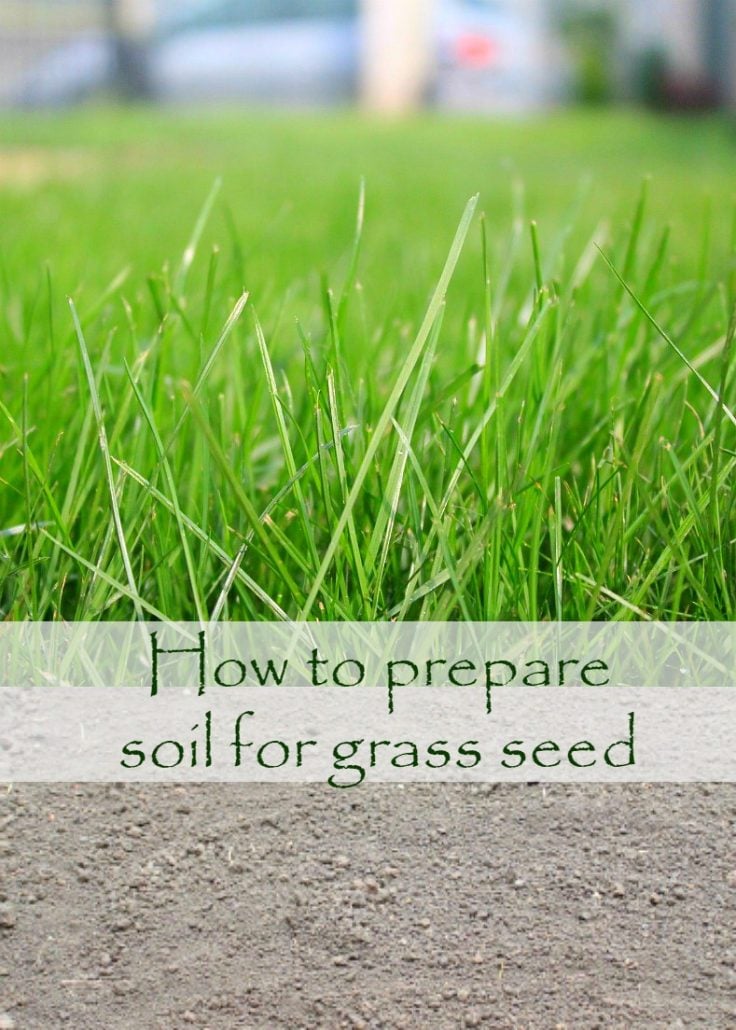 After a couple of years of living in a house with a dirty, muddy, poor looking yard I've decided that I had enough! It was about time to grow my own lawn, from scratch and preparing ground for grass seed was the first step to take! I came across a lot of problems and one of them was closely related to the soil so I've decided to offer a few tips on preparing ground for turf for those experiencing the same issues as myself.
I find that preparing soil for turf is crucial! The quality of the soil for grass is super, super important if you want to grow a healthy lawn (and who doesn't?). It all starts a few weeks before the actual seeding process so if you're short on time or impatient, growing a lawn from scratch is not the right project for you. If you're thinking about growing your own lawn from scratch as I did, I strongly recommend you don't skip any of these steps in soil preparation so take the time to absorb this simple but vital information in this tutorial on preparing ground for turf.
Want more gardening ideas?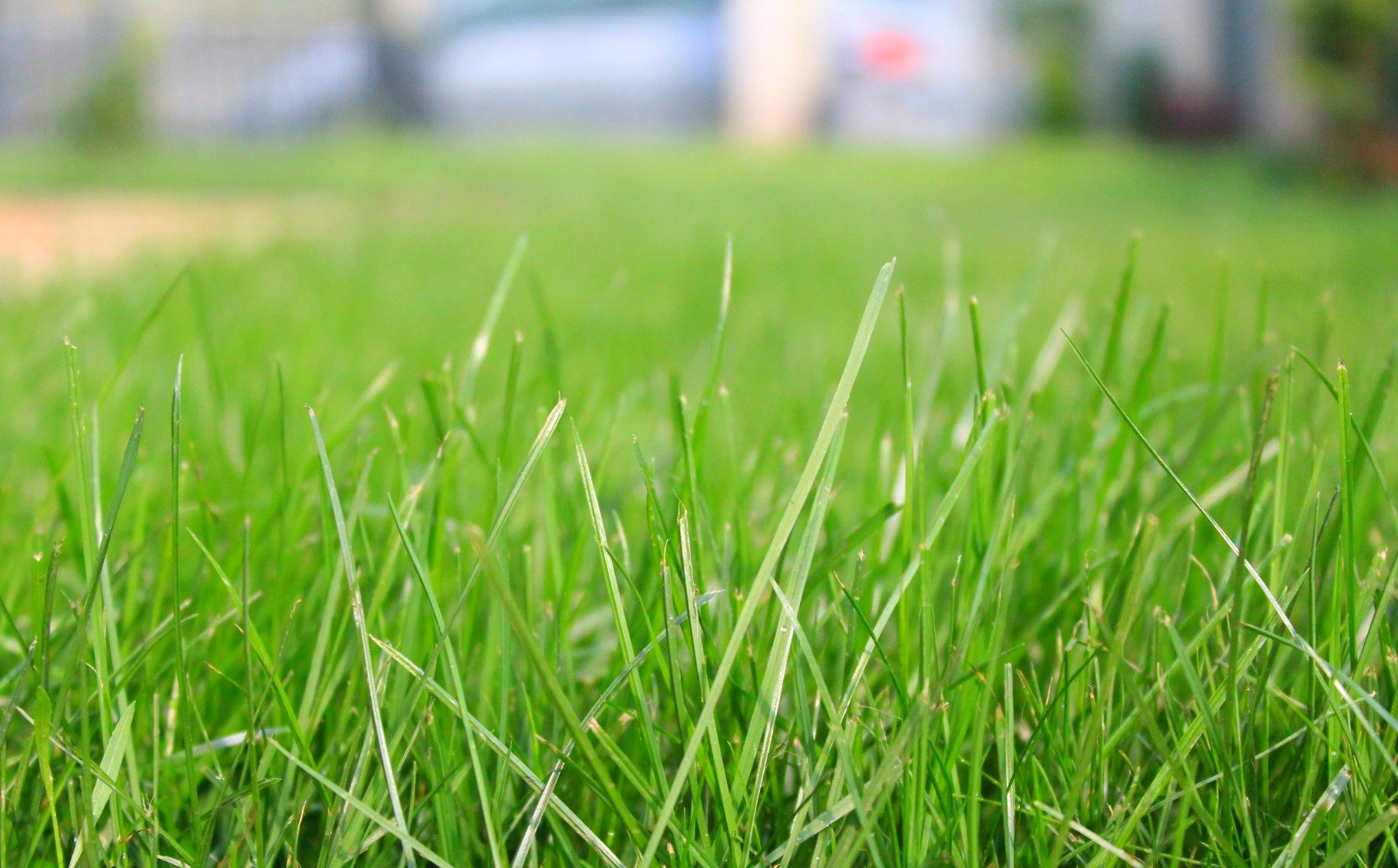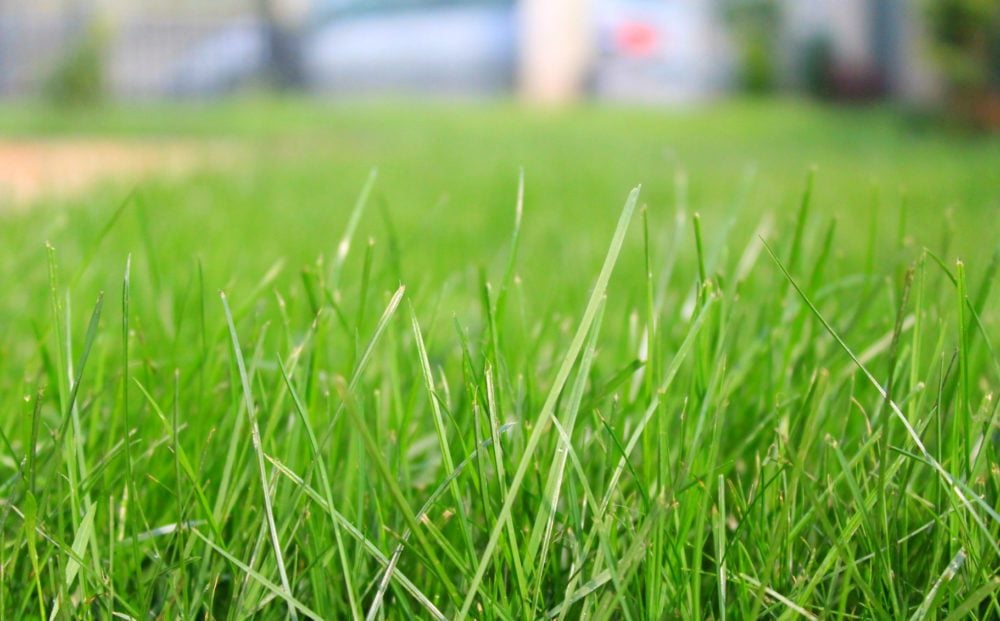 No soil is perfect, especially poor draining, low quality sub-soils that are exposed by the new constructions as in my case. A poor soil will cost you money and time while a good soil will offer you a perfect looking lawn with minimal effort. Preparing ground for turf does take a bit of an effort but it's so much easier if you get to start with a healthy soil. I supplemented my yard with topsoil, adding about 10″ to the old soil base, a few weeks before preparing soil for turf.
If I wasn't very clear, the tips in this tutorial below are meant for a brand new lawn, grown from scratch using grass seeds. The process should start about 2 weeks before you plan to actually sow the seeds. If you have an old lawn, you will need to: kill the grass with an herbicide, completely remove the dead grass and its roots, leave the soil untouched for about 2 weeks, then follow the steps below.
Preparing ground for turf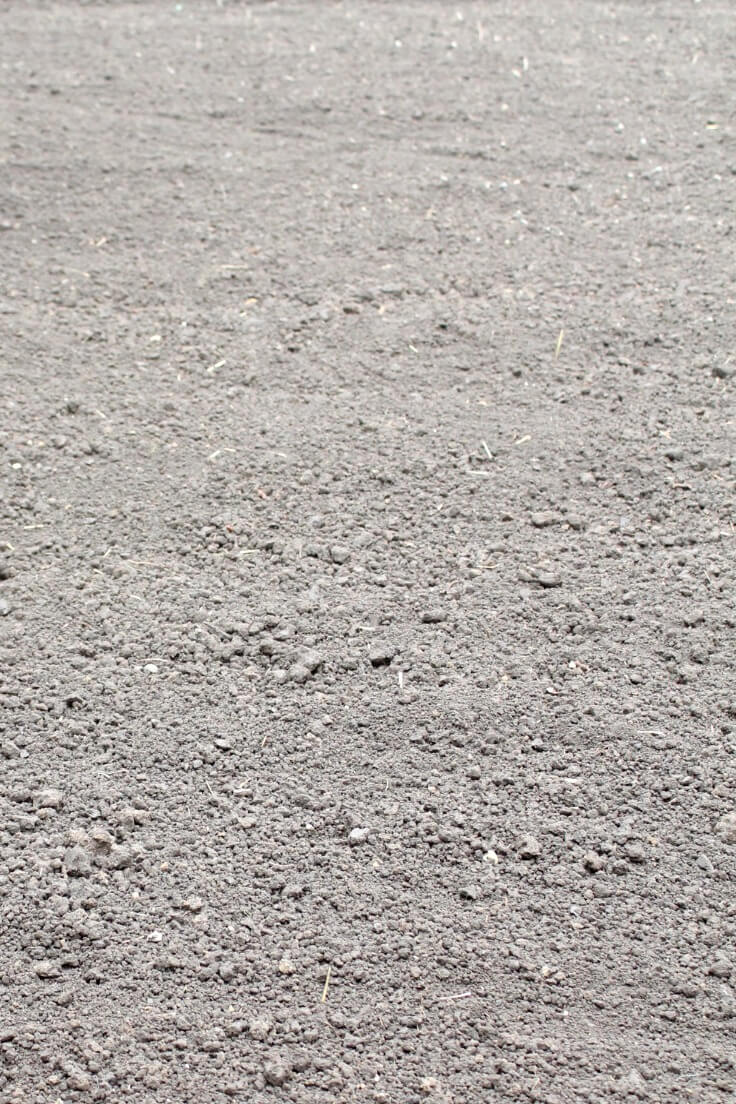 Testing the soil
The soil pH is very important when planting grass seed. Knowing this will indicate how you need to improve the soil quality. Most plants prefer a neutral soil, meaning on a scale from 1 to 14, the pH will have to be around 7. Above 7 is considered alkaline, and below is considered acidic.
The easiest test is the vinegar – baking soda test. You will most likely have both indicators into your house already. Just collect 1 cup of soil from various areas in your lawn and split into two parts. Add ½ cup of vinegar to the first cup and ½ cup of baking soda to the other.
If the soil reacts to the baking soda, this means it's more acidic. If it reacts to the vinegar, it shows it's alkaline.
Always test your soil when it's dry, as wet soil may alter the results.
Raising the pH:
If you need to raise the soil pH, lime is the most common additive and the most effective. Dry lime reacts slower than damp lime, as water combined with lime helps neutralize the pH. Damp lime would also spread more evenly, but more labor intensive. Dry lime, on the other hand, is cheaper and more effective and easy to transport. It is better for using in large projects and is able to balance soil pH from the first use.
Pelletized lime spreads easily if you don't have access to large-scale equipment. It's not vulnerable to drought and wind and reacts faster than pulverized lime, as it's thoroughly processed before pelletizing. Pulverized lime is best used in moist weather, as dry and windy weather may scatter it, thus leading to uneven spreading. This type is best used in large fields.
Wood ash is another approach for raising the soil pH, and the more organic alternative. Just spread a layer of about ½ inch over the soil and mix in about a foot deep. This is a very effective method, although more labor-intensive (takes several smaller applications over many years). This way, you can also recycle leftover fireplace ashes.
Lower the pH:
There are many ways to lower the soil pH, the three main being organic matter, aluminum sulfate and sulfur. Sulfur is usually the cheapest thing to use (especially Aluminum Sulfate) and more powerful in a smaller amount. It also acts slower, as it can be metabolized by bacteria and be converted to sulfuric acid through several months.
Aluminum Sulfate acts quicker, being the most effective method from this point of view. It produces soil acidity immediately after dissolving, thus acting almost instantly. Large applications, however, may cause aluminum toxicity and aluminum accumulation.
Organic matter gradually lowers soil pH over a larger period. You can use composted manure, compost or acidic mulches. pH is lowered slowly over time as the matter decomposes and bacteria develop. This is perfect for long-term applications and can also help with soil aeration and drainage.
Prepping the soil
Leveling the ground
Once you get all these in place you're ready to start seeding. Find the next two steps in growing a healthy lawn here: Planting a lawn from seeds and Caring for a new lawn
Pin to save for later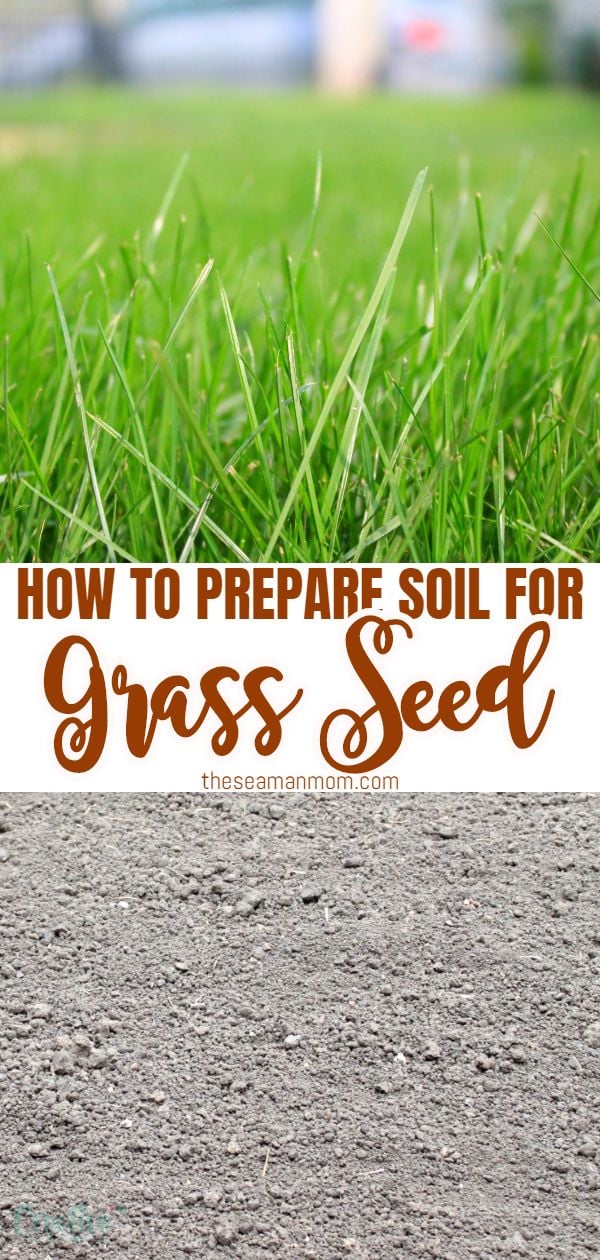 Most popular DIY