Mini Orange Bundt Cakes, cute and lovely! Full of orange flavor and glazed with chocolate for the ultimate festive dessert!
Mini Orange Bundt Cakes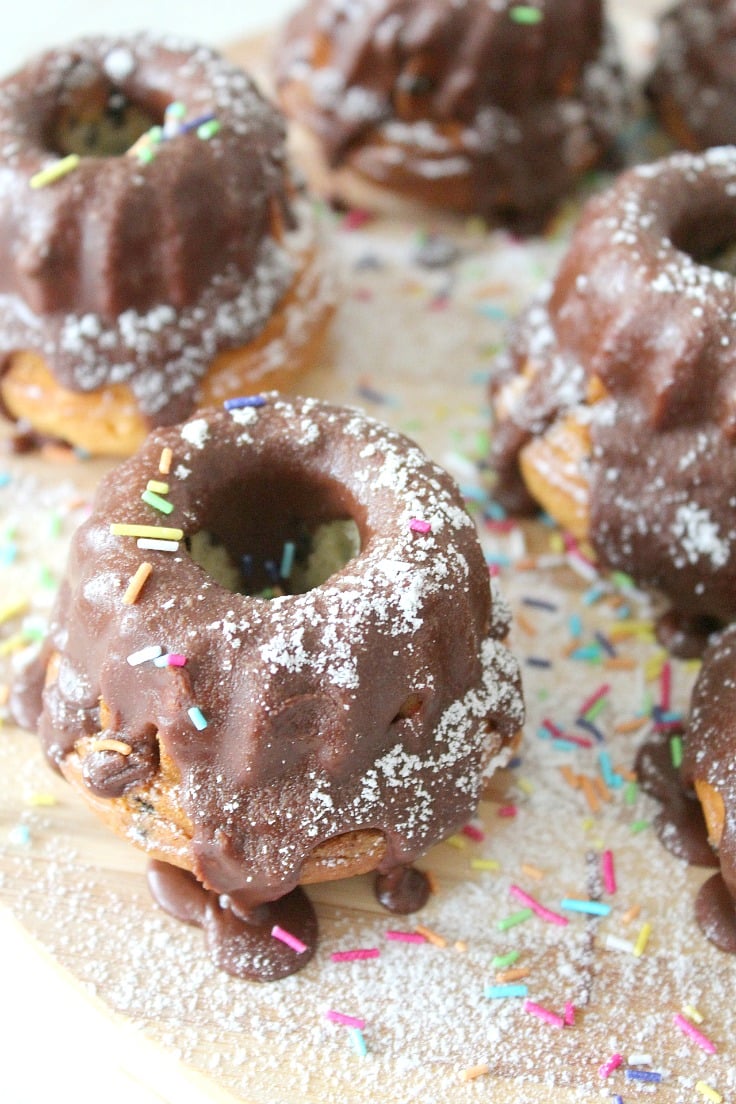 I've been pretty in love with citrus lately and these teeny tiny adorable Mini Orange Bundt Cakes are just a small proof. I made a few desserts this season focused on citrus, like this amazing Orange Pound Cake Recipe.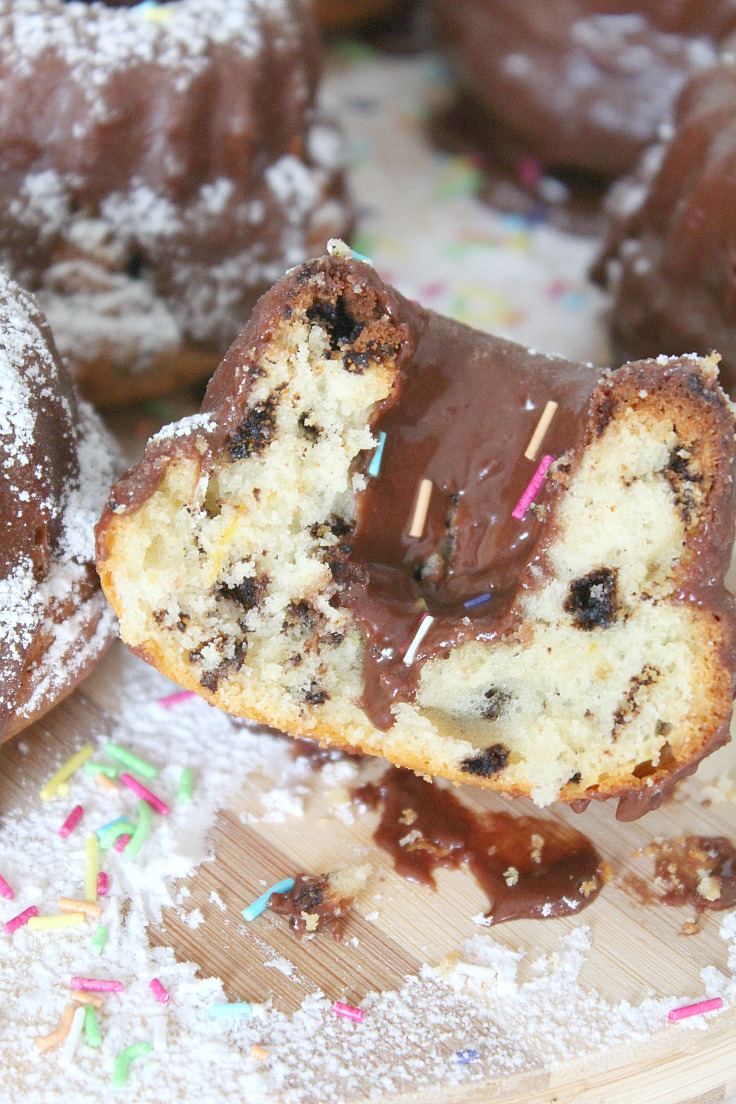 For some reason I associate citrus, orange in particular with winter season. I'm also a big fun of mini desserts, they're all too cute, can't resist making some every once in a while, although they require a bit more work and patience to look perfect! But it's totally worth it, you won't regret any minute spent on making and decorating these cuties!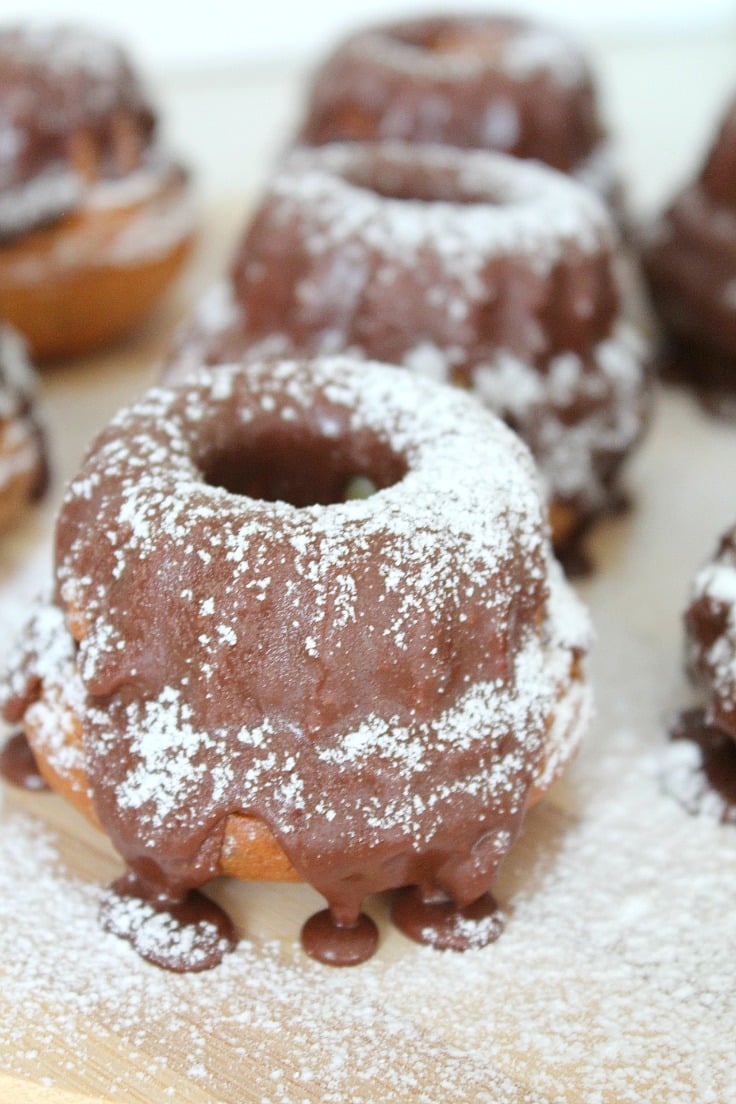 These Mini Orange Bundt Cakes are absolutely delicious and would make a great addition to any festive event you might be hosting. But they work just as great as a simple dessert on lazy weekends. They are simple and easy to make too in a bunch of mini bundt cake molds. I baked mine in silicone molds and I didn't need any baking paper to line the molds.
I'm no expert but I think the silicone molds also help the cakes bake a bit faster so you might wanna keep a close eye on your oven.