Mini Orange Bundt cakes with chocolate and Nutella glaze
Article may contain Amazon & affiliate links. As an Amazon Associate I earn from qualifying purchases at no additional cost to you.
Mini Orange Bundt Cakes, cute and lovely! Full of orange flavor and glazed with chocolate for the ultimate festive dessert!
Mini Orange Bundt Cakes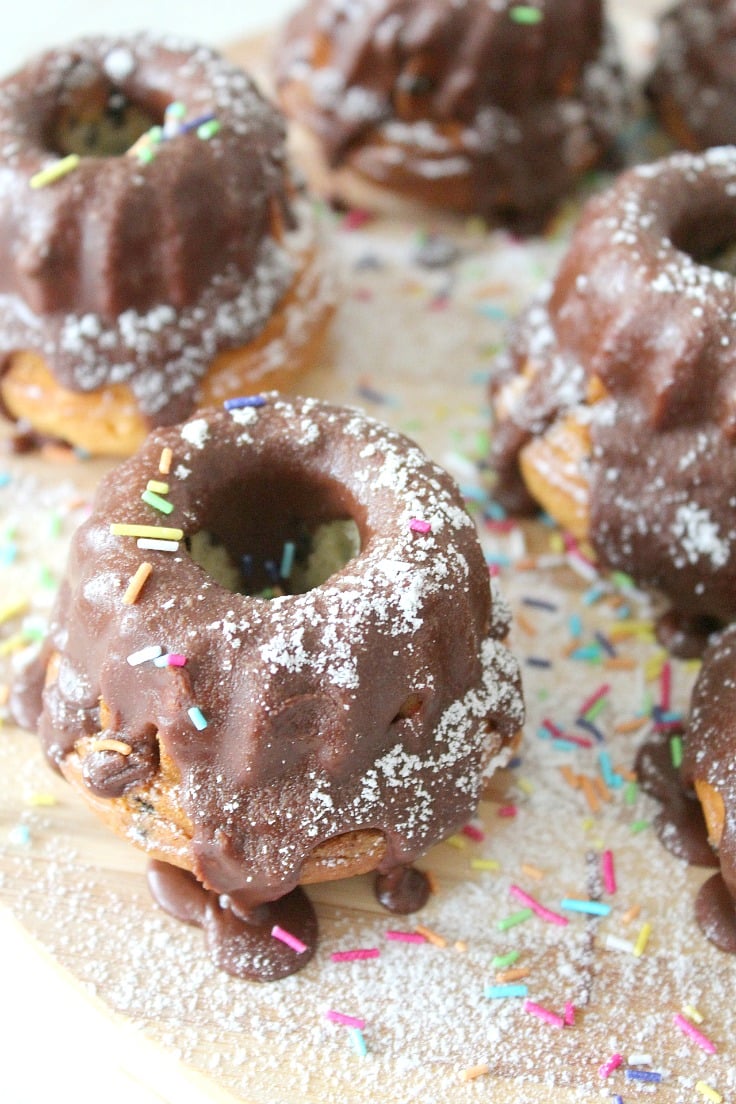 I've been pretty in love with citrus lately and these teeny tiny adorable Mini Orange Bundt Cakes are just a small proof. I made a few desserts this season focused on citrus, like this amazing Orange Pound Cake Recipe.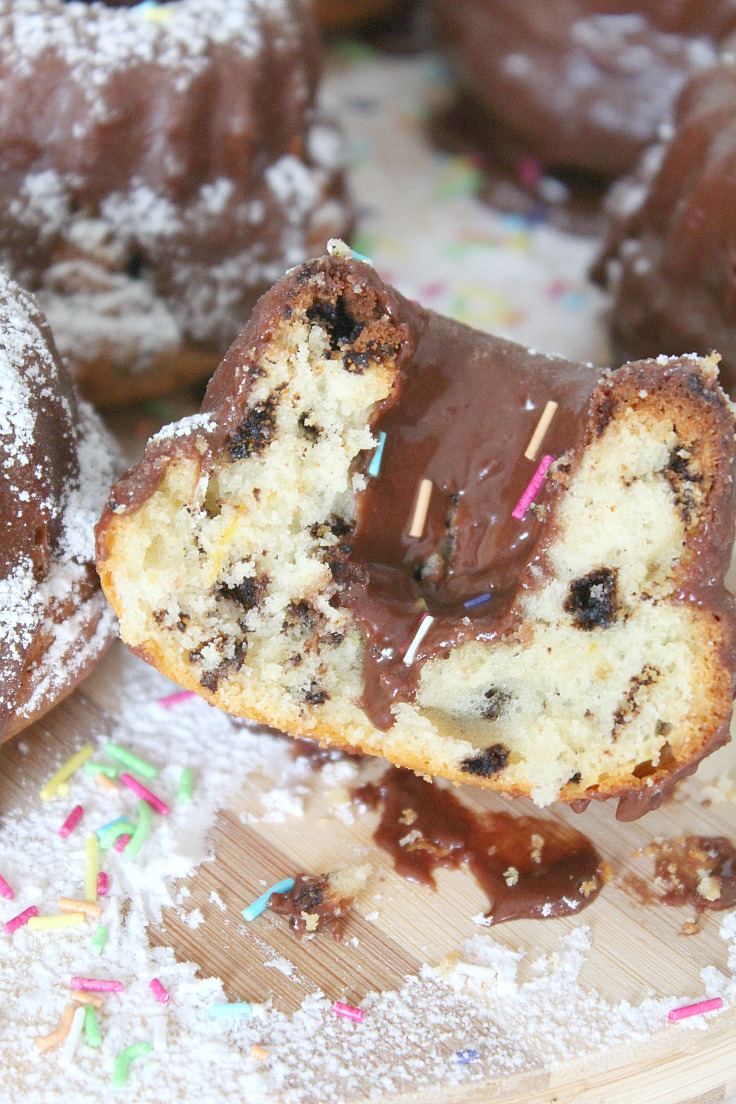 For some reason I associate citrus, orange in particular with winter season. I'm also a big fun of mini desserts, they're all too cute, can't resist making some every once in a while, although they require a bit more work and patience to look perfect! But it's totally worth it, you won't regret any minute spent on making and decorating these cuties!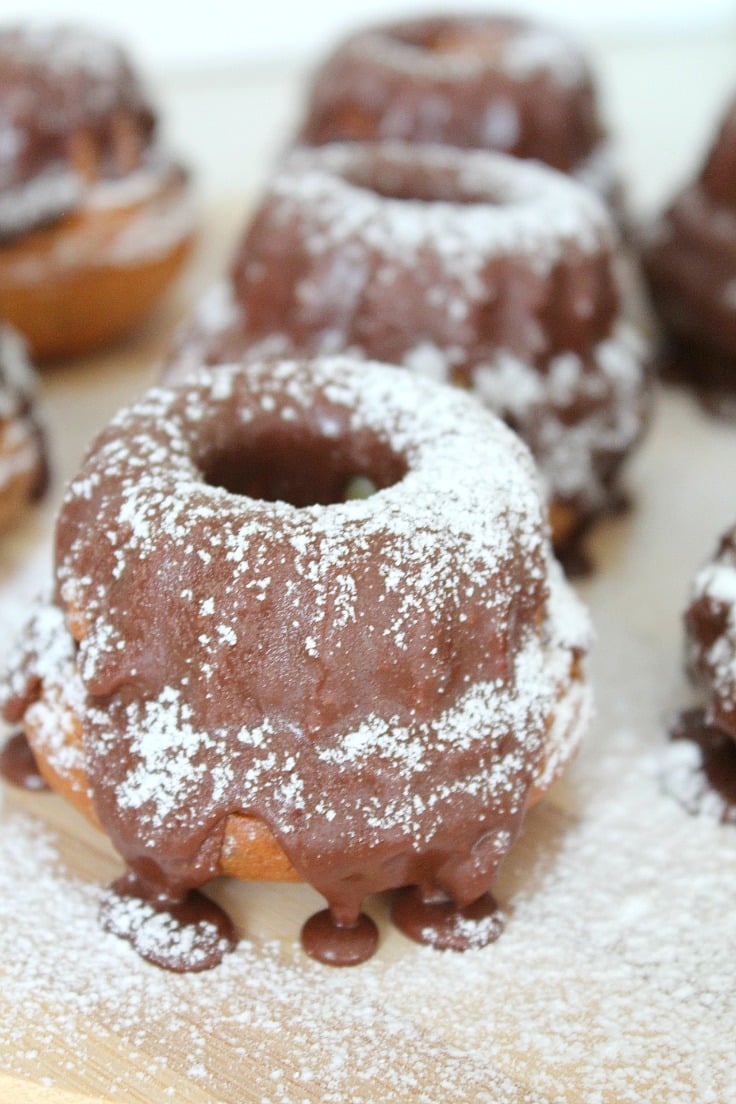 These Mini Orange Bundt Cakes are absolutely delicious and would make a great addition to any festive event you might be hosting. But they work just as great as a simple dessert on lazy weekends. They are simple and easy to make too in a bunch of mini bundt cake molds. I baked mine in silicone molds and I didn't need any baking paper to line the molds.
I'm no expert but I think the silicone molds also help the cakes bake a bit faster so you might wanna keep a close eye on your oven.
Mini Orange Bundt Cakes Recipe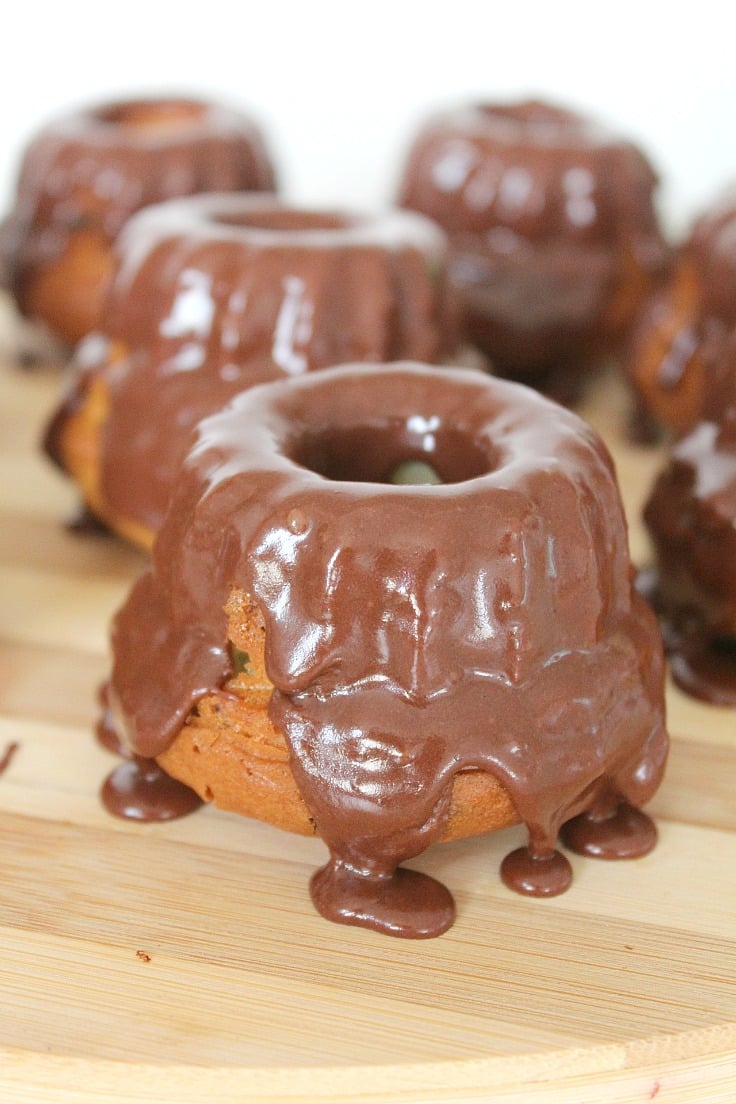 Ingredients:
4 Eggs, room temperature
7 oz = 200 gr unsalted butter. room temperature
5 oz = 140 gr sugar
7 oz = 200 gr self rising flour
zest from 2 large oranges (you may need some of the juice too)
1 cup milk
Chocolate flakes or chips (as preferred)
1/3 oz = 10 gr baking powder
pinch of salt
1 oz vanilla sugar
Icing sugar to decorate
Cooking spray
For the Chocolate glaze:
1 1/2 cups icing sugar
4 tablespoons cocoa powder
2 tablespoons milk or water
1 tablespoon Nutella
Directions:
Cream butter and sugar using an Electric Mixer (about 5 minutes).
Beat in vanilla sugar, eggs (one at a time), salt and orange zest; mix well.
Add milk and mix well.
Add flour and mix until fully incorporated, no clumps left. You should get a batter that is not too thick or watery. If you think it's too thick add some orange juice until you're happy with the texture.
Add chocolate flakes/chips and gently stir with the tail of a tablespoon.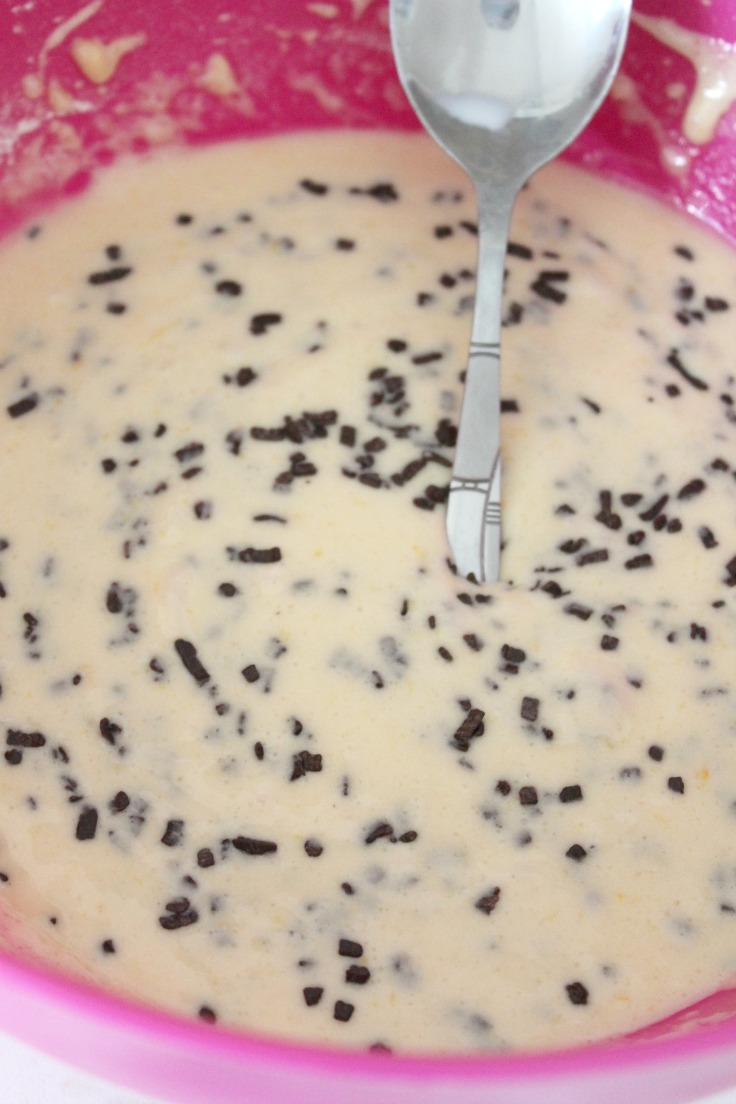 Preheat the oven at 350 F = 180 C
Coat the molds with cooking spray
Pour the mixture in the bundt cake molds. Place the molds in a large baking sheet.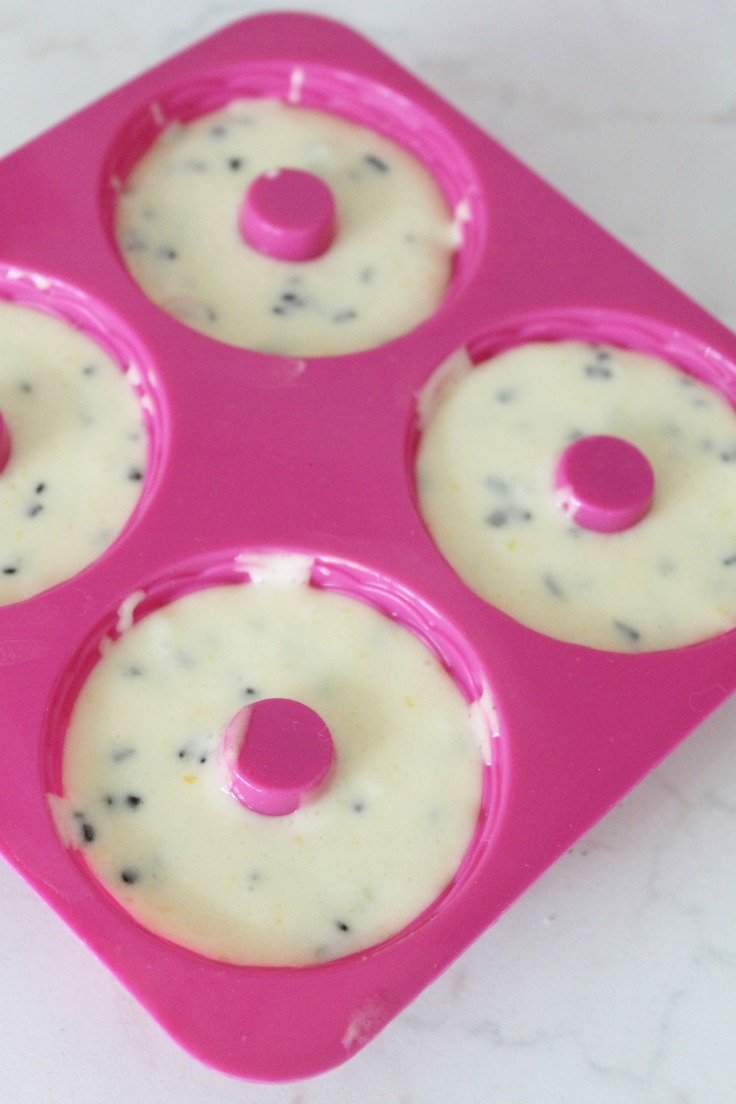 Transfer to the oven and bake on medium heat in the middle of your oven for about 30 min or until the cakes are golden (test with a toothpick to see if they're done. If no batter sticks to the toothpick, then the cakes are done. Don't open the oven on the first 10 minutes.
Immediately transfer the cakes to a working surface, bottoms up. Leave to cool and meanwhile make the glaze.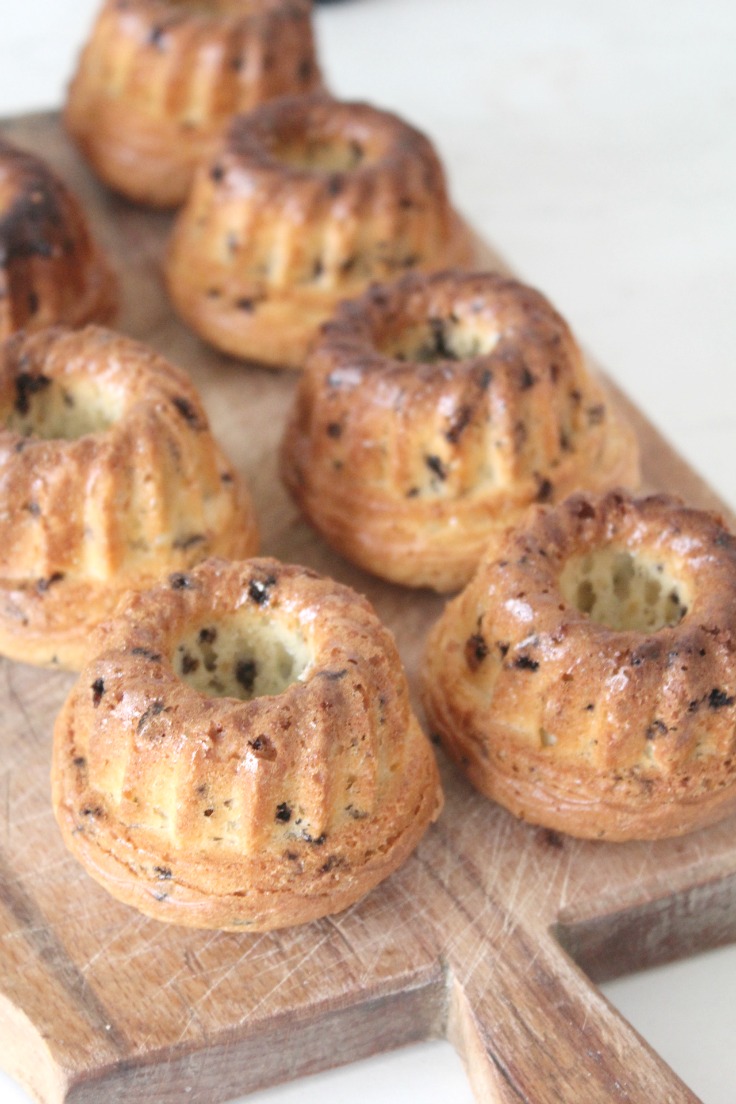 Whisk sugar with cocoa and water or milk until no clumps are left. Add Nutella and mix well. If you find the glaze too thick add a bit more water or milk.
Pour over the cooled bundt cakes and drizzle some icing sugar and/or sprinkles if you want your cakes more festive.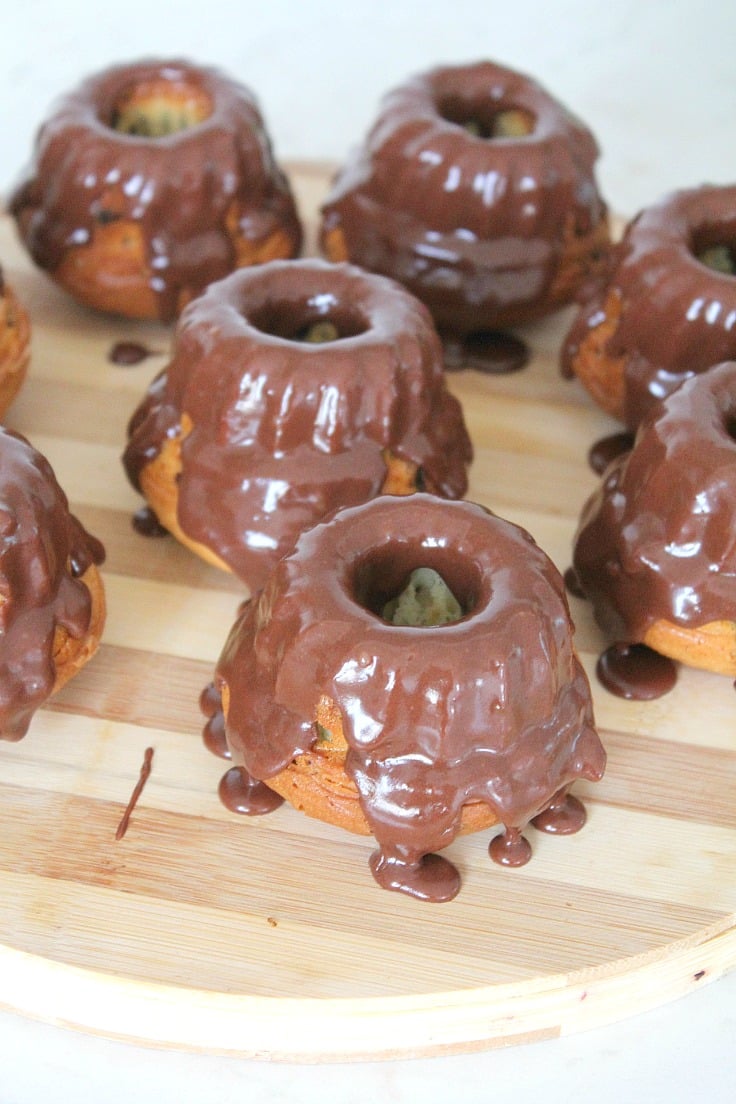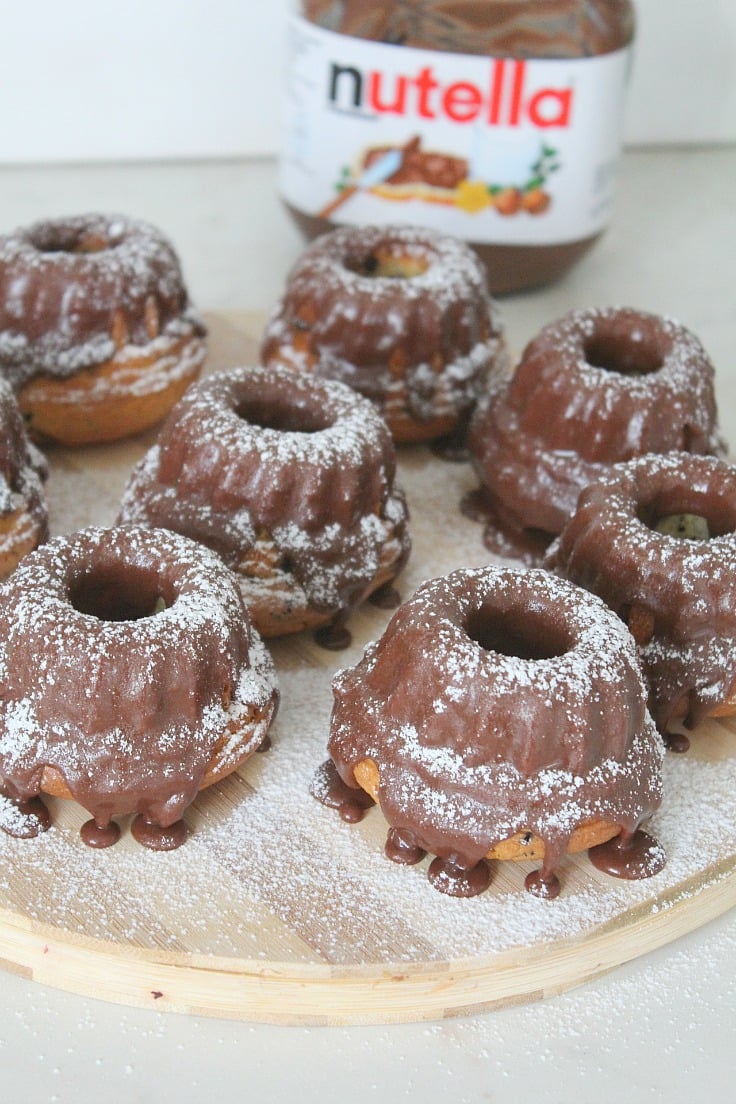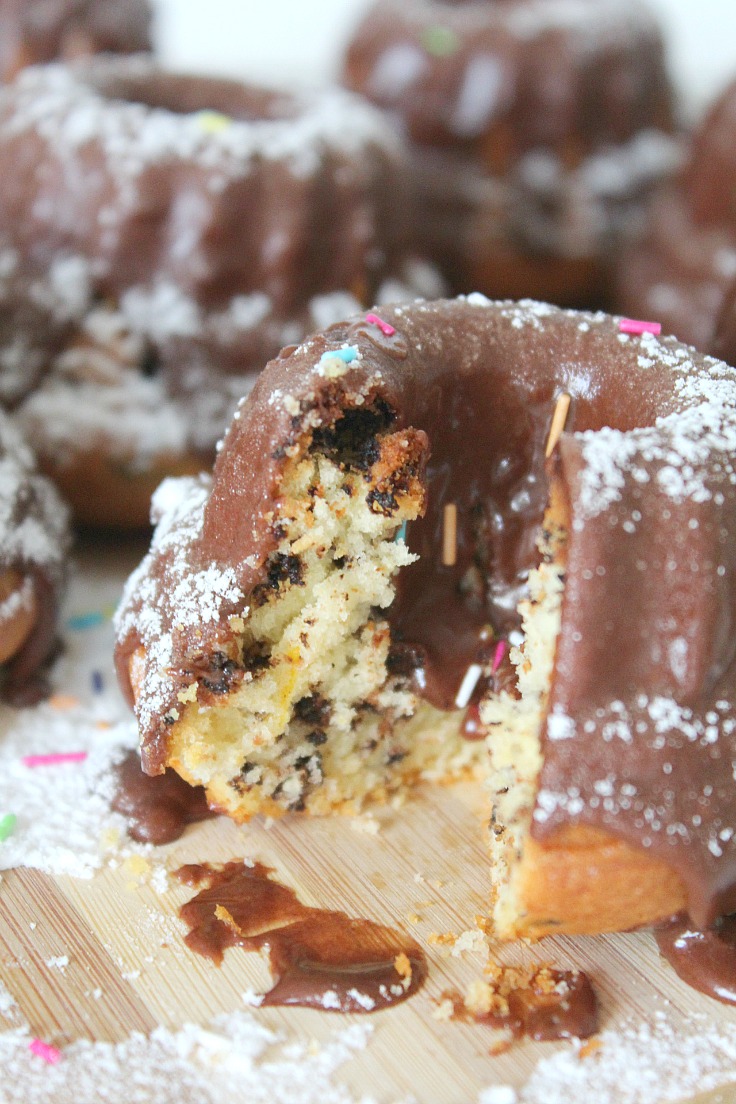 Lemon Glazed Pound Cake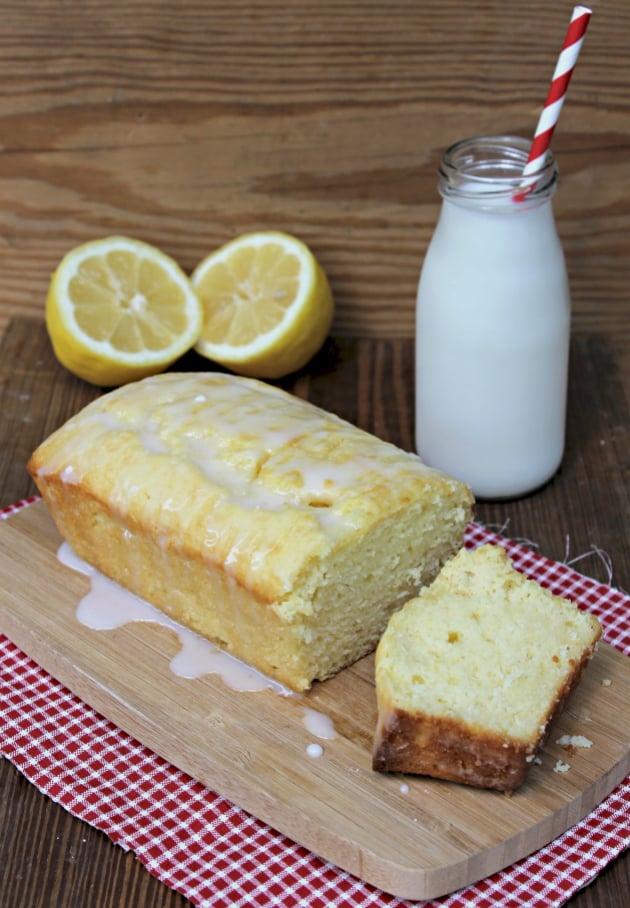 Raspberry cocoa pound cake