If you are looking for an amazing holiday dessert, this homemade lemon pound cake has the perfect balance of tart and sweet! Great in summer too!
Lemon Sour Cream Pound Cake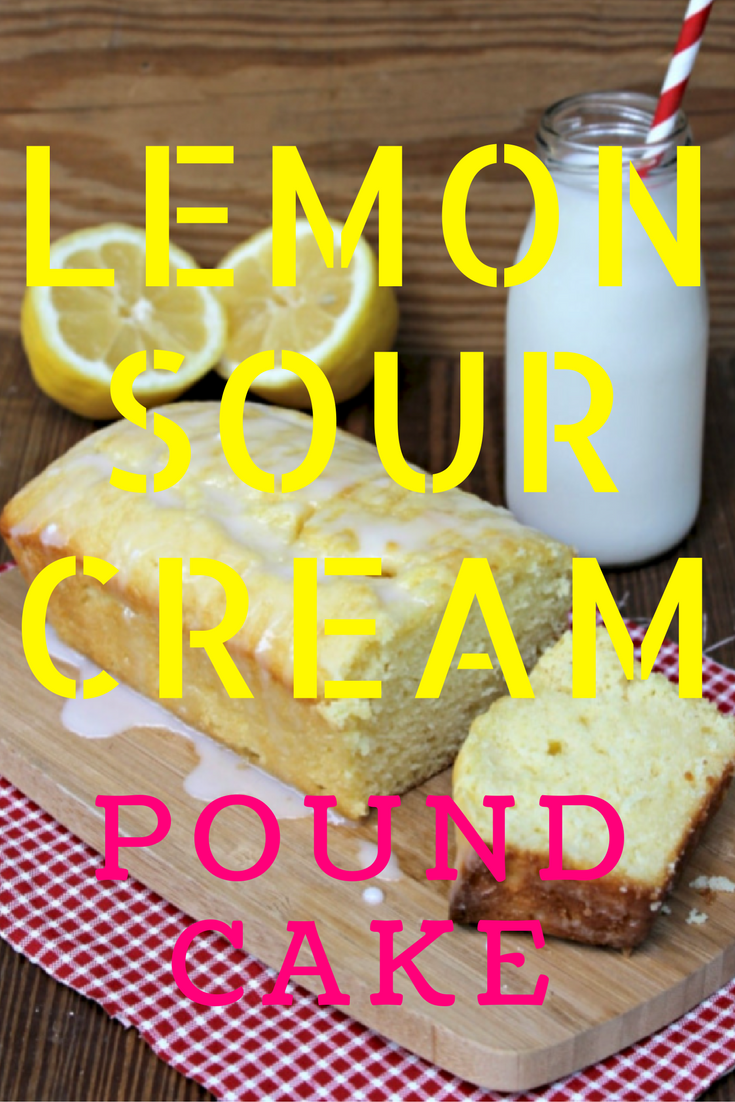 I have had such a wicked sweet tooth since I was a little girl. I am going to go ahead and blame it all on my dad! He worked super hard and his one and only vice was to have a piece of lemon pound cake and a cold soda out of the bottle at the end of the day. That is how we drank our soda back in the good old days! My sister and I would share a piece of whatever delicious cake my mom had made and wash it down with a glass of cold milk.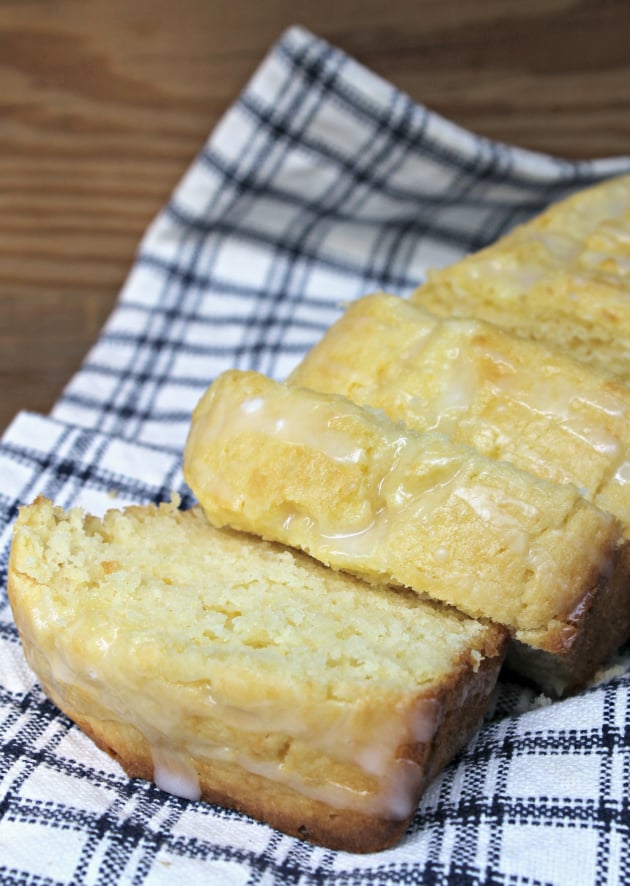 SEE MY MOST RECENT VIDEOS HERE
I have also passed this love of all things sugary down to my kid. In order to be healthier, we do not have dessert all the time. I usually save it for the weekend when we are more likely to burn it off! One of our favorites would be my homemade lemon pound cake! This dessert is super easy to make and I almost always have the ingredients in the pantry and fridge. I drink a lot of lemon water, so I even have fresh lemons on hand as well.
This rich and creamy sour cream lemon pound cake is the perfect balance between tart and sweet. The flavors of this cake really gets your taste buds zinging! Truly the best lemon pound cake! I enjoy making and eating pound cake because it is yummy all on it's own as well as with fresh fruit and whipped cream.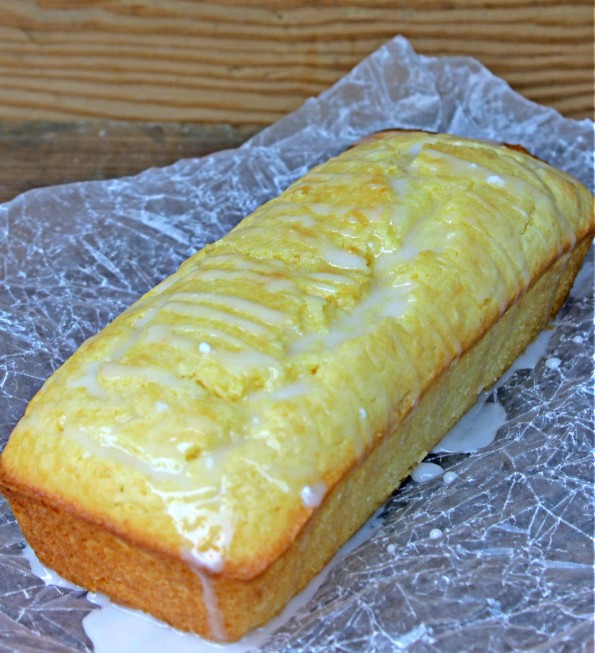 When I make this lemon pound cake, I actually make two loaves; one to eat and one to freeze. This makes a great dessert to take to a school function, to the new neighbor or the new mom down the block. Because it is so easy to make and so yummy, I will include the recipe on a card so you can print it out too. This way, whoever I have given this sour cream lemon pound cake to, can make it for themselves when they have a hankering for it!
I know as soon as you saw the pictures, you were going to want to make this lemon pound cake for yourself! Yes, it really does taste as good as it looks! So gather up all the supplies and get to baking! It is a comfort to know there are other people out there who have a sweet tooth as big as mine!