Kitchen hacks that will save you time and money
Article may contain Amazon & affiliate links. As an Amazon Associate I earn from qualifying purchases at no additional cost to you.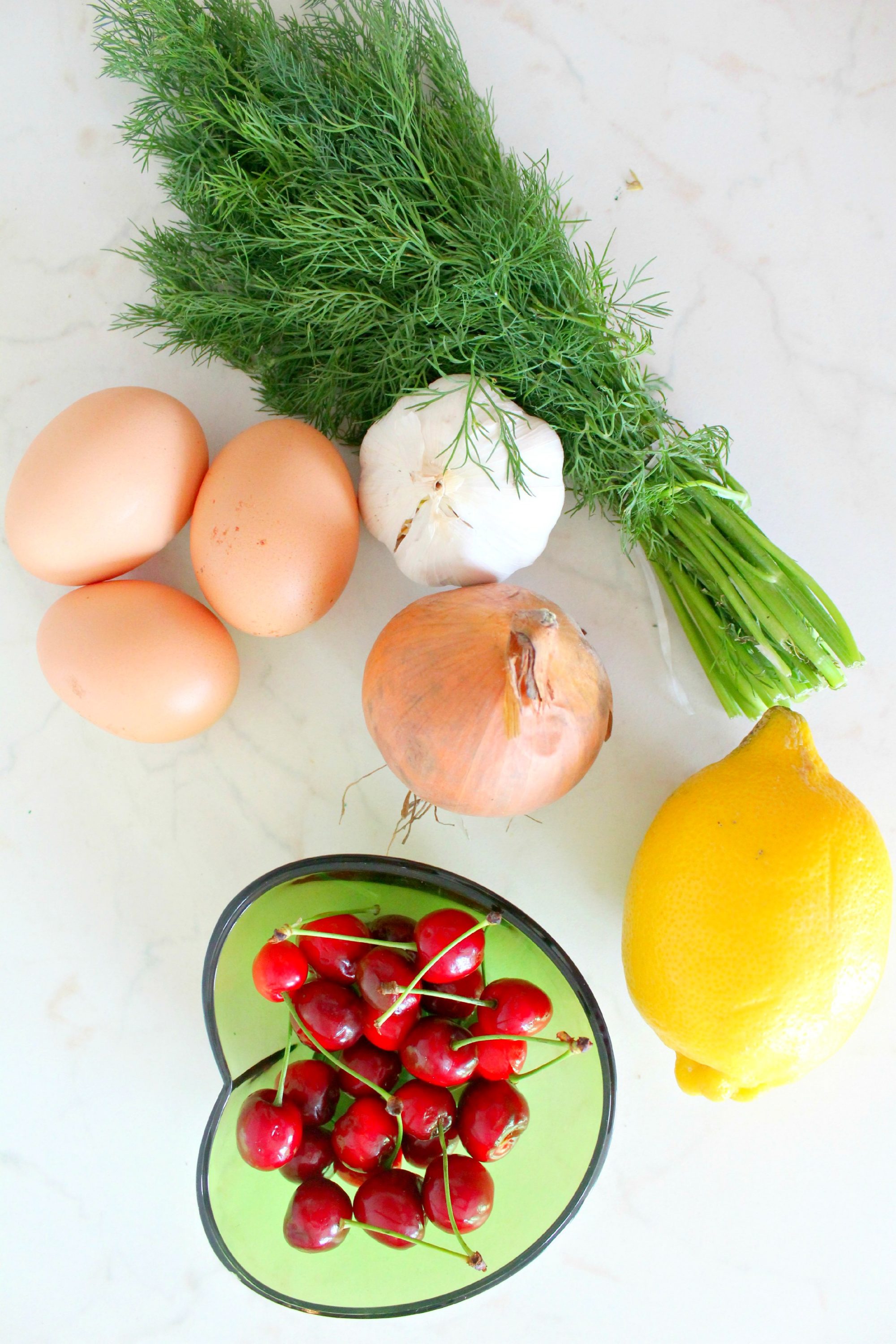 30 Time saving kitchen hacks
When we are in the kitchen, our goal is to prepare delicious meals for our loved ones, but we also want our experience in the kitchen to be as effective as possible. After all, we do have a life outside the kitchen too (or we should!).
Sure, I love spending time in the kitchen! In fact even though we're not a big family and I should't cook/bake as much, I find myself spending so much time in the kitchen, one might think I feed an army. The reason is I suck at time management in the kitchen (and not only; please help!). There are also a few skills and hacks that, if used smartly, help cut my kitchen time in half or close. If there's a will there's a way, right? So how can we save time, make our work in the kitchen more productive while saving some cents too?
Here are 30 time saving kitchen hacks: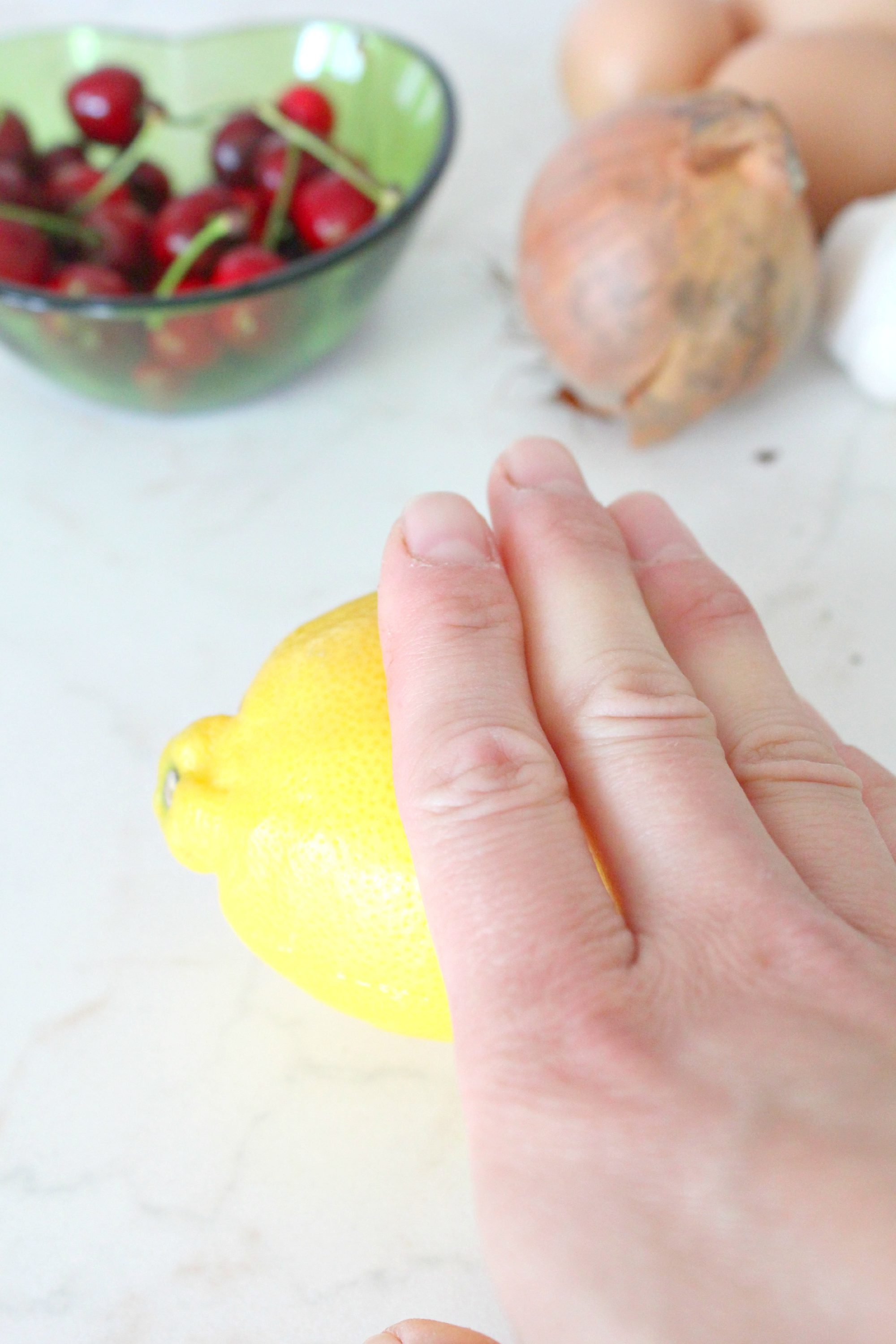 Want to quickly squeeze all the juice out of a lemon? Put it in the microwave for 15 seconds before attempting to squeeze the juice.
Another method to get more juice from citrus is to bring them to room temperature (if you keep them in the fridge which is not the best option), then roll them on a rigid surface while pressing your palm over the fruit. Cut in half when the skin feels soft and squeeze the juice out.
Don't peel the potatoes if you just want to boil them and eat them as that. Wash them well before and put them to boil in their skin. After the potatoes are cooked, take them out, drain, leave aside for 5 minutes and the peel will remove easily.
If you want to prepare baked potatoes, use an apple slicer to get perfect slices.
Put garlic in a bowl and cover it with another (alternatively use a Mason jar). Shake the two bowls or the jar with the lid on and the cloves will shed their peel in no time.
Caramelize onions faster by adding baking soda to the pan.
Fix spoiled mayonnaise with a few drops of lemon juice and a teaspoon of mustard. Alternatively, you could make another batch of mayonnaise using just one egg and then slowly incorporate the spoiled one mayonnaise into the fresh one. This way you won't have to through away the spoiled one.
You can peel a boiled egg easier if you add a few drops of vinegar to the water while boiling.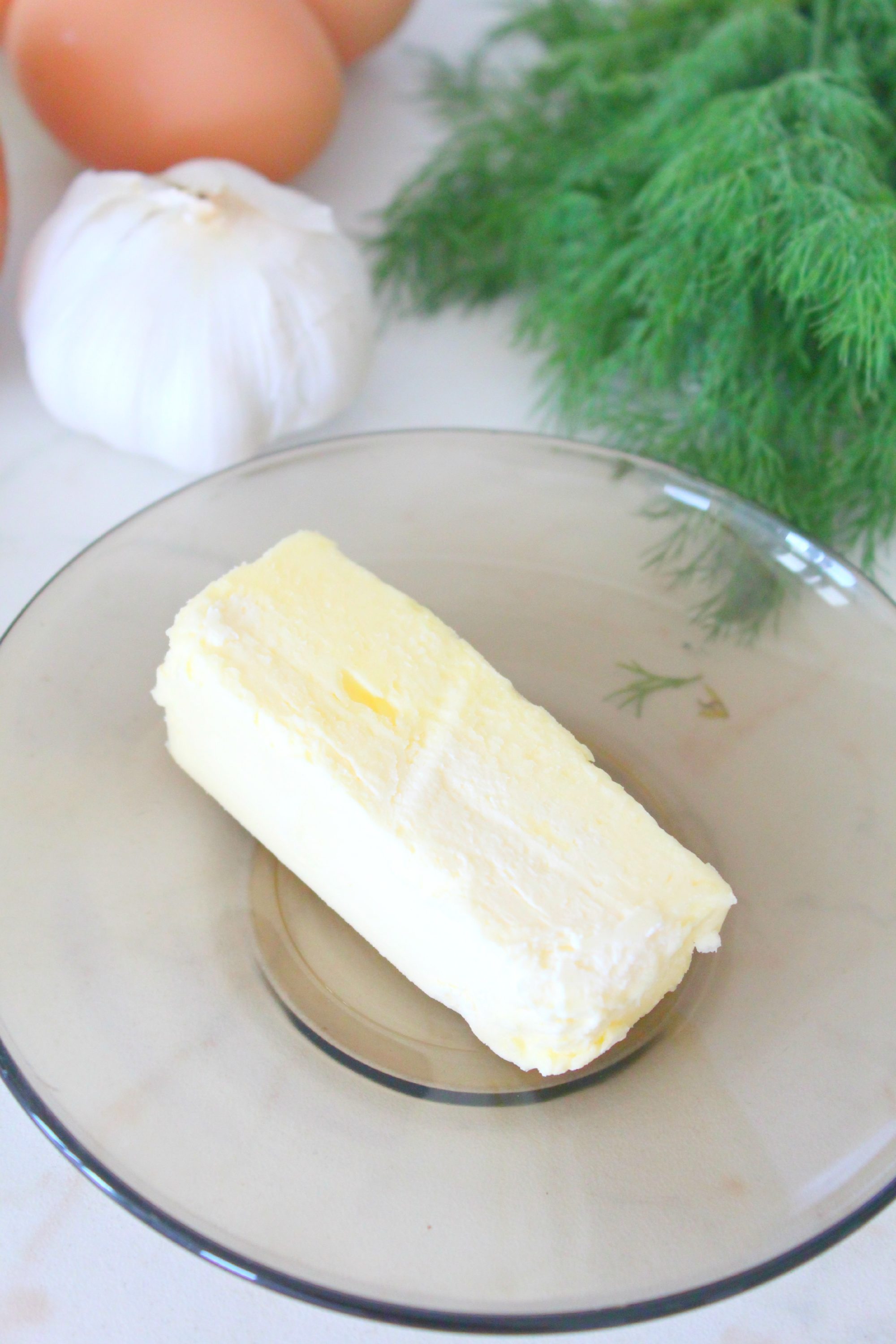 If you prepare cakes or cookies that require butter, freeze the butter and then grate it. This way it will incorporate faster into the composition.
Put a cloth under the cutting board to prevent slippage when chopping vegetables or fruit.
Use a thin, sharp knife to remove the avocado pit easier.
Clean the strawberries stems quicker by passing a hard straw through the middle of the fruit.
Pit a cherry faster by using a paper clip.
Cut in half plastic bottles of ketchup, mayonnaise or mustard to remove all content when the bottle is almost empty.
While preparing food, put a wooden spoon over the pan, horizontally, to prevent the sauce / broth to spill out.
Put ice cream casseroles in a resealable bag before storing in the freezer. The soft texture of the ice cream will be preserved, and you will never bother to unfreeze the ice cream first every time you want a scoop (or two; maybe three; or more! who counts them?).
Peel baked sweet peppers easier by placing them in a bowl and sprinkling coarse salt. Put a lid on top and leave for 15-20 minutes.The skin will come off easily.
Did you know that you can get completely transparent ice cubes? Boil the water before pouring it in the ice cube tray.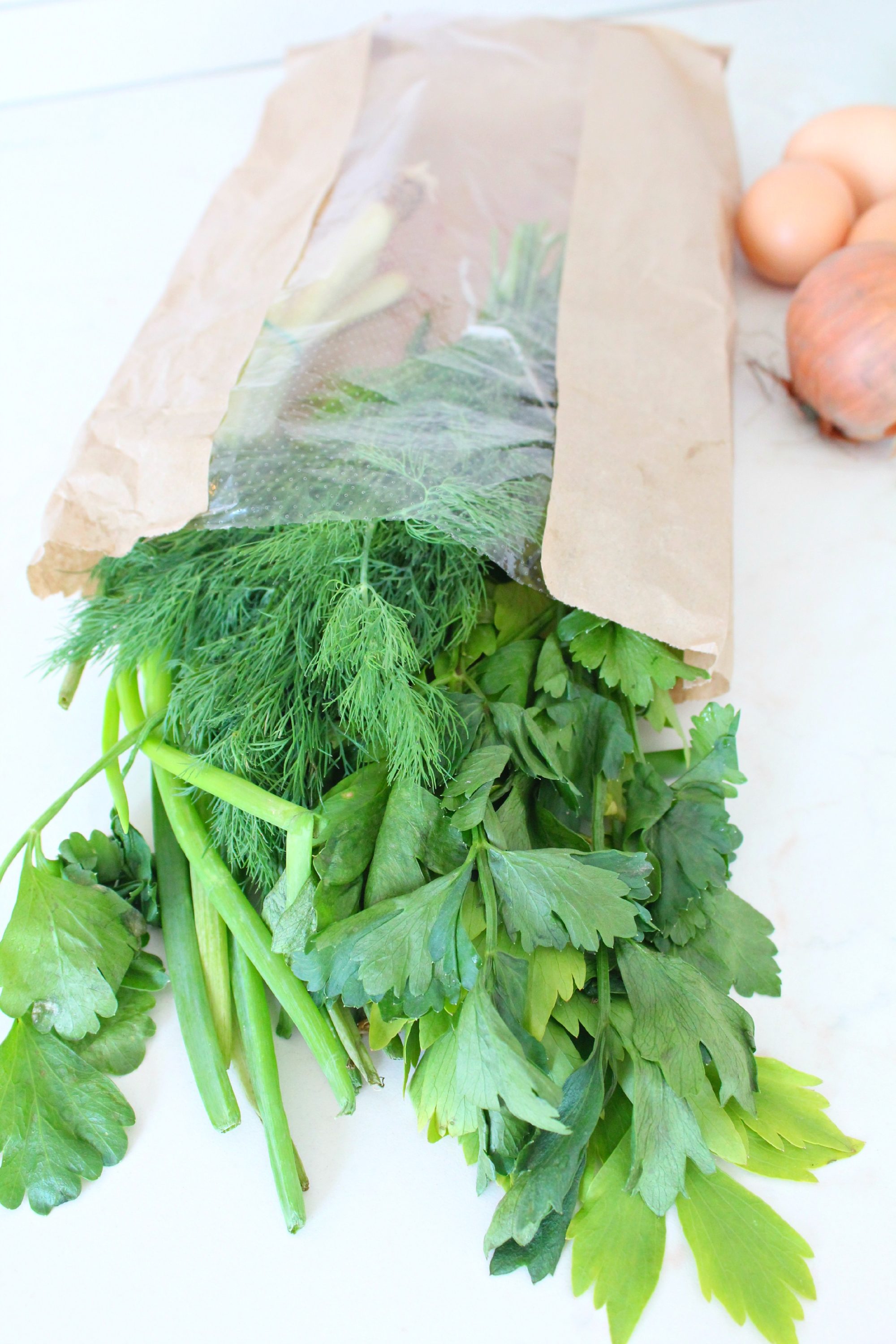 Greens are best kept in paper or canvas bags, or in jars with lids, which will help maintain the flavor longer. Herbs may be kept green, or chopped, in food bags, and kept in the freezer, always in small bags you can use to prepare 1 or 2 meals.
Want to prepare grilled fish but hate the way it sticks to the grill? (or is that just me?) Put it on a bed of lemon slices. The fish will be more flavorful and will no longer stick.
The vegetables keep their color during cooking if you don't put the lid on and add a little cold water while cooking.
Put an ice cube in a bowl of food such as soups or broths if you want to get rid of the excess fat. The fat will gather around the ice, and you'll be able to remove it quickly with a spoon.
Before you start preparing the ingredients for cooking, put a pot of water to boil. You'll need it more than likely .
When cooking with oil in a skillet, if the oil will bubble up and sputter just sprinkle some salt.
Replace plain water ice cubes with cubes of frozen fruit juice in alcoholic beverages. This way they will not taste diluted. You can use strawberries, blackberries, raspberries or cherries.
You broke an egg into a bowl and a piece of shell got in? Wet a finger and touch the piece of shell which will stick to your finger.
If you put too much salt in food, add a slice of raw potato. It will absorb the excess salt, and the food will be delicious again.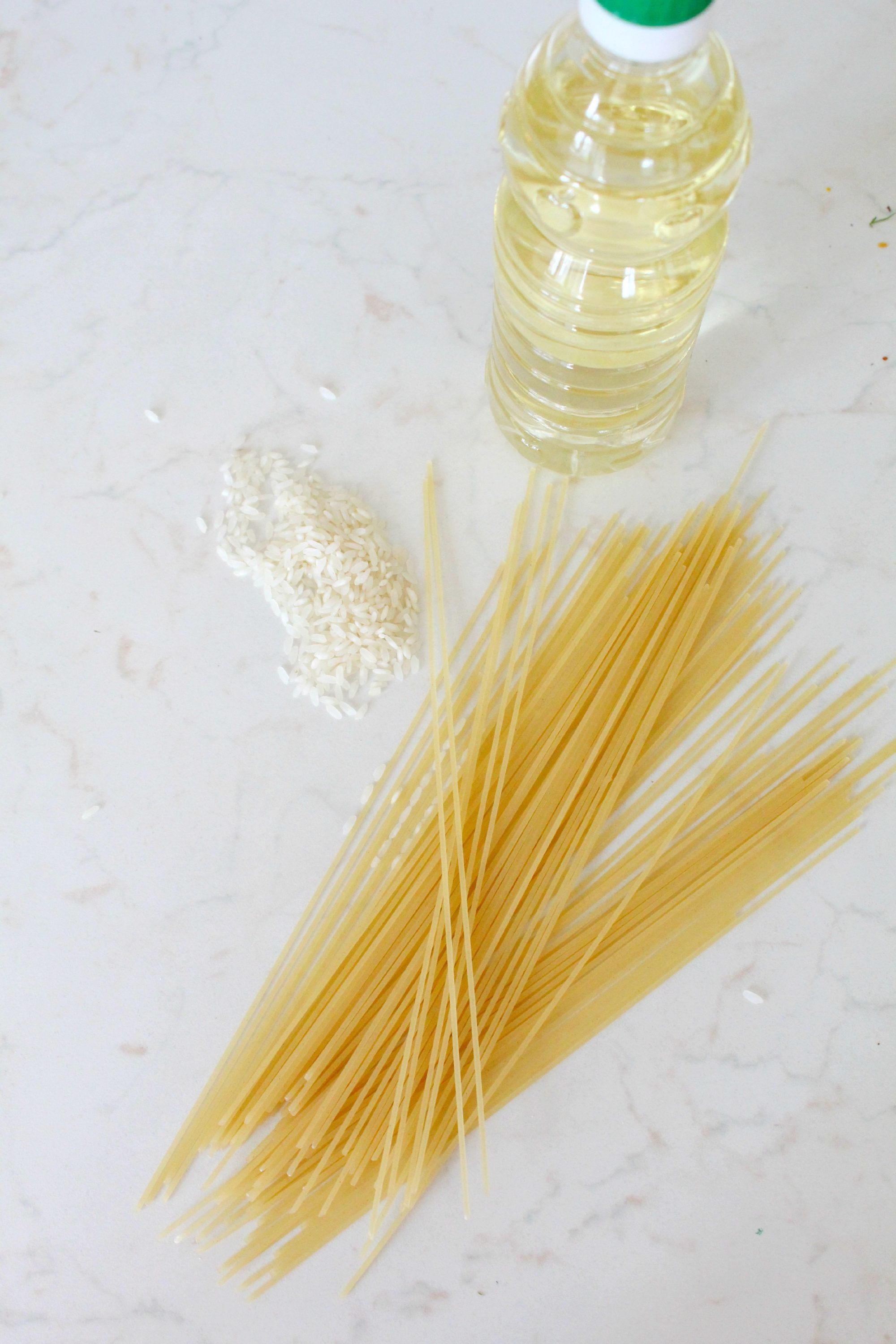 Pasta and rice will be less sticky if you add a few drops of vinegar in the water while boiling.
To get a silky texture on cooked rice, add a teaspoon of lemon juice in the water before putting rice to boil. It will not change the flavor, but the rice will swell and will help you get the perfect rice dish.
Powder chicken with salt inside and out, an hour before you start cooking it. Wipe it with a dry towel and give to the oven. It will come out crisp on the outside and juicy on the inside.