Christmas Unicorn Party Printables
Article may contain Amazon & affiliate links. As an Amazon Associate I earn from qualifying purchases at no additional cost to you.
Are you on the lookout for fun Christmas party ideas? Look no more, cause these adorable, inexpensive unicorn party printables are the perfect addition to a unicorn themed party!
Christmas party printables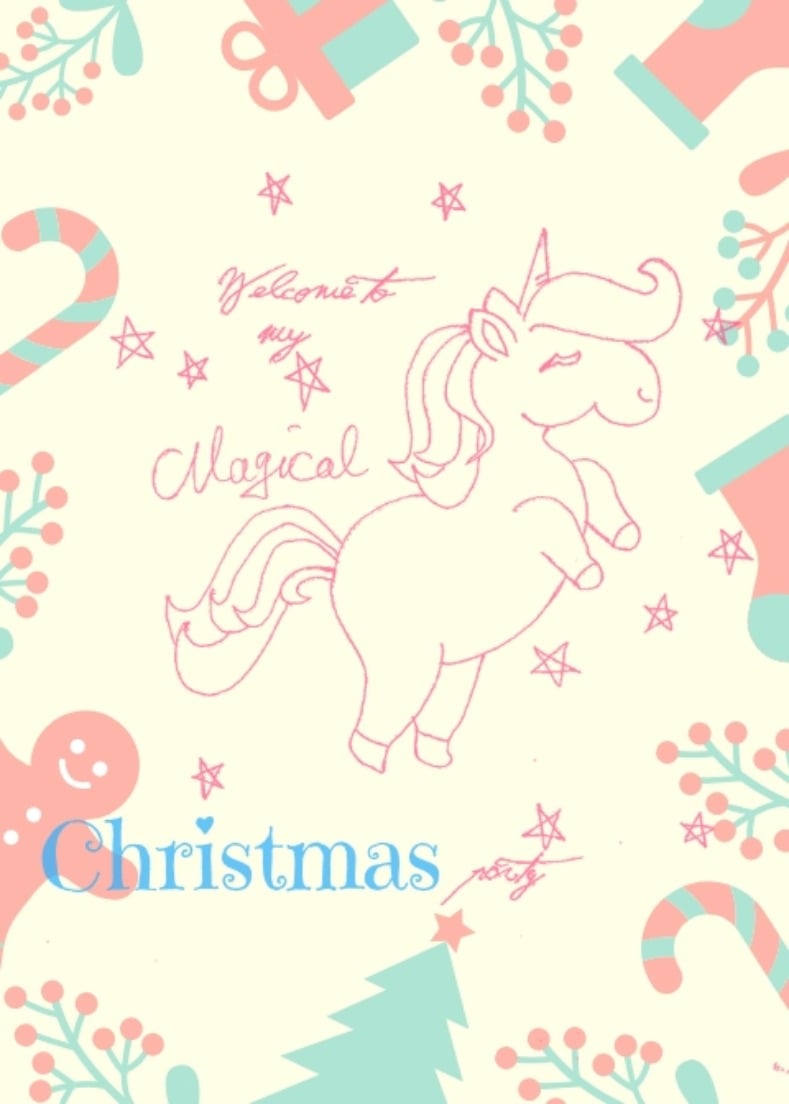 Unicorns are are all the rage right now and have been for the past couple of years, if not longer (I am not sure as it appears I've been living under a rock for a few good years lol). So if you're thinking about organizing an unicorn party this Christmas and have been looking for unicorn party decorations, these Christmas unicorn printables are a full proof way to add a dose of fun and cuteness to your magical unicorn party!
My other printables:
Cute & fun Christmas printables
Valentine's day printables
My unicorn printables are a great addition to both Christmas and New Year's party and I made. These unicorn party printables will also be greatly appreciated by both kids and adults since they're so adorable fun and cheerful. And who doesn't want to be jolly at Christmas or New Year?
So if you're looking to organize a colorful, fun and whimsical party, these unicorn printables are exactly what you need!
Unicorn party printables
I hand drew the unicorn, the stars and the text so these cute printables have a special place in my heart. These unicorn party printables are available in seven versions, in different colors and patterns, also adjusted to fit a Christmas or a New Year's Eve party, 14 printables in total. Here's how the Christmas unicorn printables look like:
And here's how the New Year's printables look like. Pretty much the same, different party.
I made my unicorn printables in the typical flyer size of 5″x7″ and I also find this size the best. But you can print them in full size too and if you decide to go that way, you'll find instructions in this tutorial.
My Christmas party printables are available to purchase here and are FREE for my Craft email subscribers. If you wish to subscribe you can do so in the form below.
Pin to save for later