Cute & Fun Christmas Printables
Article may contain Amazon & affiliate links. As an Amazon Associate I earn from qualifying purchases at no additional cost to you.
Bring the festive spirit of Christmas to your home without breaking the bank! These stunning Christmas printables are an affordable and easy way to spruce up your home decor this holiday season!
Christmas prints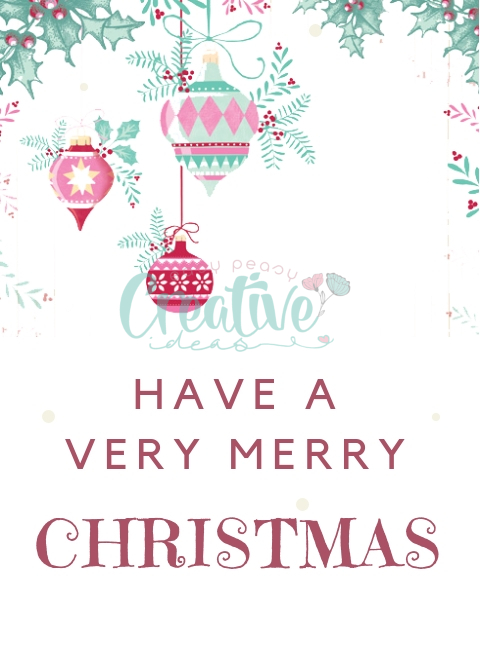 These stunning Christmas printables are a lovely and colorful way to bring cheer to your home this holiday season! A Merry Christmas printable is always a good way to add a festive touch to your home decor and these printables are also perfect as presents!
My other printables:
My printable Christmas signs are gorgeous and fun and are an inexpensive way to decorate a mantel, your Christmas table or your walls. This pack includes 5 Christmas printables that are modern, elegant, cute and even funny, to match everyone's taste. Here are the other 4 in addition to the above image.
I made my Christmas flyers in the typical flyer size of 5″x7″ because I have a matching frame and I personally find this size the best for Christmas posters or else they might look a bit too heavy.
You can also print in full size and I'll go over this in a minute. If you decide to print the flyer size I recommend you center the file. Here are my settings I use for my HP Deskjet 2130 series to print flyer size.
Printing Christmas flyers:
Open the PDF file you want printed
Go to File – Print
Under page sizing choose Actual size
Under Orientation choose Auto portrait/Landscape
Press Print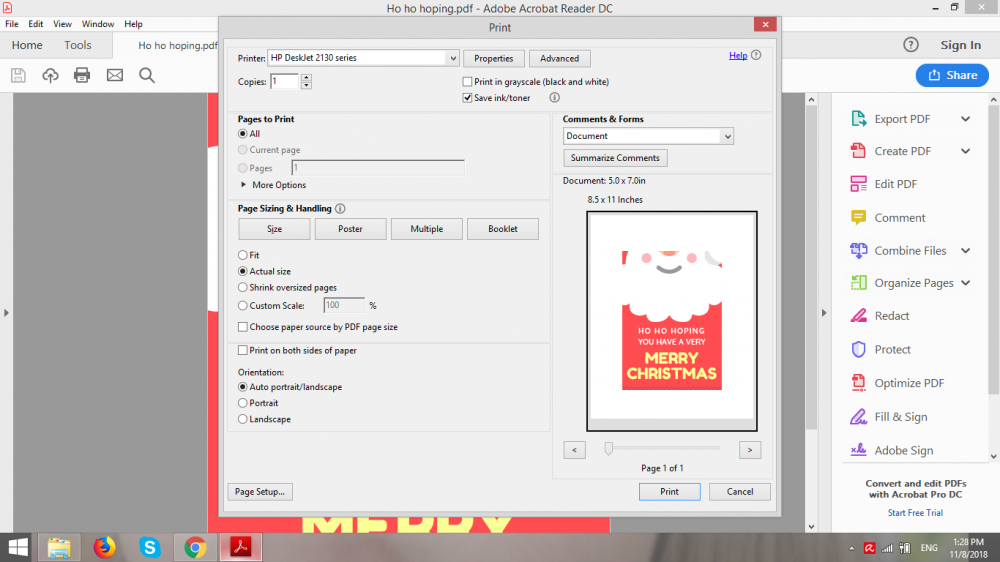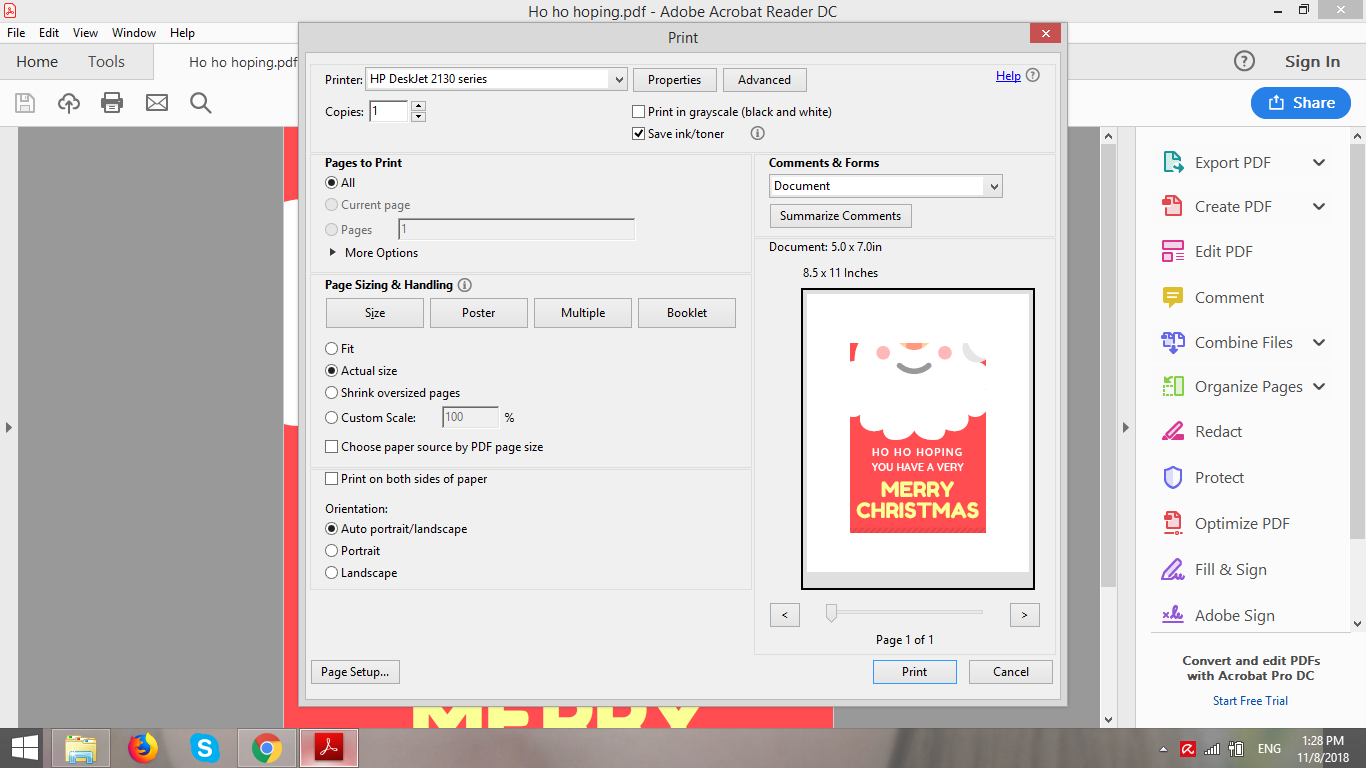 Depending on your printer you can also print your Christmas printables in full A4 size to use with larger frames. Here are the steps I used for my HP Deskjet 2130 series to print full size.
Printing full size Christmas printables:
Open the PDF file you want to print
Go to File – Print
Choose Fit
Choose Portrait
Press Print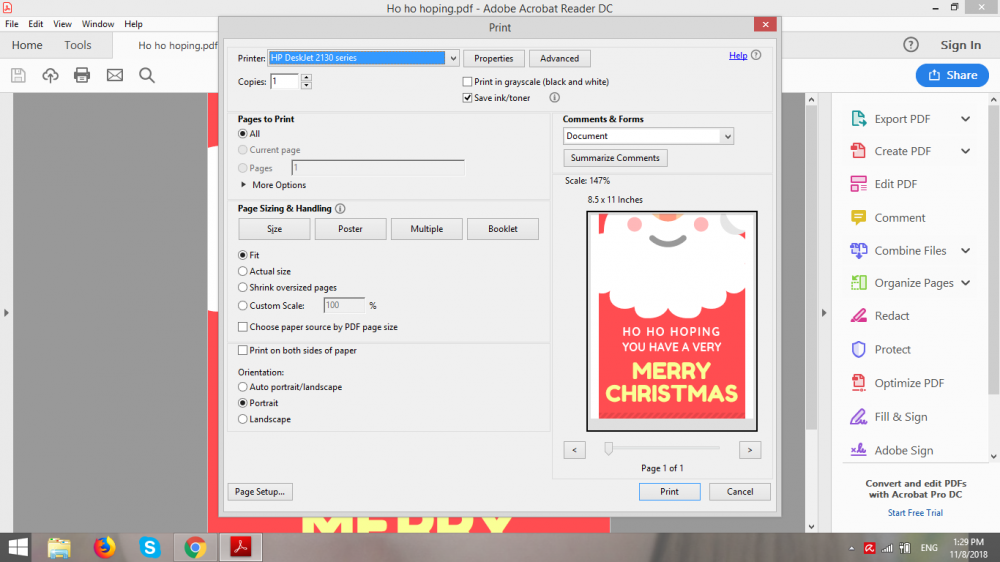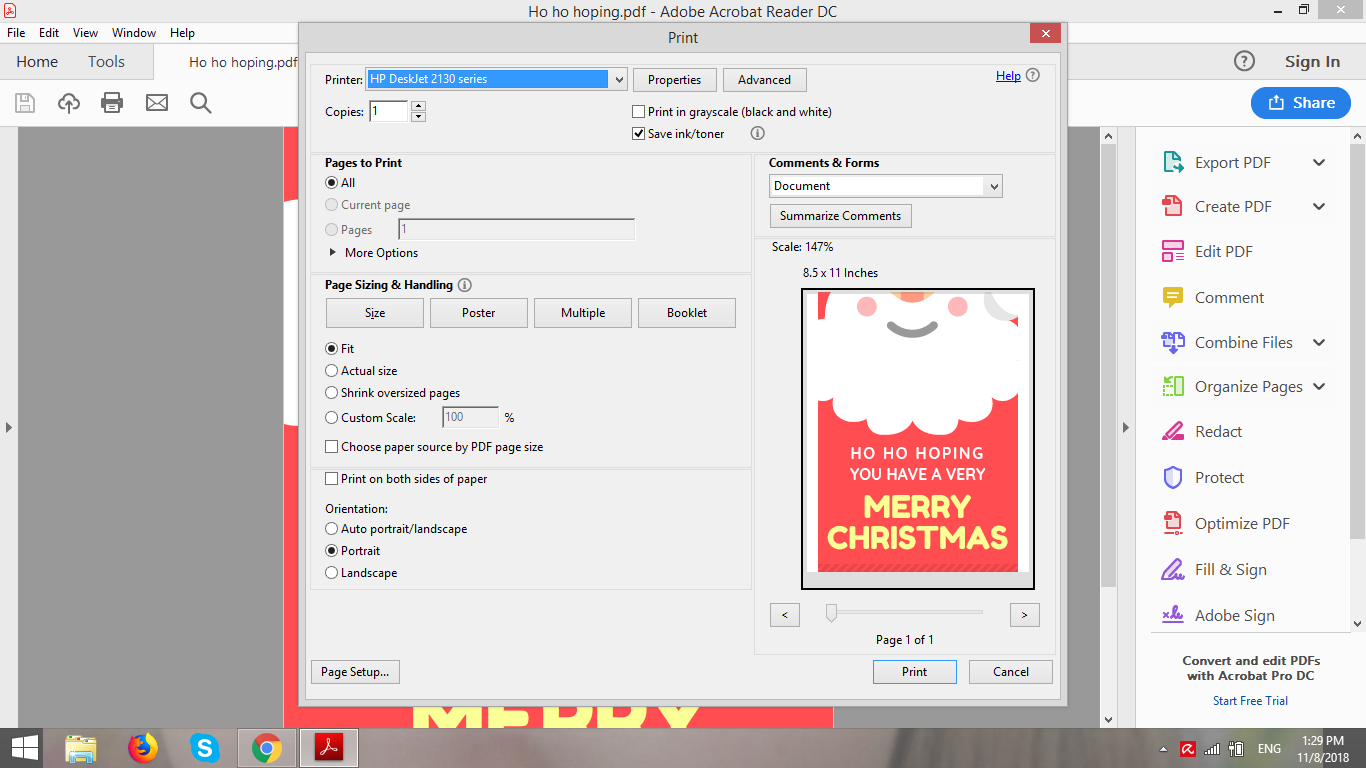 My Christmas printables are available to purchase here and are FREE for my Craft email subscribers. If you wish to subscribe you can do so in the form below.
Pin to save for later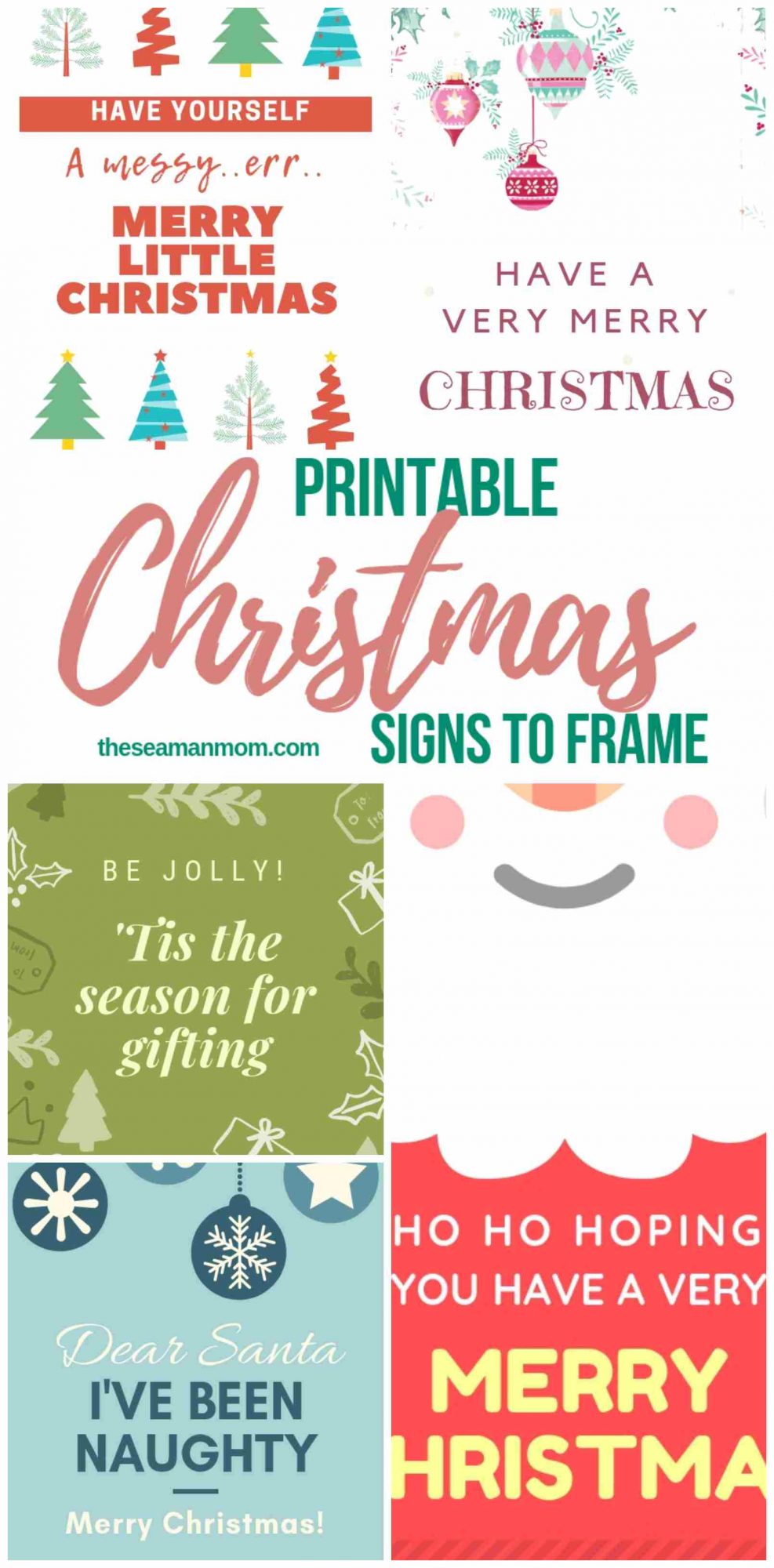 Need more Christmas ideas?