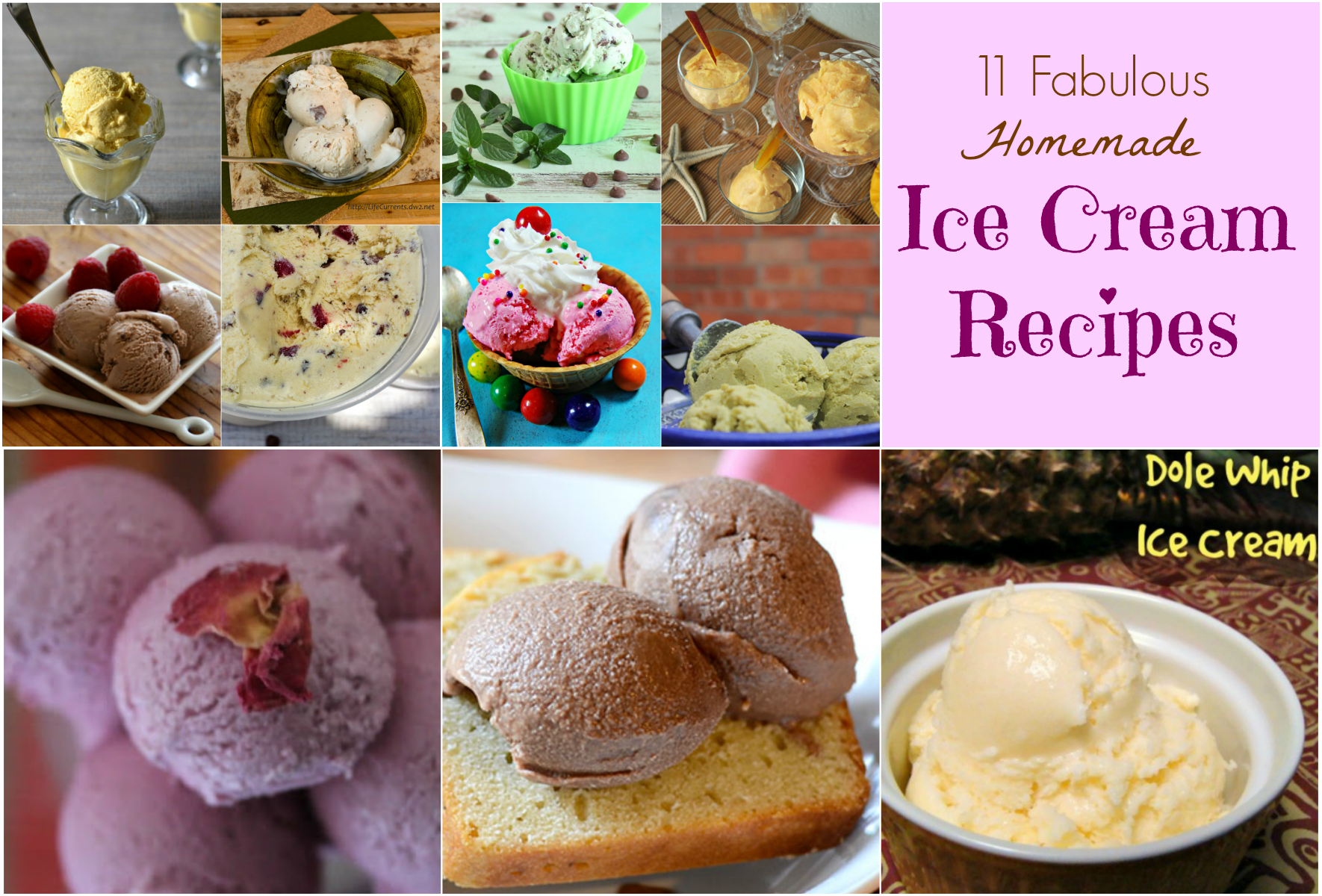 There is only one thing that could make a hot sunny day better. A scoop of any of these homemade ice cream recipes. Who doesn't love ice cream? A delicious scoop of smooth ice cream is a welcome treat on its own or served with other desserts.
These frozen treats are so simple to make and so incredibly delicious that they'll make you rethink the store-bought pint. Churn up one of these delicious homemade ice-cream recipes at your next summer party. Give everybody something to drool over with these yummy ice cream flavors you can make at home in no time.
Here's the ultimate collection of Homemade ice cream recipes:

SEE MY MOST RECENT VIDEOS HERE
1. Pumpkin Pie Ice Cream
A delicious dessert that tastes like pumpkin pie, only better! From Real food real deals.
2. Coffee Toffee Ice Cream
Delicious, creamy, refreshing! No Cooking required, no ice cream maker needed. From Life currents.
3. Bubblegum ice cream
Bubblegum is not only a yummy treat but makes a great addition to an ice cream recipe. From The TipToe Fairy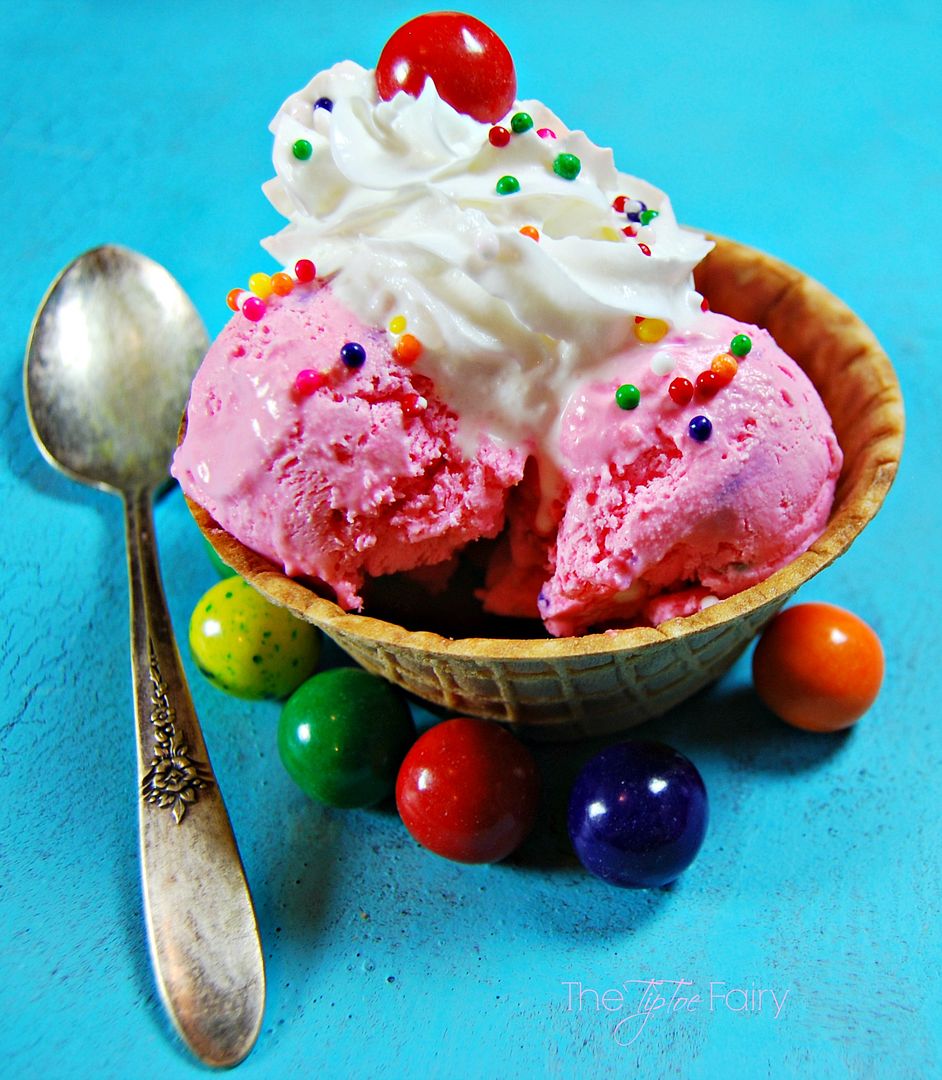 4. Nutella ice cream
A sophisticated, light brown, milk chocolately ice cream with a fabulous consistency and a clean, pure taste. From Shockingly delicious.
5. Coconut, Lemongrass, Hibiscus Ice Cream
A wonderful, unique combination of flavors and a lovely texture of the ice cream. From What's on the list?.
6. Mint chocolate chip ice cream
Rich, creamy and full of flavor, this ice cream has a real burst of fresh mint taste. From Noshing with the Nolands
7. Avocado and pistachio ice cream
An easy to make, simple and vegan ice cream recipe; you're sure to be delighted. From Veggie desserts.
8. Dark chocolate cherry custard ice cream
Summer time fruity freshness and dark chocolate decadence, beautifully blended into a creamy base of frozen custard. From Homemade food junkie0
9. Mango ice cream
With the goodness of mango pulp, cream, milk and sugar, a scoopful can bring a smile on your face. From 196 Flavors.
10. Dole whip Pineapple ice cream
A delicious pineapple flavored soft serve ice cream served in a cup. From Little family adventure.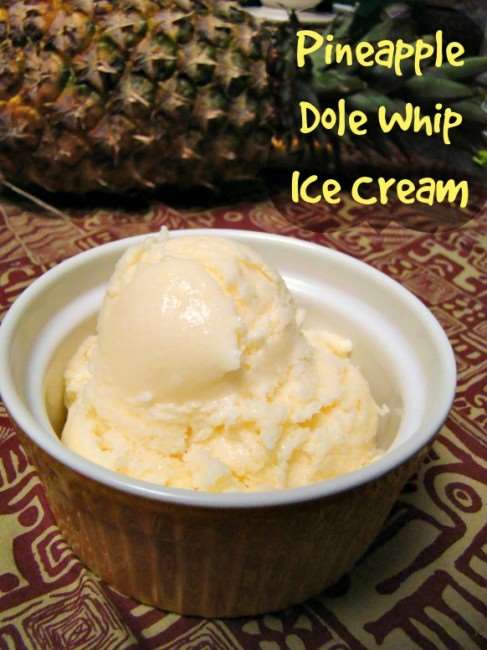 11. No churn chocolate ice cream
This ice cream recipe is one of those recipes that proves you don't always need a lot of ingredients to develop great flavor. From Feed your soul.
I hope you enjoyed my Homemade ice cream recipes collection. If you have a great recipe in mind or found one somewhere around the wonderful world of the internet, I would love to know about it. Have I mentioned I'm a huge fan of ice cream?