Berry and cherry brownies muffins
Article may contain Amazon & affiliate links. As an Amazon Associate I earn from qualifying purchases at no additional cost to you.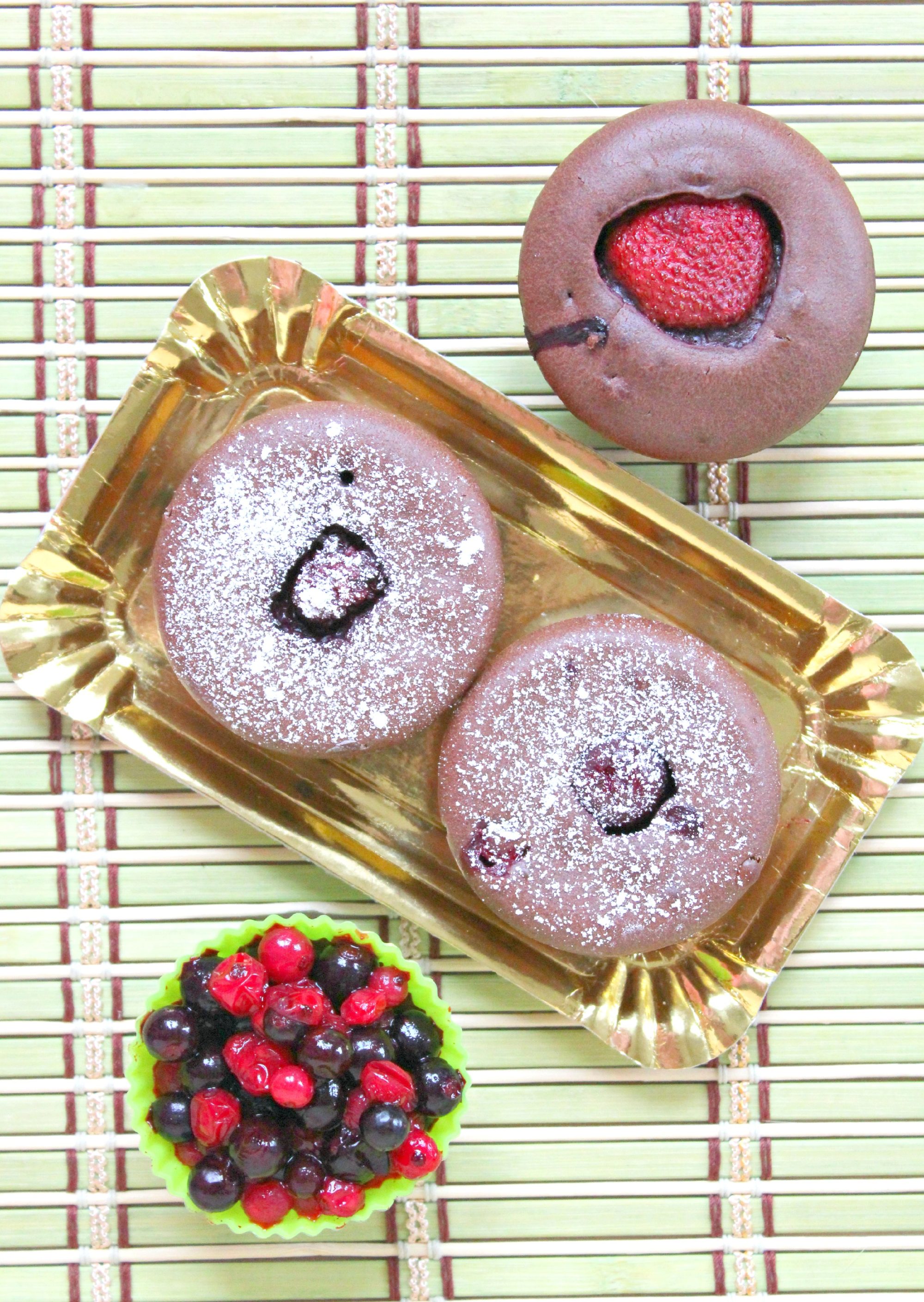 Berry Cherry brownies
I've been meaning to make some brownies lately but I also wanted some muffins. And since I'm a big berry addict I was flirting with the idea of incorporating these into my muffins. I couldn't make my mind up so I thought why not make some berry cherry brownies muffins? It's sounds delicious and it's got a good dose of some of my favorite fruit so this recipe could only be a success.
And that would've been true if I wasn't going to forget to add the whole sugar. Yap! I made my berry cherry brownies muffins without the recommended sugar. For some reason I calculated it all wrong and added just about half of it. Guess what? The brownies did not taste so badly because I was so determined to find a way to add some sweetness to these beauties so I saved the day by adding some chocolate icing. How smart am I?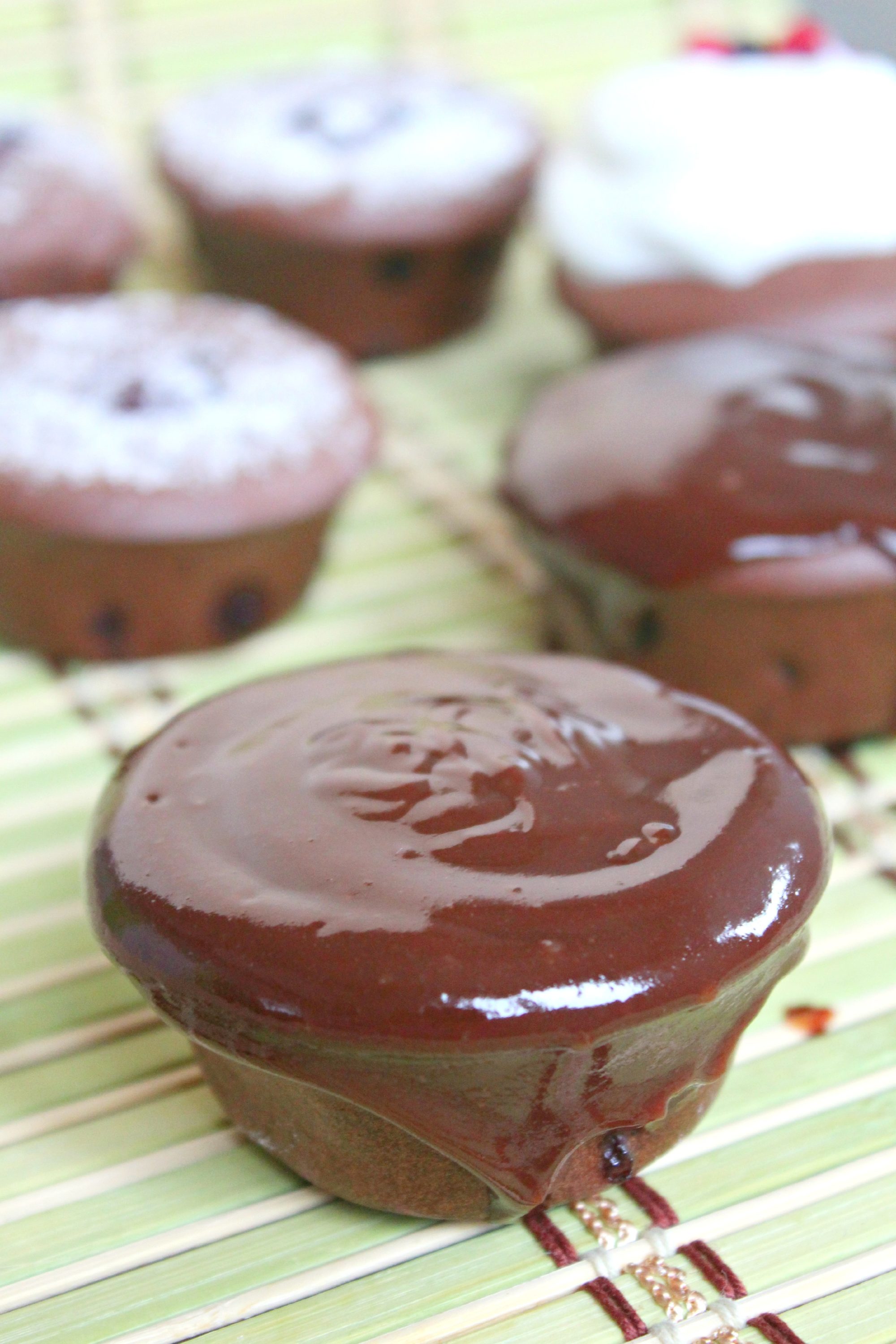 These berry cherry brownies were so easy and quick to make I've been wondering the whole time if I didn't forget anything (which I did, duh!). The cocoa, chocolate and berries combination is really amazing, the fruit addition makes the brownies taste so fresh. What I love about cocoa desserts is that you don't need to eat a lot to satisfy your sweet tooth.
I baked these brownies in an oven proof muffin mold which wasn't the best option as they don't look as glamorous as expected but I'm more after the cocoa berry combination, in any form so I'm happy with what I got.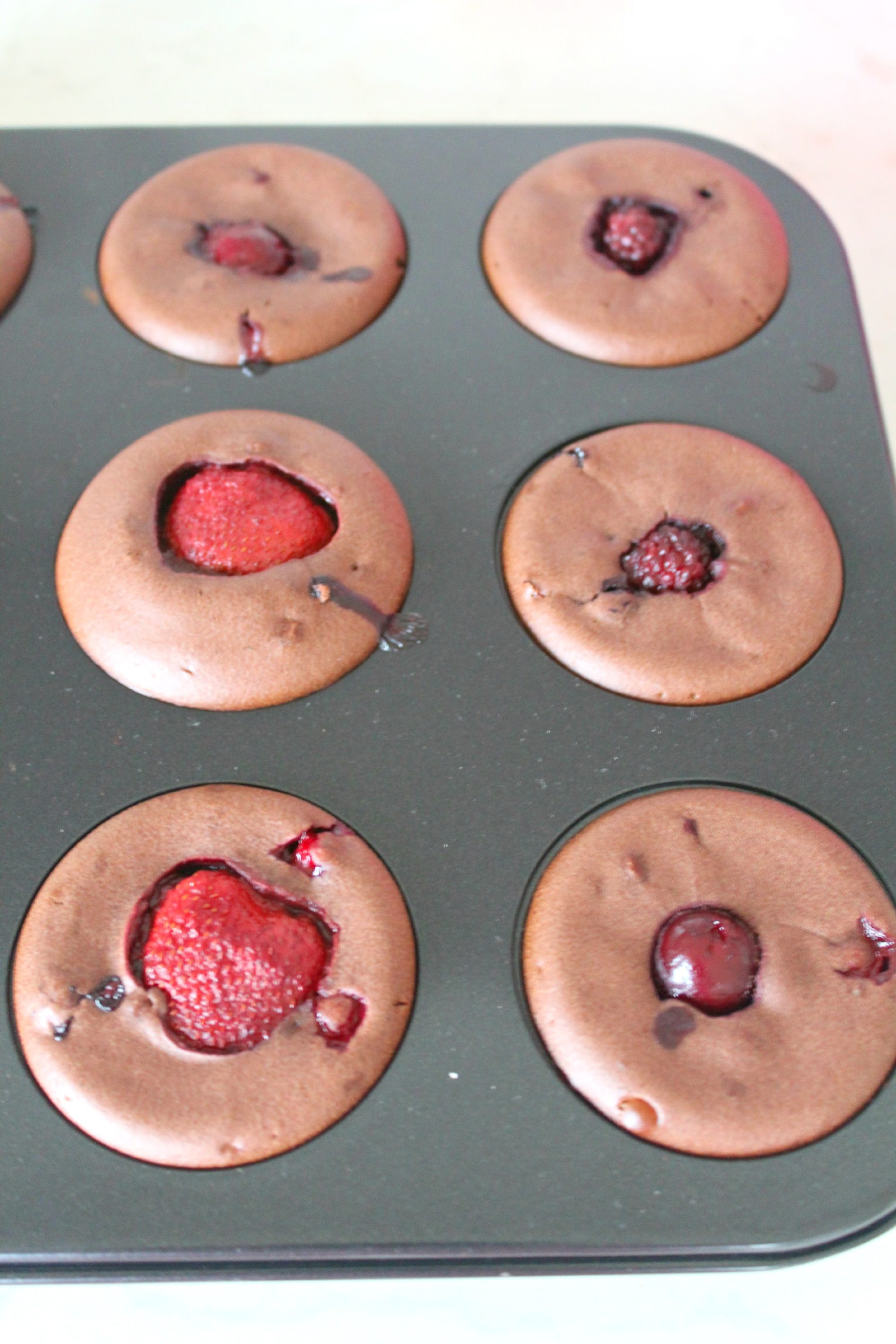 When making your brownies you should get a medium thick batter that holds its shape for a short while when you pour it with a spoon.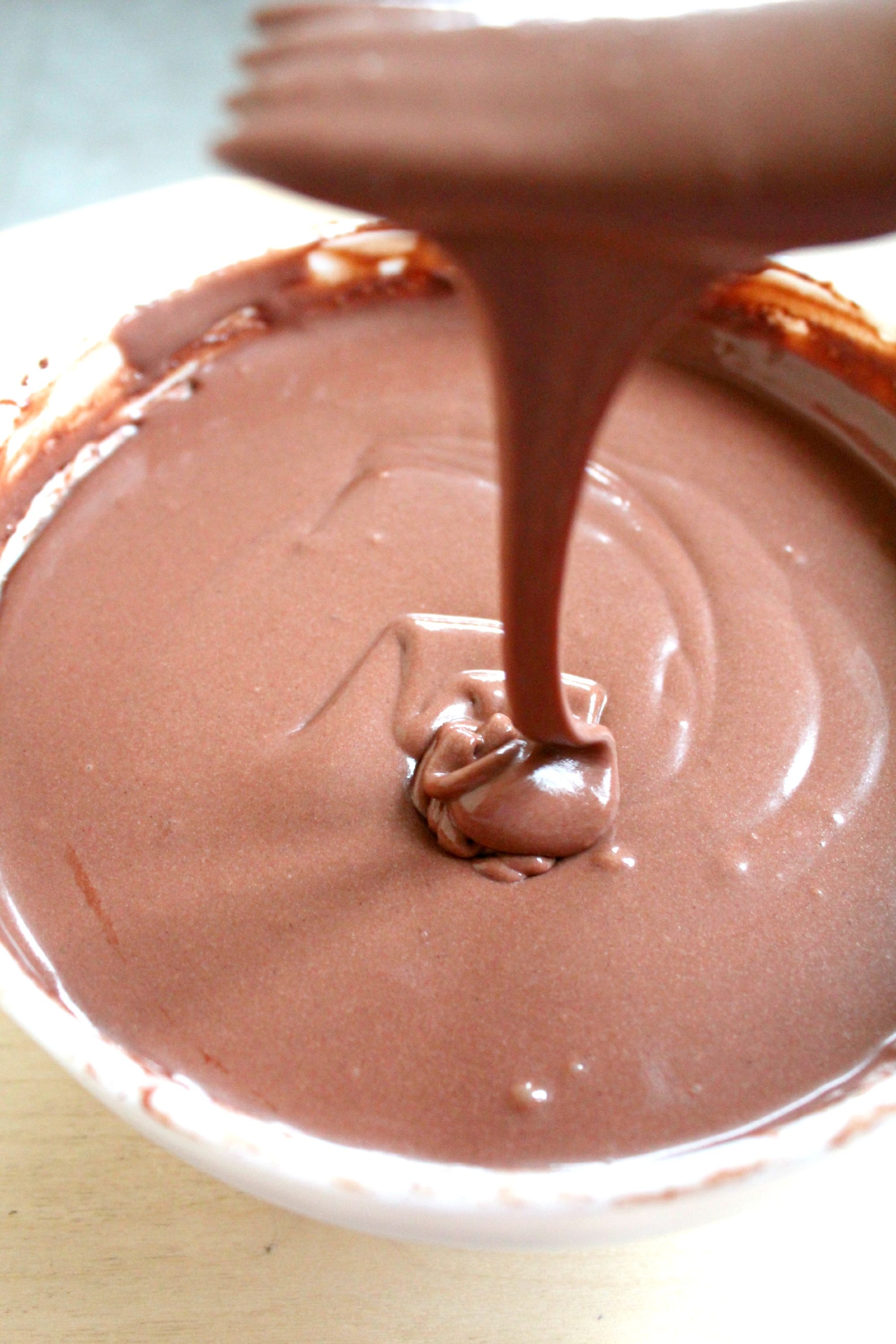 Also be careful with those delicate berries, they crush so easily and then ruin the brownies while baking. Slowly incorporate them into your batter using a spoon not a fork, with slow motions and making sure they don't all drop at the base. Try and even them out when placing the batter in the baking tray or muffin molds.
If you hate the seeds in berries skip blackberries, those are the nastiest for some people as they stuck between teeth and are really hard to get rid of afterwards. I personally don't mind walking around with a funny smile.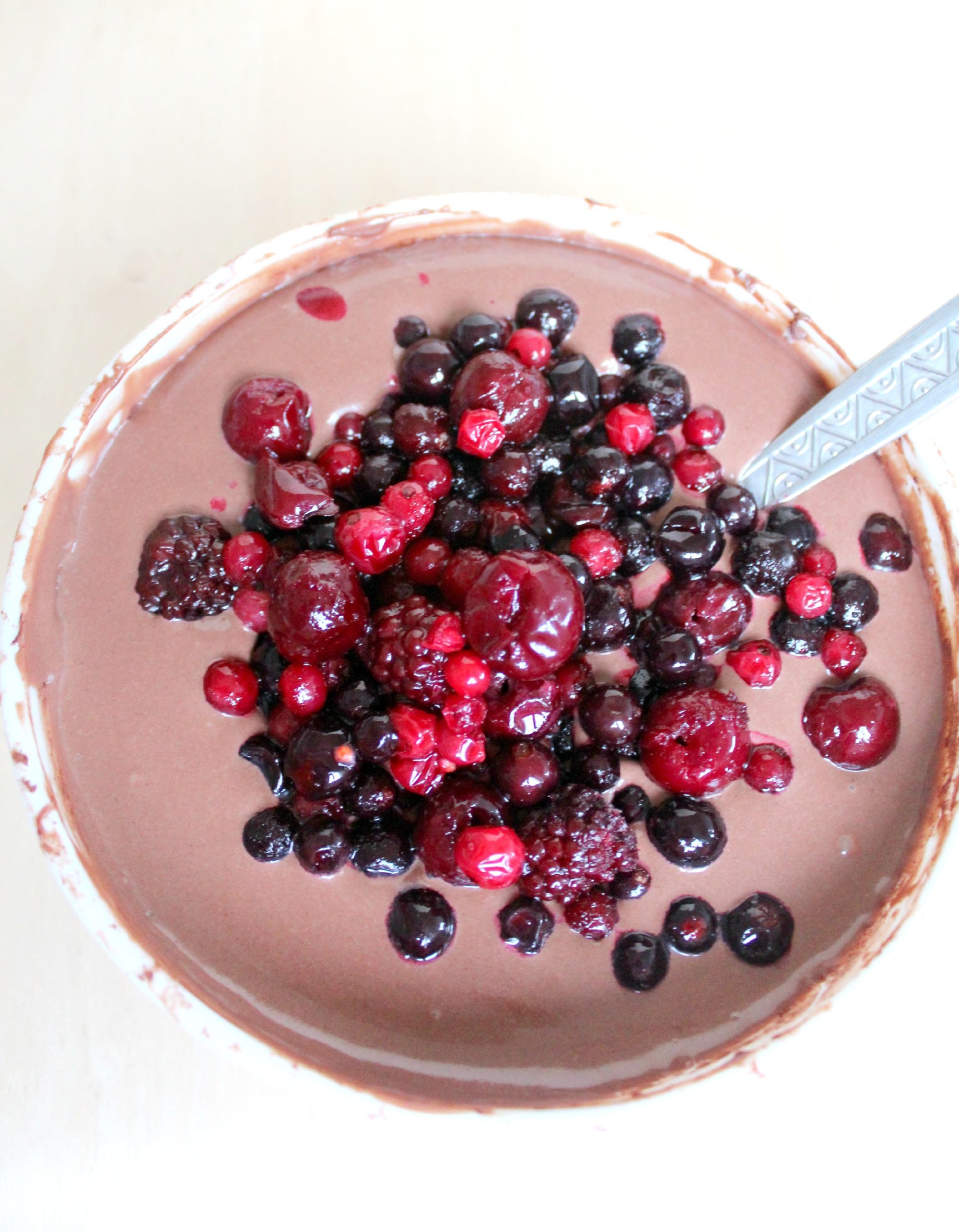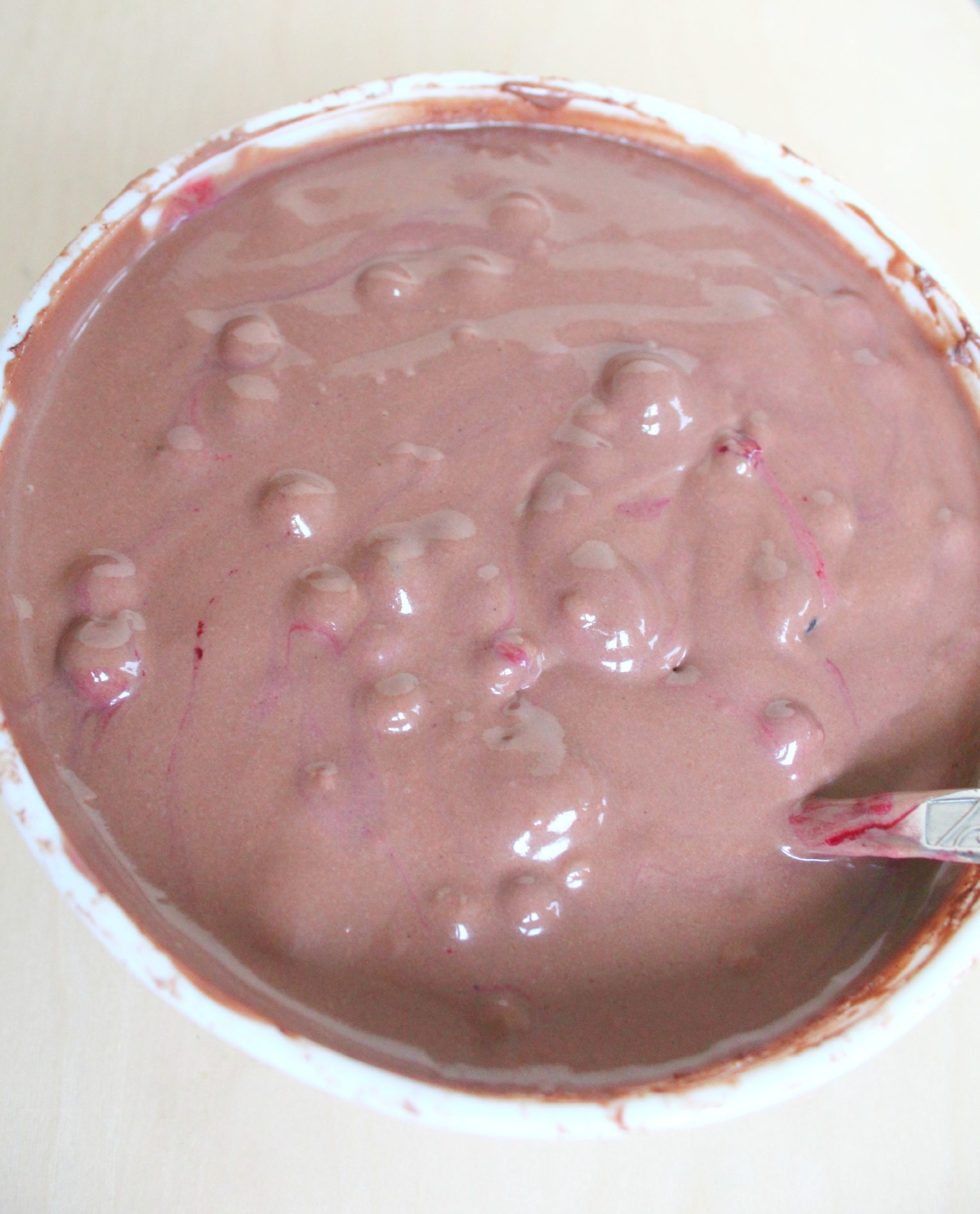 These berry cherry muffins can be decorated in so many ways. I chose to sprinkle icing sugar on some of my brownies, top some with whipped cream and some more fresh berries and I just added a simple and quick chocolate icing on most of them, because I'm a chocolate addict like that. In spite of the overwhelming number of desserts here on this blog, I don't eat sweets all the time but when I do, I like to party hard!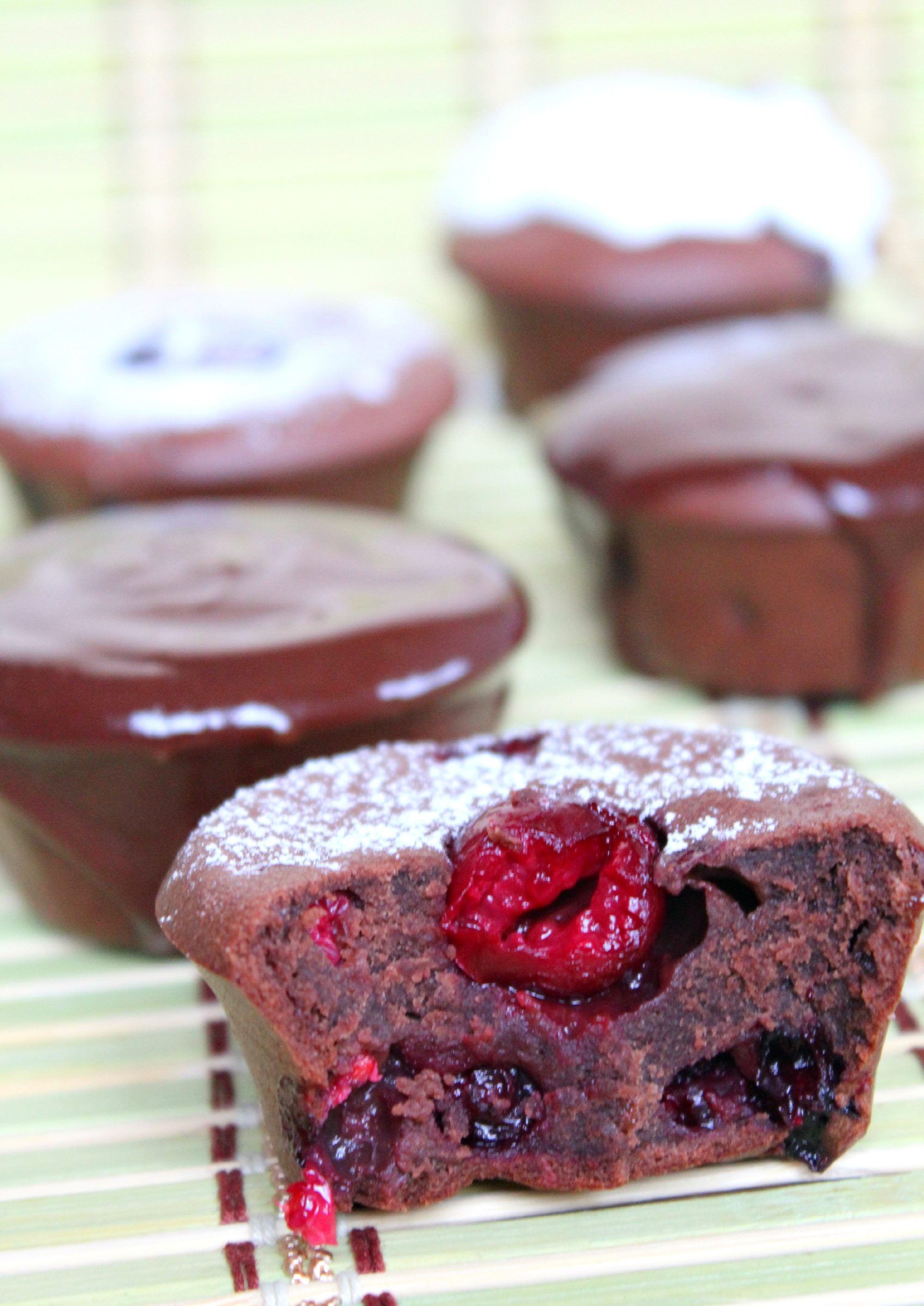 Berry cherry brownies recipe
Berry cherry brownies muffins
A simple, easy and quick brownie recipe with a touch of berry and cherry freshness and a lovely muffin shape.
Ingredients
For the batter
100

g

= 4 oz Butter

200

g

= 8 oz Sugar

2

Eggs

2

heaping tablespoons cocoa powder

280

g

= 10 oz white flour quality

250

ml

= 9 oz Heavy cream

250

ml

= 9 oz Milk

1

tablespoon

baking powder

mixed berries and cherries as preferred

I used a cup
For the icing
20

g

= 1 oz butter

50

ml

= 2 oz Heavy cream

150

g

= 5 oz chocolate of choice
Instructions
Place butter and sugar in a large bowl and beat until fluffy using a mixing device

Add eggs one at a time, mixing well after each

Gradually add milk and heavy cream, mixing well

Mix flour with cocoa and baking powder

Gradually incorporate into the butter milk mixture and mix well

You should get a medium thick batter, if you take it with a spoon and pour, it slightly retains its shape

Carefully incorporate the berries and cherries

Pour batter into a baking tray lined with parchment paper, or muffin molds lined with butter

Place in the oven at 180 C = 350 F for about 30 minutes

Test with a toothpick if ready

Once the brownies are ready, let cool and prepare the frosting

In a small kettle/pot place the chocolate, butter and heavy cream, on low heat

Stir gently until all ingredients are dissolved and mixed

Leave to cool

Coat the brownies and transfer to the fridge to harden