Article may contain Amazon & affiliate links. As an Amazon Associate I earn from qualifying purchases at no additional cost to you.
This Easter make the kids hopping with excitement with these super easy Easter bunny cups. Great to use for treats, snacks or egg hunting!
Easter Bunny Cups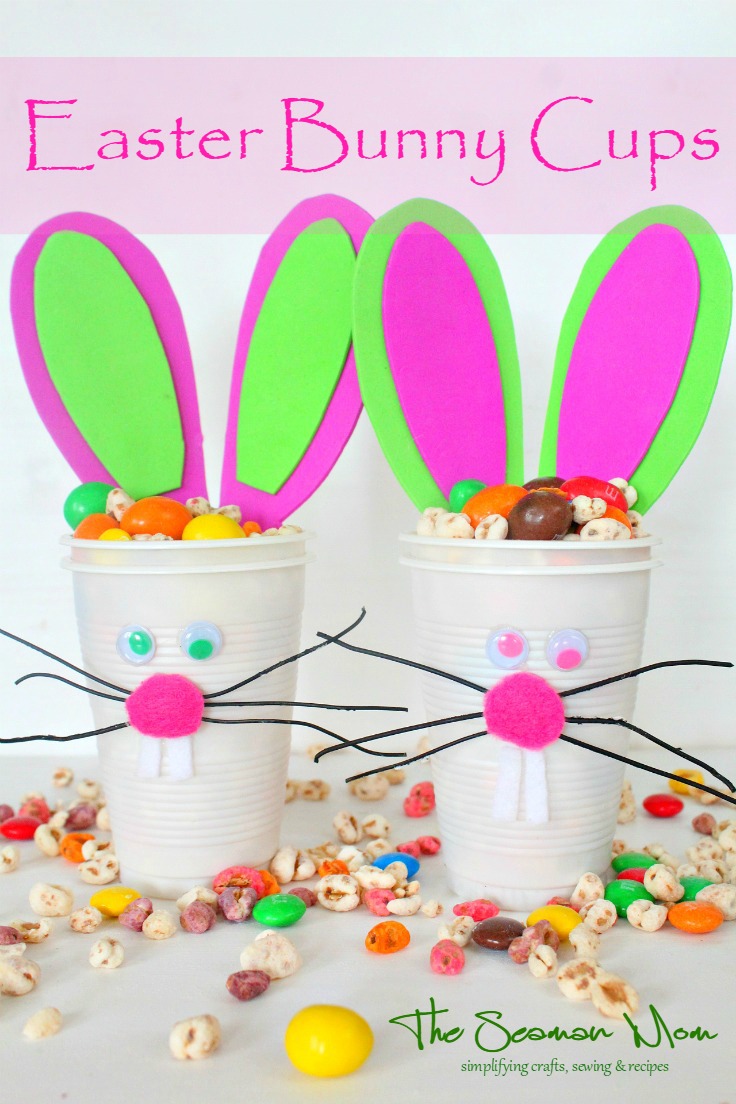 Ring in the spirit of Easter by making a bunch of adorable Easter bunny cups that all kids will absolutely love! These are not only super cute but easy and quick to make and pretty functional. Use them to offer treats or snacks to kids or for an egg hunt party.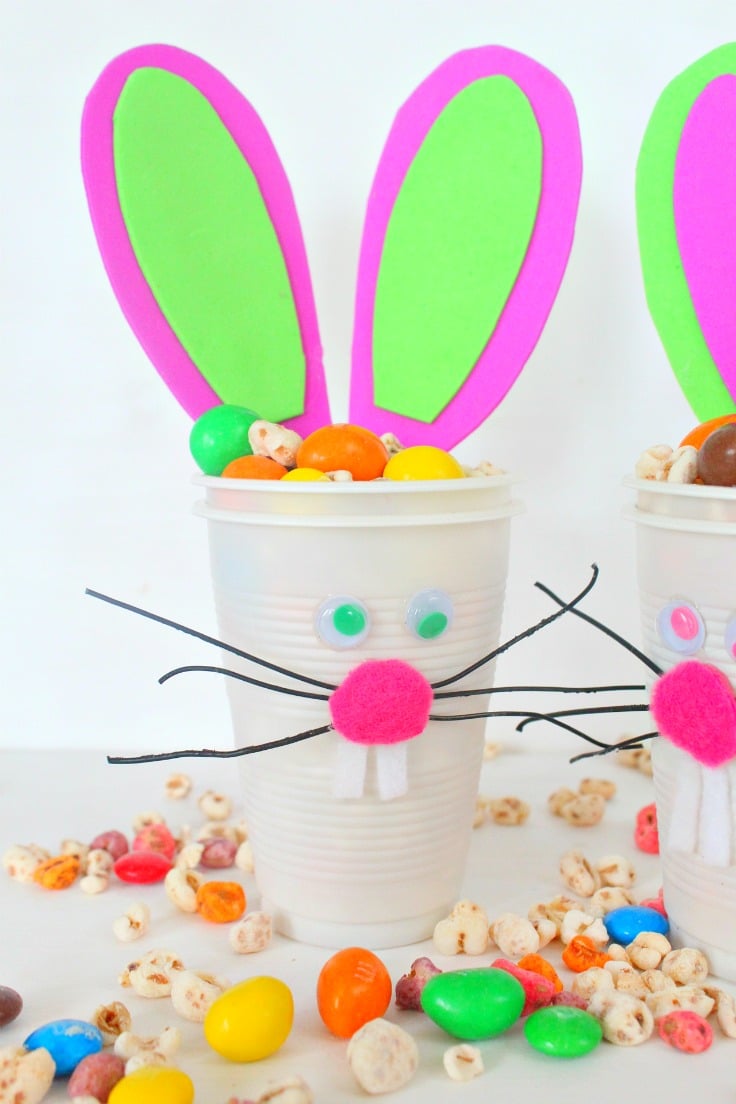 These Easter bunny cups take a few materials you probably have on hand, especially if you love crafting on a regular basis. And are a great way to spend some quality time with kids; great family activity for Easter and so fun for the kids!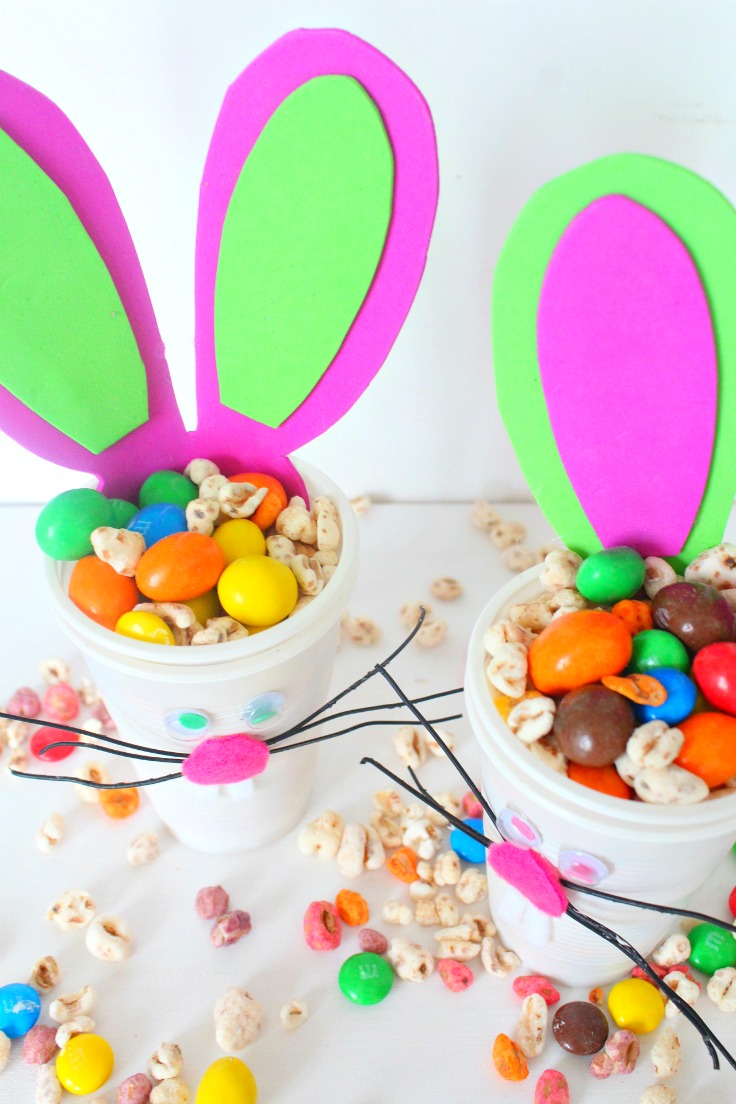 I didn't have paper cups on hand so I used plastic cups for my project since I'm so thrifty and love making the best of what I own already. But I think using paper cups will give you sturdier cups and work better with the glue gun; my plastic cups melted a bit in the whiskers area so I used 2 at a time.
Easter Bunny Cups Tutorial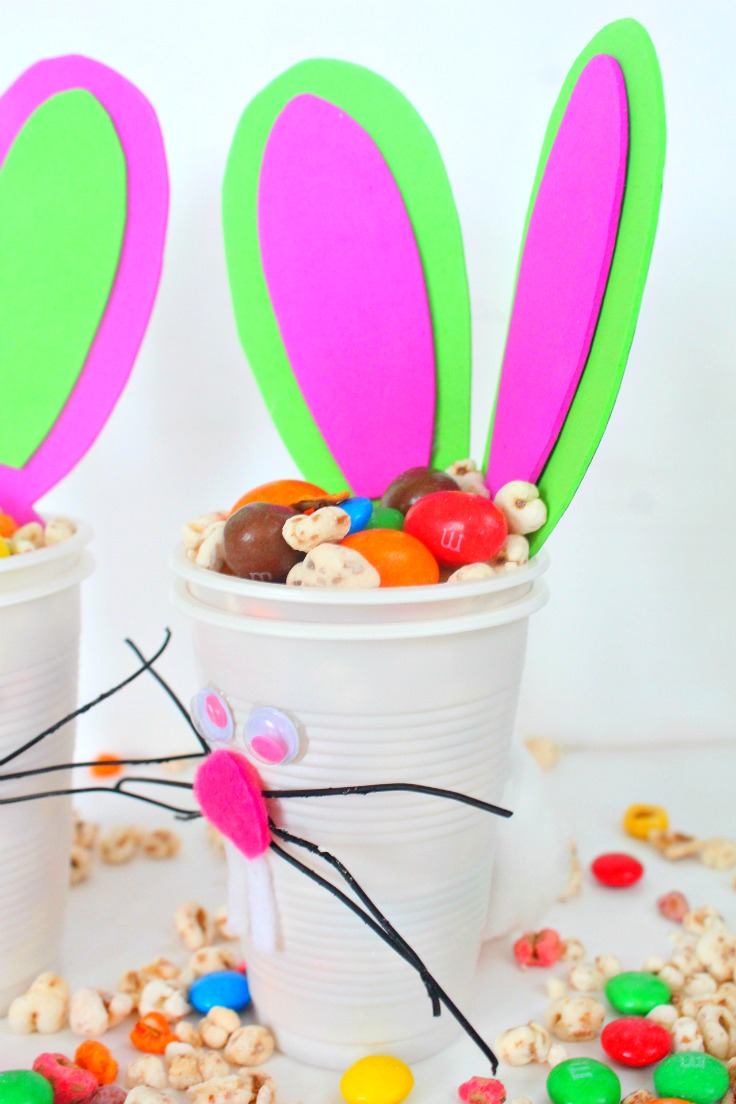 Materials:
pen
card stock to make the ear stencil
gummed paper for cutting out the ears
white plastic or paper cups
hot glue gun
1 hot glue stick
black wire for whiskers
pink fleece for nose
white fleece for teeth
cotton balls for tails
[amazon-related-products keywords="product suggestions keywords"]
Directions:
Use a pen to draw your ears on a piece of card stock. Cut out then make ears out of gummed paper using this stencil. I added a little detail inside the ears with contrast paper; I think it's the most adorable thing about these cups!
Glue googly eyes on.
Cut about 6 whiskers out of black wire, in various shapes and lengths then glue whiskers on. Use your fingers to support the whiskers while the glue dries out.
Cut out a small circle out of pink fleece for nose, but large enough to cover the dollop of glue you used to attach the whiskers. Add a tiny bit of glue and add the nose on.
Cut out 2 tiny strips of white fleece and attach as teeth.
Apply glue to the back of the ears and attach them to the inside of the cups.
Apply glue to a cotton ball and attach to the back of the cup as a tail.
Fill cups with treats or snacks. Enjoy!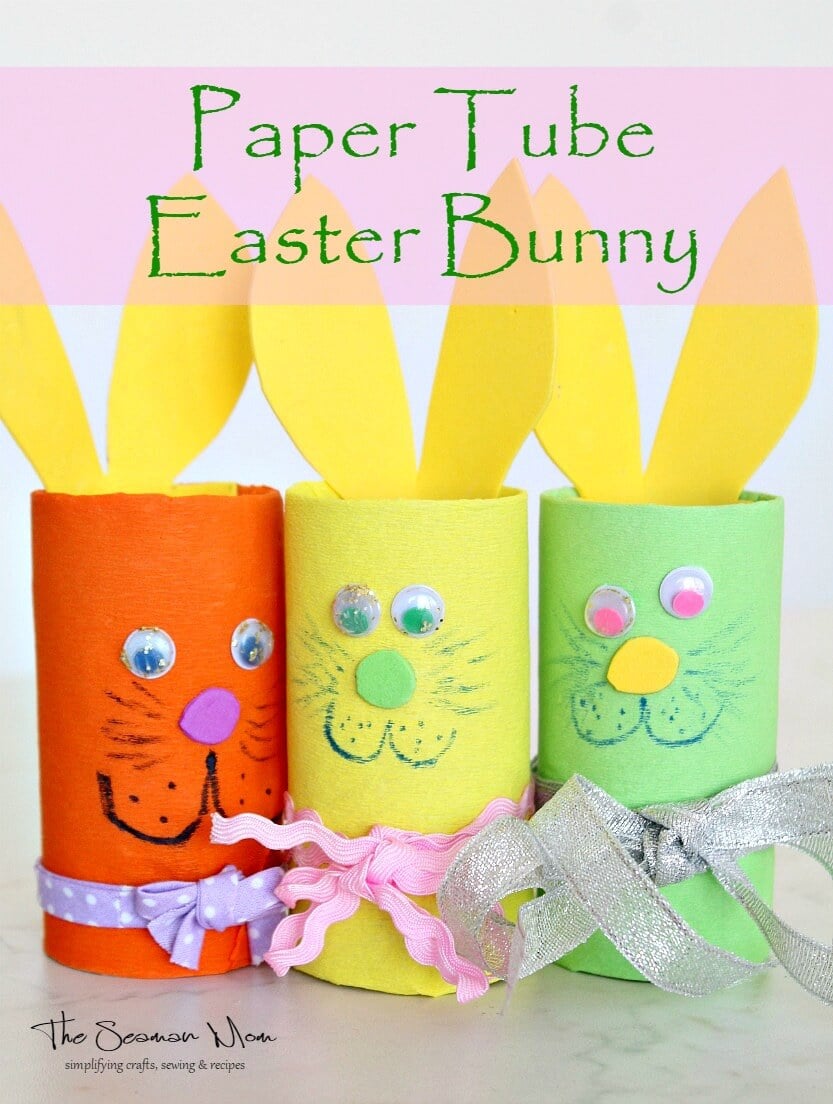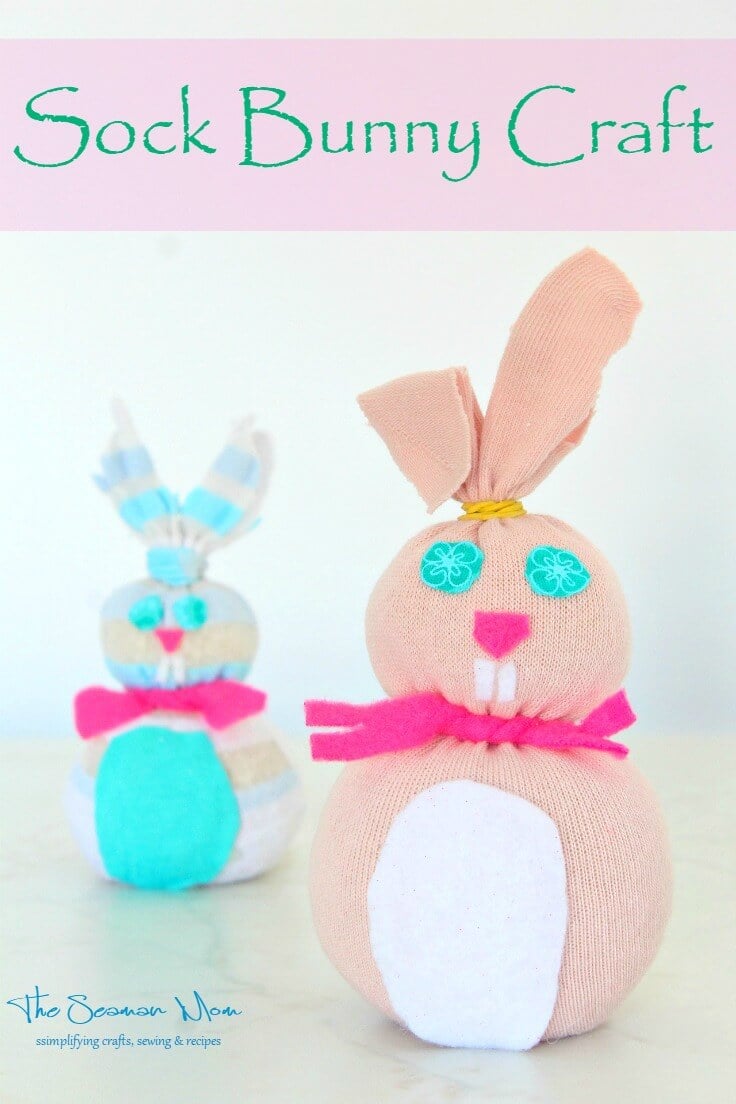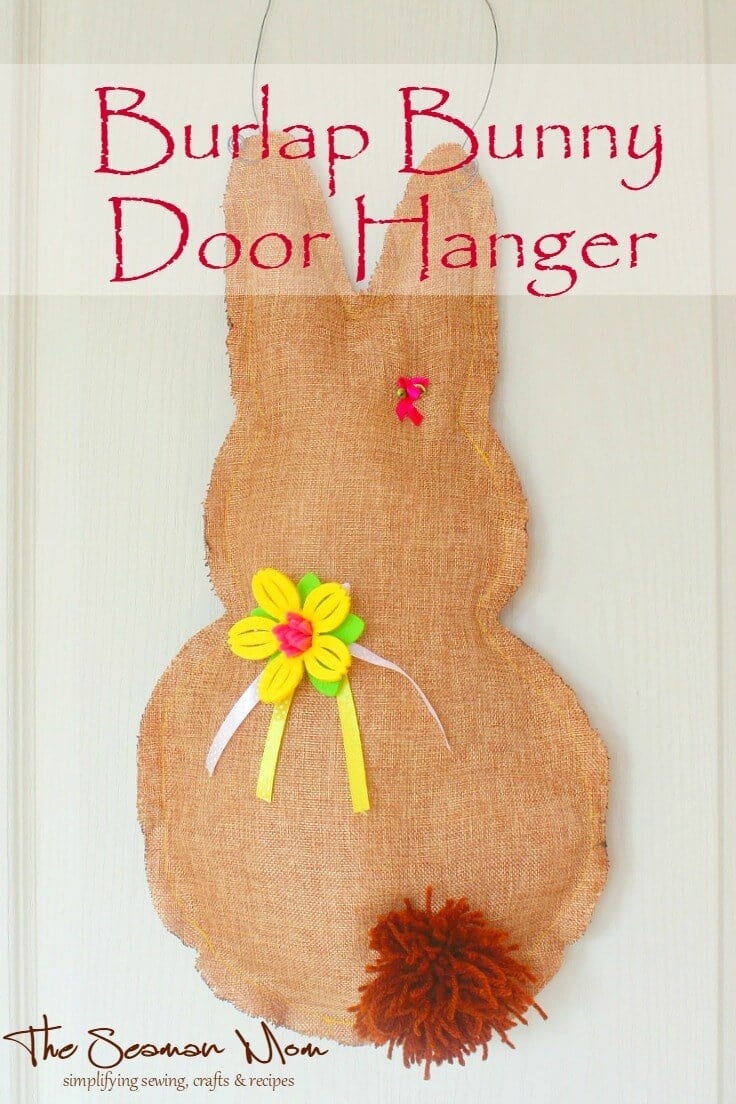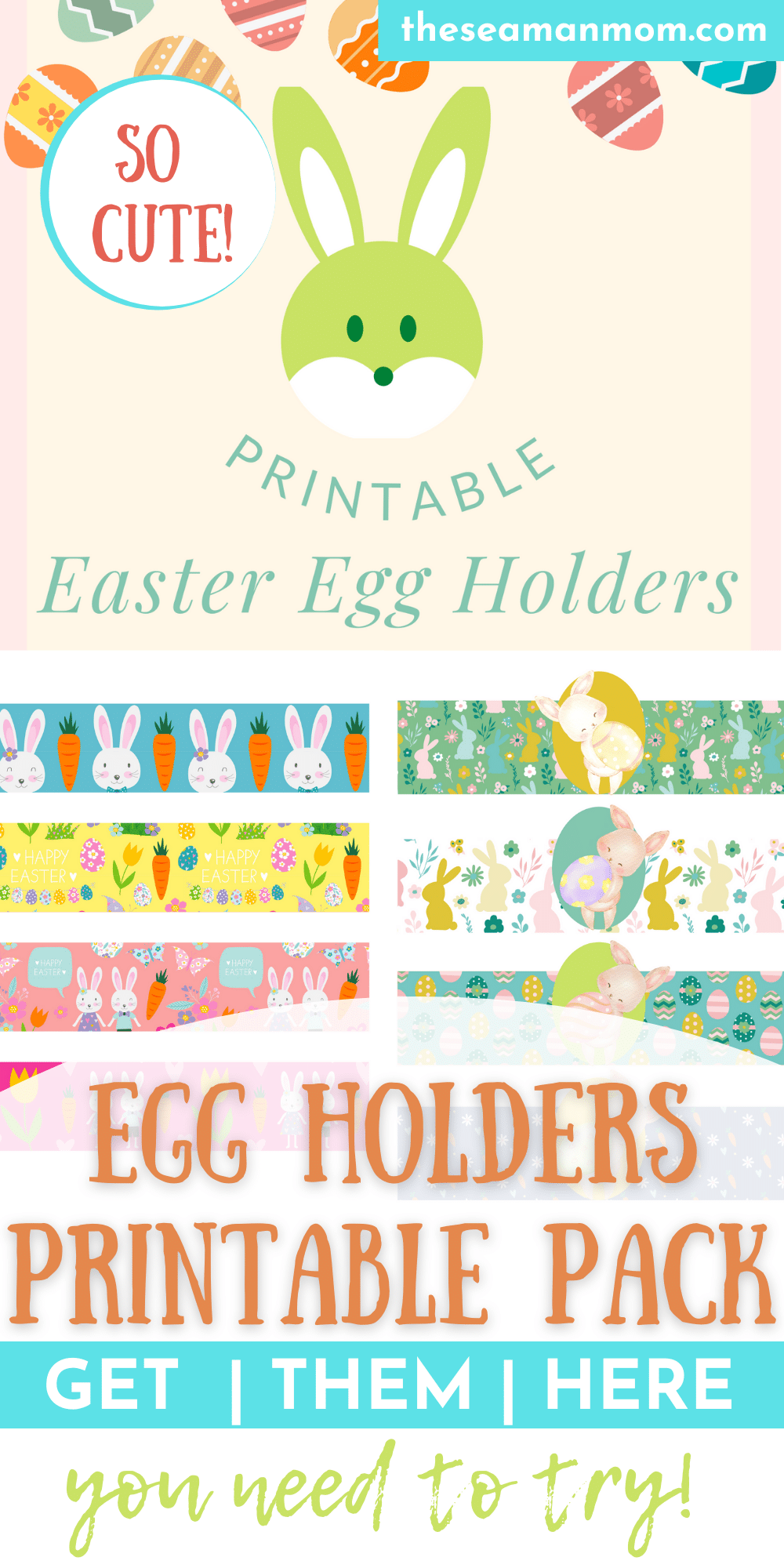 TOP CRAFTS OF ALL TIMES