Wall decorating ideas are fun, exciting and can be a great and inexpensive way to add personality to a boring wall. Here's a Valentine's day wall decorations project, made with recycled toilet paper rolls.
Valentines Day Wall Decor
If you've been following me for a while, then you must know that I hate throwing away stuff and that I love being frugal and making the best out of the stuff I have on hand. I love making my own household products, home decor and I even try my hand on making clothes for myself and my little one. I also love to recycle and upcycle and put things to a better use. Just like I did with a couple of toilet paper rolls for this cute Valentine's day wall decorations project.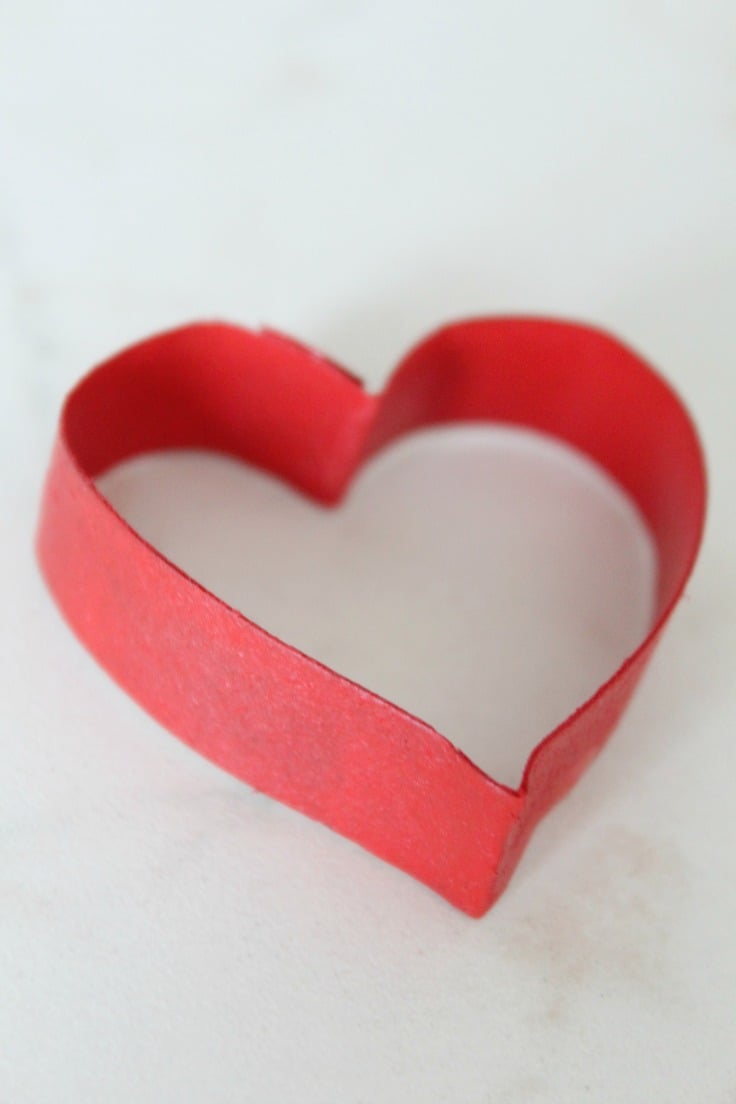 SEE MY MOST RECENT VIDEOS HERE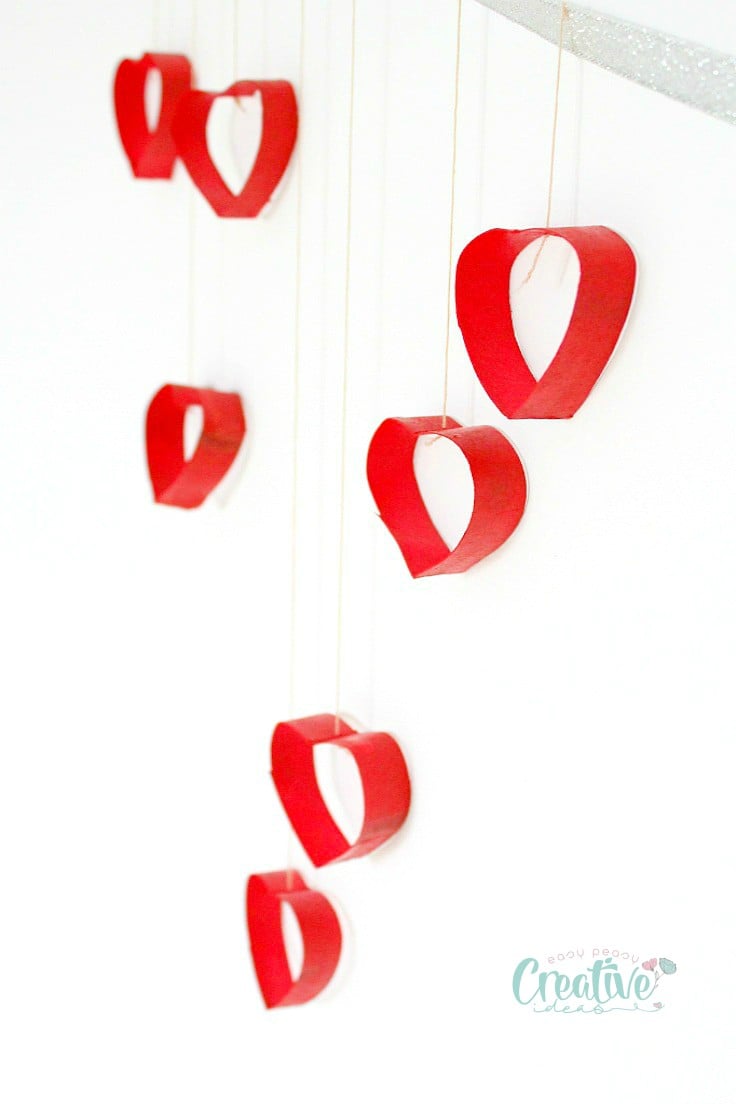 These DIY Valentine's day decorations are so easy to make and take literally minutes of your time. These little hearts are so cute and a great way to brighten up and add personality to an empty wall. They look best on a white background and are a perfect addition to a Valentine's Day themed party.