Article may contain Amazon & affiliate links. As an Amazon Associate I earn from qualifying purchases at no additional cost to you.
Super easy and gorgeous, this floral picture frame craft is perfect for any occasion! It can be used as home decor, for a wedding theme or simply as a sweet gift to friends and family!
DIY floral frame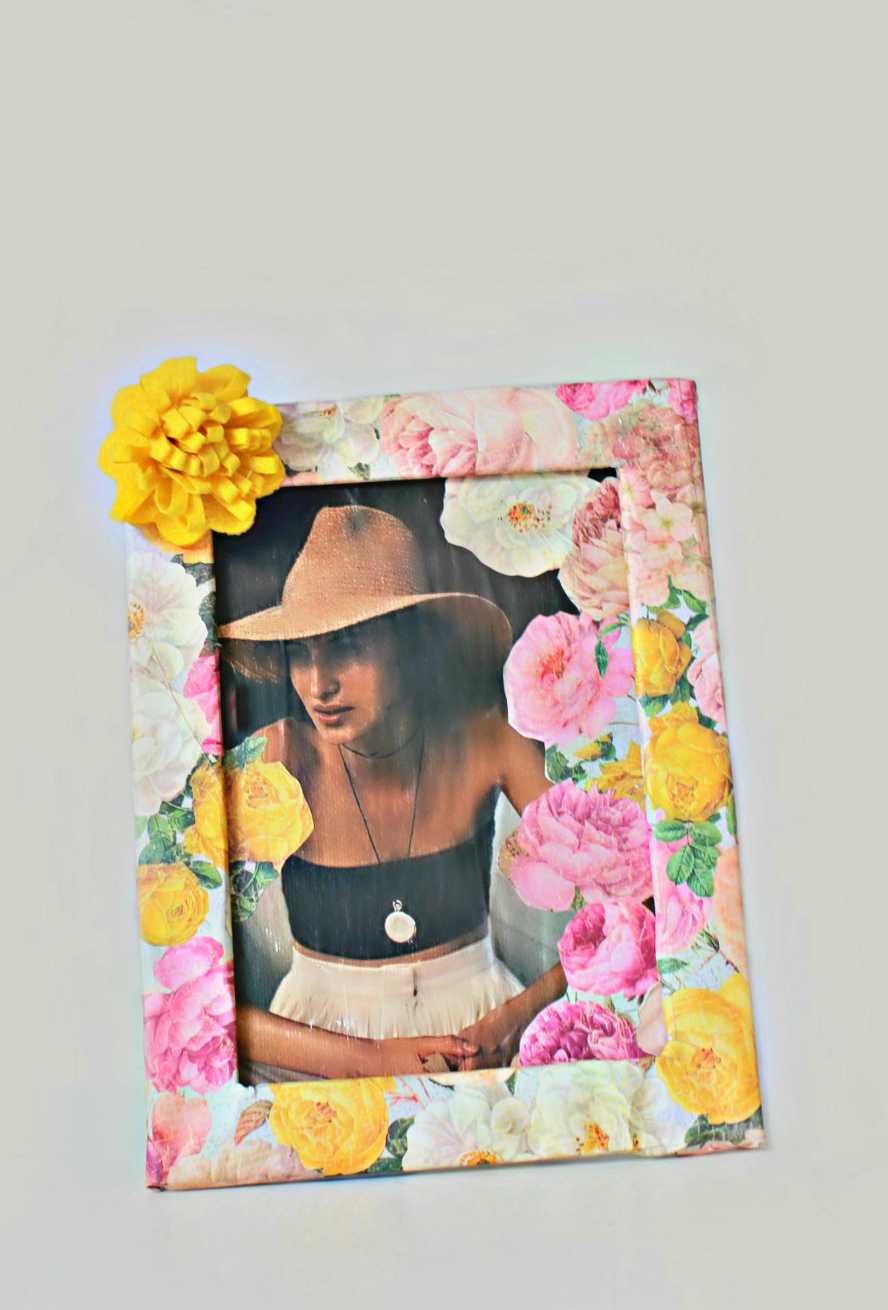 I love making my own home decor and I particularly enjoy decorating or even making my own photo frames, just like this floral picture frame! It ads a personal touch to my home and I get to make them just the way I want to perfectly match my style and my home decor.
This lovely floral picture frame is a wonderful idea to get creative! It also uses simple supplies is ready in no time and is super affordable! This DIY flower frame is fun and perfect for any occasions too, like Valentine's Day or as a photo prop for a wedding or shower and can make great gifts for family and friends. A wonderful way to display all those beautiful family memories!
Floral Picture Frame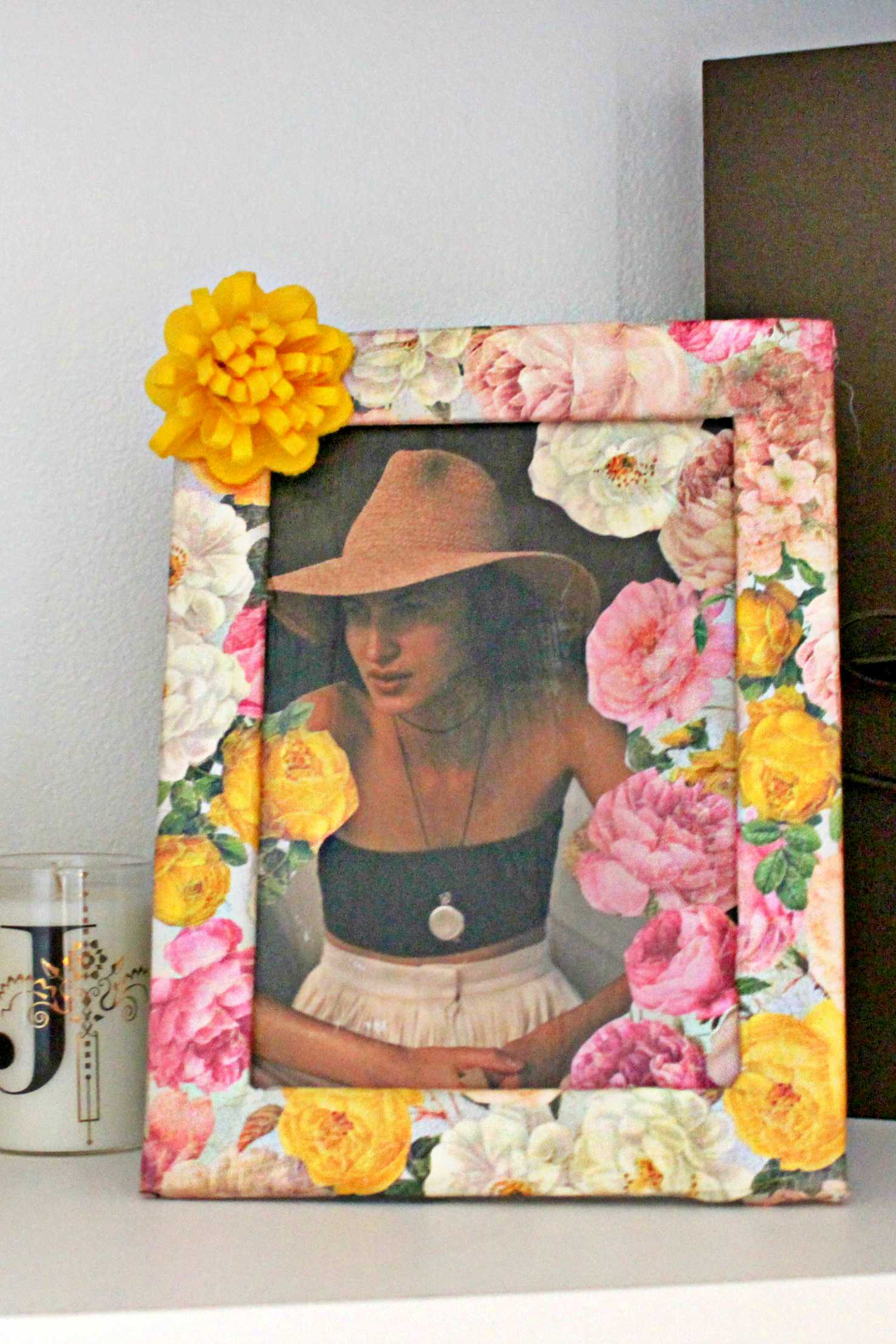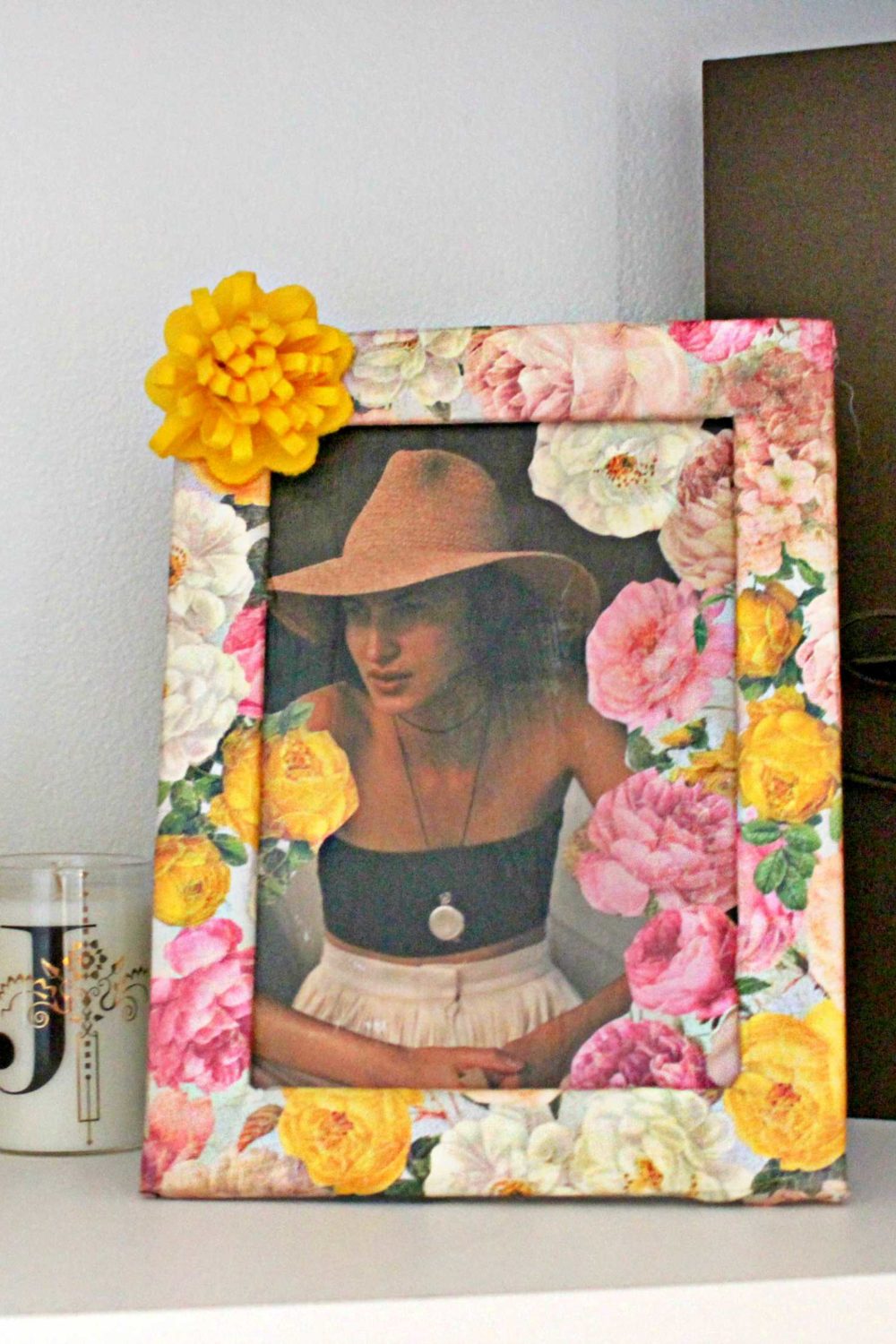 Materials:
2 pieces of 12" x 12" of floral scrapbook paper
A 5 x 7 photo (It helps if the photo is off center so it leaves room for flowers)
A 5 x 7 canvas board
5 x 7 frame that has a border that is at least 1 ½" wide all the way around
Pencil
Ruler
Scissors
Modge podge
Sponge paint brush
Matching flower embellishment
Glue gun
Instructions:
Step 1. Take apart the frame and throw away the glass.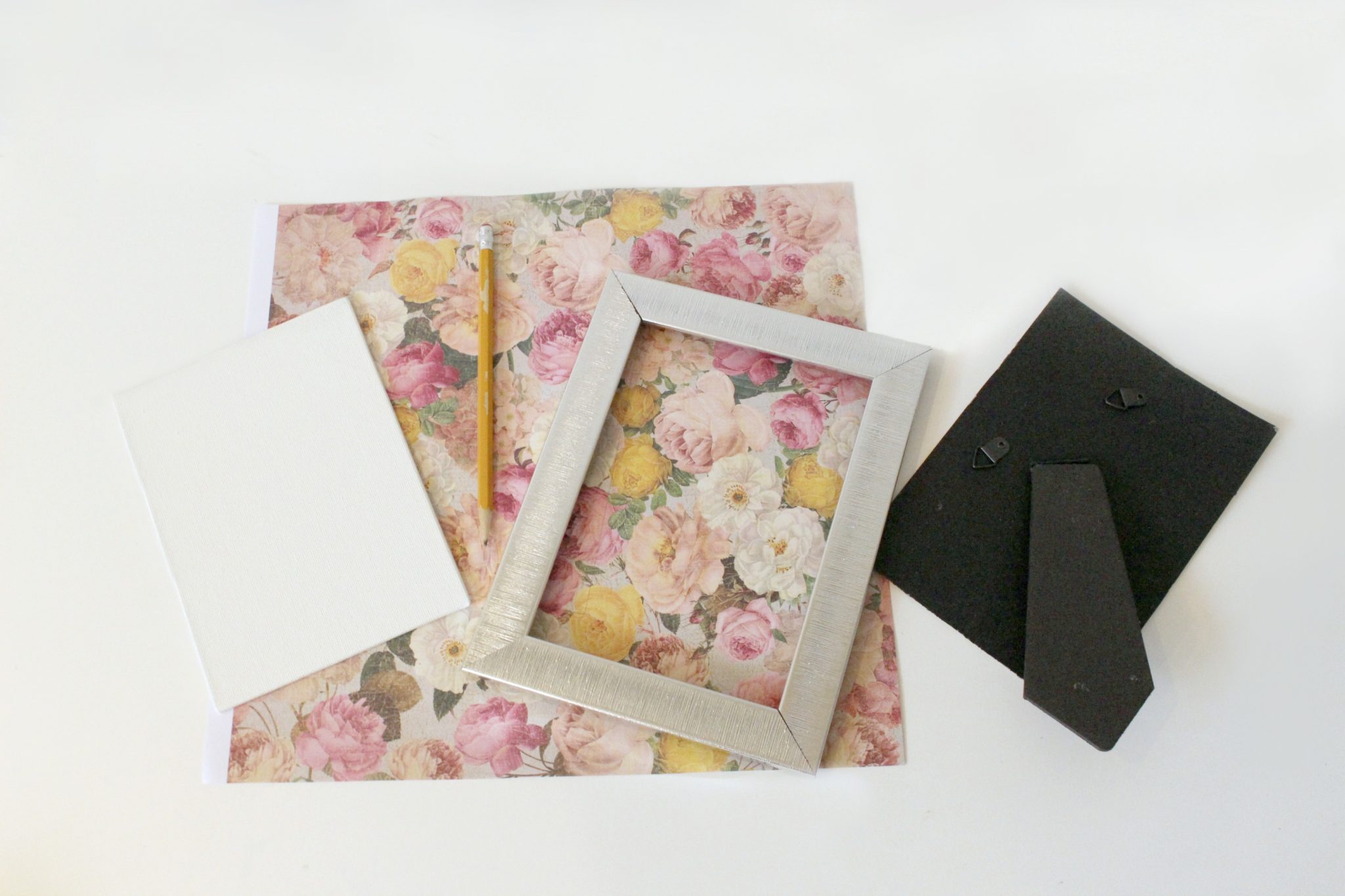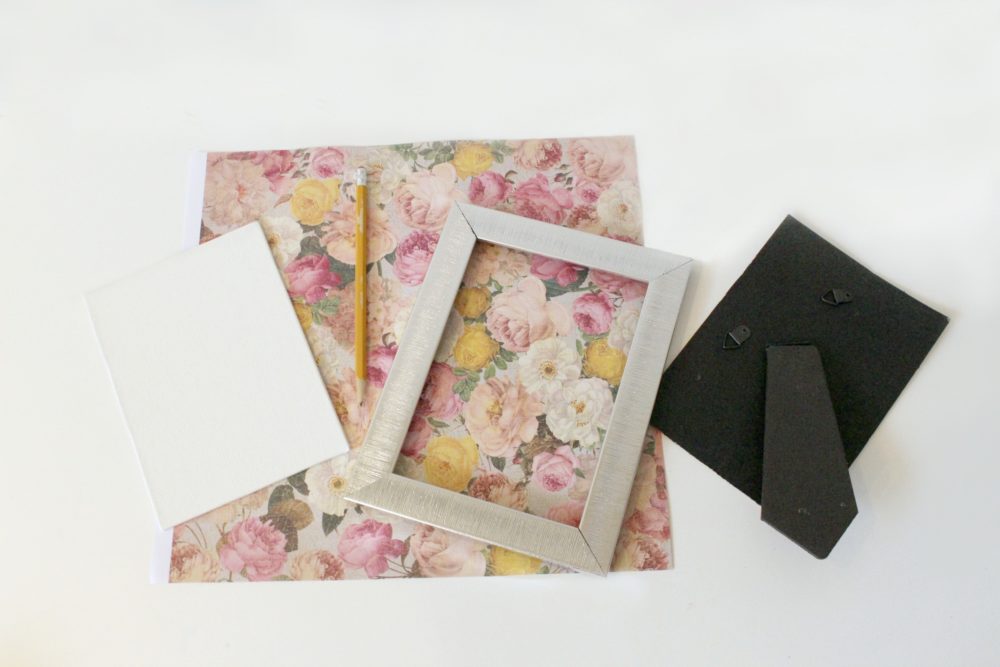 Step 2. On the back of one of the pieces of scrap paper, trace the inside and outside of the frame. Use the ruler to add ½" on both the inside and the outside of the frame lines.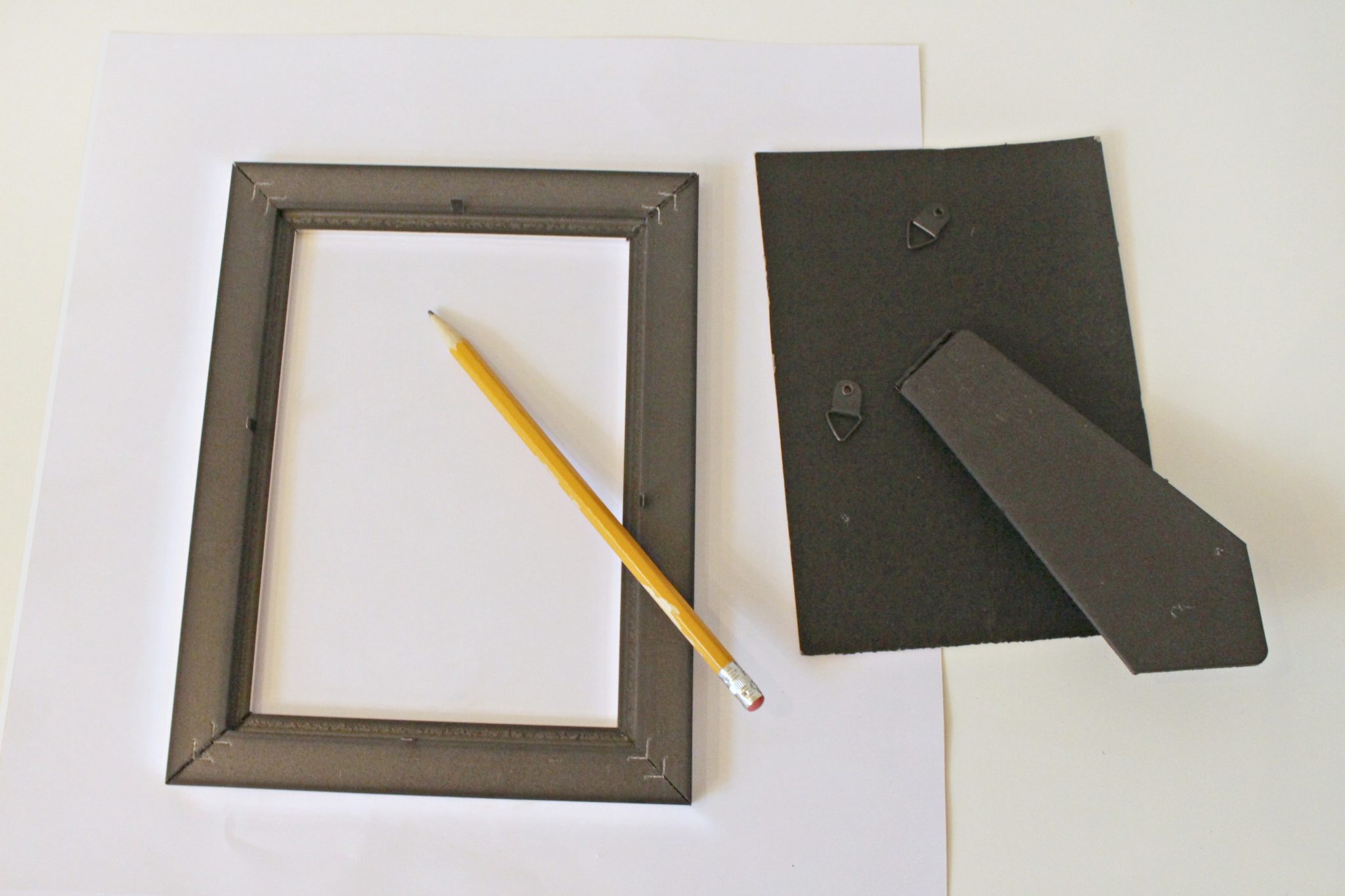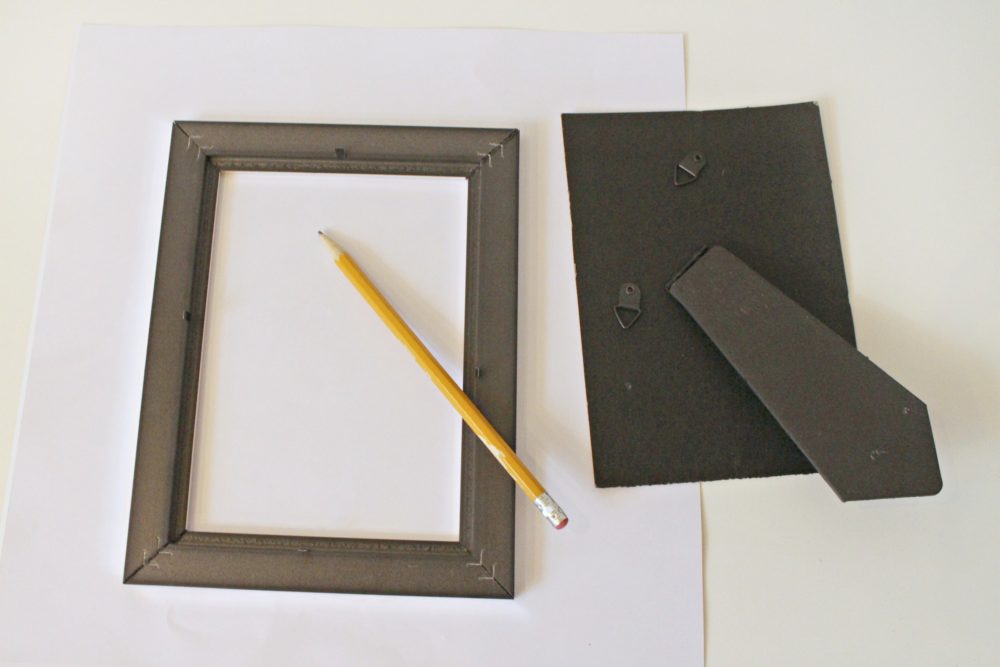 Step 3. Use the scissors to cut out this paper for the frame on the outside lines.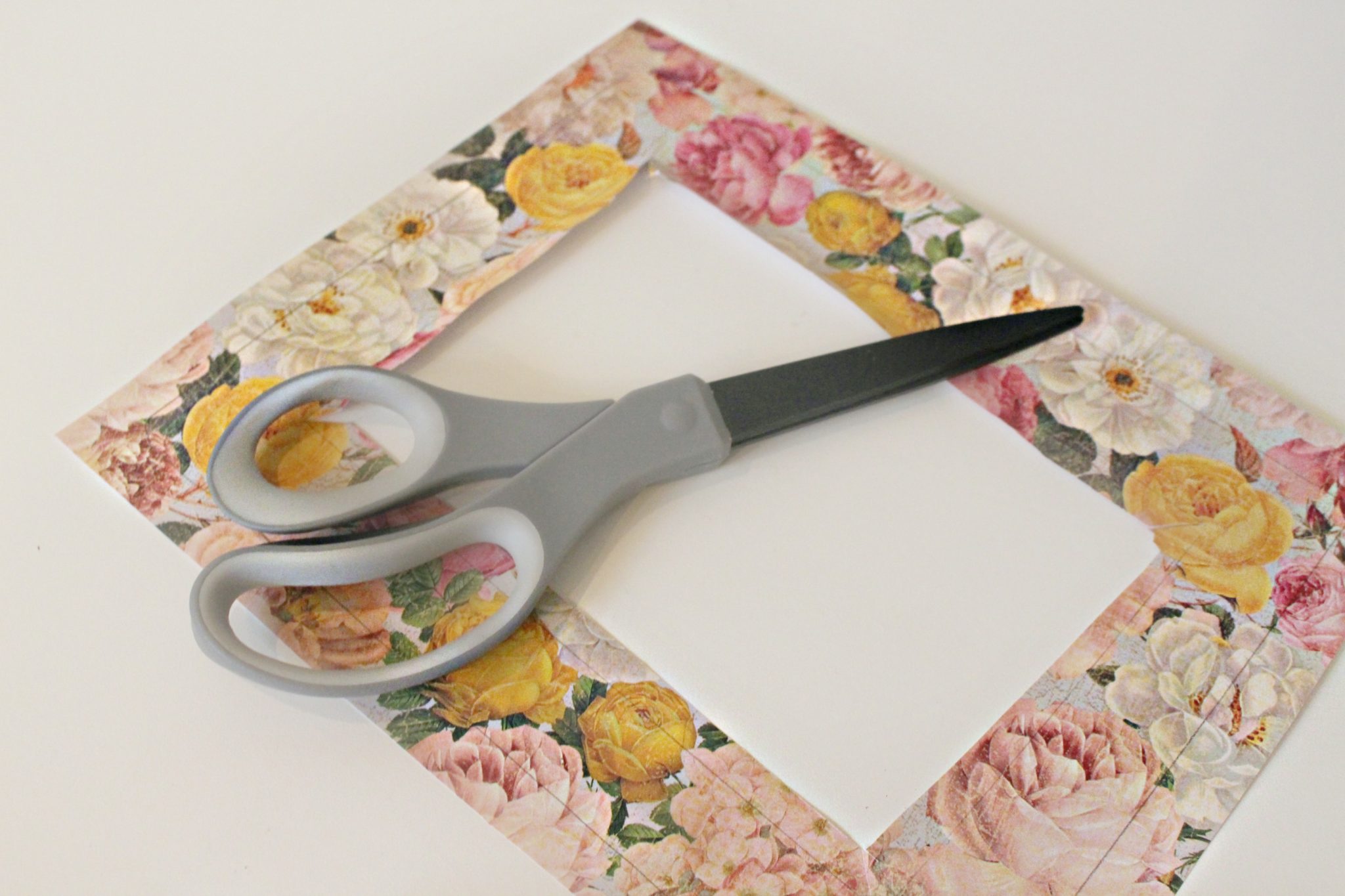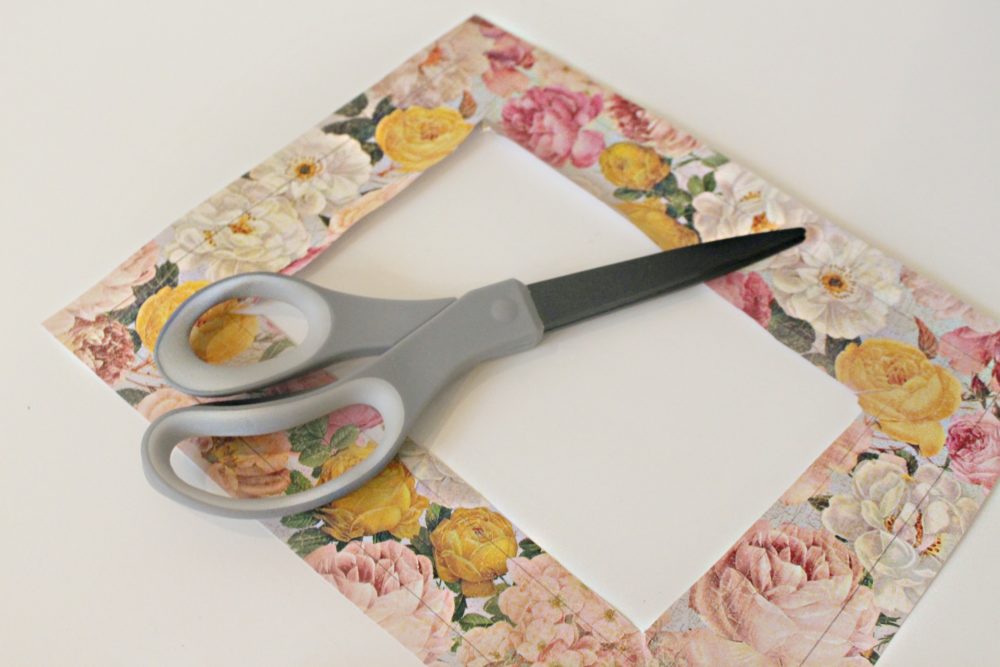 Step 4. Use the paint brush to apply modge podge to the front of the frame. Lay the frame on the back of the paper. Apply more modge podge to the outside edges and the back of the frame. Fold the paper over the edges to cover the frame.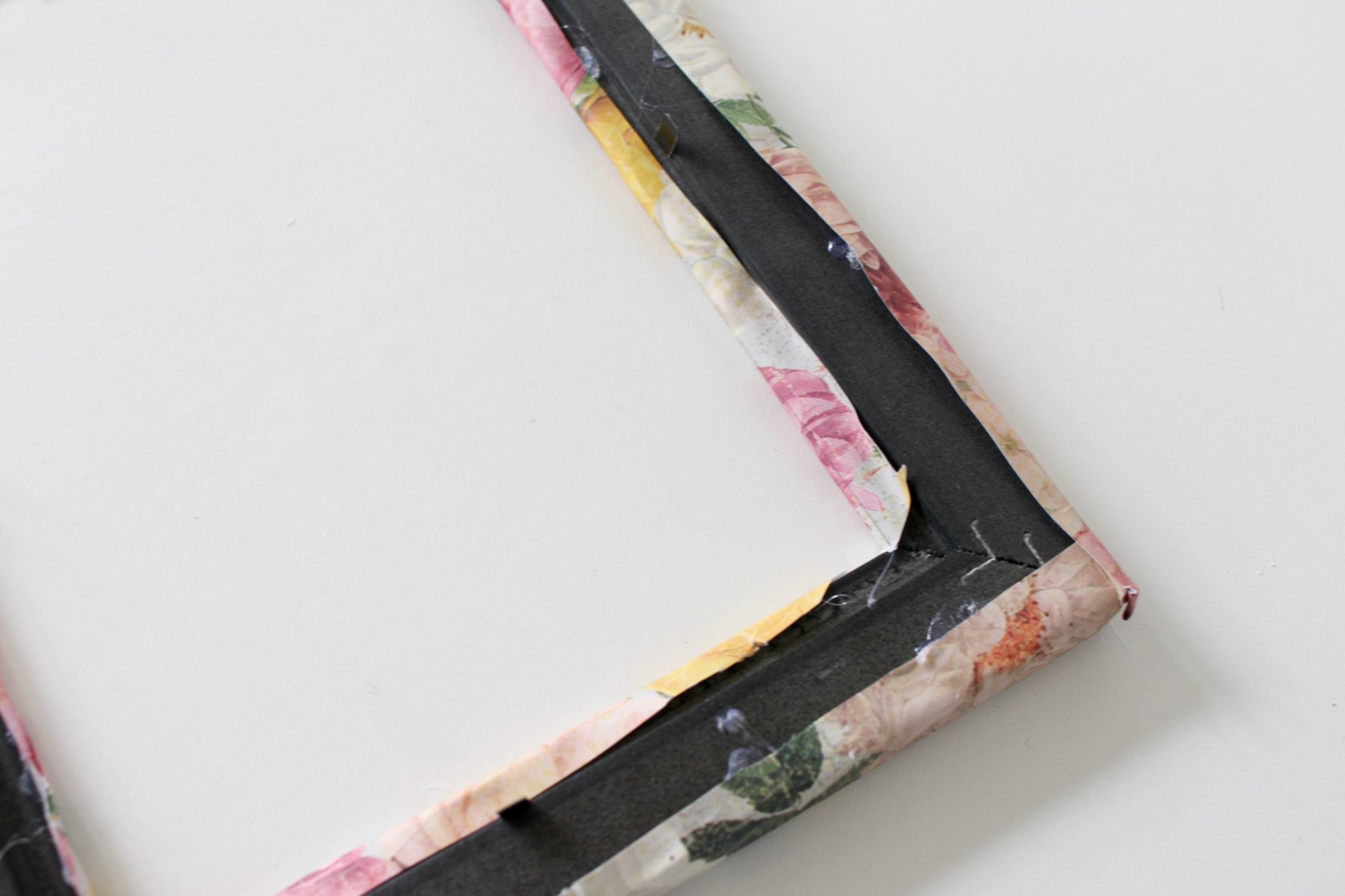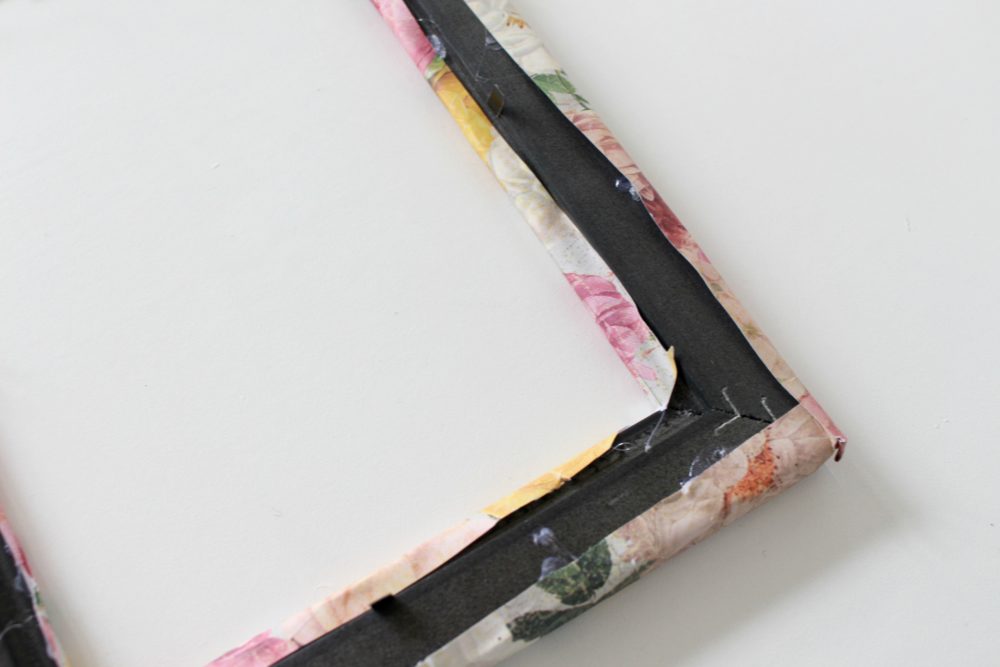 Step 5. Flip the frame over and add a layer of modge podge on the floral side of the paper covering the frame. Let this dry.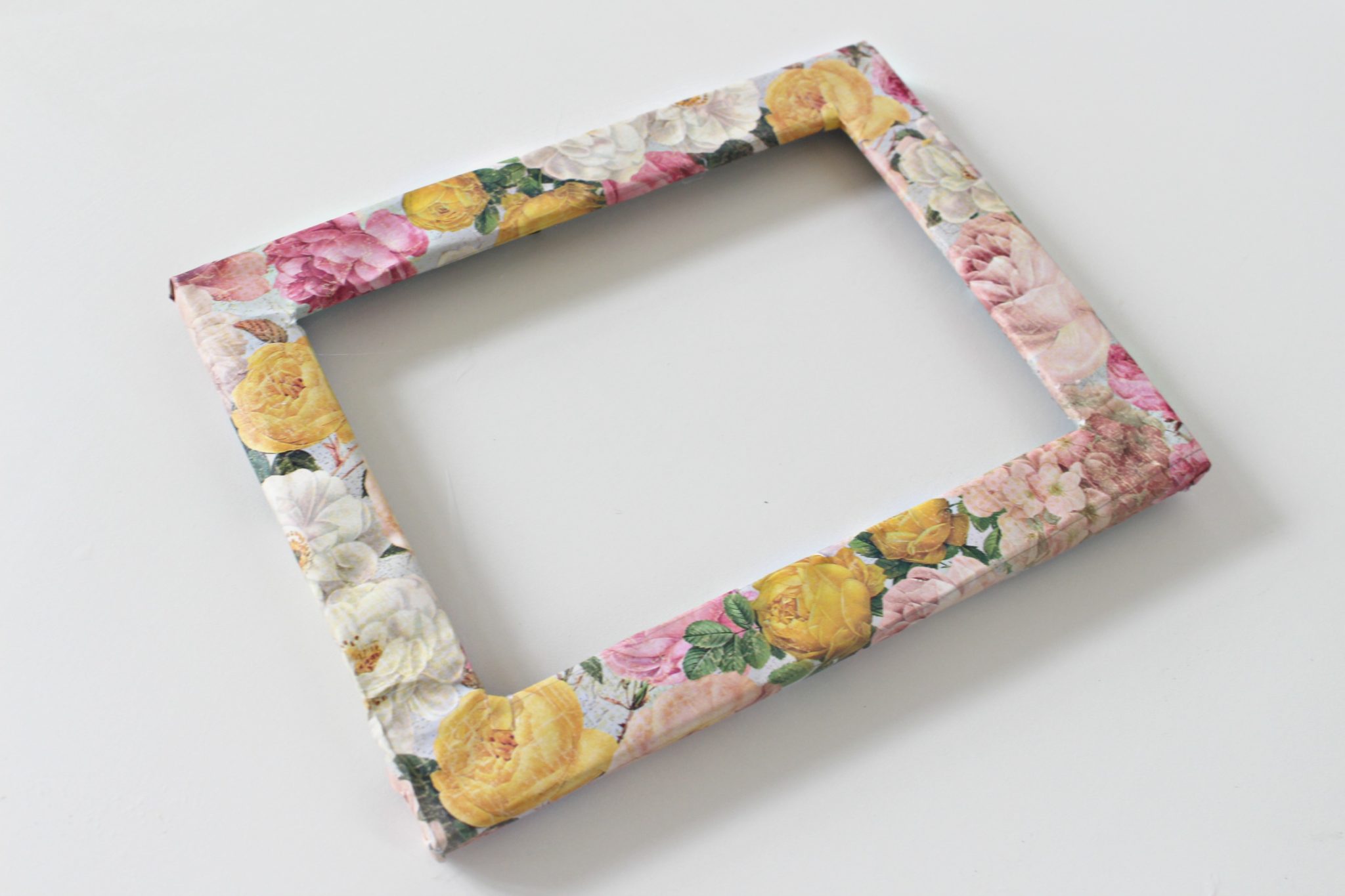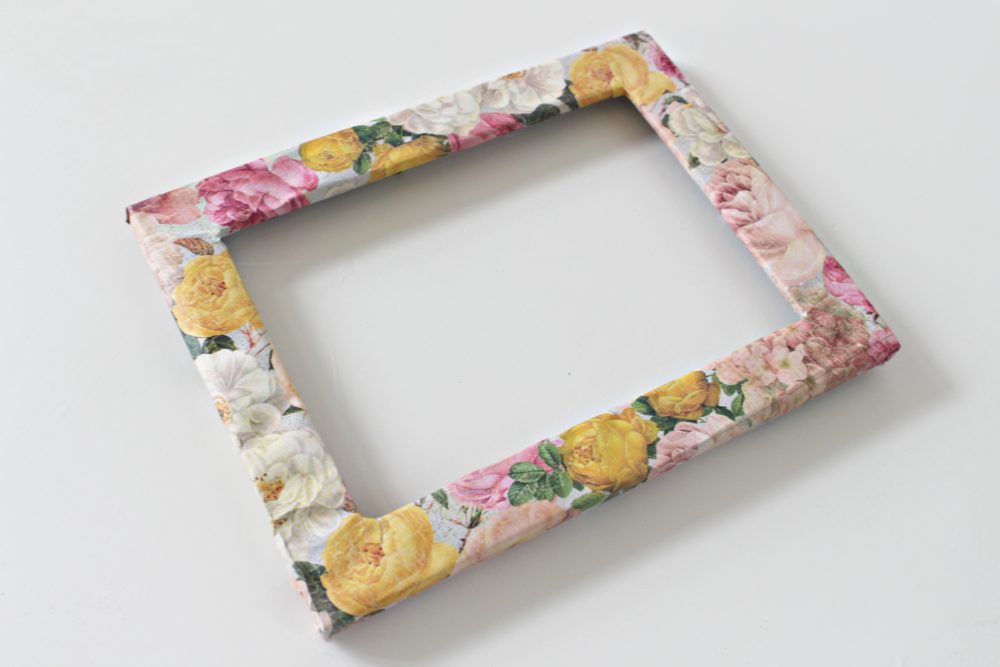 Step 6. Put a layer of Modge Podge on the canvas board. Adhere the photo on the canvas and put another layer of modge podge over the top of the photo. Let dry.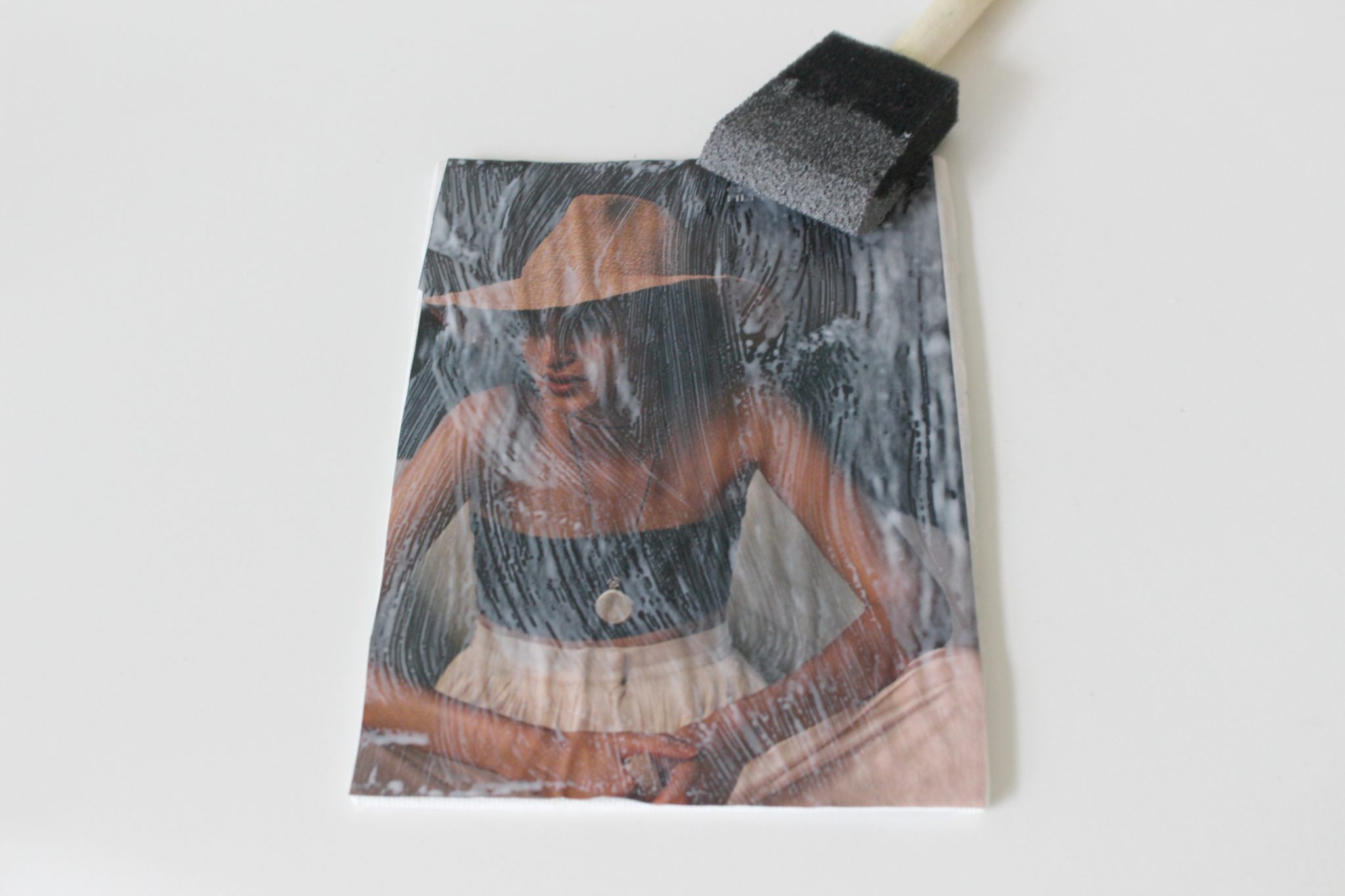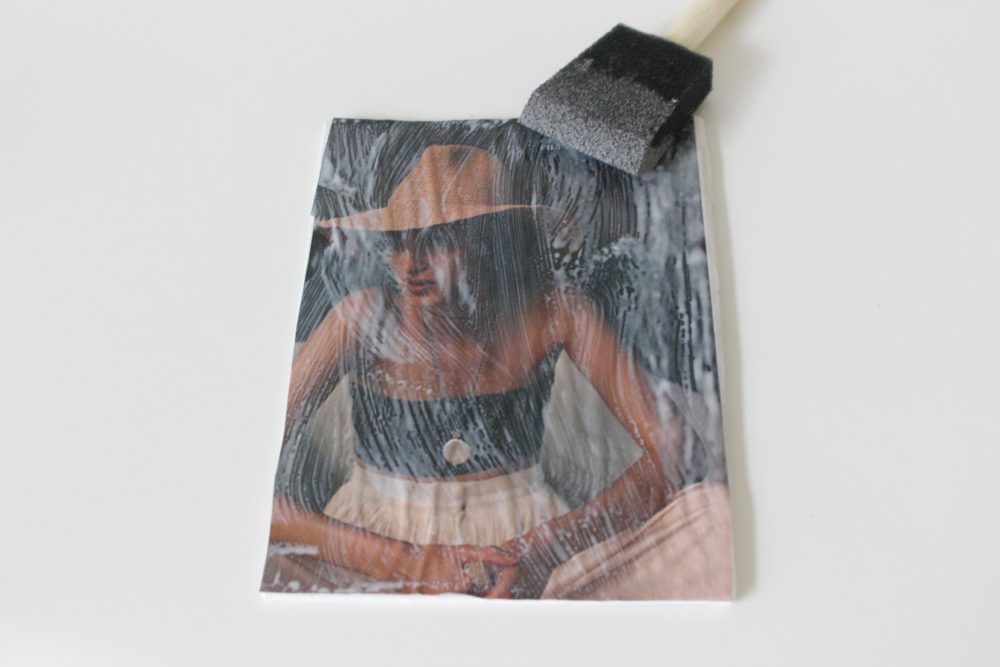 Step 7. Cut some flowers out of the scrapbook paper and arrange them on the photo in a way that looks good to you. Use modge podge to secure the flowers to the photo and let dry.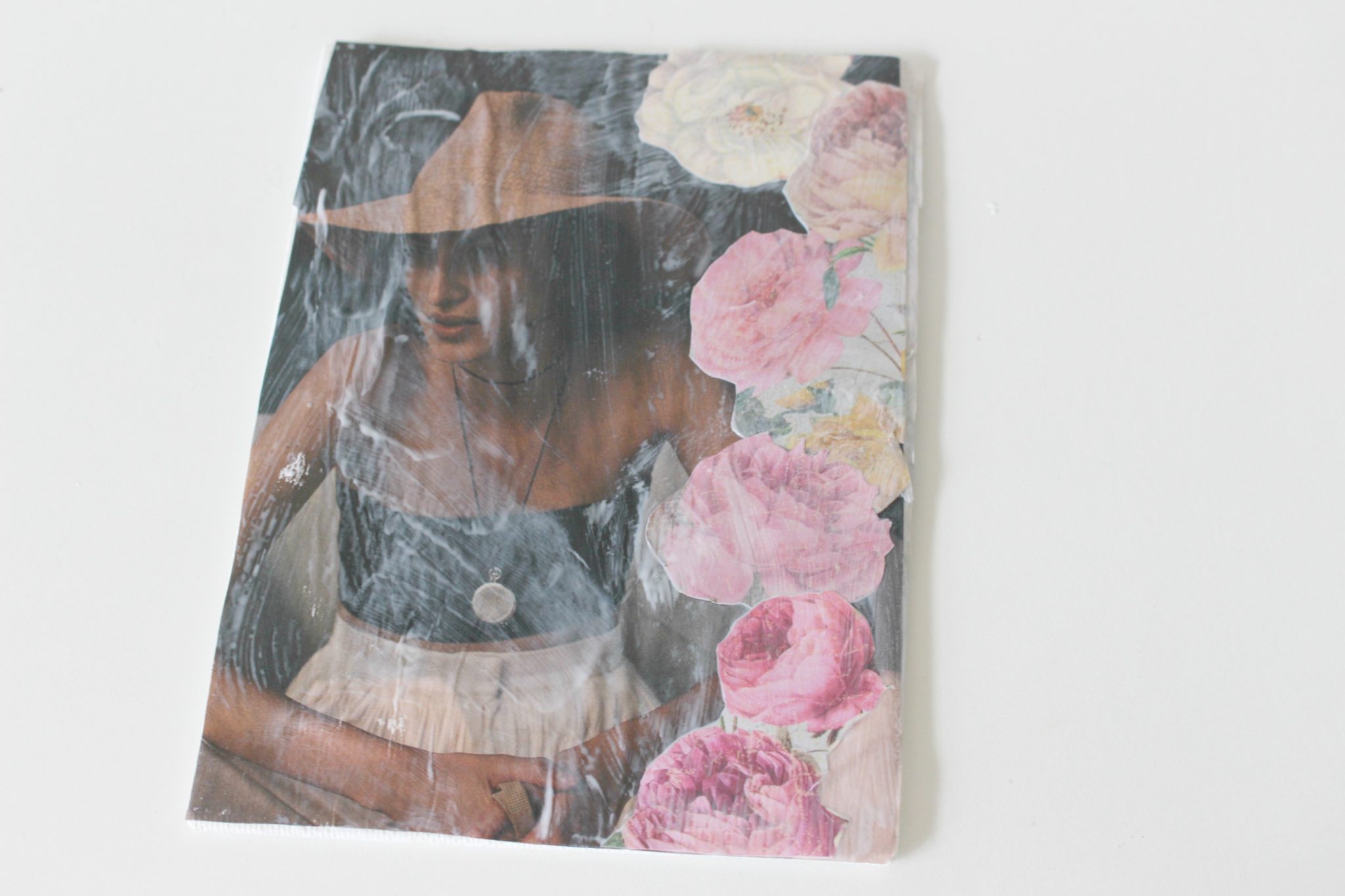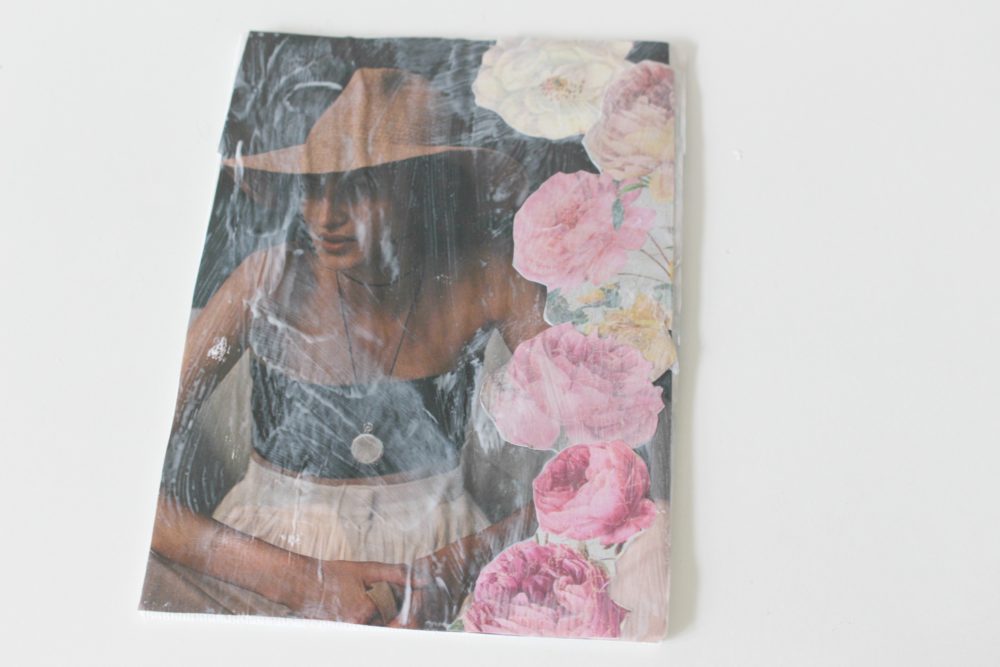 Step 8. Put the canvas in the frame and put on the back piece.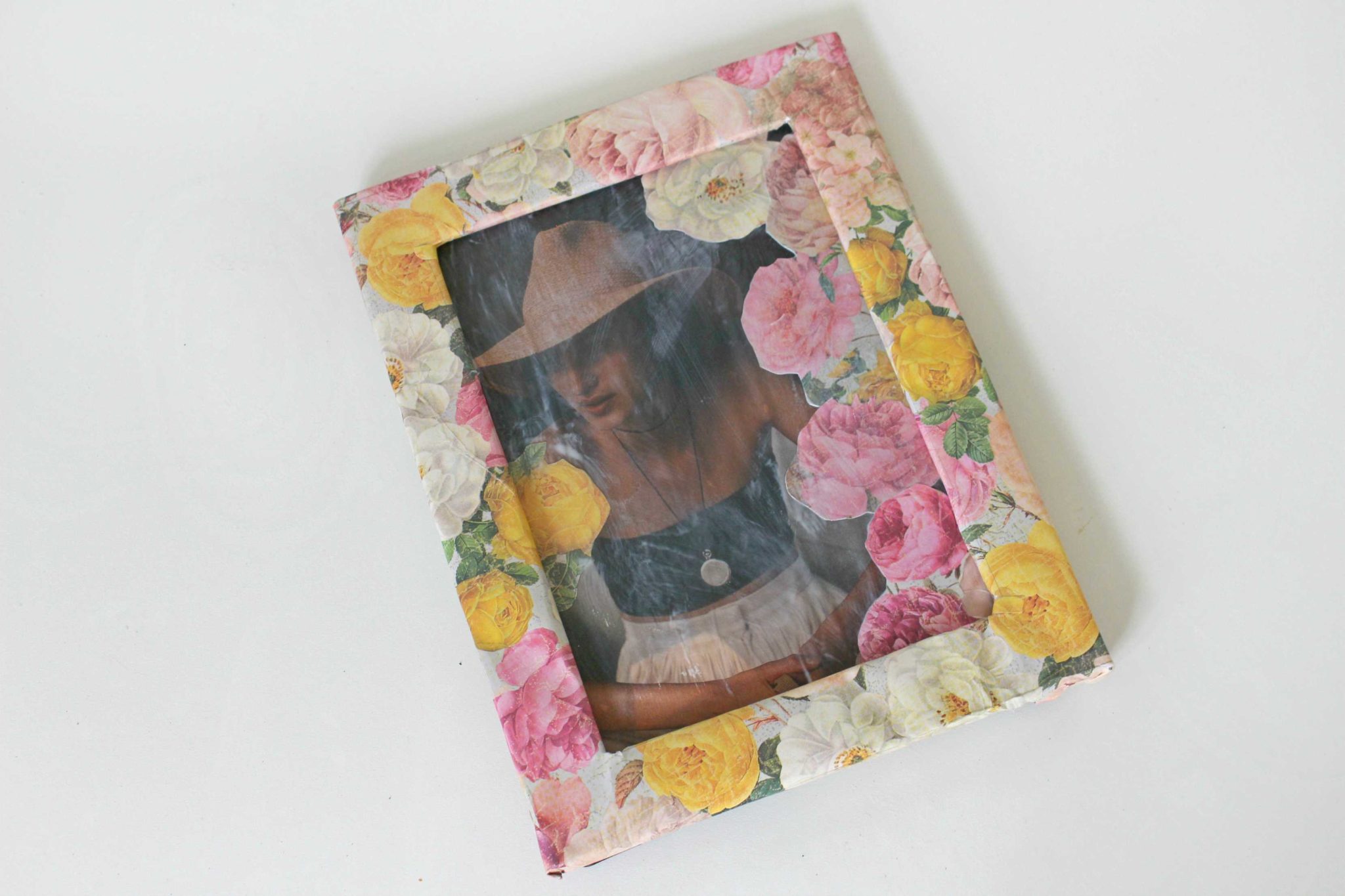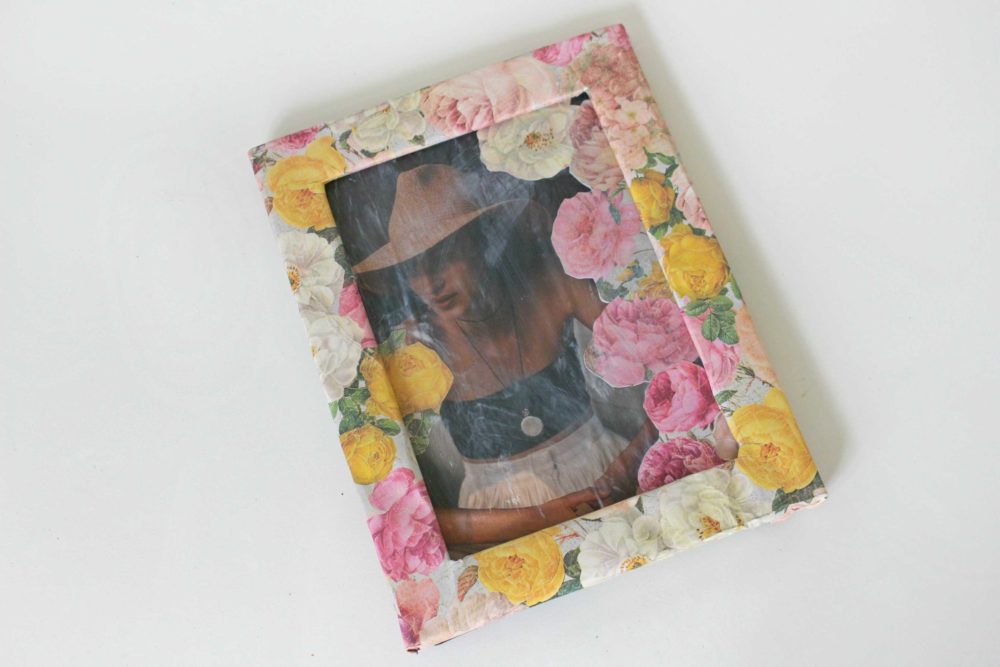 Step 9. Flip the photo frame over and attach the floral embellishment to the top corner with the glue gun.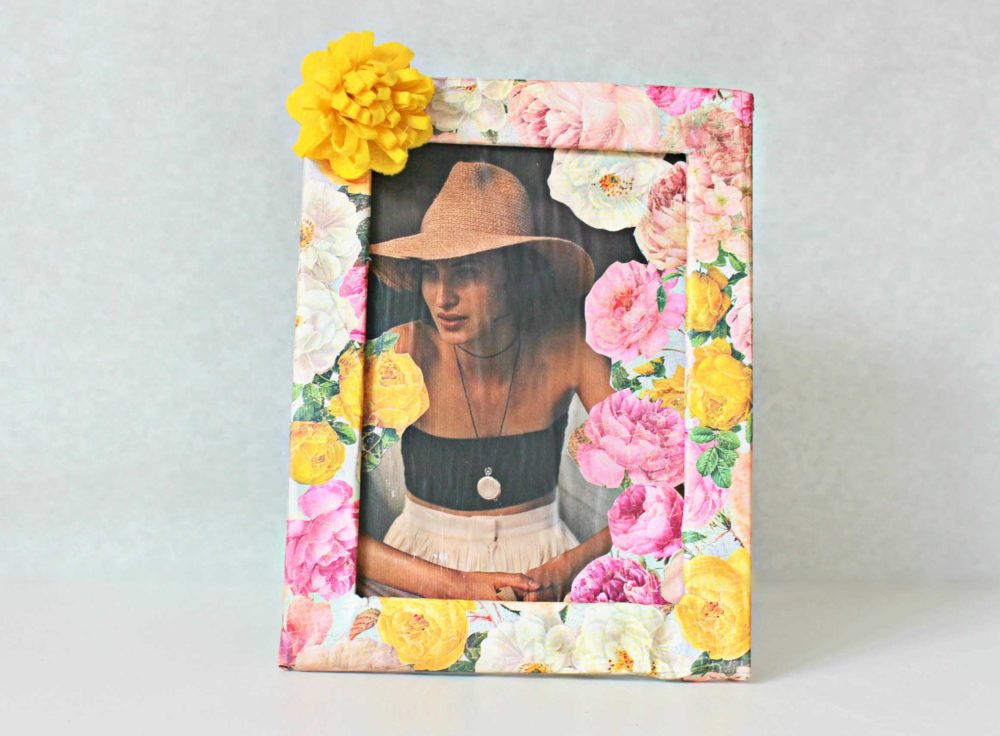 Most popular craft