#ad Fourth of July cooking ideas – Fried chicken, Caramelized spicy green beans and Chimichurri sauce
Article may contain Amazon & affiliate links. As an Amazon Associate I earn from qualifying purchases at no additional cost to you.
Celebrate your red, white and blue with these Fourth of July cooking ideas for delicious and quick Fried chicken, paired with intriguing Caramelized spicy green beans and Chimichurri sauce.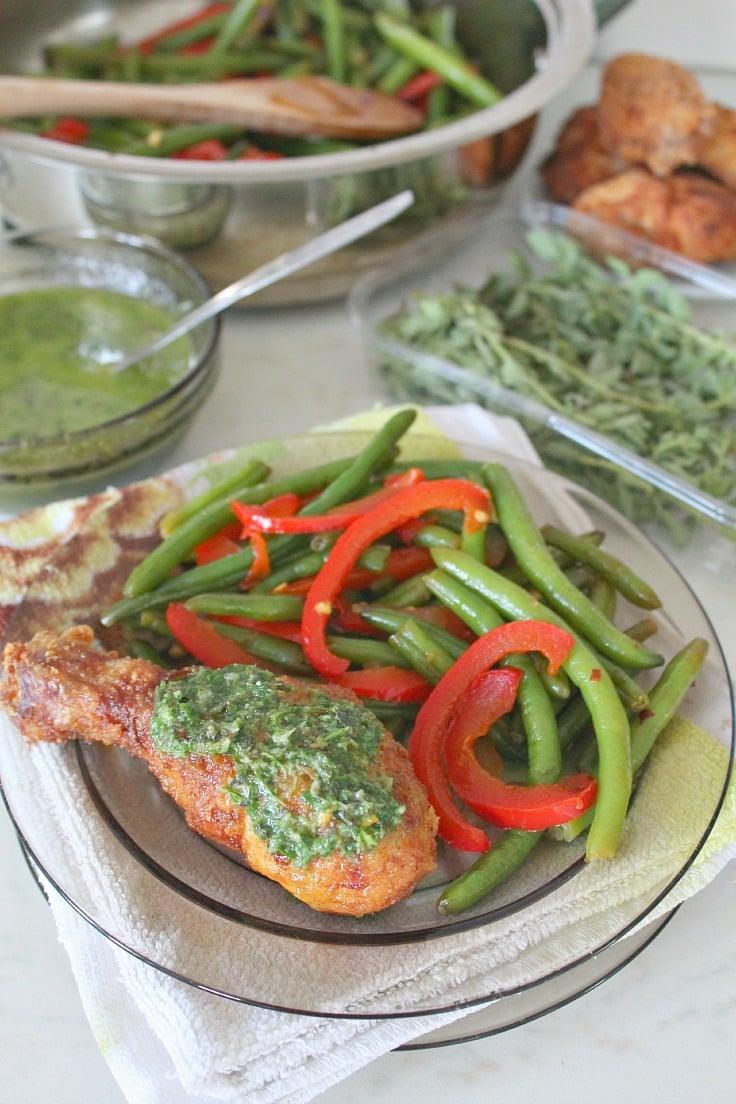 Family reunion potluck? Big game on the big screen? Fourth of July party? Bring on the chicken! We love fried chicken at our family gatherings! Always a picnic favorite, it's an easy and satisfying meal and fried chicken is delicious hot or cold. Fried chicken is one of those foods that makes everyone hungry even when they're not.
But the trouble is it may take some time to make, time we're all lacking at special events. Did you know there are several options available at the Walmart deli to purchase fresh, fried chicken? You can purchase single pieces of chicken, buckets of chicken or even way up to bulk purchases!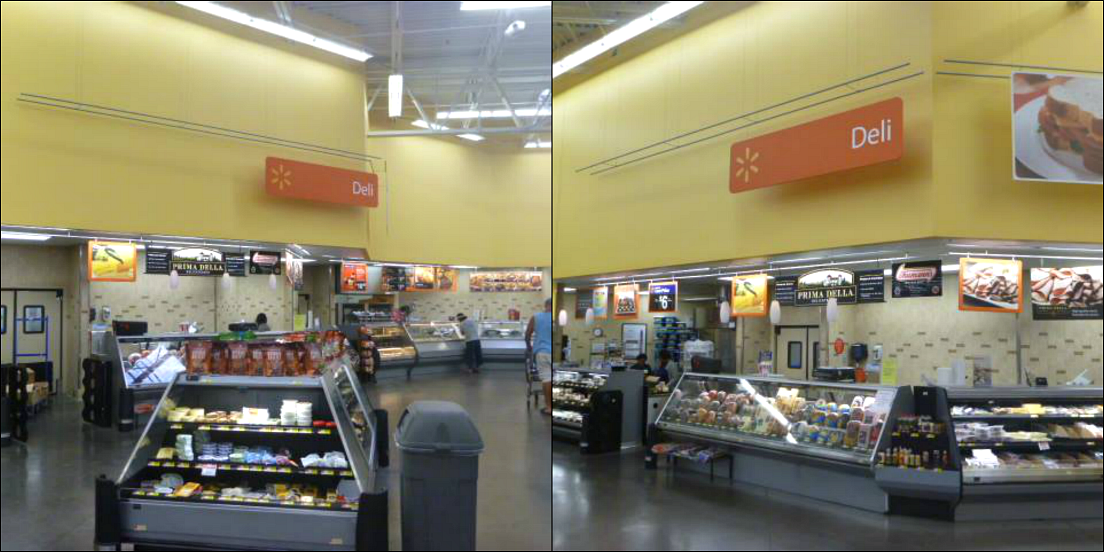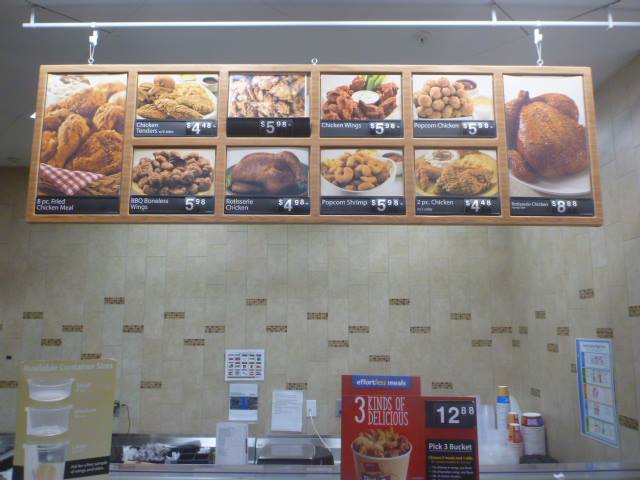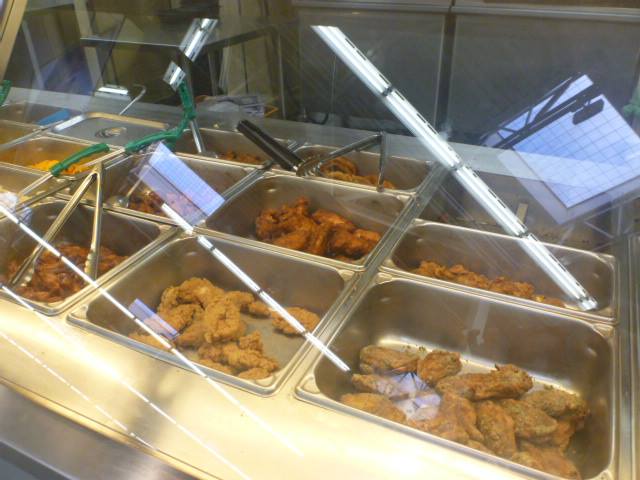 The fried chicken at Walmart is flavorful, moist and has the perfect seasoning. It's also inexpensive, fast, easy, and you have virtually no clean-up afterwards. With so many delicious options is now pretty easy to incorporate delicious fried chicken into family gatherings and special celebrations such as Fourth of July.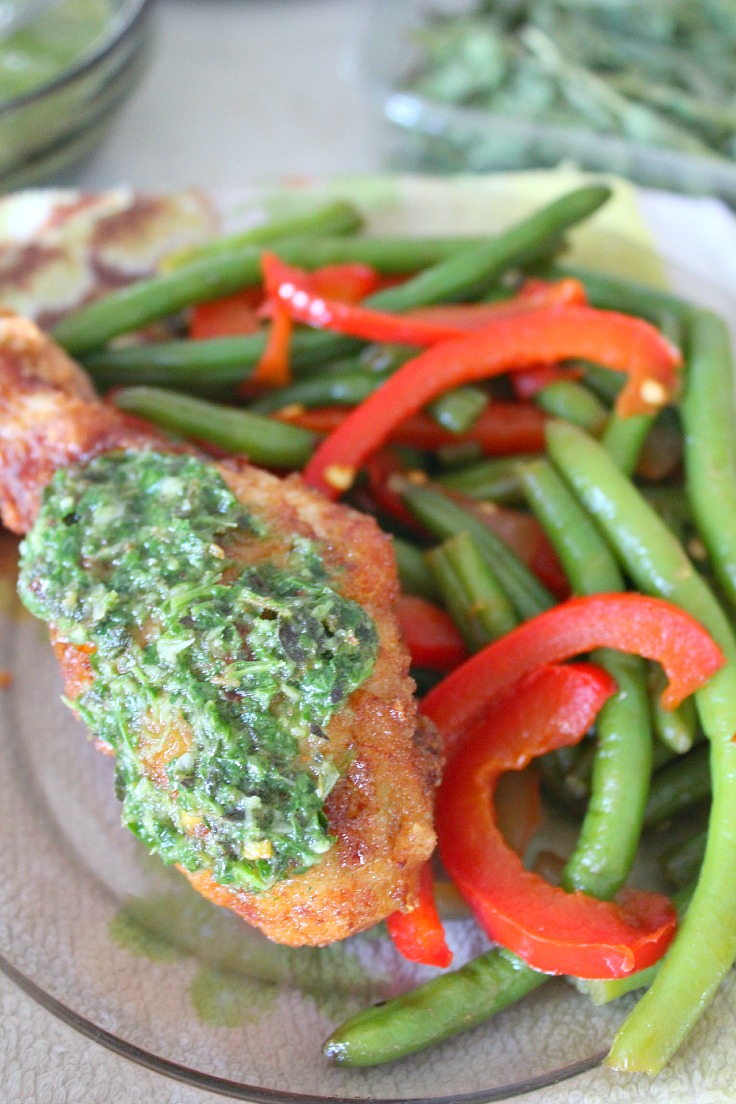 If you're looking for Fourth of July cooking ideas, pair some fried chicken from Walmart with an irresistible side dish such as Caramelized Spicy green beans and a knock your socks off sauce as the Argentine Chimichurri. Meat should never be served without this sauce!
The best thing is I made all these in only 20 minutes. Walmart Deli helped making it easier with their fresh, Hot Fried Chicken! Be sure to check out your local Walmart deli for delicious fresh fried chicken. I'd love to hear what you'd use it for this summer!
Caramelized Spicy Green beans recipe
Caramelized Spicy Green beans
Colorful and healthy, this dish takes vegetables to a whole new level of yum. With this caramelized green bean recipe, you won't have to talk your family into eating more vegetables.
Ingredients
1

pound

fresh green beans

2

tablespoons

light brown sugar

1

tablespoon

soy sauce

1/2

teaspoon

dried crushed red pepper

1

medium-size red bell pepper

sliced

1/2

medium-size sweet onion

sliced

1

teaspoon

olive oil

salt to taste
Instructions
Cook green beans in boiling salted water to cover 1 minute

Drain well, pressing between paper towels

Stir together brown sugar, soy sauce, and dried crushed red pepper

Sauté bell pepper, onion, and green beans in olive oil in a large skillet over high heat 3 to 5 minutes or until beans look blistered

Sprinkle with salt

Remove from heat; add soy sauce mixture to green bean mixture, and stir to coat
Argentine Chimichurri sauce recipe
Argentine Chimichurri sauce
A brightly colored sauce with herbs, garlic, tangy vinegar and a lot of taste.
Ingredients
2

cups

fresh parsley

4

medium garlic cloves

peeled and smashed

1/4

cup

fresh oregano

or 4 teaspoons dried oregano

1/4

cup

red wine vinegar

1/2

teaspoon

red pepper flakes

1

cup

olive oil

salt and pepper to taste
Instructions
Place parsley, garlic, oregano, vinegar, red pepper flakes, salt and pepper in a food processor Process until finely chopped, about 1 minute total.

Add oil in a steady stream

Transfer sauce to an airtight container and refrigerate at least 2 hours or up to 1 day to allow the flavors to meld

Before serving, stir and season as needed

The chimichurri will keep in the refrigerator for up to 1 week.