If you're not a fan of harsh chemicals to clean hard water stains from your toilet here's a natural toilet cleaner alternative to get the job done without bringing toxic fumes into your home.
Natural Toilet Cleaner Recipe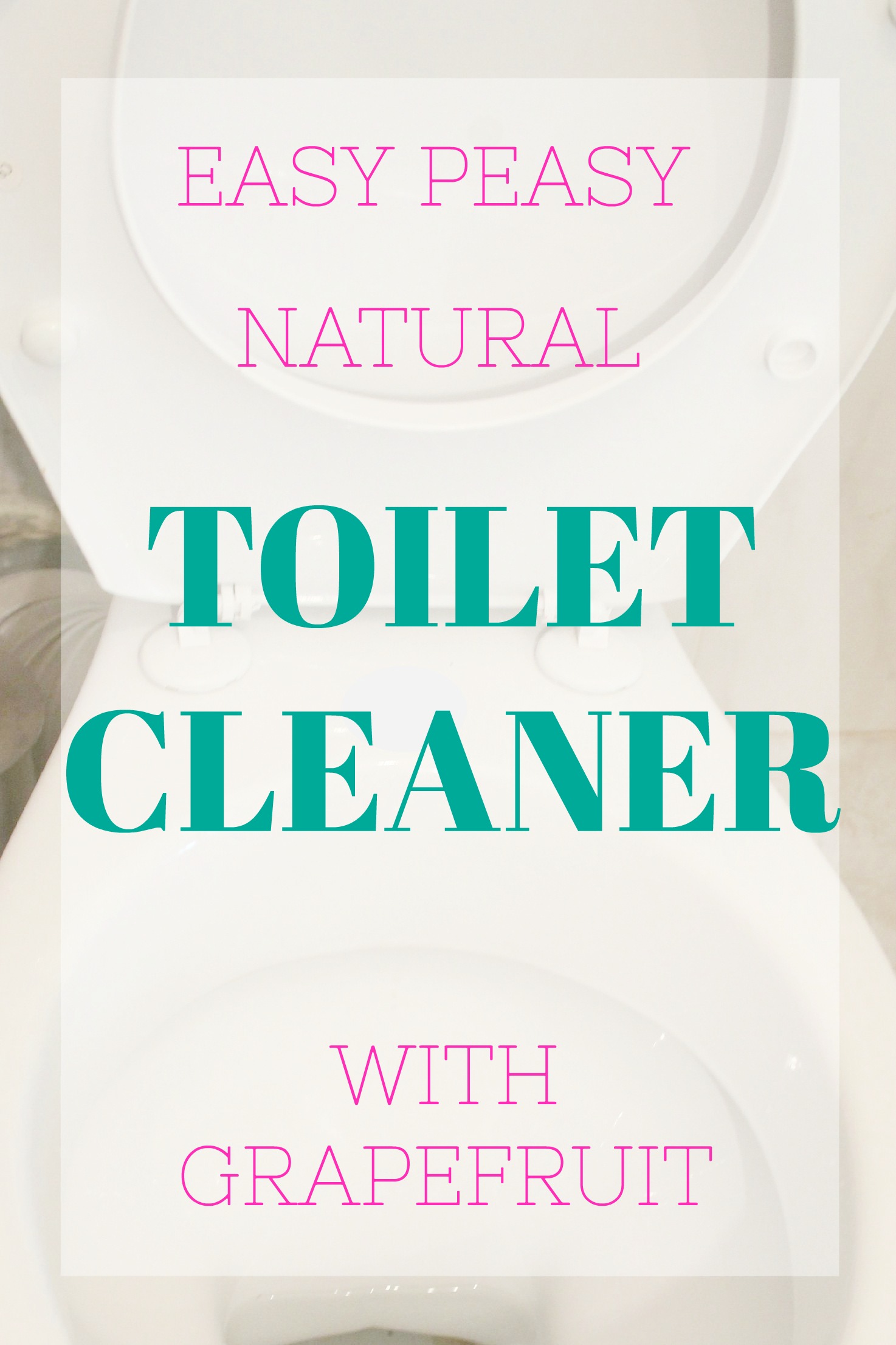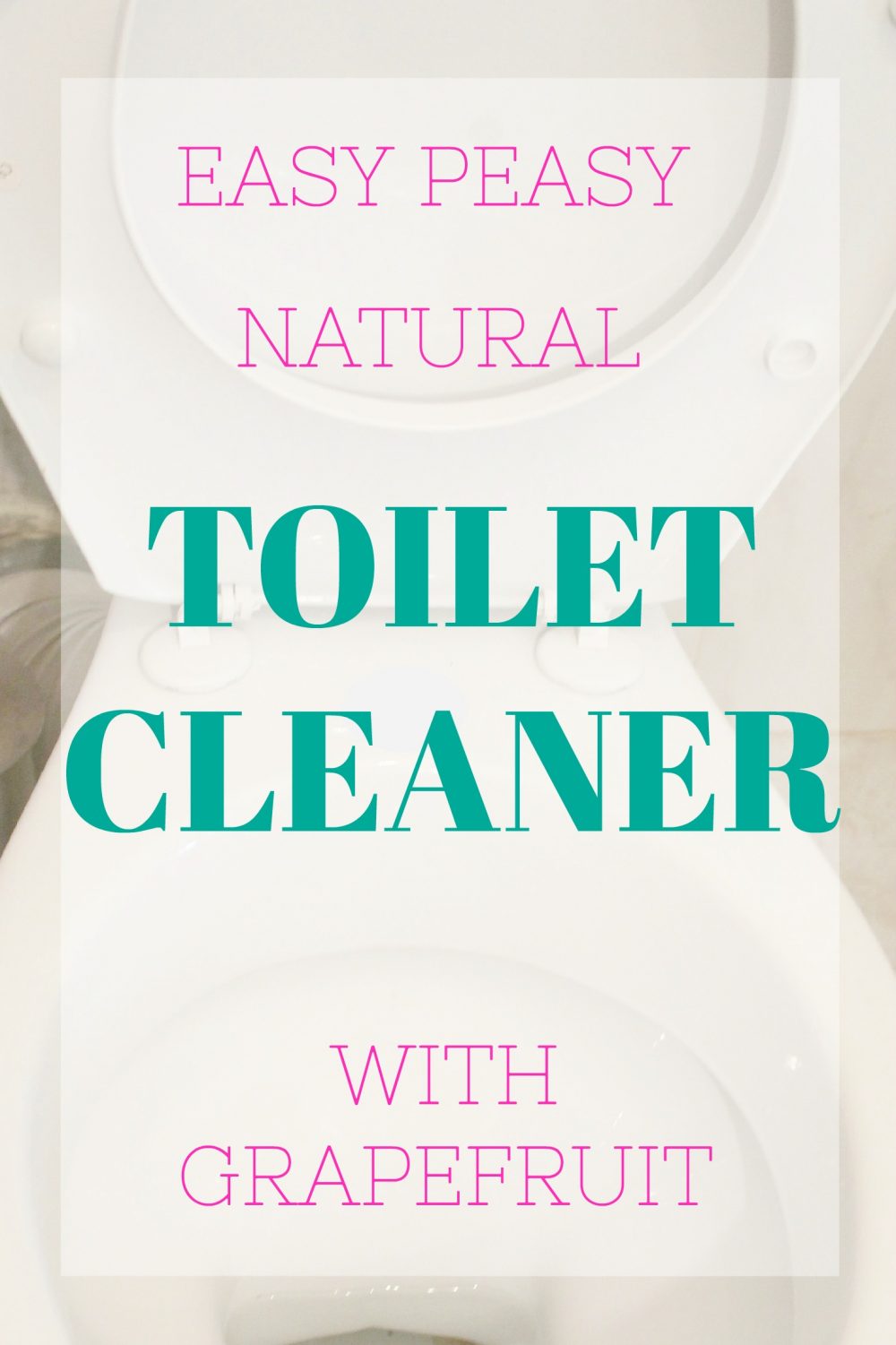 I don't know about you but I love cleaning the toilet! What I hate about it is that it usually takes so much time to make it look spotless. And that only happens after I try a couple of toilet cleaners that are packed with unhealthy chemicals and also I need to scrub the life out of me. When I leave the bathroom I am basically intoxicated and unable to function for a while.
As you may have noticed, I'm very much into green stuff, for my house and my family. Plus I really like making my own household products. Making this toilet cleaner alternative is a simple and effective way to clean your toilet without harsh chemicals. And the grapefruit salt combination makes a very effective cleaner, safe for the environment and incredibly fun to use. Plus the smell is unbelievable! I could just move in the bathroom after cleaning the toilet with this cleaner.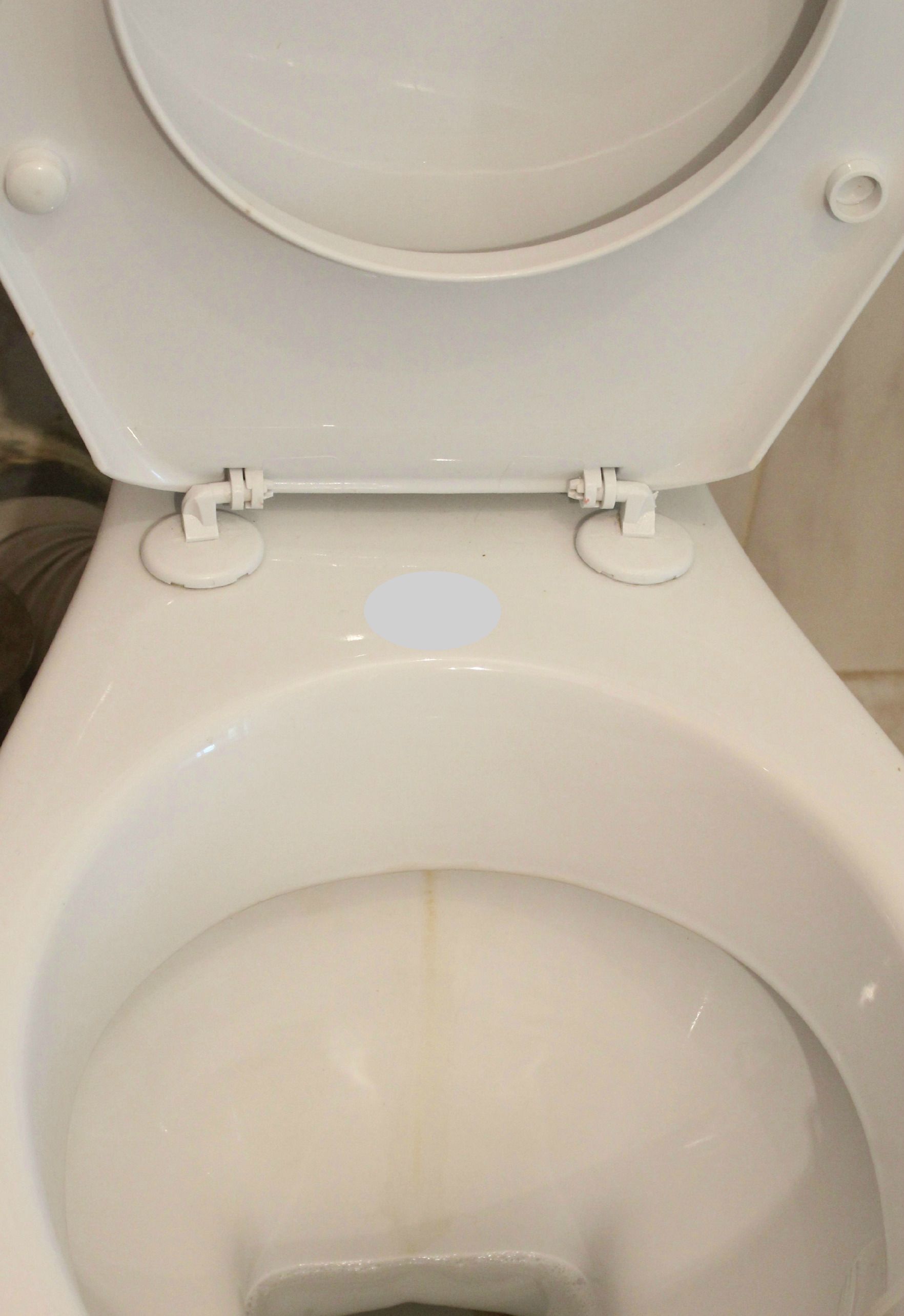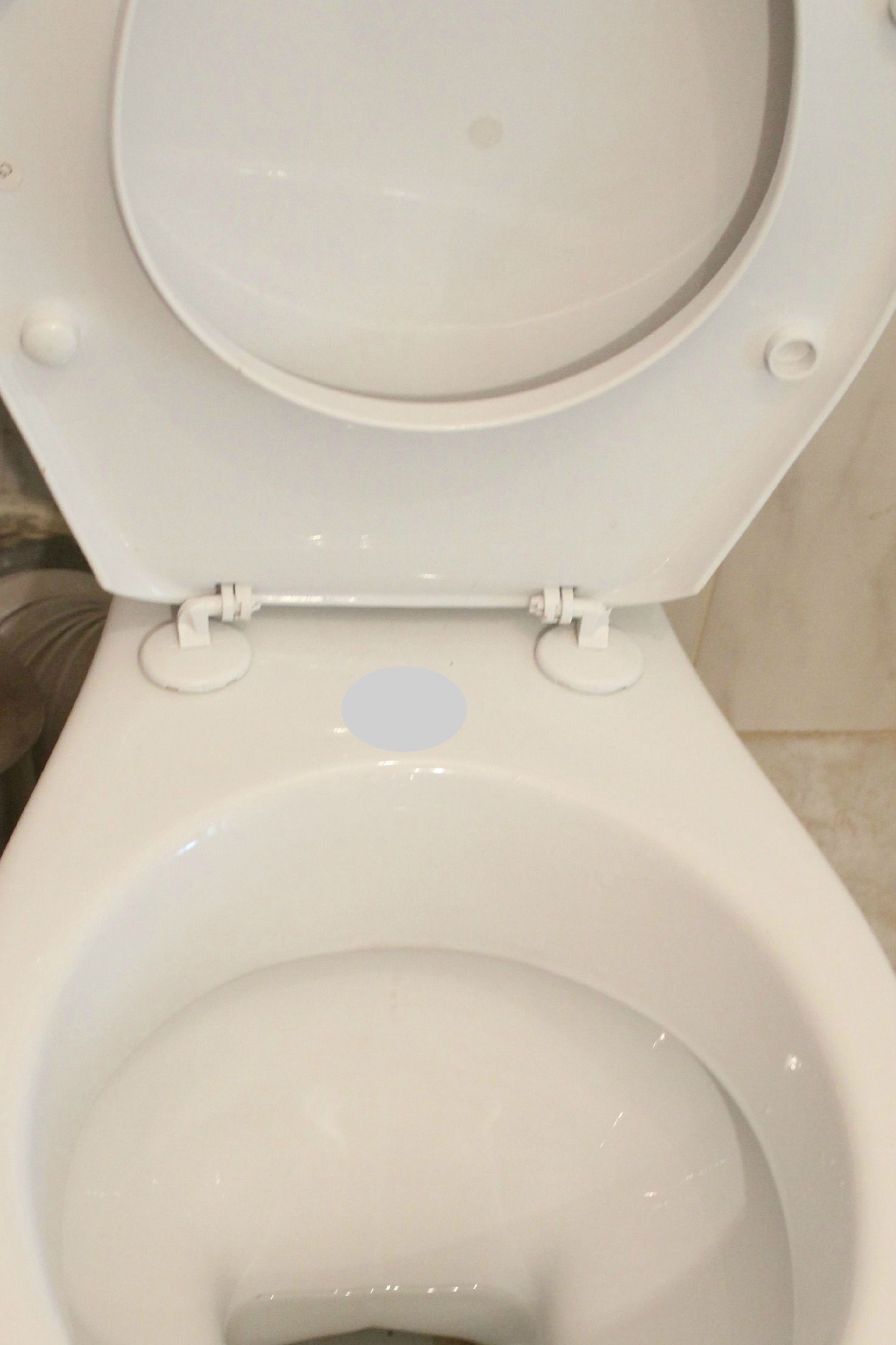 The water in our house is very hard and the toilet bowl is the most affected, it's got some stains I cannot stand. I wanted to give the grapefruit salt a try as I've heard it works wonders and I can testify it's all true. But next time I would replace it with a few lemons; they are easier to handle thanks to their size. Although nothing beats the smell of grapefruit, it gives the bathroom such a boost of freshness so hmm, maybe I'll stick to this beautiful citrus fruit instead. It's so hard!
If you love having a clean house using your own natural cleaners, this natural toilet cleaner is what you need. Safe, green, eco-friendly and made of just 2 simple ingredients.
Natural toilet cleaner
Materials:
1/2 grapefruit (if your toilet is very dirty you may need a whole grapefruit)
1 cup kosher or sea salt
Directions:
Sprinkle the top of the grapefruit liberally with salt
Wet the toilet (you can just flush) and sprinkle salt inside the toilet bowl
You may need to repeat the process if your toilet bowl is very dirty
Scrub the grapefruit/salt combo around the toilet bowl, making sure to squeeze a little juice over each spotsand lifting the grapefruit every few seconds to pick up fresh salt from around the bowl instead of just pushing it around
Use the rind on stubborn areas
Once done scrubbing, leave as is for 10 minutes
Repeat scrubbing if toilet is still dirty or rinse the bowl if clean
This method can be used for the whole bathroom, on porcelain only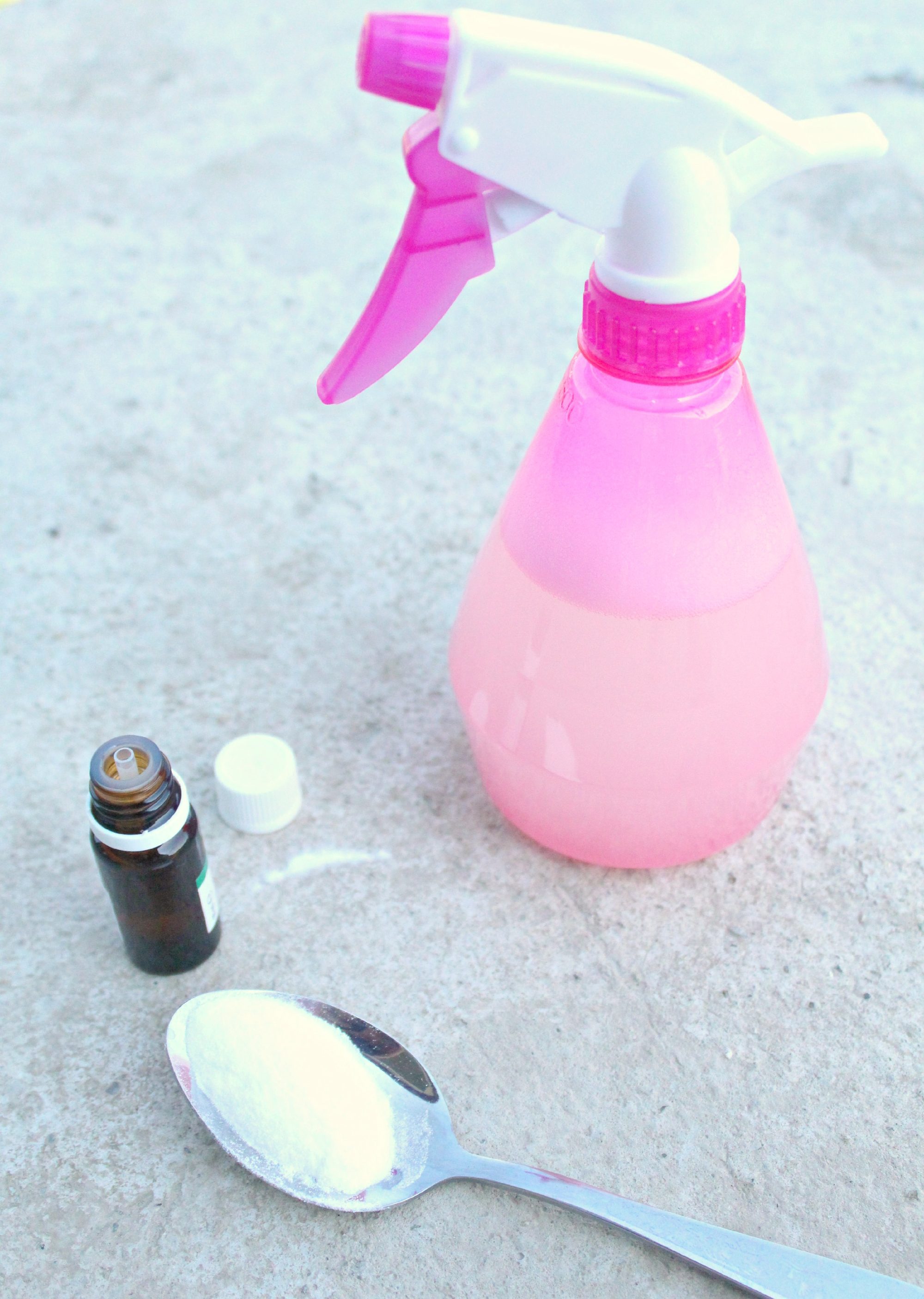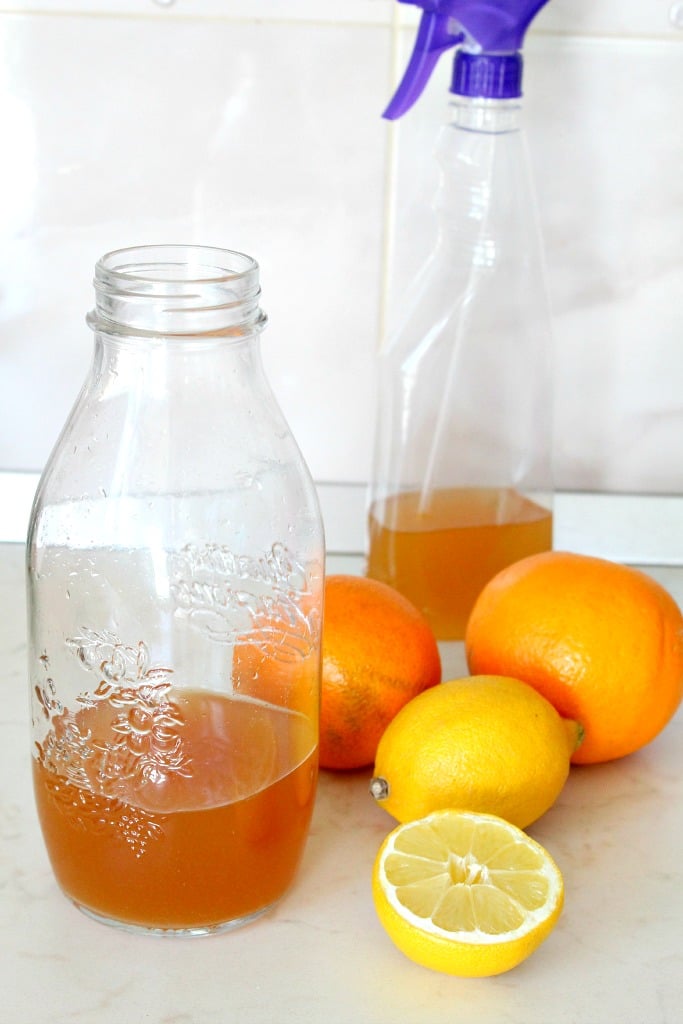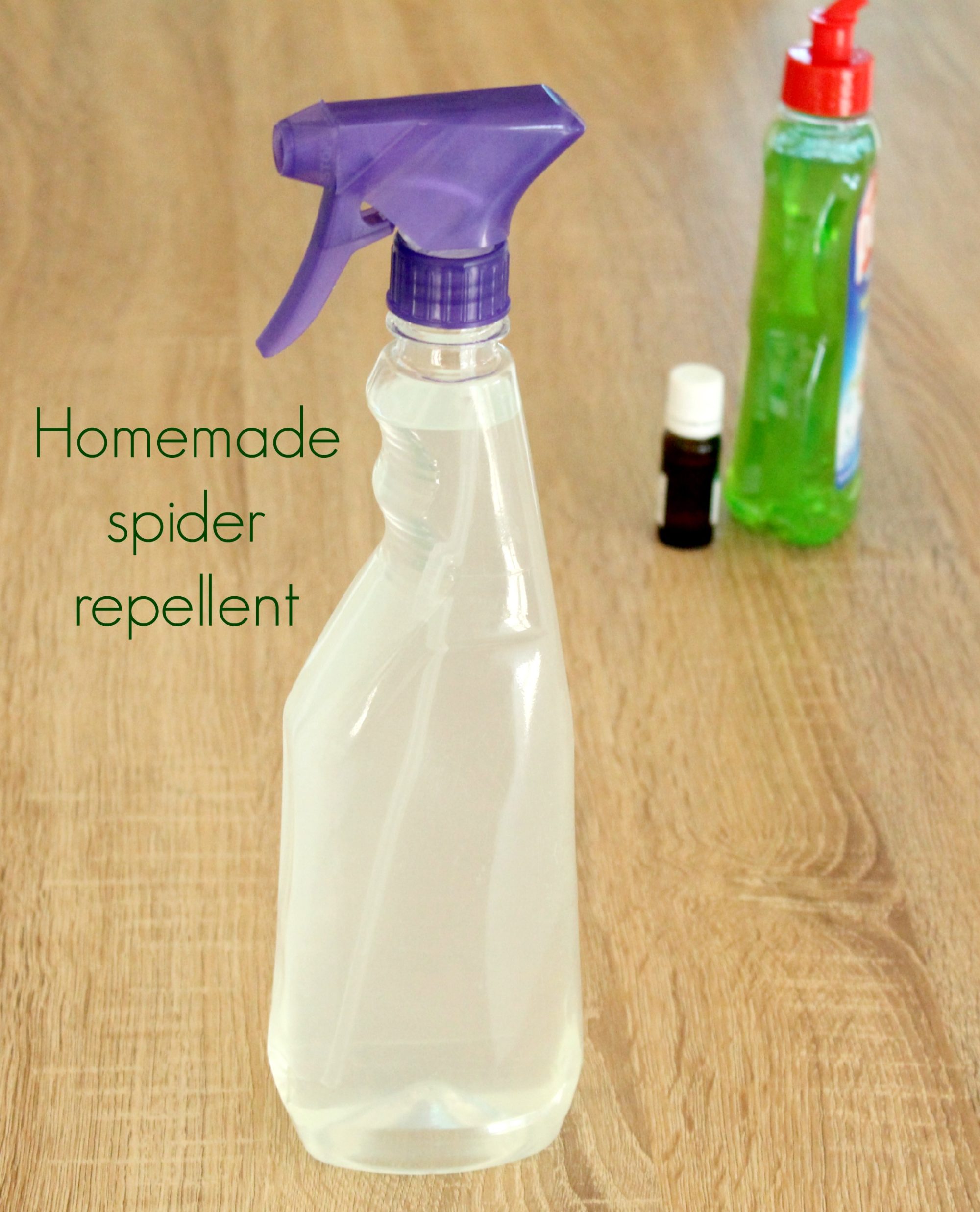 Most popular DIY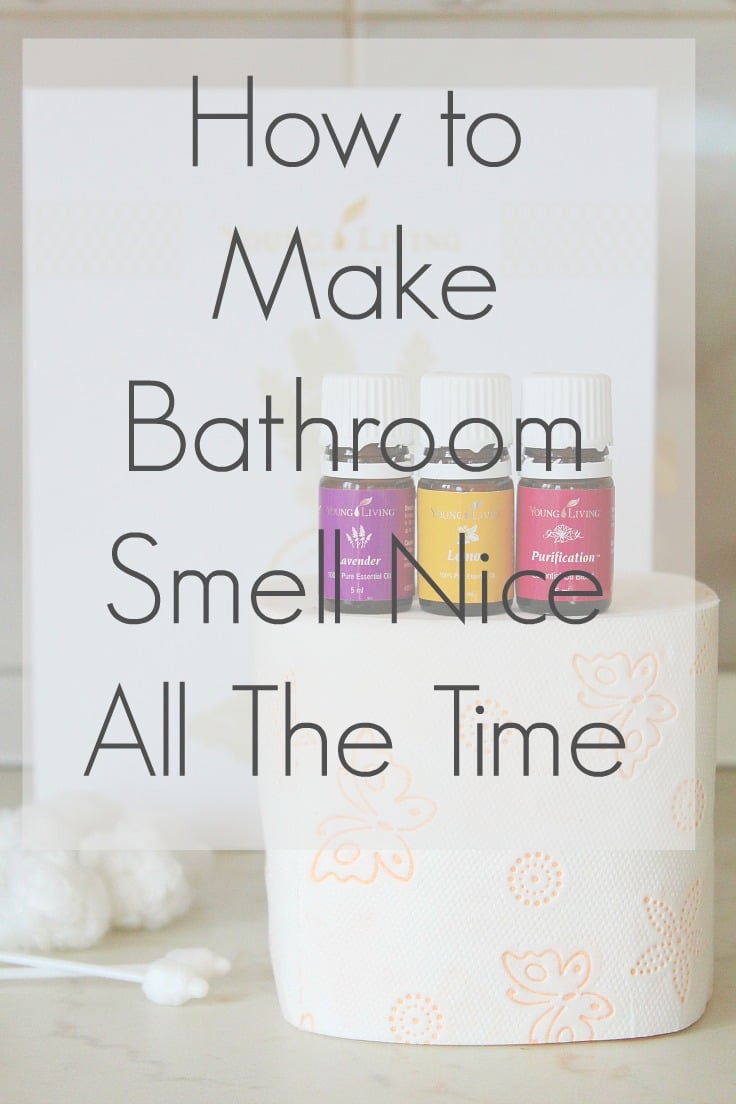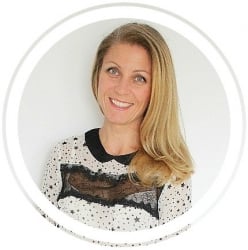 Hi, I'm Petro, author and founder of Easy Peasy Creative Ideas. Sewist, crafter, avid DIY-er, foodie, photographer, homemaker and mommy to one. I'm an expert at coming up with quick, clever sewing tips, recycling crafts and simple, easy recipes! You can find my ideas featured in reputable publications such as Country Living, Good House Keeping, Yahoo News, WikiHow, Shutterfly, Parade, Brit & Co and more. Thanks for stopping by and hope you'll stay for a while, get to know me better and come back another time. Stick around for real fun projects!