All you need to keep your bathroom smell like a spa is just a little trick. Here's how to make your bathroom smell nice. All the time!
How to make your bathroom smell nice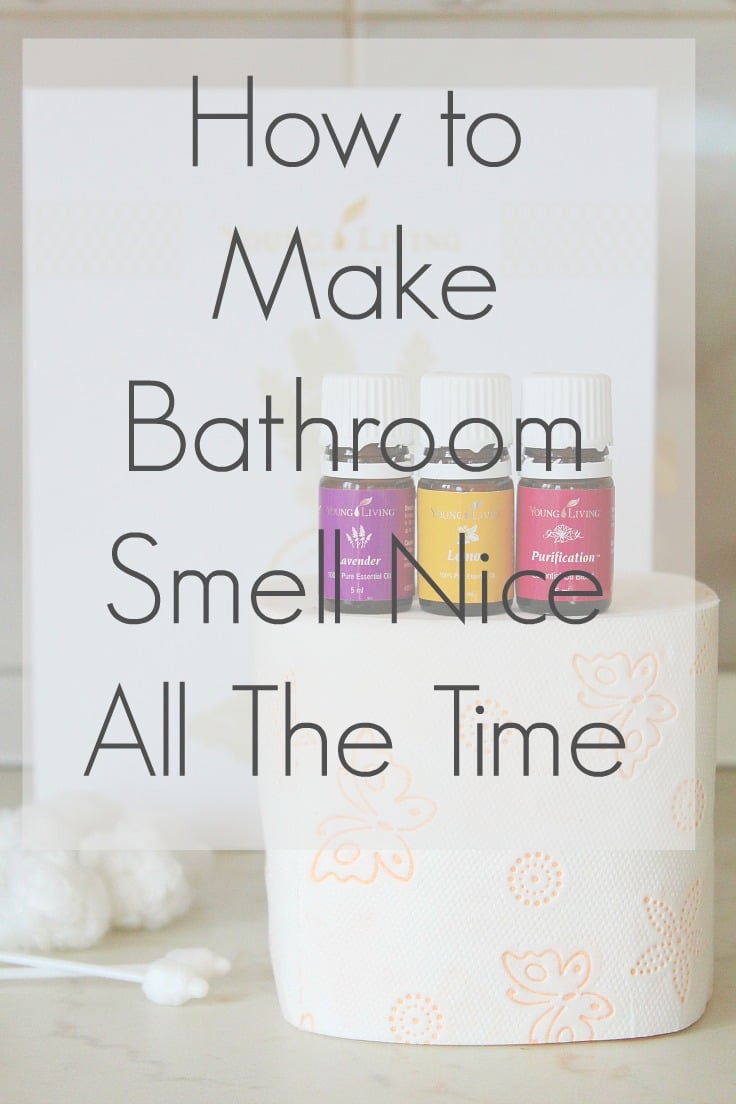 Does your bathroom smell good? Because, let's face it, bathrooms can smell less than fresh, no matter how hard you try. When it comes to the bathroom, odors happen. Keep the room fresh with natural odor absorbents! Here's how to make your bathroom smell nice all the time, without the need for strenuous cleaning, rubbing or strong cleaning products loaded with unsafe and unhealthy chemicals. All natural and easy peasy!
These little "fresheners" are not only good for your bathroom but you could spread some around the house too and make it feel and smell fresh and invigorating. All it takes is a little cotton ball, soaked into an essential oil of your choice and then strategically placed in key spots. When it comes to bathroom that key spot would be the toilet paper roll.
Here's how to make your bathroom smell nice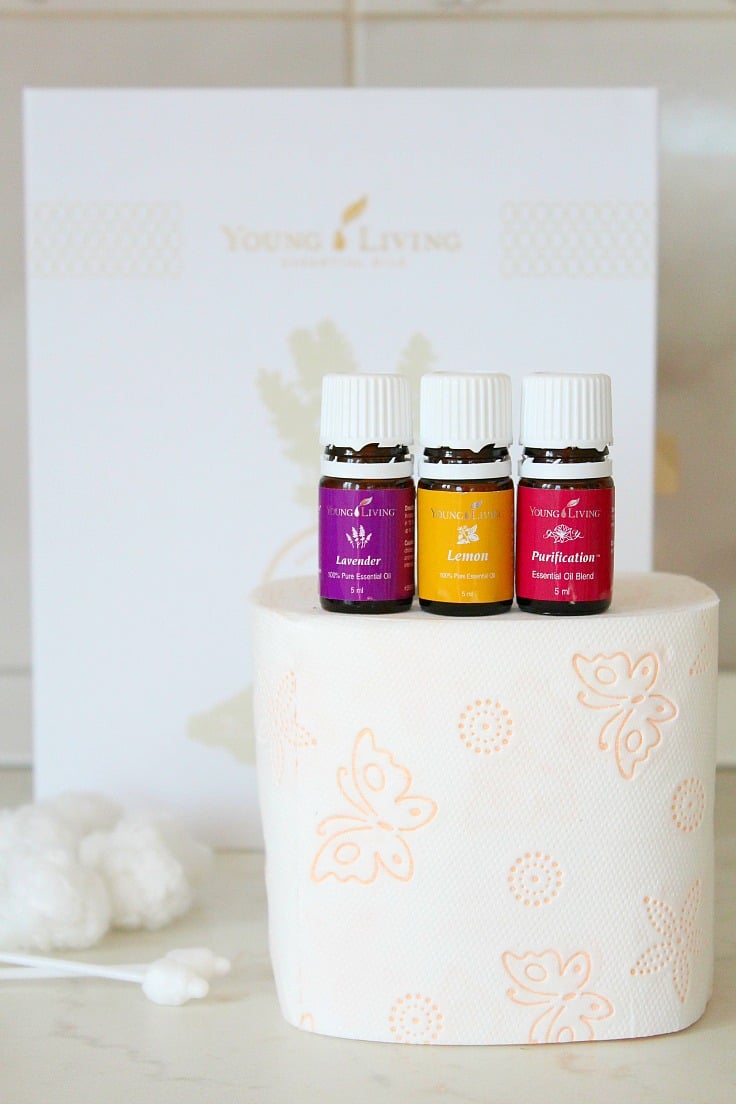 Materials:
toilet paper
cotton balls (alternatively you could use cotton swabs)
3-5 drops of Essential Oil (I use lemon, Purification, lavender or a combination of these) per 3 cotton balls.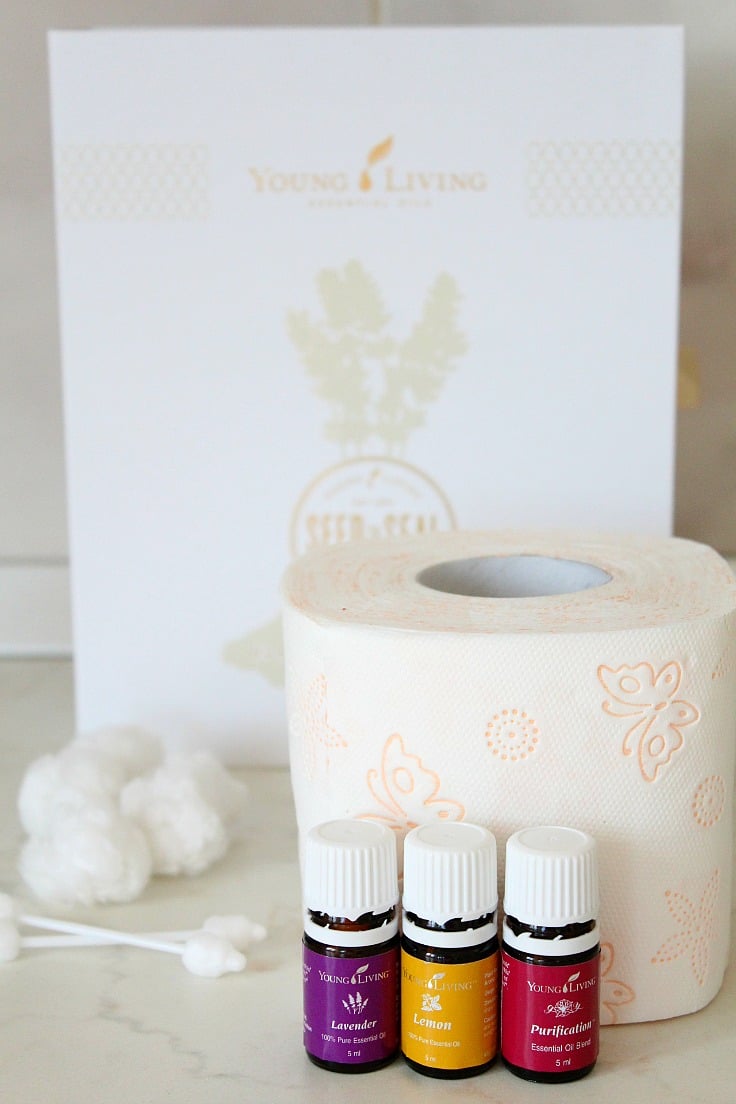 Directions:
Sprinkle 3-5 drops of essential oils on a few cotton balls (I normally use 3)
Take a toilet paper roll and stuff the tube with the cotton balls, sprinkled with essential oils. If you decided to use cotton swabs, fasten them inside the toilet paper tube or behind the toilet.
Carefully place the toilet paper roll back in it's holder
Add more essential oils whenever needed. These won't last forever!
Enjoy your fresh smelling bathroom!
Loved this? Sign up to my newsletter and get all the latest goodness right in your inbox!