17 Insanely Delicious Quick And Easy Christmas Candy Recipes
Article may contain Amazon & affiliate links. As an Amazon Associate I earn from qualifying purchases at no additional cost to you.
Bring cheer this holiday season with these amazing quick and easy Christmas candy recipes! Many would only take minutes to make and the result is SO delicious!
Easy Christmas Candy Recipes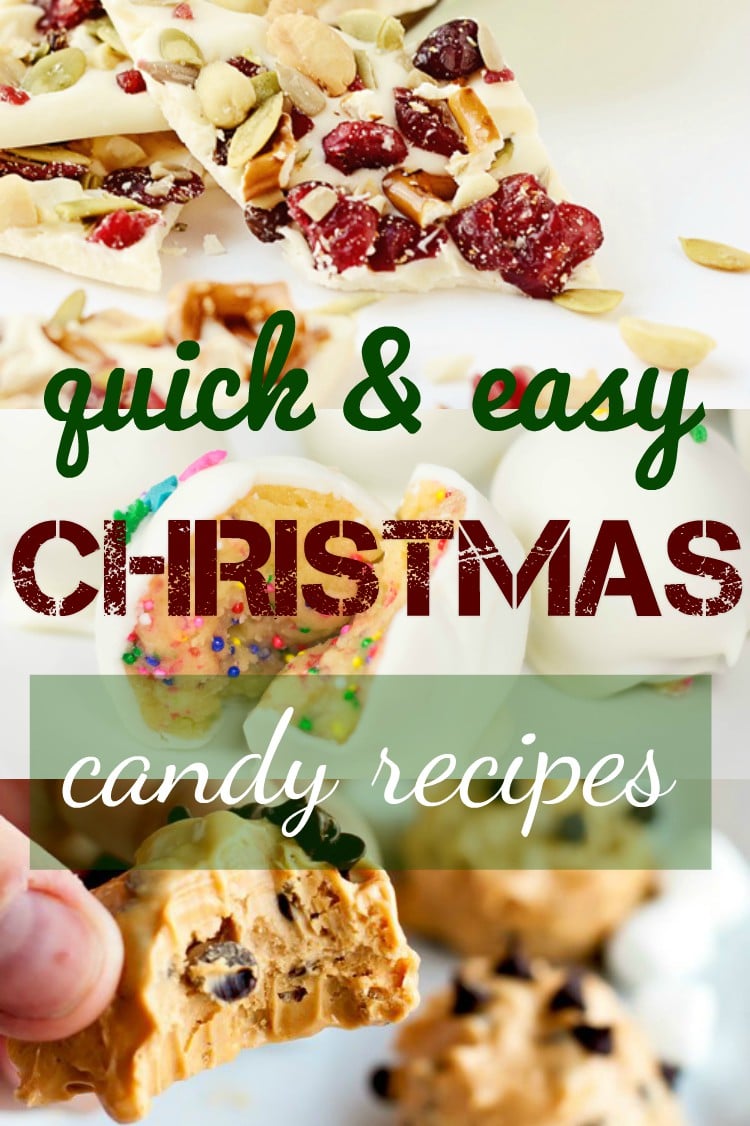 It's almost mid fall and feels like Christmas is just around the corner. Ellie and I love to get ready for Christmas, cooking, baking and decorating like it's nobody's business! In fact we start super early, like in July! Christmas freaks alert! And what better way to celebrate than making these quick and easy Christmas candy recipes! Fabulous and perfect for holidays, these are so crazy delicious, they will cause arguments over the last piece! And they make great gifts too! Cause who doesn't love candy, really?
These Christmas candy gifts will be a hit at your holiday parties and might even make your friends green with envy! These traditional Christmas candy recipes taste soo good, they're simple and easy to make but reach and delightful, everyone will just love them! It won't take long for these amazing candy gift ideas to disappear!
I had so much fun going through this yummy list of quick and easy Christmas candy recipes, I'm sure you'll love it too and find something to make for your family and friends this holiday season! Just click on each photo to read the details and decide which one is perfect for you!
Quick And Easy Christmas Candy Recipes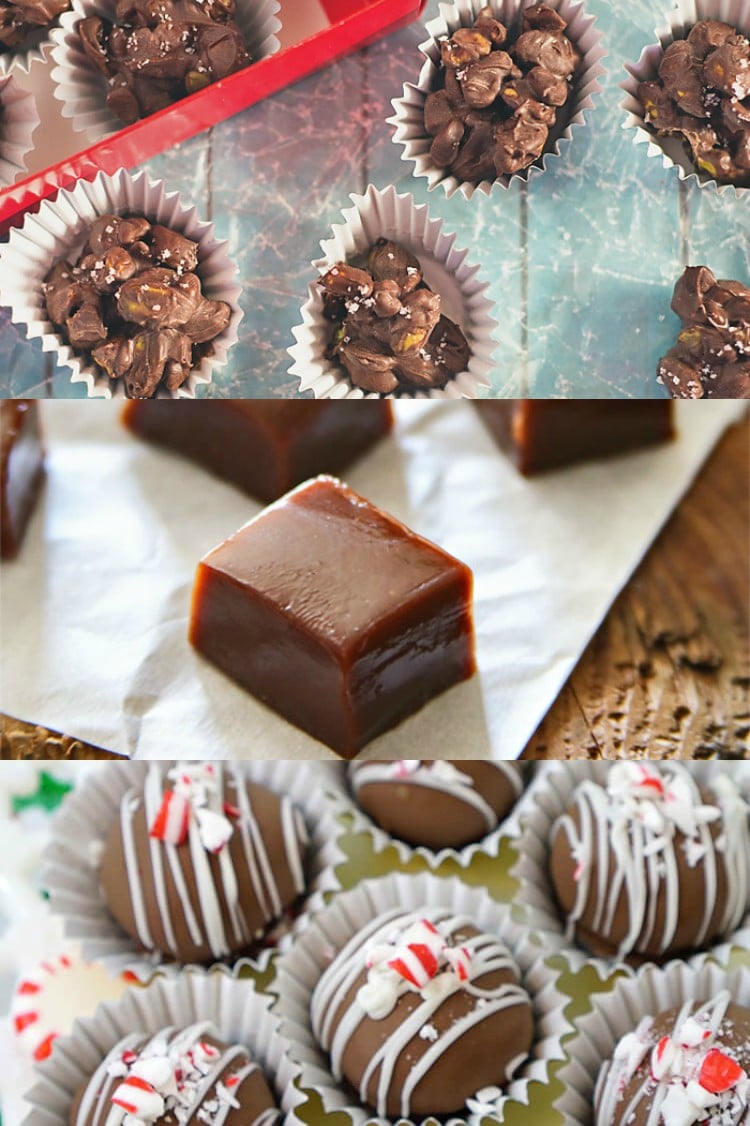 Easy No bake cake batter balls
Fun, easy to make, and everyone always loves these! They taste like little bites of birthday cake!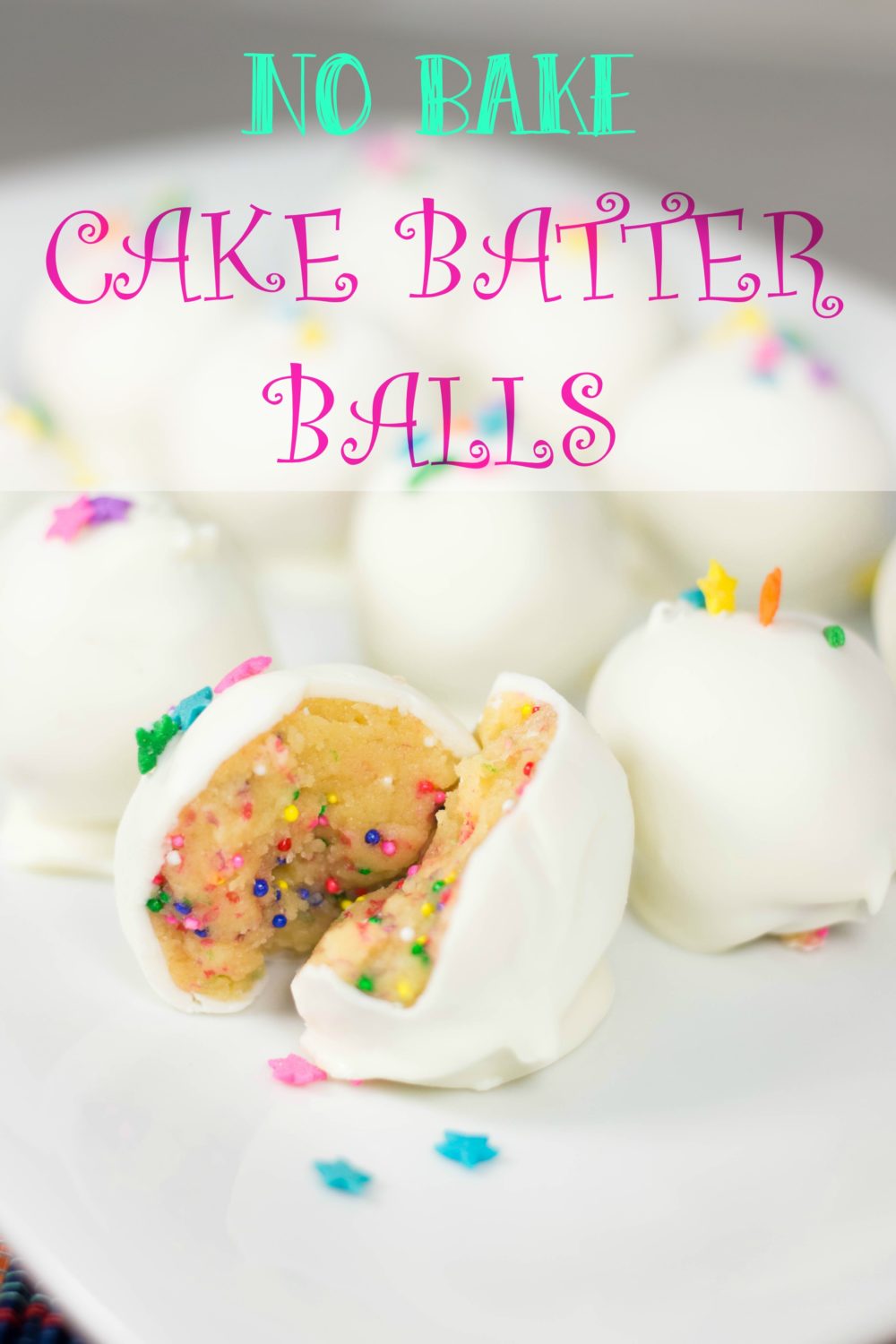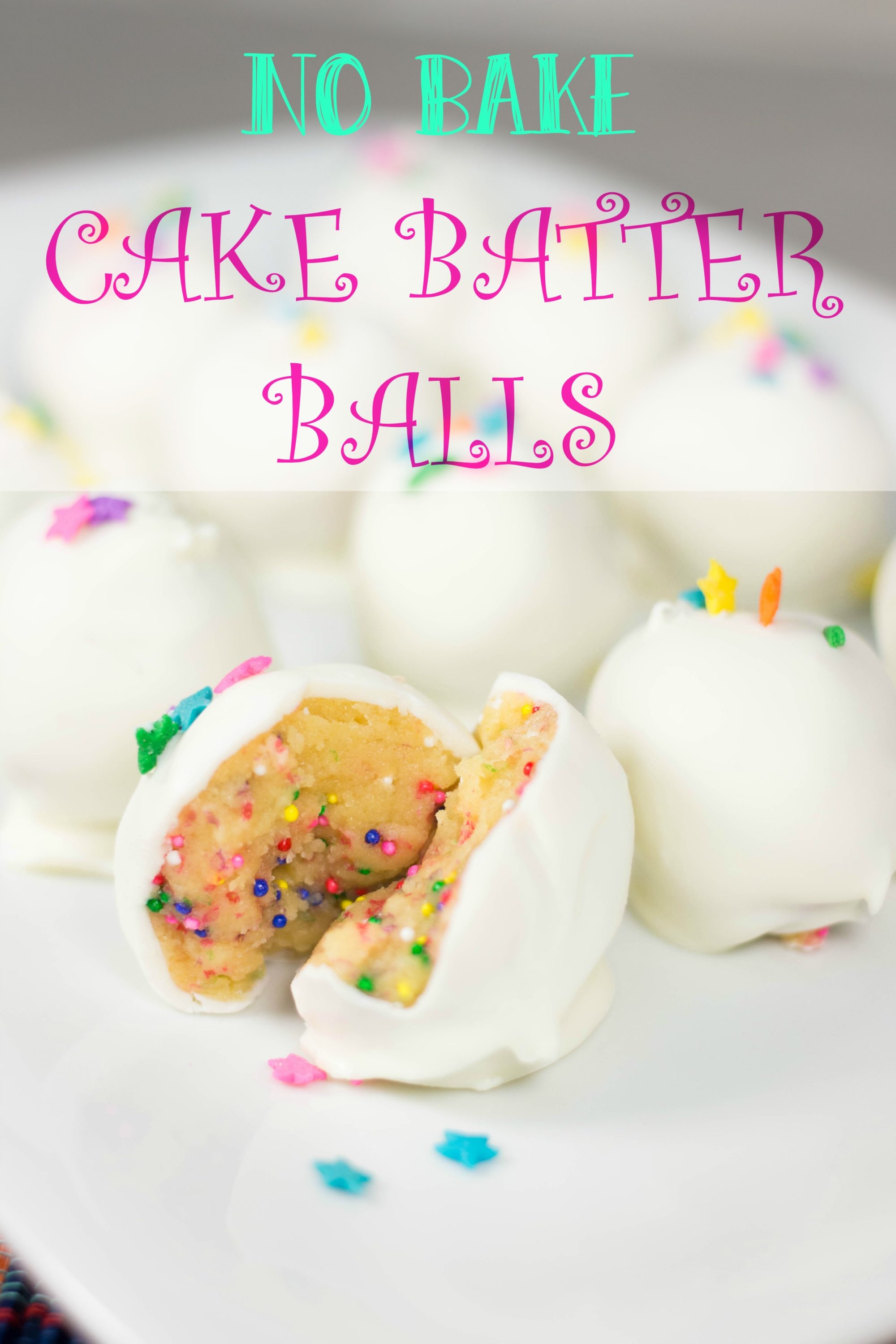 Easy Chocolate Caramel Candy
Simple to make & a great gift for friends & neighbors. So addicting, you won't want to give them away!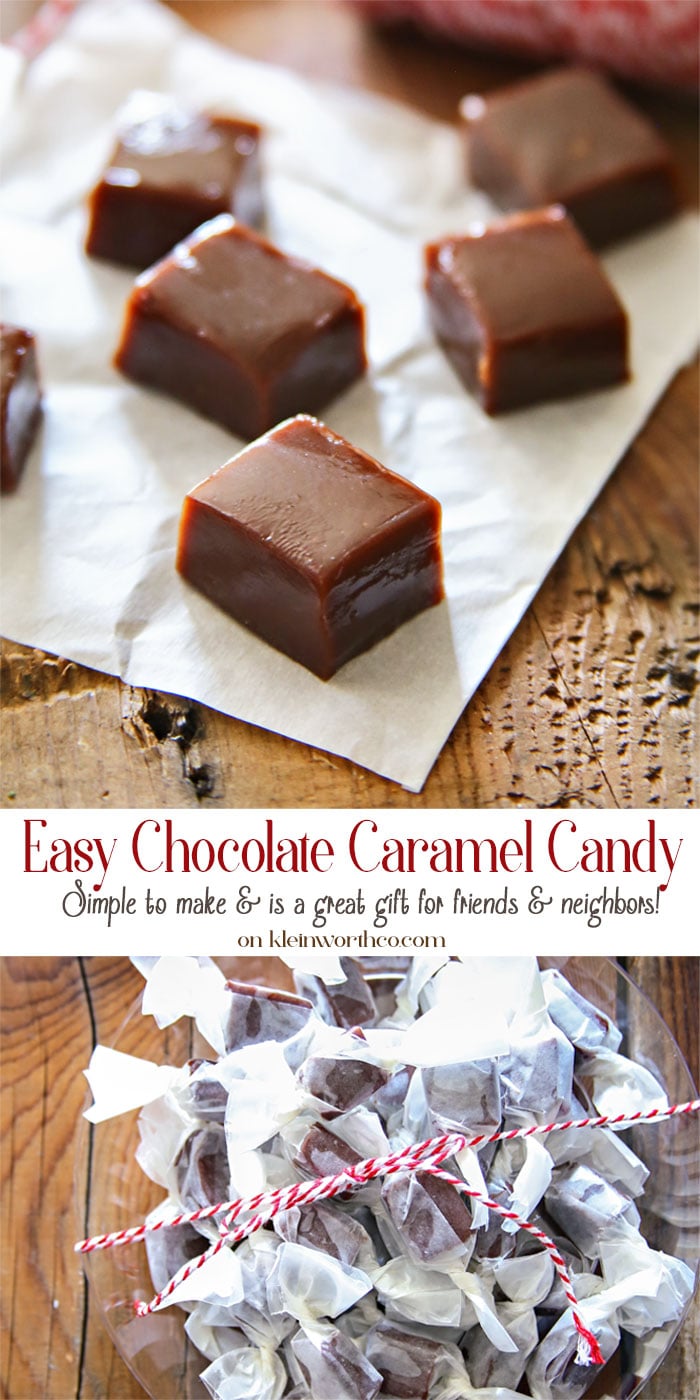 Easy Pistachio Nut Clusters
Impressive, but easy to make, these goodies just take a moment to put together, but look and taste amazing!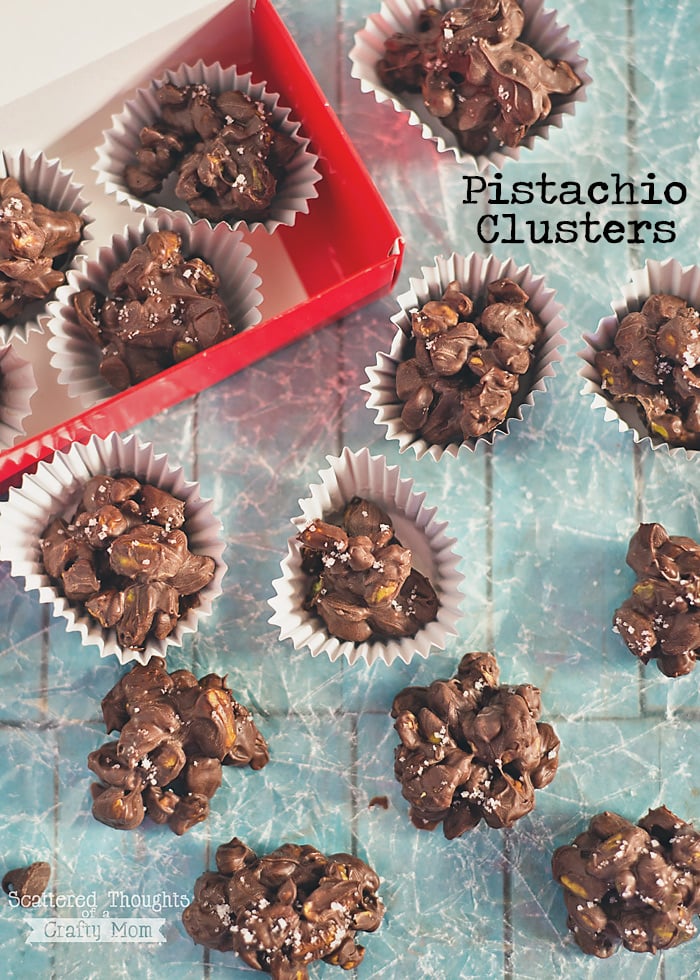 2 Ingredient Fudge
Foolproof and simple, 2 ingredient fudge recipe that you can use as a base to add your favorite nuts or flavorings or serve as is.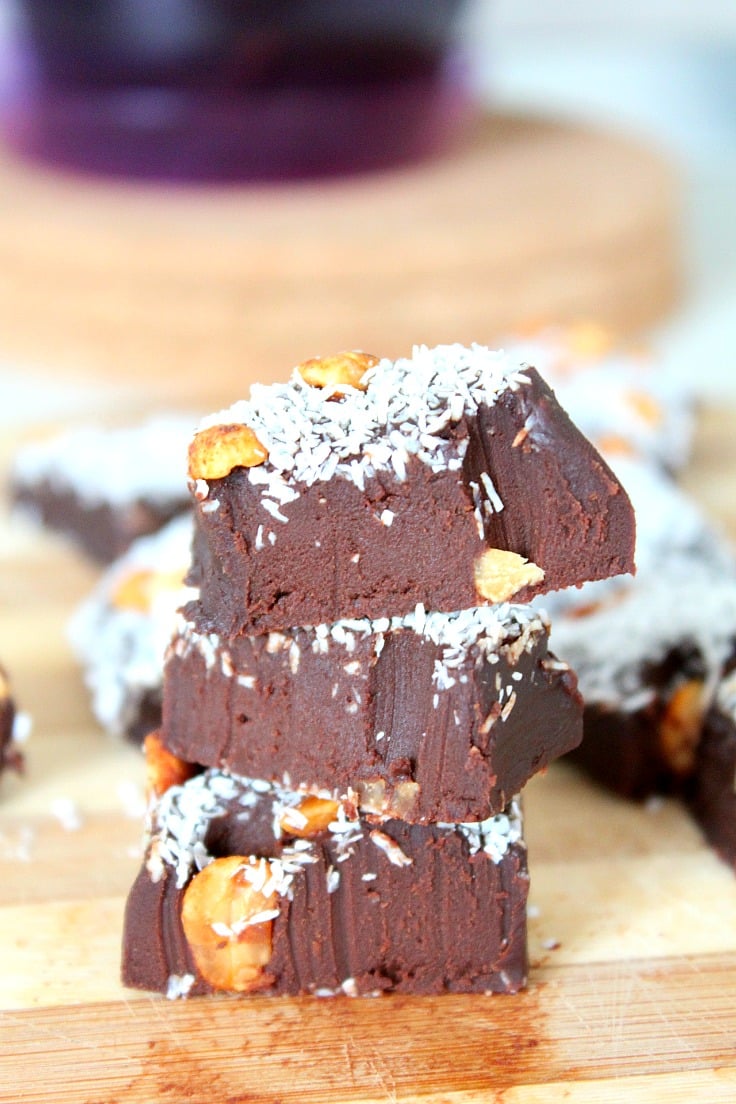 Peppermint fudge
It's a perfect treat for the holidays and pretty easy to make. All you need are a few ingredients and you don't even need to use the stove!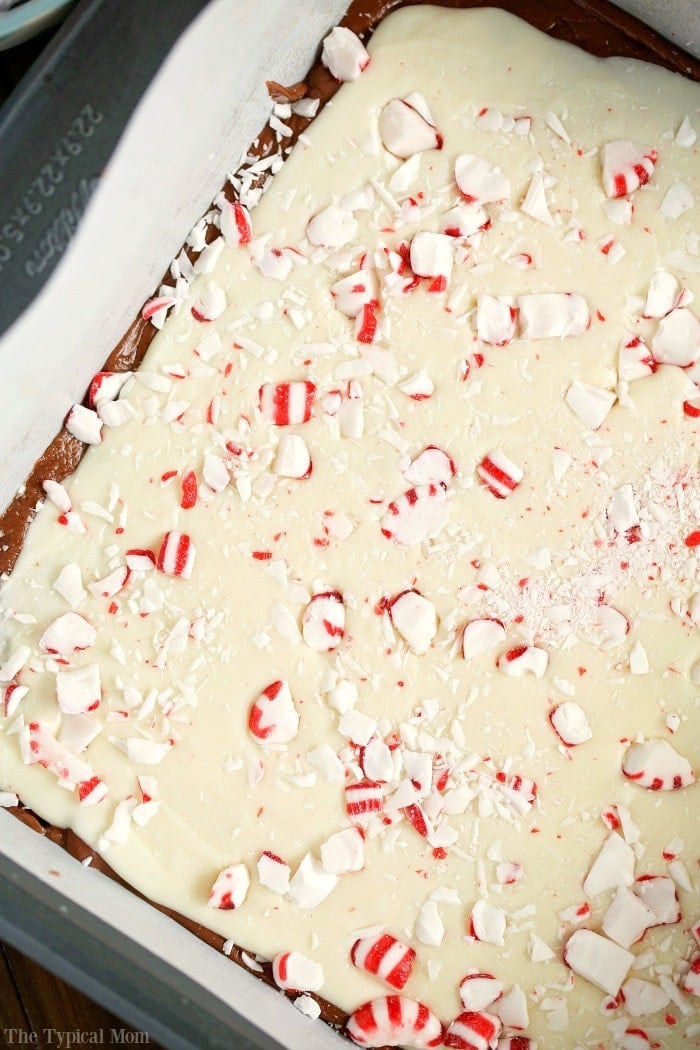 Mocha Almond Fudge
This creamy and nutty lightened up mocha almond fudge recipe has no butter and no heavy cream and even includes some pumpkin puree to make it healthy.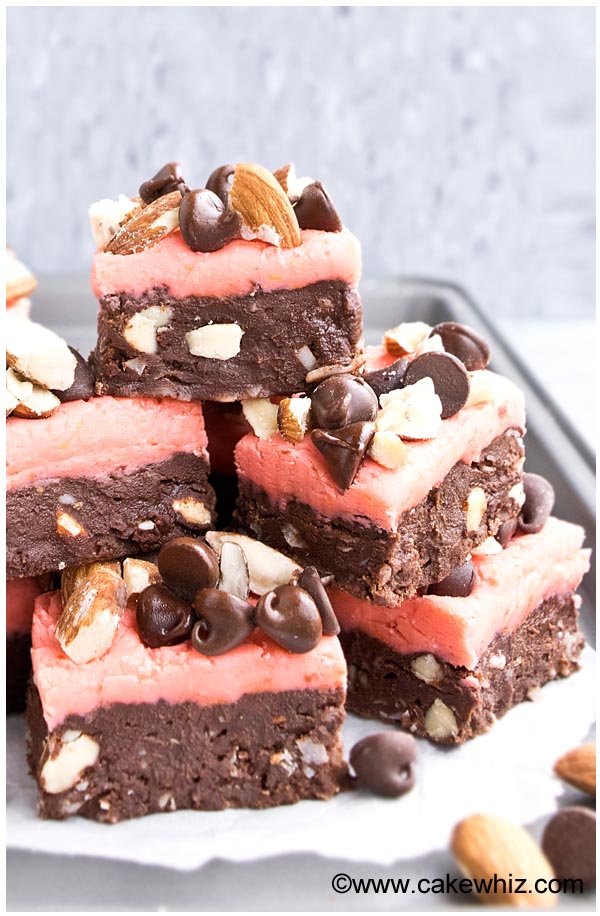 Snowman cake pops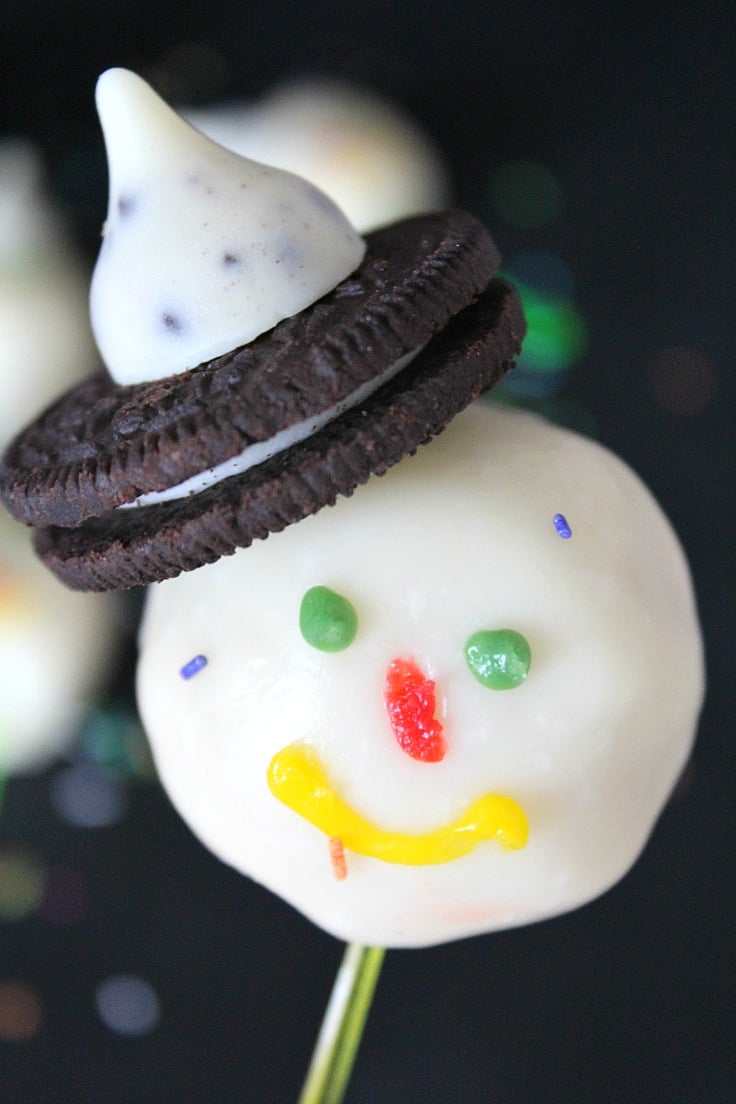 Holiday Bark
To make this candy, it really only takes a few minutes and just a few ingredients….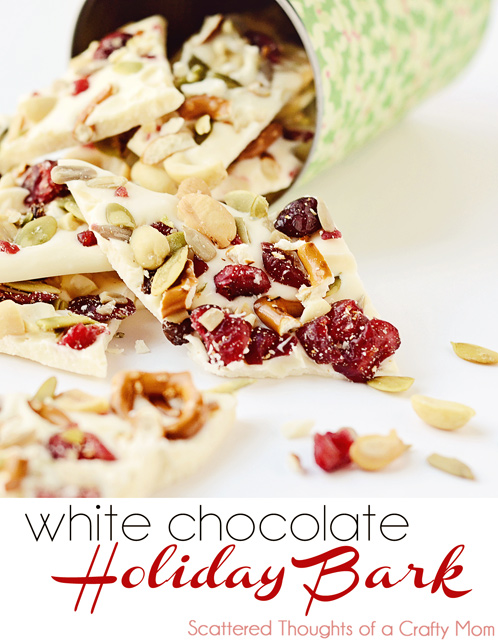 Chocolate crunch bars
Great as a snack or dessert and make a lovely homemade gift.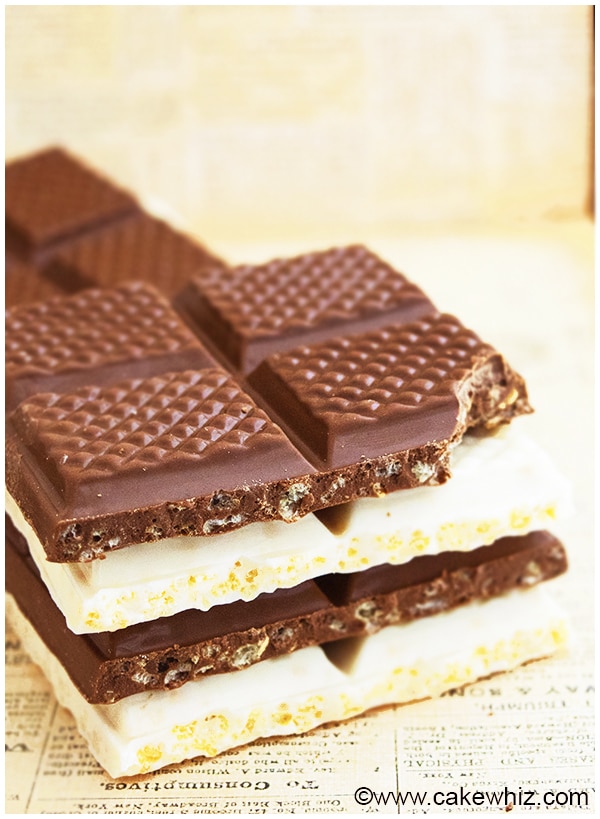 Homemade hard candy
Easy to make and really easy to customize to whatever flavor and color you want!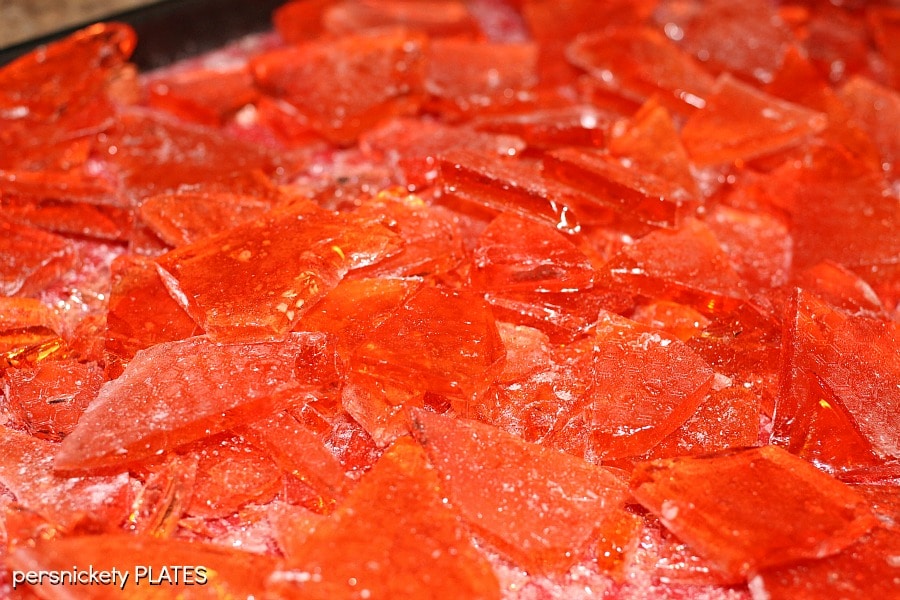 See's fudge copycat recipe
Takes 15 minutes to make and tastes just like the real thing!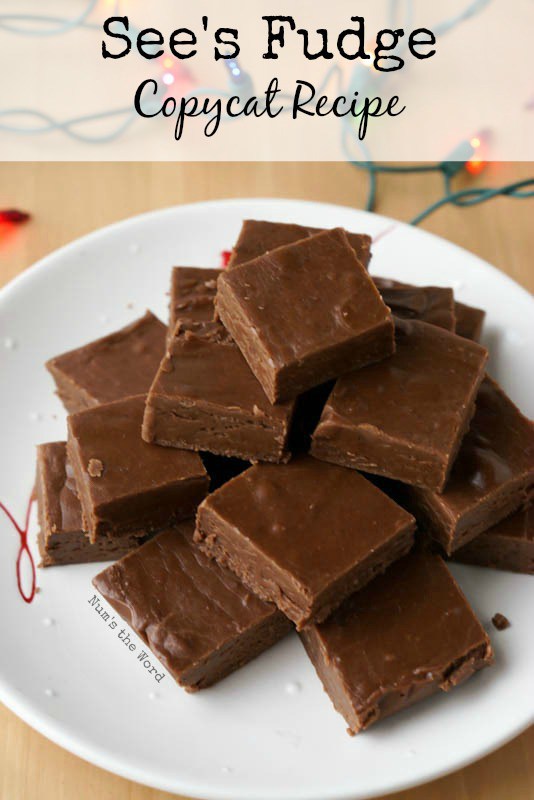 White chocolate fudge
Easy, no bake, rich, fudgy, creamy and great for Holidays!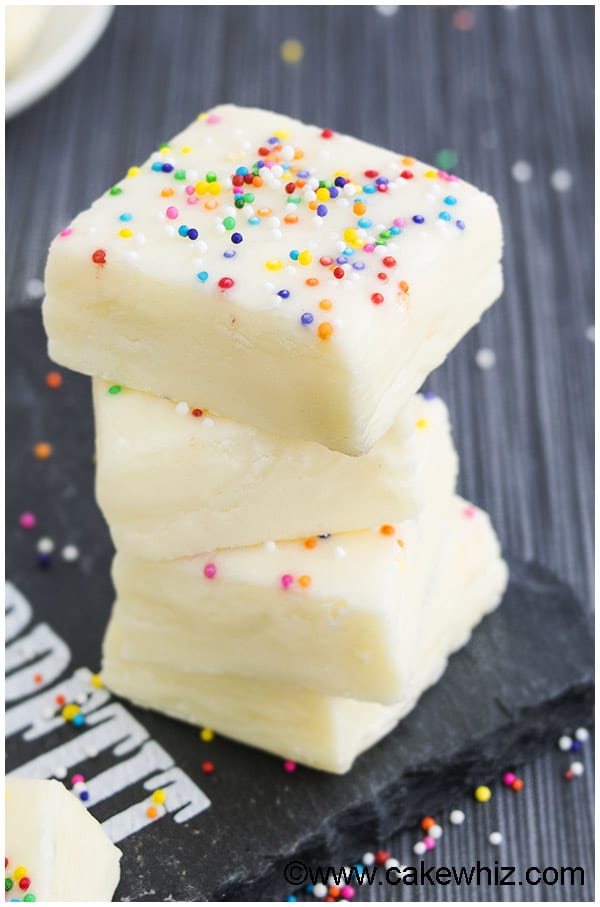 Easy peppermint brownie truffles
Perfect for holiday parties and potlucks, and they make a great gift idea for friends, neighbors, teachers, and co-workers!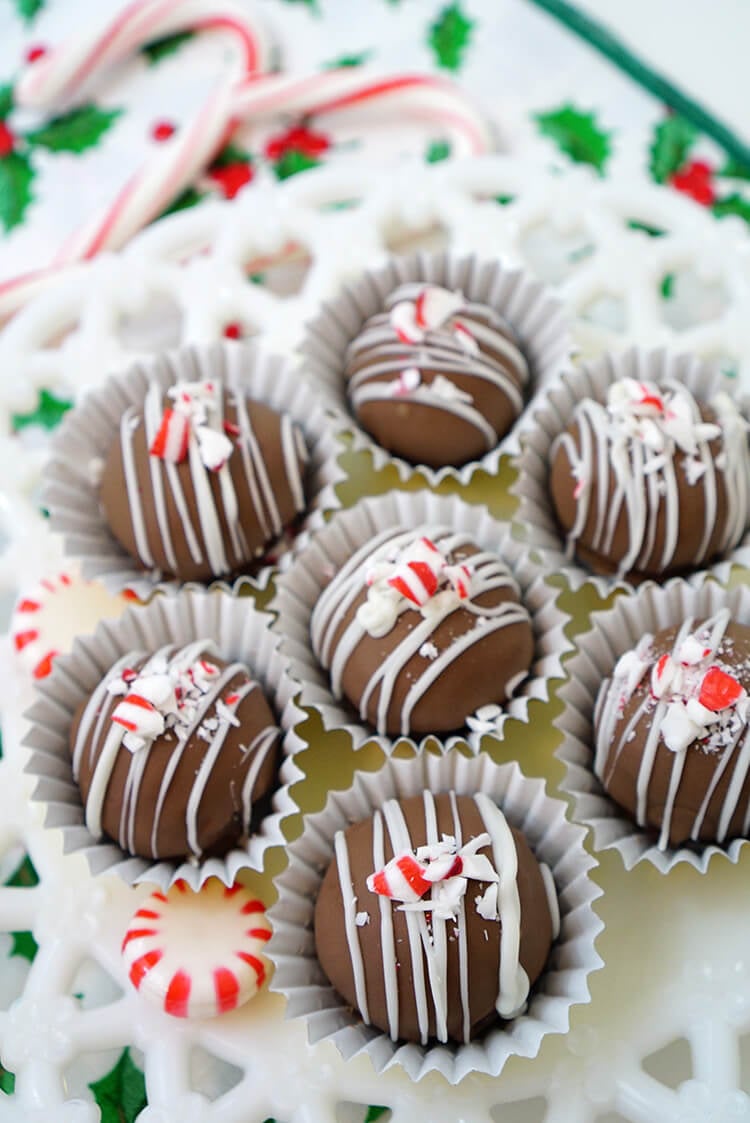 Microwave caramels
Take less than 10 minutes to make and taste amazing! Easy, delicious and make a great gift!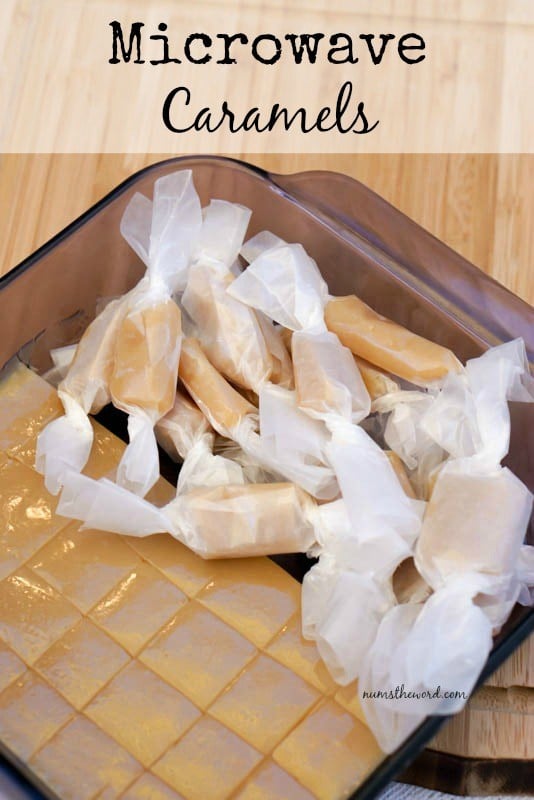 Mint filled chocolates
The perfect creamy decadent dessert! Homemade chocolates never tasted better!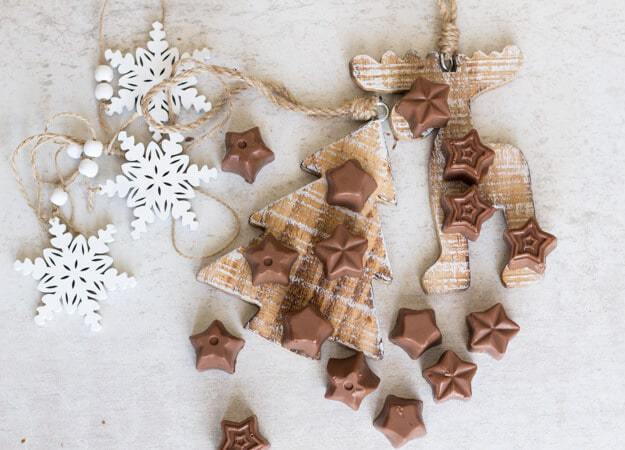 Slow cooker copycat Avalanche cookies
The famous Rocky Mountain Chocolate Factory confection turned into an easy, slow cooker no-bake cookie for the holidays!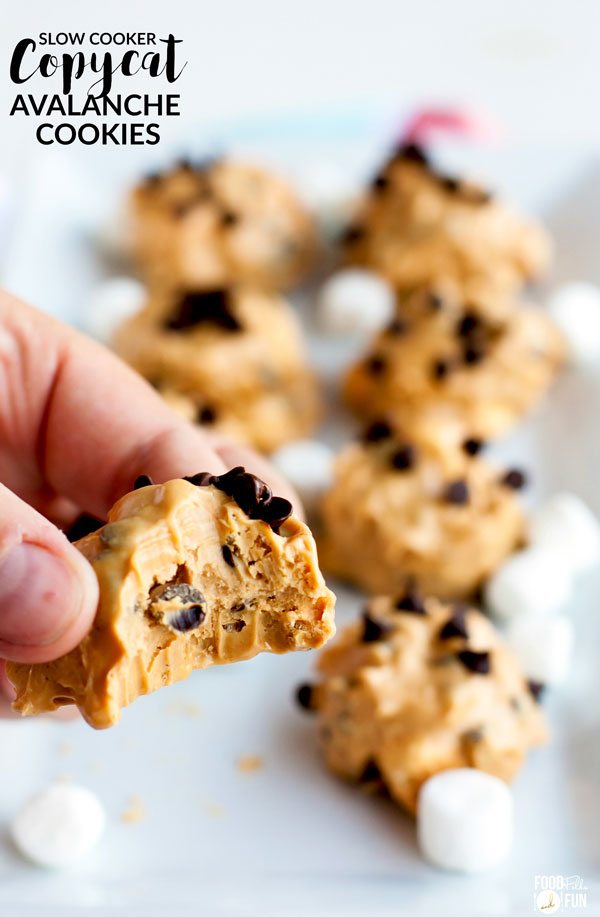 Bailey's almond truffles
Creamy, delicious treat made with only 4 ingredients!