Check out Thanksgiving delights

by Petro Neagu at Foodie.com
This post is sponsored by Foodie.com however all opinions are 100 % my own.
When it comes to holidays our minds automatically tend to think food. Most holidays involve family gatherings, traditions and lots of fun but let's be honest, how much fun would they be without a bunch of delicious recipes?
Thanksgiving is no exception and since I'm a foodie and a gourmet here I am finding myself riding the internet, looking for savory recipes I'm most likely going to make with and for my family. That's the whole beauty of holidays. Cooking with family has always been fun around this household, especially when kids are involved.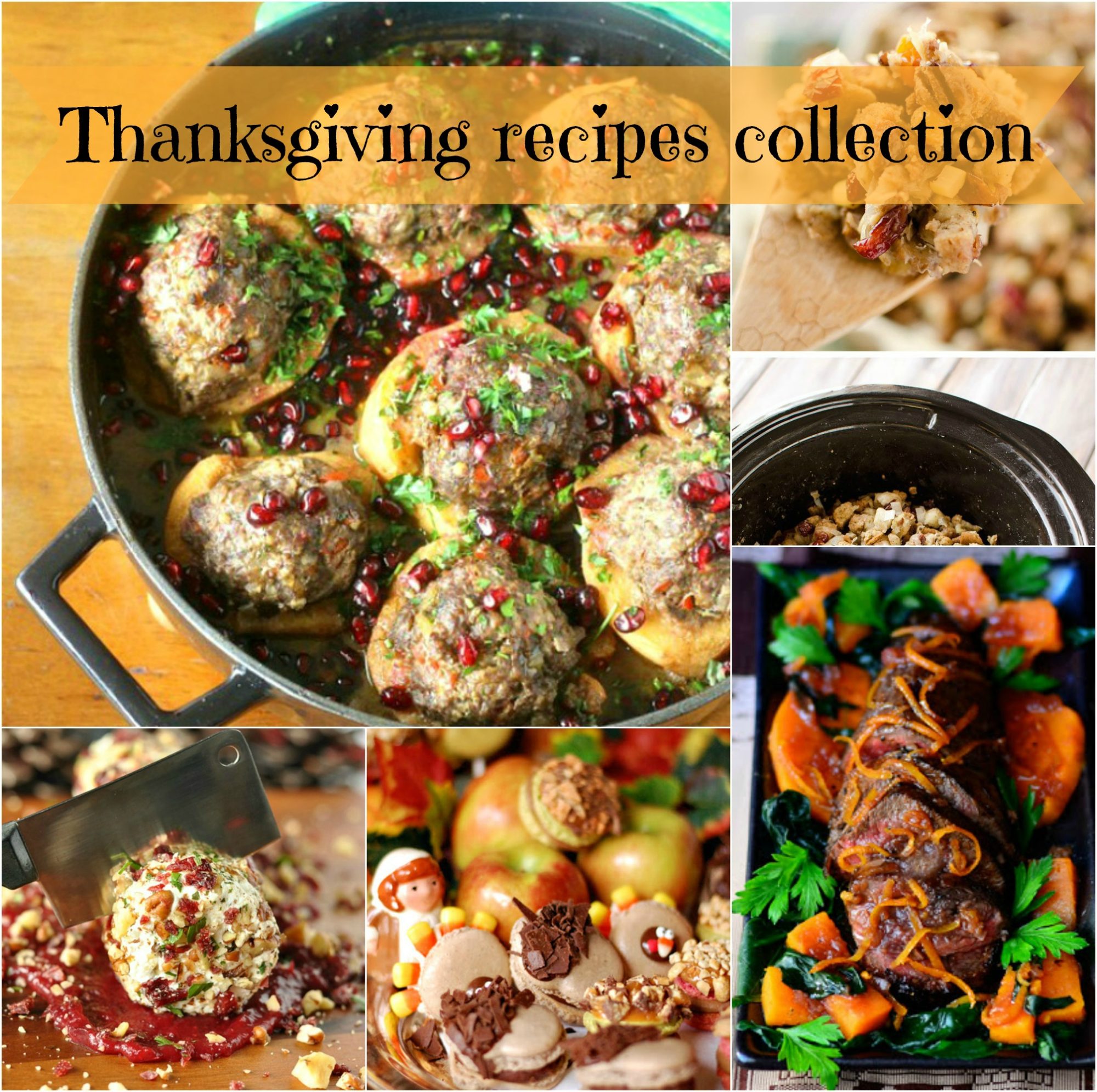 Here are a few awesomely delicious recipes I've put together, with the help of a group of talented foodies that treat cooking as it truly is, a form of art. I personally take more joy into cooking than eating and I have a hunch these bloggers feel exactly the same.
Browse through my Thanksgiving recipe collection at Foodie.com, full of scrumptious dishes that are not turkey related only and are sure to be a true delight at your Thanksgiving table. You'll find a little something for everyone and every taste, from turkey or cranberry recipes, Paleo, vegetarian and budget friendly recipes to appetizers, desserts, drinks and cocktails.
And let me know which one you plan to make.
Check out Thanksgiving delights

by Petro Neagu at Foodie.com