DIY honeycomb with toilet paper rolls
Article may contain Amazon & affiliate links. As an Amazon Associate I earn from qualifying purchases at no additional cost to you.
Looking for a fun and easy craft project to make with your kids? This Toilet Paper Rolls Honeycomb is an incredibly cute way to decorate an empty wall in kids' bedroom!
Toilet Paper Rolls Honeycomb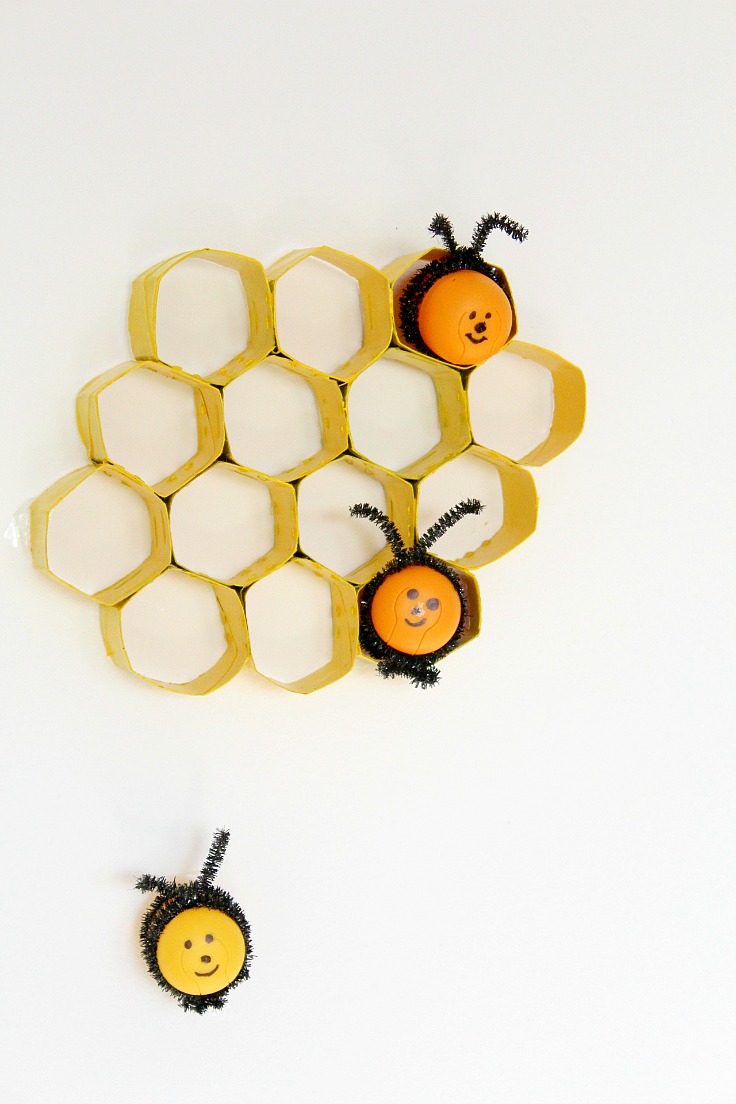 Bees honeycombs are a nice decoration idea not only for kids' bedroom but for the bathroom too and even your living room if you are a fan of handmade decor. This toilet paper rolls honeycomb project is a great way to recycle some of those empty toilet paper rolls and a wonderful opportunity to have a lot of fun with your kids.
Ellie and I had spent a great tie together lately, making cute stuff or putting things we normally throw away to a good use. I mean, look at these little bees we made using empty Kinder eggs? Or these silly dinosaur eggs. We sure know how to spend quality time together!
Toilet Paper Rolls Honeycomb Tutorial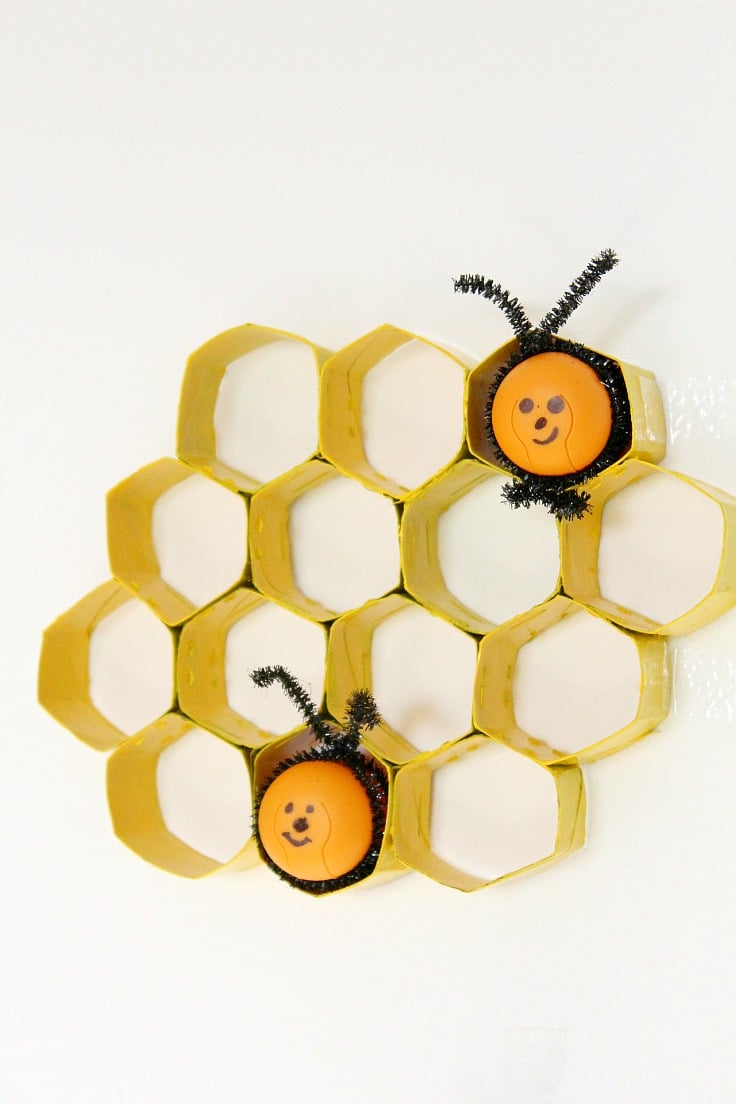 Materials:
used toilet paper rolls
staples and stapler (optional, if you want to make the honeycomb more sturdy)
scotch tape
Directions:
We used 5 toilet paper rolls but you can use more if you want a larger honeycomb.
Press the toilet paper tubes flat.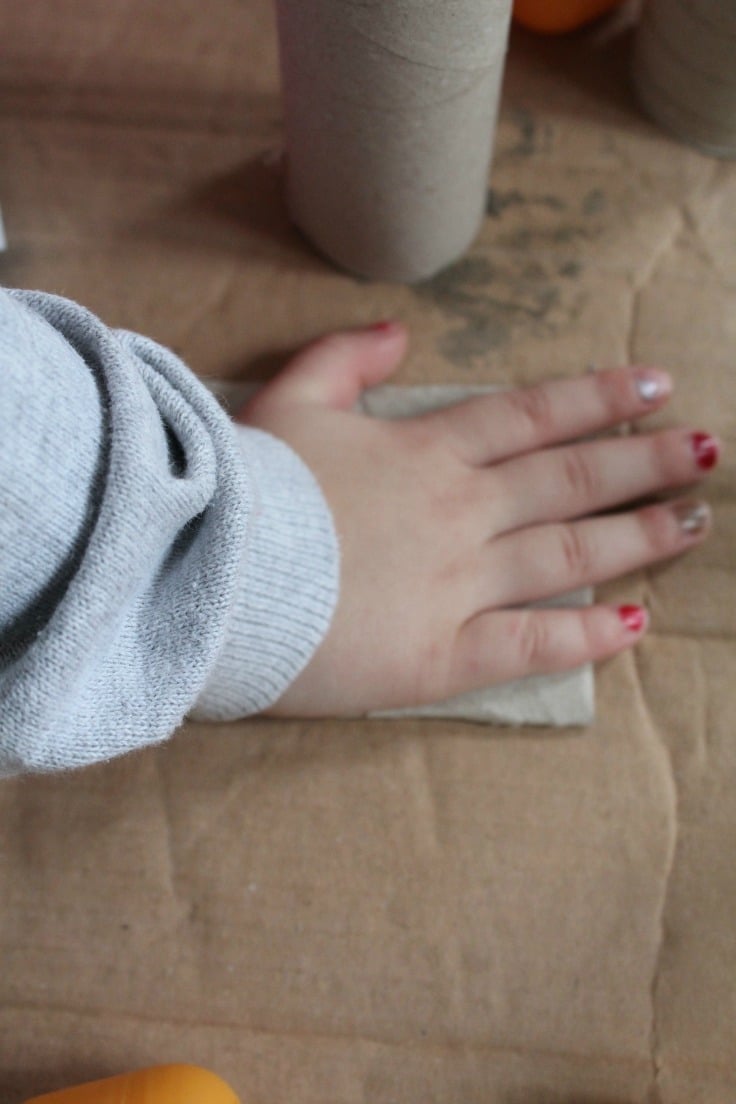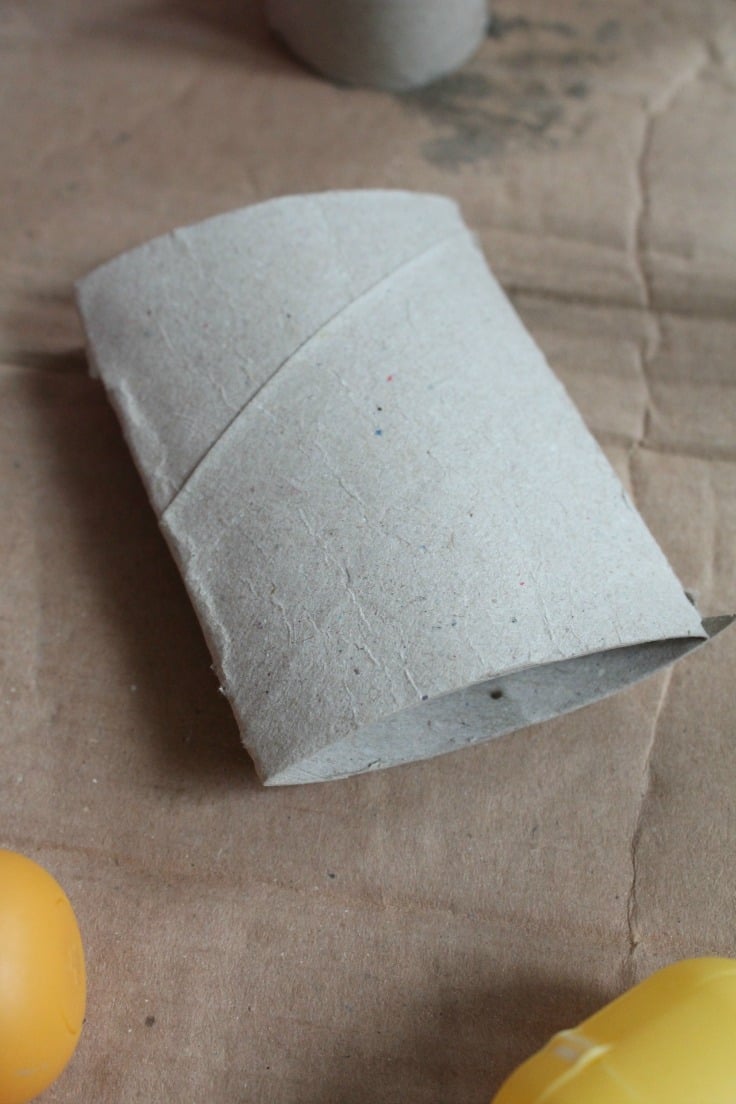 Cut each into 3 sections.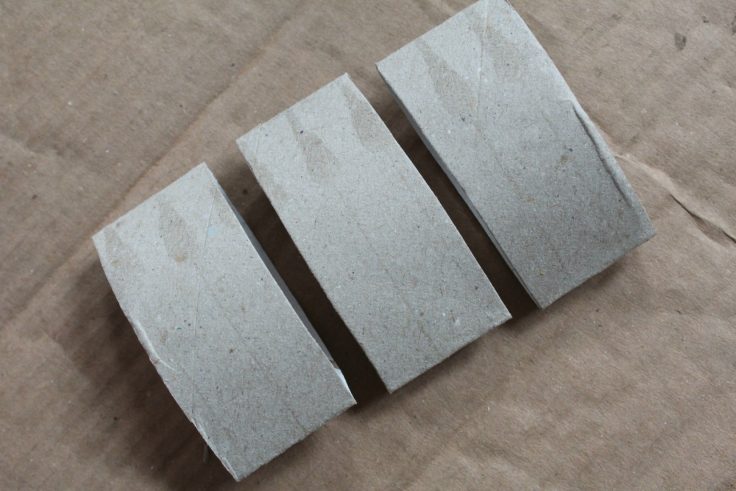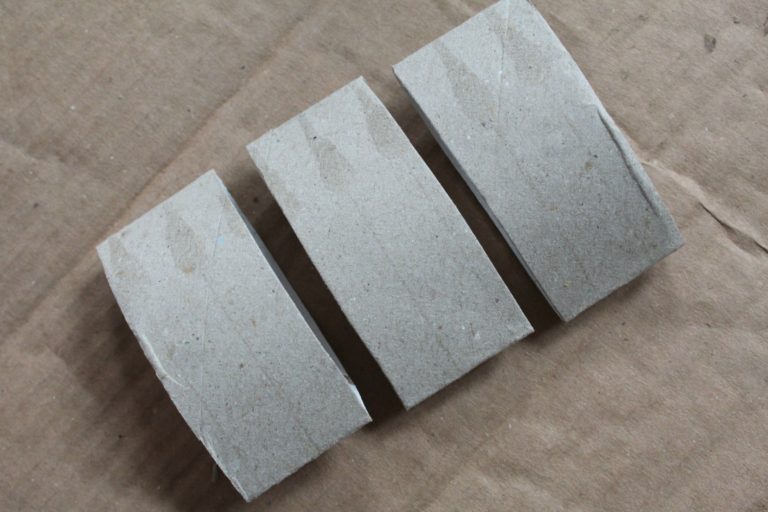 Measure each half of the section, divide into 3 sections and mark then press at each mark to make a hexagon.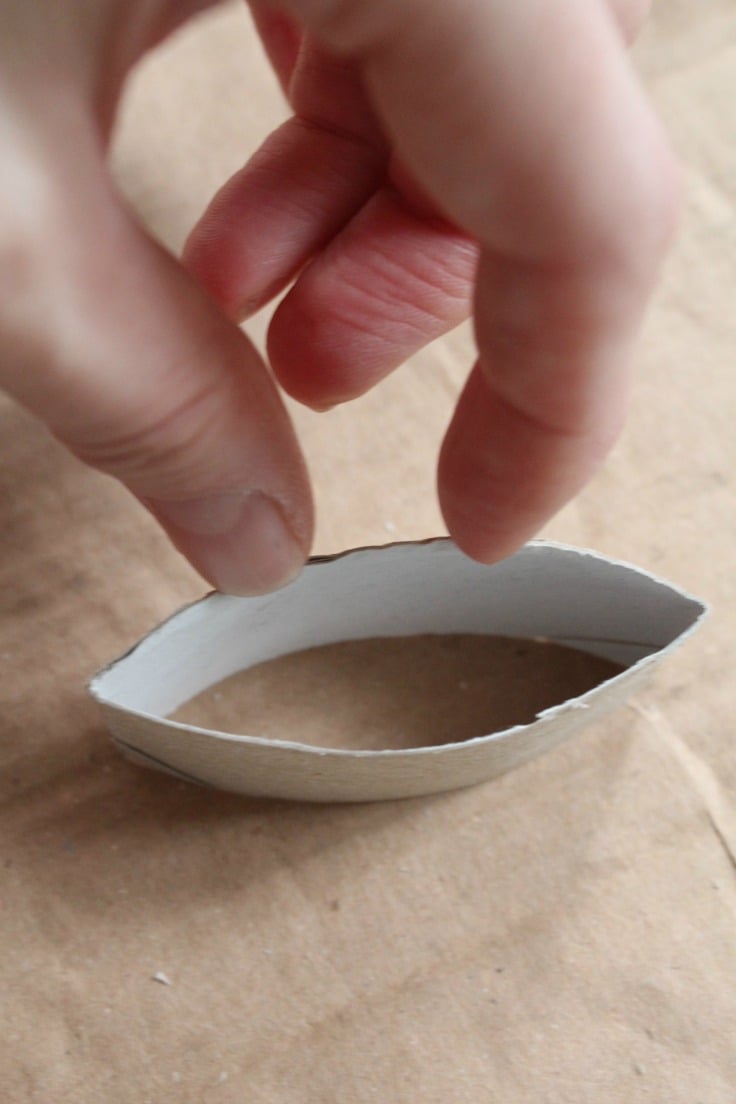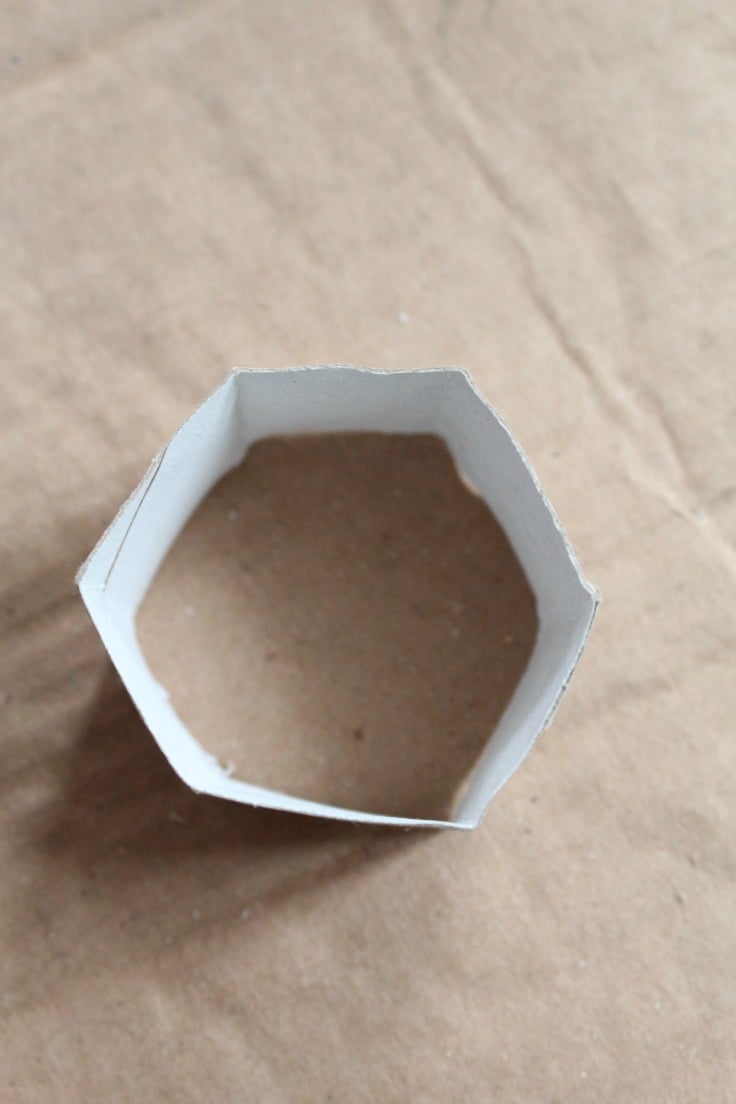 Glue hexagons to each other and form a honeycomb.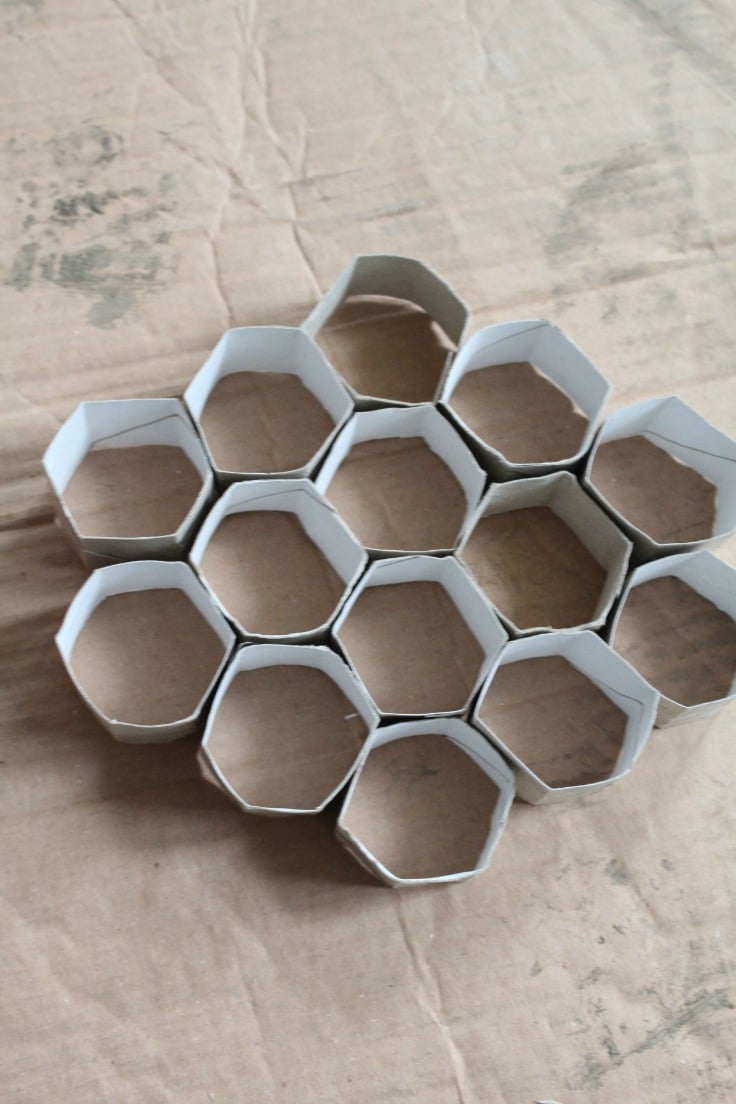 If you like the honeycomb extra sturdy, staple the hexagons together.
Paint with yellow acrylic paint (we applied several coats before we got the color we liked).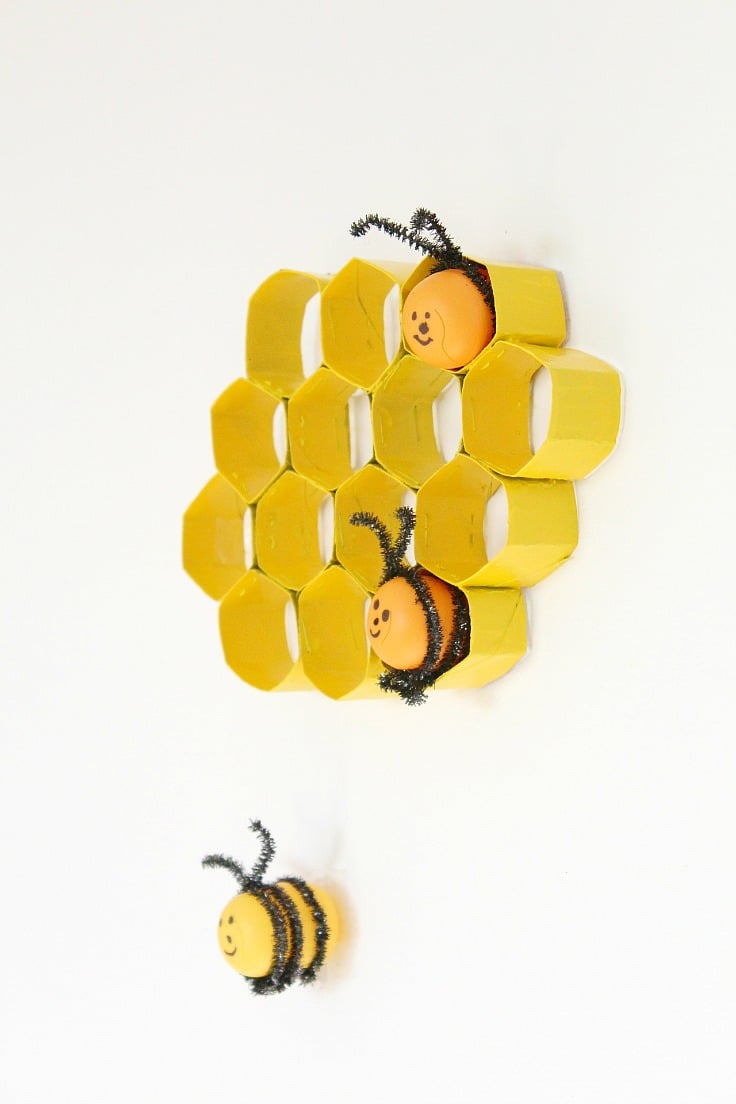 Leave to completely dry and display on a wall using scotch tape.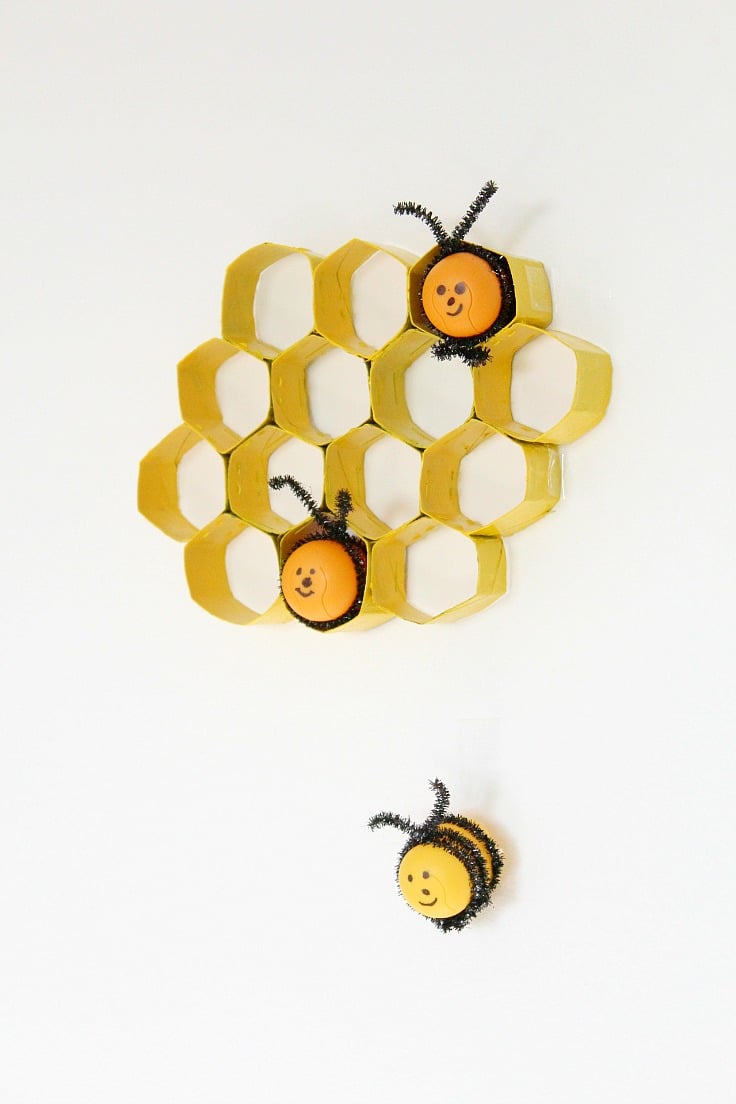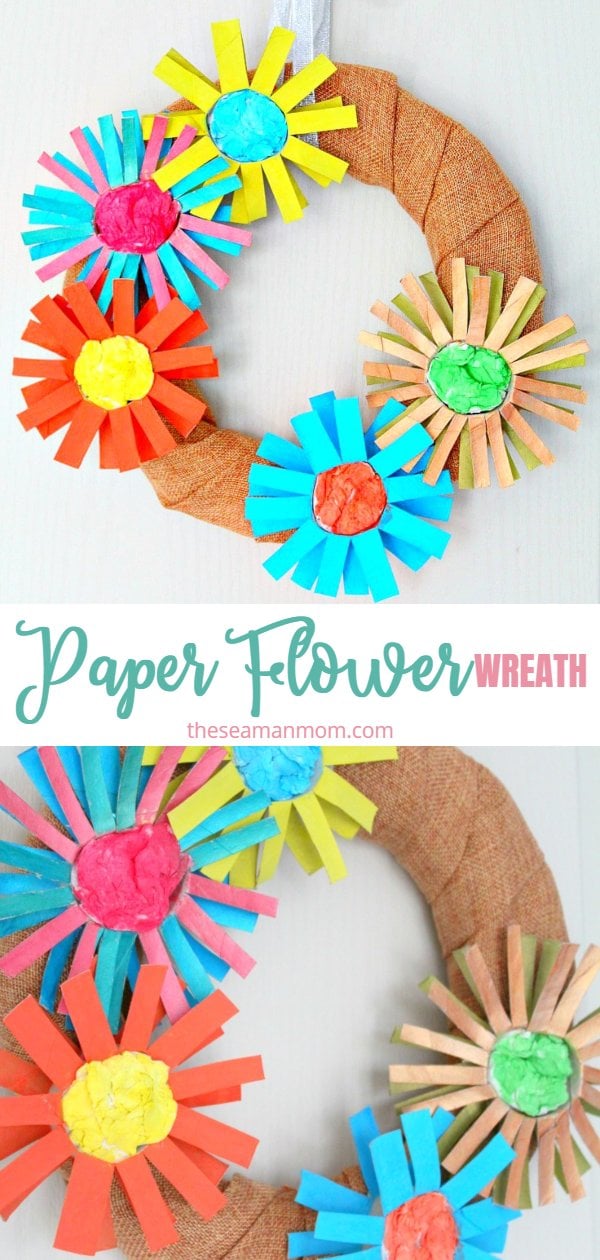 Most popular craft: