Enjoy this delicious cranberry orange sauce recipe at your Thanksgiving dinner! It makes the perfect accompaniment for your brined roasted turkey!
Cranberry Orange Sauce Recipe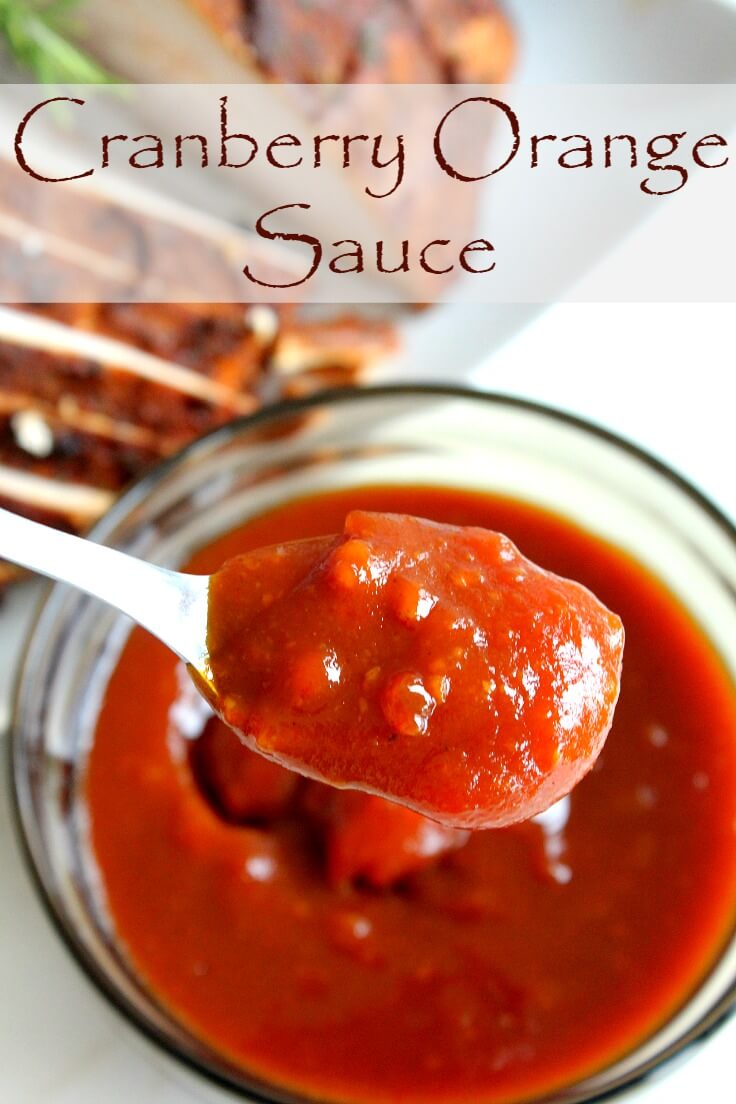 I made this simple but super tasty cranberry orange sauce recipe to serve with my brined roasted turkey breast I shared in this post. And to be honest I didn't expect much from it! I like my meat pretty simple and I've never been a big fan of cranberry sauce so I thought this would be just a waste of time. Oh, but how wrong I was!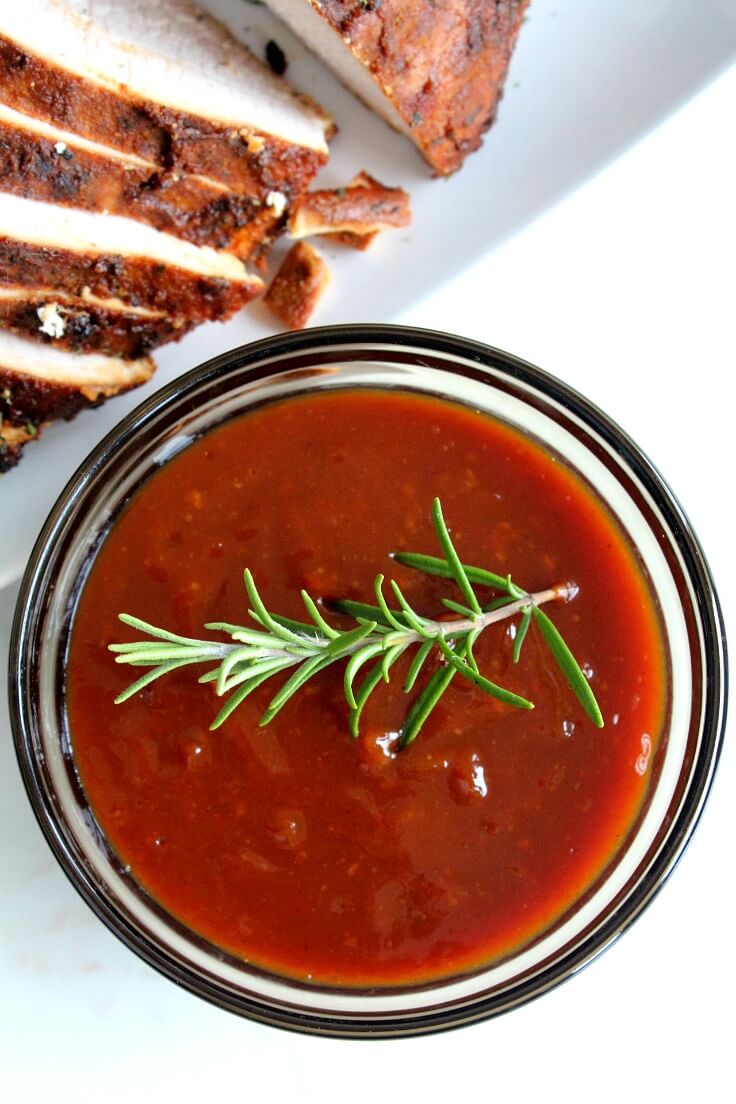 SEE MY MOST RECENT VIDEOS HERE
Adding orange and mustard to this sauce makes the whole difference, it ads a burst of flavor and gives the sauce a nice zing and it's the perfect match to the tartness in cranberry sauce. A little sweet, a little tangy, this cranberry orange sauce recipe is just what you need to make your Thanksgiving dinner memorable!
A wonderful twist to the classic cranberry sauce this tart-sweet cranberry orange sauce recipe is an essential part of a decadent Thanksgiving meal. So easy to make and much better than a can of cranberry sauce, this simple recipe is packed with so much flavor!