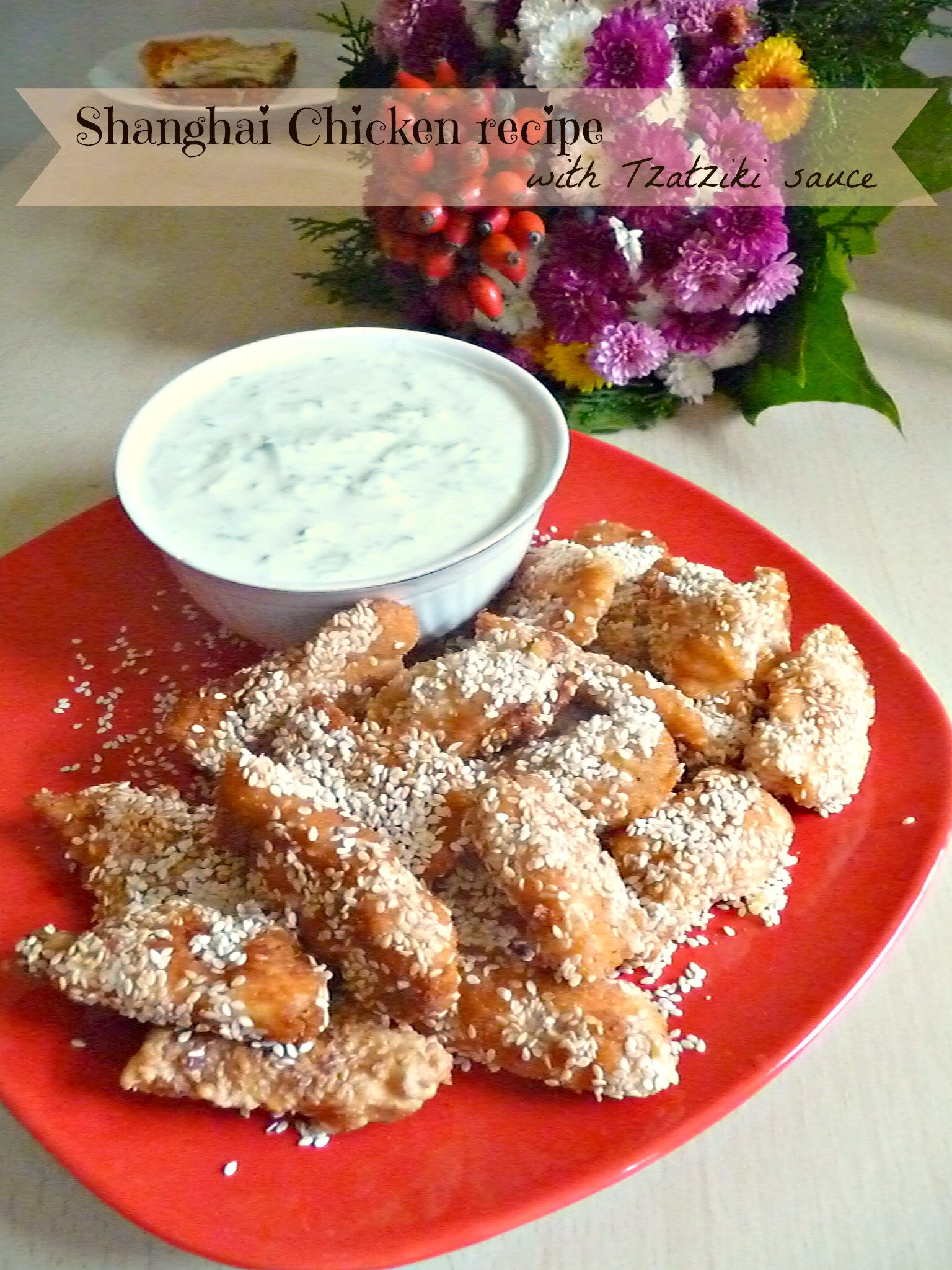 This post is sponsored by Sverve however all opinions and the recipes are my 100% my own.
Shanghai Chicken recipe with Tzatziki sauce
I absolutely love Shanghai chicken, the way I cook it. It's really no rocket science to make this tasty recipe, although the name might suggest the opposite. I also have a soft spot for the Shanghai chicken recipe as my husband introduced me to it about 14 years ago when we've moved in together and started to make our first homemade meals. Ah, such lovely memories…
The way my husband used to make the Shanghai chicken was super delicious too but I recently discovered I'm in love with sesame seeds and using them in most of my recipes is a must. Turns out this recipe tastes even better paired with sesame seeds. And to me a Tzatziki sauce next to it comes as natural. I think together are simply a delight and create a distinct, scrumptious meal.

SEE MY MOST RECENT VIDEOS HERE
Normally the recipe calls for shredded chicken that needs to be lightly cooked to fit my taste before proceeding to the Shanghai chicken recipe but if you're very short on time Farm Rich Smokehouse #SmokehouseBBQ comes to the rescue.
The Farm Rich Smokehouse is a new line in the multi-serve meal category at Walmart. Farm Rich products have been setting the standard for delicious, easy-to-prepare food the whole family loves. At the end of a long working day, there's nothing better than something delicious for dinner.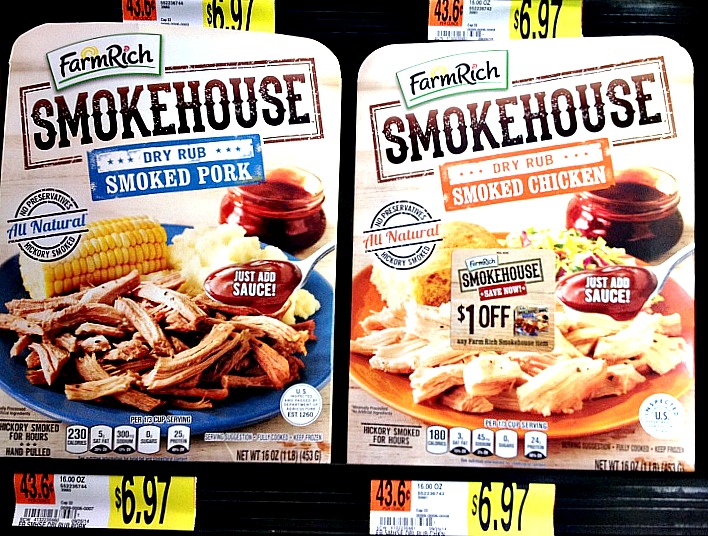 The line features all natural meat:
Pulled Beef Brisket in a Sweet & Smoky BBQ Sauce
Pulled Pork BBQ
Double Rubbed Dry Smoked Pork
Double Rubbed Dry Smoked Chicken
The items are priced at $6.97. The dry rub products are a high protein quality item that has no preservatives. The unsauced items are perfect to have on hand to throw into a favorite recipe (pizza, casserole, tacos, etc). They are fully cooked and hand pulled, making family dinners so much easier.
Enjoy a variety of delicious BBQ flavors featuring chicken, beef, and pork with and without their signature sauces. And don't forget to use this coupon when purchasing your product of choice.
Side note: If you're really in a rush you can skip the sesame seeds part but this is what makes this recipe so fancy and truly, super delicious. You're sure to keep friends and family in awe with these tasty bites, be it at a fancy event, a casual party or just a family dinner.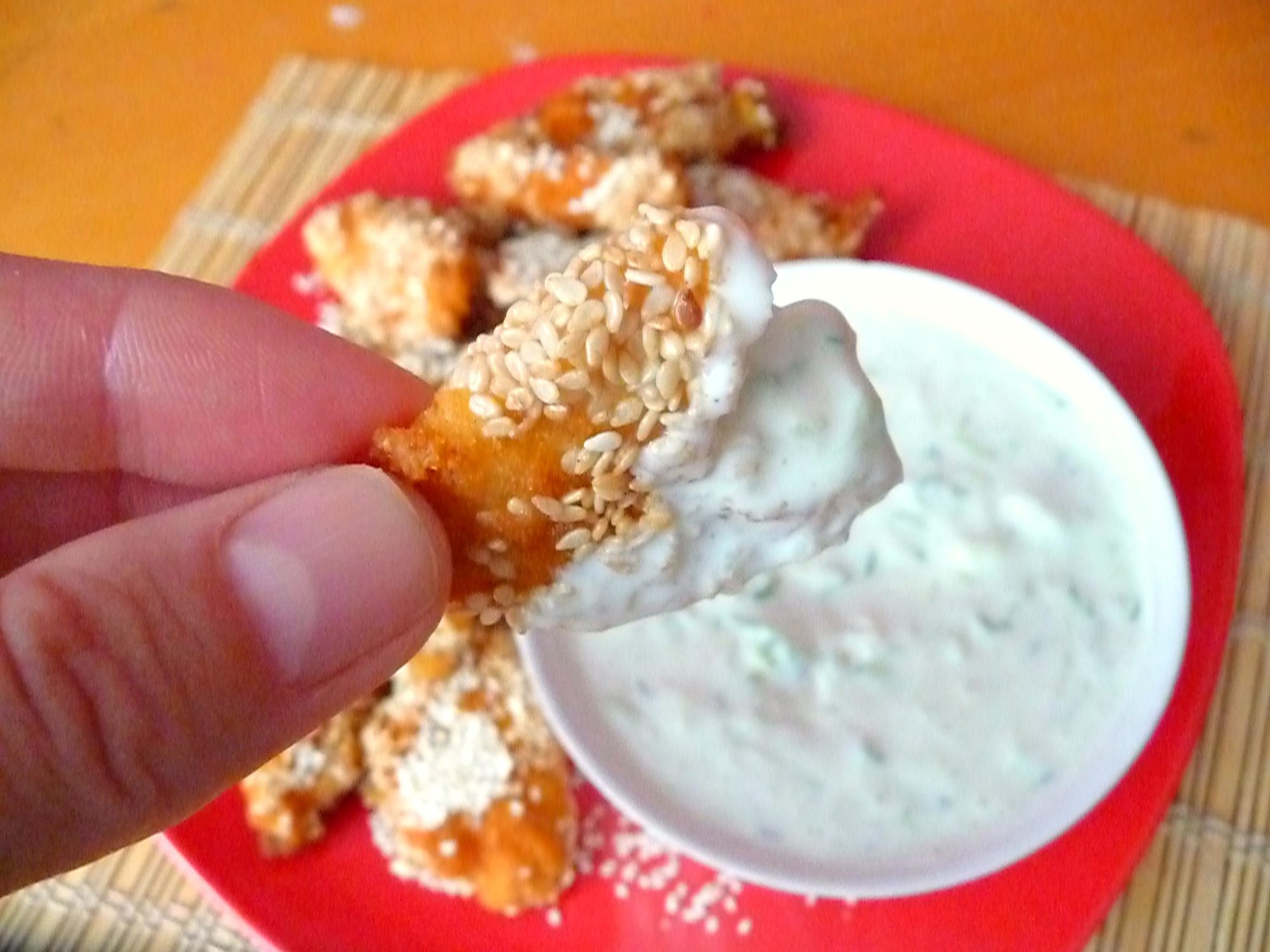 Shanghai chicken recipe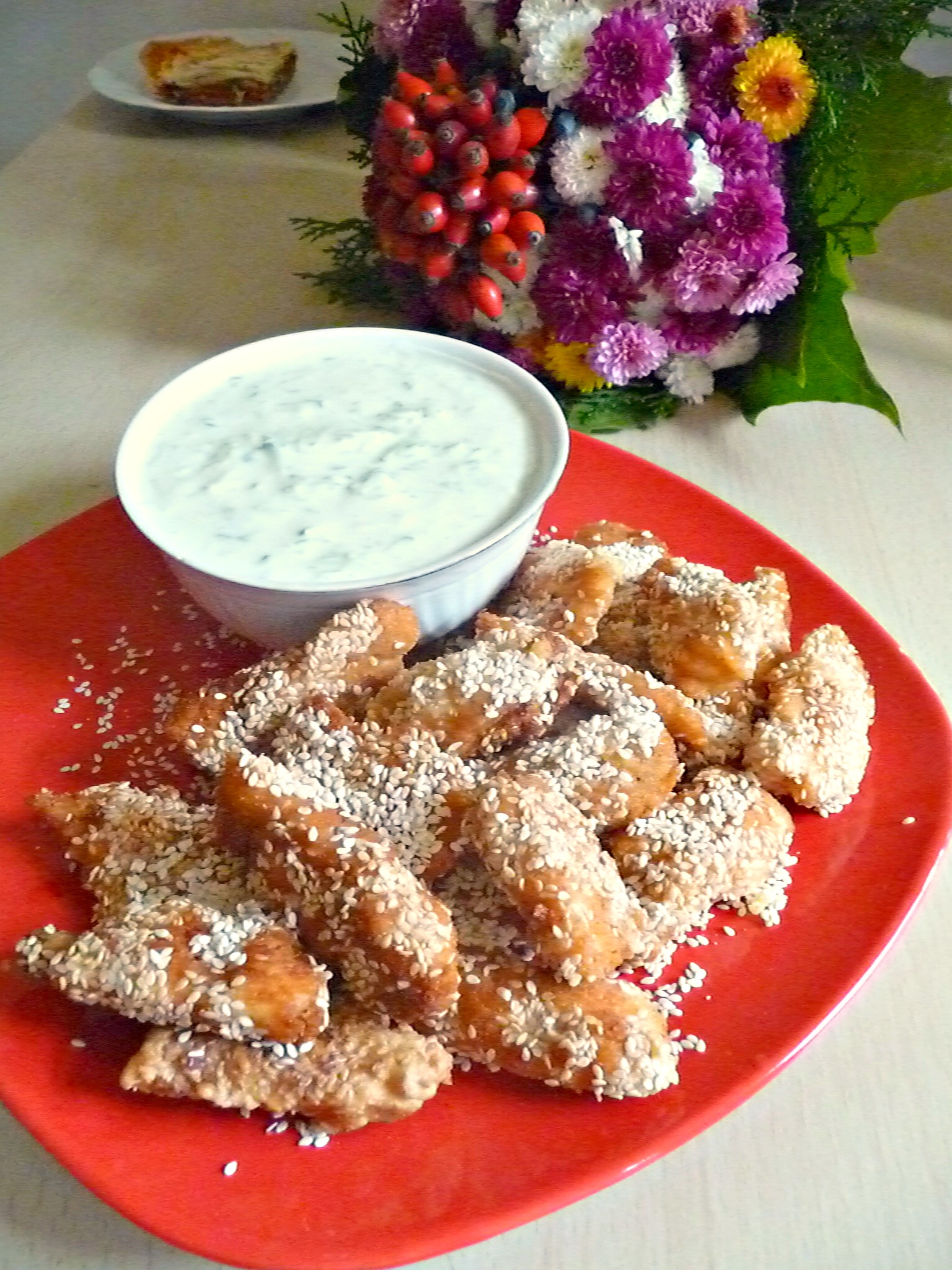 Shanghai chicken recipe
2014-10-25 06:53:30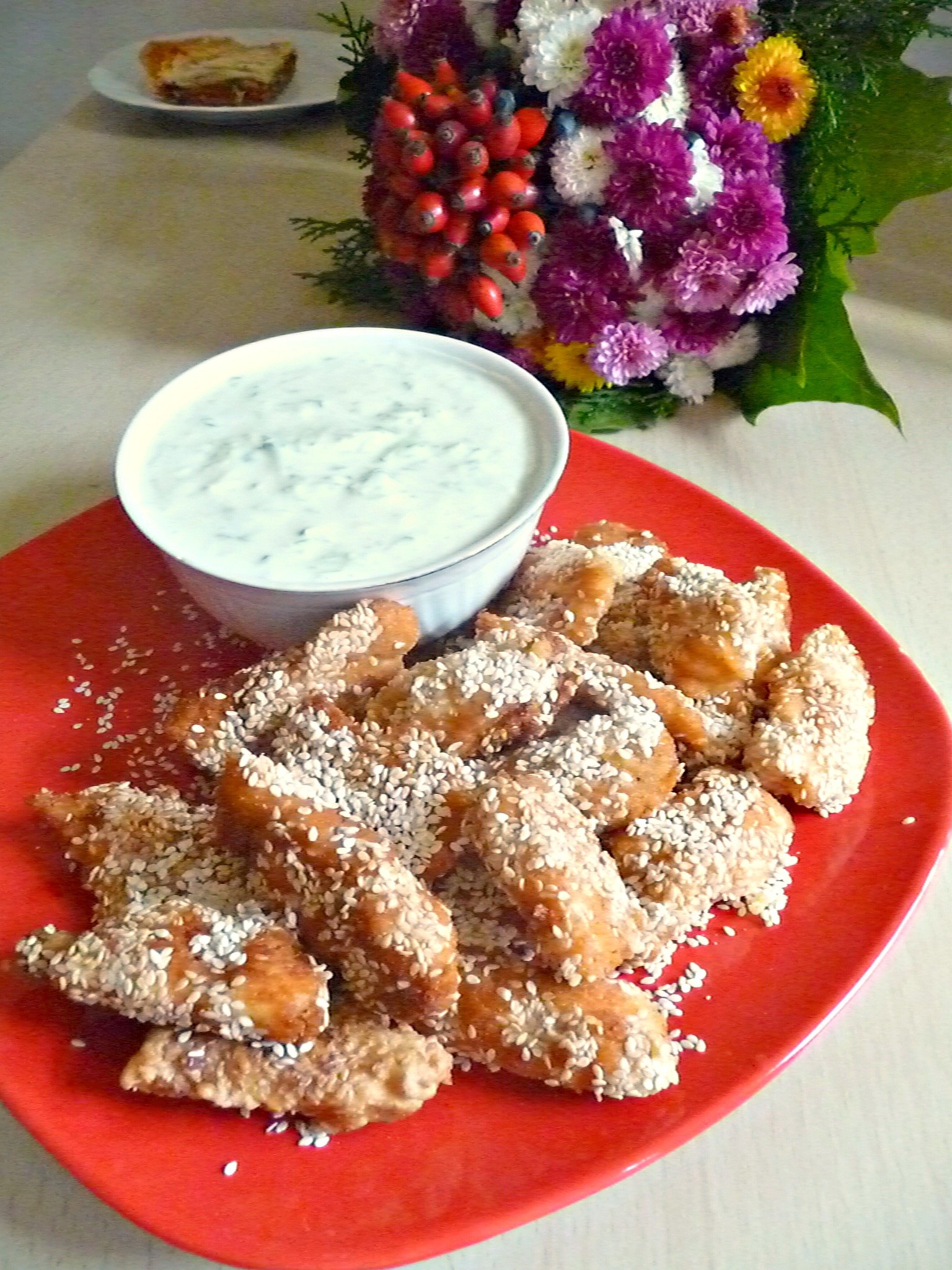 The Shanghai chicken is a recipe full of flavor and a dish that comes to mind naturally when you think of Asian food. These fancy looking bites are so easy to make and perfect for all kinds of events from parties to family dinners.
Ingredients
Farm Rich Smokehouse BBQ Double Rubbed Dry Smoked Chicken
3 eggs
4-5 tablespoons flour
4-5 tablespoons bread crumbs
pepper
oil
sesame seeds
Instructions
In a bowl beat the eggs with pepper
Add flour and mix until smooth (composition should be as thick as sour cream)
Run the chicken through the egg and flour mixture then through bread crumbs and sesame seeds
Fry on both sides in hot oil until golden (wear long sleeve oven mitts to protect yourself)
Place the Shanghai chicken on a kitchen towel so that excess oil is absorbed
Notes
Serve with Tzatziki sauce
Add chili flakes to the egg & flour composition if you like spicy food
Serve warm or cold (taste better if warm)
Serve as a snack, appetizer or main meal
Bread not necessary (flour & bread crumbs make up for it) but if you prefer to add bread, a pita would be the perfect match
Easy Peasy Creative Ideas https://theseamanmom.com/
Tzatziki sauce recipe
This is a very flavorful sauce, fresh and tasty. The main feature is that it's very easy and quick to make. The tzatziki sauce matches most foods but I'd totally recommend it next to my Shanghai chicken, especially if you choose to make the spicy version of the above recipe.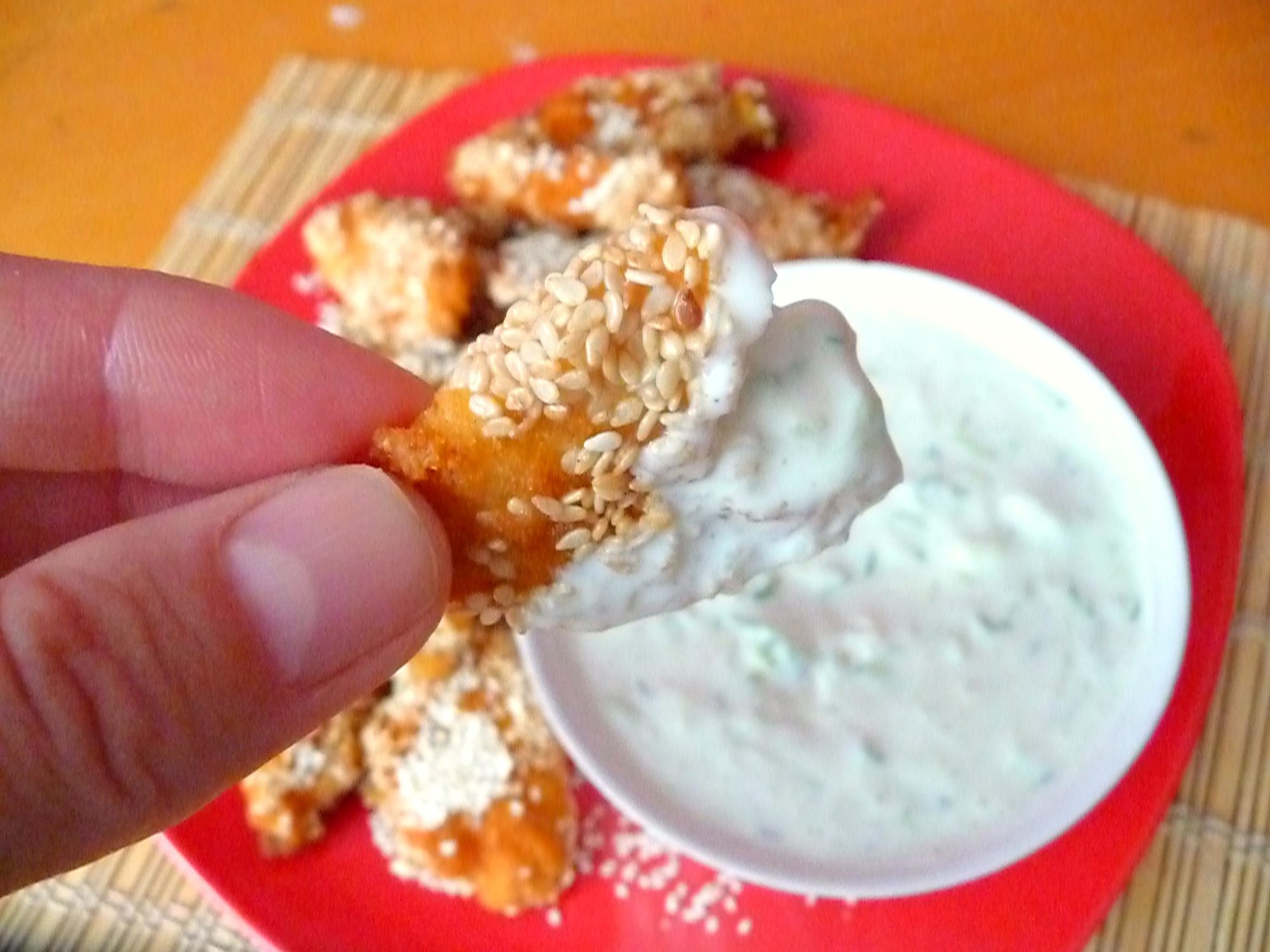 Tzatziki sauce
2014-10-25 07:04:48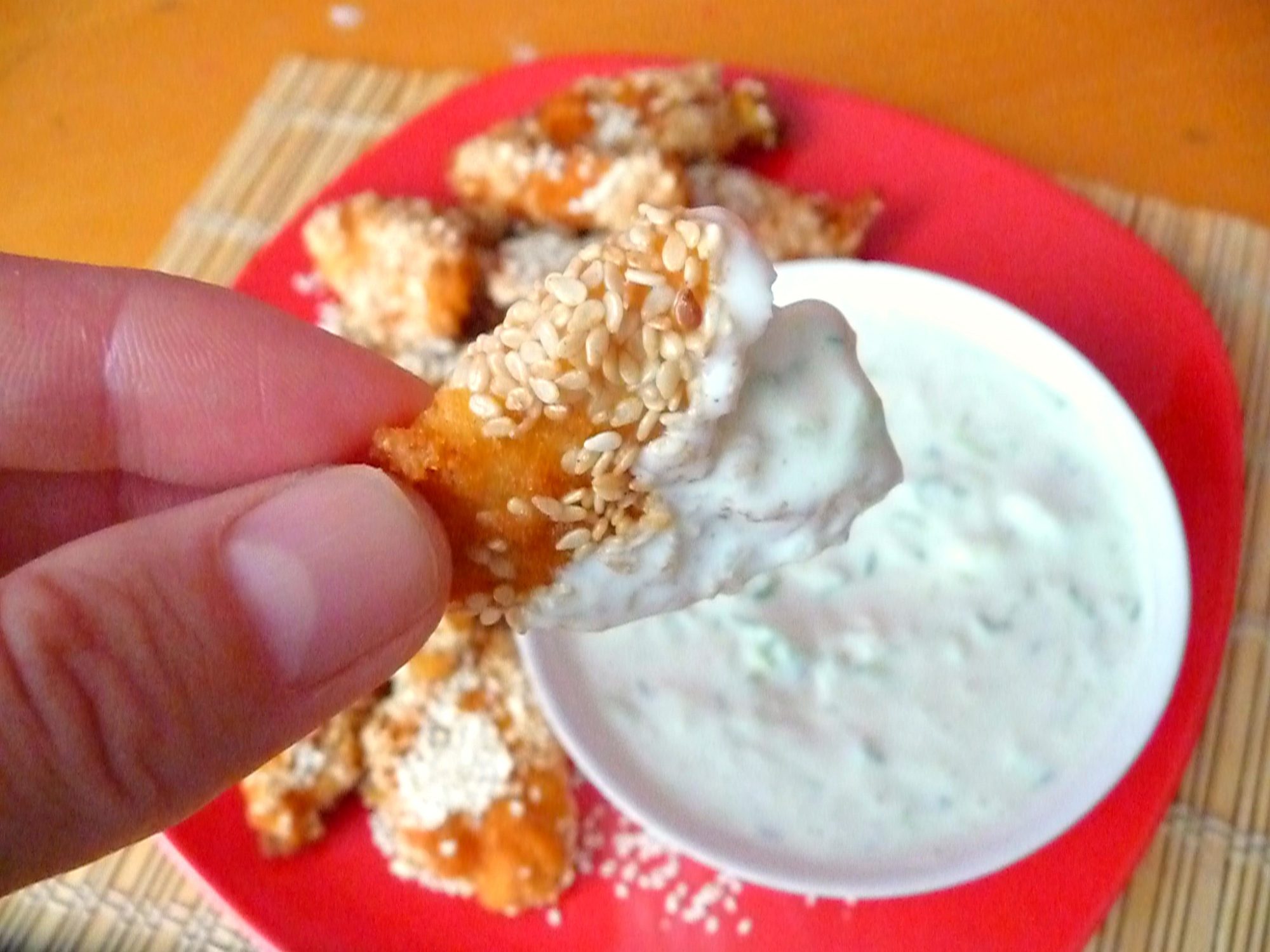 This is a very flavorful sauce, fresh and tasty that matches most foods and is super easy and quick to make.
Ingredients
250 gr = 9 oz Greek yogurt
1 large cucumber
1 bunch fresh dill
3 cloves garlic
Fresh mint (you can skip if you don't have)
Salt to taste
1 tsp olive oil
Instructions
Grate the cucumber
Chop dill and mint
Mix cucumber, dill and mint
Smash garlic and add to all ingredients
Mix all with yogurt, salt and olive oil
Easy Peasy Creative Ideas https://theseamanmom.com/