Encourage your kids to express their creativity with this DIY cardboard camera! This pretend play camera is loads of fun, simple and easy to make by or with kids!
How To Make A Cardboard Camera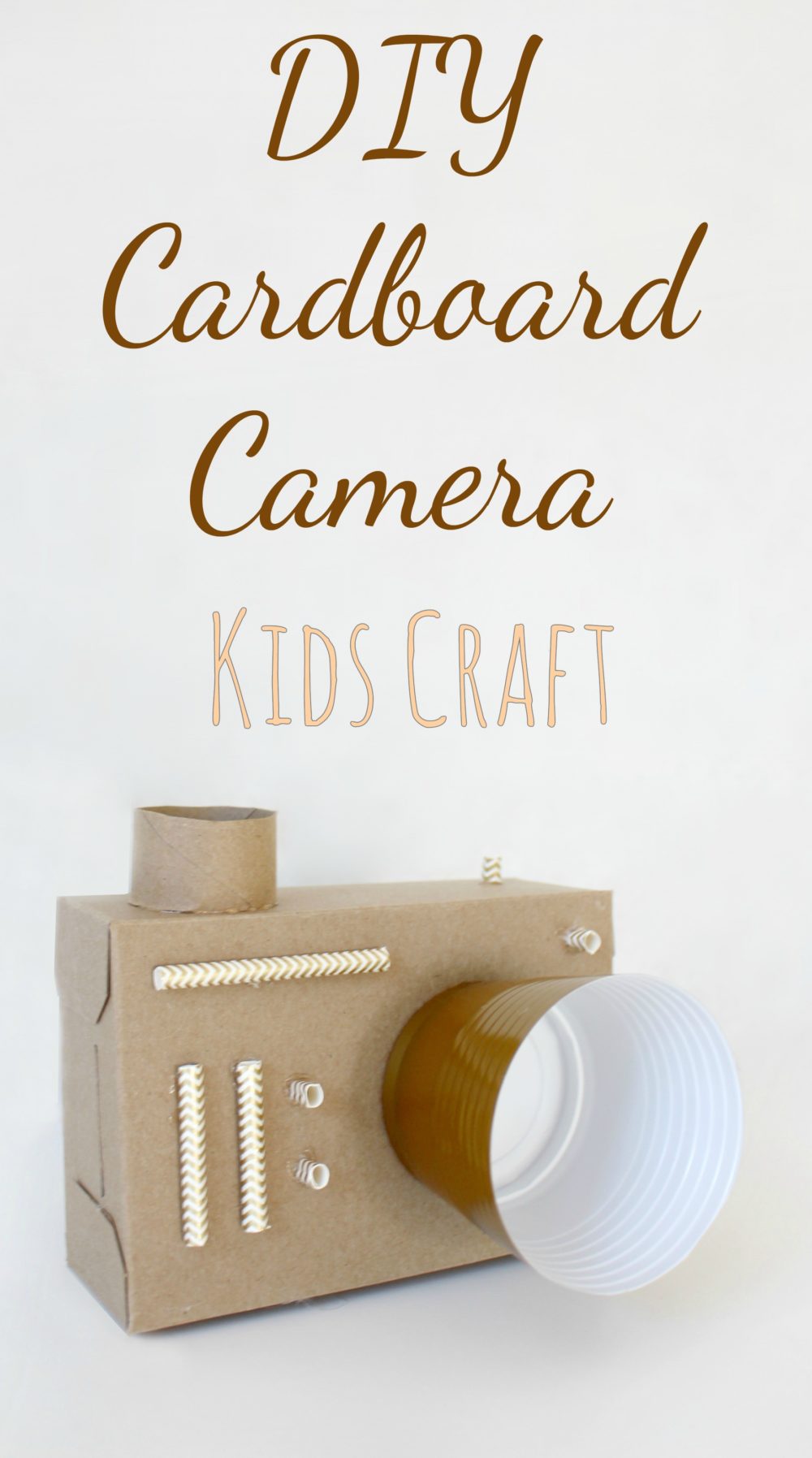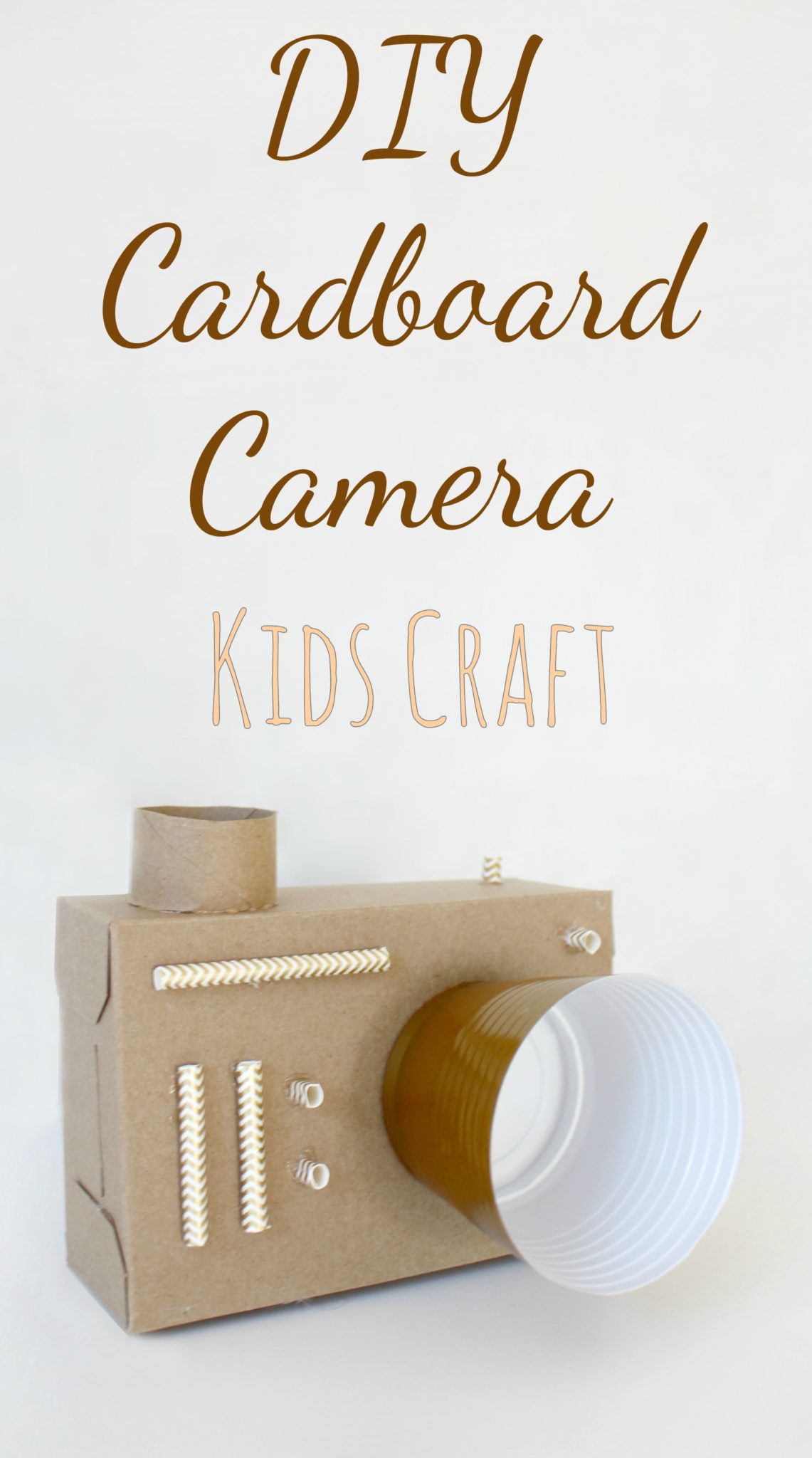 Is your kiddo a photography fan but not quite ready for the real thing? Make this cute DIY cardboard camera in about 20 minutes! They'll be super excited and will definitely want to help or even make it themselves!
This simple cardboard camera craft is also a great opportunity to teach kids about the benefits of upcycling ordinary stuff like toilet paper tubes and cereal or popcorn boxes. It will keep kids entertained during the making and provides hours of fun afterwards too!

SEE MY MOST RECENT VIDEOS HERE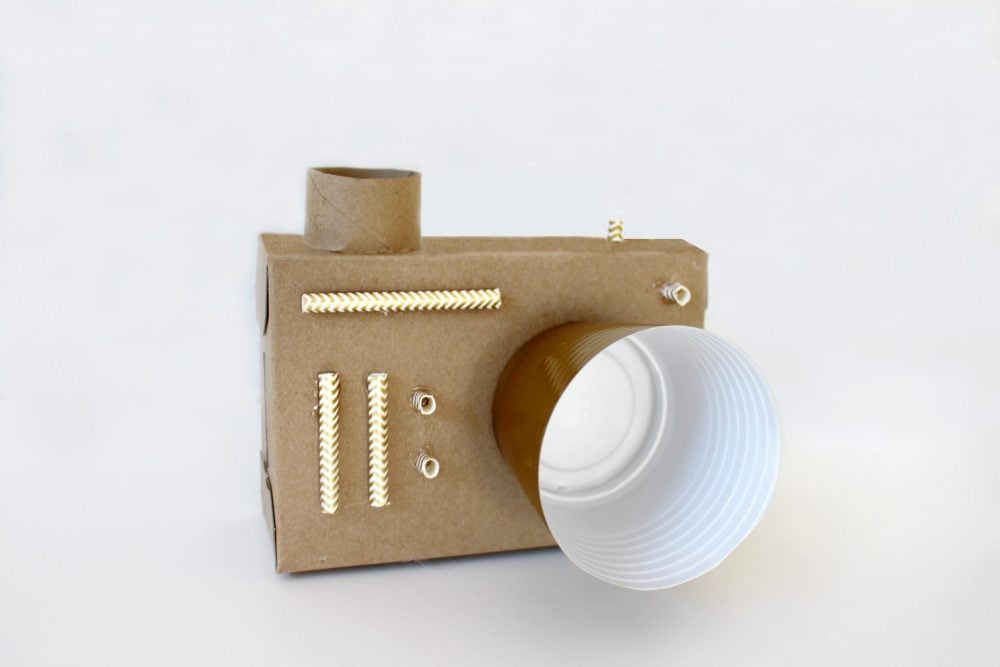 This little homemade cardboard camera is so easy to make and a great opportunity for your kids to express their creativity, interest and design preferences. This DIY cardboard camera is versatile and so easy to customize to match your kids' style. And the best part is, you don't need fancy supplies to make it, just a handful of items you most likely already have on hand! Let your child's imagination run wild as a photographer!